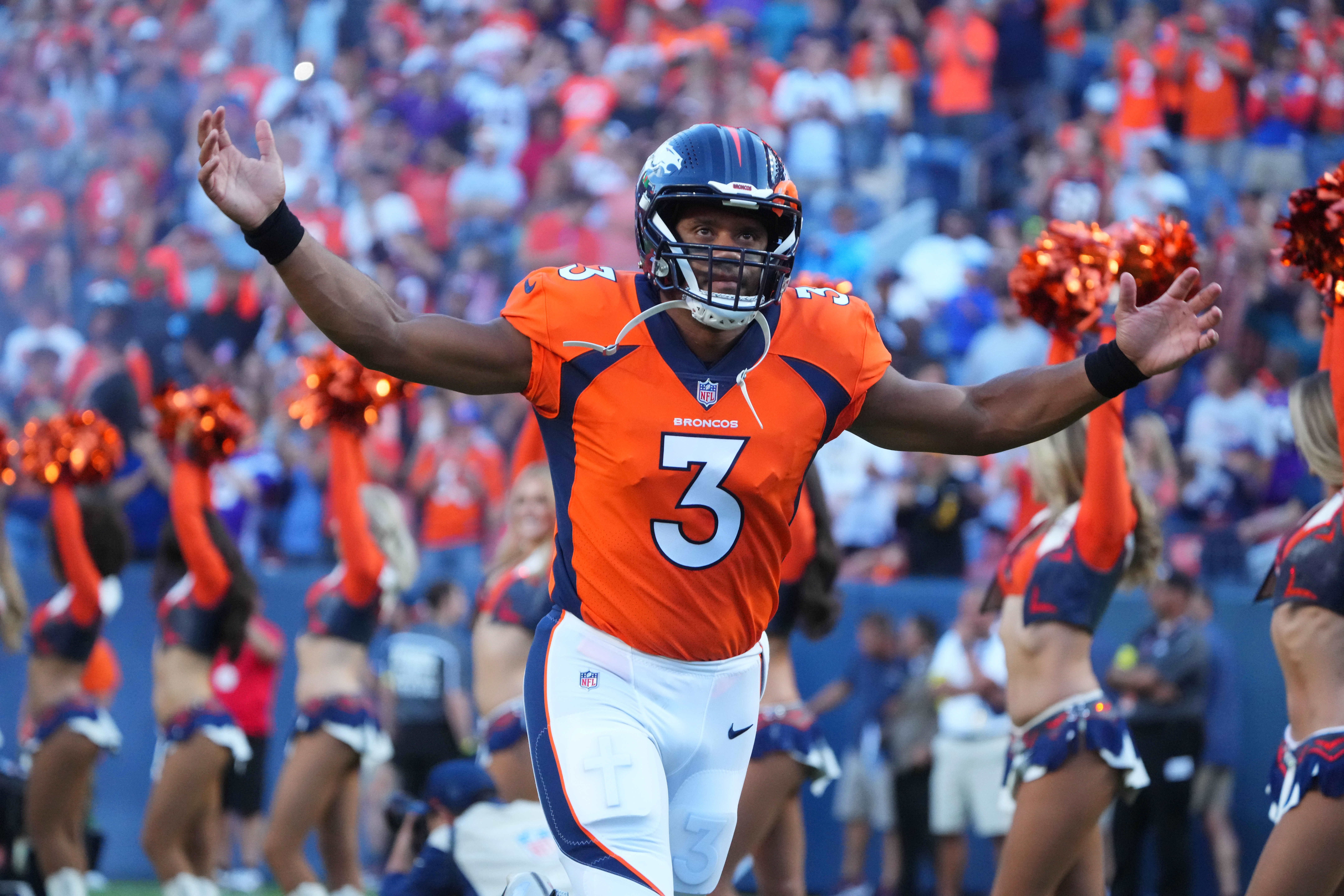 The flames of resentment still seem to be burning bright in Seattle towards Russell Wilson ahead of the Seattle Seahawks and Denver Broncos' Monday night matchup.
During a Thursday press conference, Pete Carroll seemingly implied that Seahawks fans should boo Wilson during his return to the Pacific Northwest
"It's game time and we are going for it, so however they take it, I will follow their lead on that. I'm not going to be involved in that opportunity to react, so I don't have to make that decision. We will see what happens. I'll leave it up to the 12s, I think they will know exactly what to do."
You can say Carroll didn't tell the fans to boo, and you would technically be like, but unless you're reading that quote with the willful ignorance of a child, you know exactly what he's saying.
This whole post Russell Wilson divorce from Seattle is very odd, I don't think I've ever seen anything like this.

Brady/New England was chilly but nothing like this.

Feels almost like a smear campaign in the way things continue to leak into the public discourse.

— Benjamin Allbright (@AllbrightNFL) September 8, 2022
This divorce might have been desired by both sides, but it was far from amicable, as the split is clearly steeped in bitterness and venom.
Earlier this summer, as the Seattle Storm honored Sue Bird — one of the WNBA's and Seattle's greatest legends — with a tribute video featuring other stars of Seattle, fans booed when Russell Wilson's cameo appeared on screen. It's reasonable to expect that to carry over into Monday night, especially considering Carroll's commments.
LeBron James, Russell Wilson, Robin Roberts, Michael Strahan, Geno Auriemma, Megan Rapinoe(obviously) all featured in Sue Bird's pregame tribute video.
Russell got some boos here in Climate Pledge

— Alyssa Charlston (@Alyssacharlston) August 7, 2022
Russell Wilson downplayed the drama when talking to the media yesterday though.
"People are going to love you, and they are going to hate you sometimes, whatever it may be," Wilson said on Thursday when pressed about the topic. "But I know that for me I'll forever have love in my heart for Seattle."
Only time will tell how Seattle will treat Russell Wilson upon his return, but right now, it appears that his reception will likely be a negative one.