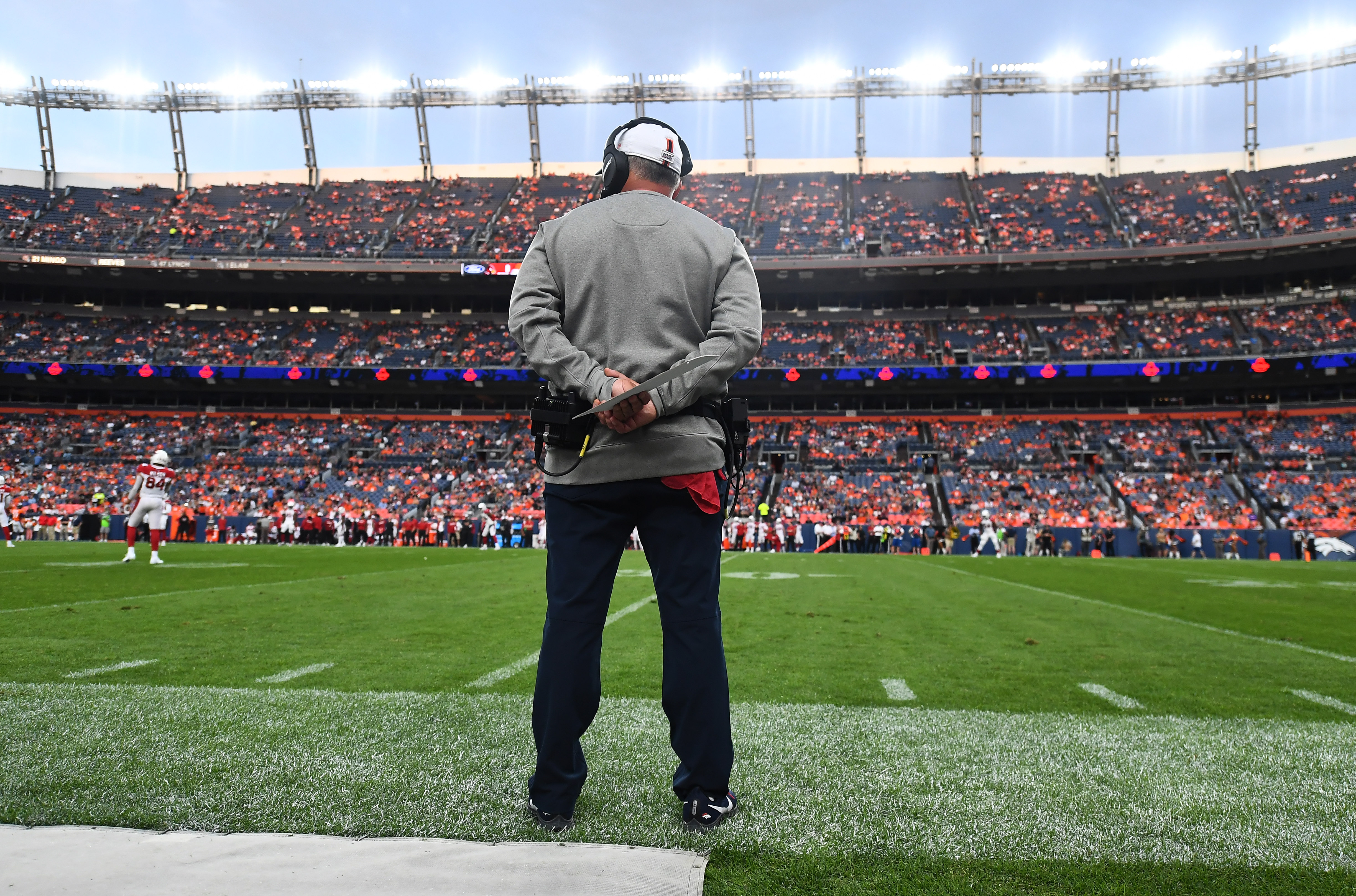 Training camp is done, the preseason has concluded and the Broncos have a 53-man roster.
Finally, it's time for football.
The extra time – while appreciated by head coach Vic Fangio – seemed to really drag on towards the end for fans as Bronco fans waited for the start of the regular season and meaningful football.
But now it's here. Denver and Oakland coming up Monday night and the Broncos have a final 53-man roster.
But how did Denver do in crafting the roster? As a flurry of cuts made over the weekend raised questions and Denver turned to two individuals in particularly as unknowns to provide some immediate impacts.
On the latest Broncos Blitz podcast. Ronnie Kohrt goes over the Broncos decisions to cut River Cracraft, Kevin Hogan, a new practice squad and overall, recaps a crazy holiday weekend in Broncos Country as Denver trims their roster to 53.
Click here to listen to the full Broncos Blitz podcast with Ronnie Kohrt.
You can follow Ronnie Kohrt on Twitter for more news regarding the Broncos by clicking here and catch up on latest conversations about the Broncos, or listen to the podcast below.
Click here to listen to past episodes of the Broncos Blitz podcast and access the Broncos Blitz archived vault.