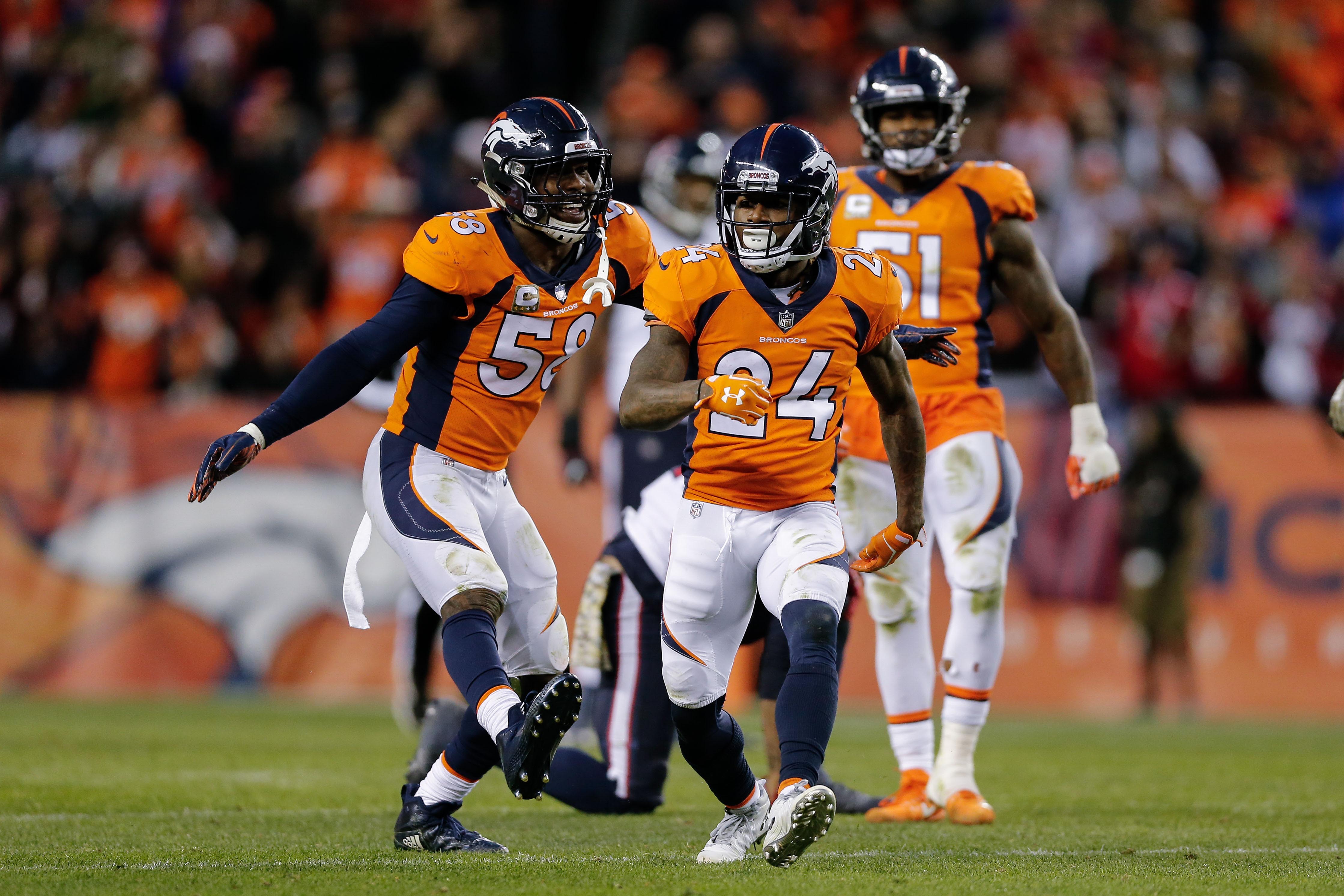 The Denver Broncos and Adam Jones have parted ways, per Jones' instagram account on Tuesday.
This leaves another hole in the inconsistent secondary that has been up and down all year for Denver. Broncos Blitz podcast host Ronnie Kohrt breaks down the Broncos secondary and what's to make of the move. Will Denver pursue another name? Or potentially promote Brendan Langley from the practice squad.
Click here to listen to the full Broncos Blitz podcast with Ronnie Kohrt.
You can follow Ronnie Kohrt on Twitter for more news regarding the Broncos by clicking here and catch up on latest conversations about the Broncos, or listen to the podcast below.
Click here to listen to past episodes of the Broncos Blitz podcast and access the Broncos Blitz archived vault.