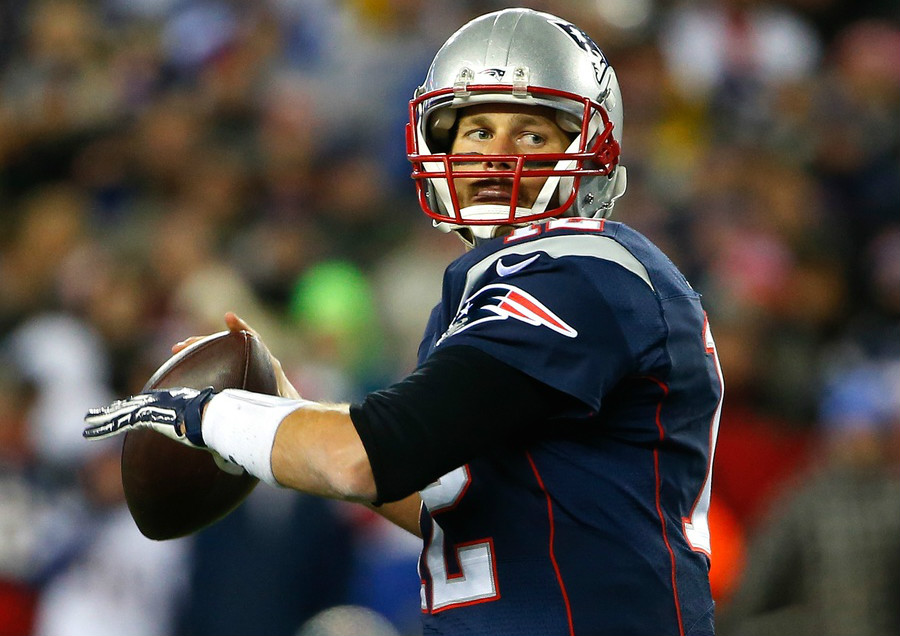 Tom Brady has been the face of the New England Patriots franchise since the start of the current century. Alongside Bill Belichick, Brady has led the Patriots to six Super Bowl titles and has established himself as the greatest and most successful quarterback in the history of the National Football League.
That said, the 2019 season ended on a sour note for New England as the Patriots were bounced from the postseason after a gut-wrenching loss to the Tennessee Titans on Wild Card Weekend.
As it stands, Brady is set to become an unrestricted free agent for the first time in his career at the age of 42. Following the Patriots loss, Brady took to Instagram to announce his intentions to play in the 2020 season.
The big question surrounding Brady is whether he continues his career as a Patriot.
There has been some friction between Brady, Belichick, and owner Robert Kraft over the past few years, which has led to speculation that Brady could look to take his talents elsewhere.
TopBet Sportsbook has the Patriots as -250 favorites to retain Brady, and +170 odds that he plays for any other AFC team besides New England.
Despite the reported friction, the Patriots are the favorites to retain Brady for the 2020 season.
Brady has been linked to Denver since the Broncos signed Peyton Manning ahead of 2012 season, and the fact that John Elway is the franchises' General Manager and President of Football Operations.
As it stands, it appears the Broncos are prepared to move forward with Drew Lock as their starting quarterback in 2020. Still, there always remains the possibility that the Broncos pull a rabbit out of a hat and pursue Brady.
*****
Want to educate yourself before placing a bet? Check out our sports betting guide.
The ultimate sports betting guide from Denver Sports Betting will prepare you for the incoming influx of fresh money. We use mostly the Denver football team as an example to describe different concepts in sports betting. This way, you have a way to apply it to a team you really care about. Whether you want to sports bet for fun or become a seasoned professional, this guide will help direct you on the right path. Besides, what's more fun than winning a bunch of money while also beating all your friends?