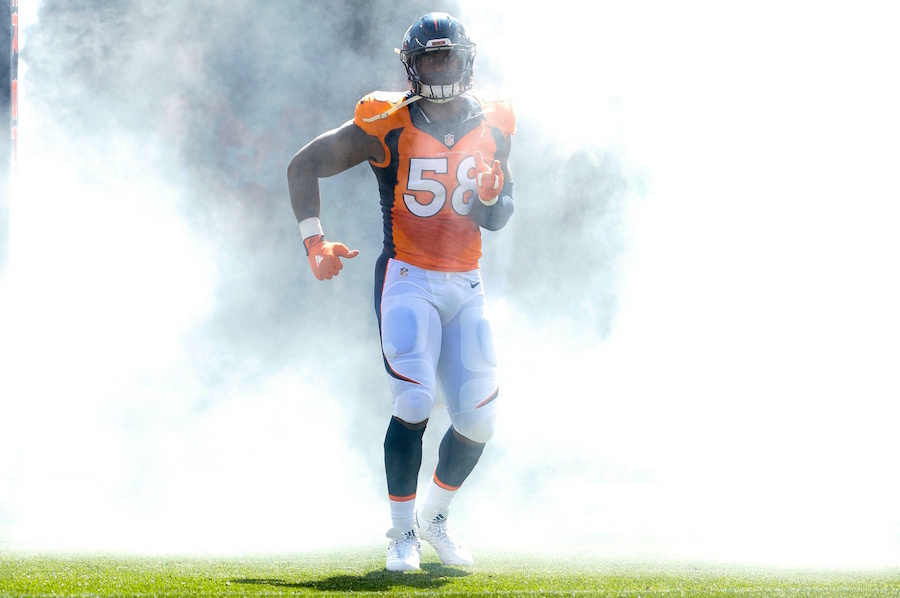 Broncos Blitz podcast host Ronnie Kohrt dives into the latest discussion of which Denver Broncos players should — and did — make the list for Pro Football Focus top 50 NFL players.
Both Von Miller and Chris Harris Jr. find themselves on the list, but did any other Bronco make it? Kohrt breaks down who should've been on the list and who in the future could be on the latest as soon as next year.
Click here to listen to the full Broncos Blitz podcast with Ronnie Kohrt.
You can follow Ronnie Kohrt on Twitter for more news regarding the Broncos by clicking here and catch up on latest conversations about the Broncos, or listen to the podcast below.
Click here to listen to past episodes of the Broncos Blitz podcast and access the Broncos Blitz archived vault.