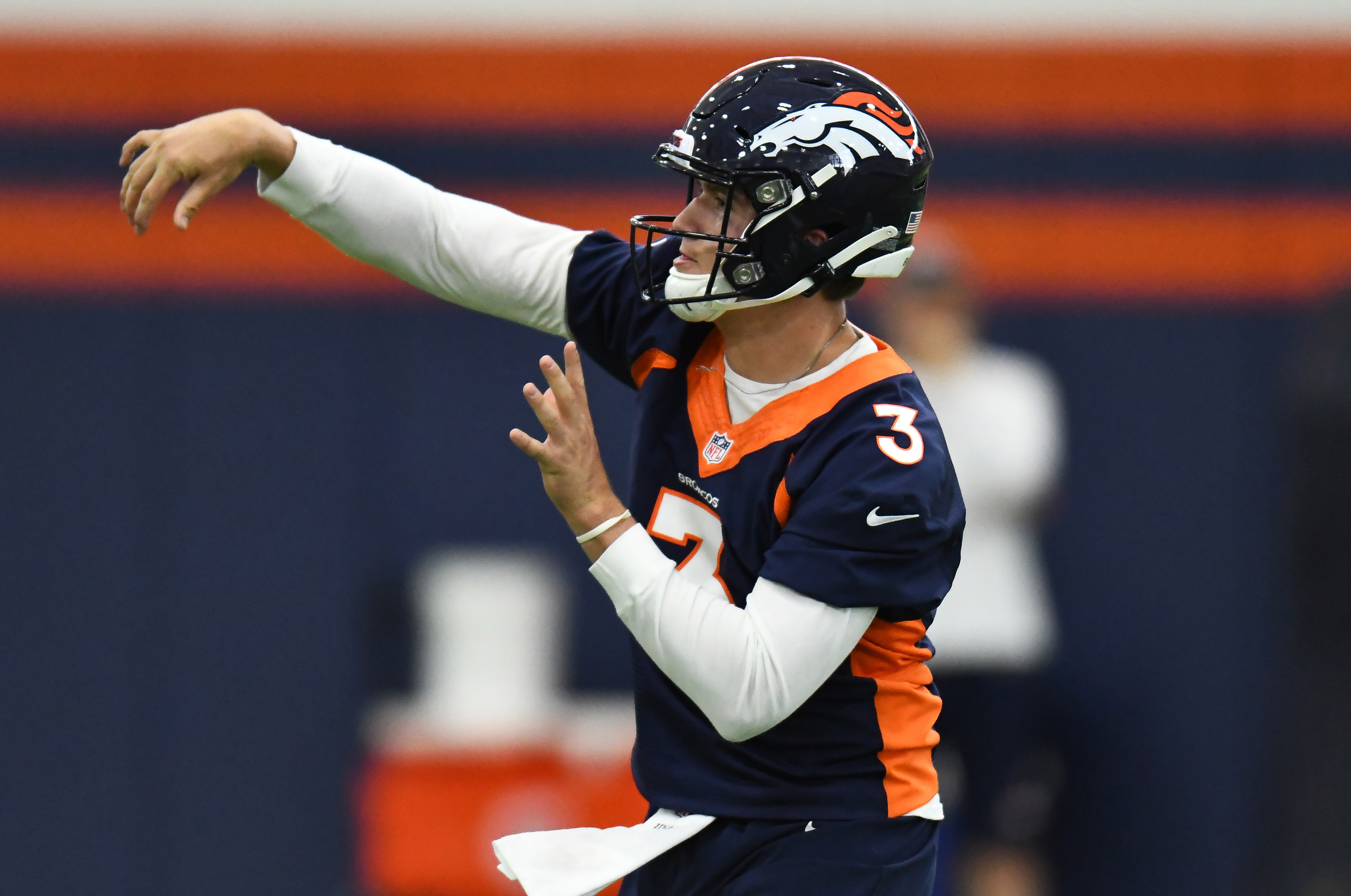 The Denver Broncos are working six new draft picks into the mix this year with potentially two taking immediate starting positions.
But how impactful with this rookie class be for the Broncos? Broncos Blitz podcast host Ronnie Kohrt goes over each pick and the chances of them impacting the team in 2019, including top pick Noah Fant.
While most believe quarterback Drew Lock will redshirt the 2019 season, could he be utilized much more quickly? And who do the Broncos need to perform the most? All answered in the latest edition of the Broncos Blitz podcast.
Click here to listen to the full Broncos Blitz podcast with Ronnie Kohrt.
You can follow Ronnie Kohrt on Twitter for more news regarding the Broncos by clicking here and catch up on latest conversations about the Broncos, or listen to the podcast below.
Click here to listen to past episodes of the Broncos Blitz podcast and access the Broncos Blitz archived vault.