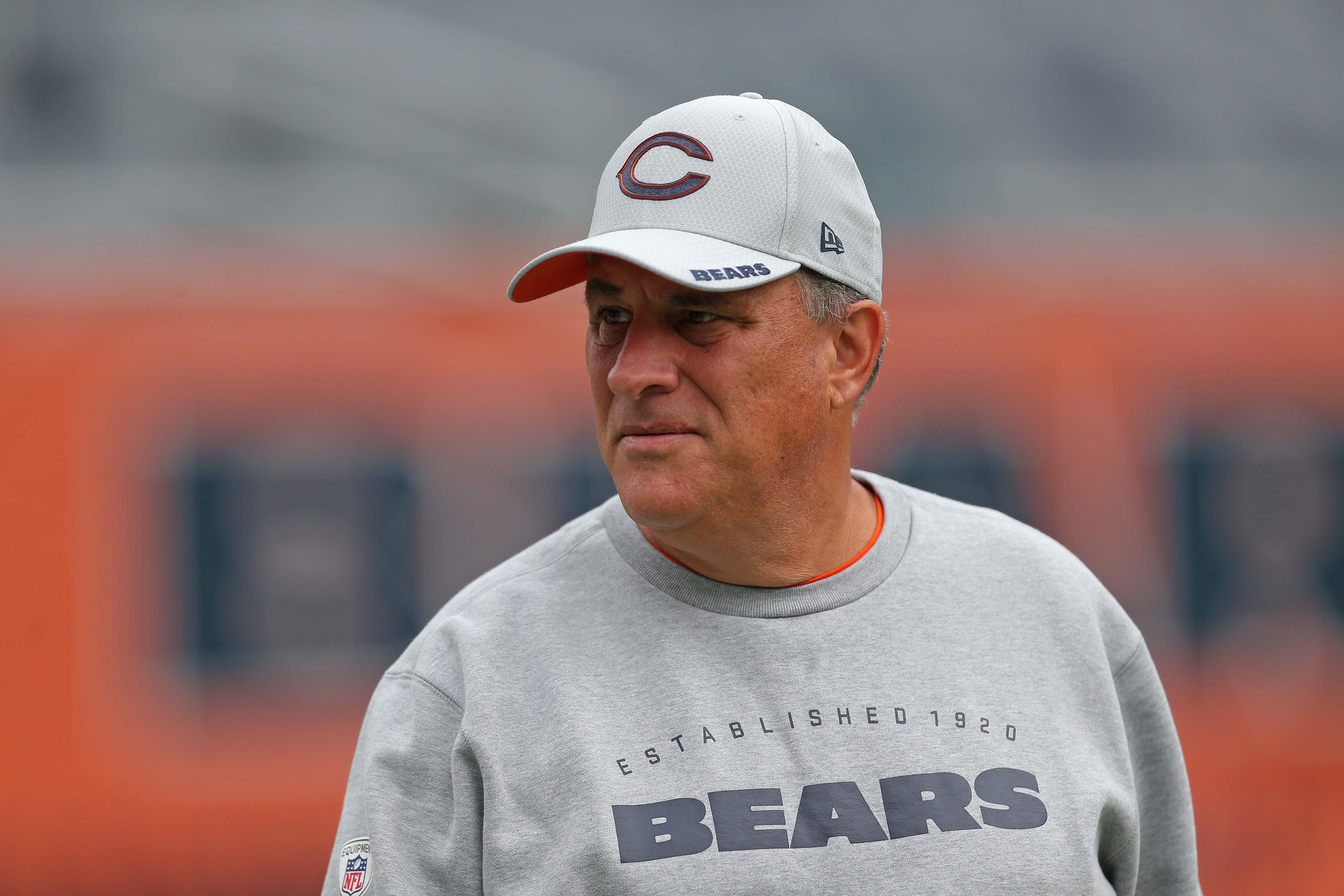 The Denver Broncos interview tour is in full swing, meeting with Chuck Pagano on Wednesday, Zac Taylor on Thursday, Mike Munchak on Friday and as soon as the weekends games are over, Vic Fangio on Monday and Brian Flores as well.
The Broncos' HC interview sked:

Chuck Pagano – Wednesday
Zac Taylor – Thursday
Mike Munchak – Friday
Vic Fangio – Monday
Brian Flores – Monday

— Nicki Jhabvala (@NickiJhabvala) January 2, 2019
Broncos Blitz podcast host Ronnie Kohrt breaks down each candidate and wonders who the Broncos should consider — and who they shouldn't.
CC: @Nick_Ohlig

If Fangio is a sexier hire just because you get to keep Kubiak, I have a big problem with that. Because they moved on from Wade Phillips to retain Joe Woods because he was in danger of leaving. That didn't work out well.

— Ronnie Kohrt (@RonnieKRadio) January 2, 2019
Kohrt also discusses how Gary Kubiak's name alters who the Broncos could be choosing and why.
Click here to listen to the full Broncos Blitz podcast with Ronnie Kohrt.
You can follow Ronnie Kohrt on Twitter for more news regarding the Broncos by clicking here and catch up on latest conversations about the Broncos, or listen to the podcast below.
Click here to listen to past episodes of the Broncos Blitz podcast and access the Broncos Blitz archived vault.