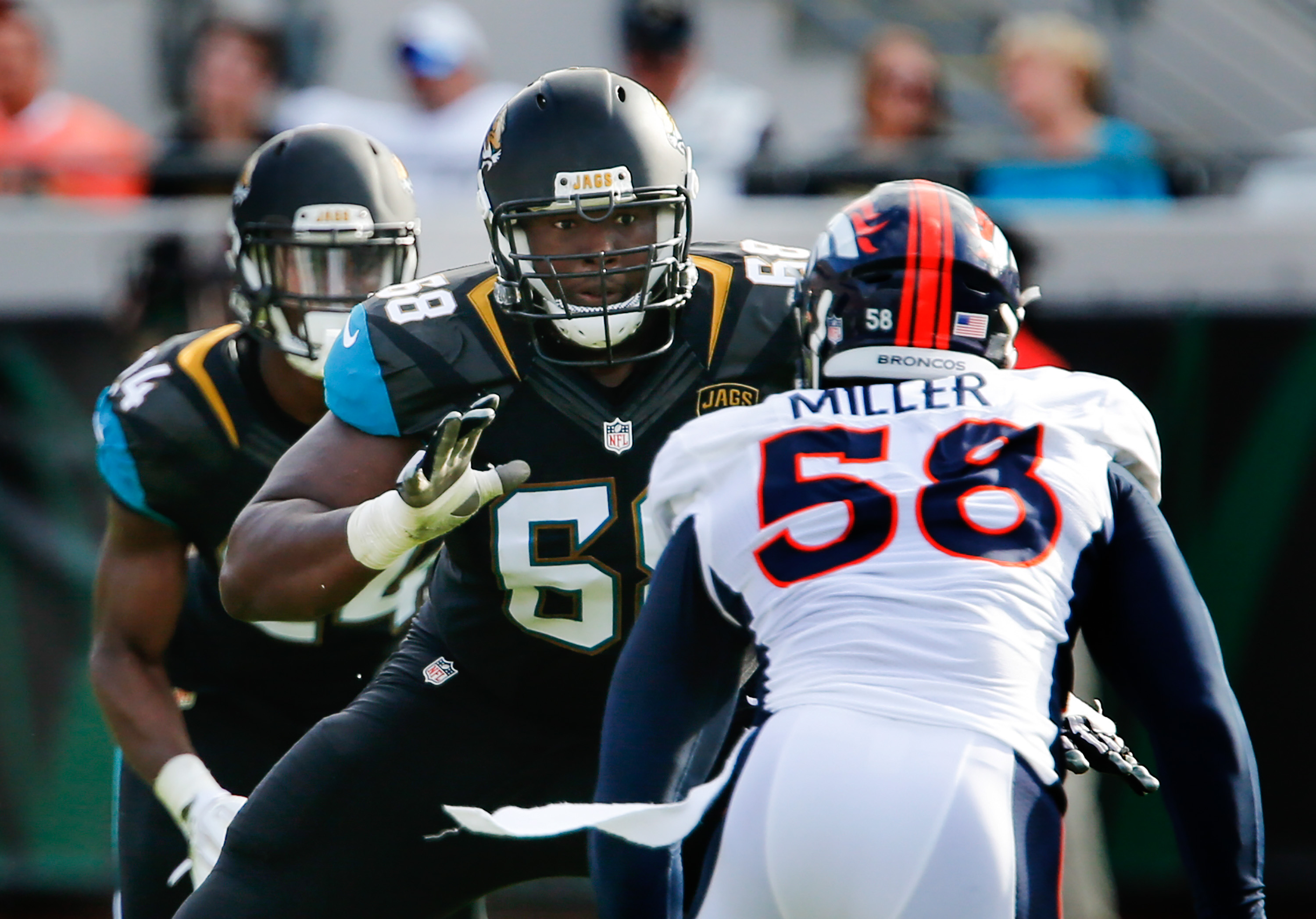 The Denver Broncos are desperately seeking their first-win for Vic Fangio and with the Jacksonville Jaguars coming to town, Denver may have their chance.
But who has the advantage when Denver has the football? What can Denver do to get to the quarterback? Broncos Blitz podcast host Ronnie Kohrt breaks down Denver's chances against the Jaguars.
Kohrt talks about Denver's offense beginning to find their rhythm (so long as they don't beat themselves) and Mile High Sports contributor Torry Rees joins the podcast to discuss how veteran players could take advantage of young Gardner Minshew's inexperience.
Click here to listen to the full Broncos Blitz podcast with Ronnie Kohrt.
You can follow Ronnie Kohrt on Twitter for more news regarding the Broncos by clicking here and catch up on latest conversations about the Broncos, or listen to the podcast below.
Click here to listen to past episodes of the Broncos Blitz podcast and access the Broncos Blitz archived vault.