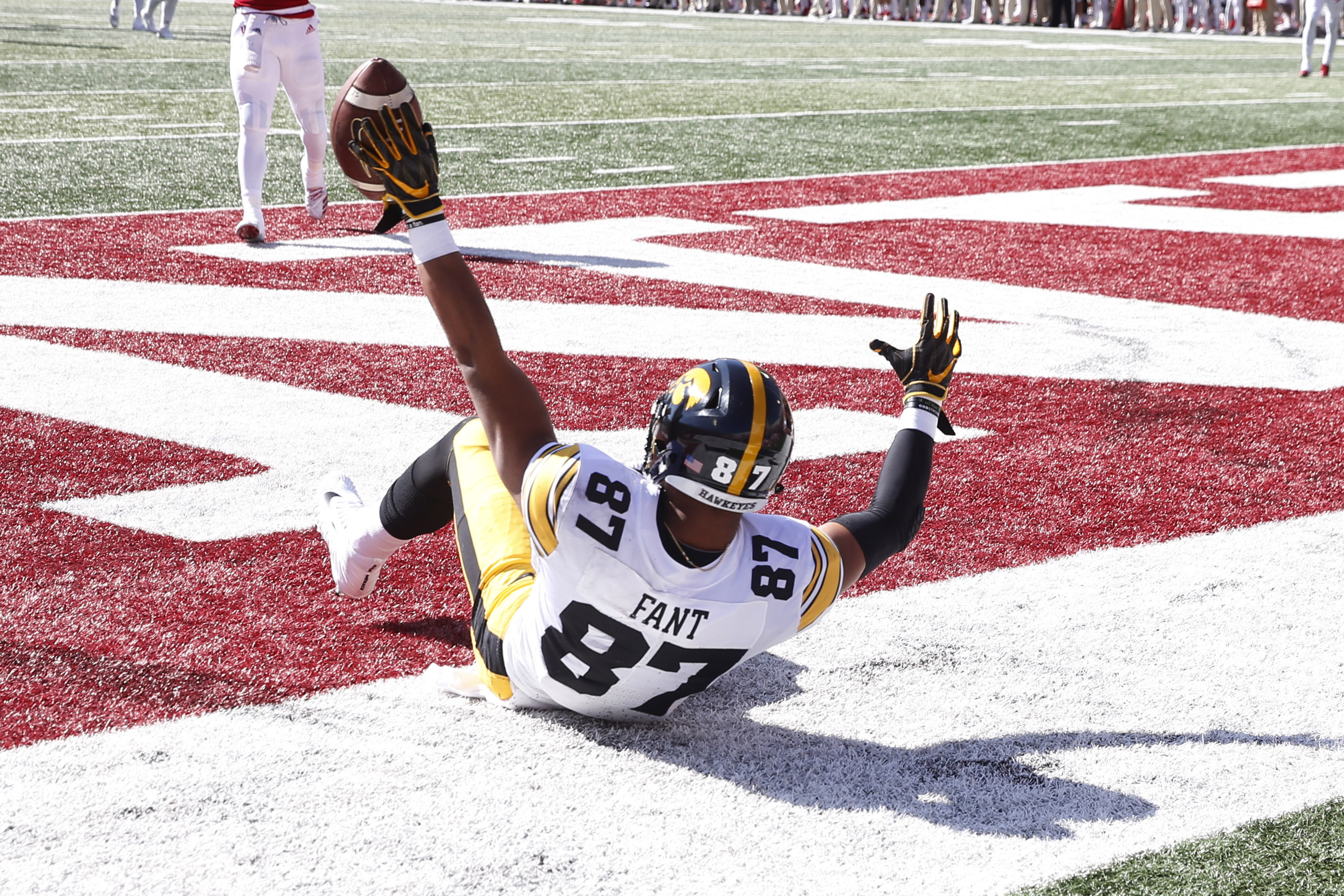 The Denver Broncos selected Iowa tight end Noah Fant at No. 20 overall and certainly will be injected into the Broncos offense immediately.
Fant caught 78 passes in his collegiate career for 1,083 yards and 19 touchdowns. Fant was 1B to TJ Hockenson his former teammate that was selected No. 8 overall by Detroit.
But what does Fant bring to the Broncos that can impact the team immediately? Broncos Blitz podcast host Ronnie Kohrt goes over the draft pick and how much of a boost he brings to the tight end room.
Click here to listen to the full Broncos Blitz podcast with Ronnie Kohrt.
You can follow Ronnie Kohrt on Twitter for more news regarding the Broncos by clicking here and catch up on latest conversations about the Broncos, or listen to the podcast below.
Click here to listen to past episodes of the Broncos Blitz podcast and access the Broncos Blitz archived vault.