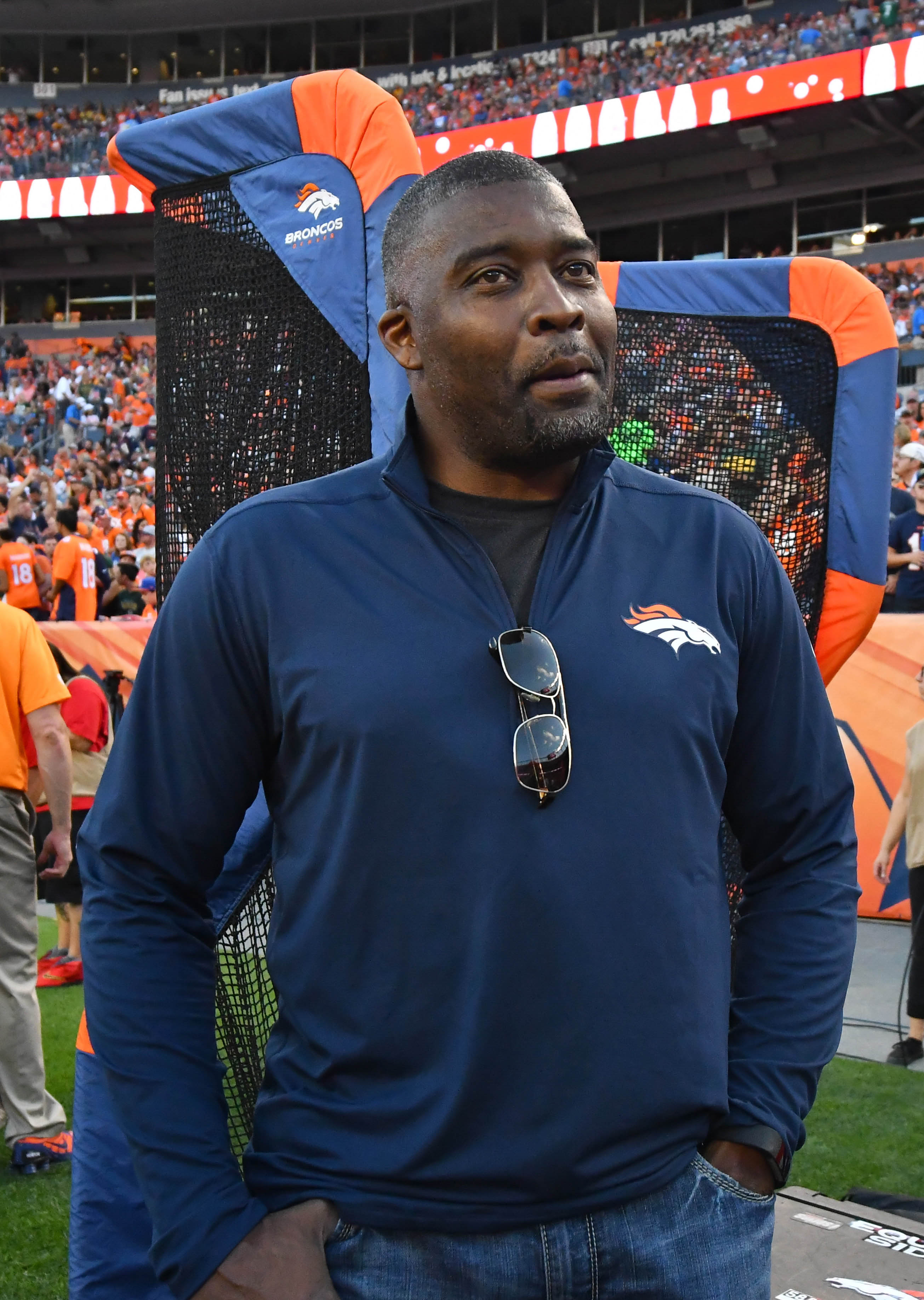 Ronnie Kohrt of the Broncos Blitz podcast goes over the Mount Rushmore of Broncos receivers on the latest edition of the podcast, including some high-profile names, a hall of famer and potentially future ones.
Where does most recent-Bronco Demaryius Thomas rank among the greatest? And what about his former partner in crime Emmanuel Sanders? Kohrt goes over the list and names his top four, including a name in Rod Smith that he believes, should be in the hall of fame.
Click here to listen to the full Broncos Blitz podcast with Ronnie Kohrt.
You can follow Ronnie Kohrt on Twitter for more news regarding the Broncos by clicking here and catch up on latest conversations about the Broncos, or listen to the podcast below.
Click here to listen to past episodes of the Broncos Blitz podcast and access the Broncos Blitz archived vault.