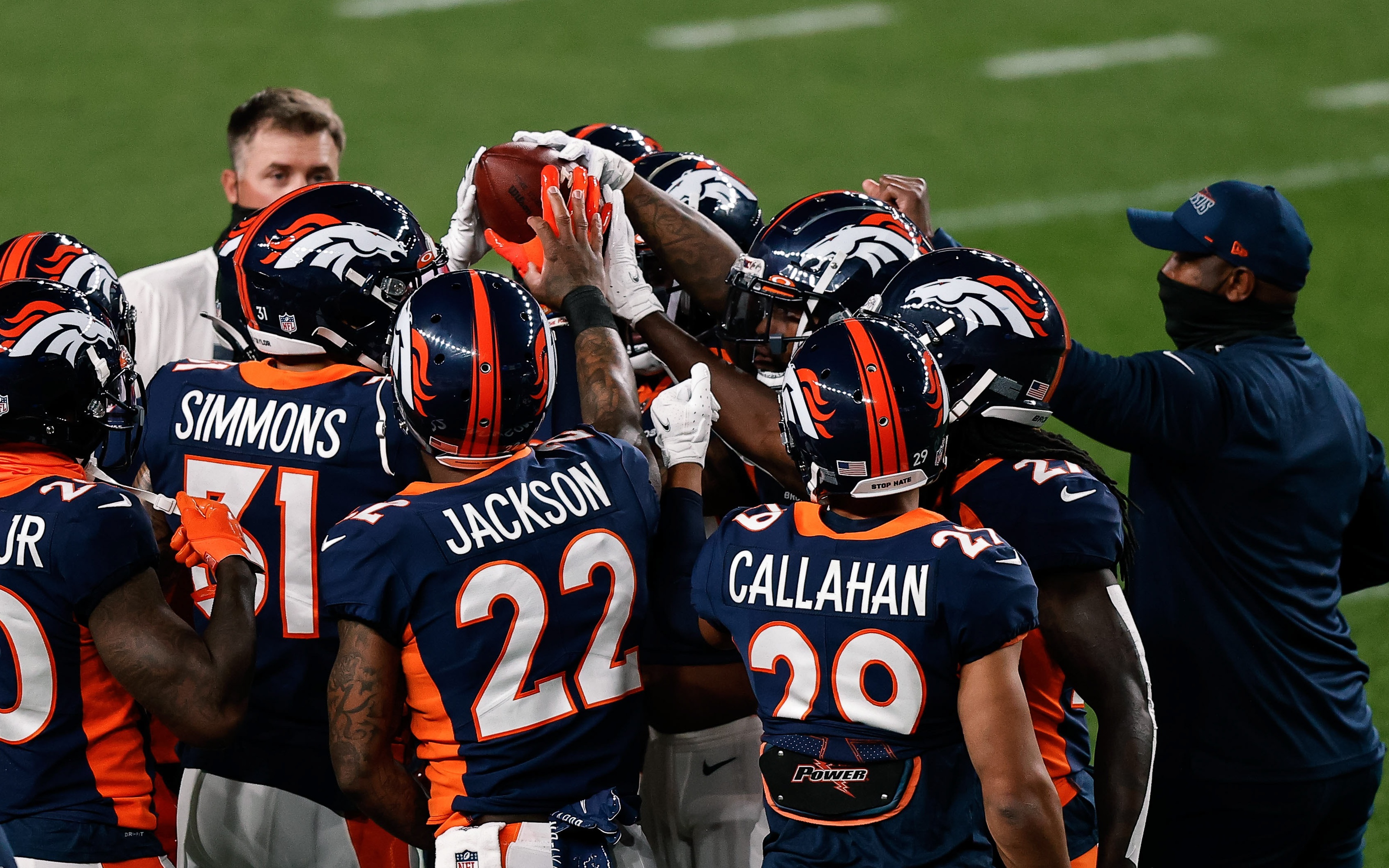 Broncos Country is one of the best fanbases in all of American sports, and as a result, there are several beloved homegrown players that the fanbase believes don't get enough love on the national scale.
Dre'Mont Jones and Tim Patrick immediately come to mind as two of the Broncos' most underrated players, but in a recent article from Pro Football Focus' Sam Monson, which analyzes who the most underrated player on every NFL roster is, he argues that Justin Simmons is actually the most underrated Bronco.
"Simmons is one of the very best safeties in the game," Monson opened his argument. "He posted a career-best 90.7 PFF grade in 2019 that really set the bar for how good he could be, and though he hasn't quite repeated that season, he has been consistently impressive since. Simmons is an excellent free safety with the range to make plays in coverage, but he also impacts the run game far more than most at the position. He is averaging more than 25 defensive stops across the past three seasons, far more than a typical free safety."
The ability to impact every aspect of the game, unlike many of his top peers, is what makes Simmons such a special player. It's arguably the very best coverage safety in the sport, and he's a terrific run defender as well.
To further highlight Monson's point about the defensive stops which Simmons has created, 2022 was his worst season of the past three years from a 'defensive stops' perspective. Yet, still, his defensive stop rate on running plays still ranked higher than players like Derwin James, Kareem Jackson, Jevon Holland and Antoine Winfield Jr., all of whom play closer to the line of scrimmage and are more heralded for their ability to defend the run.
Maybe Simmons really is being underrated.