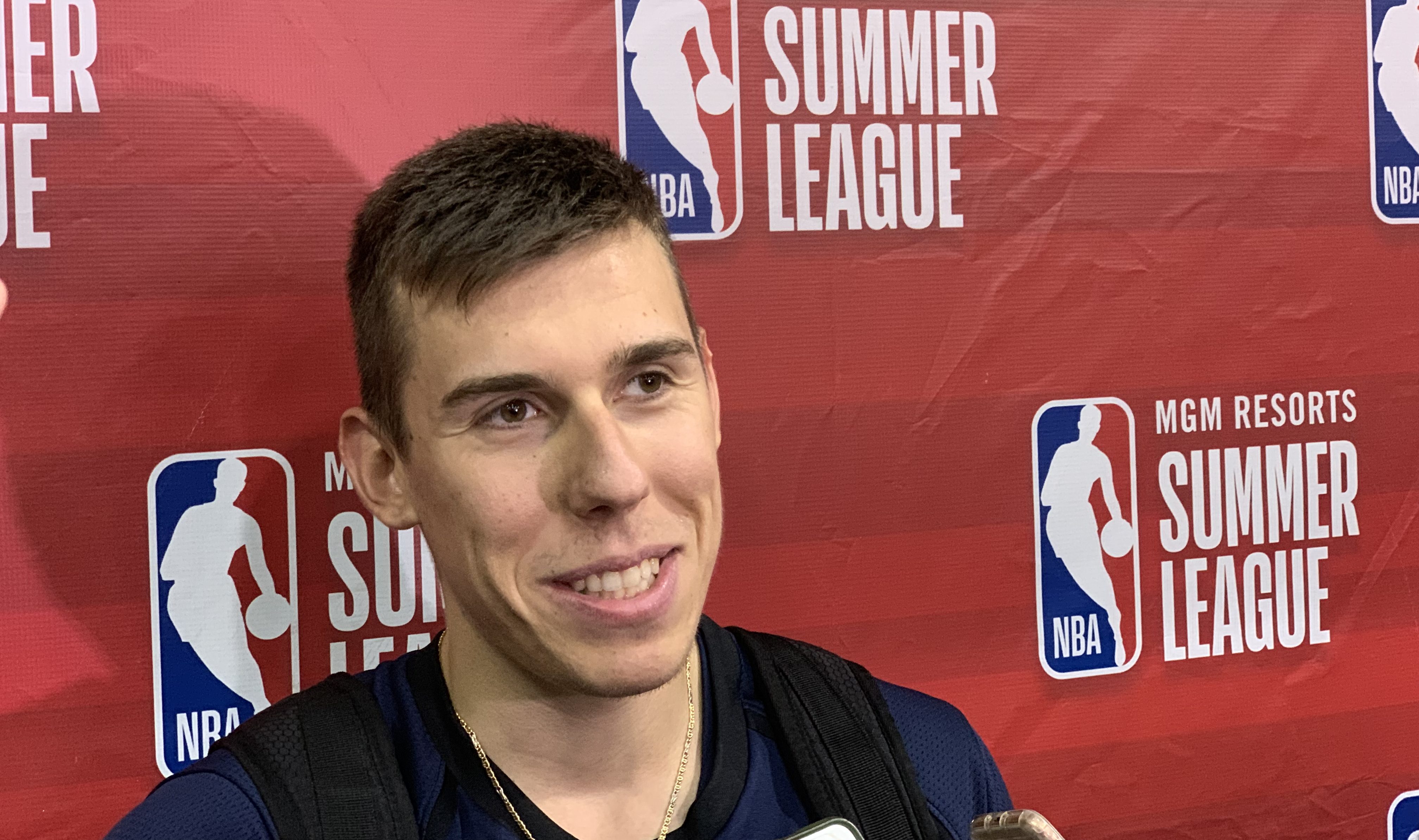 For the newest Denver Nuggets Daily Podcast, T.J. McBride dives into everything to do with Nuggets newest forward Vlatko Cancar.
Topics for the newest Denver Nuggets Daily Podcast include how Cancar got to the NBA, his connection to Nikola Jokic, the steps he took for the Nuggets to feel comfortable signing him, and the pros and cons to his game on both offense and defense as well as answers to questions from listeners. For more conversation about Cancar's role on the Nuggets, click here.
Click here — or listen below — and be sure to rate the podcast, use the comment feature to leave any feedback, and subscribe through iTunes or any other podcast platform.