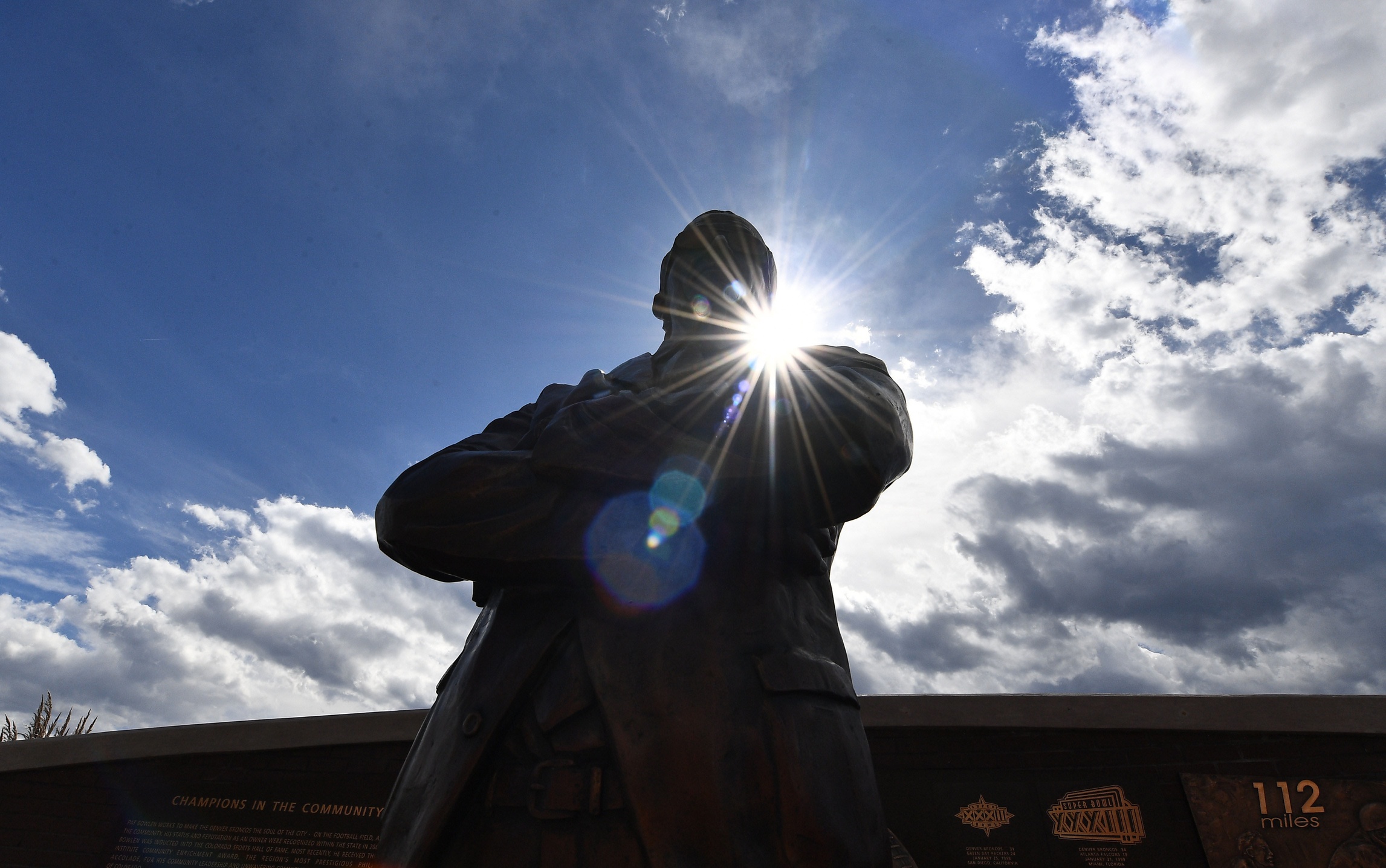 The Denver Broncos are a proud franchise known for success, character and an overall quality. The product on the field over the span of the Pat Bowlen era has been some of the best football the NFL has seen. There are many challenges that the Broncos have faced in the past, only to knock all the pins down with relative ease.
But a new challenge at Dove Valley appears as the Broncos begin to search for their replacement in controlling owner after Pat Bowlen stepped down in 2014.
The search of a controlling owner, most ideally inside the Bowlen family. Beth Bowlen Wallace, making her intent very clear that she wants to be the controlling owner of the Broncos on Thursday. The Pat Bowlen Trust. Put in charge of this important process, pushing back, stating that Bowlen was not 'capable or qualified' to handle the job at this time.
What feels to be a long road ahead in finding the next controller of the Denver Broncos, Broncos Blitz Podcast host Ronnie Kohrt discusses the news and reacts to the news of a potentially new controller of the Denver Broncos.
Click here to listen to the full Broncos Blitz podcast with Ronnie Kohrt, including what he had to say about how the trustees could be making their selection and more, or listen to the podcast below.
Click here to listen to past episodes of the Broncos Blitz podcast and access the Broncos Blitz archived vault.