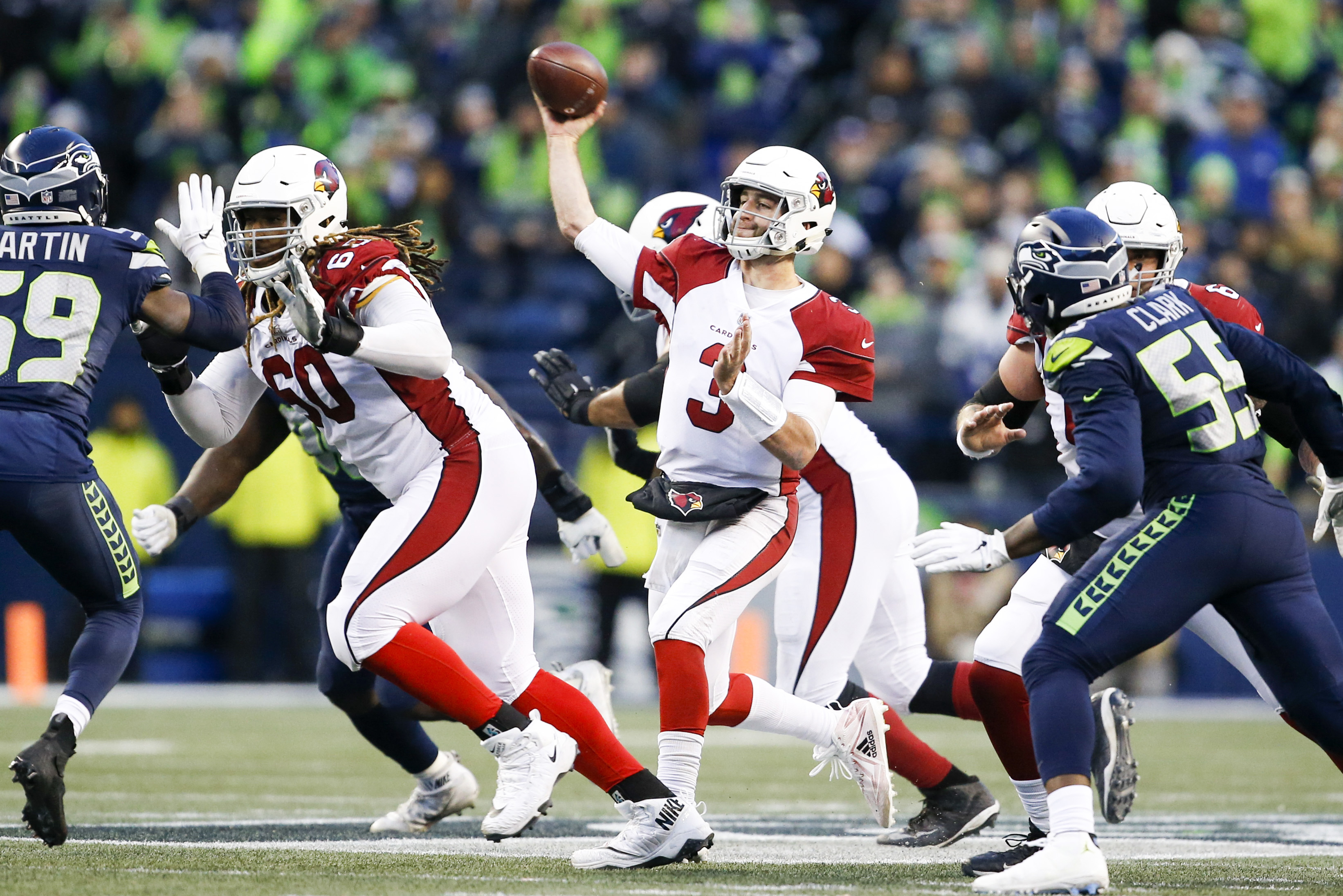 A new option potentially could be made available for the Denver Broncos at quarterback if they so choose in Josh Rosen, the No. 10 overall pick in the 2017 NFL Draft selected by the Arizona Cardinals.
The Cardinals, however, under new head coach Kliff Kingsbury may be interested at using the No. 1 overall pick for Oklahoma quarterback Kyler Murray.
On the latest Broncos Blitz podcast, host Ronnie Kohrt says the Broncos would be best suited to take a run at Rosen, but also at a certain price.
Click here to listen to the full Broncos Blitz podcast with Ronnie Kohrt.
You can follow Ronnie Kohrt on Twitter for more news regarding the Broncos by clicking here and catch up on latest conversations about the Broncos, or listen to the podcast below.
Click here to listen to past episodes of the Broncos Blitz podcast and access the Broncos Blitz archived vault.