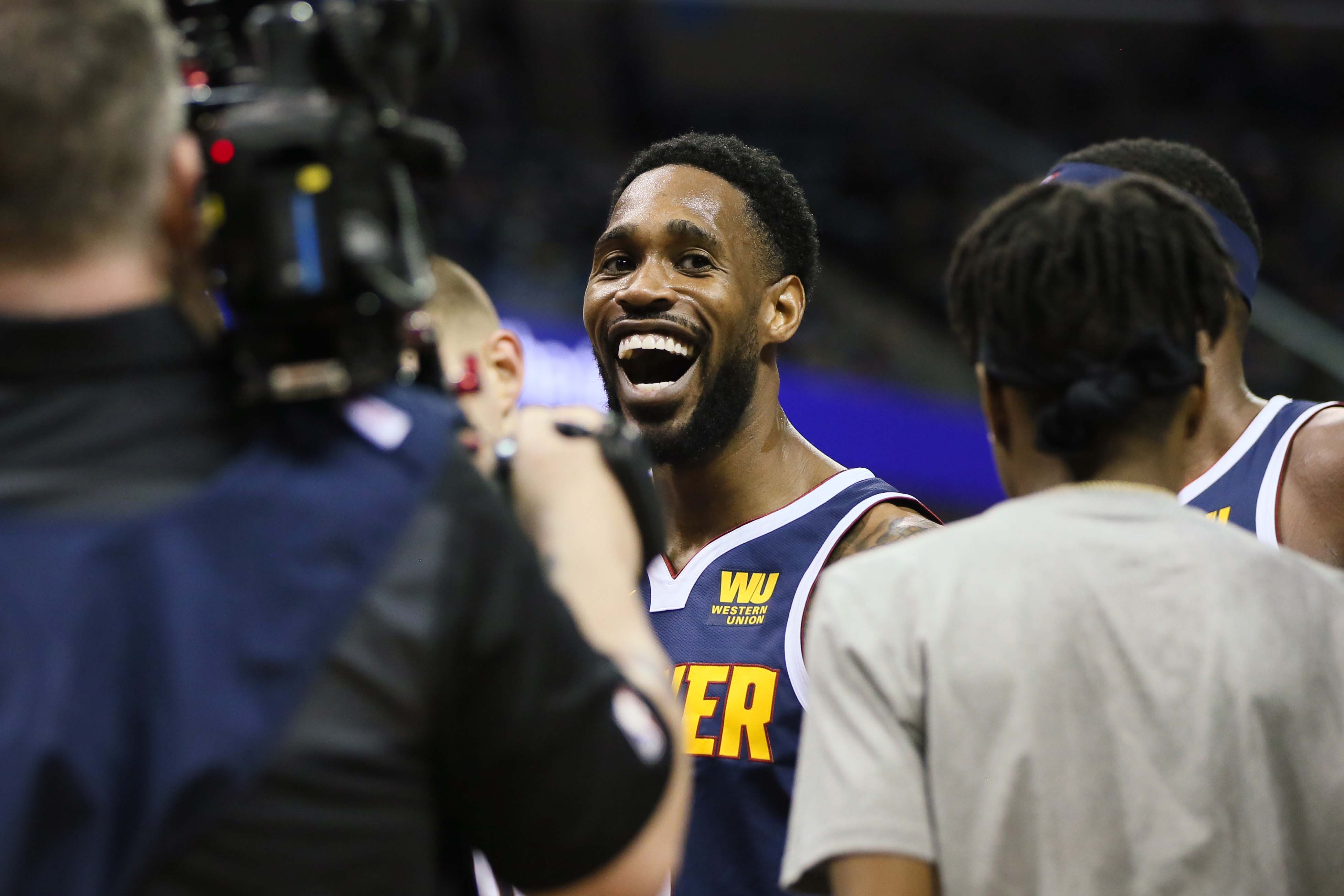 For the special edition of the Denver Nuggets Daily Podcast, T.J. McBride is joined by Denver Nuggets small forward Will Barton.
Topics for the newest Denver Nuggets Daily Podcast include a look into Will Barton's first album "Unexpected" in addition to a much broader conversation about life, perseverance, stepping up to challenges, and much more. In essence, this podcast is Barton setting the record straight.
Click here — or listen below — and be sure to rate the podcast, use the comment feature to leave any feedback, and subscribe through iTunes or any other podcast platform.
To listen to the previous episode of the Denver Nuggets Daily Podcast, click here.