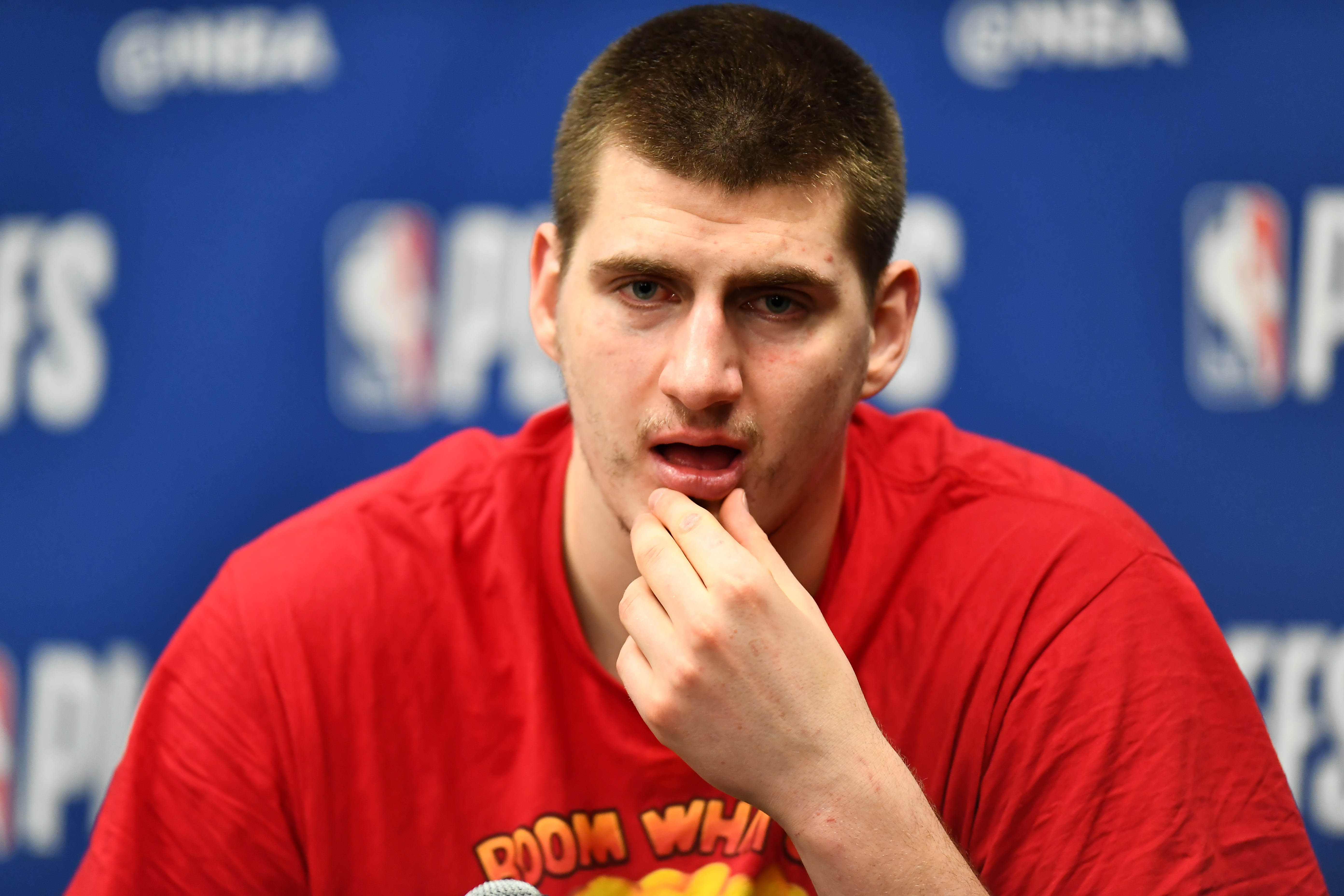 For the newest Denver Nuggets Daily Podcast, T.J. McBride dives into how the drastic changes to the NBA landscape could change things for the Nuggets while also recapping Isaiah Thomas' season and a brief update on Michael Porter Jr. as well.
Topics for the newest Denver Nuggets Daily Podcast include how the insanity of the NBA will impact the Nuggets with the chaos being the uncertainty surrounding Golden State, the Los Angeles Lakers trading for Anthony Davis, the Utah Jazz trading for Mike Conley, Al Horford entering free agency as well as the confusion surrounding the Houston Rockets, Oklahoma City Thunder, and the Los Angeles Clippers. Additionally, the idea of the Nuggets entering the Western Conference arms race is discussed as well as four free agents Denver could pursue.
Click here — or listen below — and be sure to rate the podcast, use the comment feature to leave any feedback, and subscribe through iTunes or any other podcast platform.