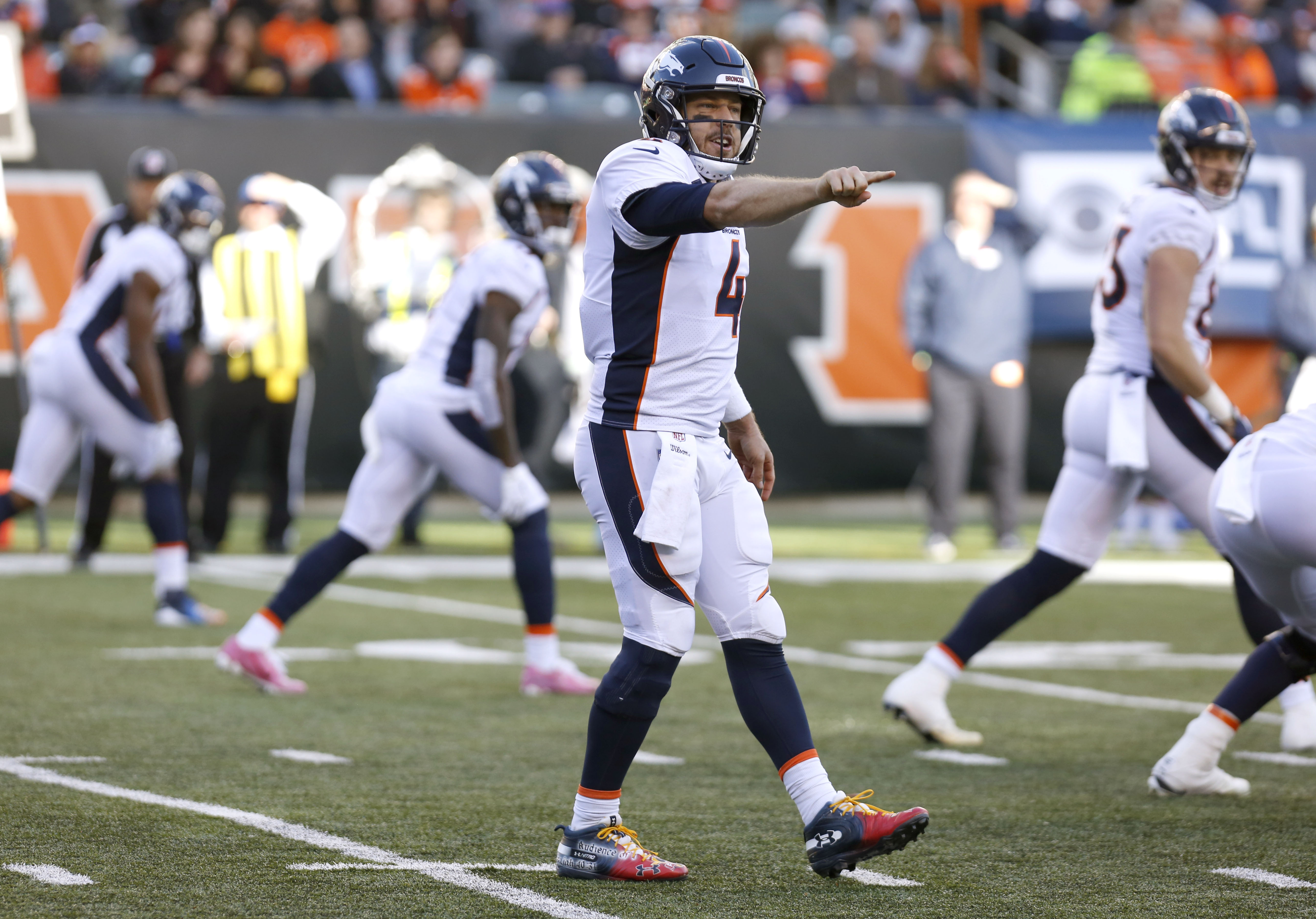 With every win notched under the belt of the Broncos they move closer and closer to what seemed absolutely impossible at the bye week. Playoff contenders.
Dead in the water at 3-6, the Broncos have rallied for three straight wins (against some good opponents mind you) and move into a tie for the 'first spot out' position, aka the No. 7 seed.
This puts them in legit contention coming down the stretch and as Broncos Blitz podcast host Ronnie Kohrt discusses, their schedule, opponents schedules and stars could align — albeit a long-shot — for Denver to potentially flirt with the postseason.
Click here to listen to the full Broncos Blitz podcast with Ronnie Kohrt.
You can follow Ronnie Kohrt on Twitter for more news regarding the Broncos by clicking here and catch up on latest conversations about the Broncos, or listen to the podcast below.
Click here to listen to past episodes of the Broncos Blitz podcast and access the Broncos Blitz archived vault.