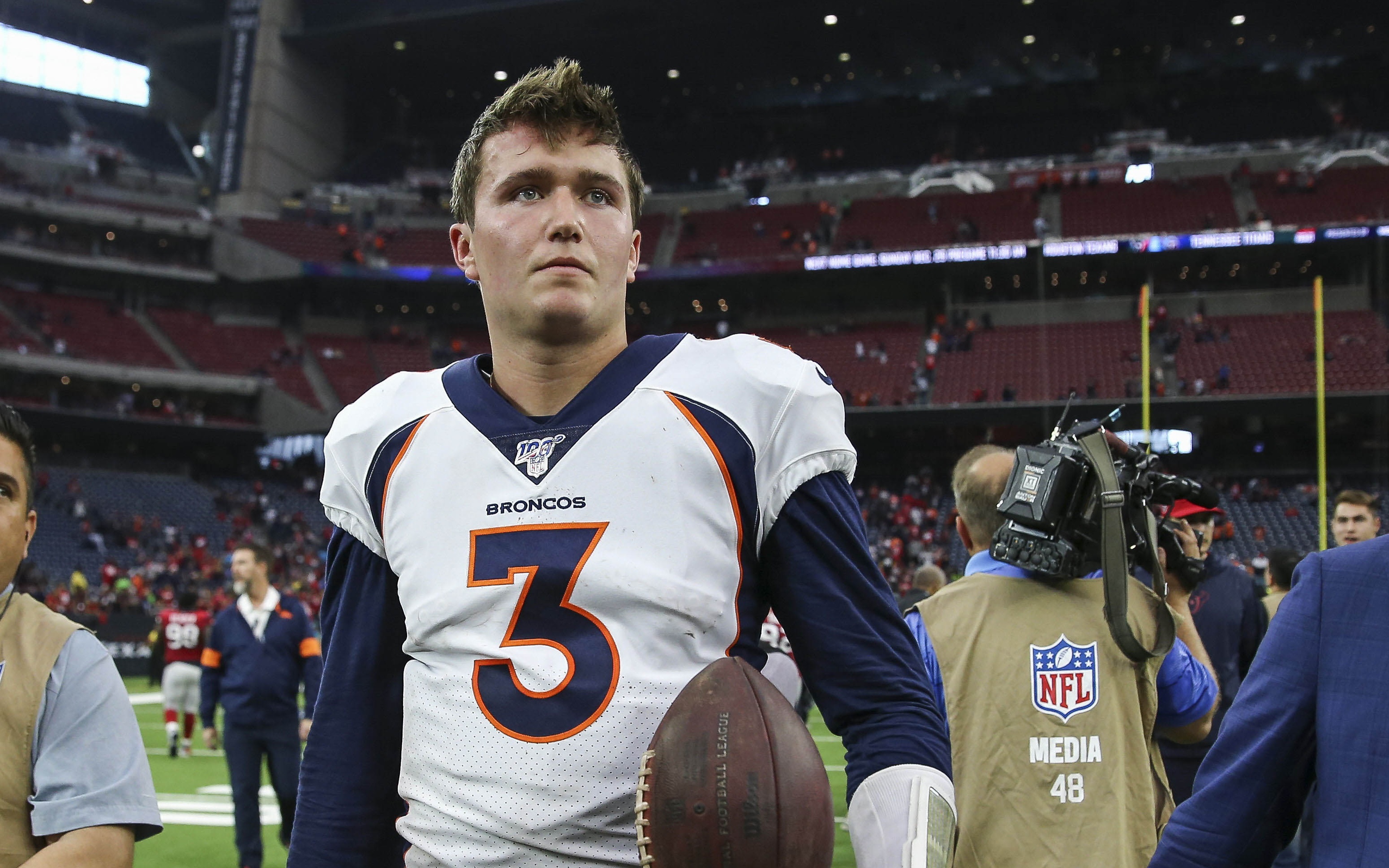 The Denver Broncos aren't the only team in the AFC West with a young, exciting quarterback.
Justin Herbert making his first couple starts of the season in place of the injured Tyrod Taylor is turning heads around the NFL.
Herbert's accuracy, arm-strength and playmaking ability has some Bronco fans wondering if this raises the bar for the Broncos young quarterback Drew Lock to meet? Broncos Blitz podcast host Ronnie Kohrt discusses in the latest podcast.
Kohrt chats about Lock's pressure vs expectation that is shifting and how his return for injury will be critical for Denver moving forward not only short term, but long as well.