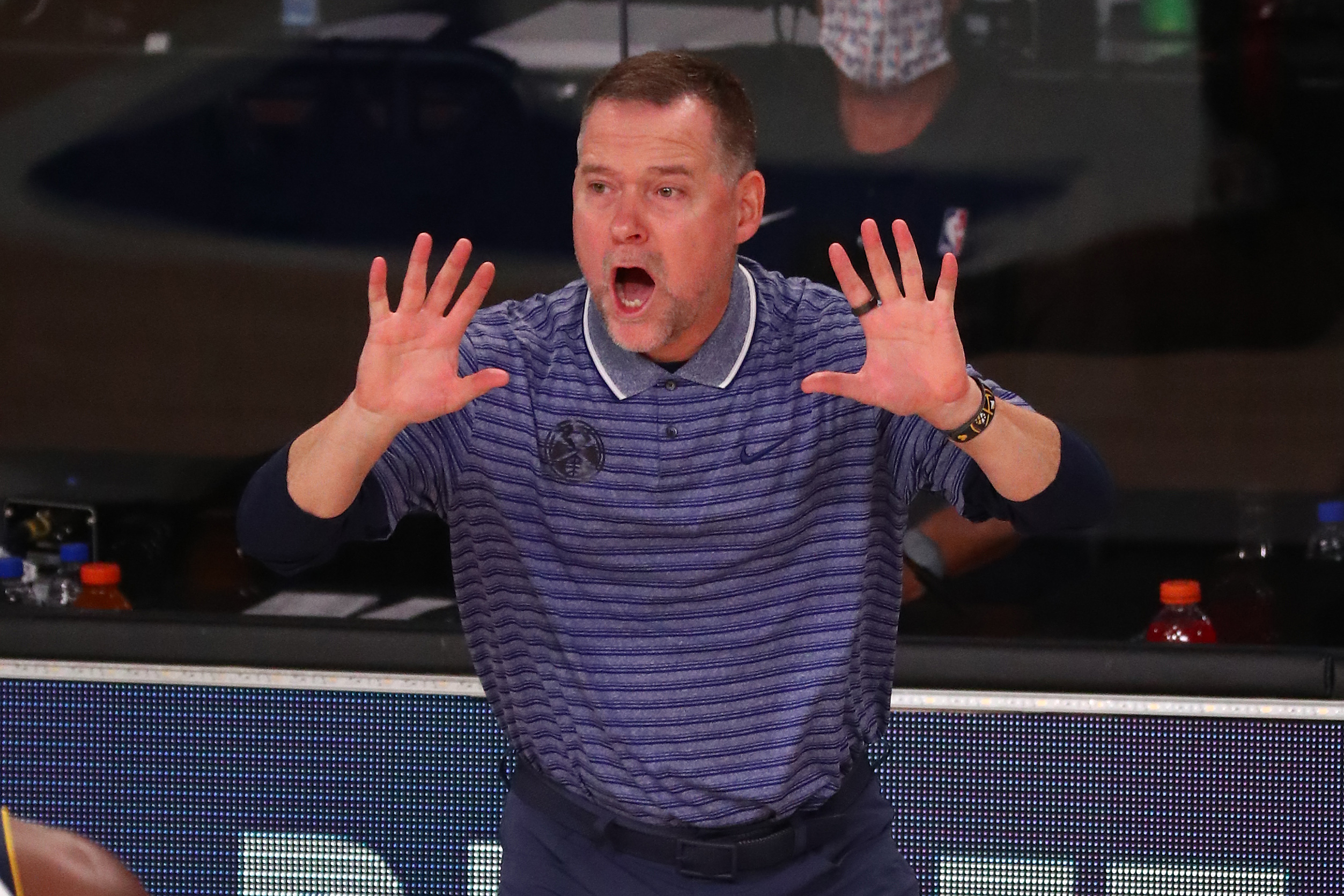 For the newest episode of the Rocky Mountain Hoops Podcast, T.J. McBride is joined by Kendra Andrews of The Athletic to discuss the Nuggets Game 2 victory over the Clippers.
This episode includes a look at what worked well for Denver in Game 2, how the Nuggets defense worked so well, the impact of Gary Harris, how Jerami Grant has been able to slow Kawhi Leonard, predictions for Game 3 and a whole lot about how strong of a coach Michael Malone is.
Click here — or listen below — and be sure to rate the podcast, use the comment feature to leave any feedback, and subscribe through iTunes, Spotify, or any other podcast platform.