COLORADO AVALANCHE It has looked to be coming for some time. Now it is official. Defenseman Andrei Mironov will be taking his talents to North America next season. Yet another day of action is in the books at the IIHF World Championship. Yet again, some Colorado Avalanche players had a hand in the results.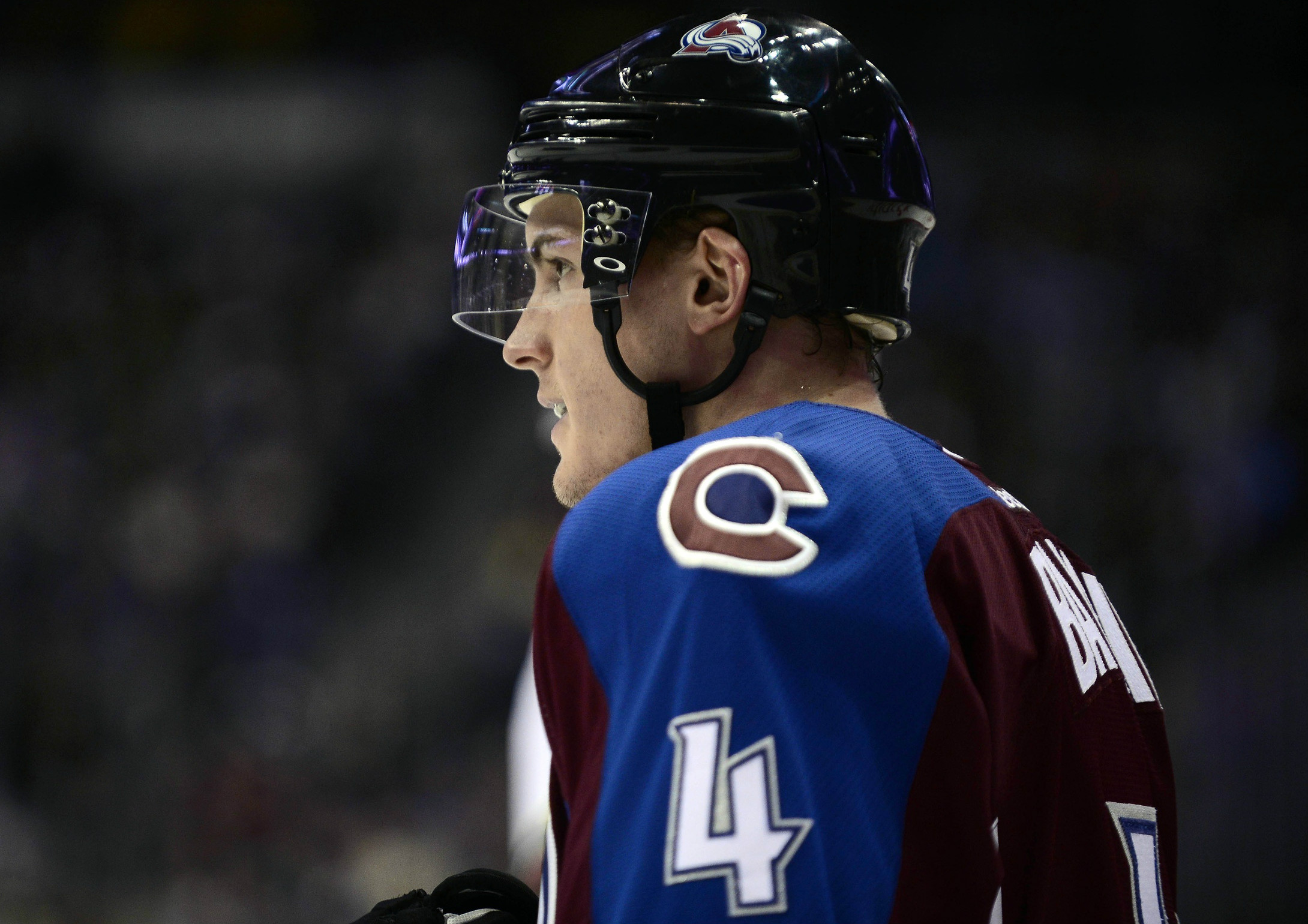 Luckily for both Barrie and the Colorado Avalanche (his NHL team), the injury is not believed to be serious. He was sent home for "precautionary reasons."