COLORADO AVALANCHE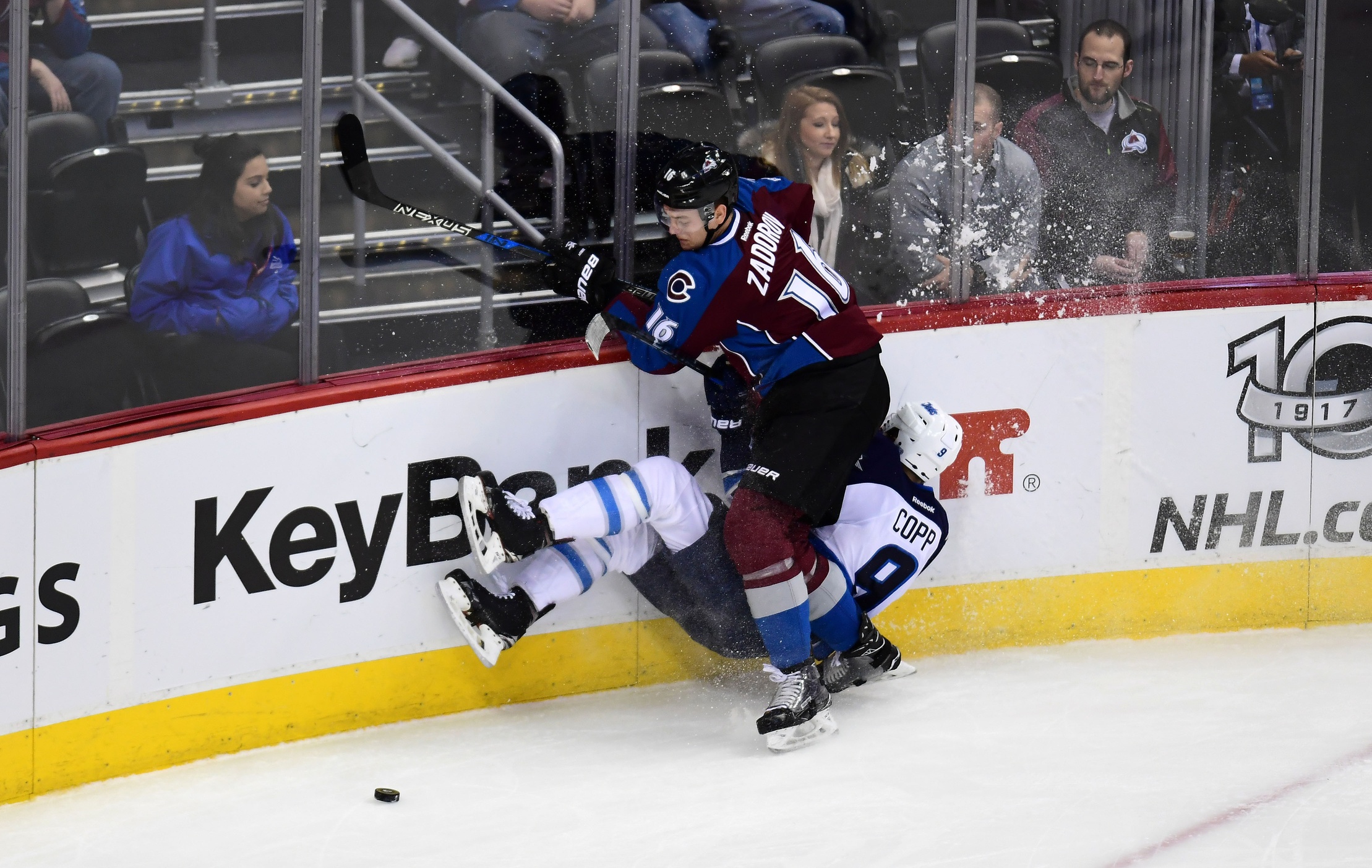 Young and younger, the Avalanche's crop of defensemen will be the key to the franchise's long-term hopes.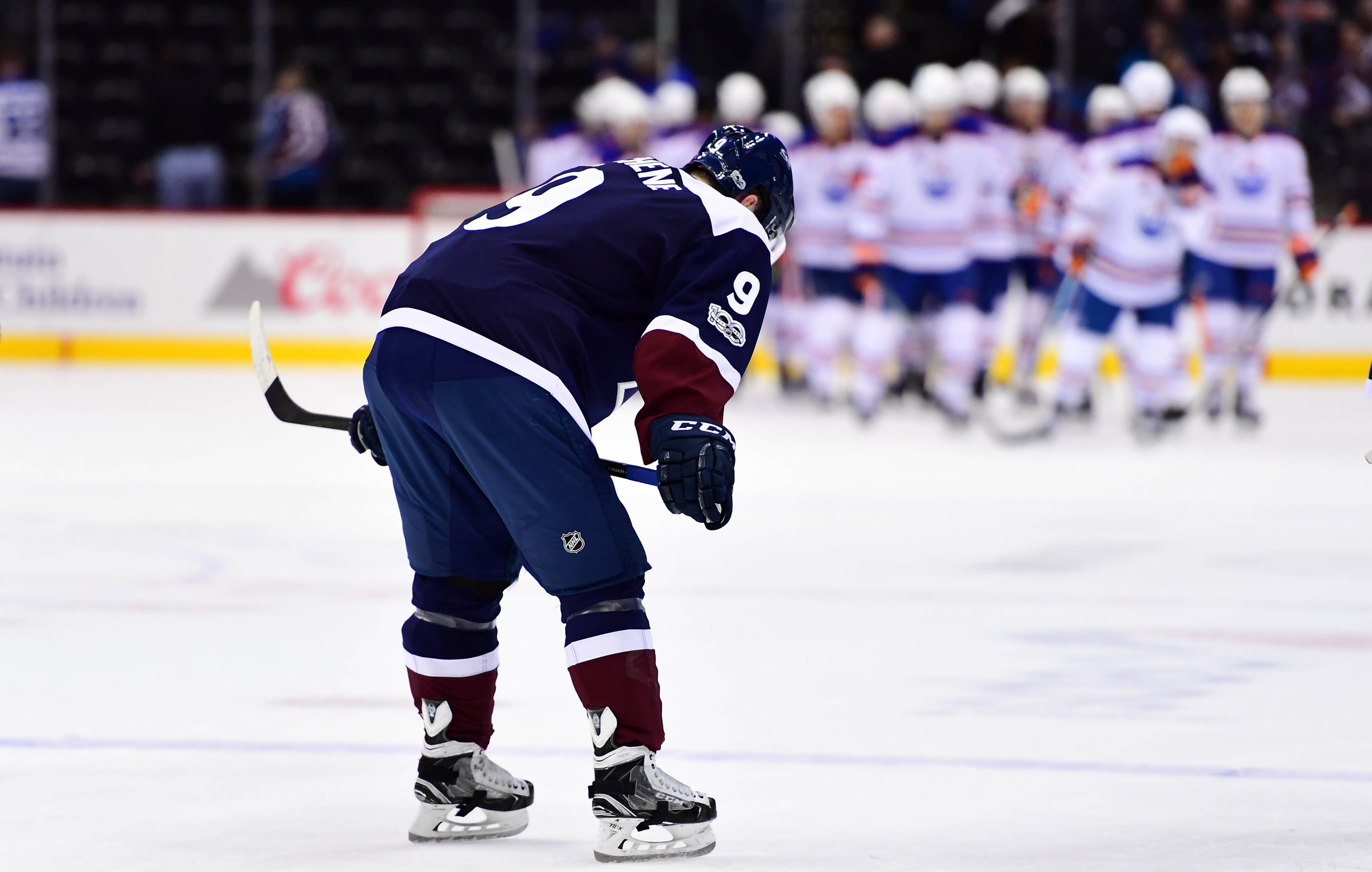 Avalanche GM Joe Sakic's leverage in any potential Matt Duchene trade vanished on the first day of training camp. Young stars were shining for the Avalanche at the Prospect Showcase, but wins proved elusive.