DENVER BRONCOS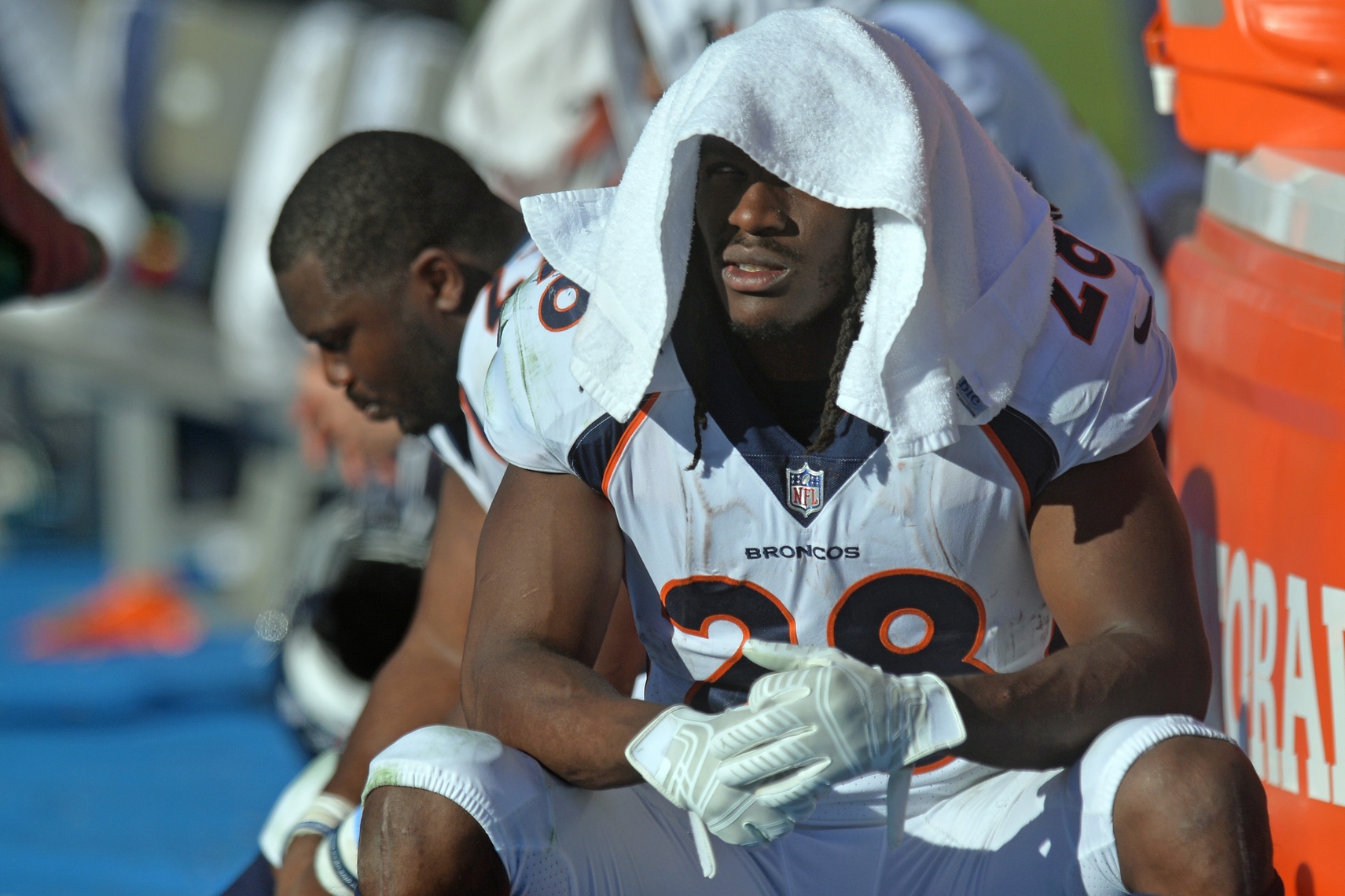 The Denver Broncos couldn't have asked for a better opportunity to gain ground in the AFC West than the one that they were presented over the last two weeks -- and they fumbled it away.
Nate Lundy, Shawn Drotar and TJ Carpenter unpack the Broncos' historic loss to the Chargers in L.A.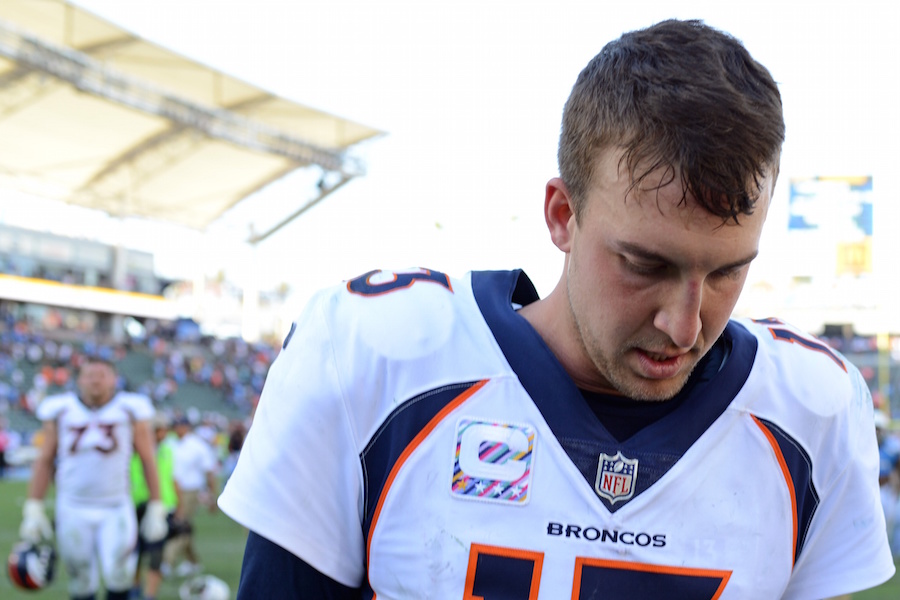 It was painfully obvious Sunday that the current Denver Broncos are incapable of fulfilling one of John Elway's running expectations.