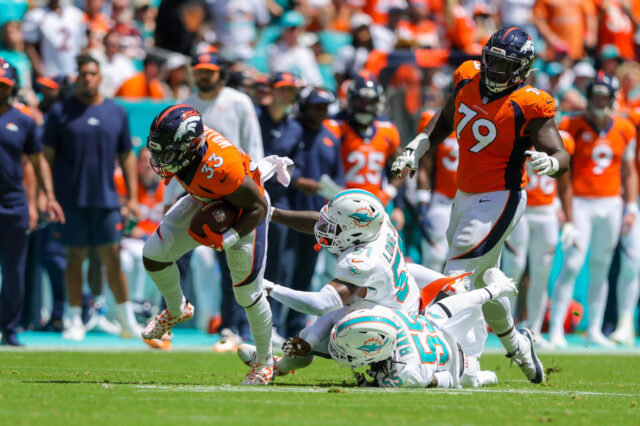 The Denver Broncos have to find a way to run the football consistently on Sunday if they hope to get their first win of the season…
The Denver Broncos could be without one of their top defensive playmakers on Sunday when they take on the Chicago Bears.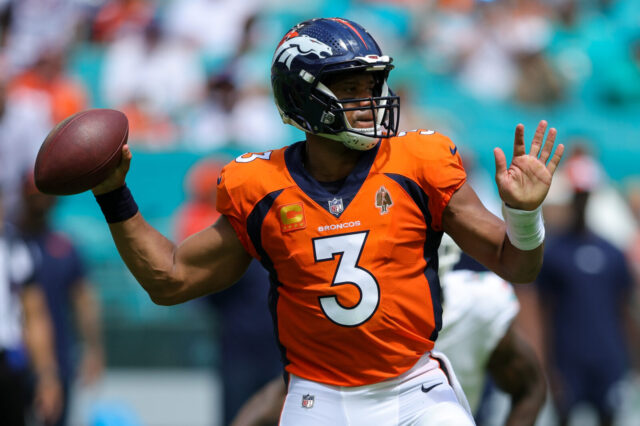 What does the tale of the tape say about Sunday's matchup between the 0-3 Denver Broncos and 0-3 Chicago Bears?
Starting center Lloyd Cushenberry III's improvement has been lost in Denver's 0-3 record.
More Broncos