DENVER BRONCOS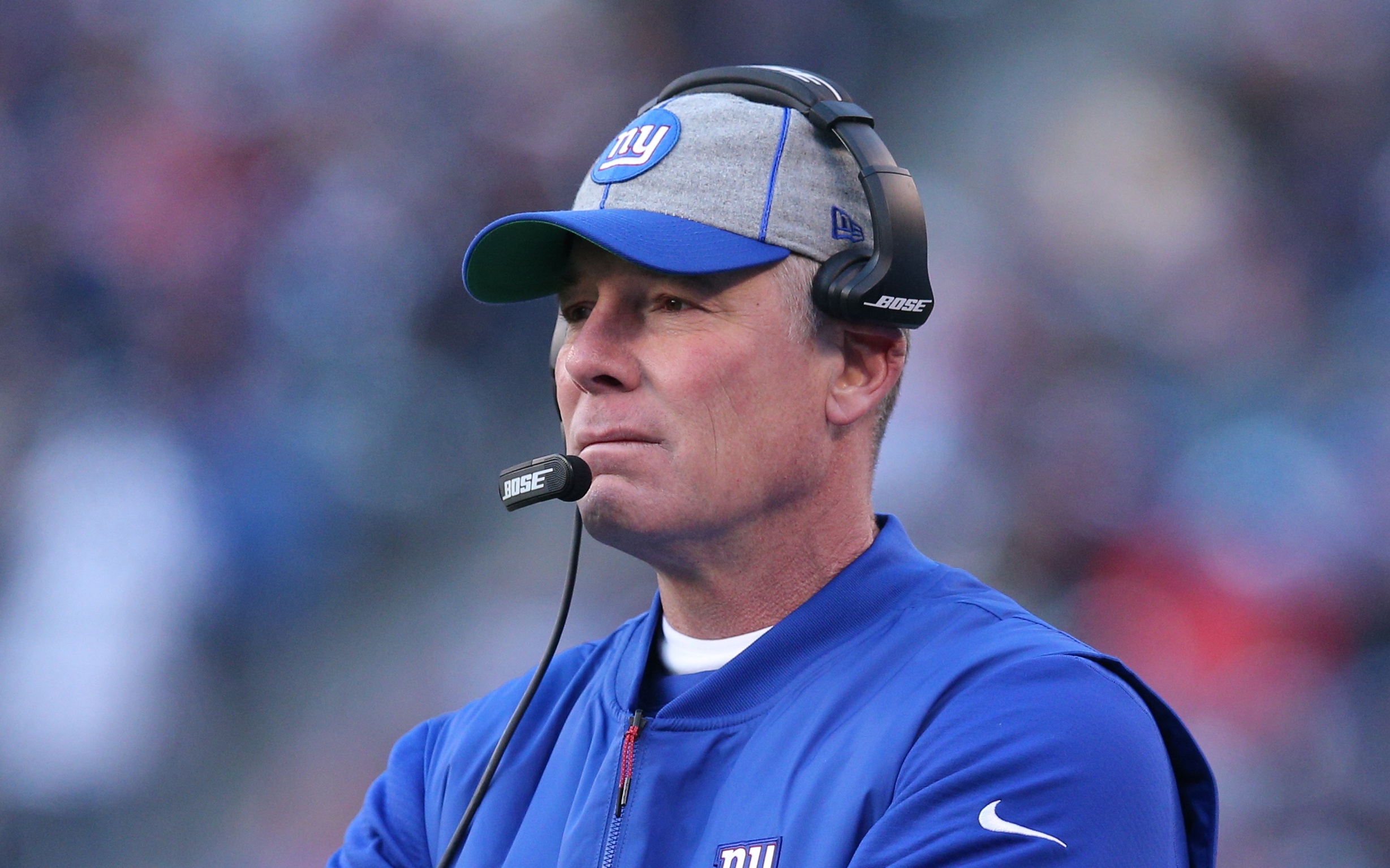 Will Shurmur leave the Broncos for his alma-mater?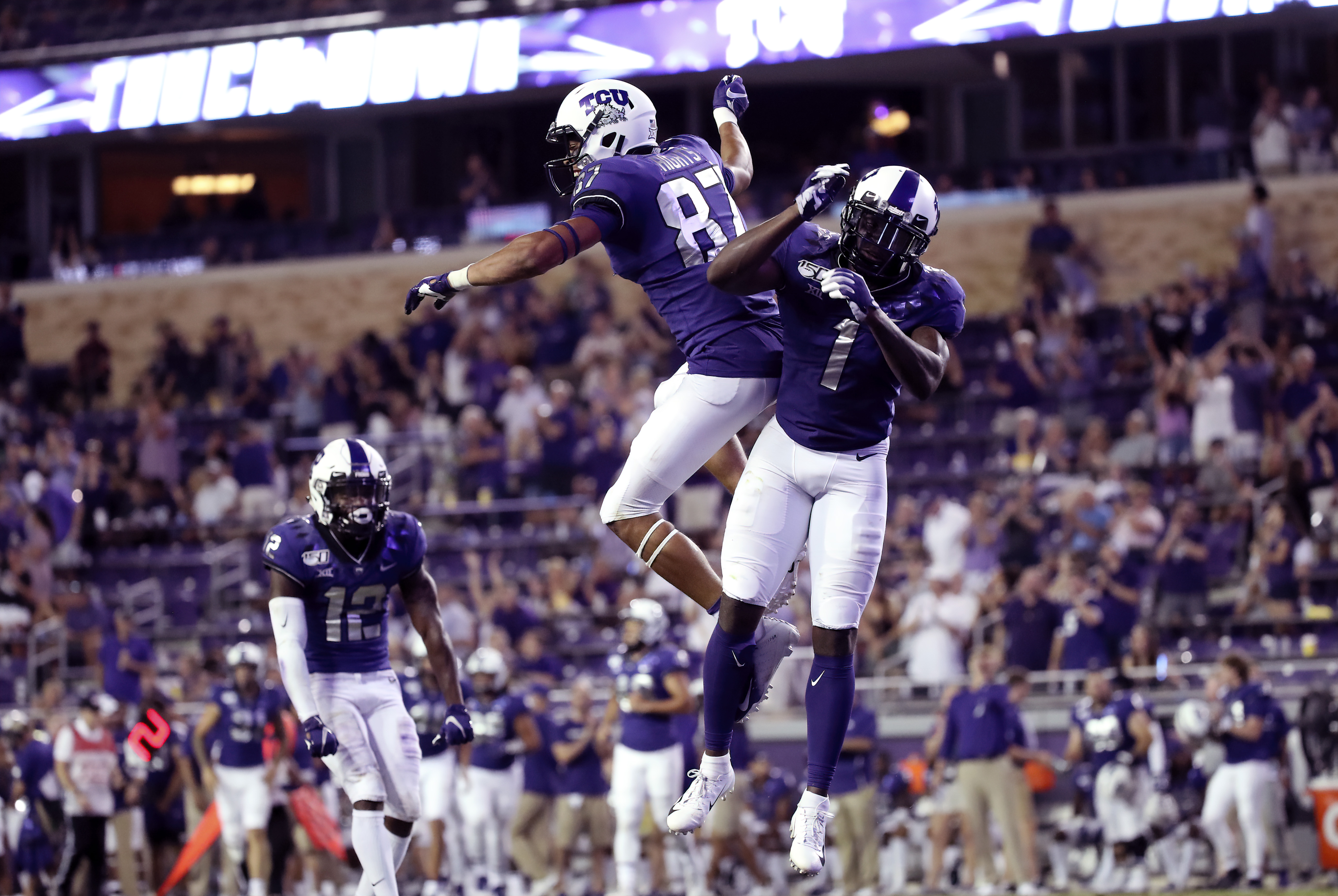 The Broncos need linemen and receivers, and PFF has the Broncos taking two of the best in this year's draft. Could the Denver Broncos be on the move in the NFL Draft? Trading up with the Bengals at No. 1? Ronnie Kohrt host of the Broncos Blitz podcast goes over Denver's chances at moving up.