DENVER BRONCOS
Denver Broncos inside linebacker Jonas Griffith could be in line for a breakout season as he gets more comfortable with the defense.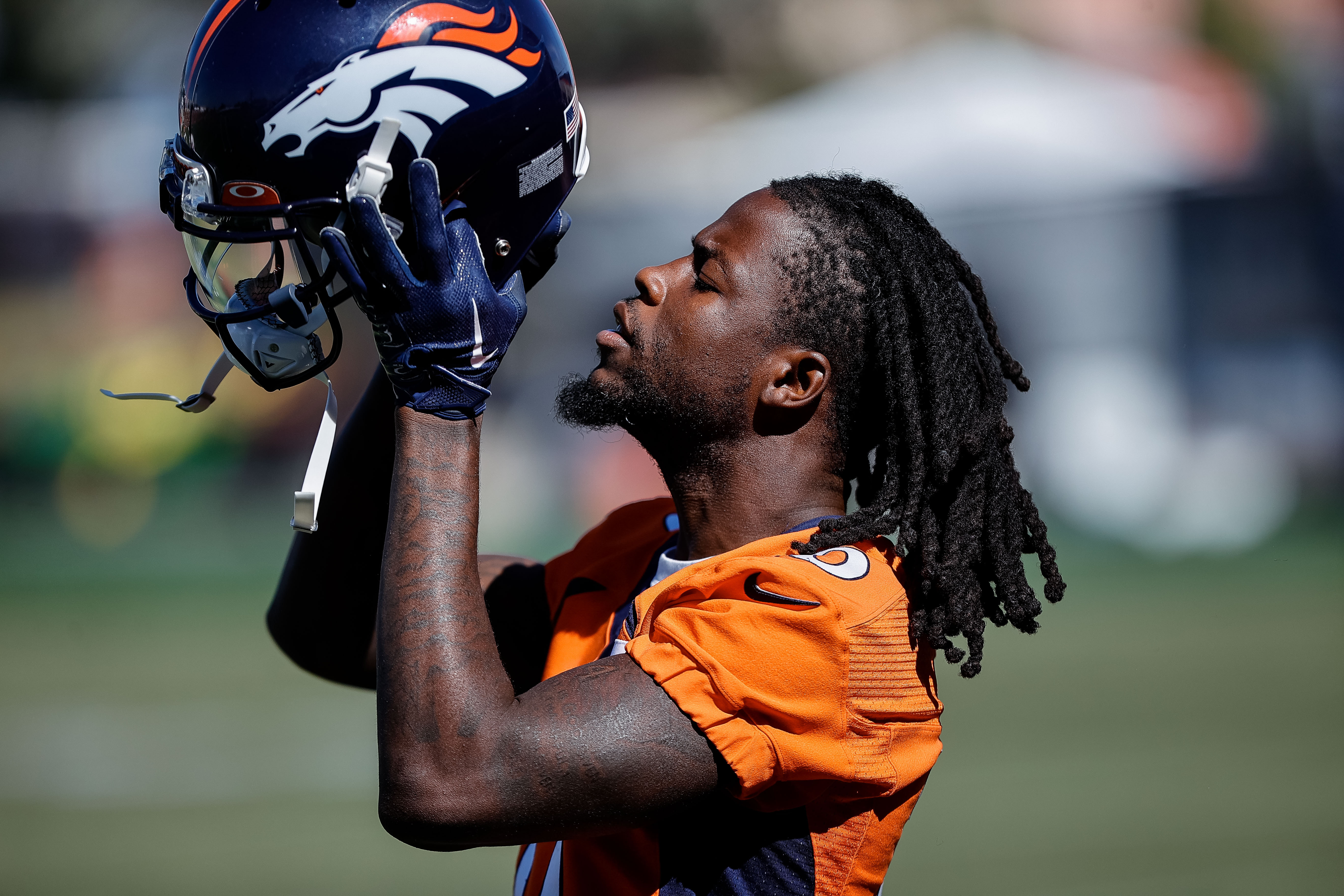 The Denver Broncos just had their final padded practice, so which players stood out and made a lasting impression? Let's take a look.
The Denver Broncos offense could receive a big boost as Albert Okwuegbunam plays multiple roles within Nathaniel Hackett's system.