DENVER BRONCOS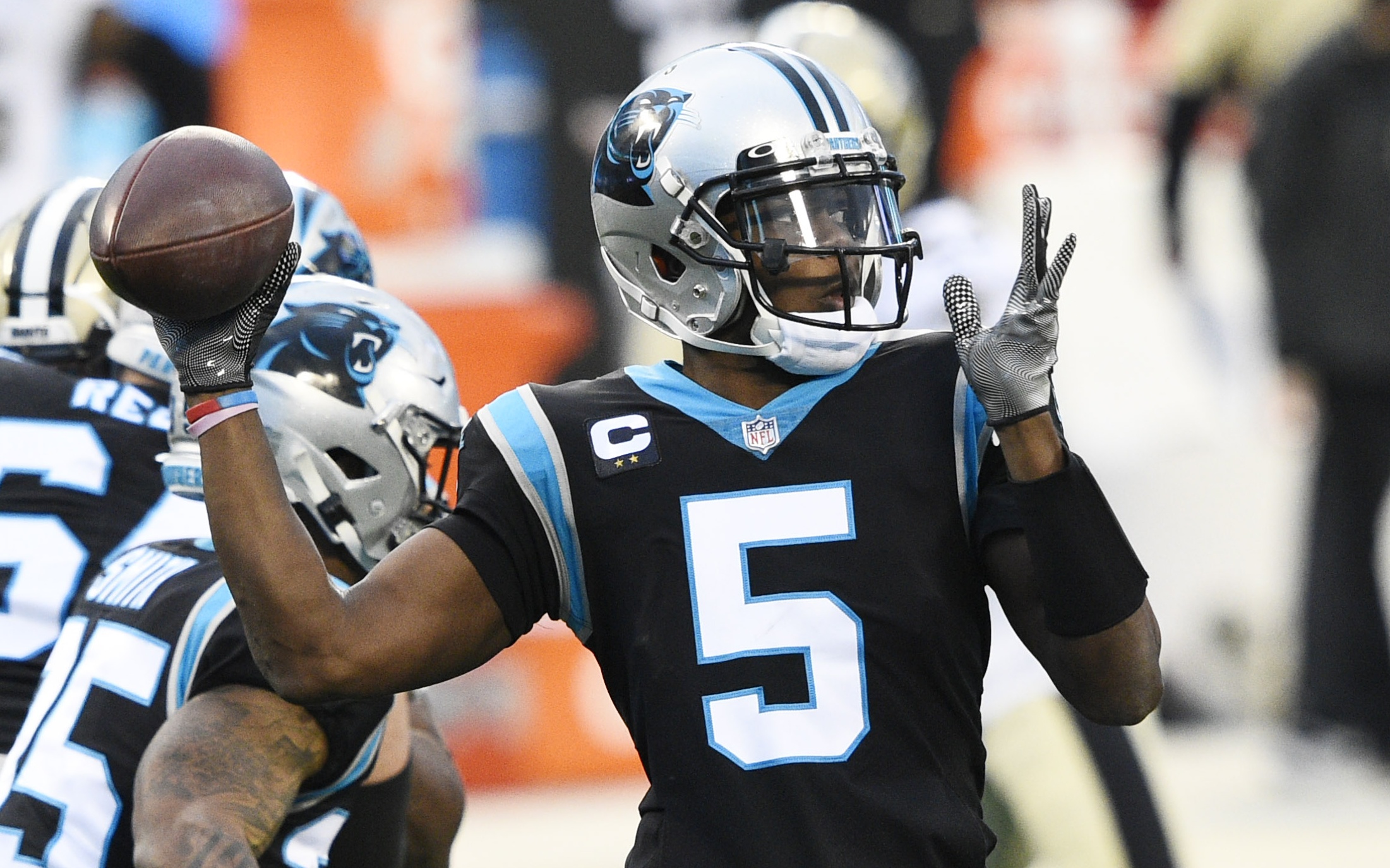 The Broncos don't have a start quarterback, but Bridgewater's competence will help Denver win more games this year. That is, if he beats out Drew Lock in competition.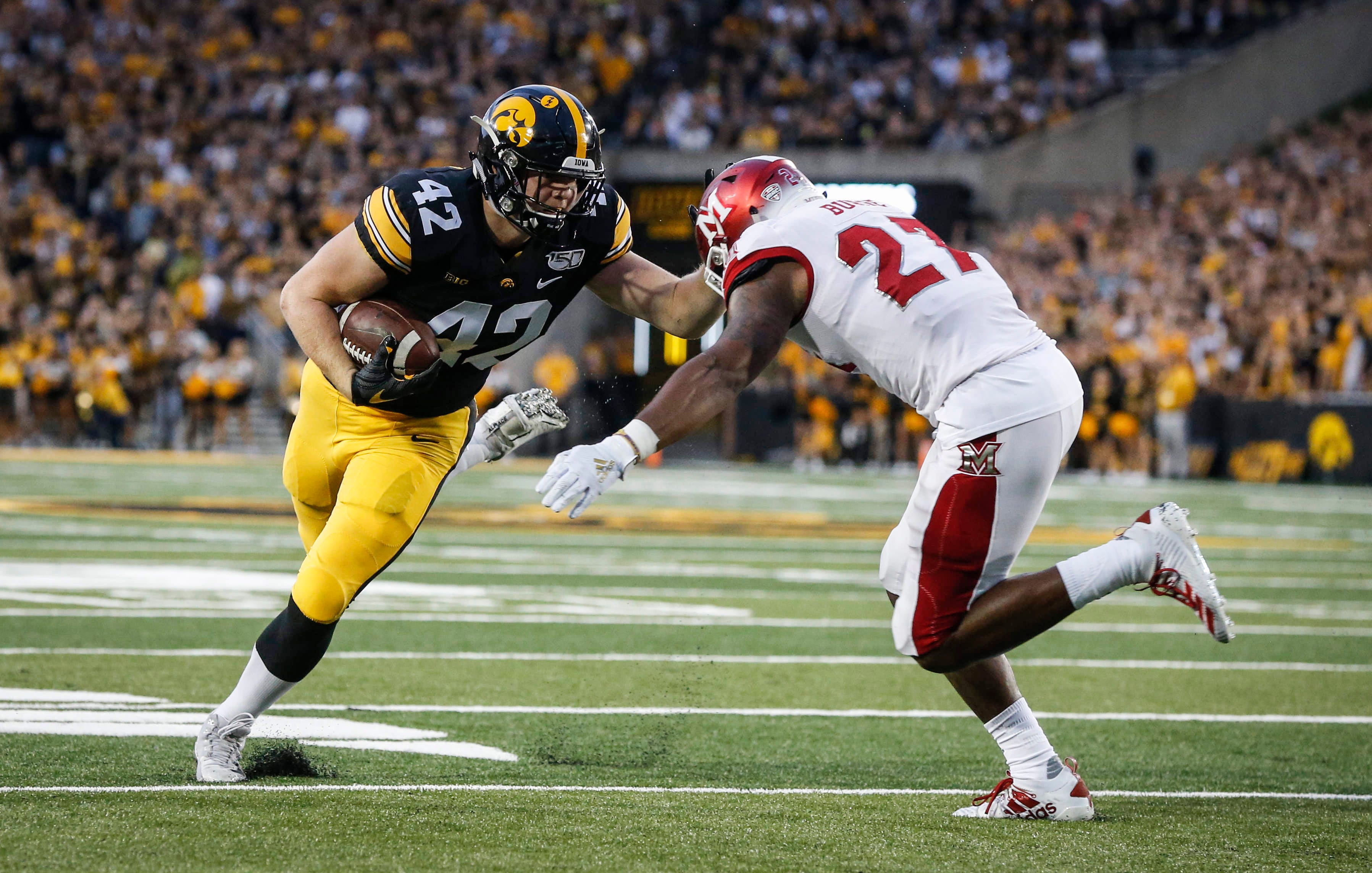 Zach Segars analyzes George Paton's undrafted free agents and breaks down which three players are most likely to make the Broncos' final roster, and keep their UDFA streak alive.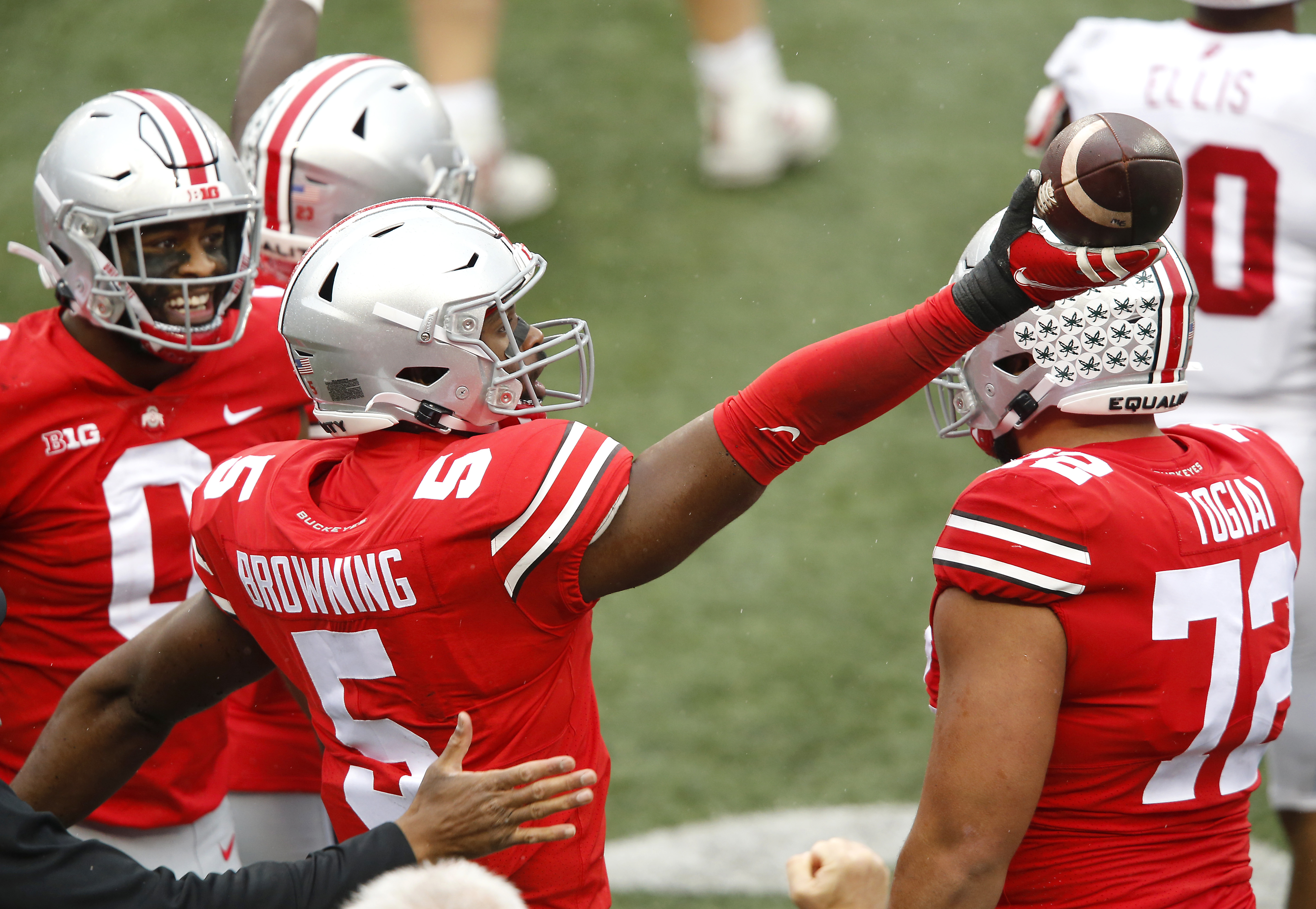 Zach Segars looks at Baron Browning's post-draft press conference and how willing he is to help the team in any way possible.