DENVER BRONCOS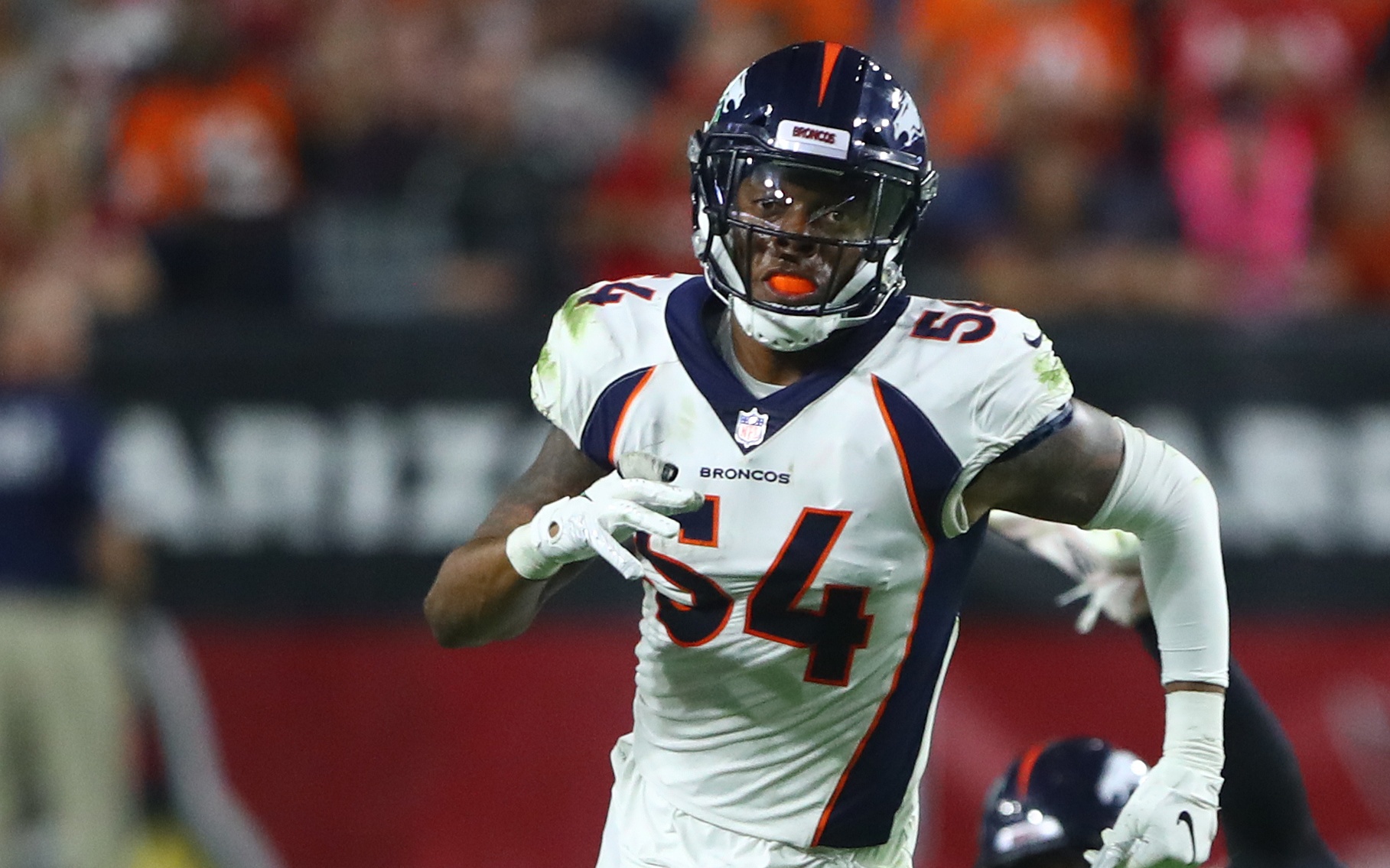 After six solid seasons in Denver, Brandon Marshall's time is coming to an end in the Broncos' orange and blue.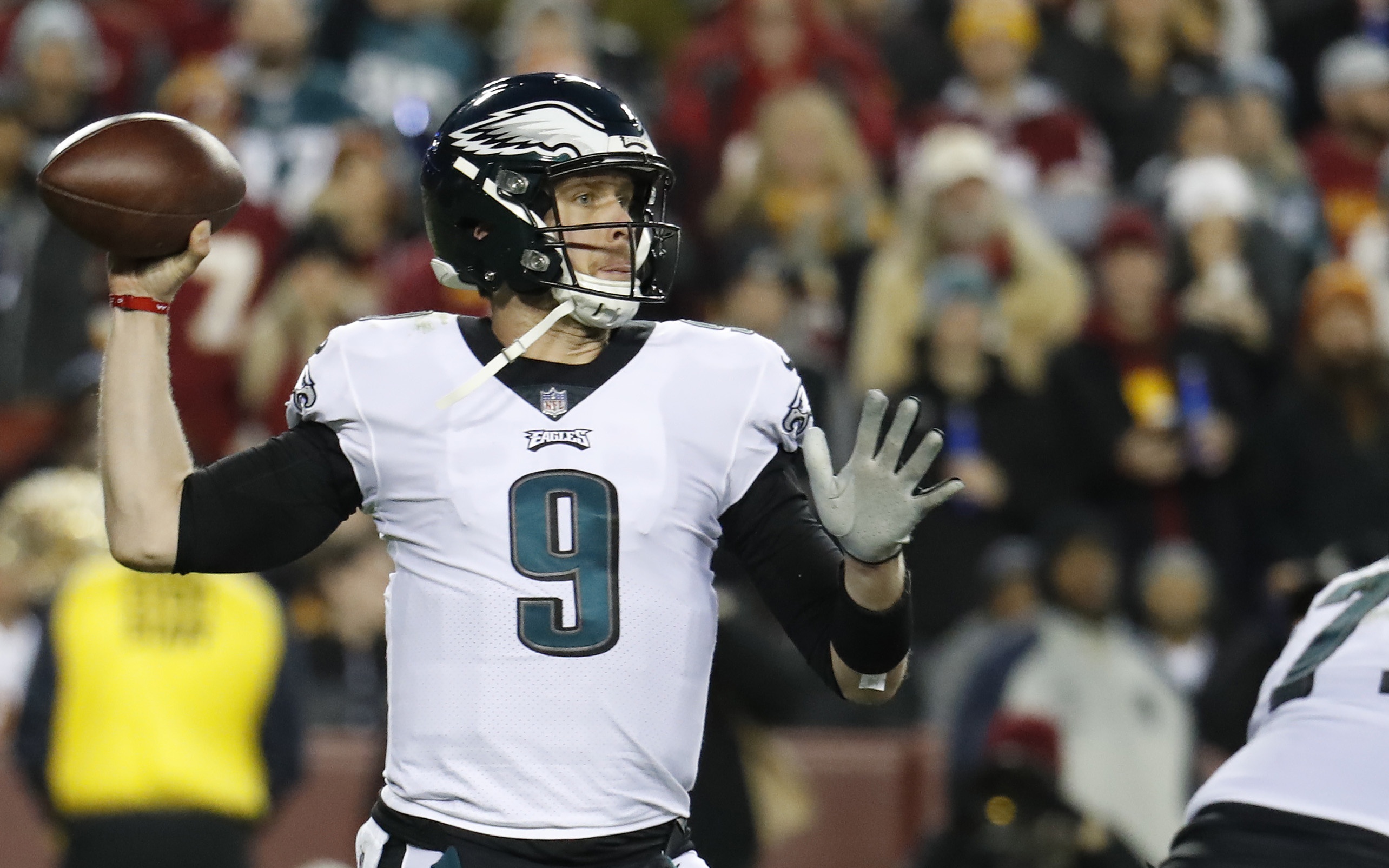 Should the Broncos have signed Nick Foles instead of trading for Joe Flacco?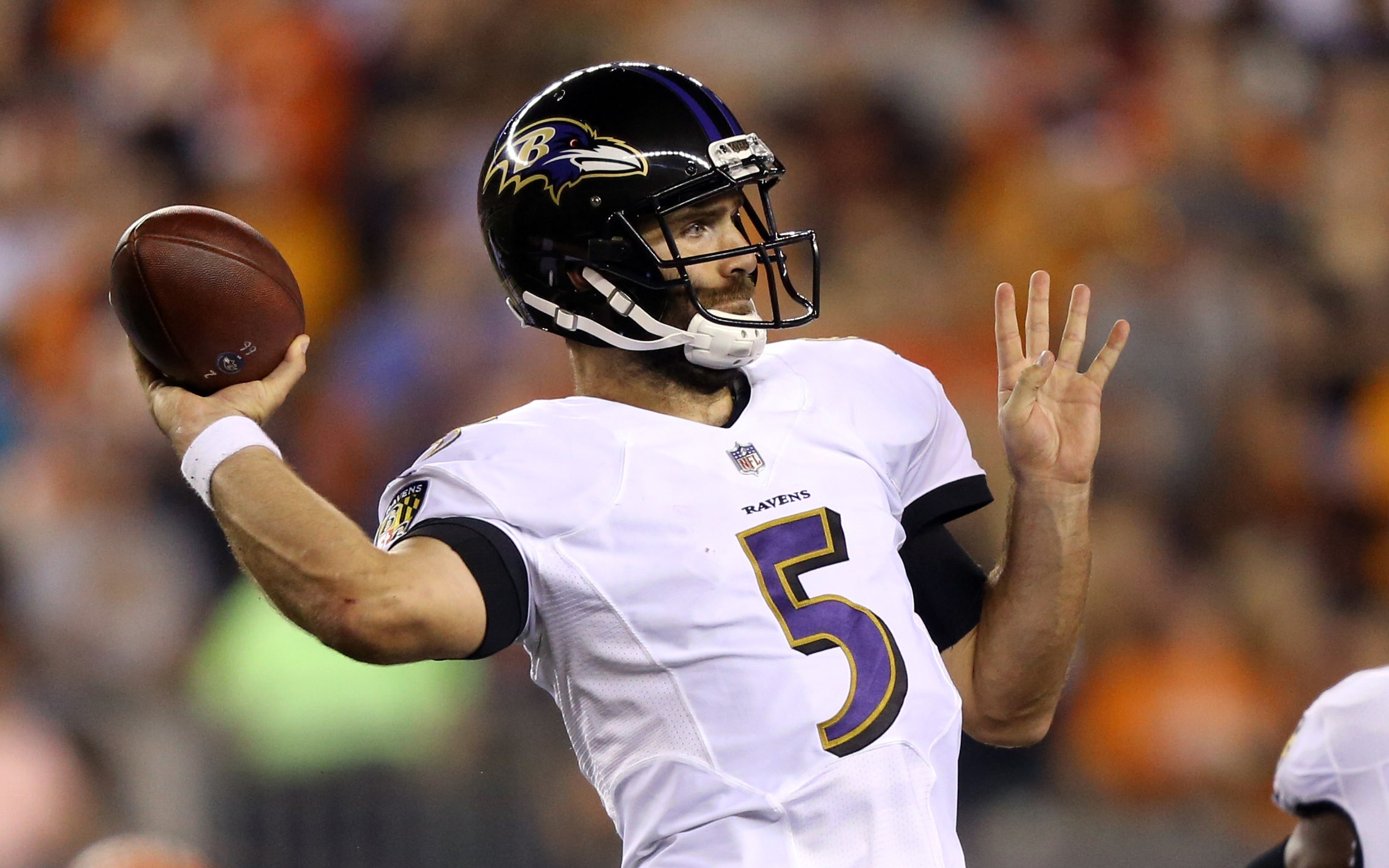 Trading for Flacco was smart by the Broncos, saving them cap space rather than signing him via free agency.