DENVER BRONCOS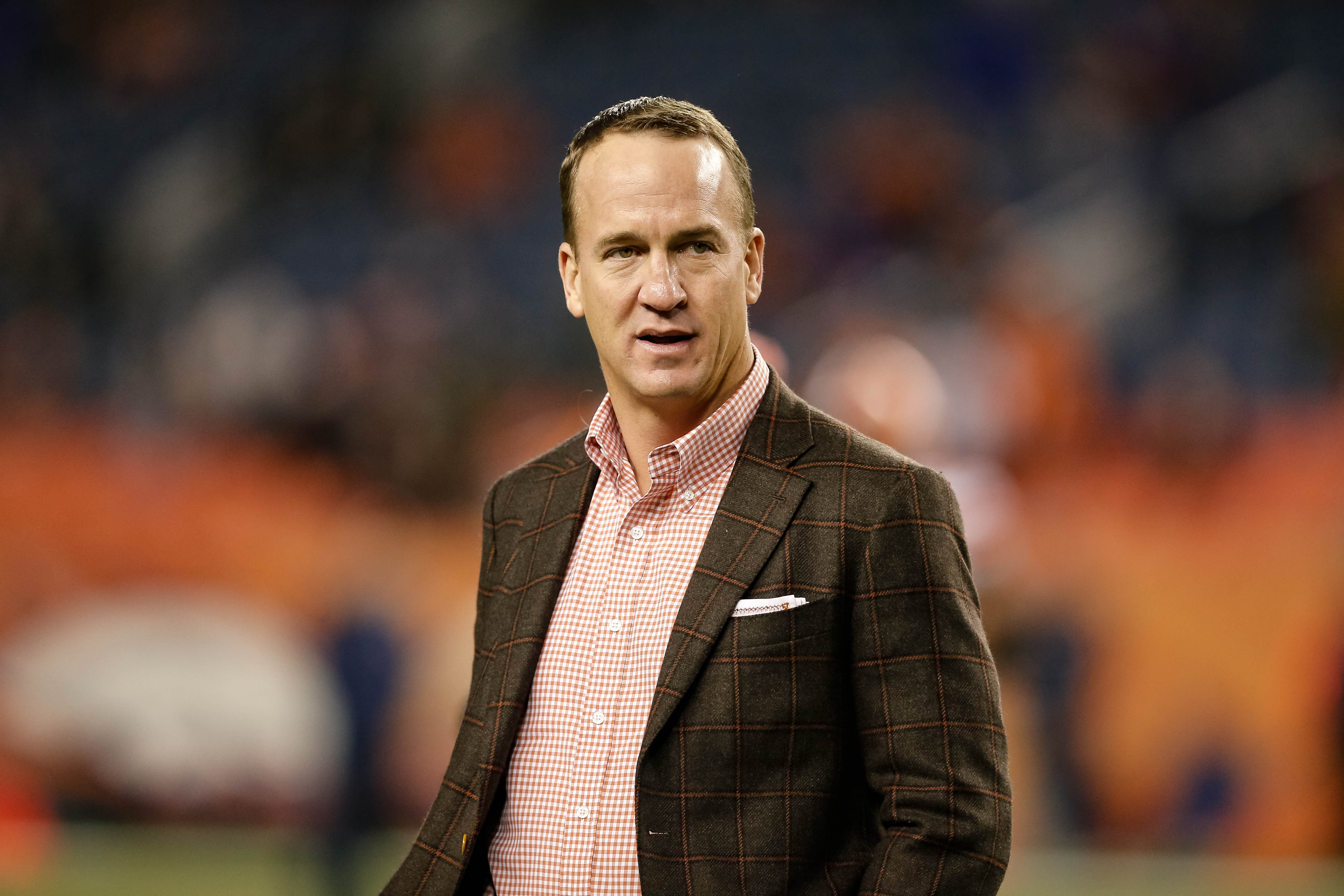 Peyton Manning may have stopped playing football, but that doesn't mean we're not all wondering what's next.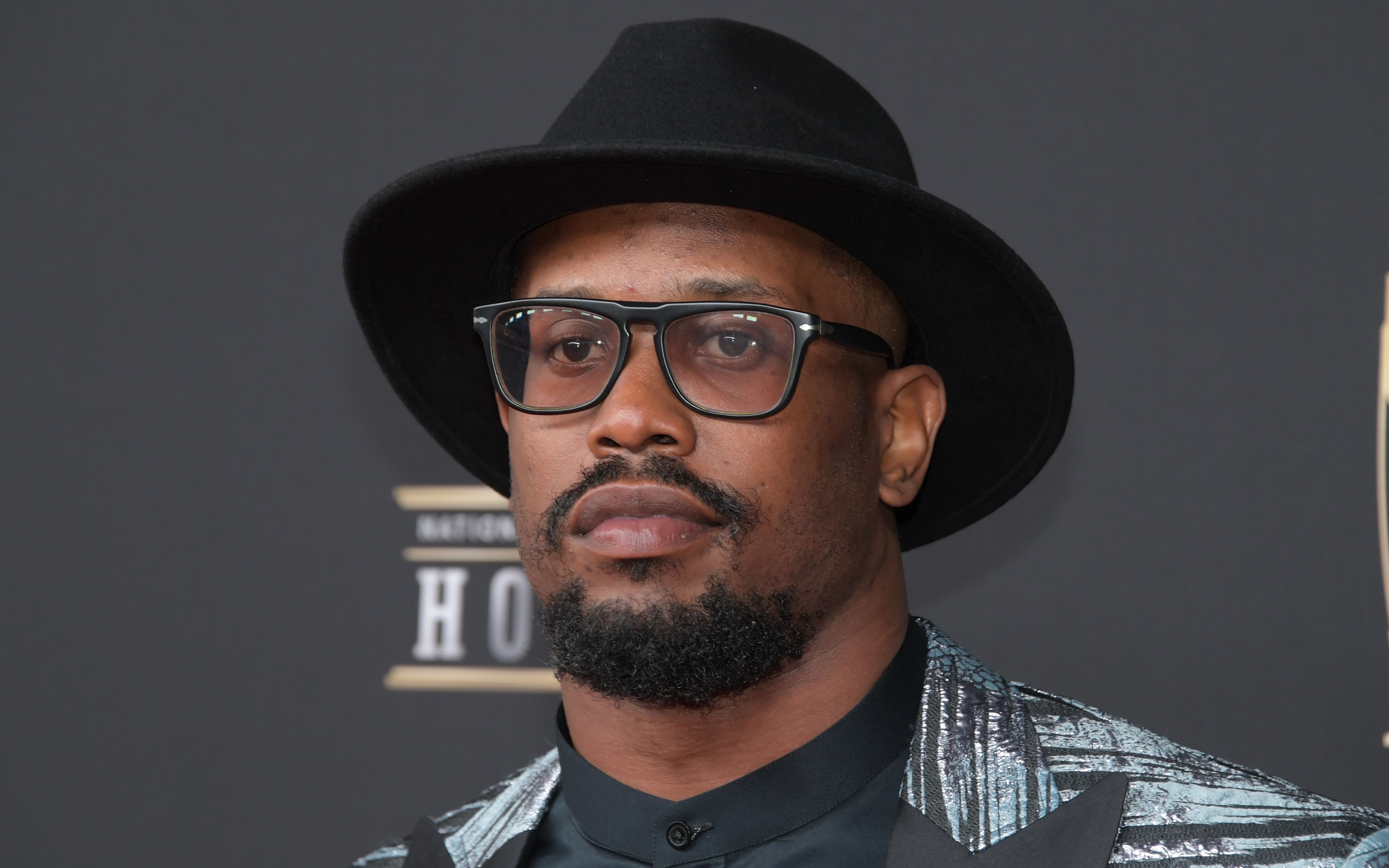 Von Miller doesn't just put on a show on the field, off the field, he's helping thousands of children to see clearly. That's earned him a national award.
If ever a season will be marked by the moves of a team's GM, it's this one for the Broncos and John Elway.