DENVER BRONCOS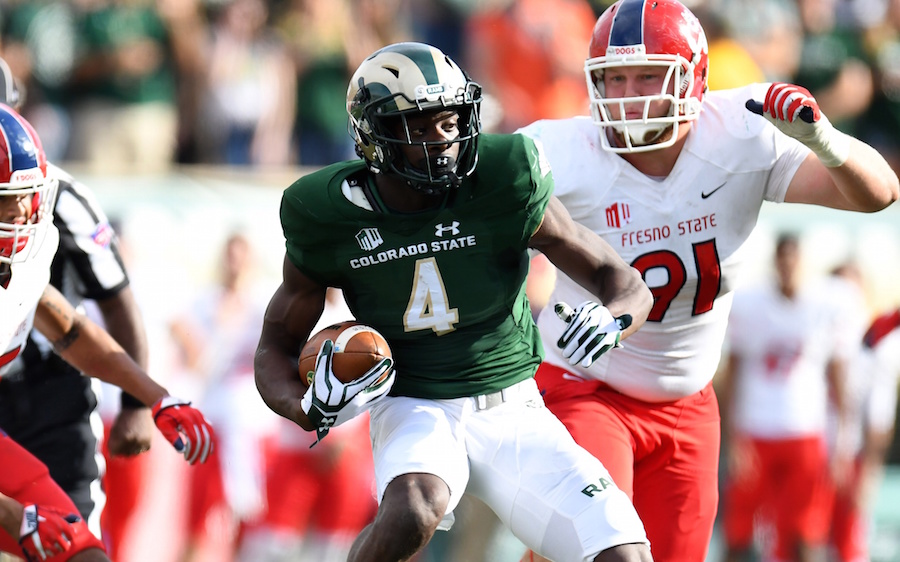 Colorado State Rams star wideout and NFL prospect Michael Gallup will find somewhat familiar faces coaching him in the Senior Bowl.
Von Miller picks up more hardware, named to PFWA All-NFL team for fourth consecutive year.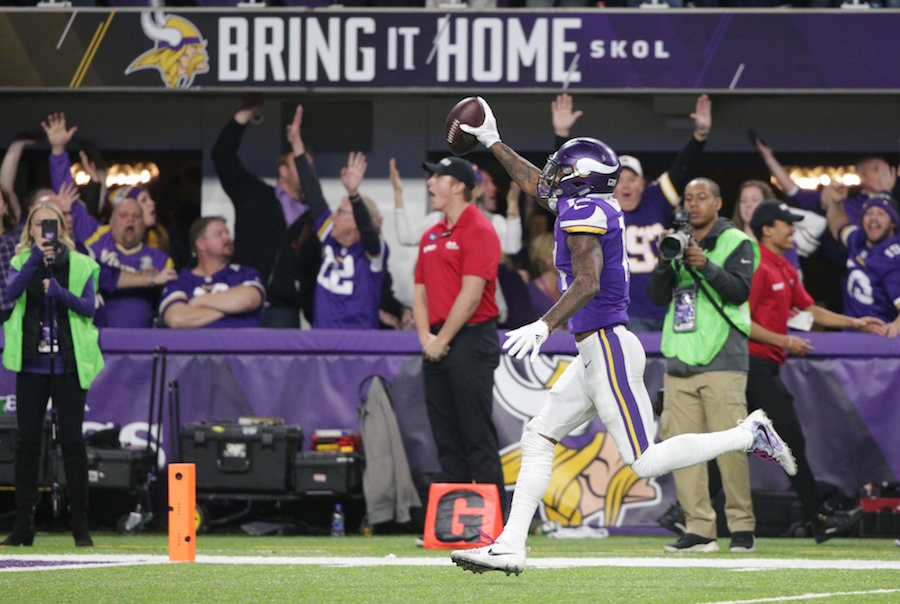 The Vikings, Eagles, Jaguars and Patriots are all moving on, and they each have a stout defense (and the Broncos by extension) to thank for it.