DENVER BRONCOS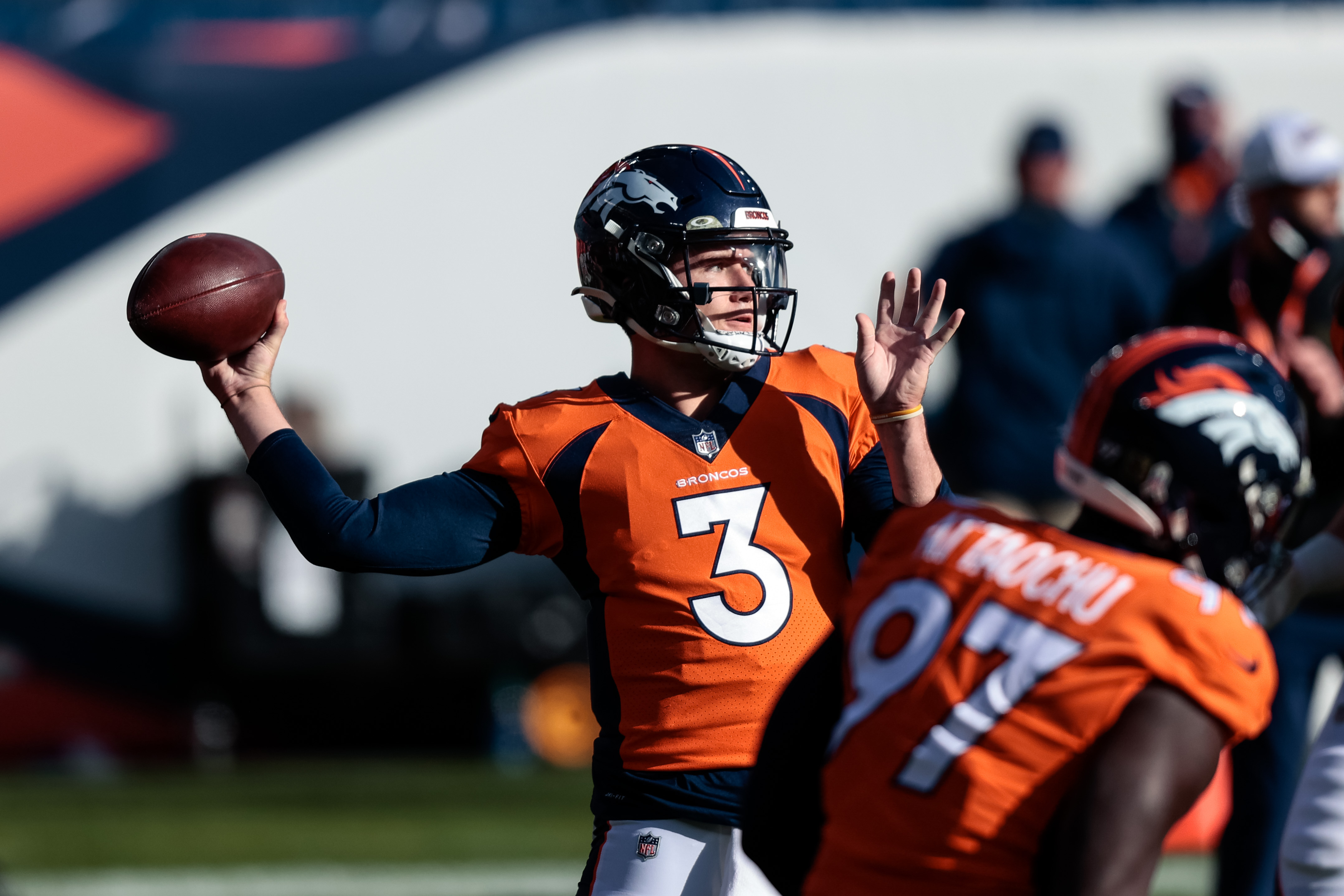 The Broncos finally ended their losing streak against a rejuvenated Dolphins team. In this article, Zach Segars looks at the Broncos that starred, and those that stunk. How'd Drew Lock look? What else is there to be optimistic about on offense? Zach has those answers and more.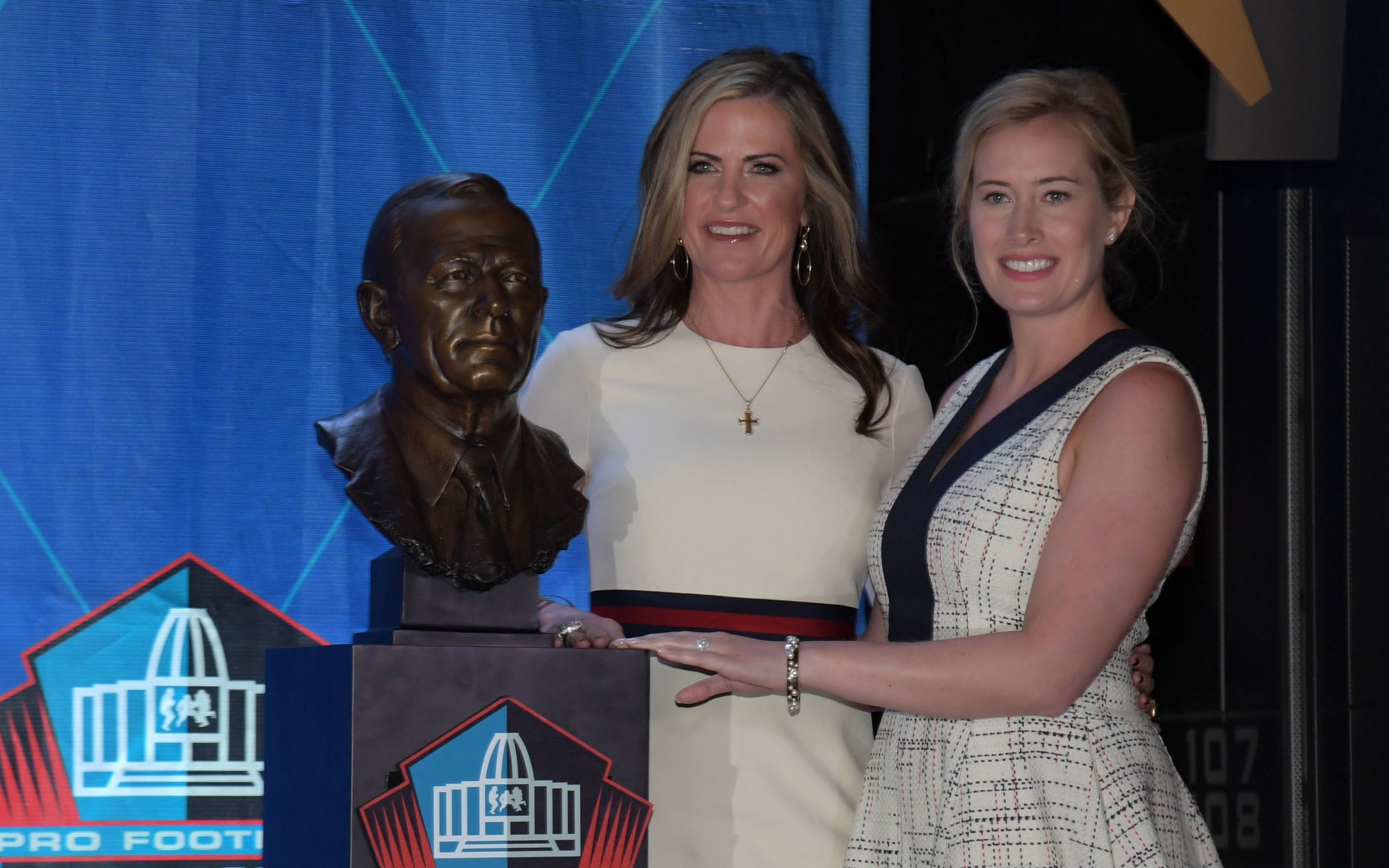 The Denver Broncos have been operating under a three-person trust for years, but the NFL is trying to force teams to have a single owner with their new huge fines. What does it mean for Denver's ownership situation?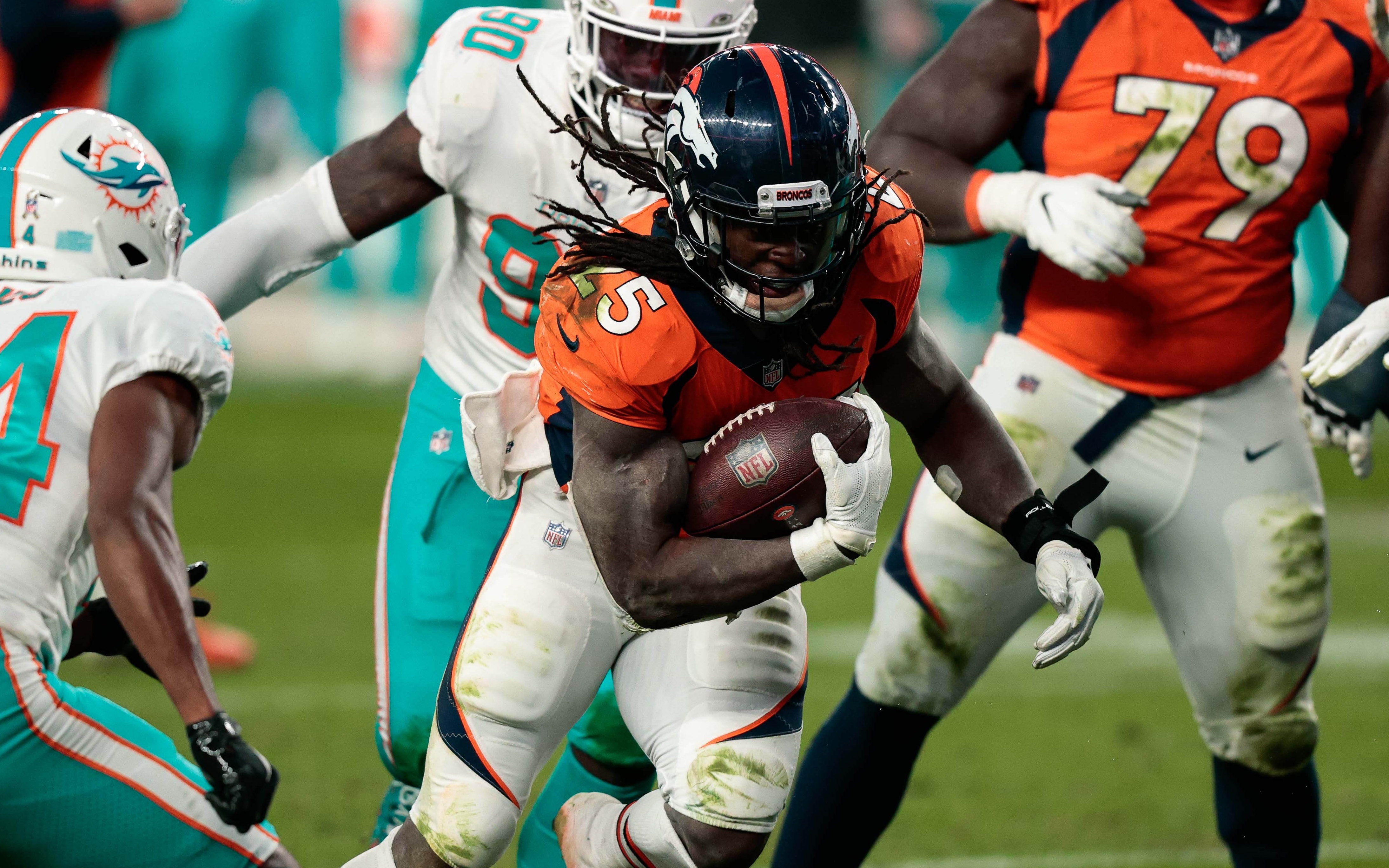 The Broncos ran the ball better than they have all season long, while also sacking Tua Tagovailoa six times, to win the game. That's the old school recipe for success.