DENVER BRONCOS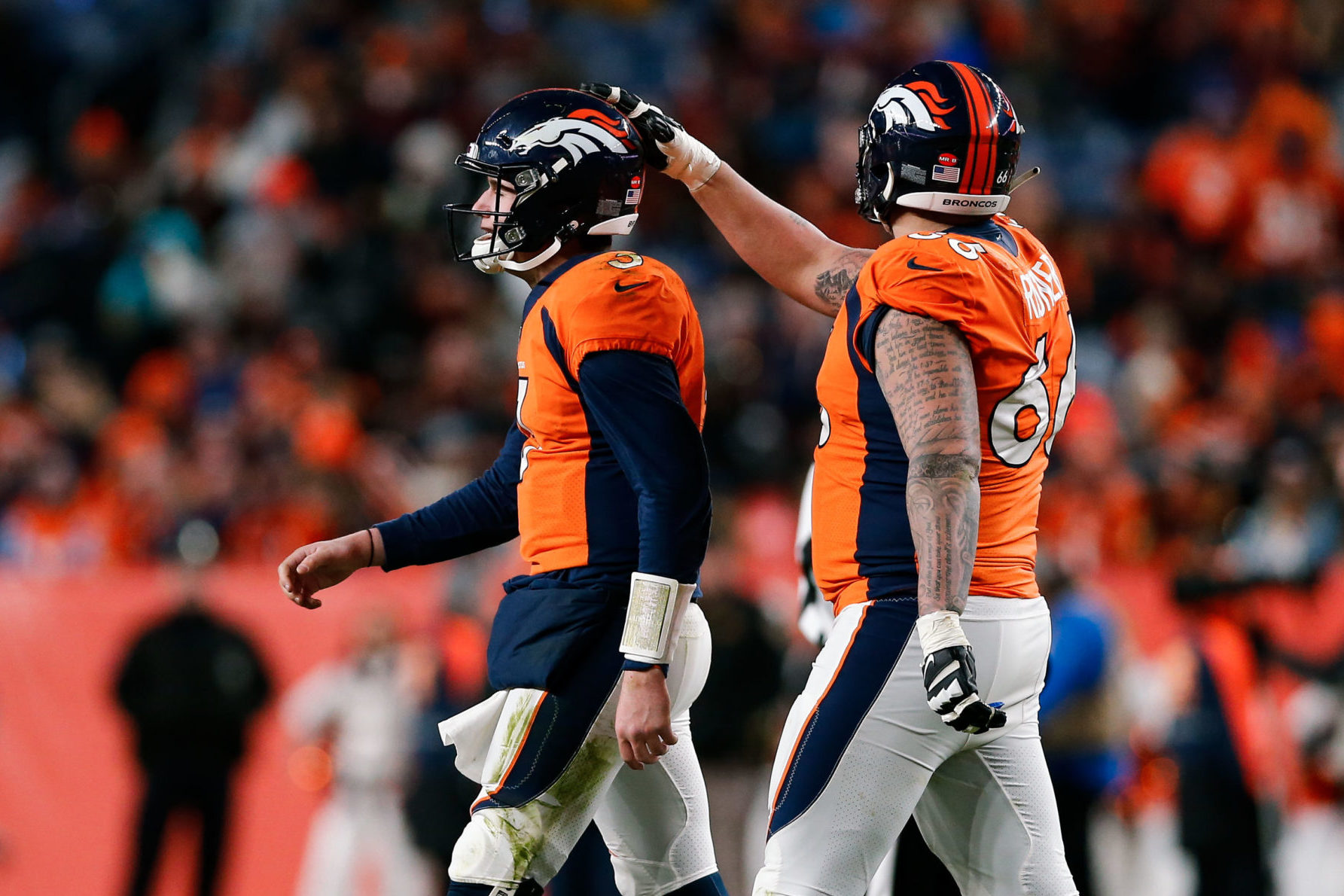 Drew Lock wants to hold onto the starting QB job, and now he's turning to local hero Dalton Risner for help.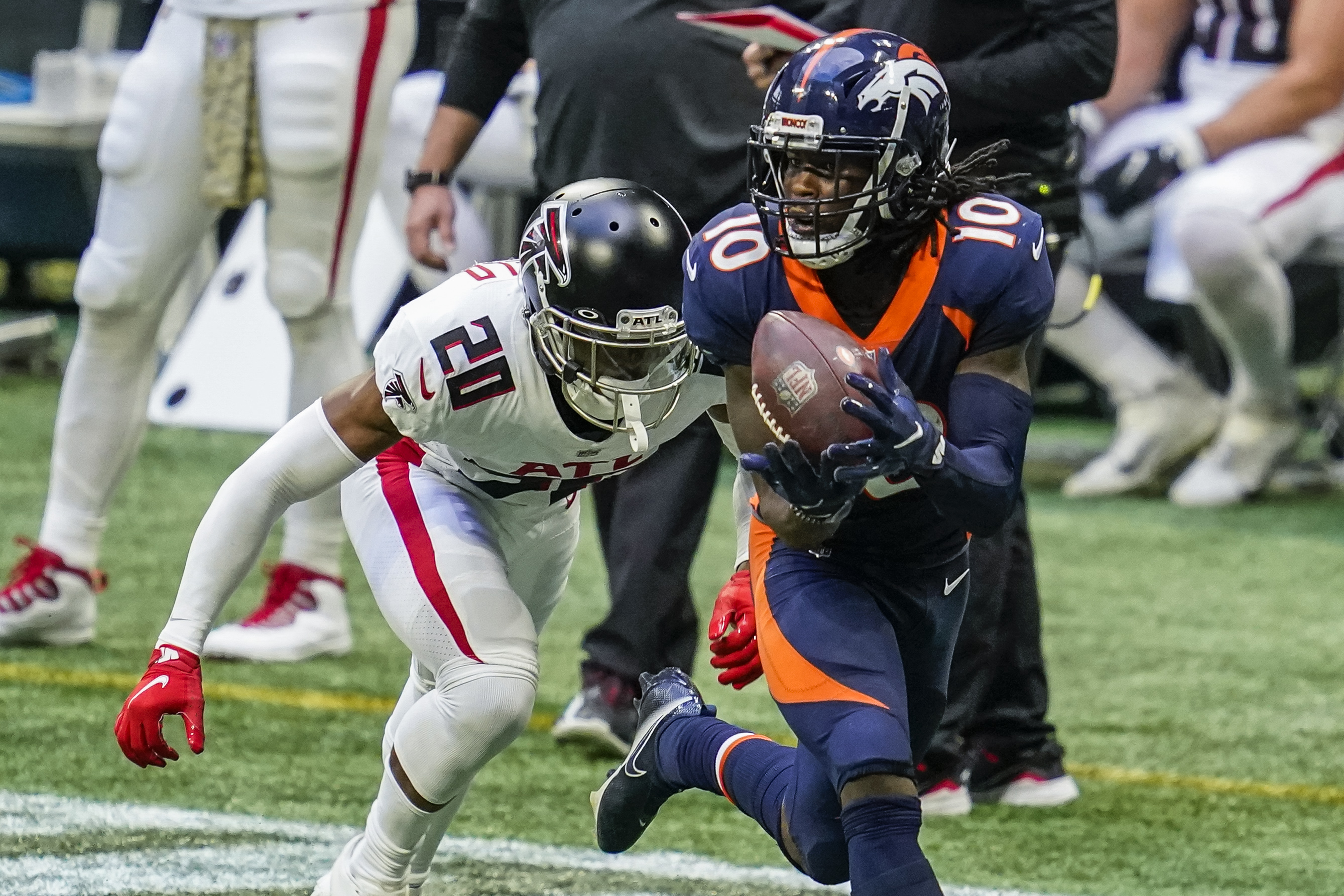 ESPN believes that Jerry Jeudy is primed to break out as a superstar this season, but are they right? Zach Segars takes a look at the numbers to find out.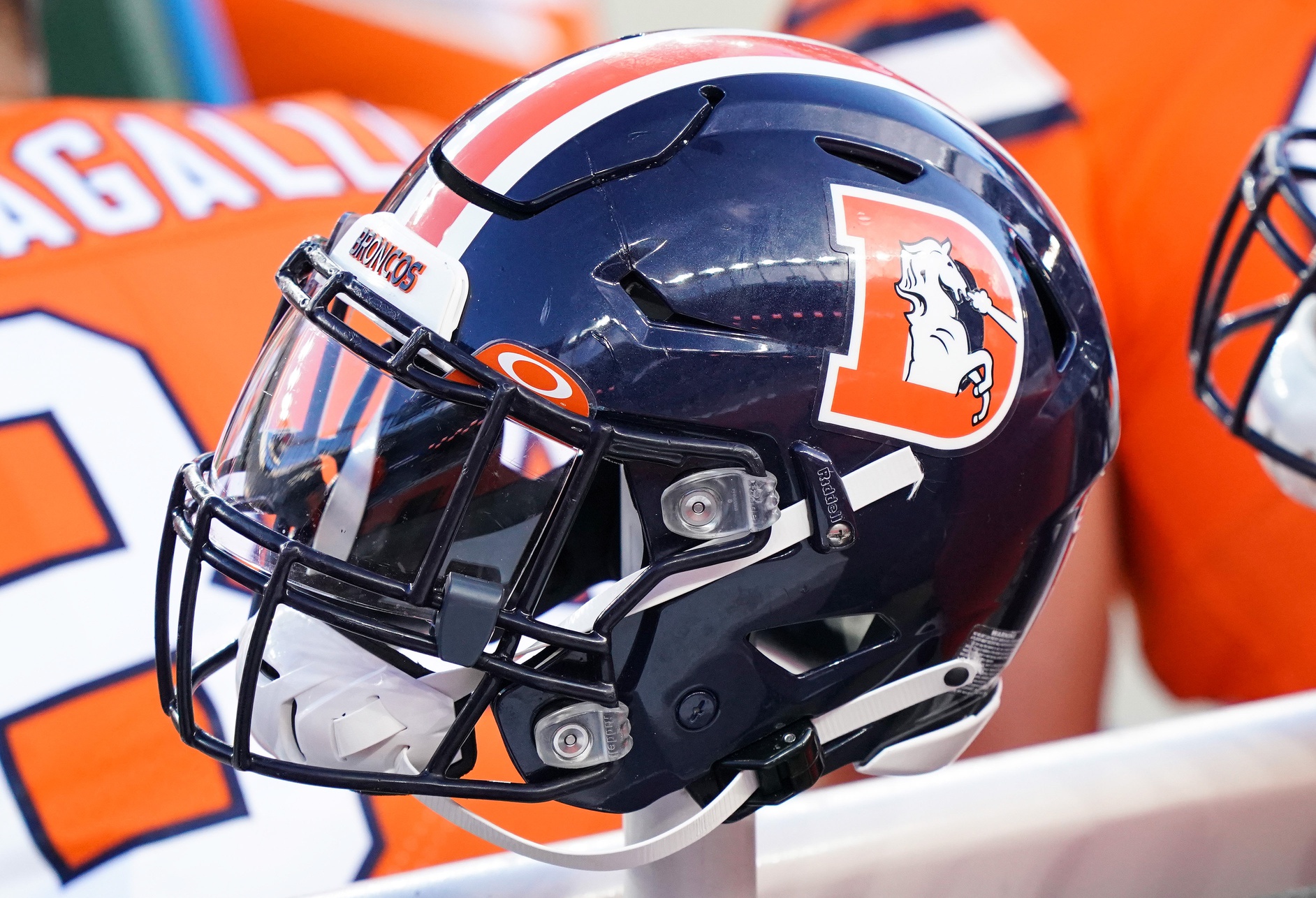 The NFL has released a new memo regarding COVID-19 and the vaccine to NFL teams. What does this mean for the Denver Broncos?