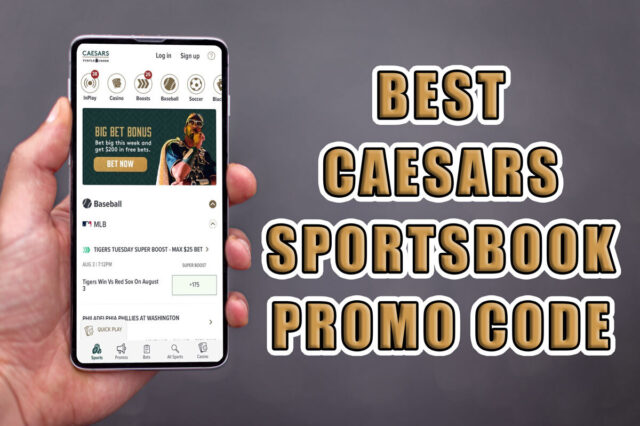 A busy run of sports betting action continues as the month of December kicks off and the best Caesars Sportsbook promo code will…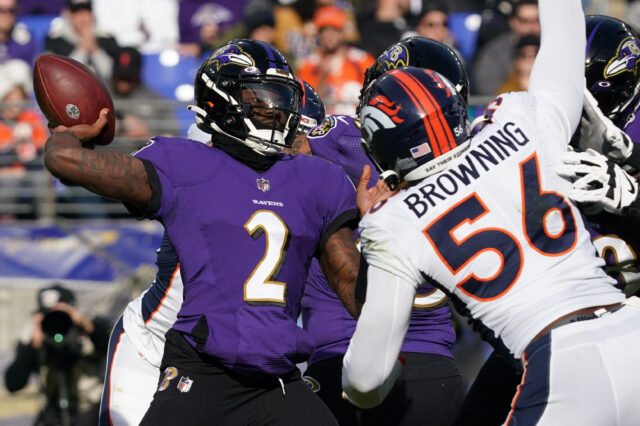 The Denver Broncos trend of consistently finding ways to lose games continued against the Baltimore Ravens on Sunday.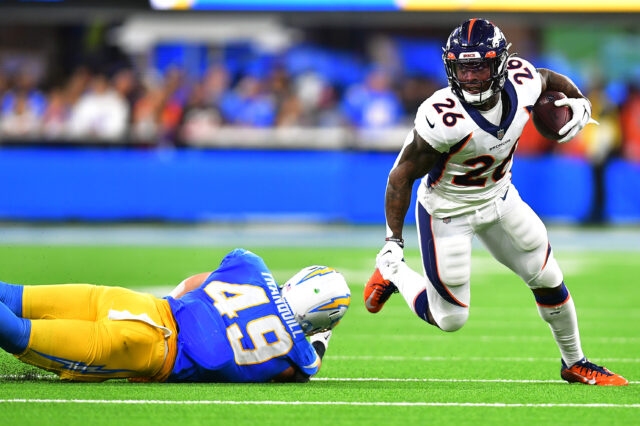 With a backfield so dwindled down, Mike Boone's return couldn't come at a better time for the Denver Broncos.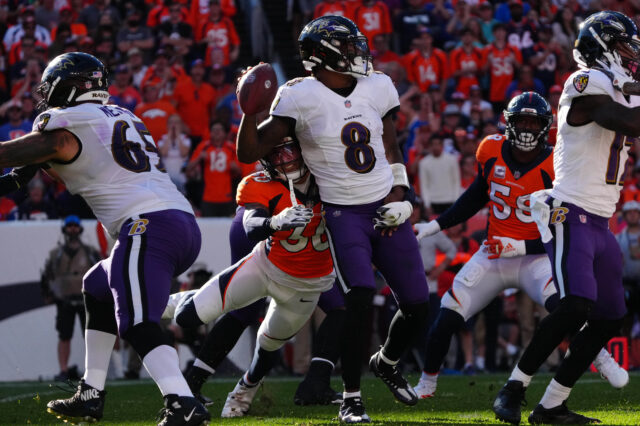 The Denver Broncos have a difficult test this week, in the form of the Baltimore Ravens. How can they hope to achieve the upset?
More broncos