DENVER BRONCOS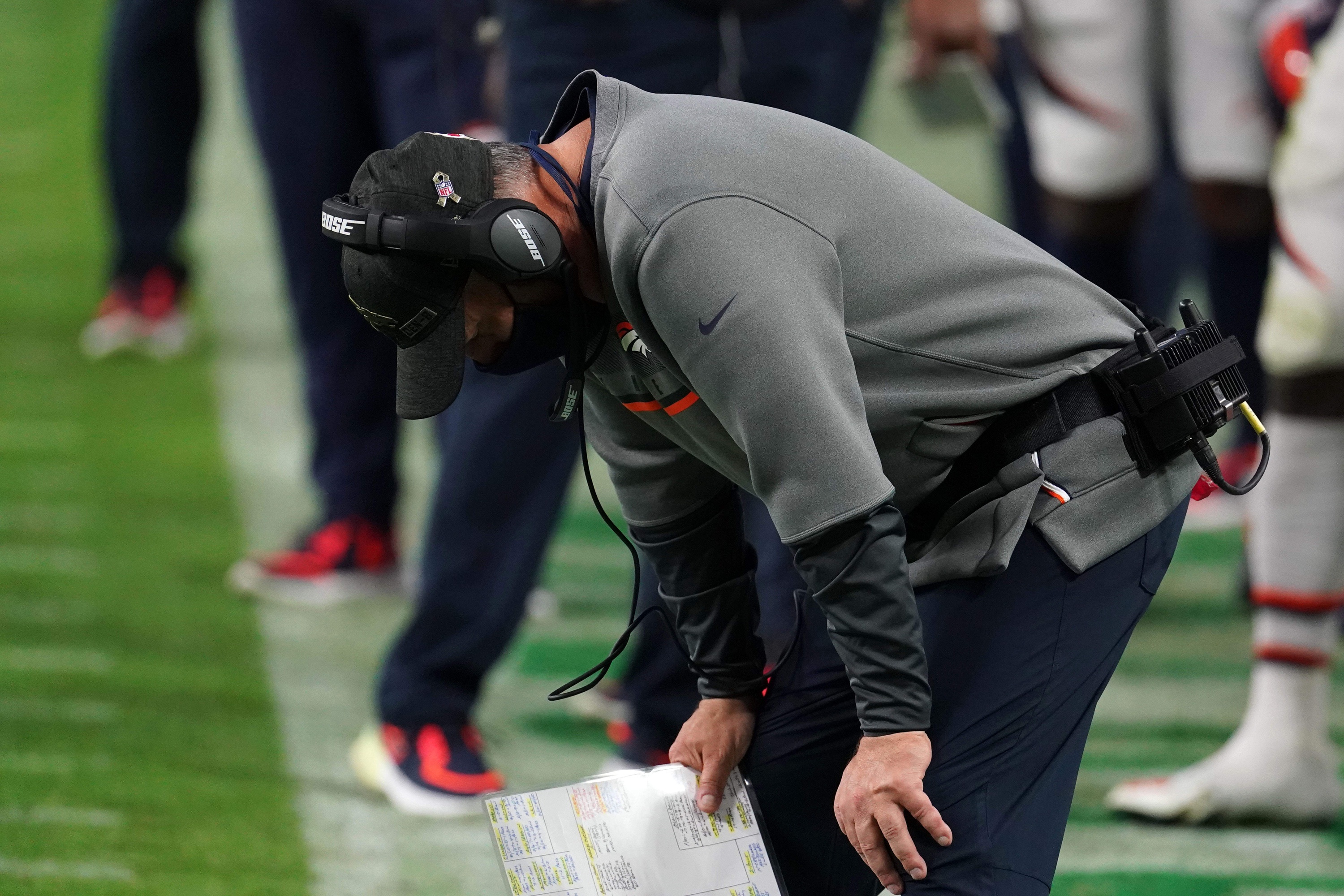 The Broncos season is in the midst of going down the tubes. Can they turn things around in time?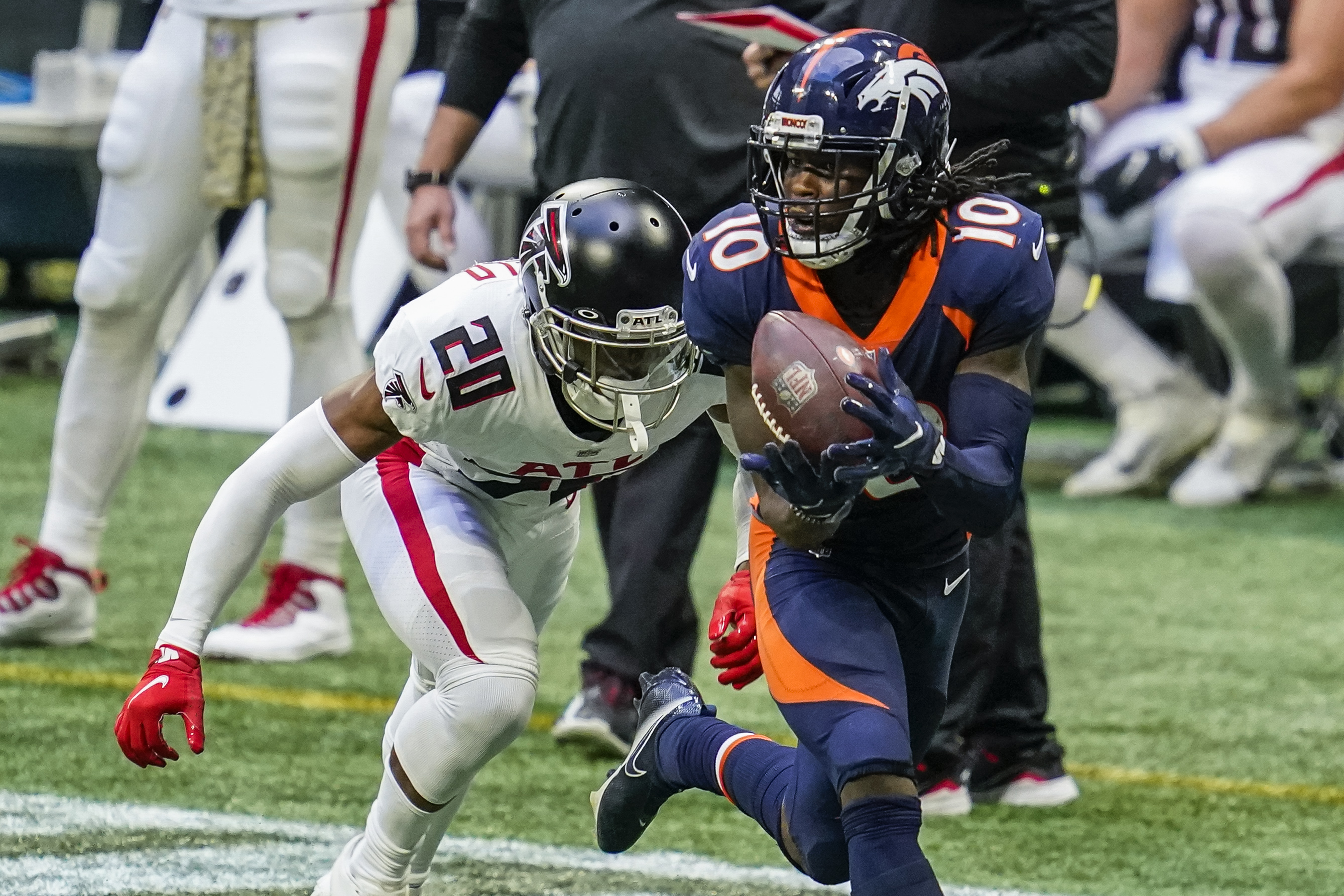 Mere months ago, the Broncos appeared to have one of the league's best receiving corps, but that no longer appears to be the case. How should the Broncos tackle the position moving forward? Joey Richards takes a look.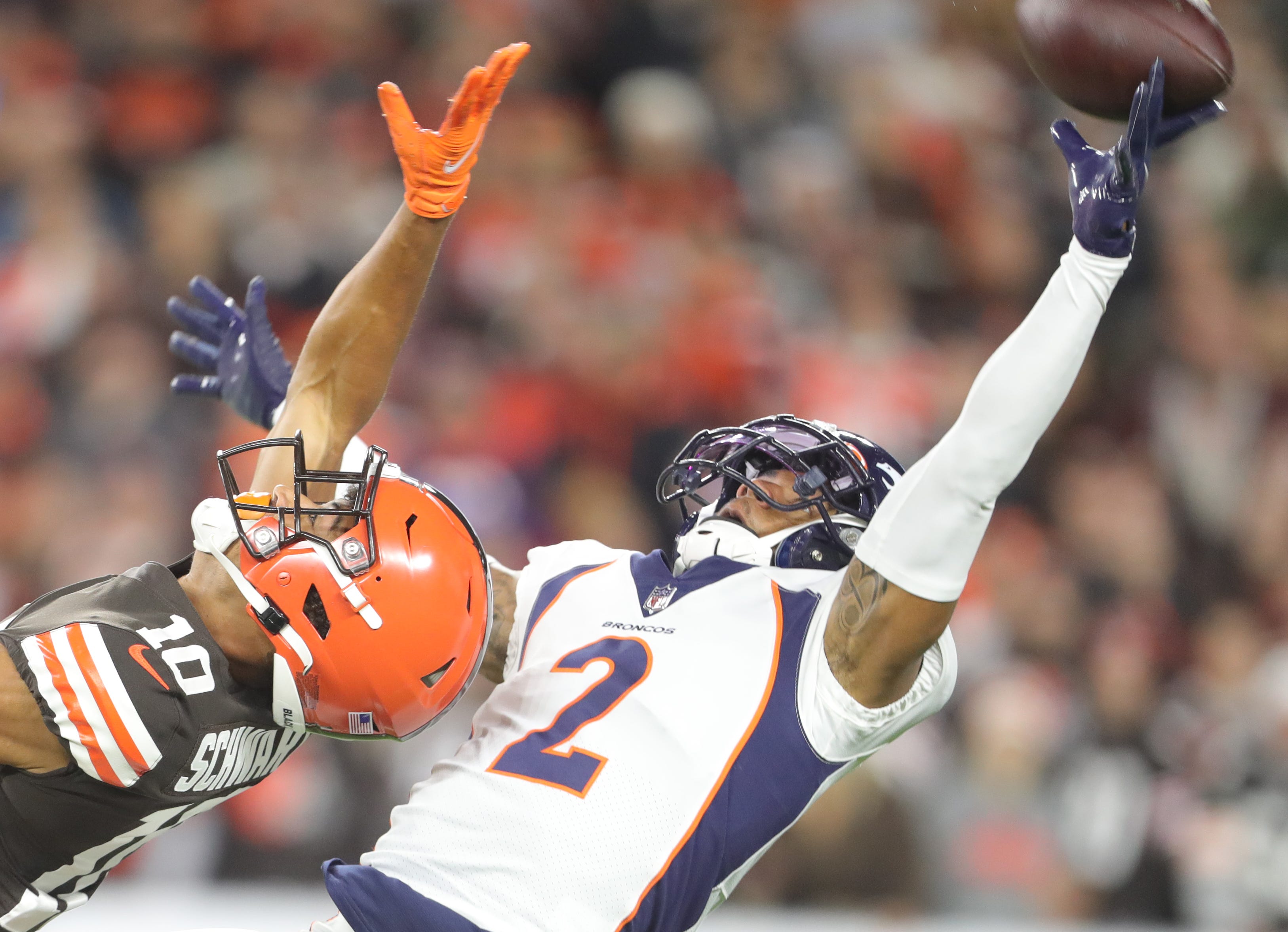 After what was a tremendously promising start to the season, the Denver Broncos' season has gone down the tubes. The team no longer believes in...