DENVER BRONCOS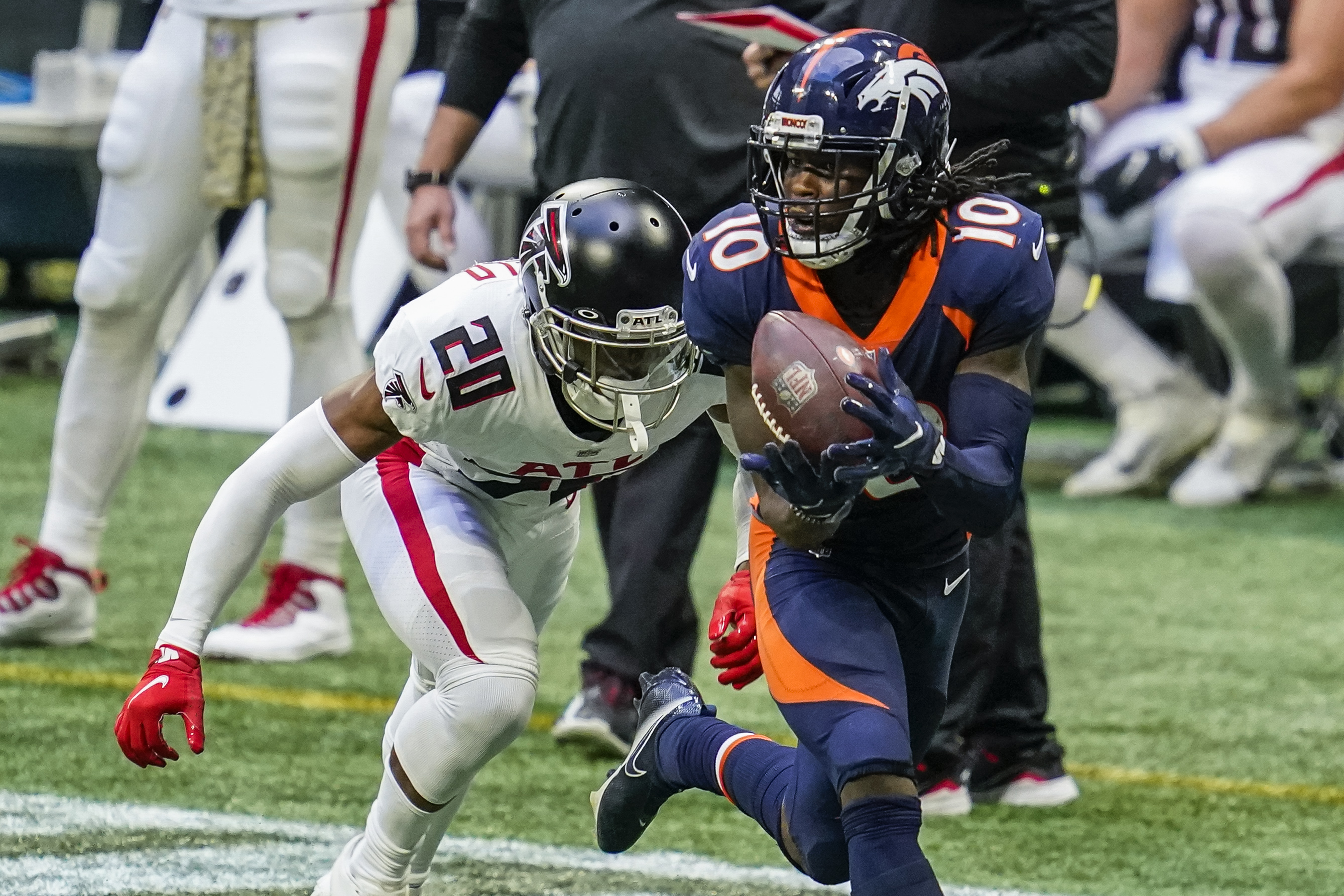 ESPN believes that Jerry Jeudy is primed to break out as a superstar this season, but are they right? Zach Segars takes a look at the numbers to find out.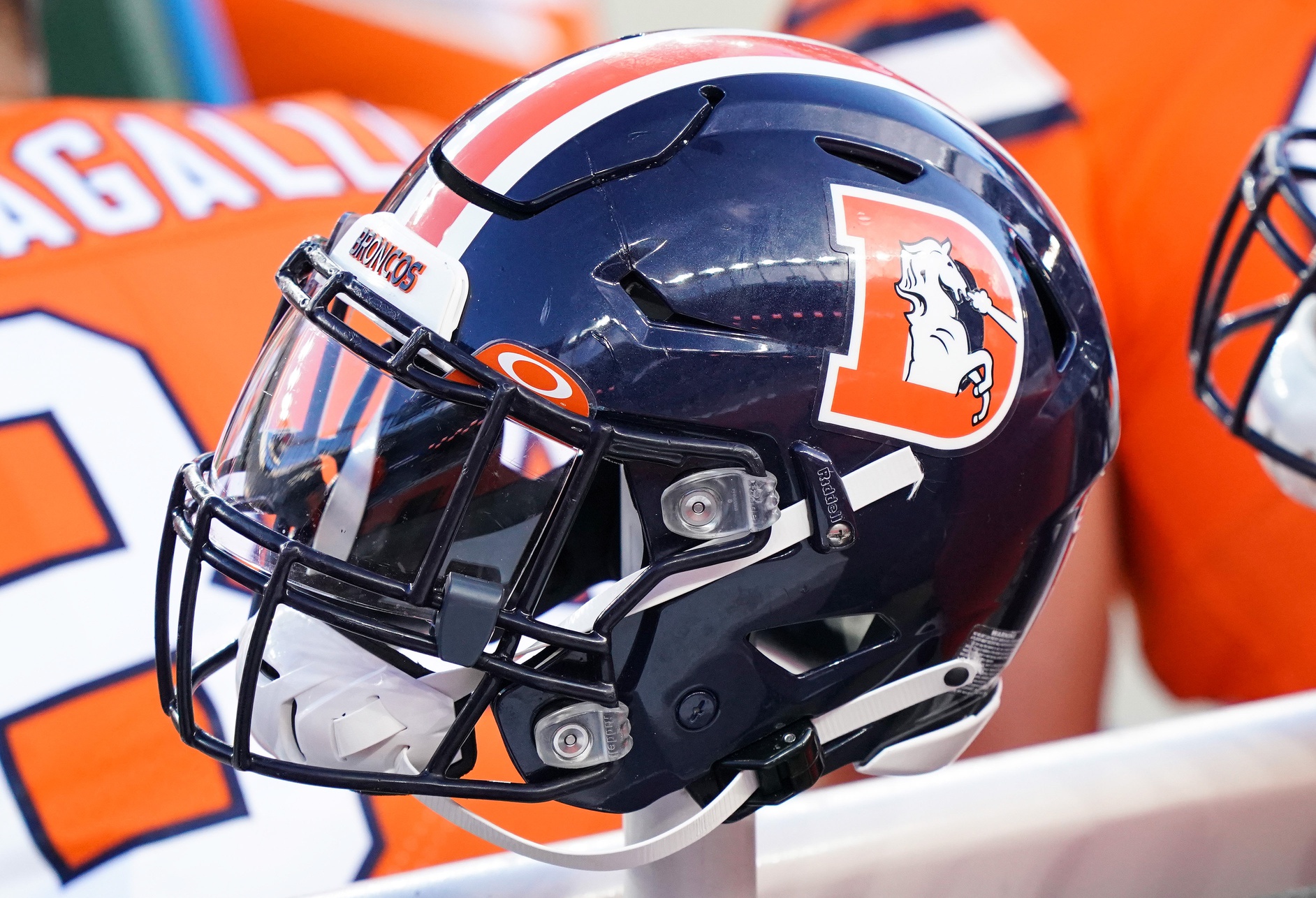 The NFL has released a new memo regarding COVID-19 and the vaccine to NFL teams. What does this mean for the Denver Broncos?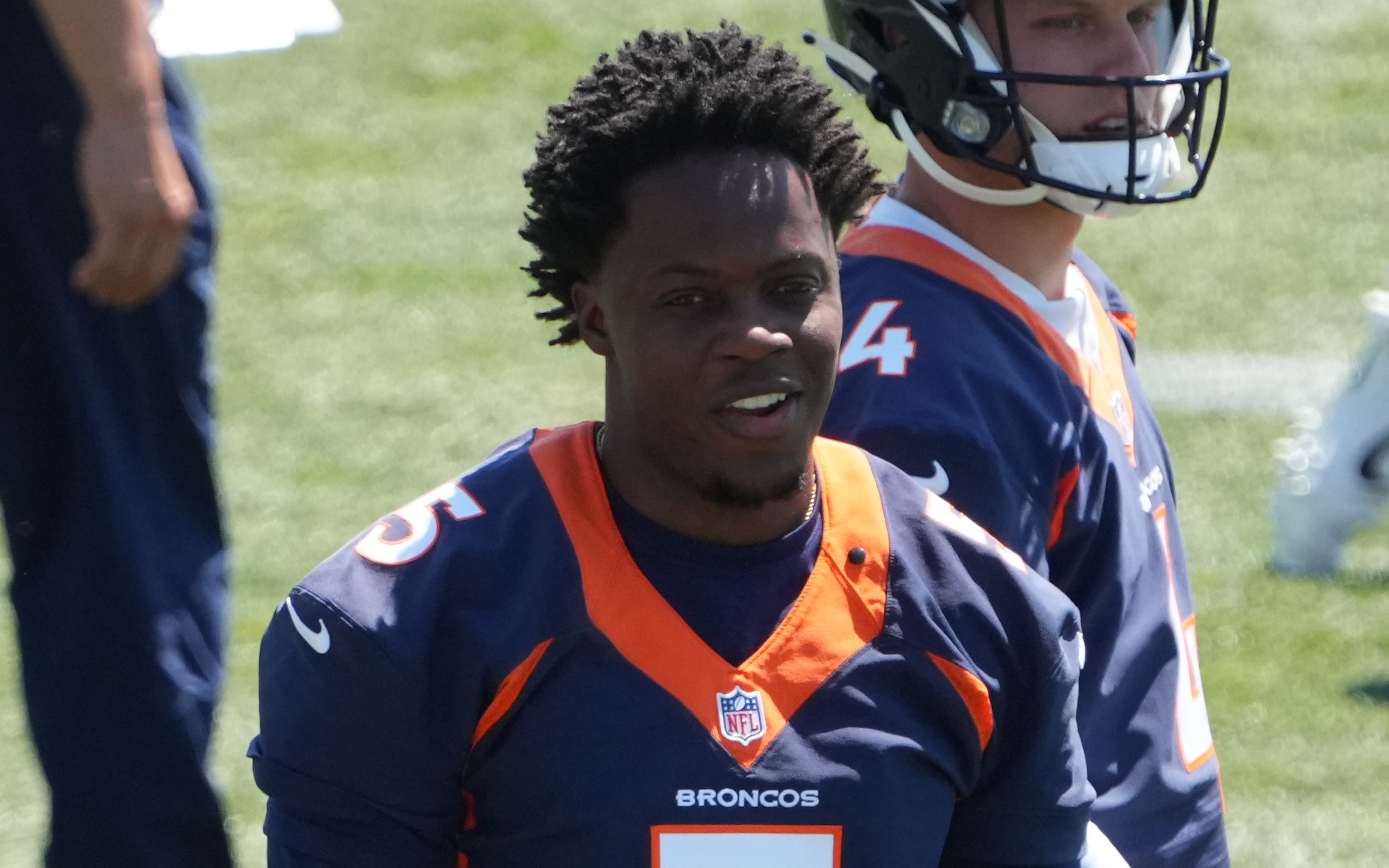 The Broncos could go a lot of different directions with the quarterback position, but how will that decision impact the team's win-loss record? Lindsay Bebout has the answers, as she forecasts what a season with Teddy Bridgewater would look like.