DENVER BRONCOS
The Broncos comeback on Sunday was special, but the way they ultimately lost was an unfortunate NFL record for the team.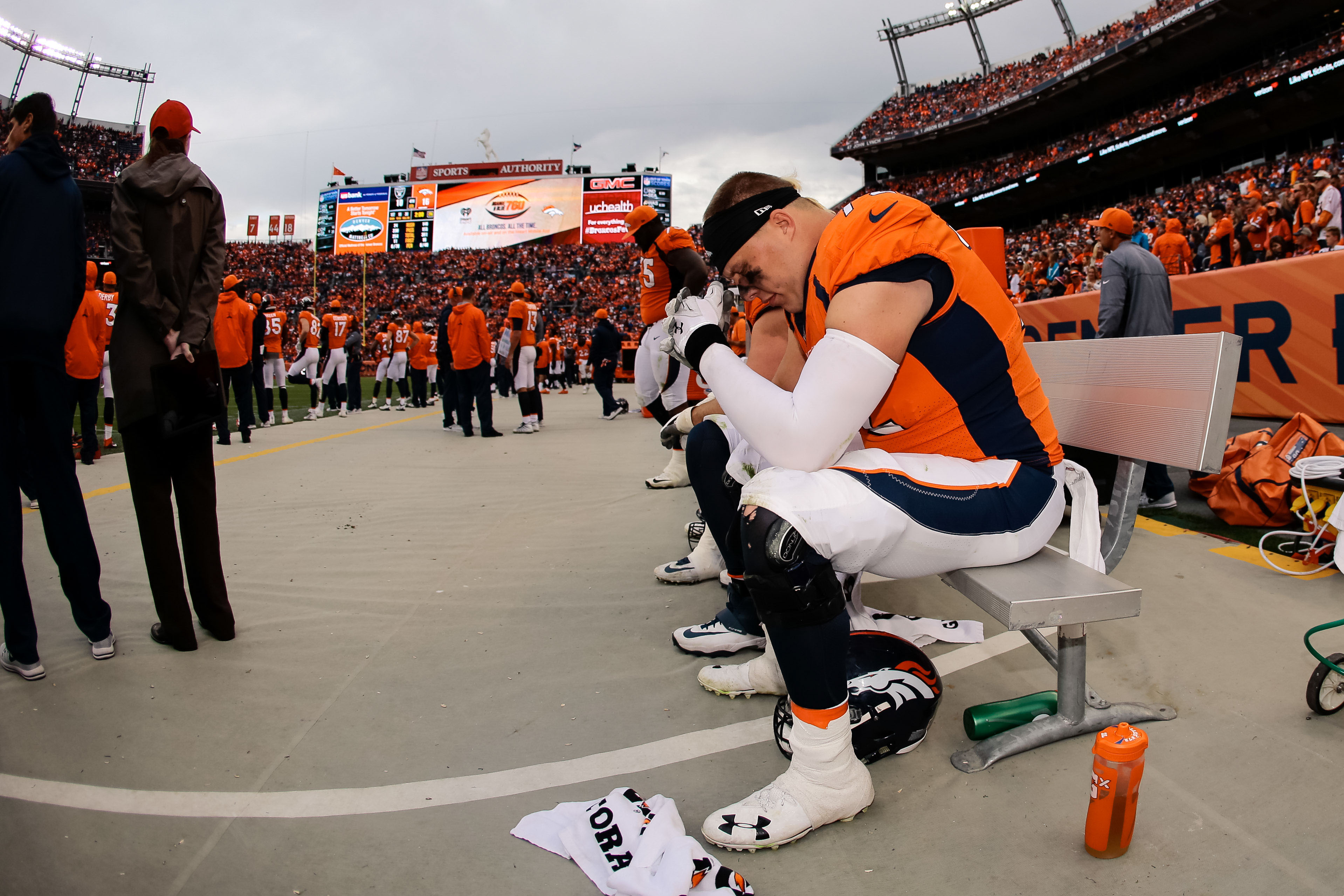 The Denver Broncos struggles have been apparent through the first two weeks of the season, but Vic Fangio is prepared to weather the storm.
Broncos defense goes without a single sack or turnover in the first two games.