DENVER BRONCOS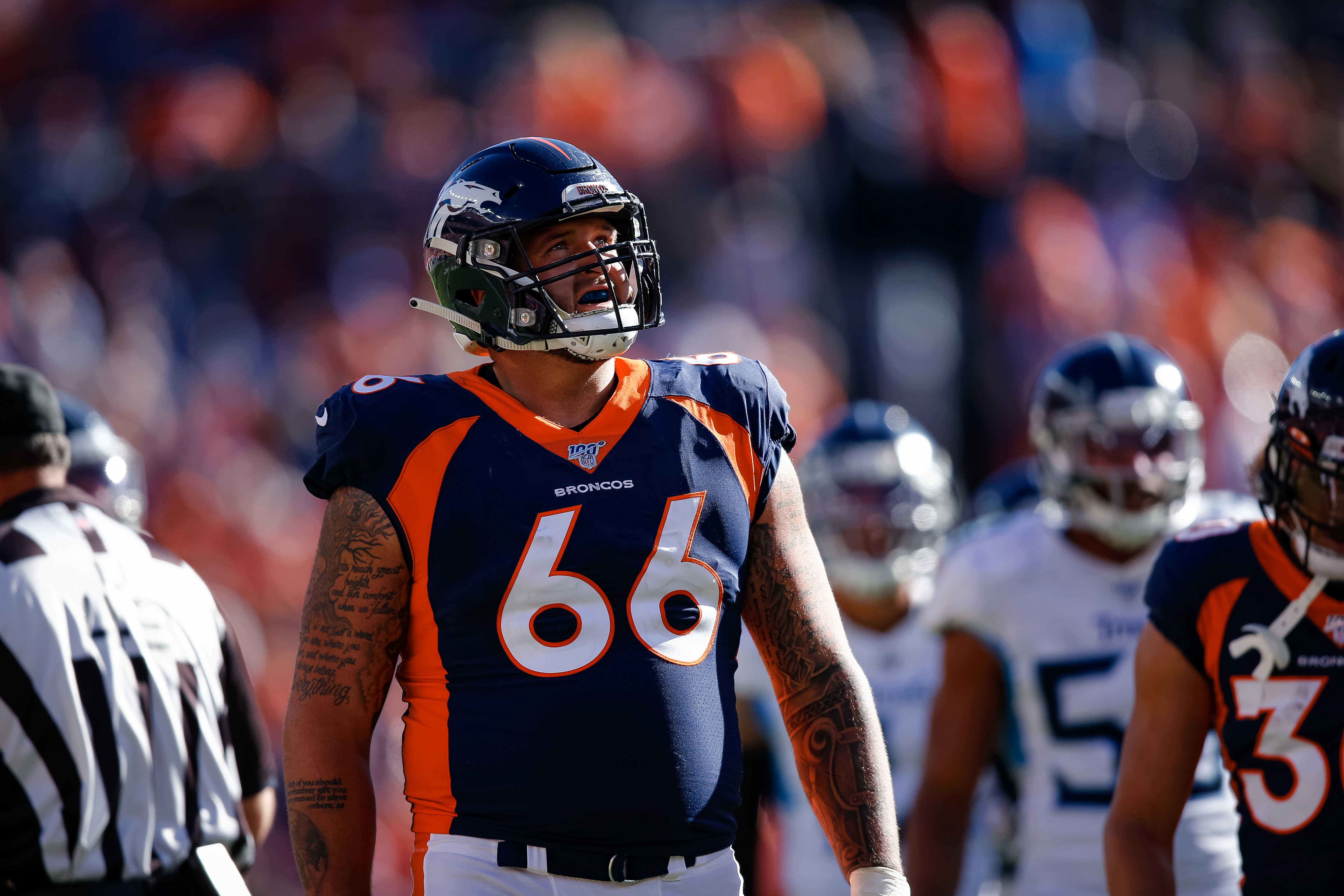 Which unit improved the most? How good can Denver be in the trenches? Ronnie Kohrt of the Broncos Blitz podcast goes over the topics on the latest edition of the Broncos Blitz podcast.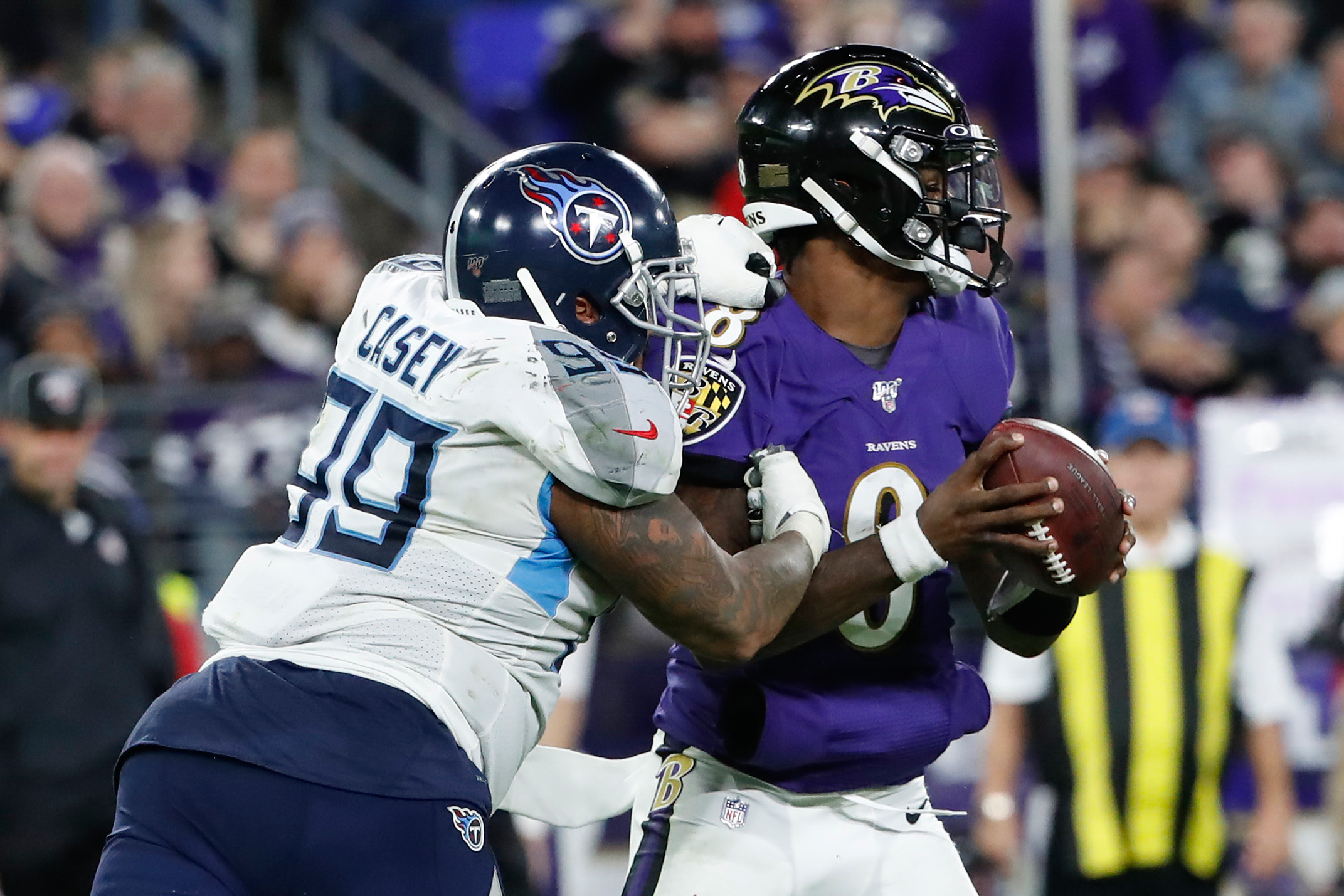 The Broncos completely overhauled the offense this summer, but how do their big-name additions on defense stack up? Despite not being on the same team since 1994, there is no love lost between Karl Mecklenburg and Wade Phillips.