DENVER BRONCOS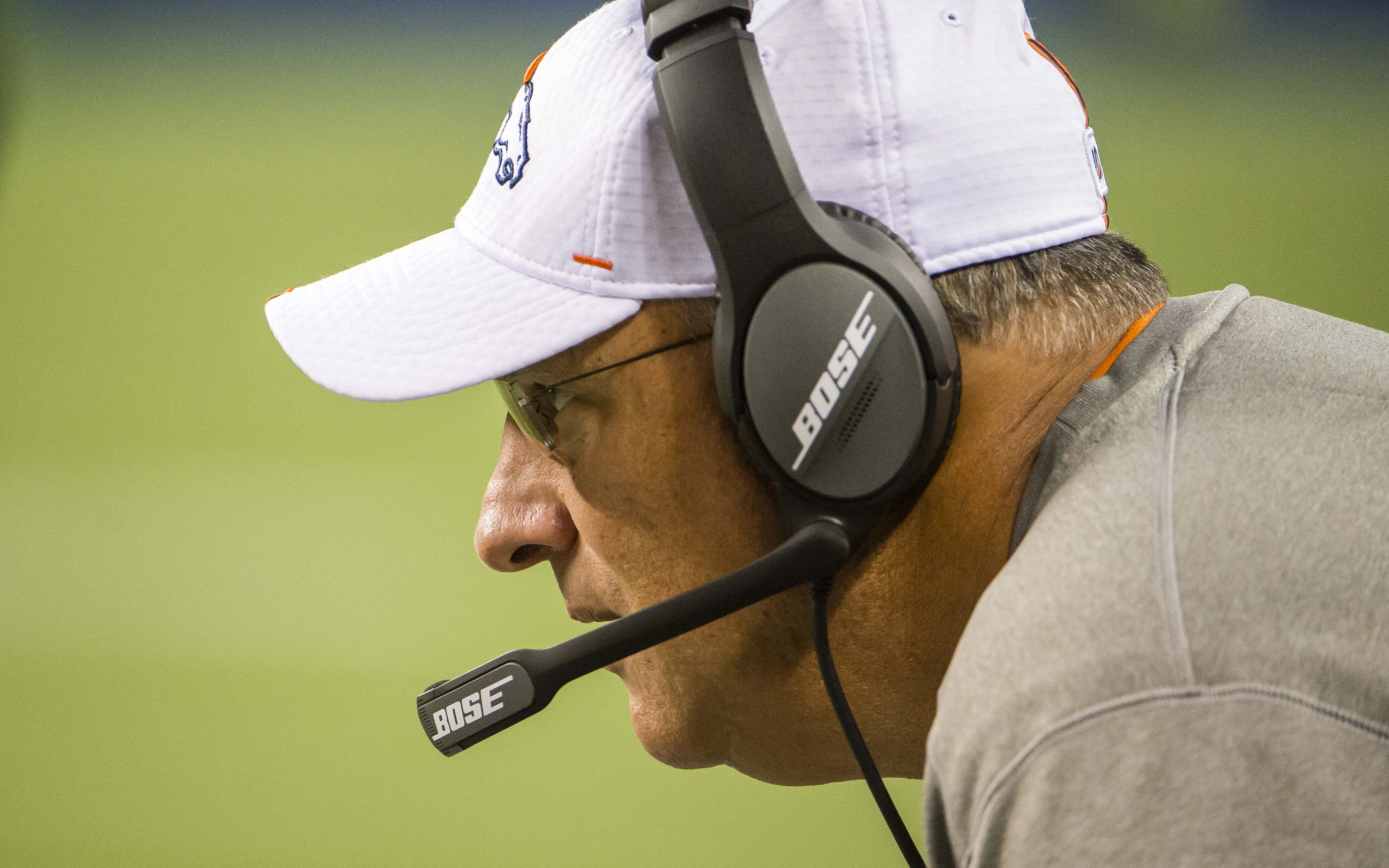 If Denver wants to get back to the playoffs for the first time since 2015, they must play much better on special teams. Fangio realizes that and seems focused on improving the unit.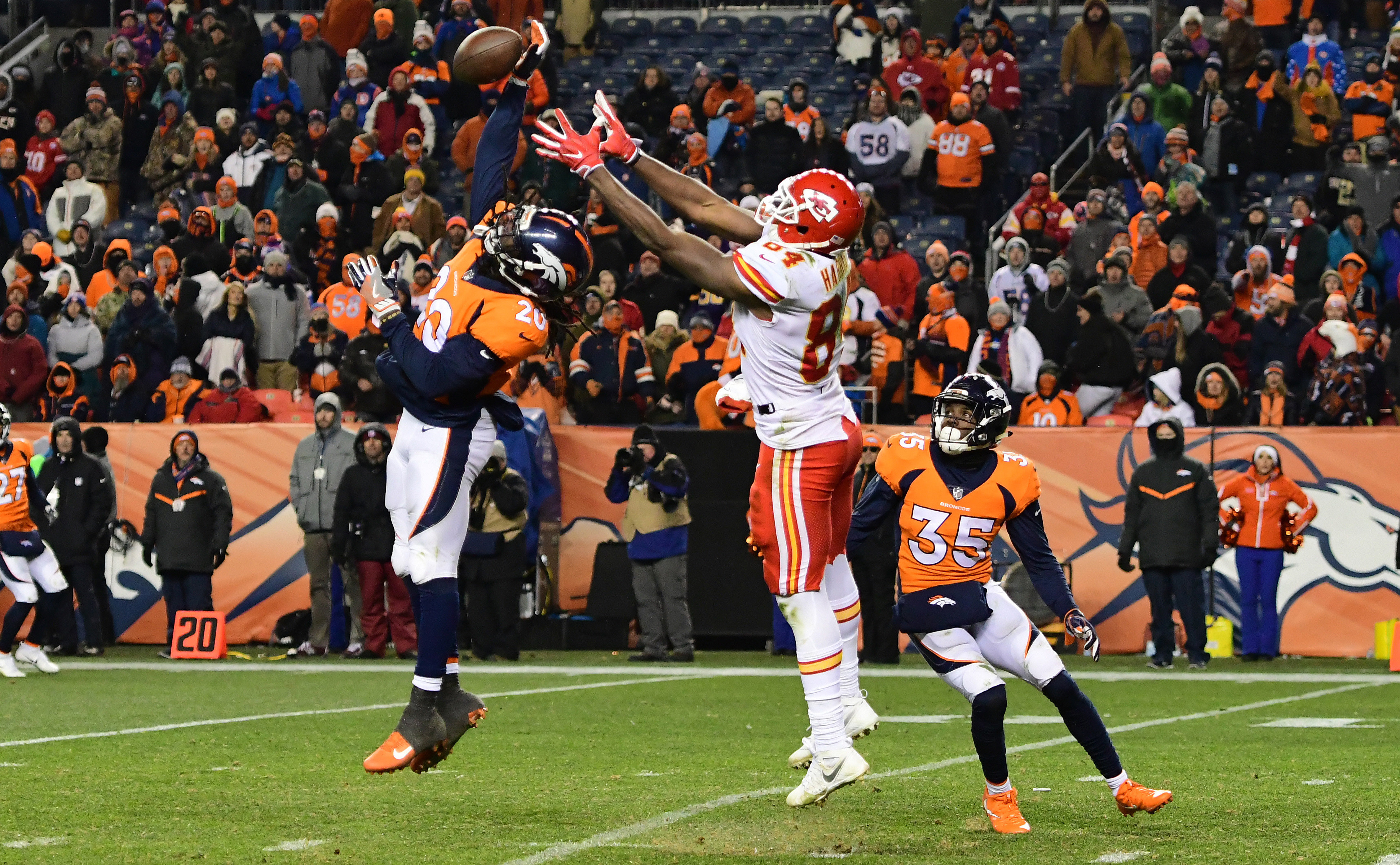 With the linebacker position more shallow than ever, the Broncos have asked safety Jamal Carter to move to safety.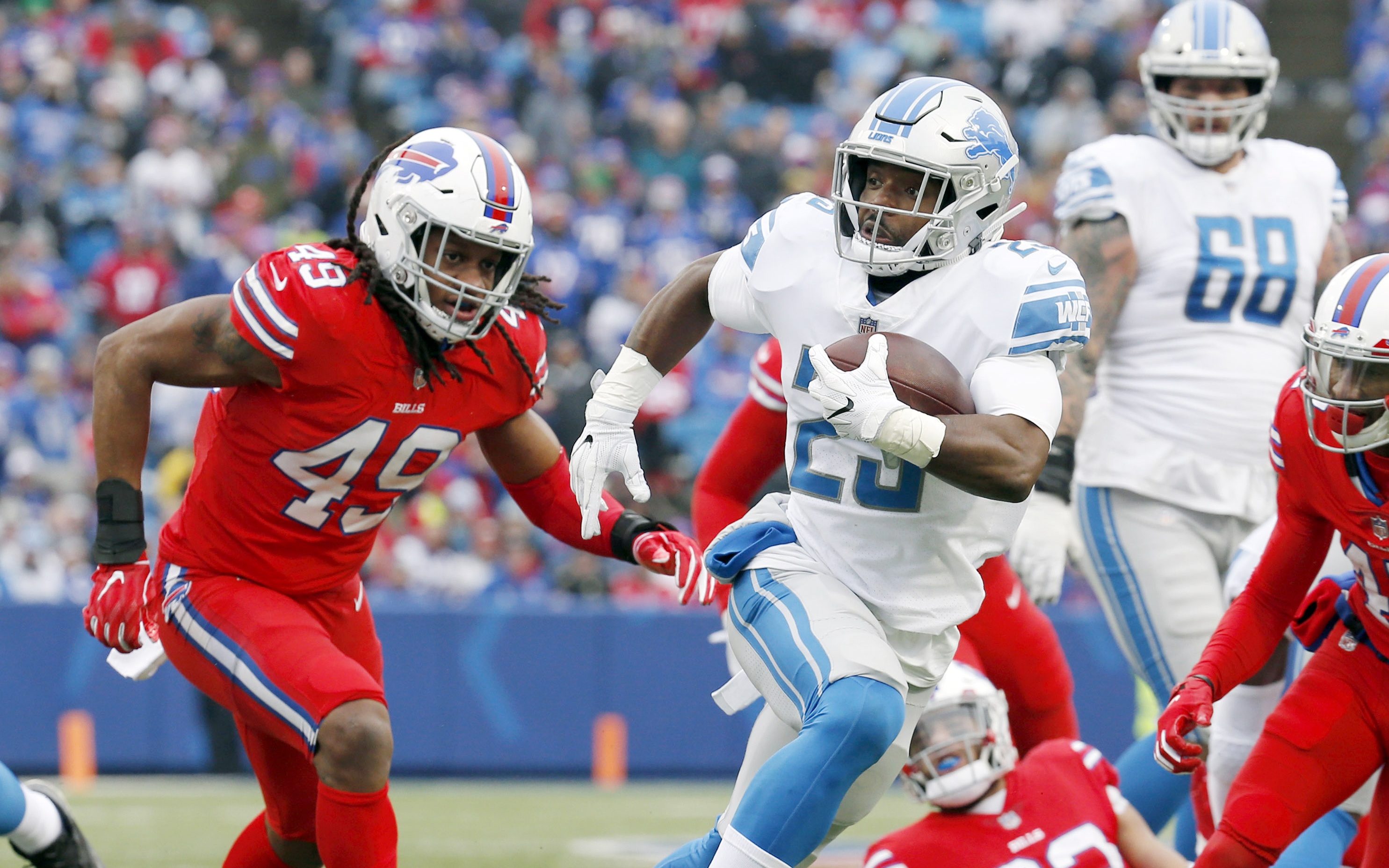 On Thursday in Seattle, Theo Riddick suffered a shoulder injury that will sideline him for the next four weeks. Which Bronco can rise to the occasion in his absence?