DENVER BRONCOS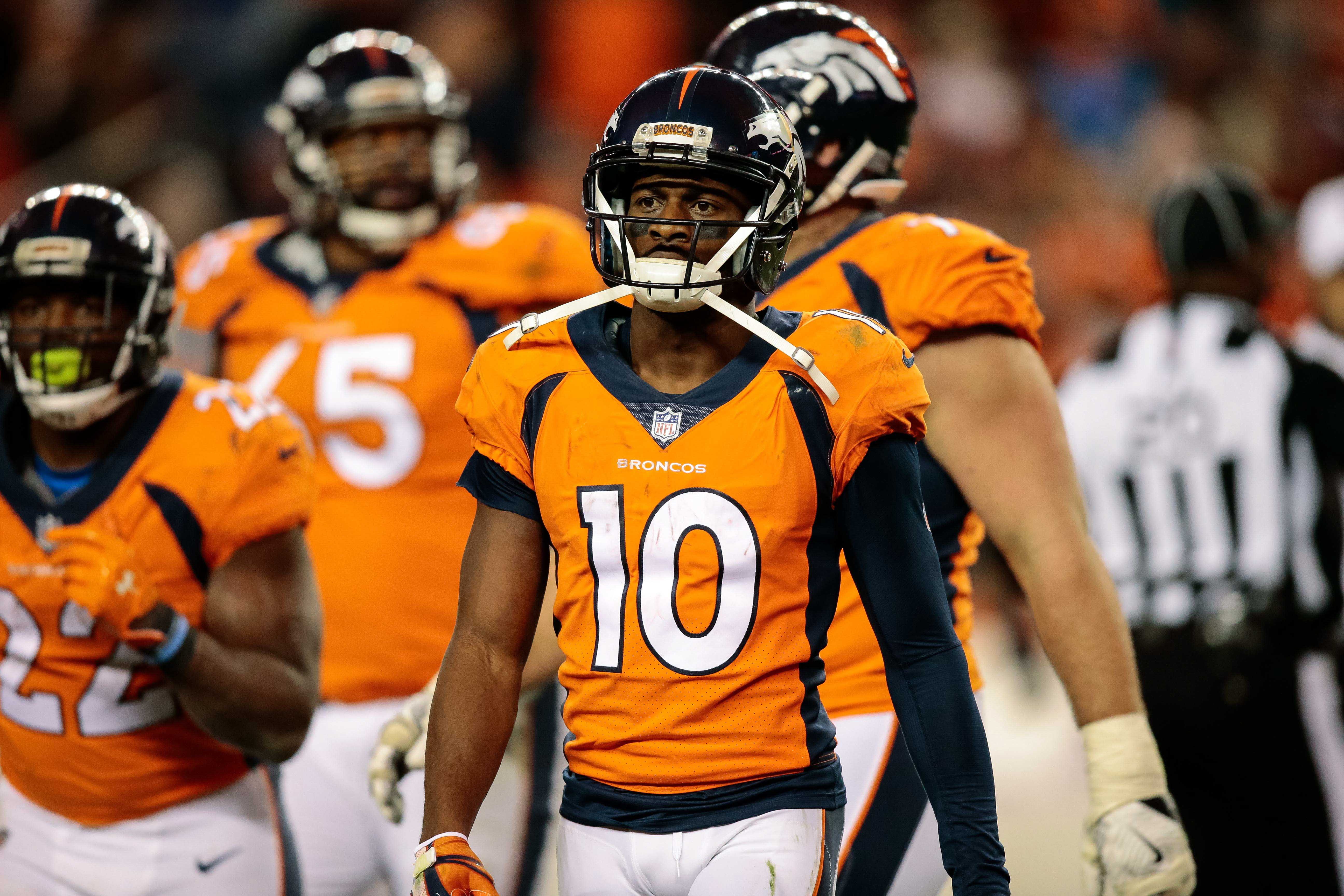 After being pulled in the second half against the Titans, Emmanuel Sanders appears ready to go against the Chiefs.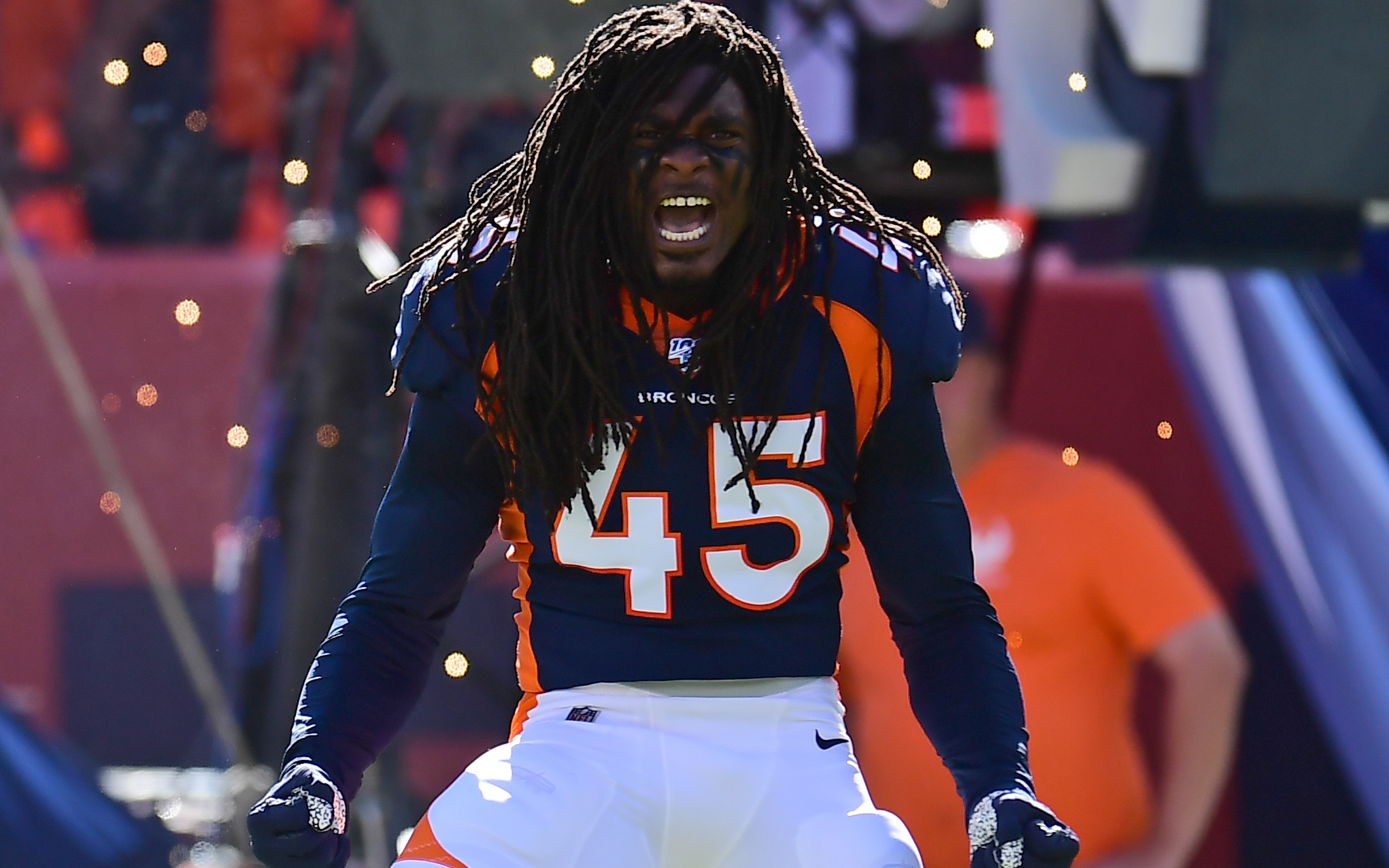 Broncos' inside linebacker Alexander Johnson is reaping the benefits of getting the chance to start. He's arguably been the team's best defender the last two weeks, and we take a deeper look into his "Dino" nickname and more.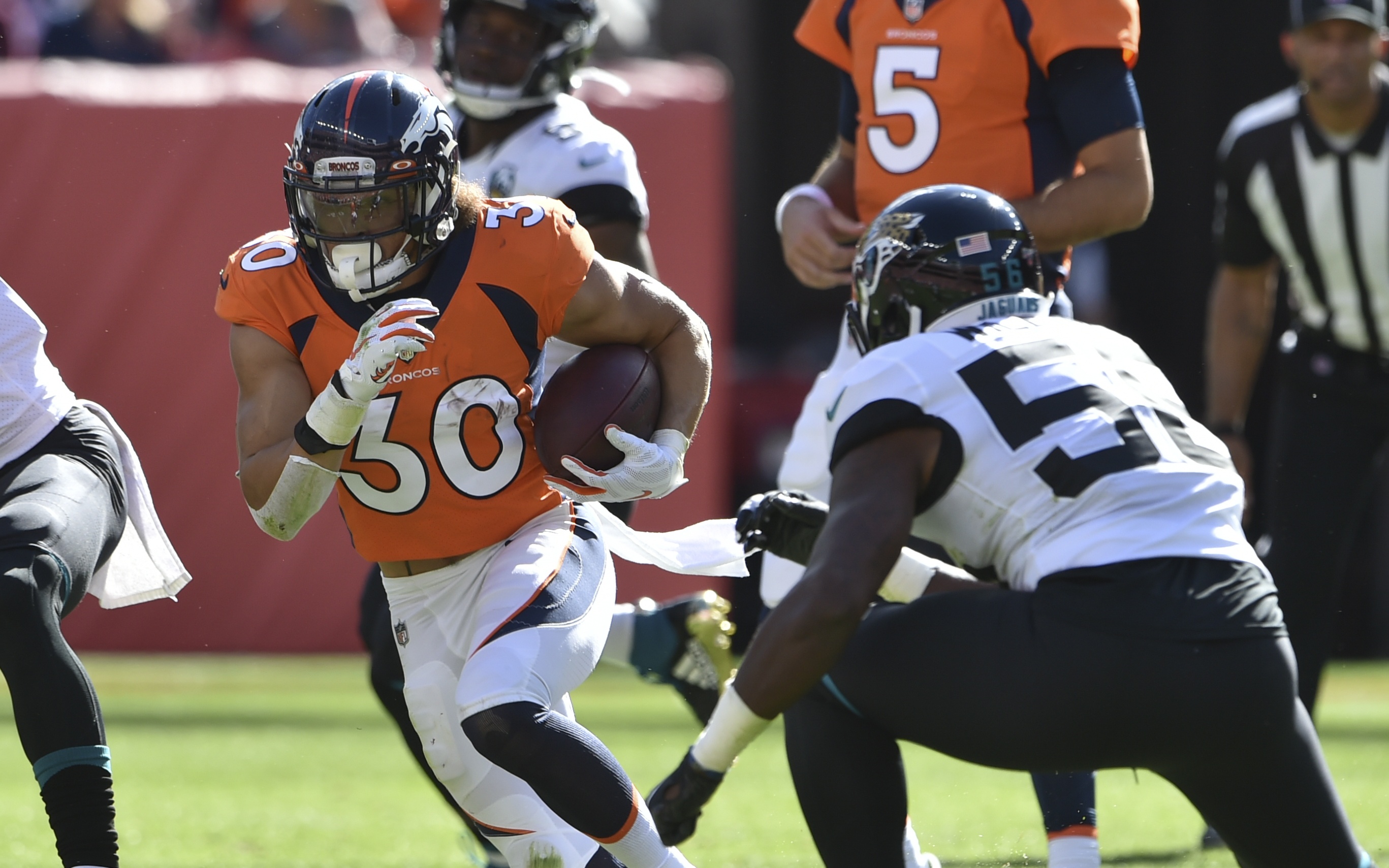 What do the Broncos have to do to beat the Chiefs on Sunday?