DENVER BRONCOS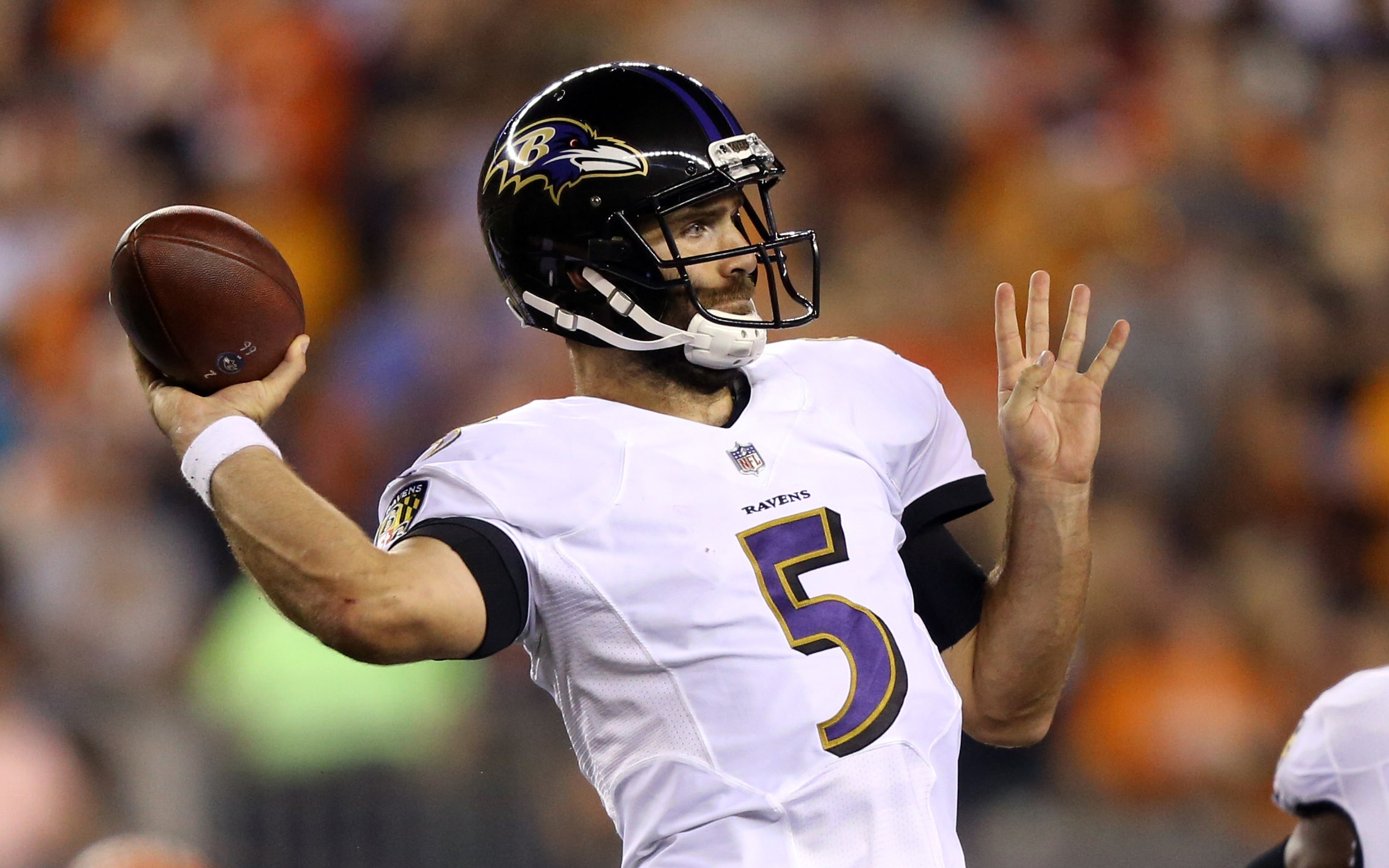 Trading for Flacco was smart by the Broncos, saving them cap space rather than signing him via free agency.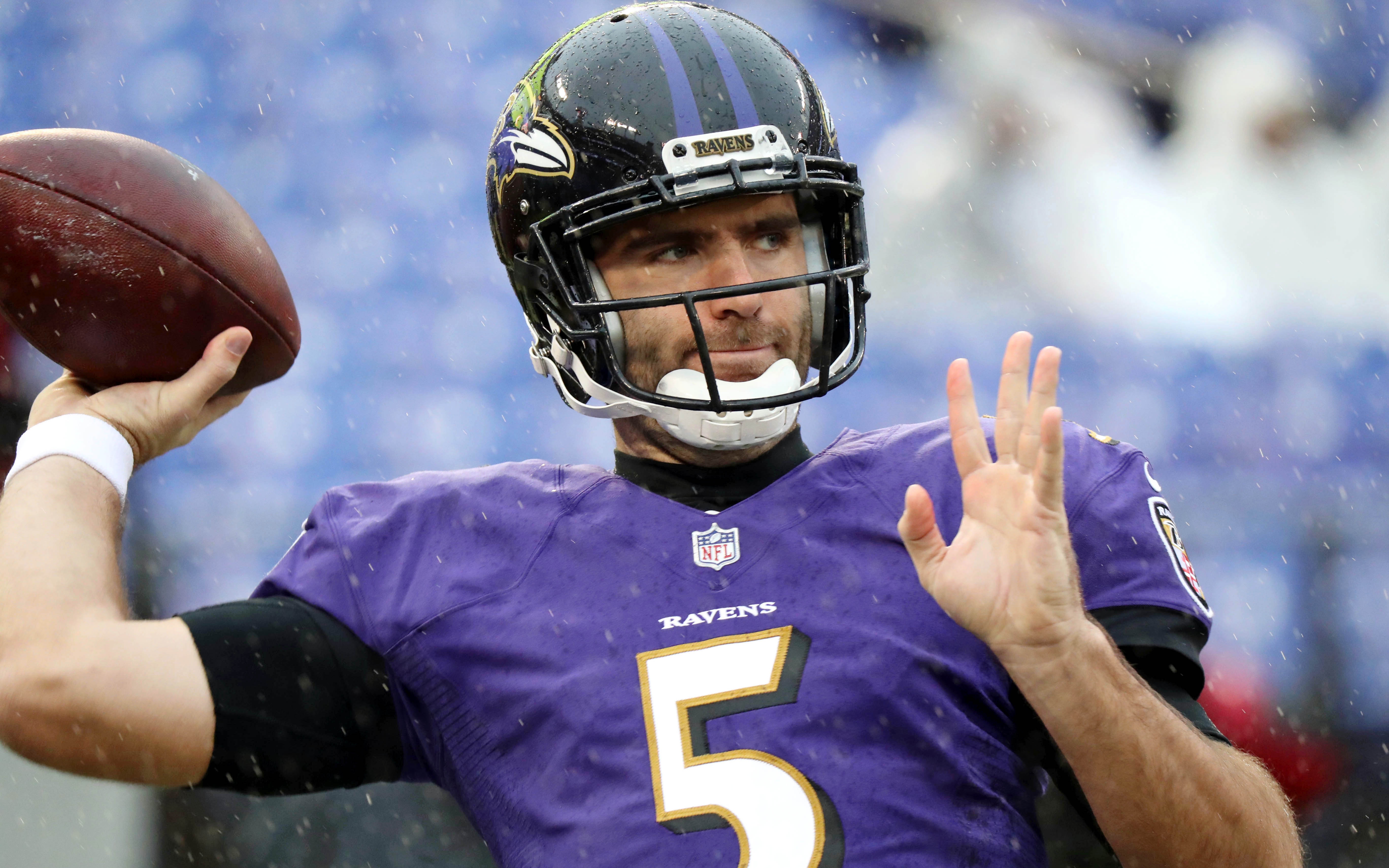 Flacco and Keenum's numbers are so similar, it's difficult to say the veteran QB was smart to trade for.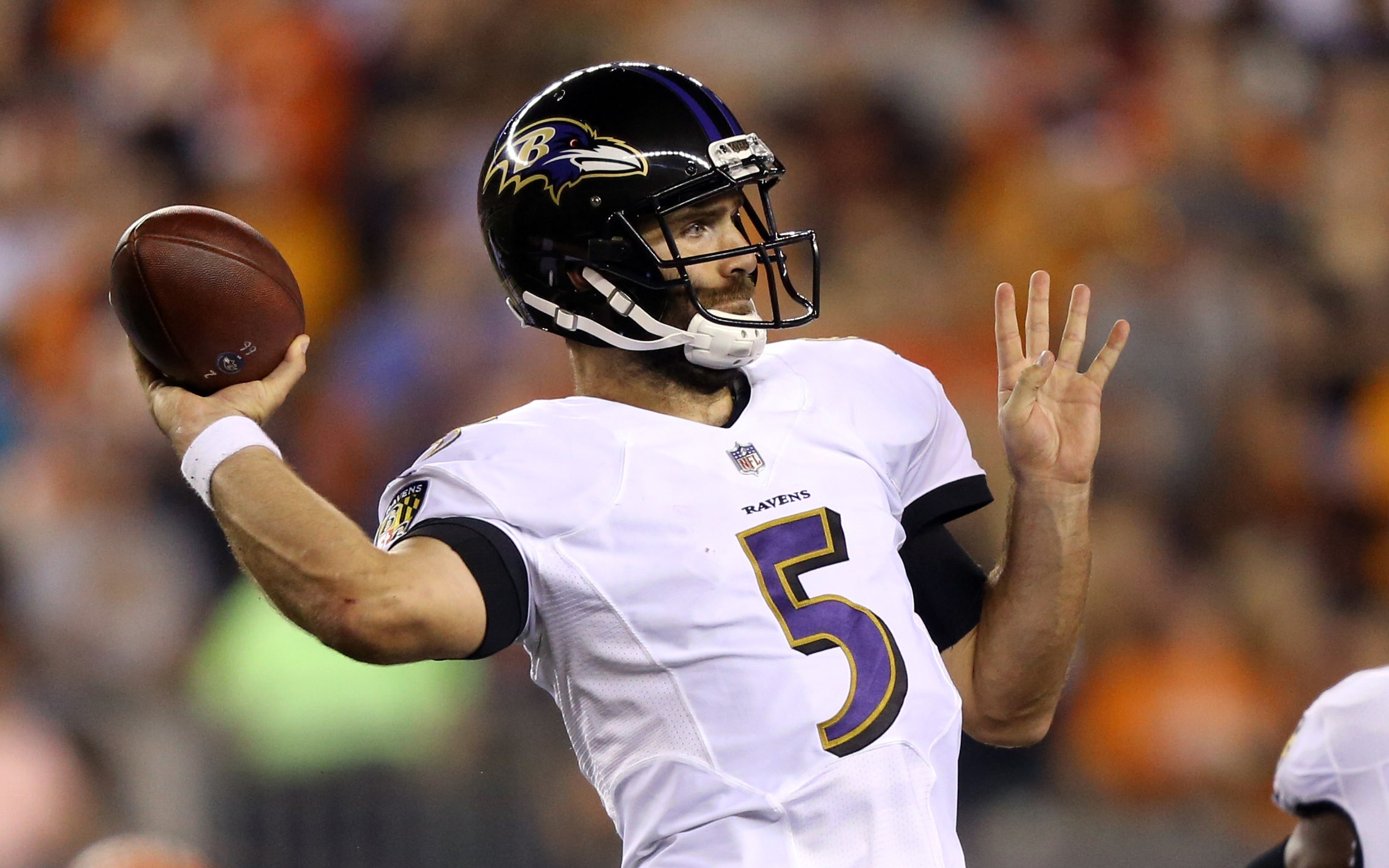 Flacco, 34, is a career 64 percent passer and has thrown for 38,245 yards in his 11 NFL seasons. From 2008-12, Flacco led the Ravens to the playoffs in five consecutive seasons, including a Super Bowl victory in 2012.