DENVER BRONCOS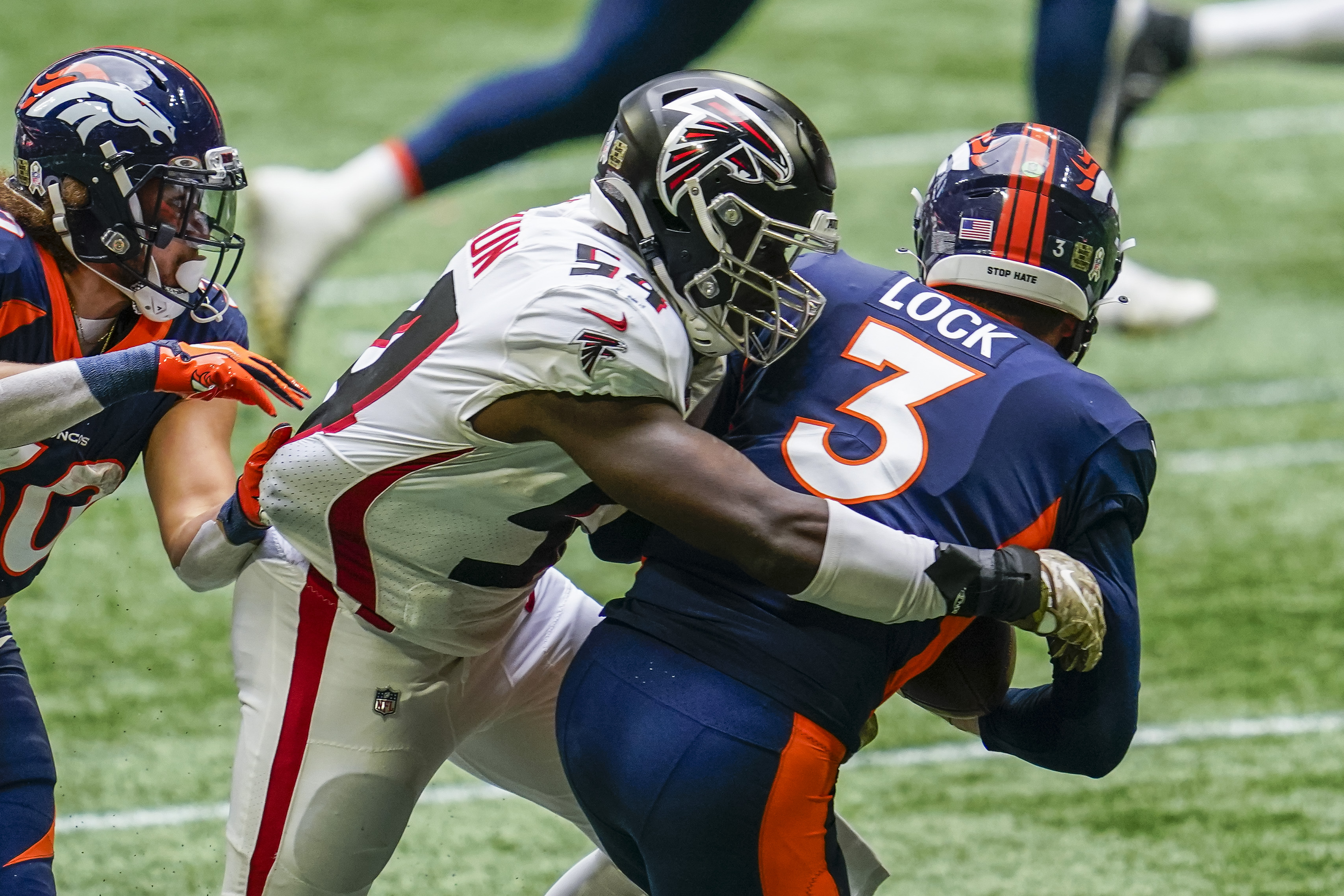 USA Today's Doug Farrar recently wrote an article looking at who the worst quarterback was for every type of throw, and Drew Lock did not perform well. Here, Zach Segars goes through Farrar's list to break down the areas in which Lock has to most improve.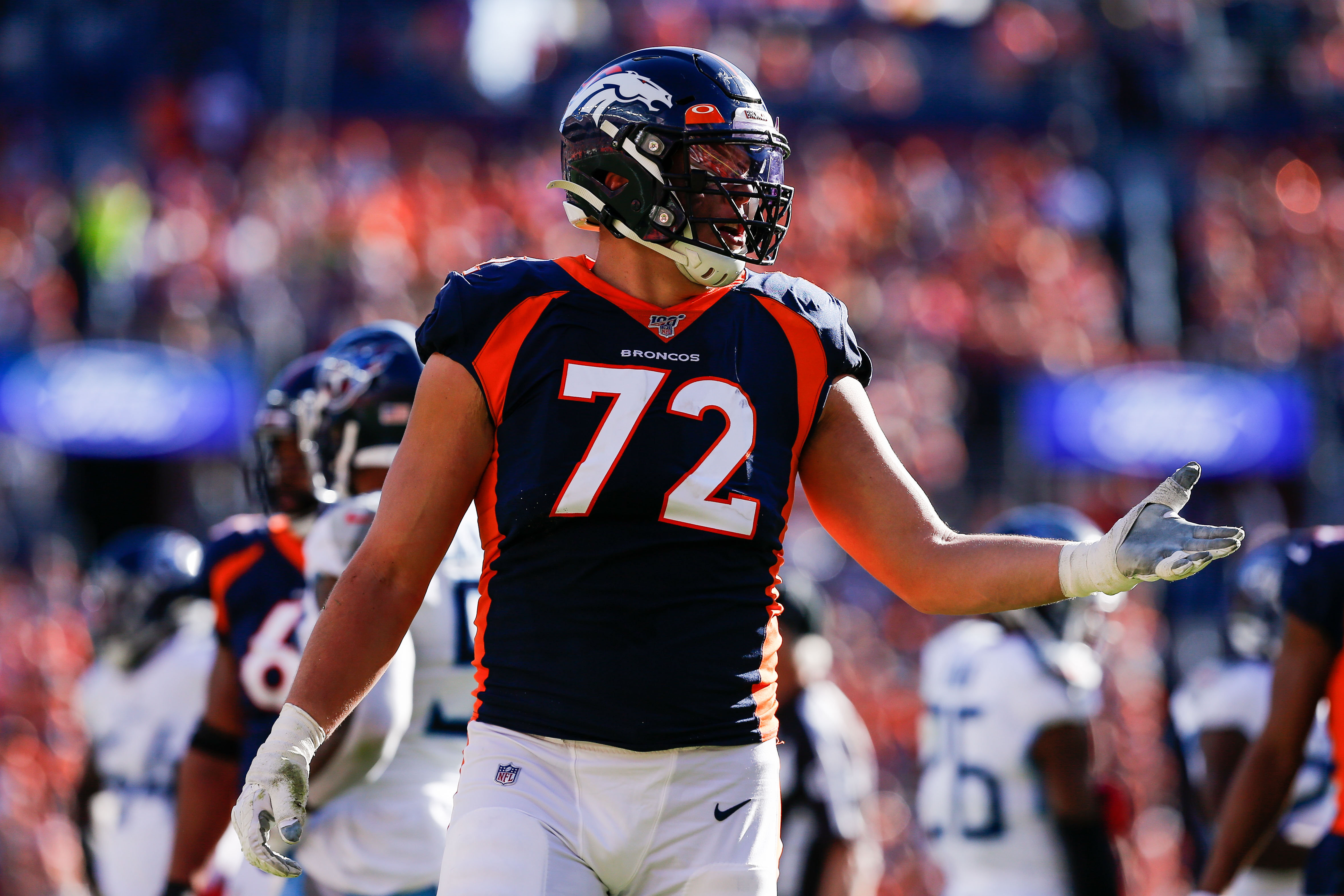 The Broncos offense is loaded with talent. We break down each position group ans rank them from first to worst.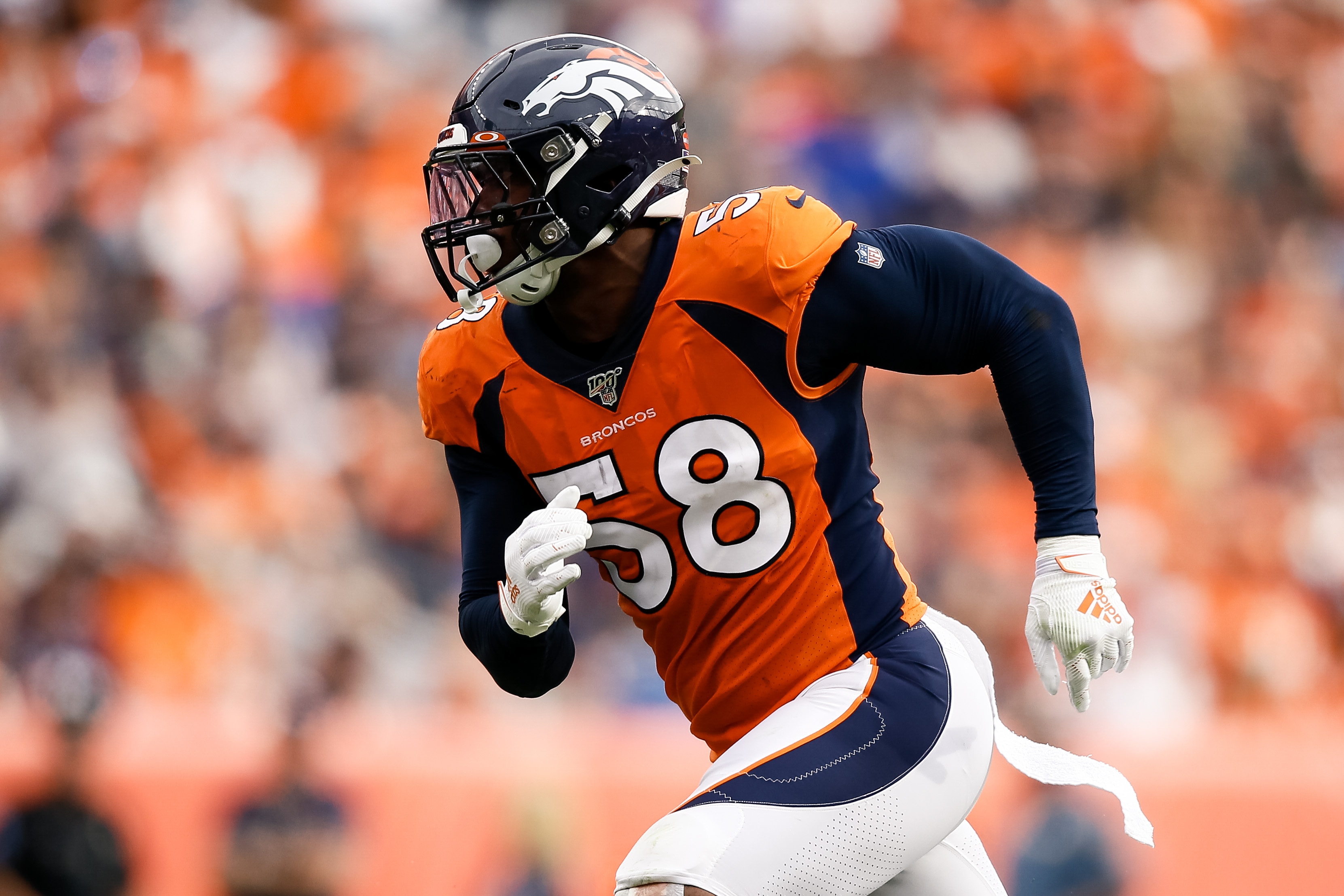 Joey Richards takes a closer look at the return of Von Miller and how he can still make a large impact despite his age, and potentially serve as a force multiplier for the rest of the defense.