DENVER BRONCOS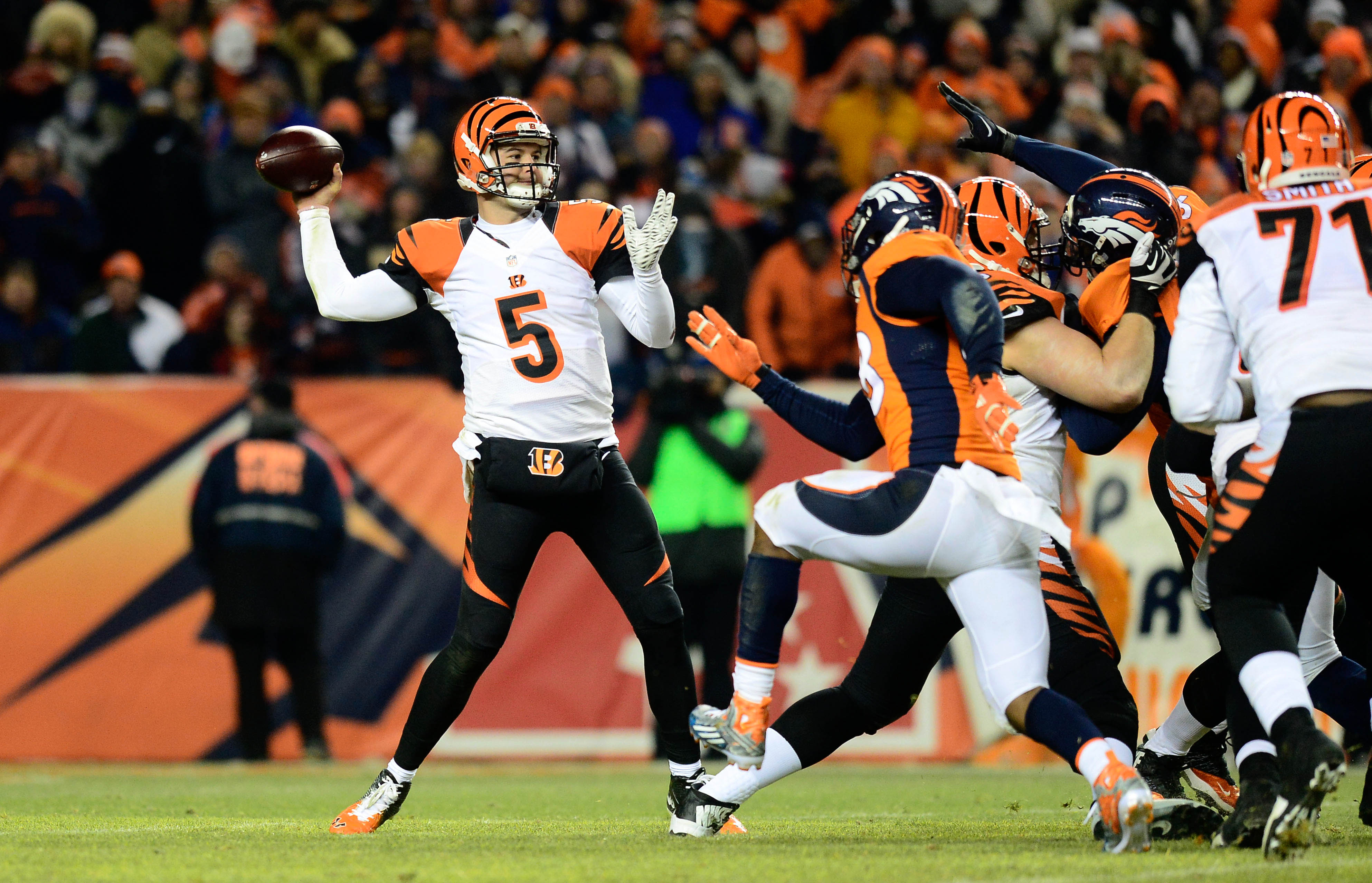 How does A.J. McCarron fit into what the Denver Broncos want to do?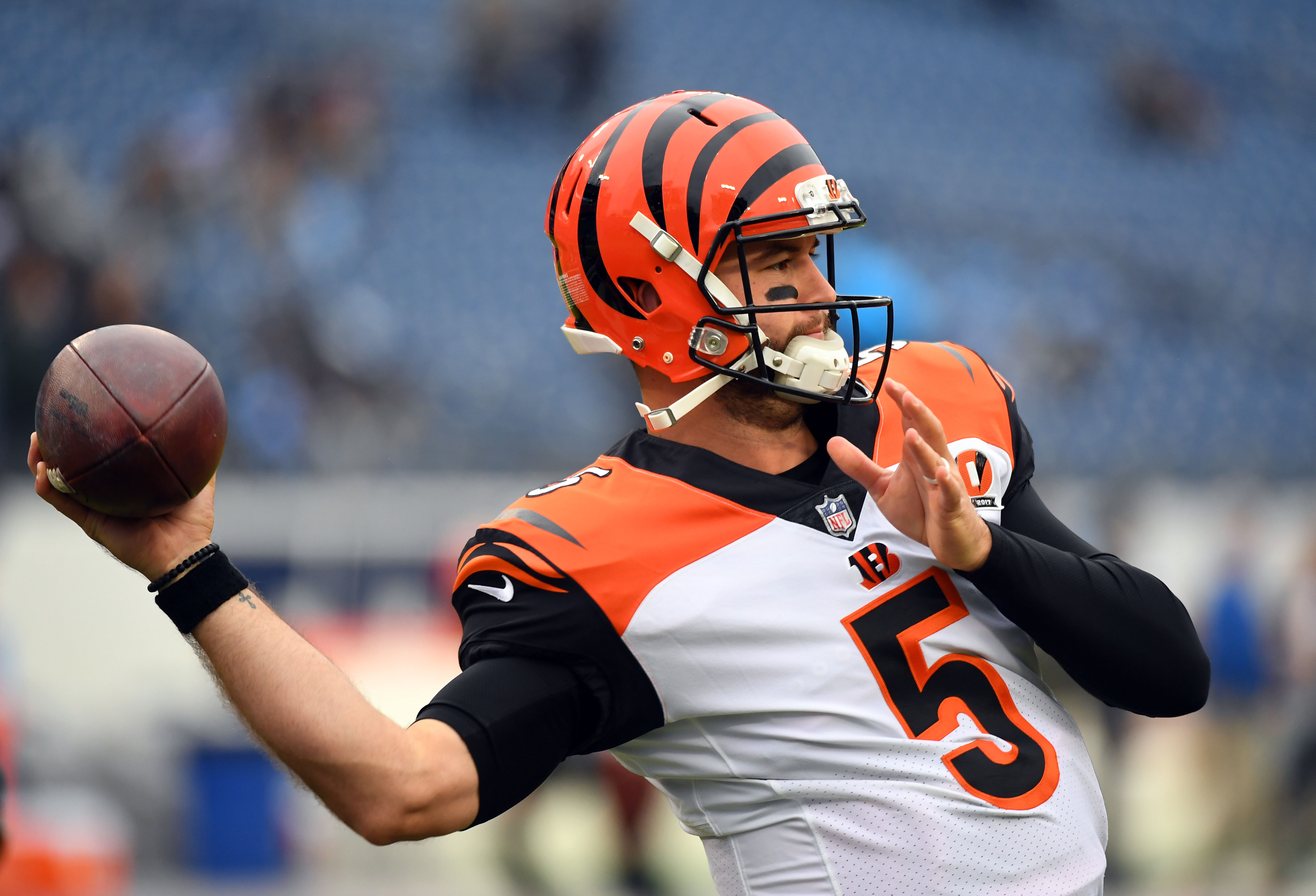 Cincinnati's James Rapien, on free agent quarterback A.J. McCarron: "He's all right, but there's a reason that he didn't start ahead of Andy Dalton." We throw back to Robin Carlin's conversation with Loren Landow and congratulate him on his new gig with the Denver Broncos.