DENVER BRONCOS
Why Josh Rosen might -- or shouldn't be -- the Denver Broncos future.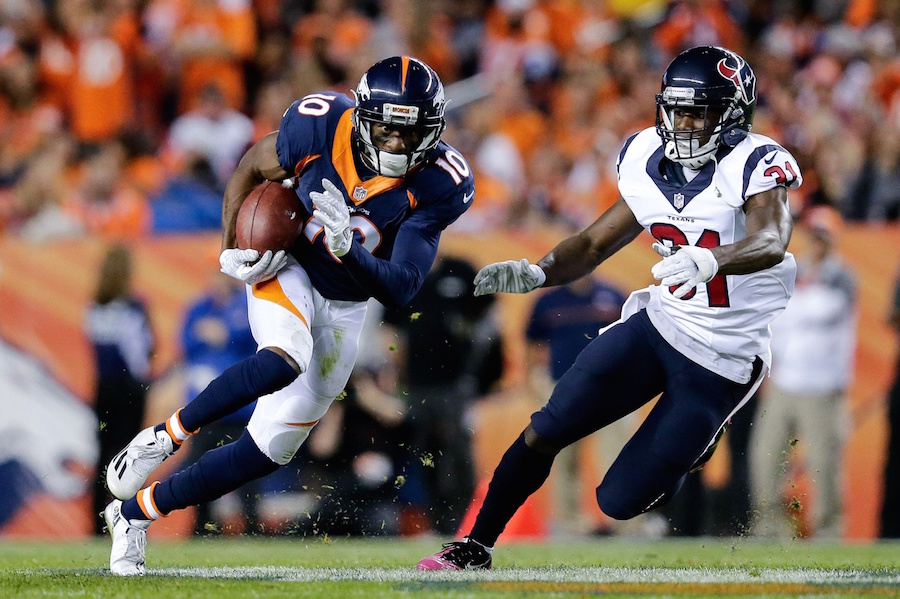 A grand jury in Texas failed to find what a Colorado lawyer says is "a very low bar" of evidence to proceed with indictment.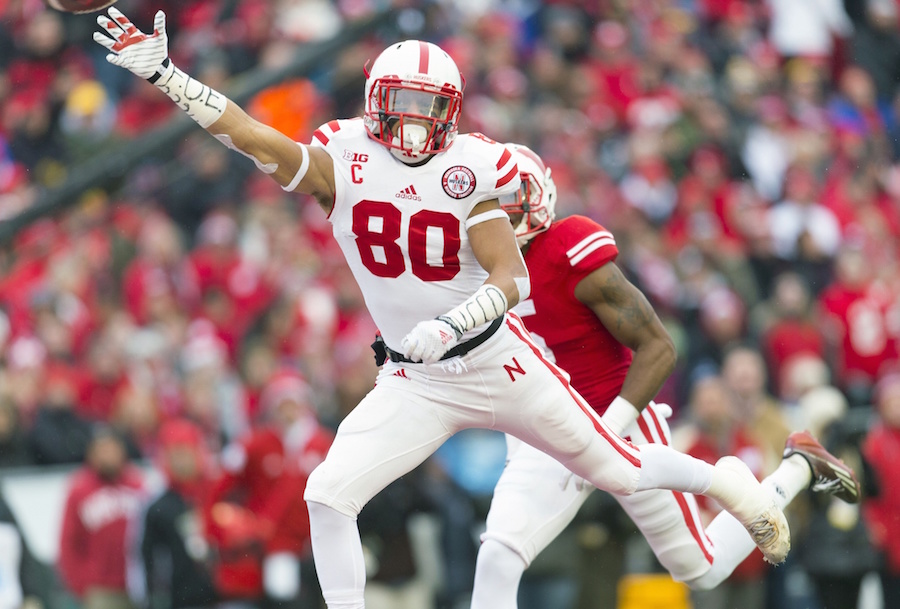 The Broncos added three players on future contracts, including Kenny Bell, a third-year player who most recently competed on the Ravens and Buccaneers' practice squads.