COLORADO STATE RAMS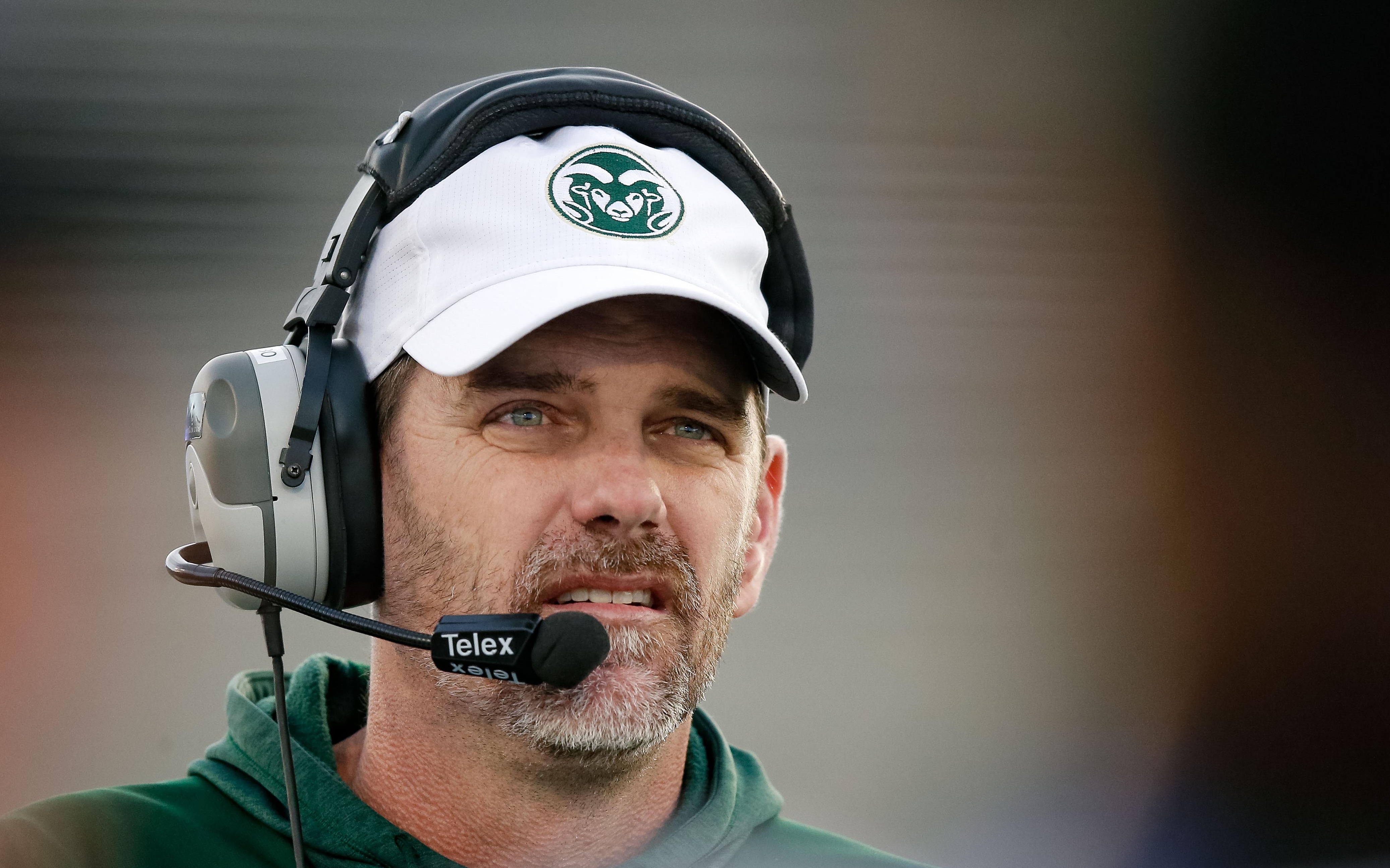 Colorado State knocked their 2019 Early Signing Day class out of the park. We evaluate the biggest signings, where the team got the most help position-wise and give the class an overall grade.
From Keevan Bailey to Nate Craig-Myers, the Rams early signing class for 2019 is loaded with big-name talent. Many of these youngsters will be expected to play right away. Breaking down Colorado State's early signing day class, and what they could bring to the football team. We also take a look at the Rams basketball team and why they're struggling as of late.