COLORADO STATE RAMS
With the addition of former four-star QB Patrick O'Brien, the Rams are now quarterback-rich for the 2019 season.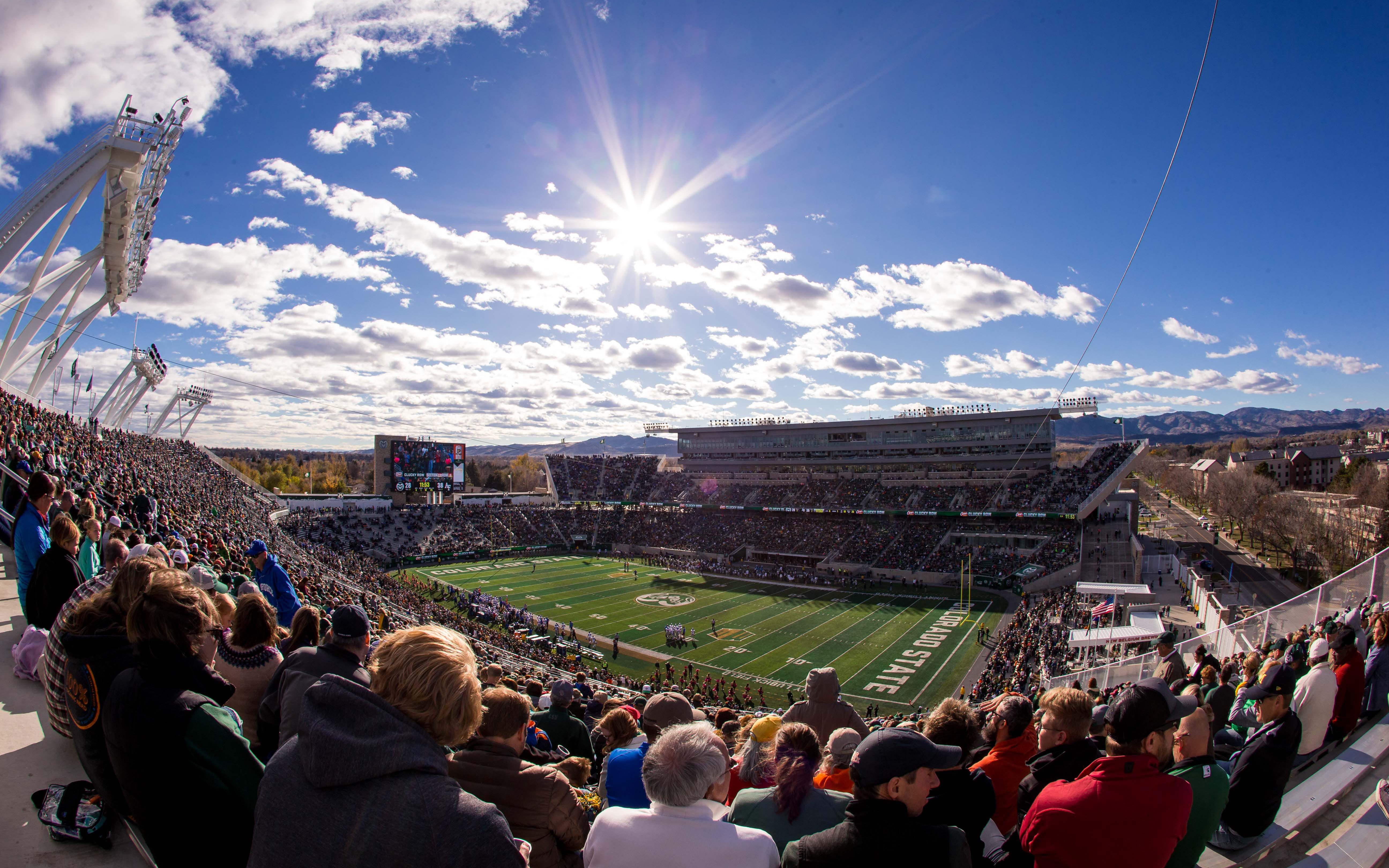 Colorado State's new on-campus stadium has all the bells and whistles of any state-of-the-art stadium. Now, it has a new name and perfect partner in branding.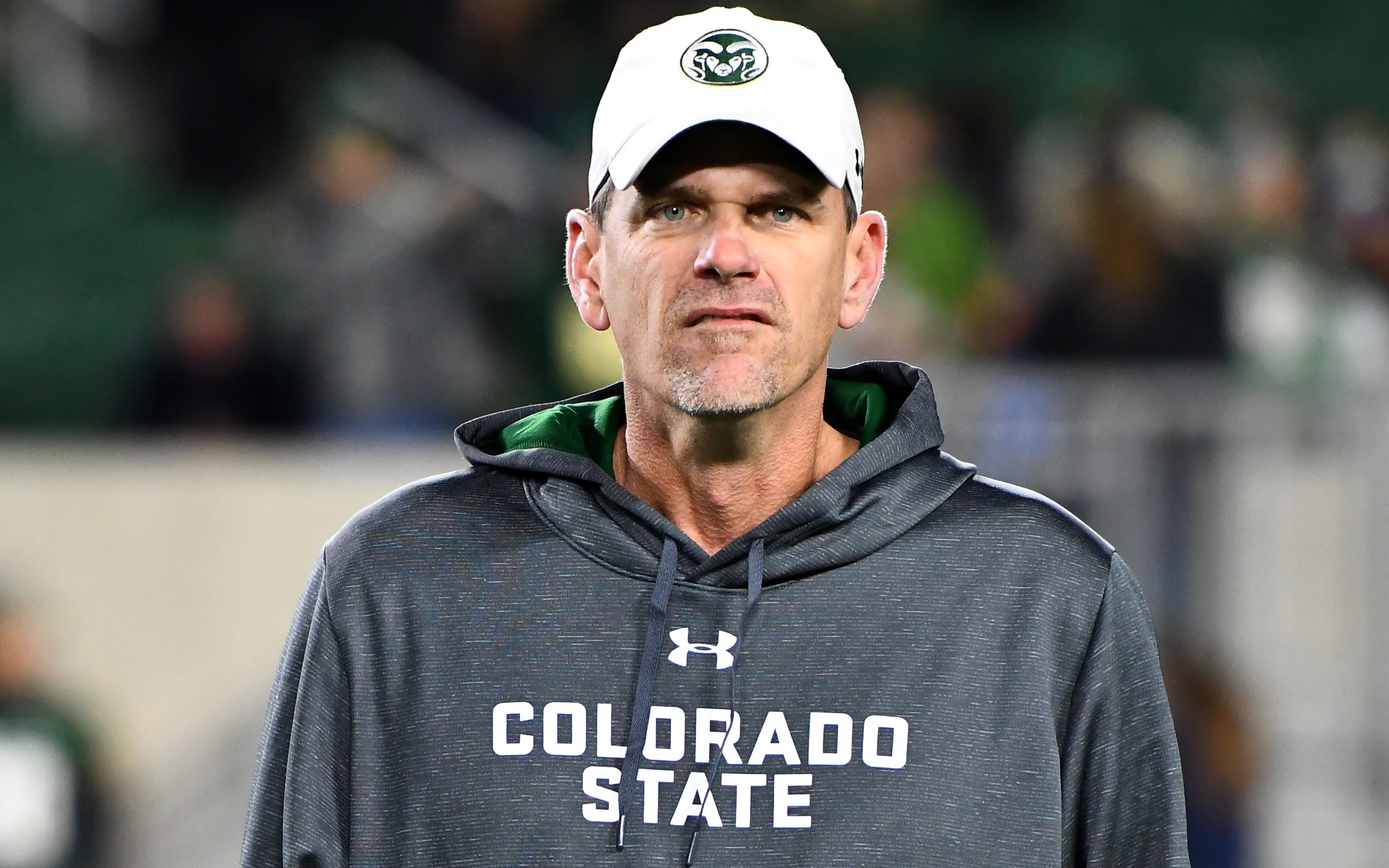 Colorado State football and the Denver Broncos, a match made in heaven. No, seriously. CSU and the Broncos partnered in 2015 to create the Denver...