COLORADO STATE RAMS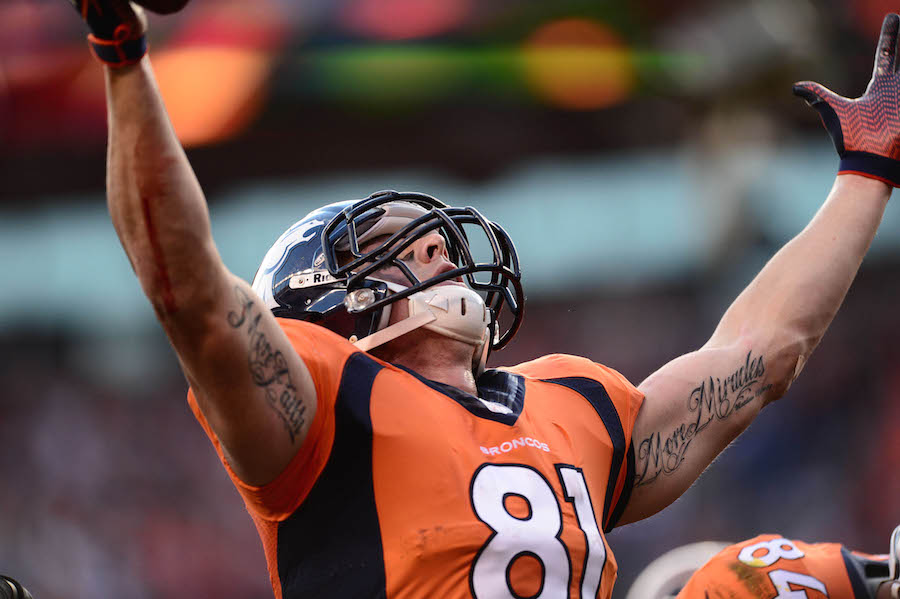 Highlighted by five of the greatest to ever don the green and gold, as well as one administrator integral to moving his alma mater forward, Colorado State Athletics announced its 30th Hall of Fame Class on Monday.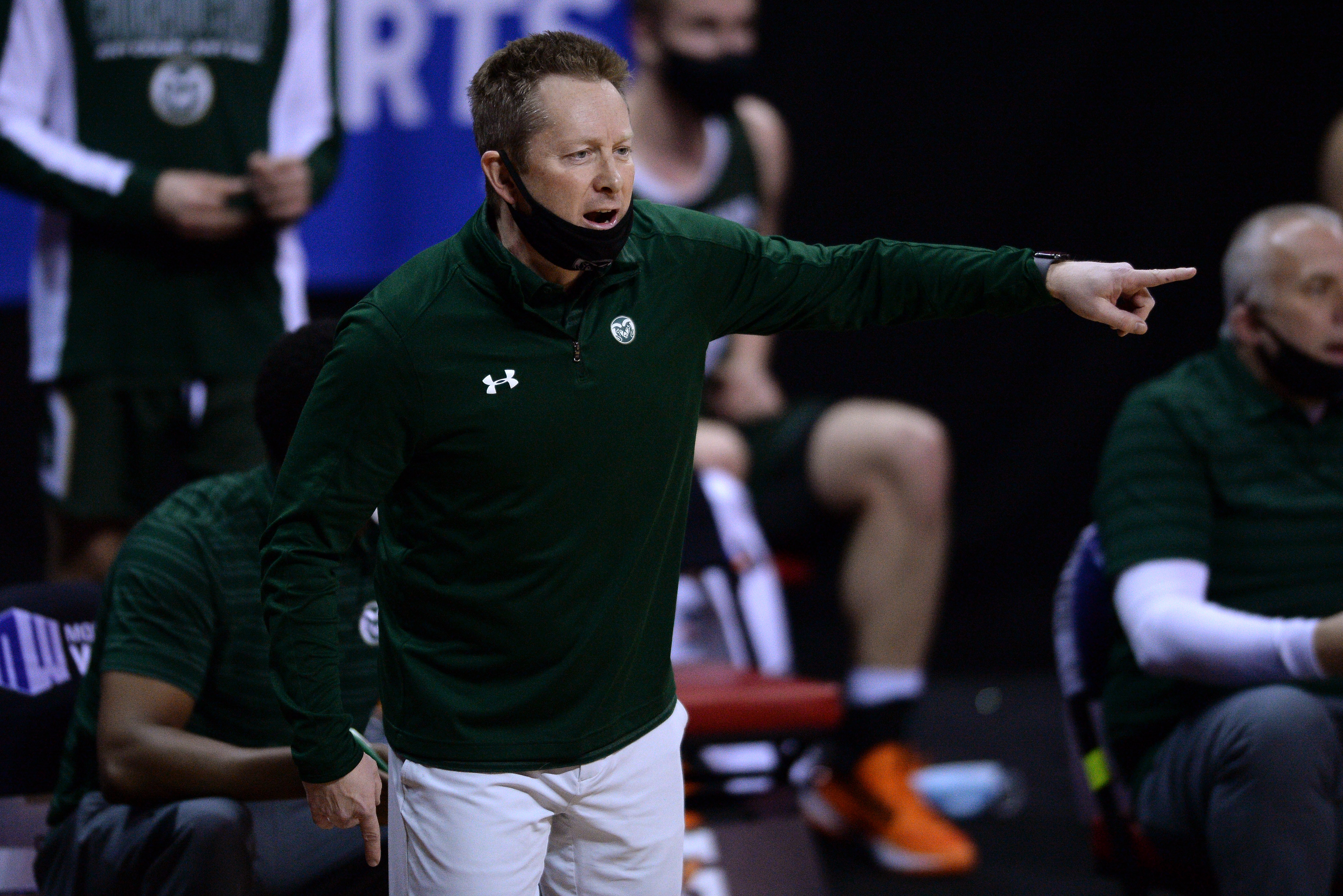 Colorado State University has extended the contract of head men's basketball coach Niko Medved, announced today by director of athletics Joe Parker.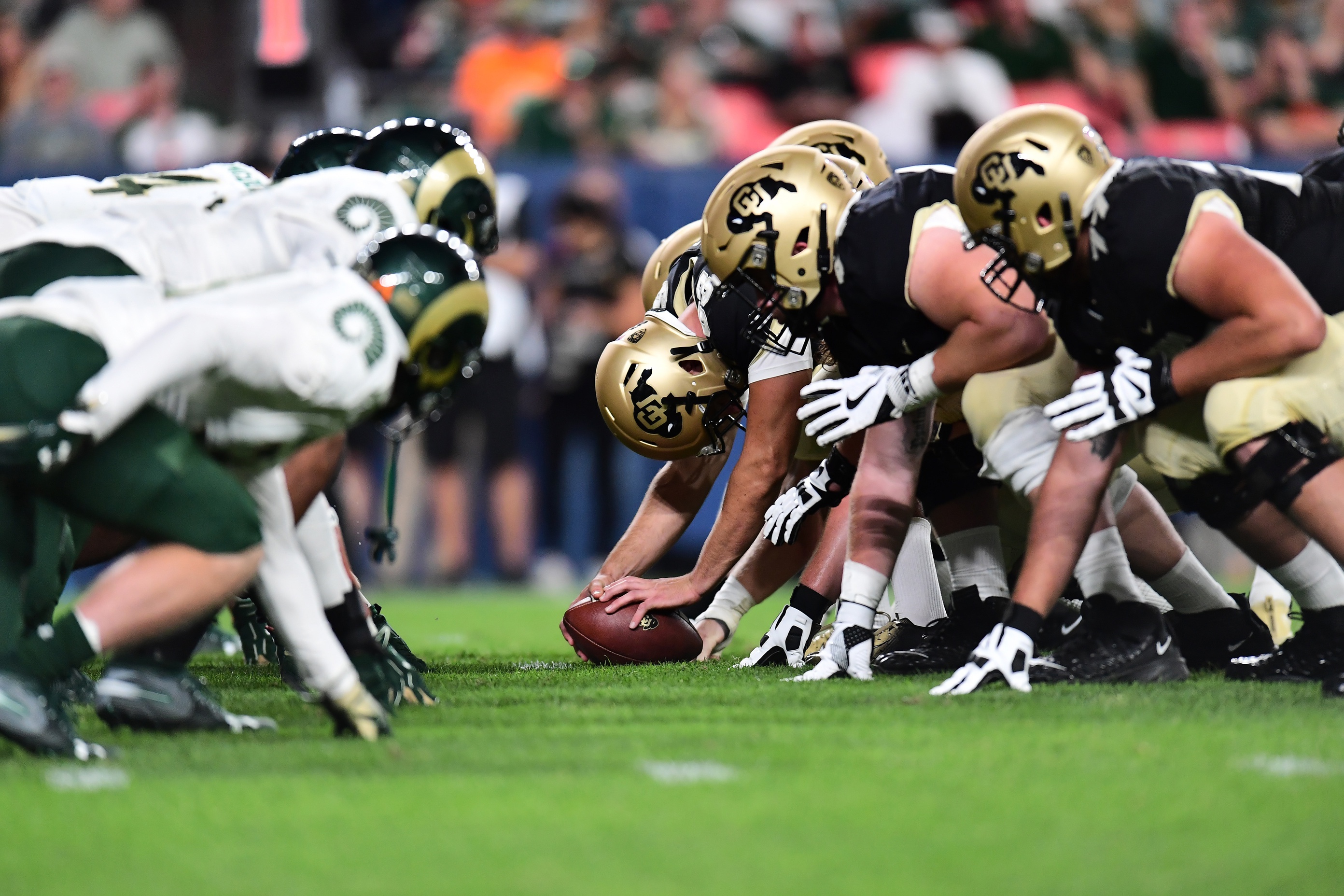 Colorado State and Colorado have agreed to extend the Rocky Mountain Showdown through at least 2038 as the schools have added six on-campus games to the series.