COLORADO STATE RAMS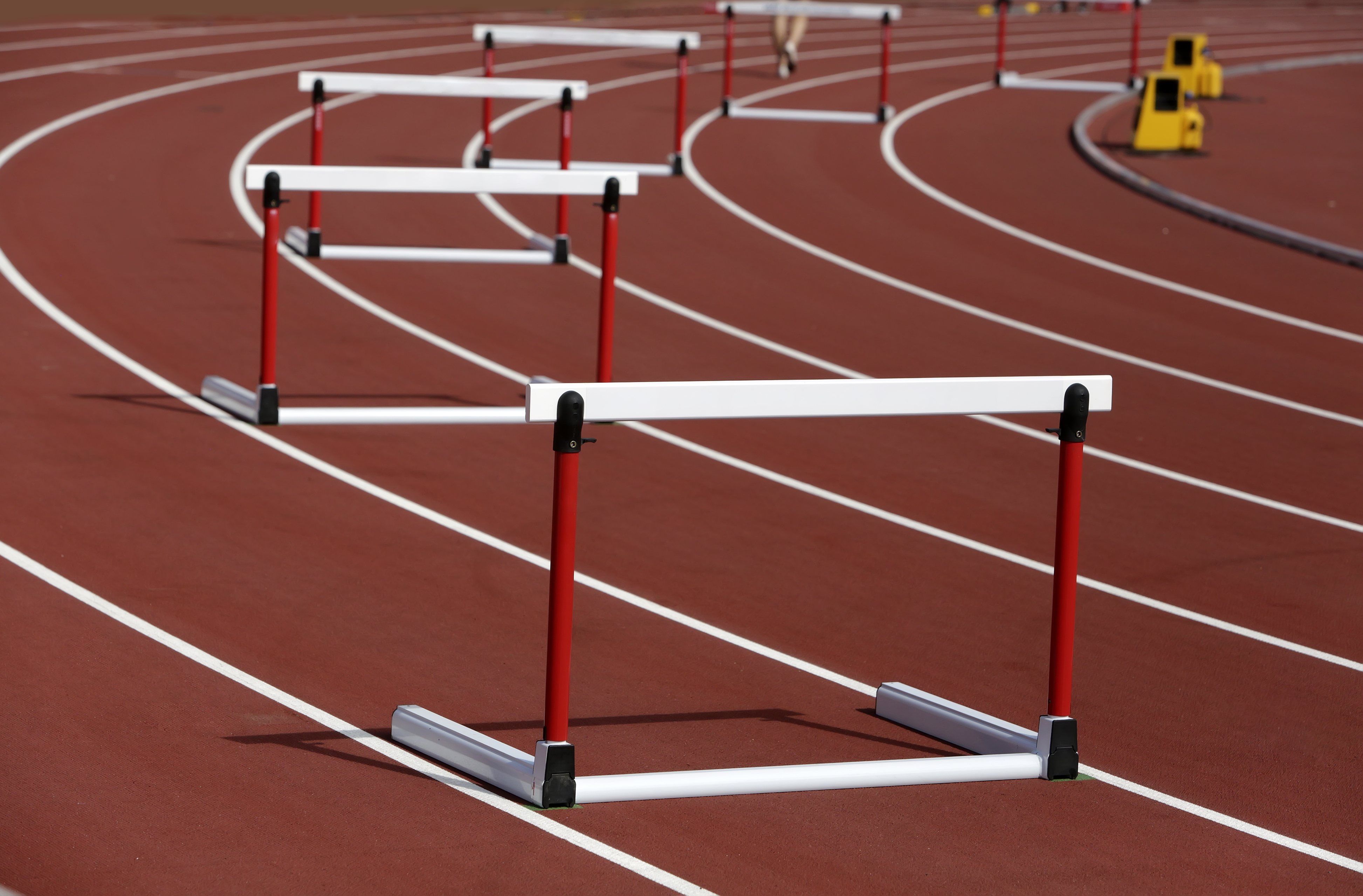 As COVID-19 continues to wreak havoc on the sports world, Josh Shuford talked with CSU track and field coach Brian Bedard about the effect on high school recruiting.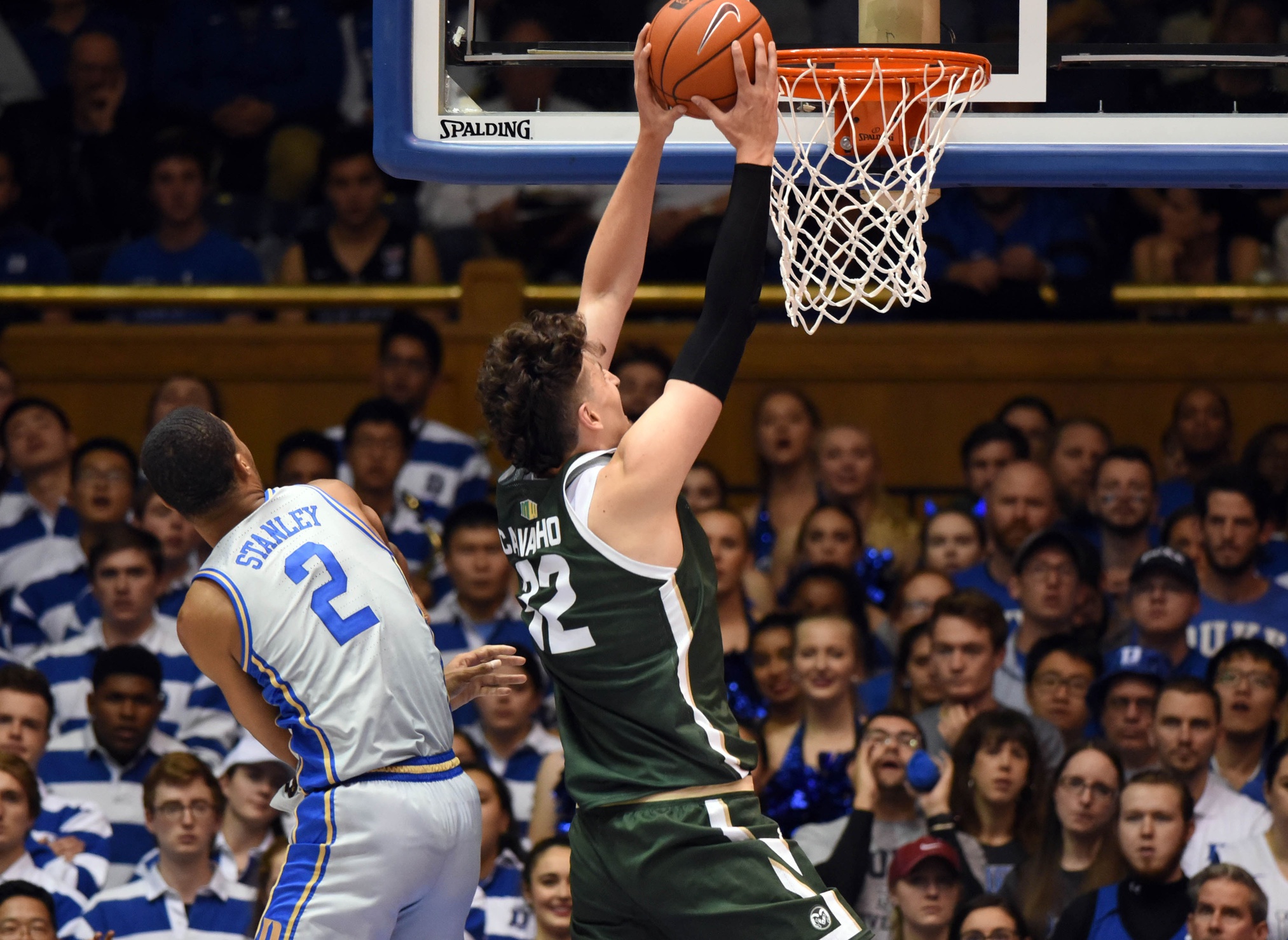 Nico Carvacho is named to the second team while Isaiah Stevens earns Freshman of the Year and third team honors.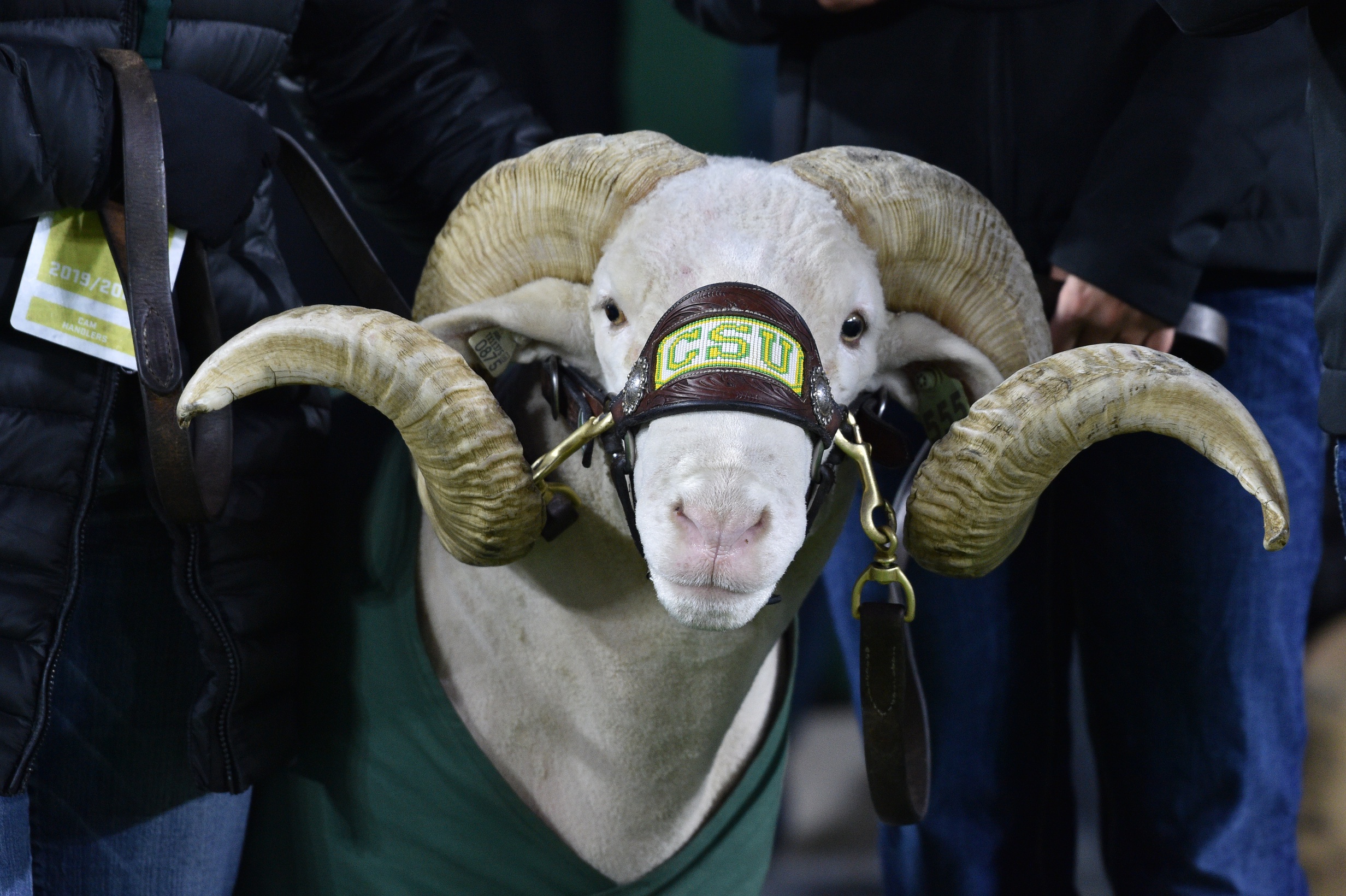 Colorado State has set its 2020 football schedule.