COLORADO STATE RAMS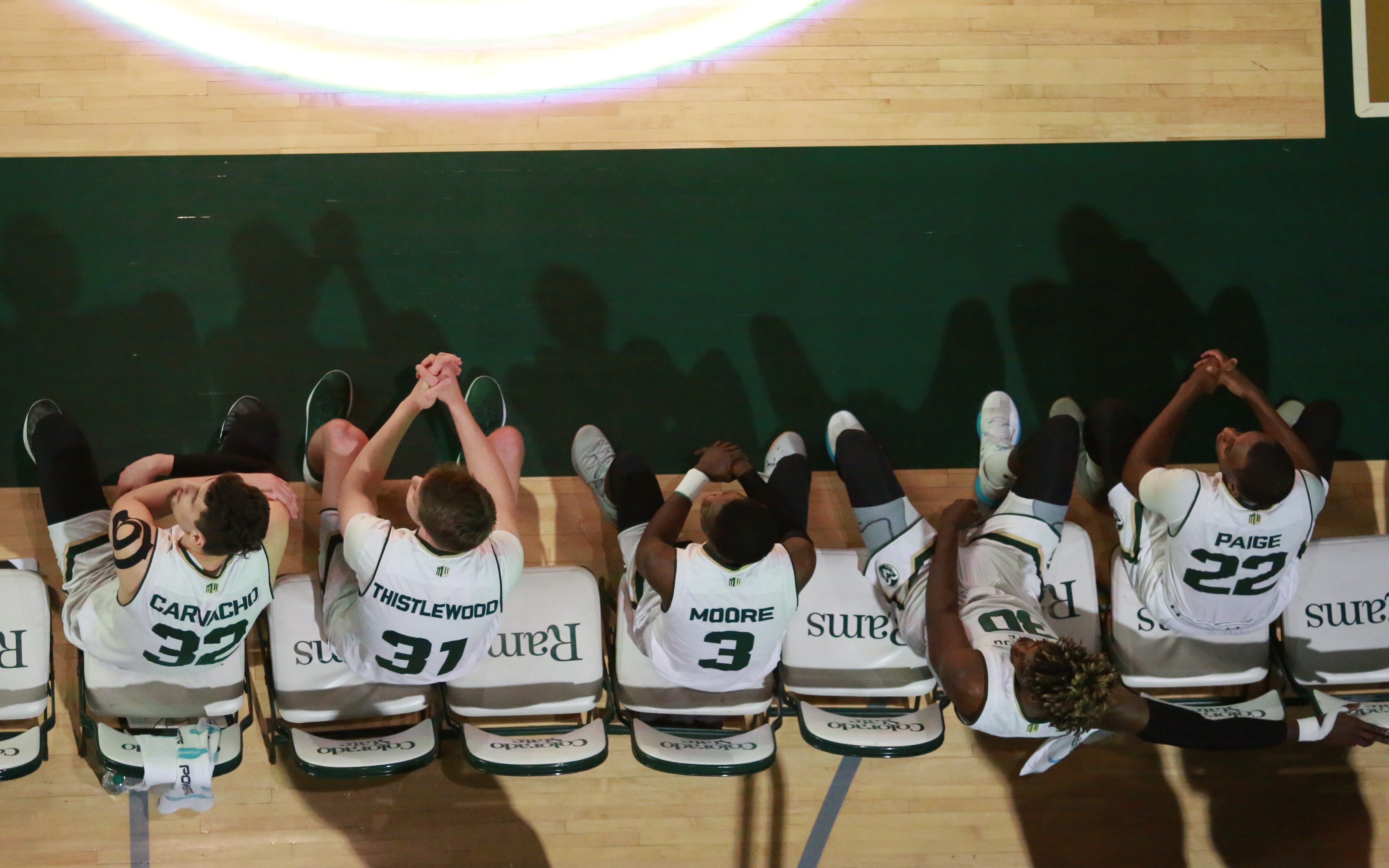 As the season has gone on, the Rams have improved incrementally. How will they do to finish the season?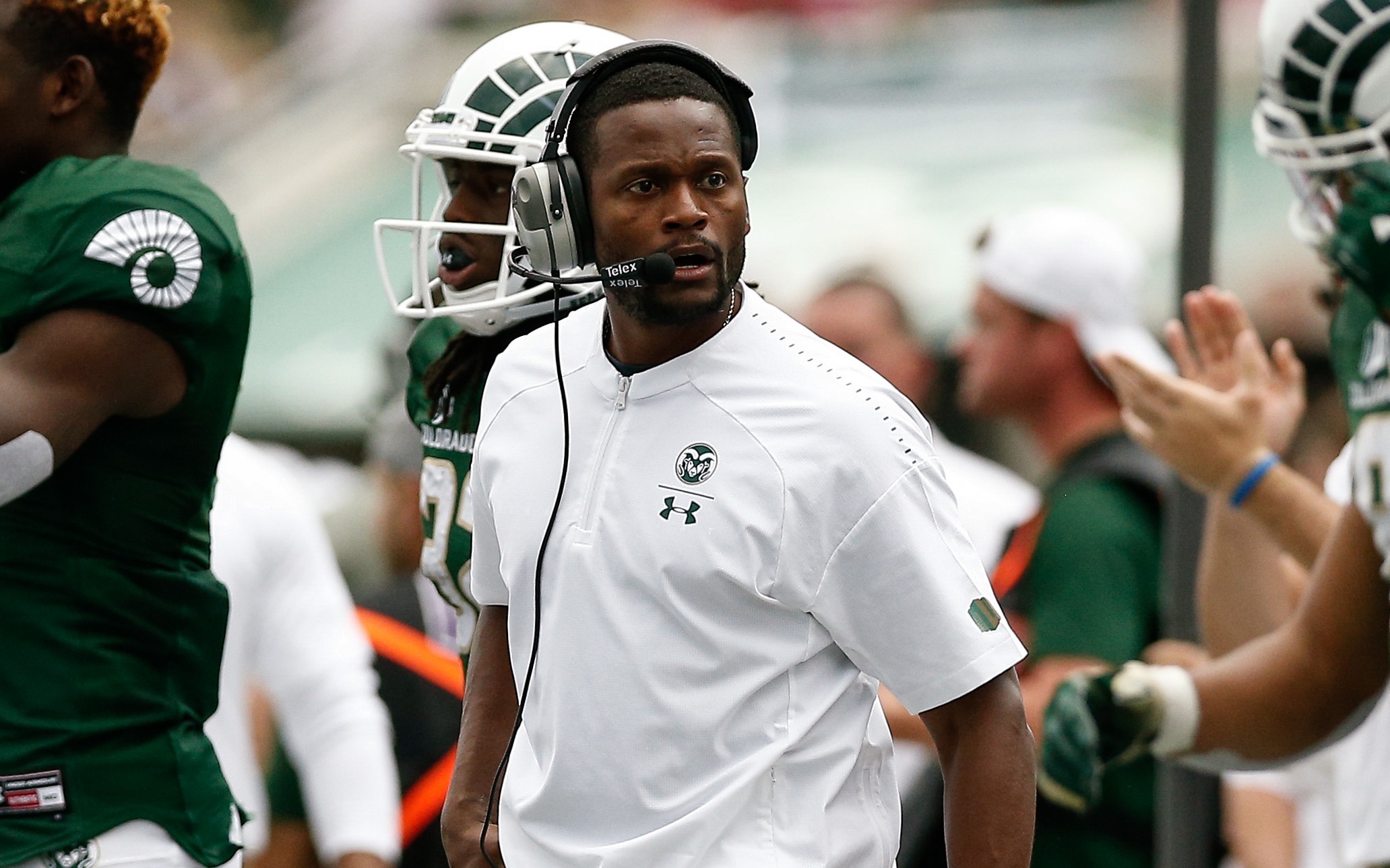 Alvis Whitted has been hired away from the Rams by another team in green and gold, the Green Bay Packers. He follows Eric Lewis and Ryan Davis out the door.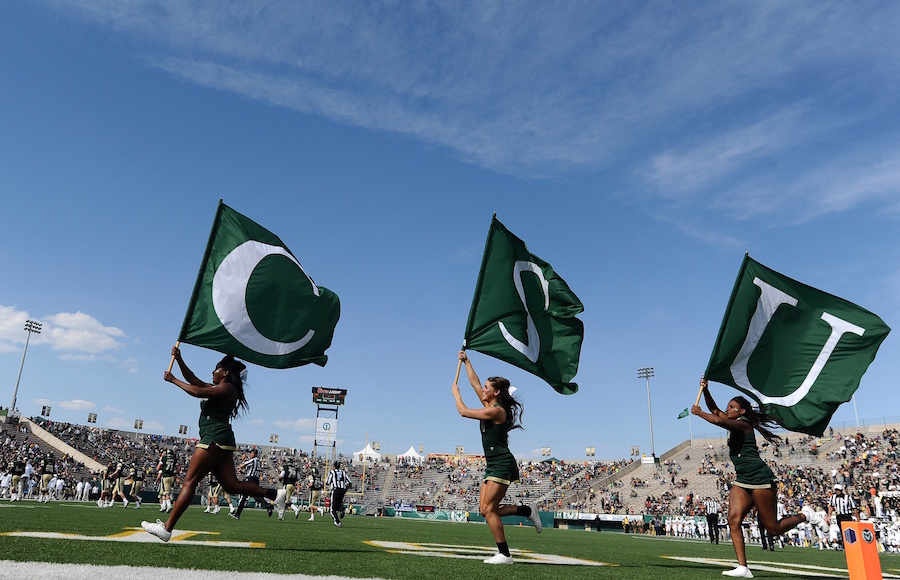 The Rams announced a home-and-home series with Middle Tennessee in 2022 & '23 as well as a home game versus South Dakota State in 2021.