COLORADO STATE RAMS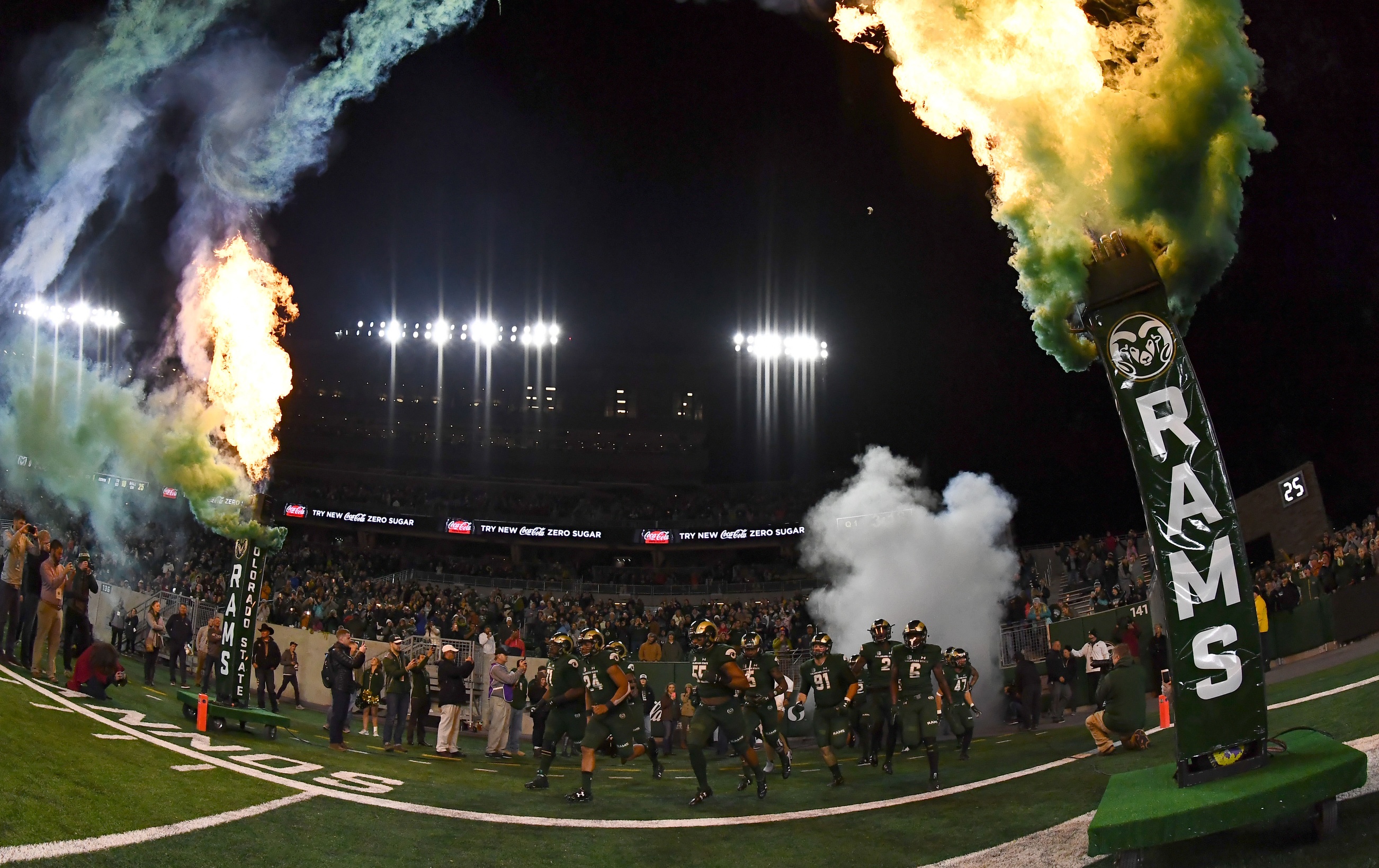 With six nationally televised, prime-time games on the schedule, and the opportunity to showcase star wide receiver Michael Gallup, coach Mike Bobo knows that the opportunity to impress potential recruits is enormous.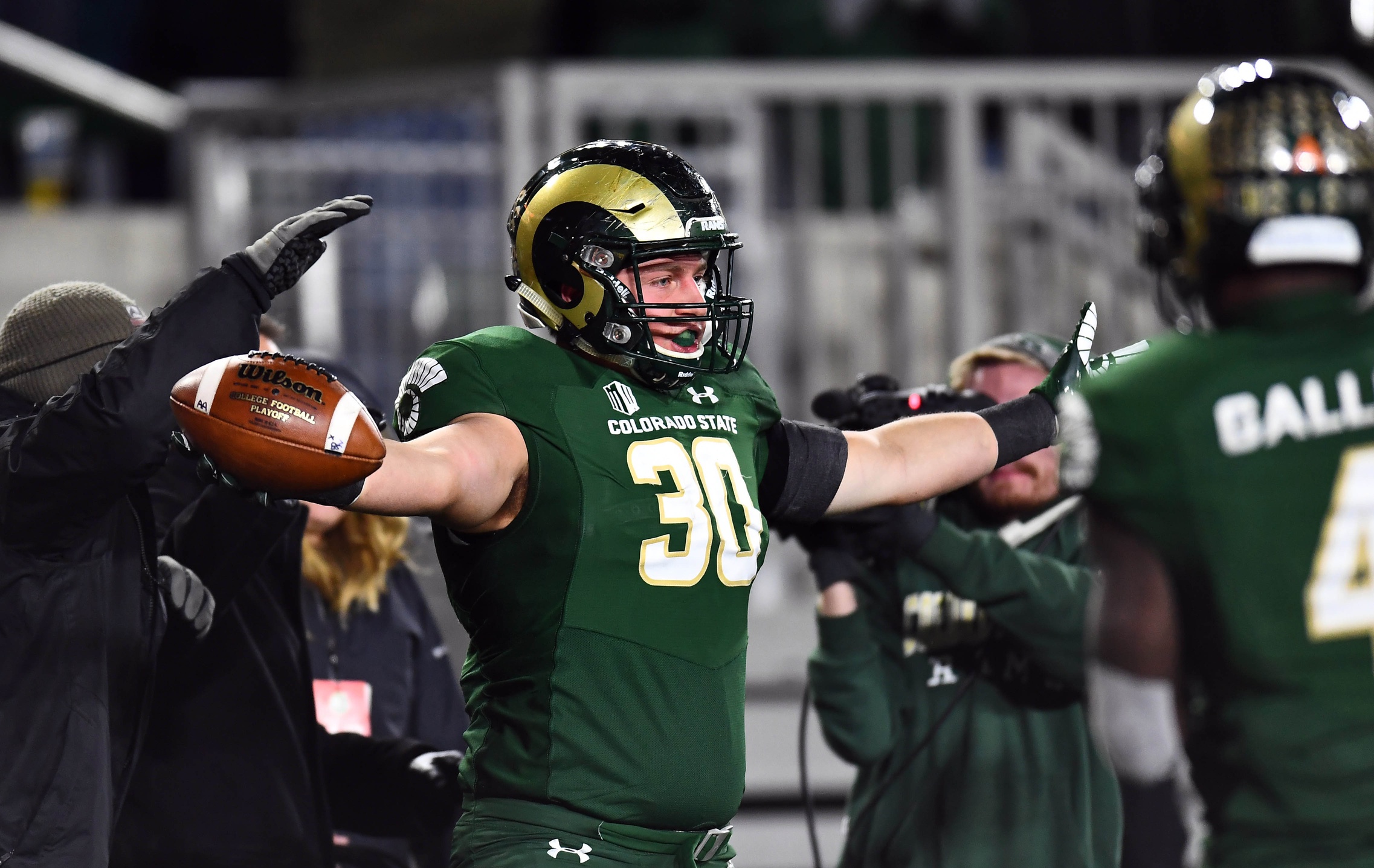 The Rams were humiliated on national television Saturday night. They got the win over Nevada, but the empty stands indicated that too few fans cared.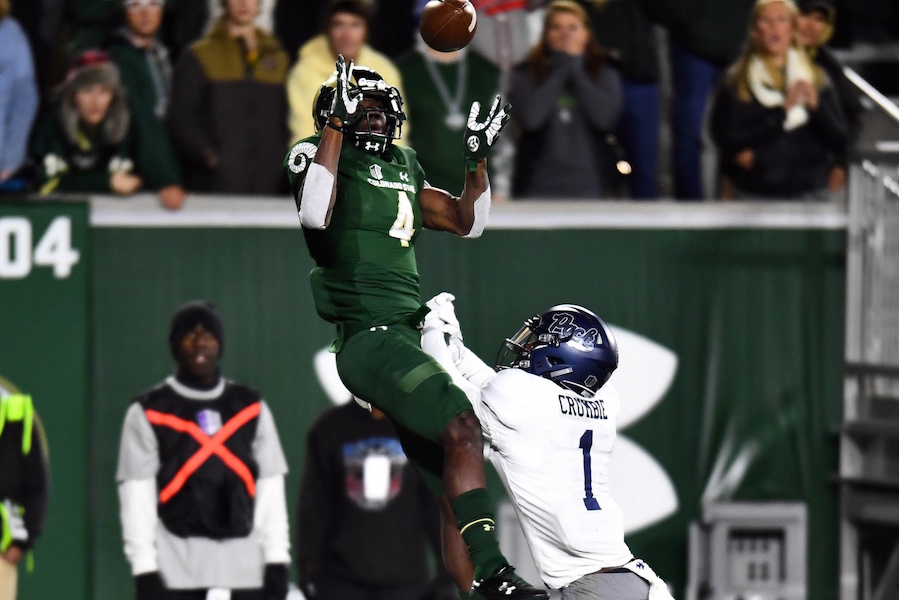 Gallup had 13 catches for 263 yards and three touchdowns, helping lead the Rams to a come-from-behind win against Nevada.