COLORADO STATE RAMS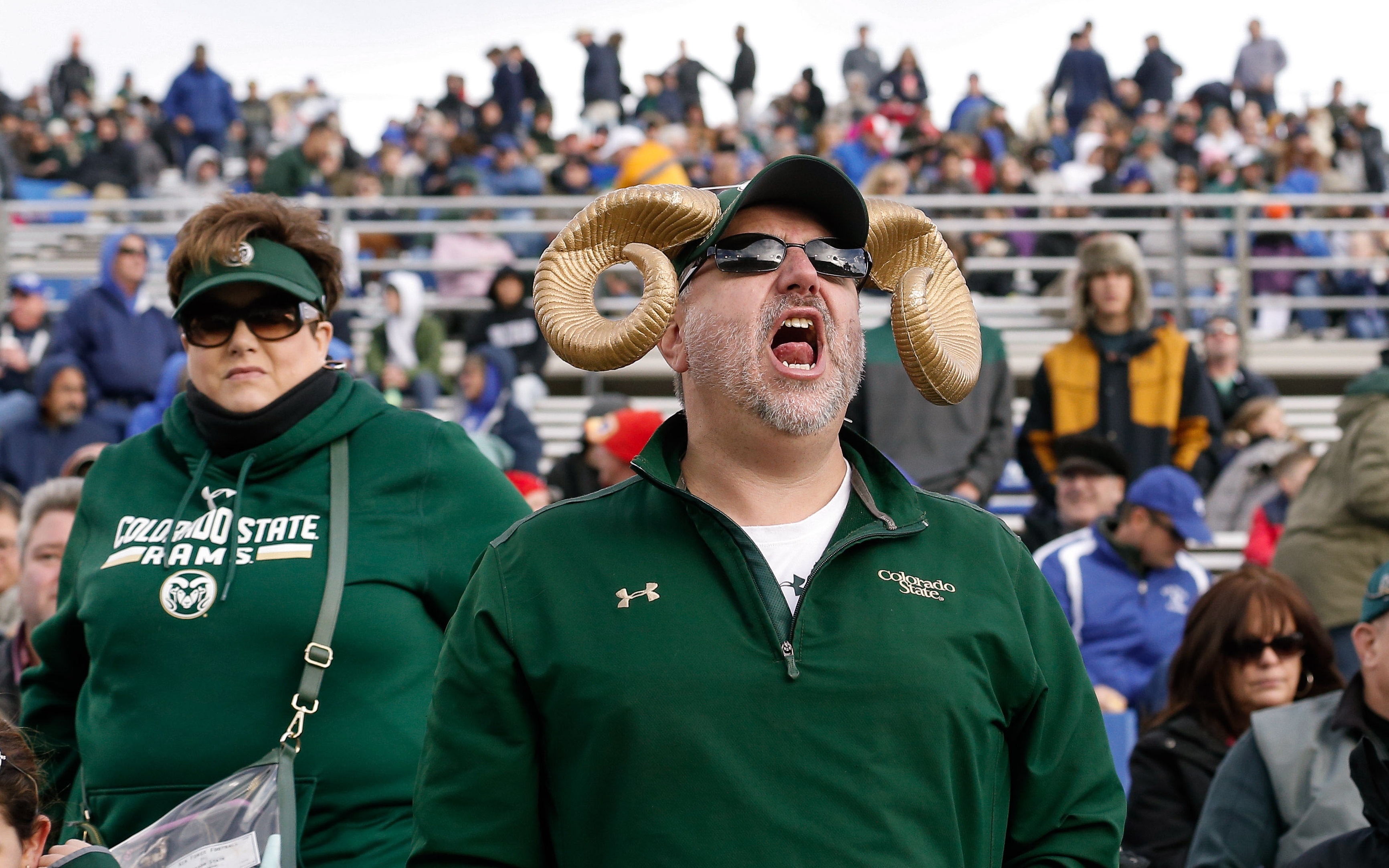 Colorado State - Michigan, in "The Big House" is set for 2022. We look at all the Power-5 matchups coming up for the Rams in the near future. With Mountain West Conference play tipping off on Wednesday, how will the Rams matchup against their first nine opponents? We take a deep dive.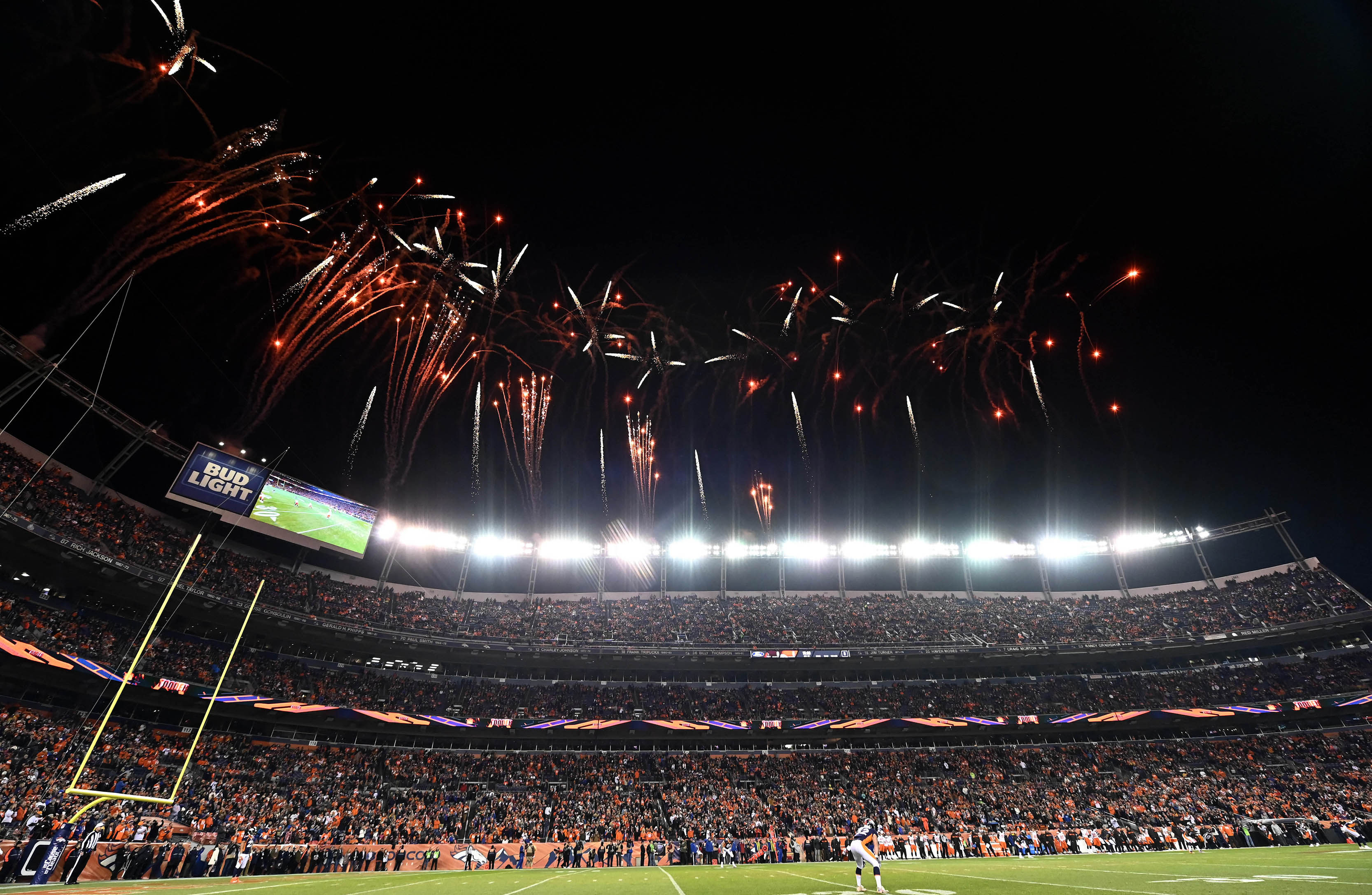 25 of the best stories that Mile High Sports had to offer in 2018.