COLORADO STATE RAMS
CSU men's basketball is back in the NCAA Tournament as the Rams earned a No. 6 seed and will face Michigan.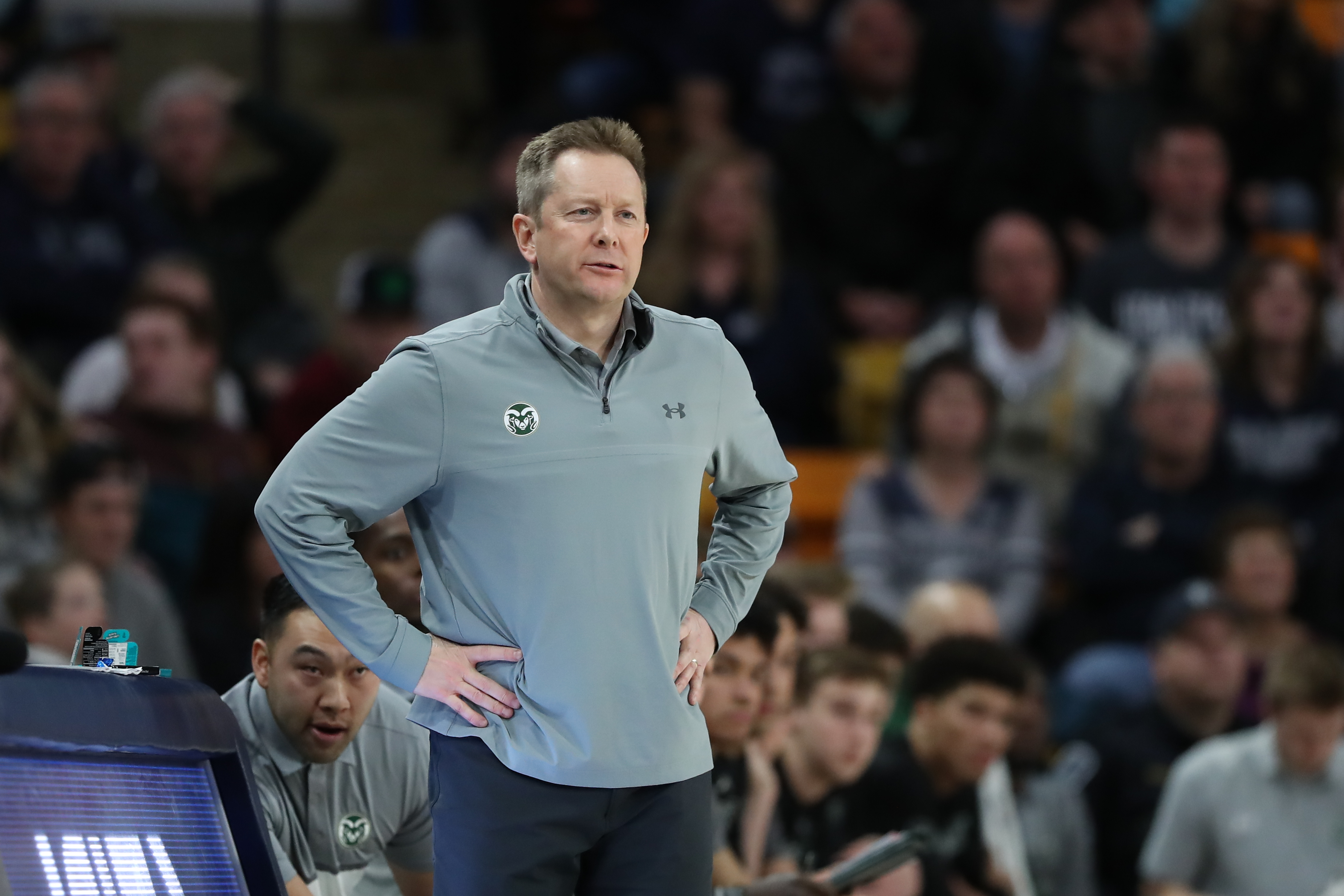 The Colorado State men's basketball program announced that head coach Niko Medved has been extended through the 2029 season.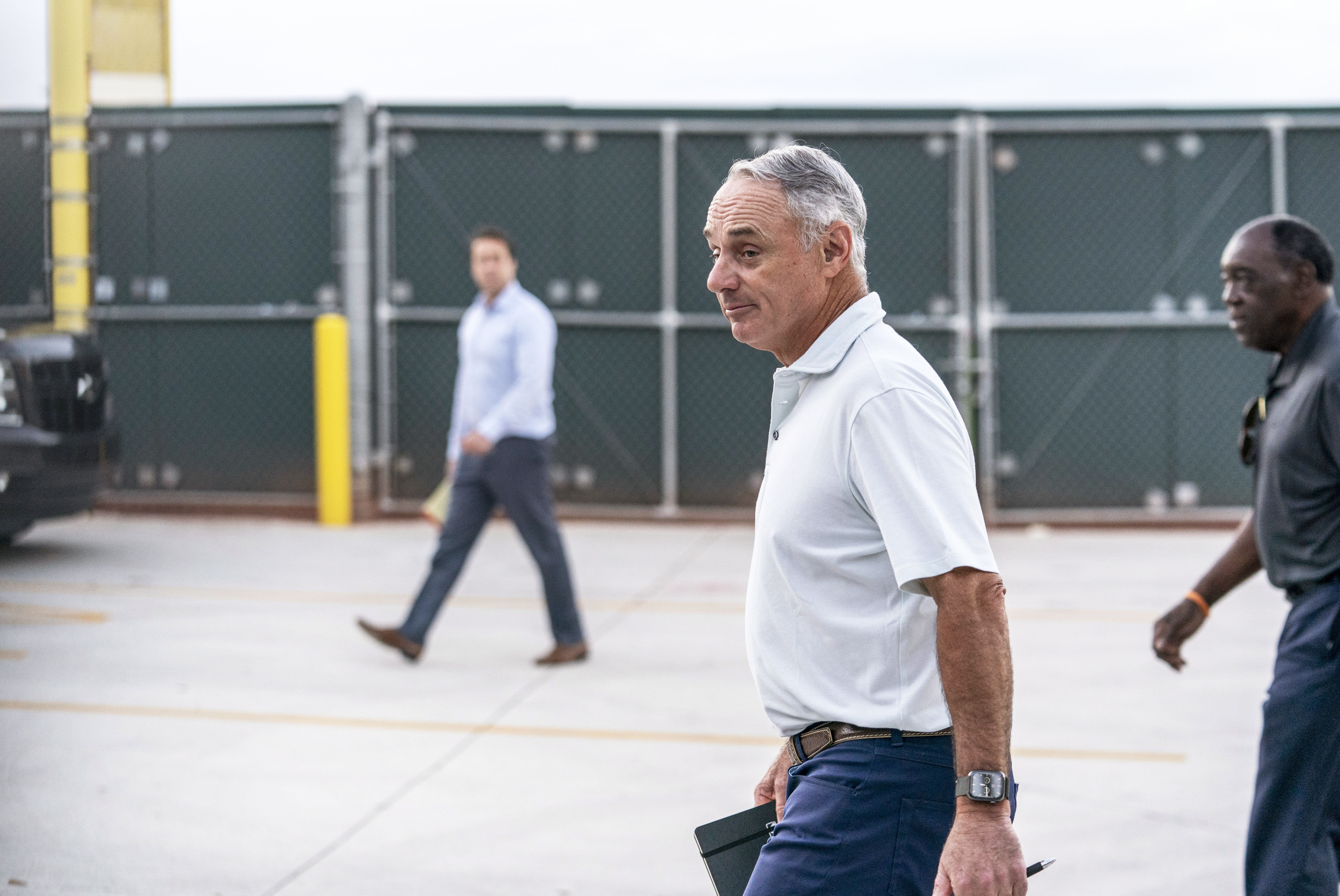 In this week's 3 Strikes, Mark solves an MLB lockout problem, ponders Buffs vs Rams and issues a call to help high school baseball.