COLORADO STATE RAMS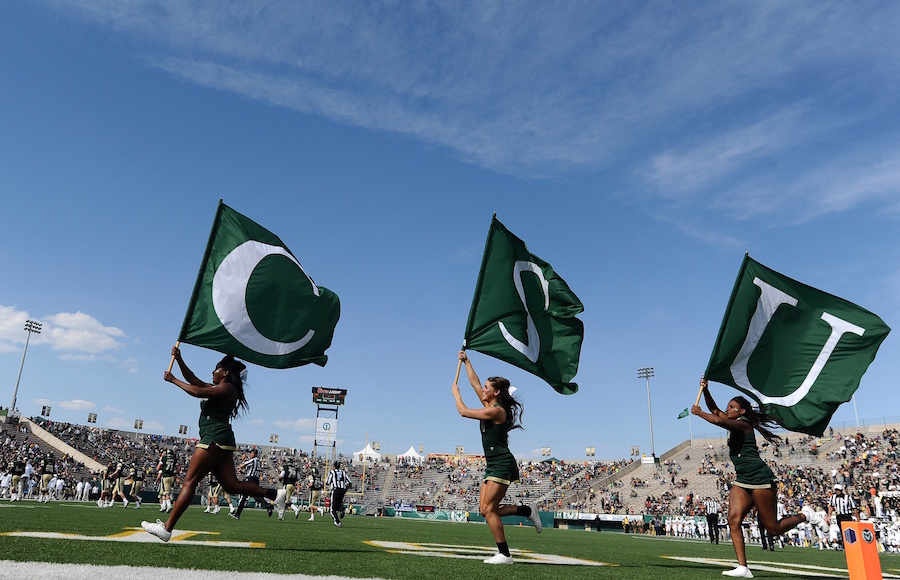 After several positive COVID-19 test results, the program will voluntarily and briefly pause activities until a full team test can be administered.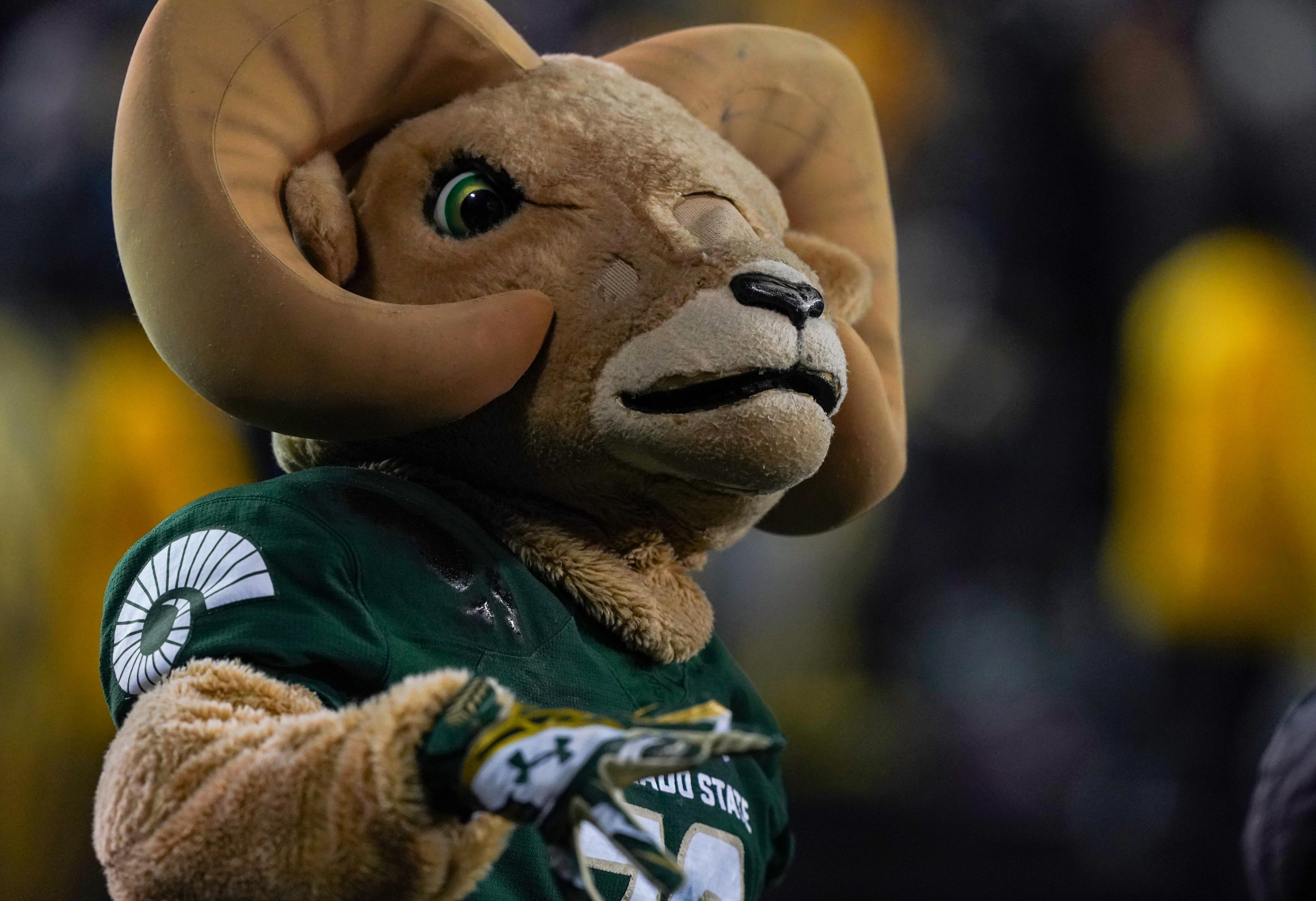 Colorado State Athletics will continue the phased return process for its athletic programs on Monday, June 29, with the return of men's basketball and volleyball student-athletes.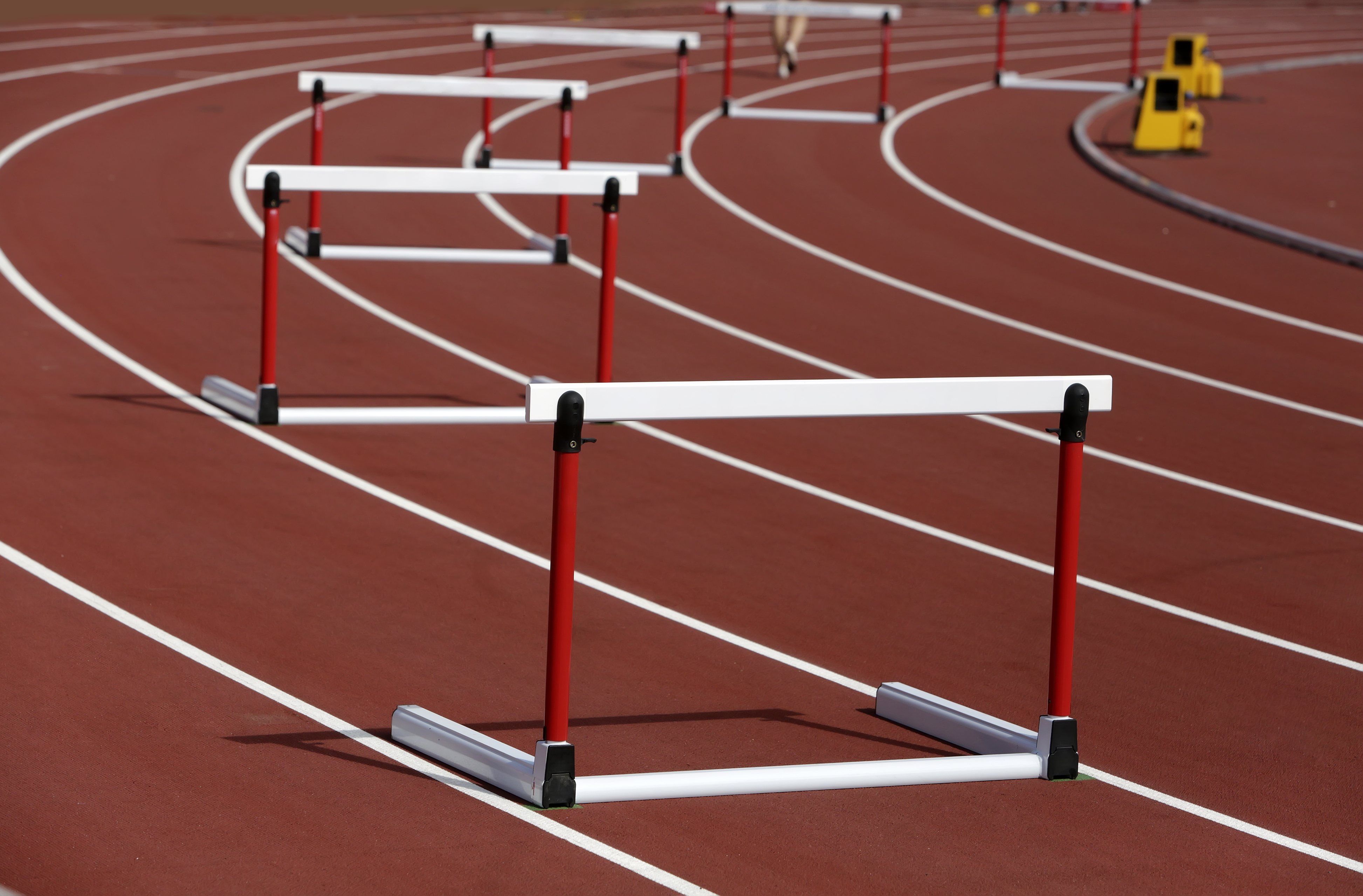 As COVID-19 continues to wreak havoc on the sports world, Josh Shuford talked with CSU track and field coach Brian Bedard about the effect on high school recruiting.