COLORADO STATE RAMS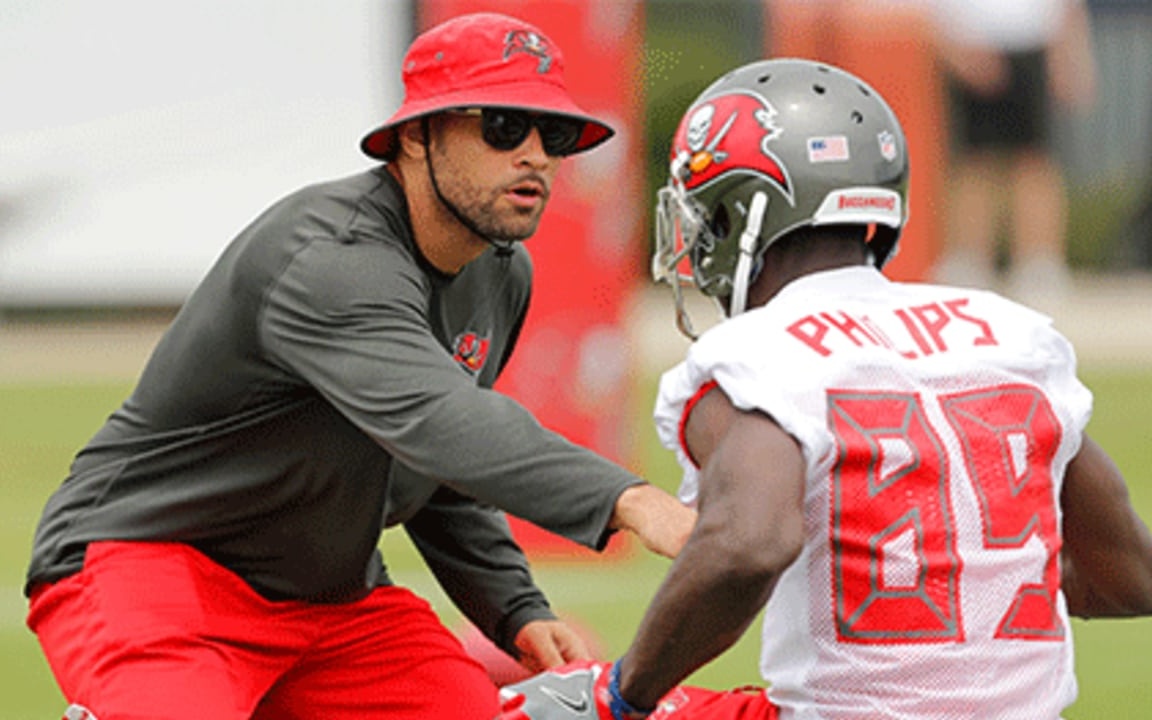 Perkins, formerly a CU free safety in his playing days, comes in to Fort Collins to coach the Rams cornerbacks.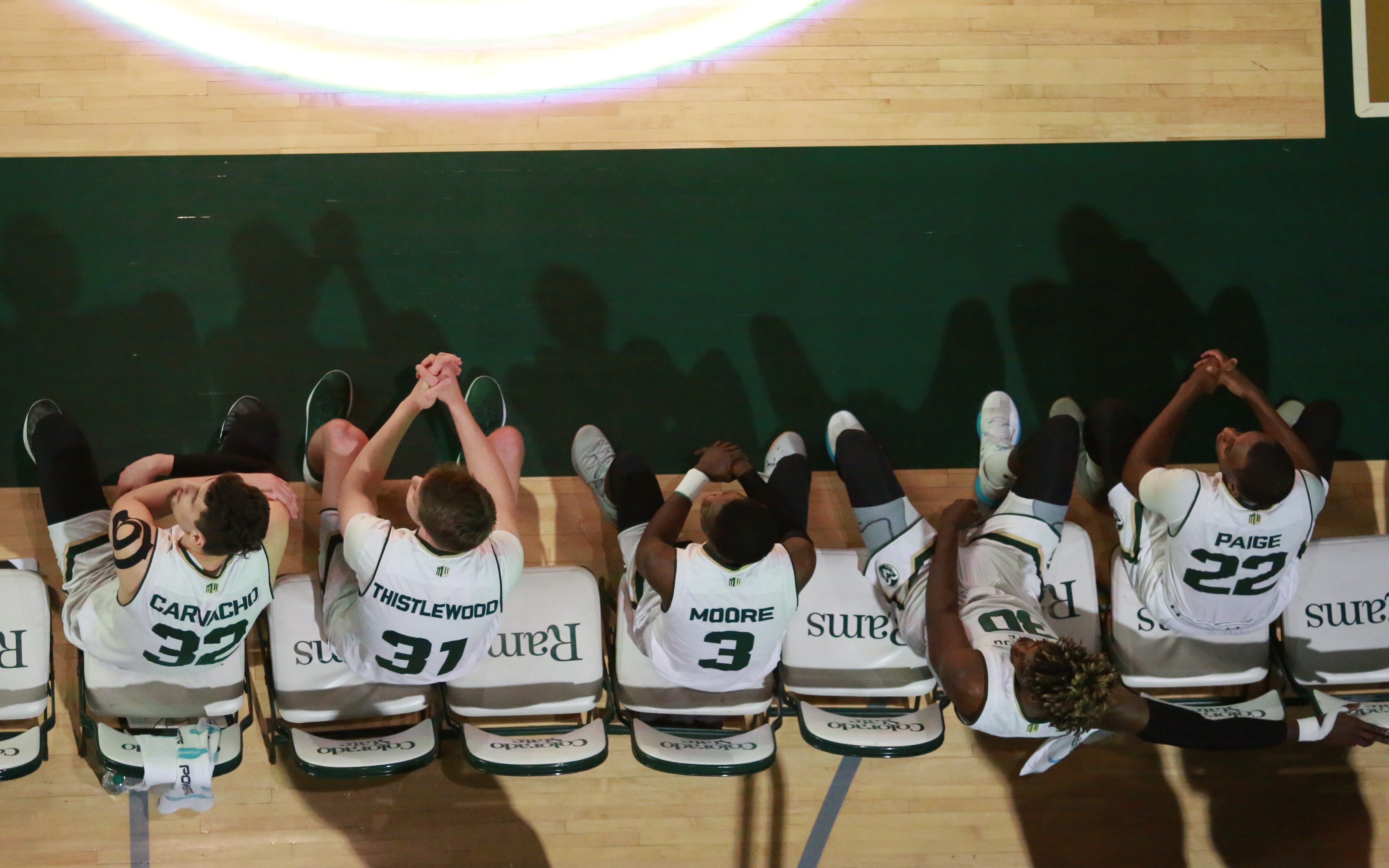 As the season has gone on, the Rams have improved incrementally. How will they do to finish the season?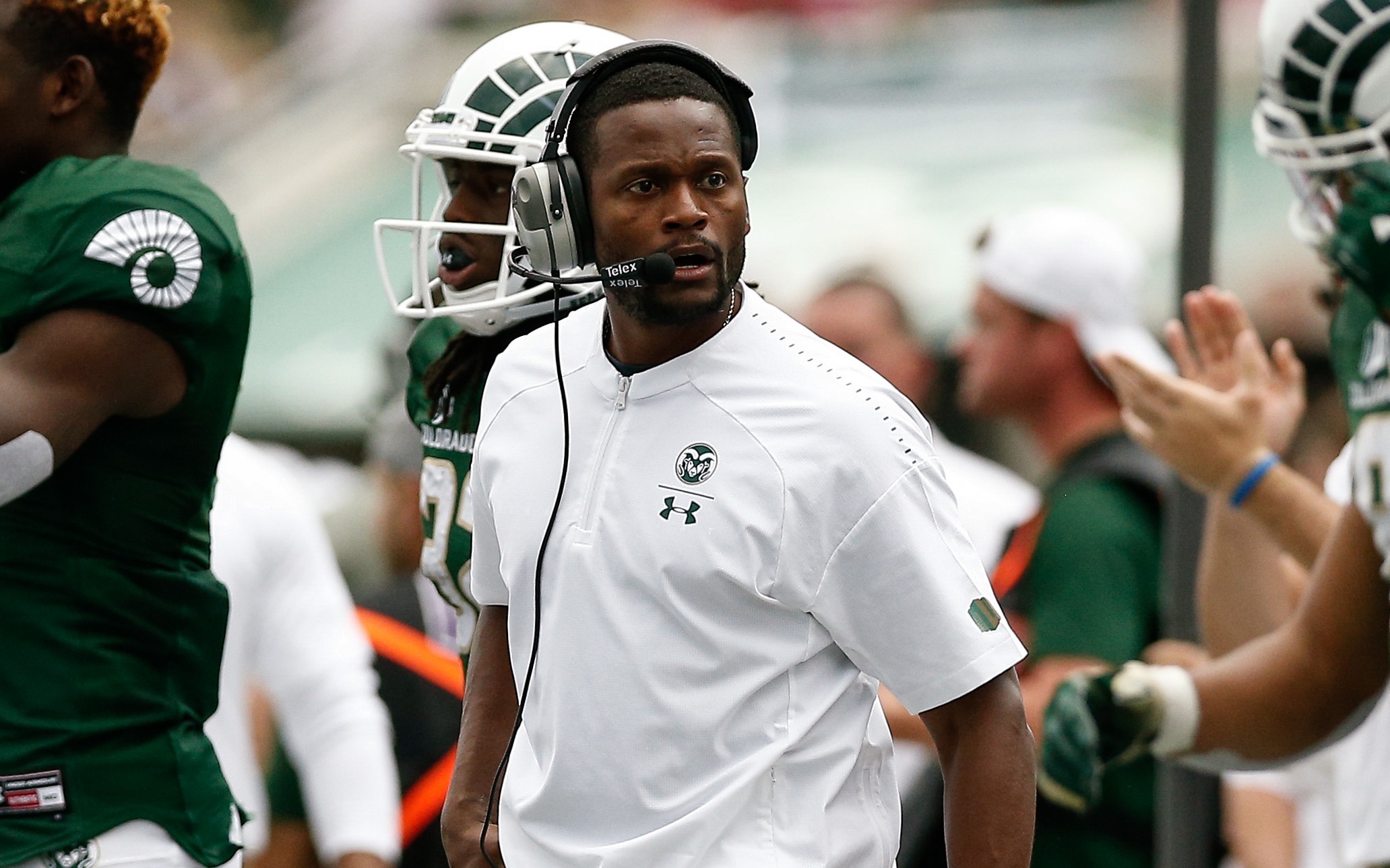 Alvis Whitted has been hired away from the Rams by another team in green and gold, the Green Bay Packers. He follows Eric Lewis and Ryan Davis out the door.