COLORADO STATE RAMS During the upcoming football season, the Rams will appear five times on ESPN Networks and three times on CBS Sports Network.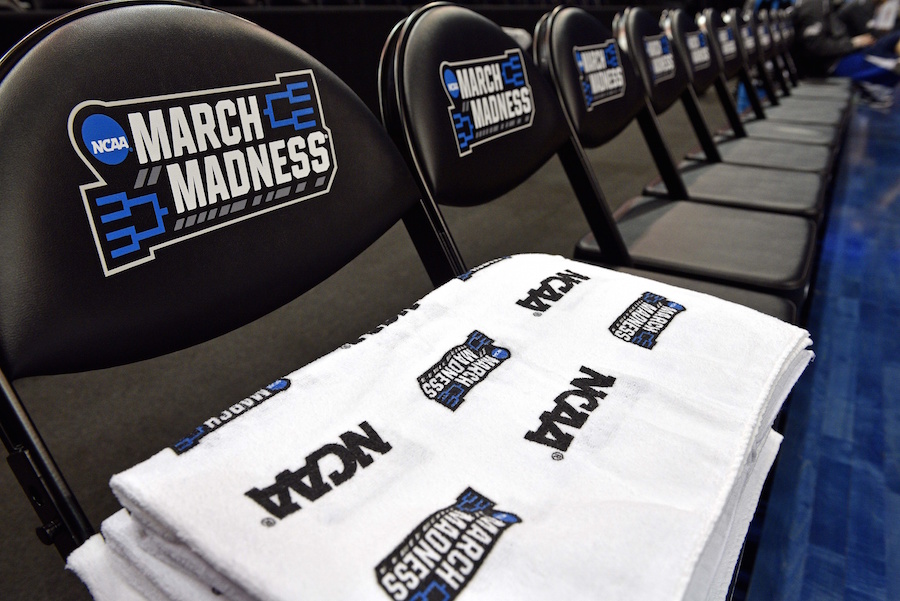 The omission of the Buffs, Bears, Falcons, Rams and Pioneers was not newsworthy. None of the teams came close to making the field of 64.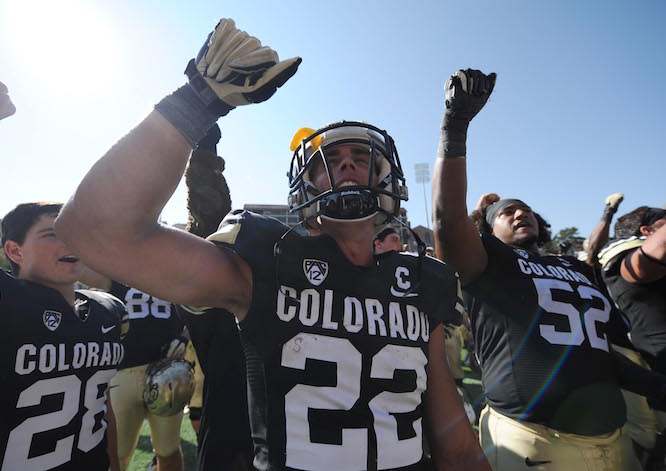 Despite not having a team in Colorado, there was also a local interest in the AAF as a variety of players with local ties are participating in the spring league.