COLORADO STATE RAMS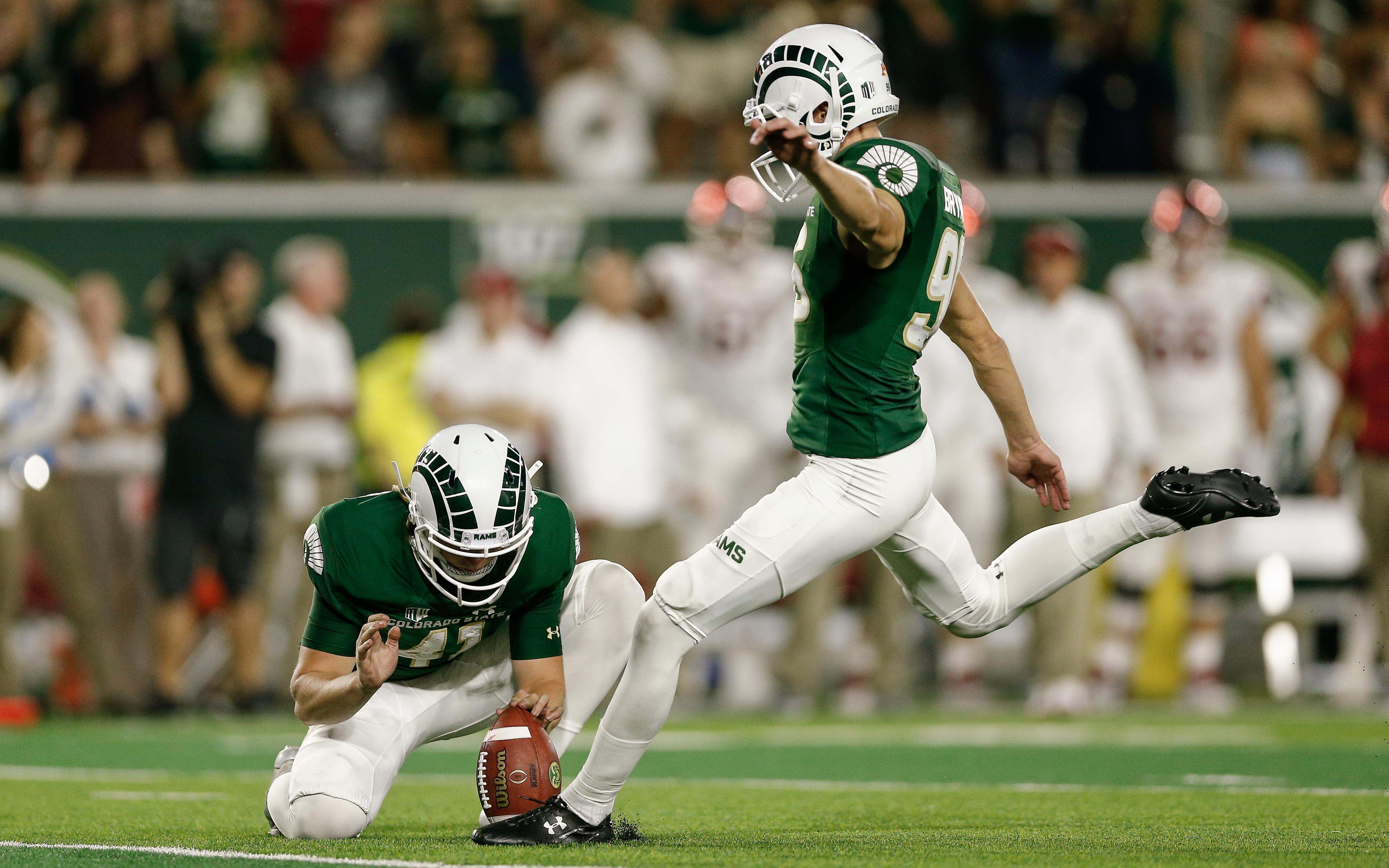 The long story of Wyatt Bryan going from walk-on kicker to the all-time leading scorer in Colorado State Rams football history is amazing.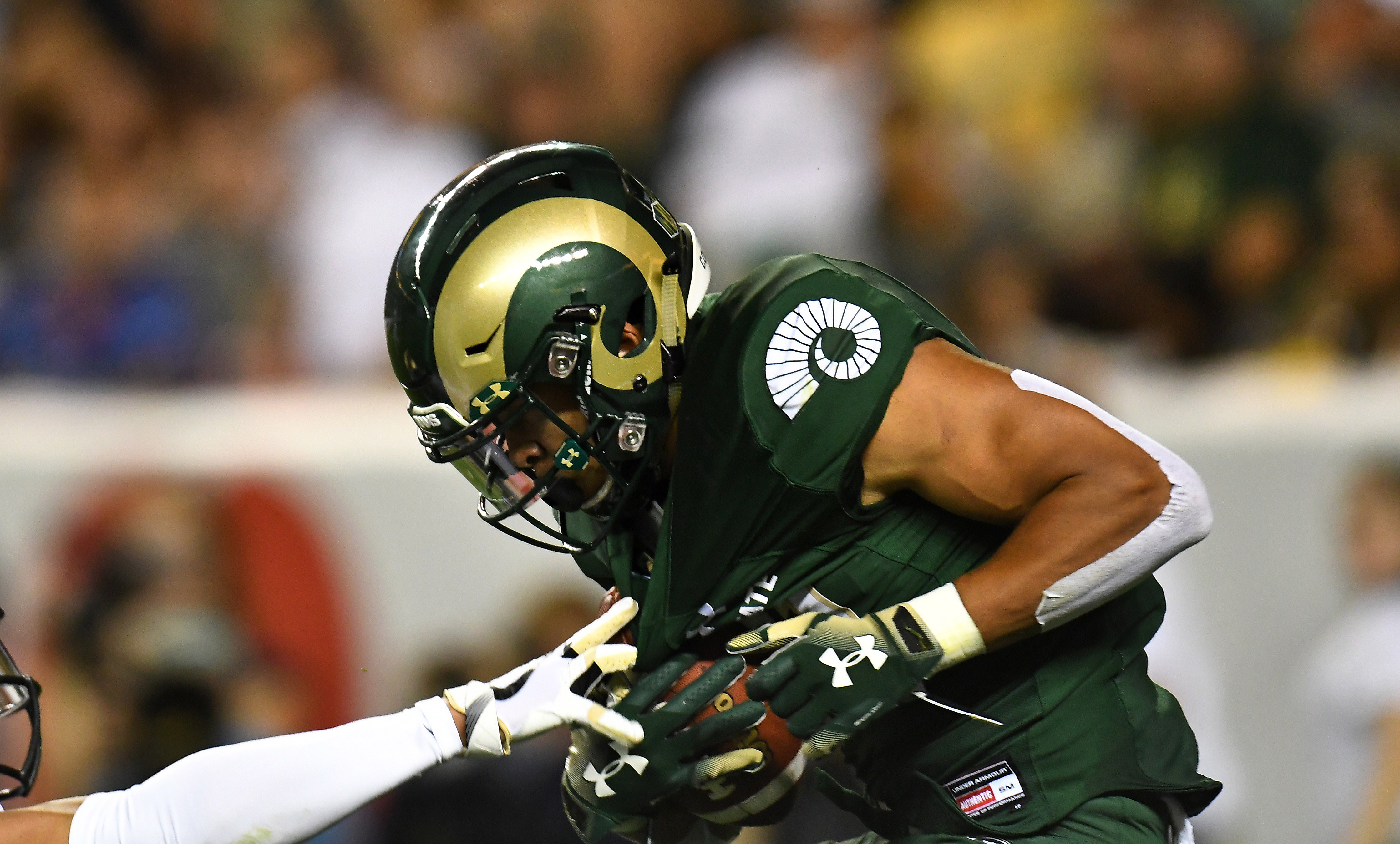 Colorado State has a weapon in Olabisi Johnson, who speaks highly of his teammates who help him and his goals for 2018.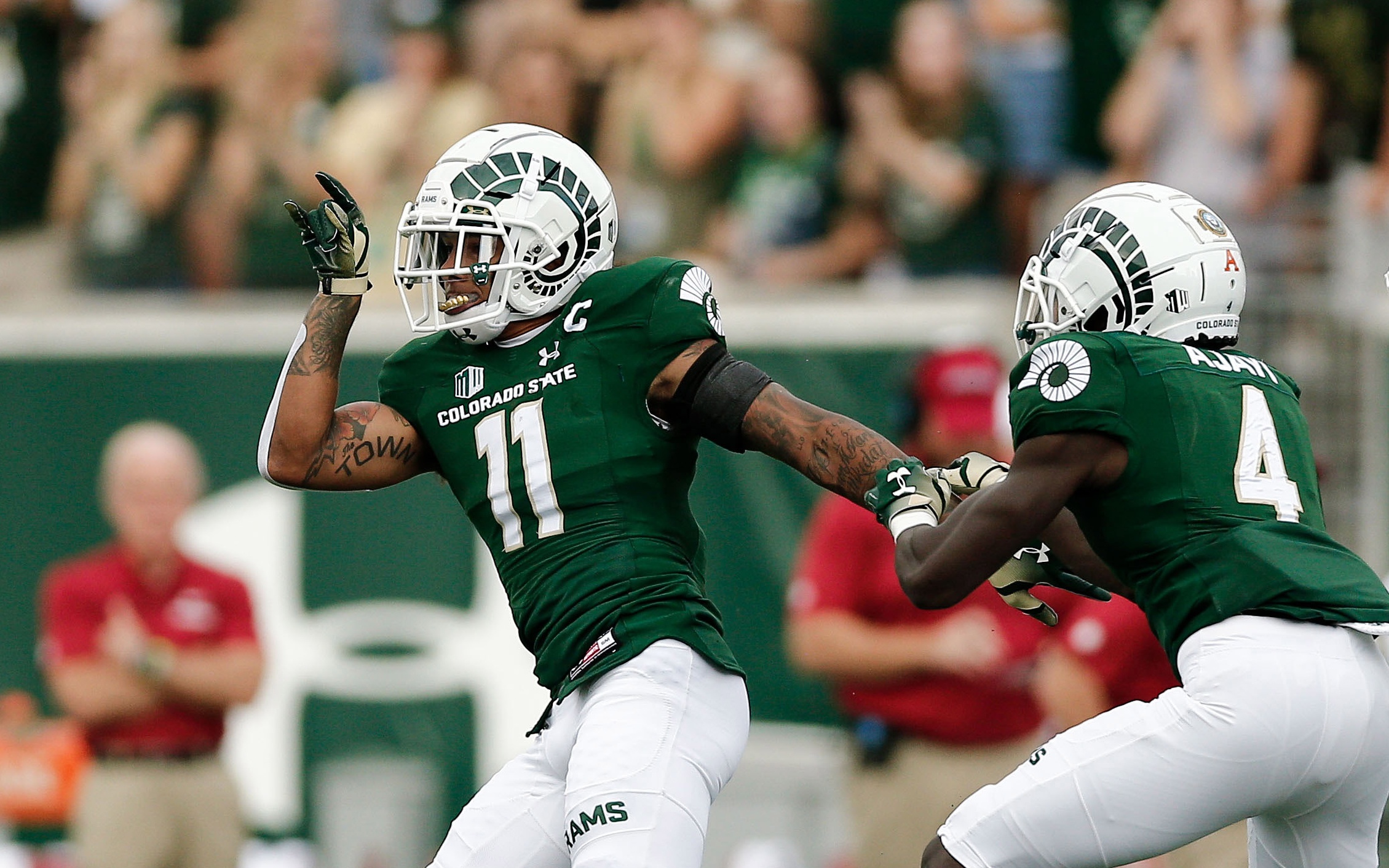 Colorado State's defense was by-far the weakest link on the team in their first two games. But against Arkansas, solid D led to a victory.