COLORADO STATE RAMS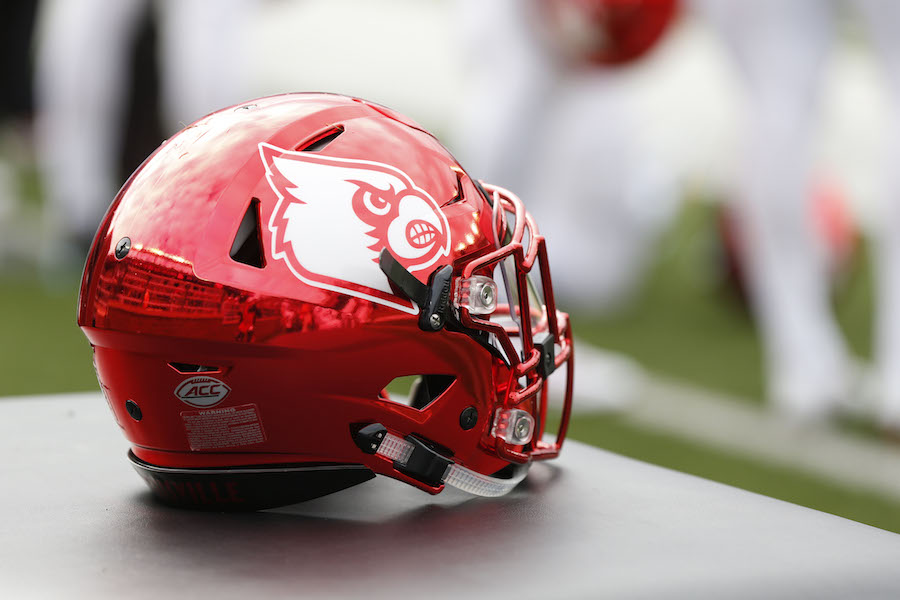 Mike Bobo announced Friday that former Louisville offensive lineman T.J. Roundtree will join the Rams' program as a graduate transfer.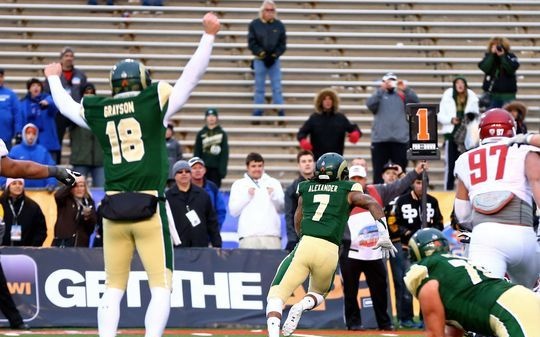 CSU Football scheduled another Power 5 team this week for the near future, and that's just the beginning of the news for them and CSU men's basketball. Get it all inside the podcast here.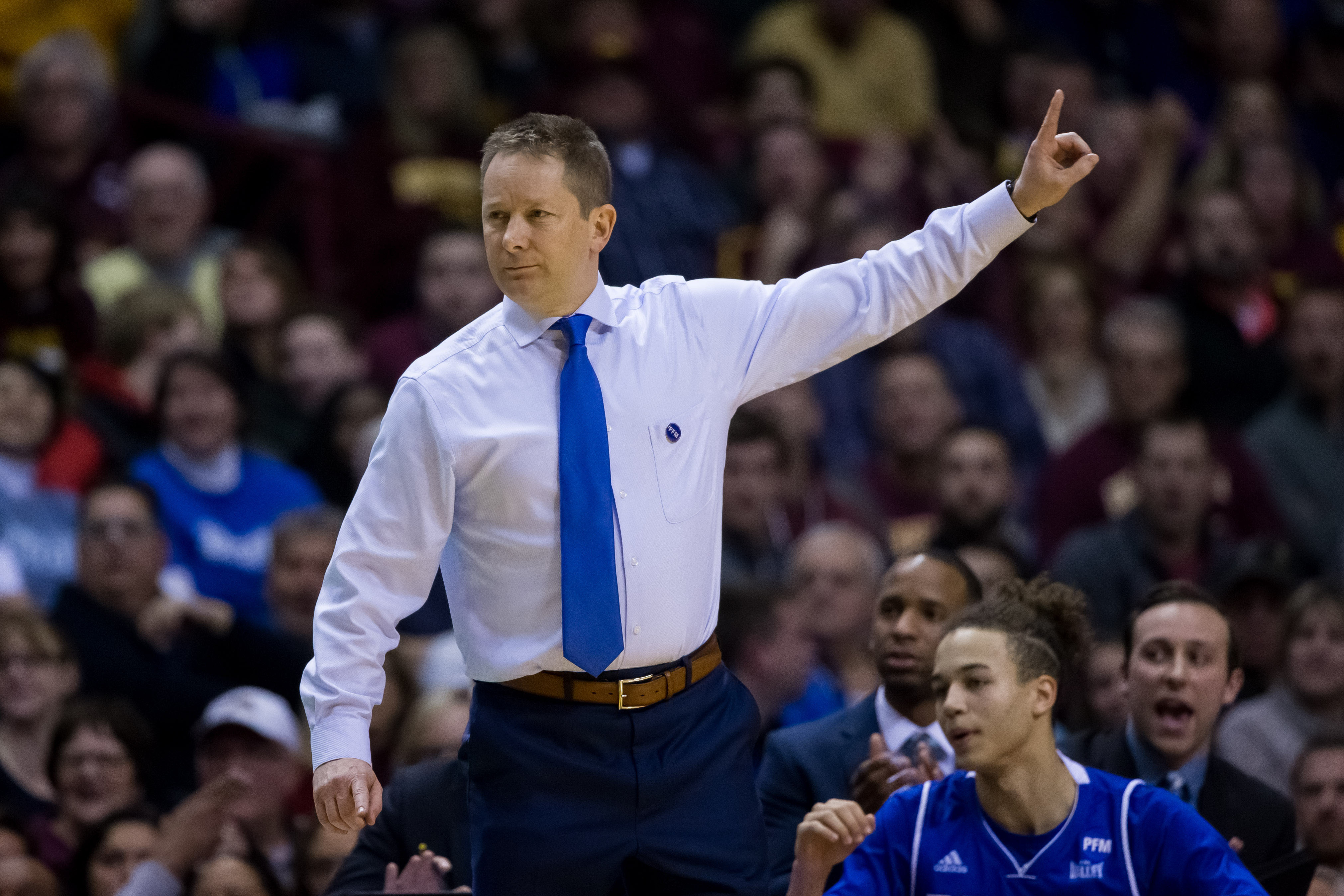 "Culture is really the collective attitude, beliefs and behaviors of everyone in the organization," Medved said. "That starts with getting the right people on board; the staff that's hired and getting to know the players."