COLORADO STATE RAMS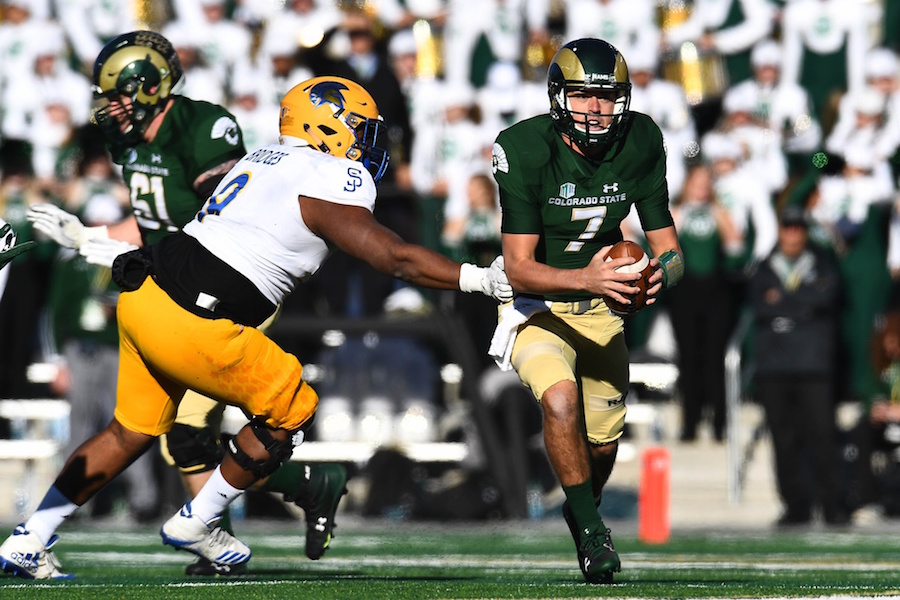 Senior quarterback Nick Stevens passed for more than 300 yards for a school-record seventh time this season.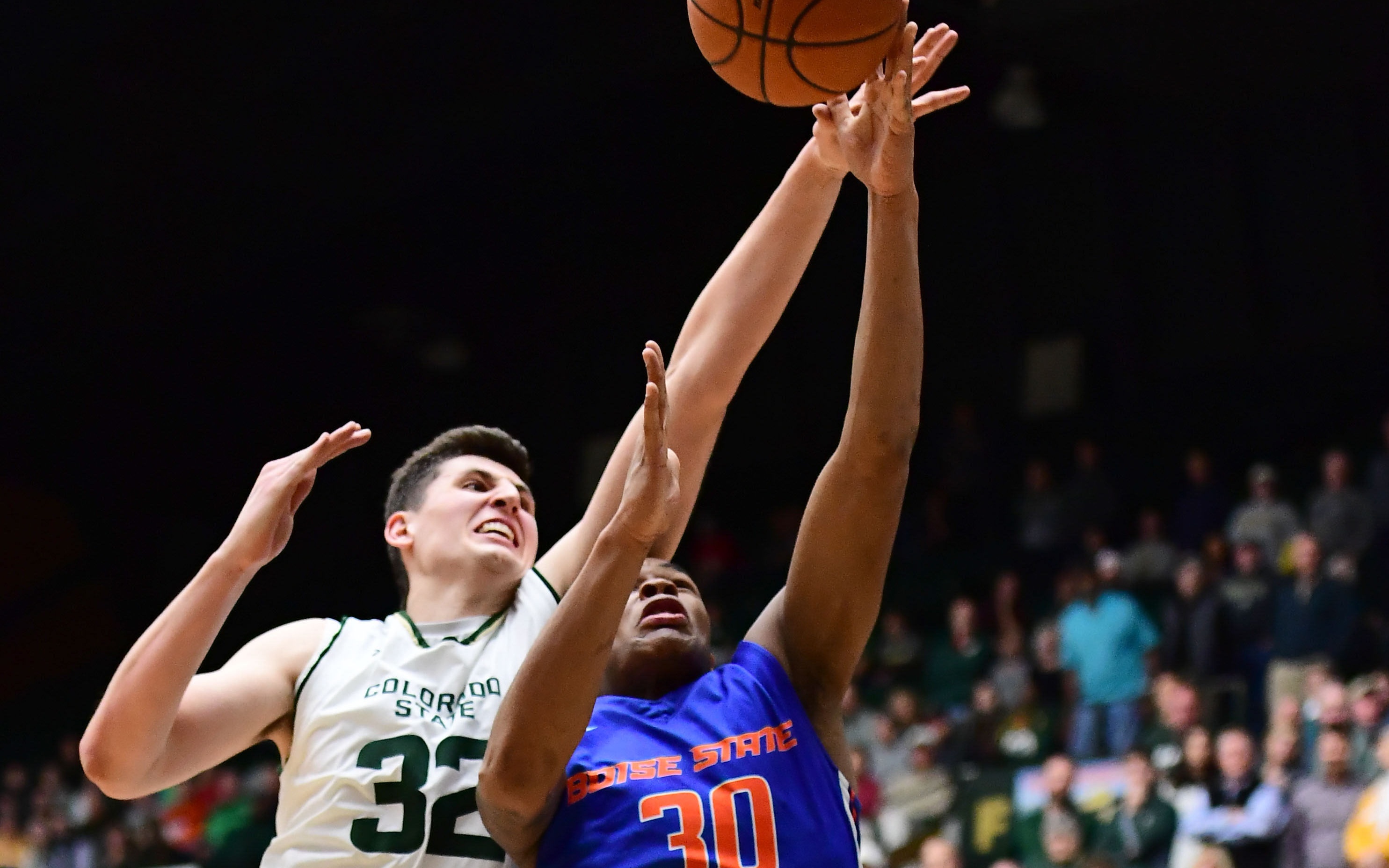 CSU hoops plays Tulane and Florida State in Jamaica Friday and Sunday, a look at where the Rams basketball team stands. And, a quick preview of CSU - San Jose State before the football finale on Saturday.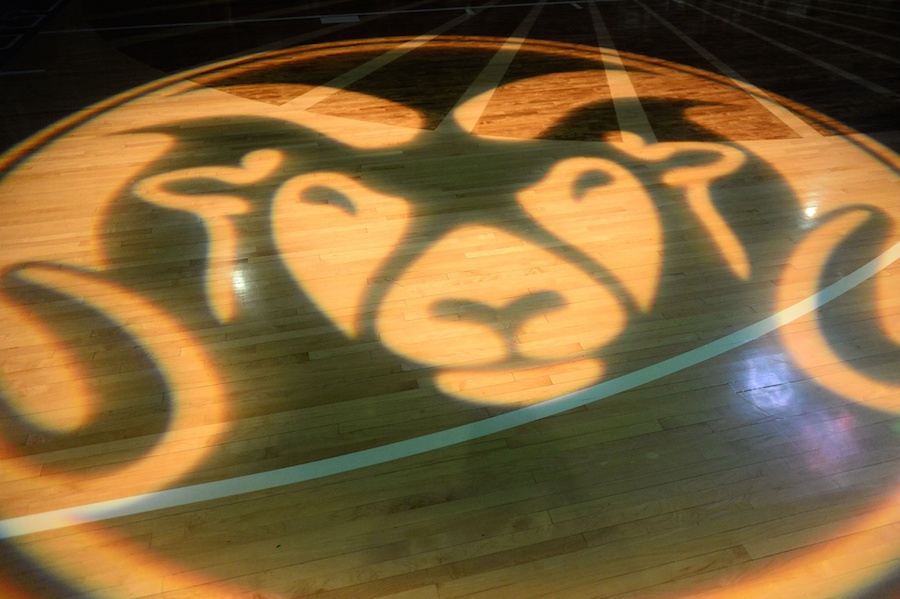 In the first game of the 2017 Jamaica Classic, the CSU Rams improved to 2-0 on the year, while the Winthrop Eagles fell to 0-2.