COLORADO STATE RAMS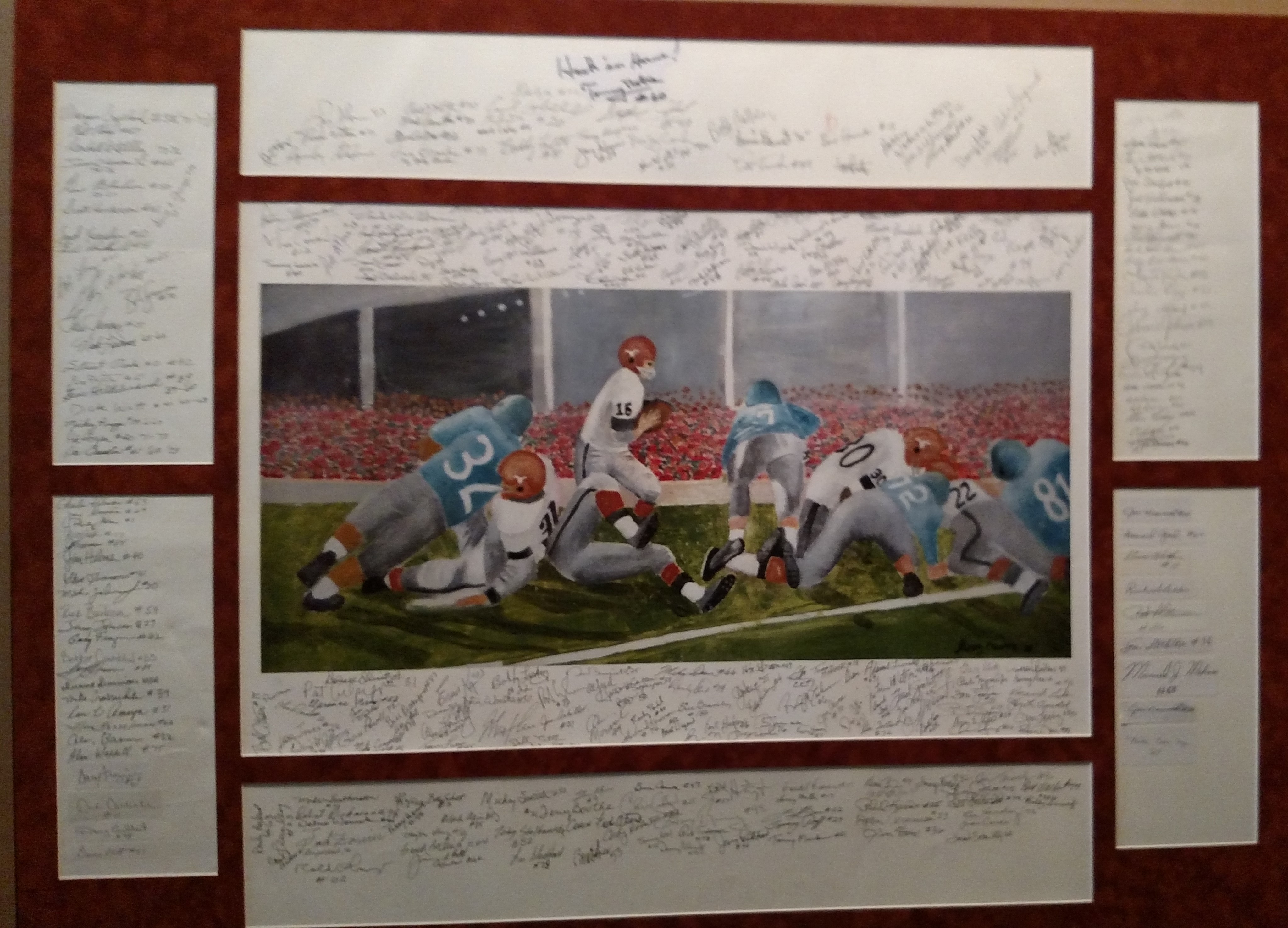 A potentially monumental Chronic Traumatic Encephalopathy-related lawsuit -- Ploetz vs. NCAA -- is scheduled to go to trial on June 11 in Dallas. I'm connected...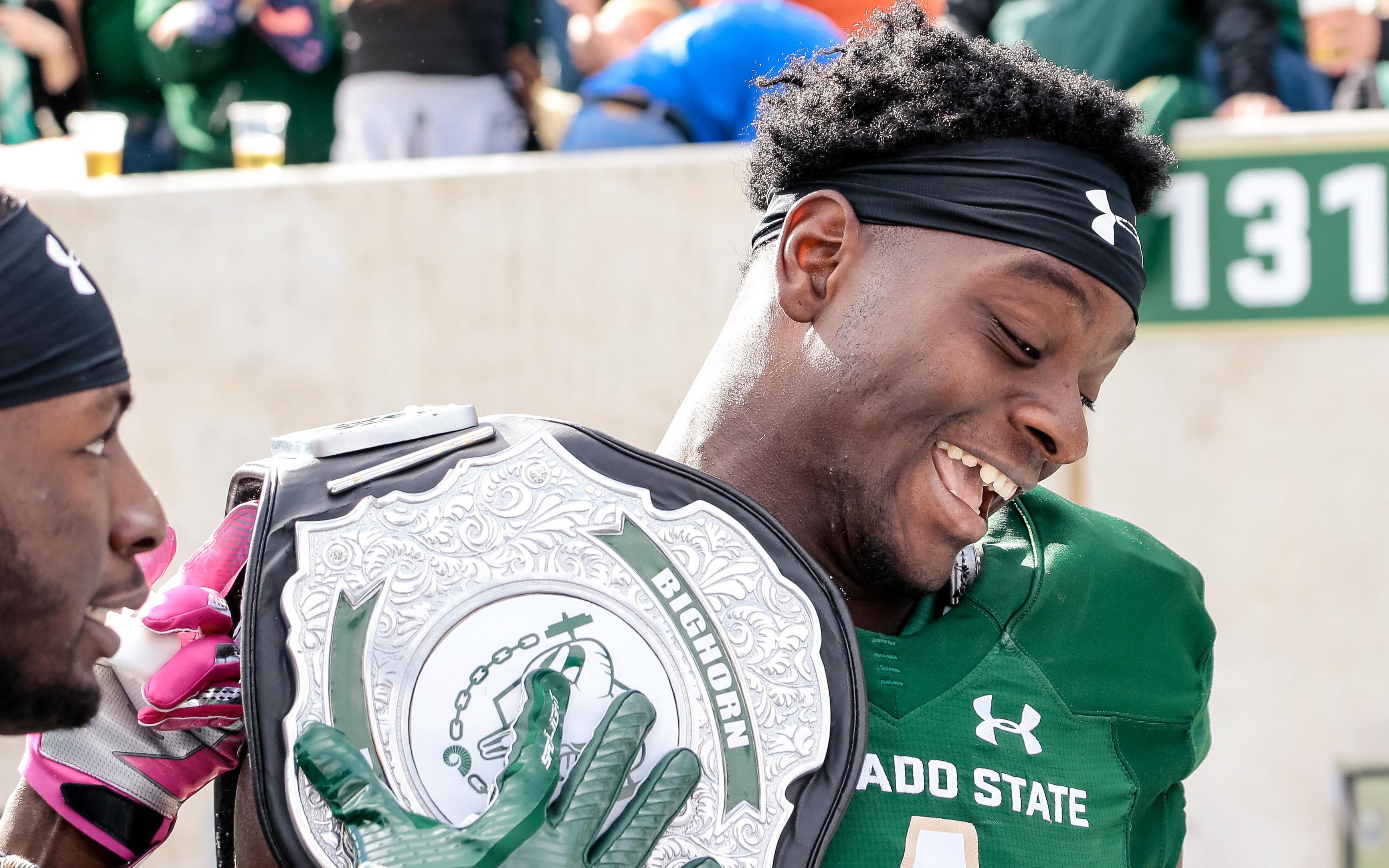 Michael Gallup was the lone Rams player drafted this year, rising quickly as a junior and senior to one of the best receivers in the nation. Also, many former Colorado State players will be in camps this spring.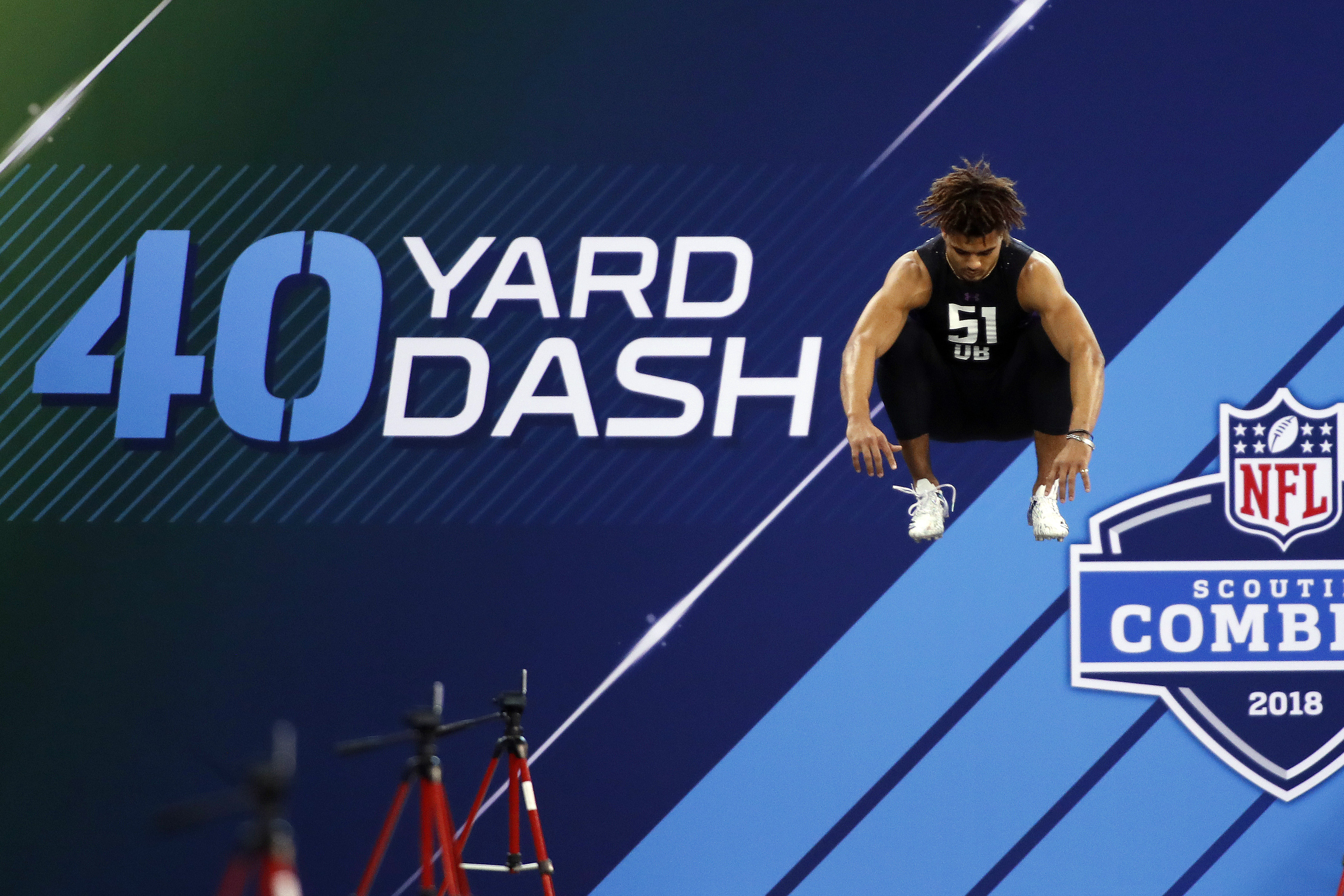 Minkah Fitzpatrick might make sense for the Broncos, and could CSU's Michael Gallup being staying in state? Justin Michaels has the answers.