DENVER NUGGETS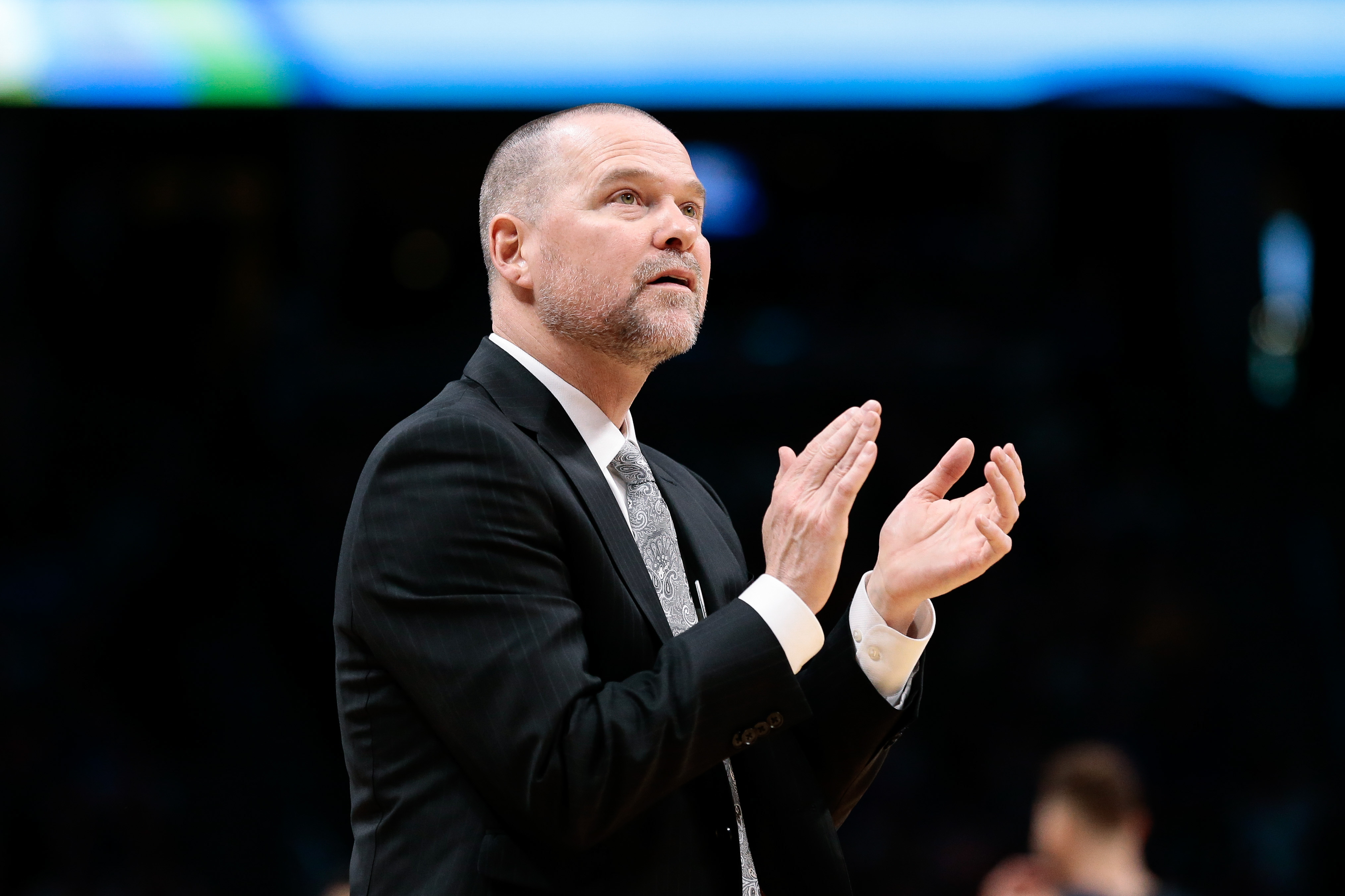 This episode covers why Malone deserves his extension, how much he has improved the Nuggets organization as a whole, the improvement of Denver's young core, as well as why it was a two-year extension that Malone was awarded.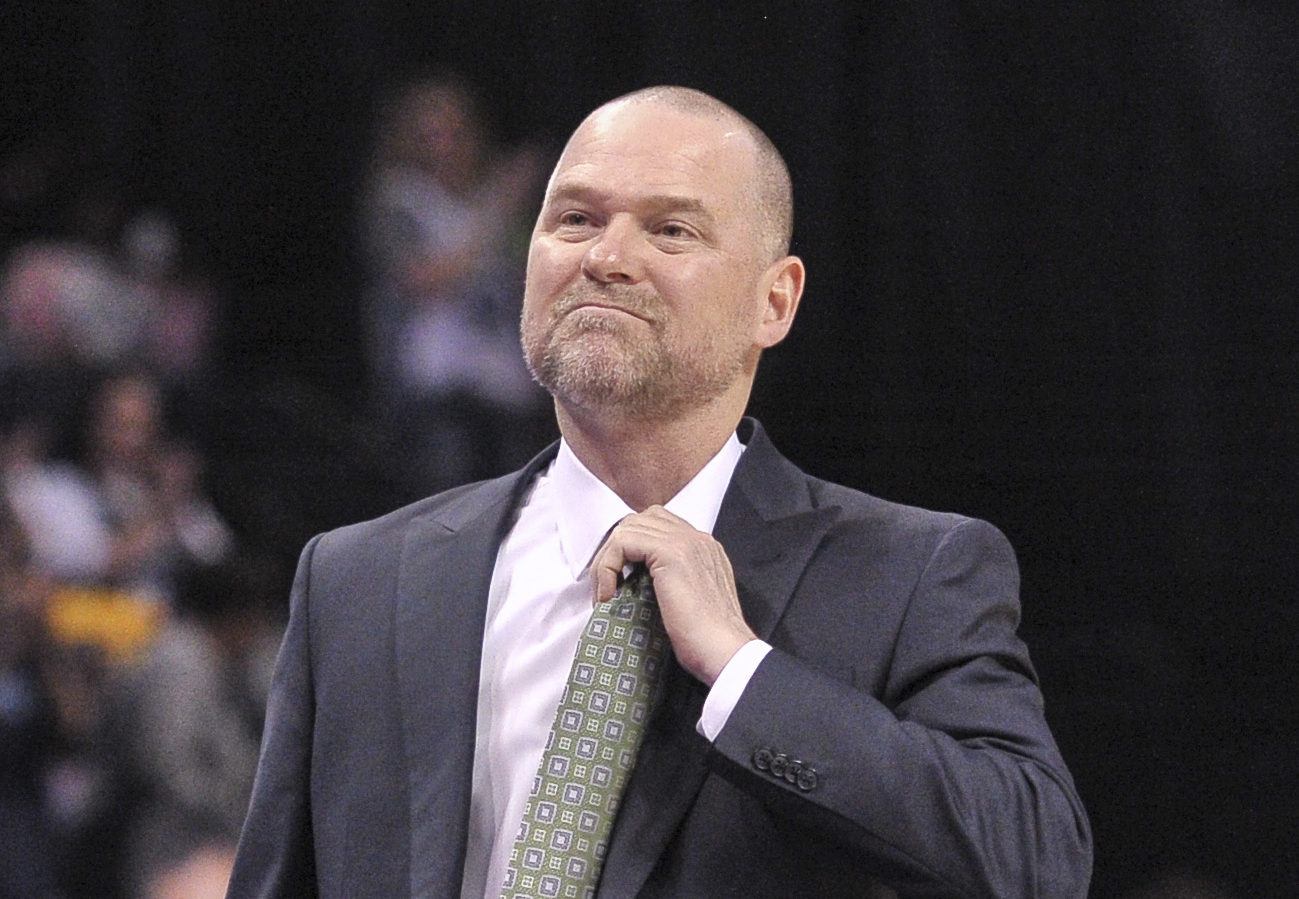 The Denver Nuggets and head coach Michael Malone have agreed to a two-year contract extension.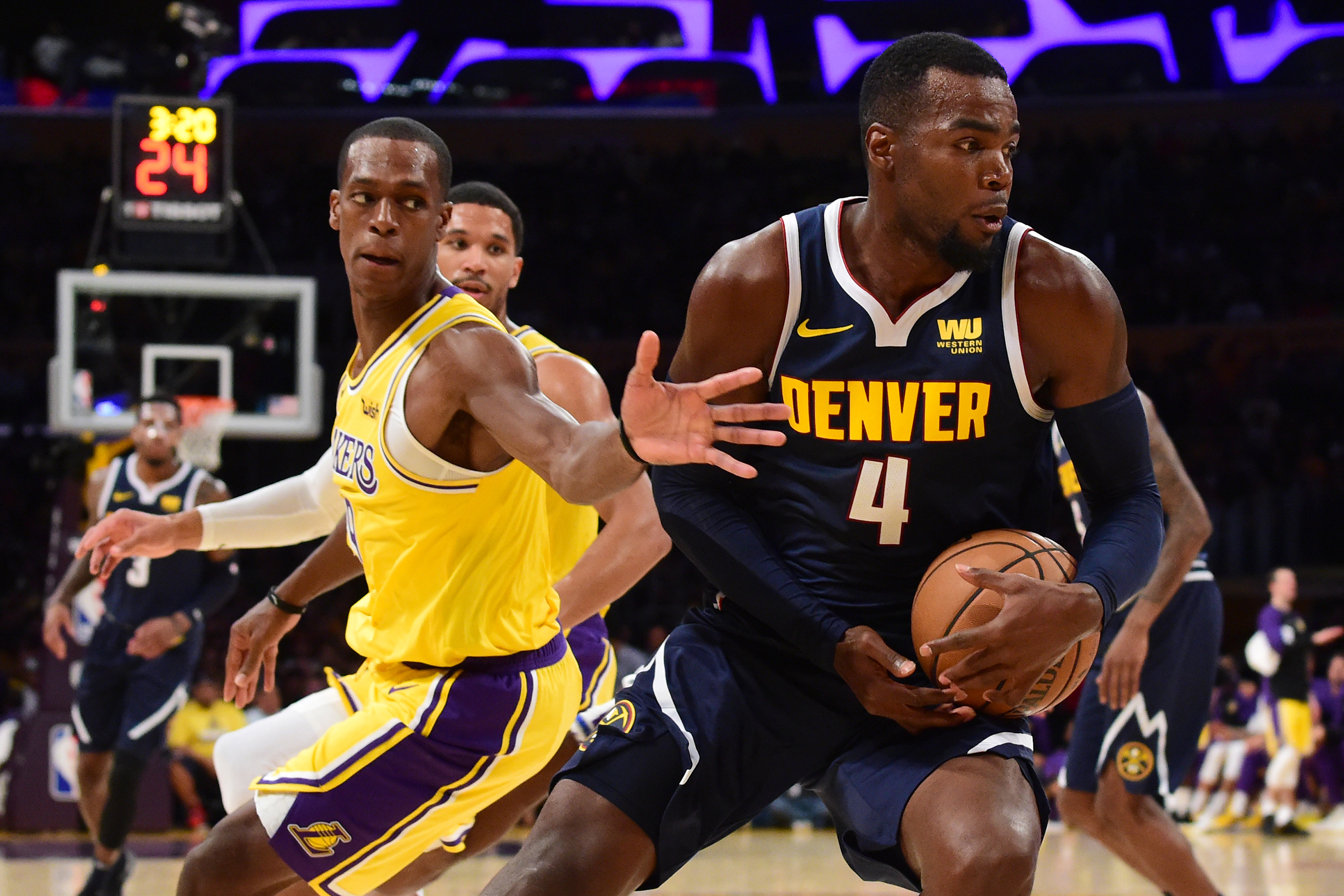 Taking a look at the Nuggets as they tip off their 2018-19 season on Wednesday.