DENVER NUGGETS NEWS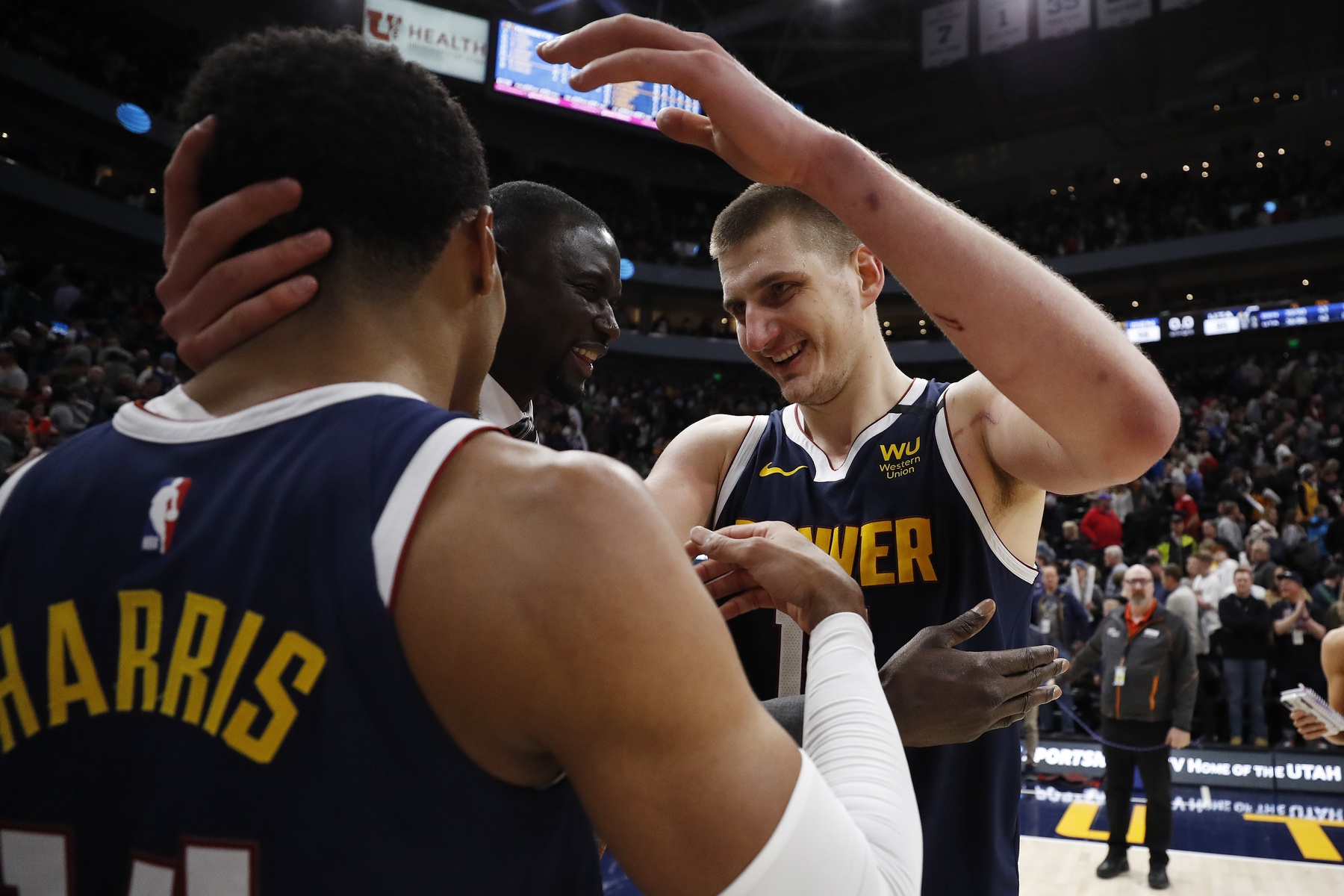 The Nuggets made their way into the NBA trade deadline headlines (sort of), but the story that followed left a lot to be desired.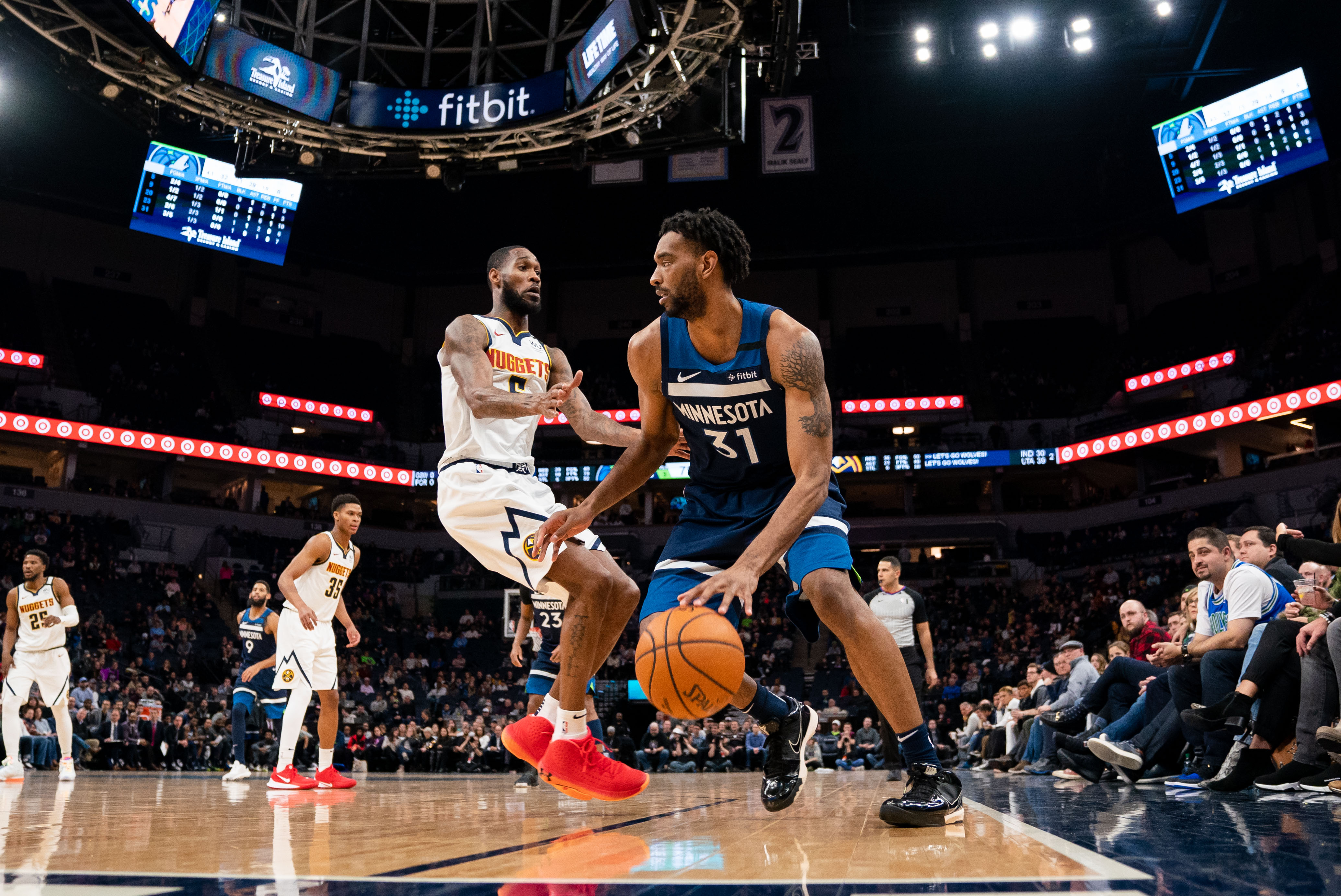 Without any further delay, here are the grades for the two trades the Denver Nuggets completed before the trade deadline.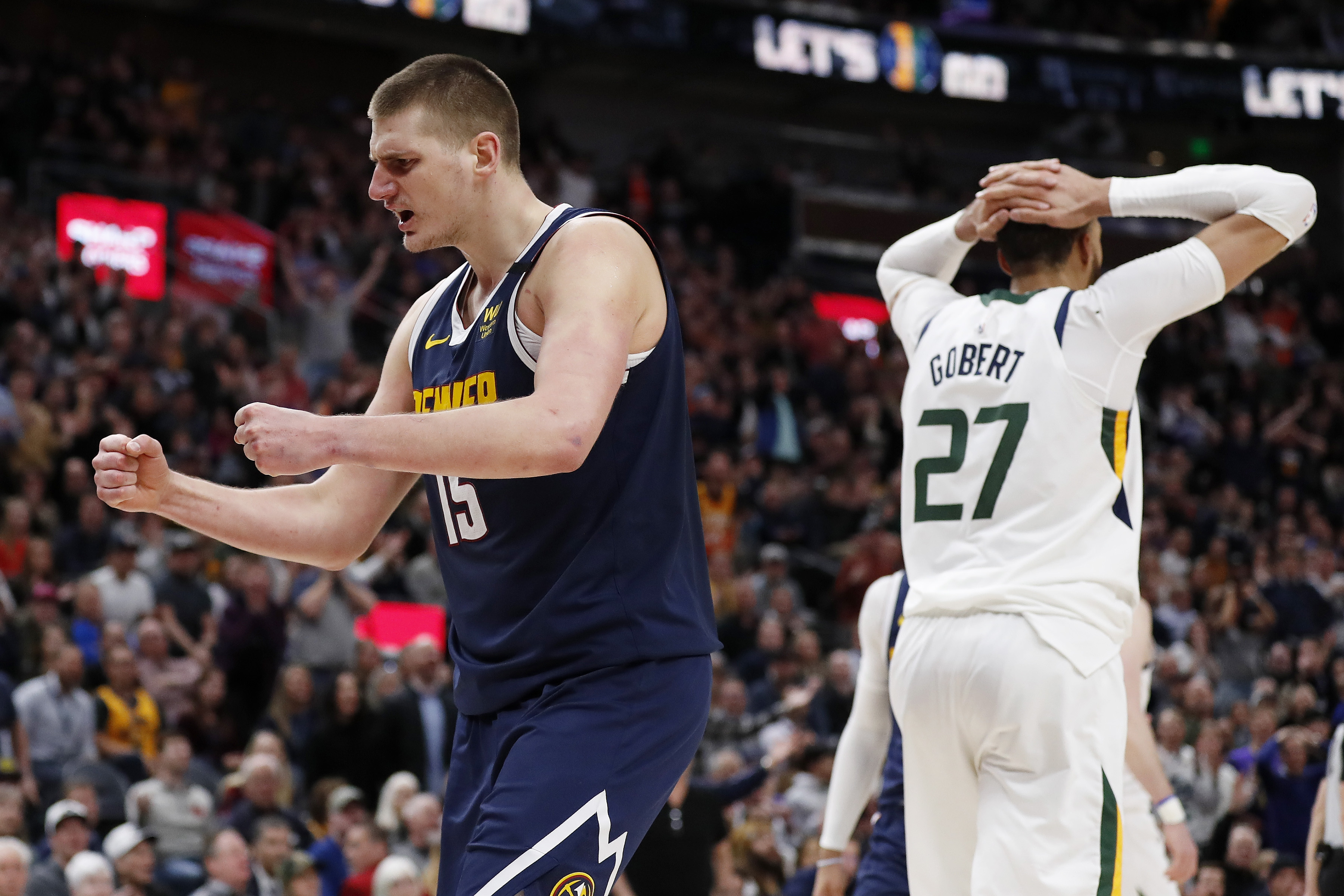 Despite all of that, the Nuggets got their most impressive win in recent memory and with that, here is the good, great and ugly from Denver's win in Utah.