DENVER NUGGETS NEWS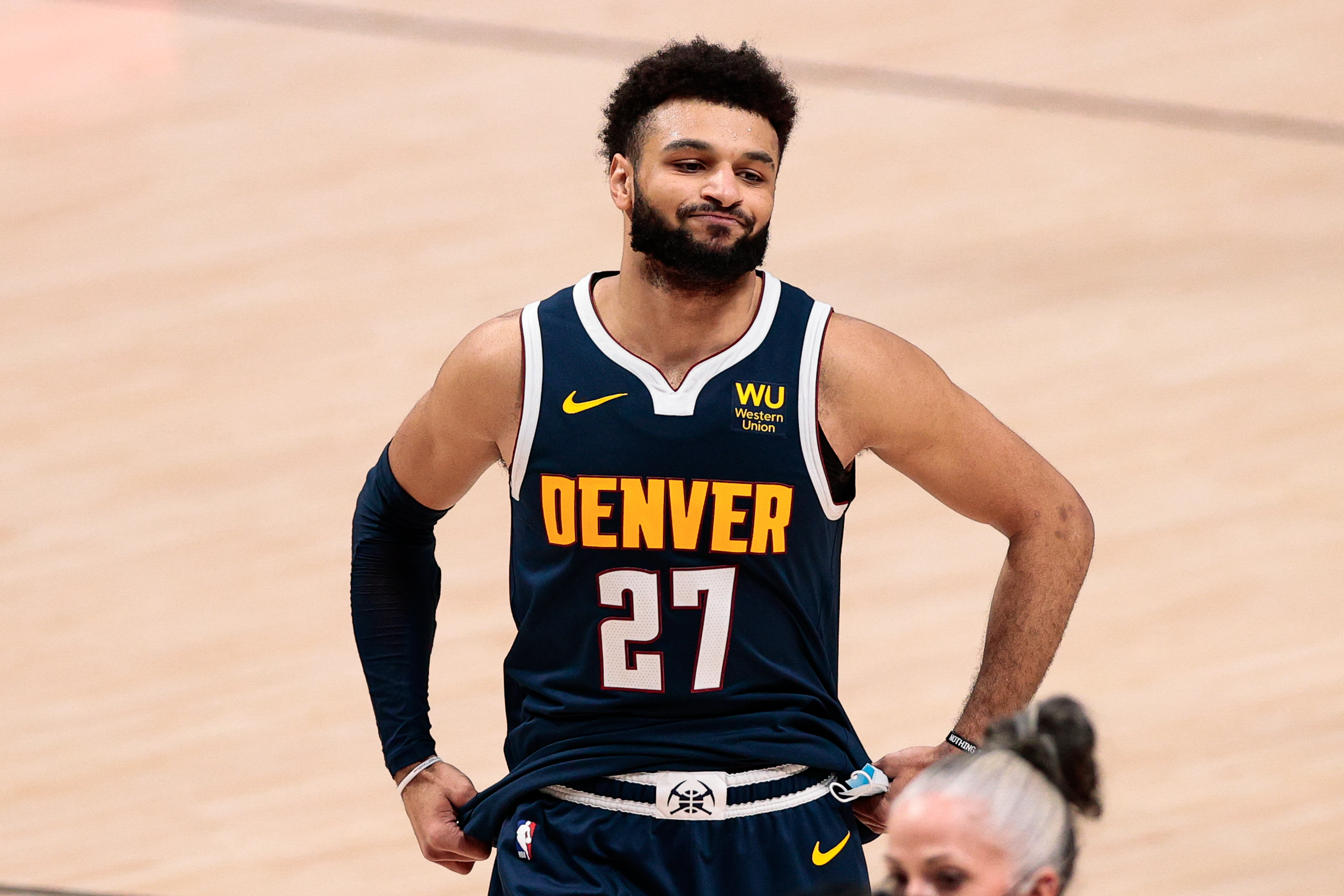 For the latest installment of the Denver Nuggets podcast on Mile High Sports, Aniello Piro takes a look at the situation surrounding Murray. Piro pulls game audio and dishes out his take about what the Nuggets should do while Murray is hindered.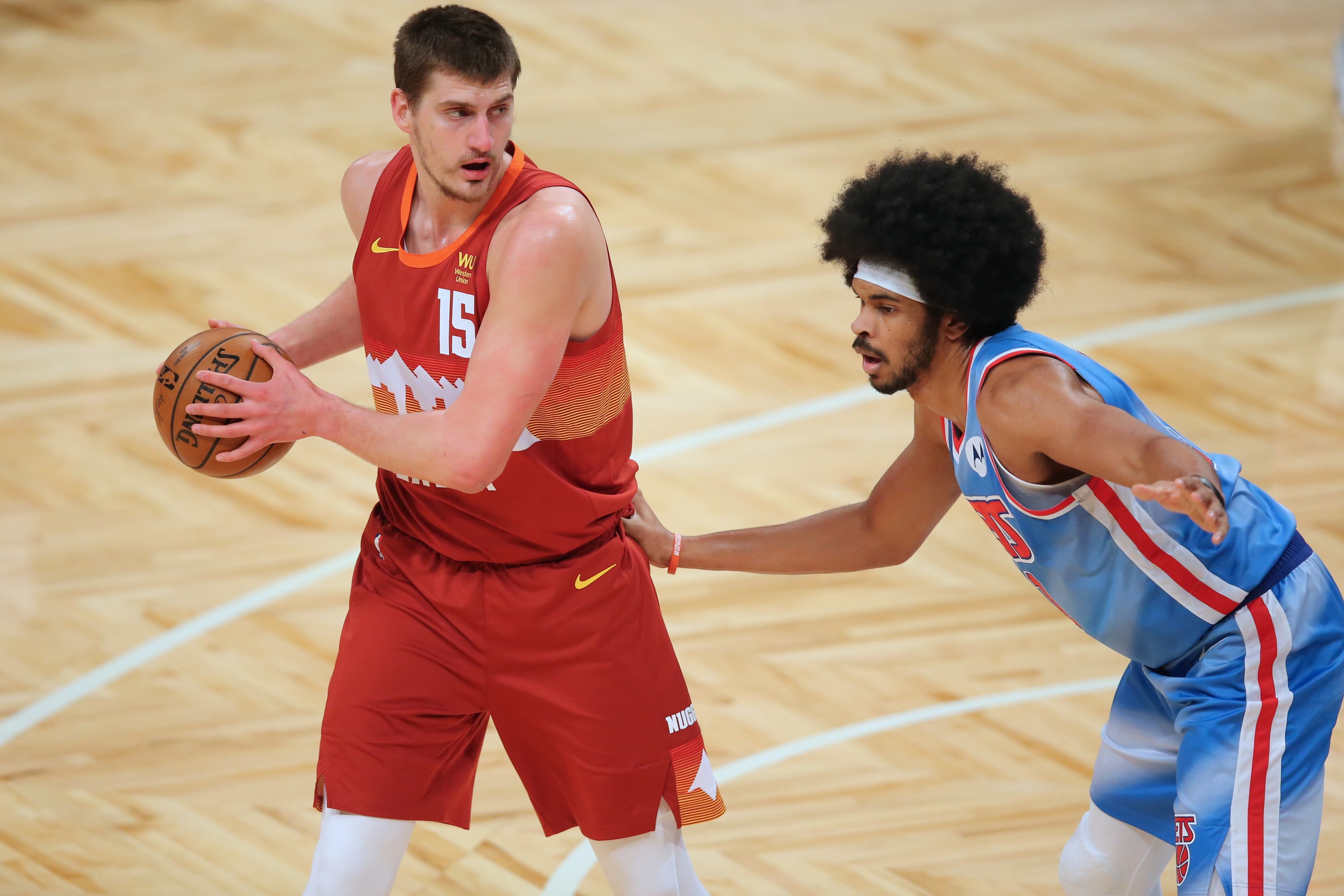 Word to the wise: Do not waste Nikola Jokic. Not for a game. Not for a season. Not for any chance that might come the Nuggets' way.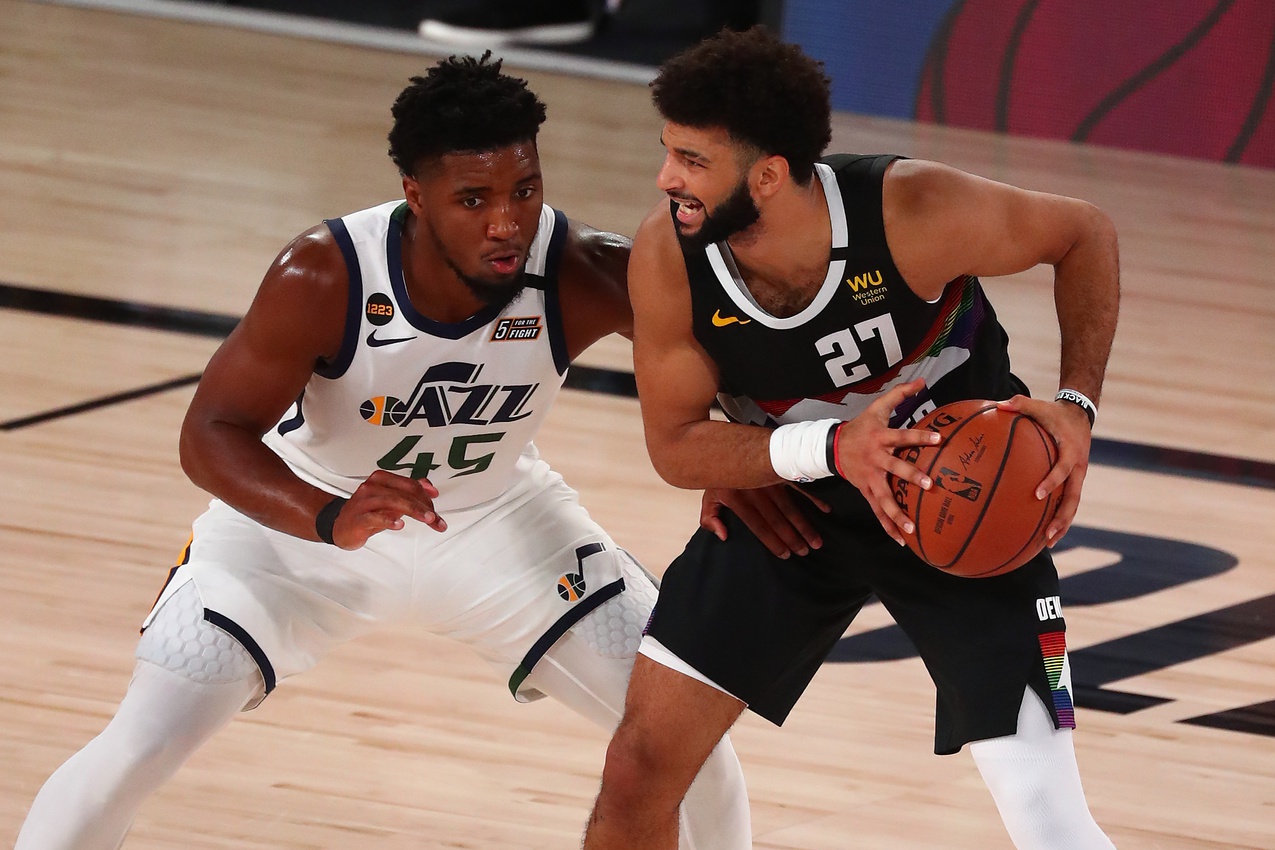 Aniello Piro previews the game and updates Nuggets Nation in the latest news in the latest podcast.