DENVER NUGGETS NEWS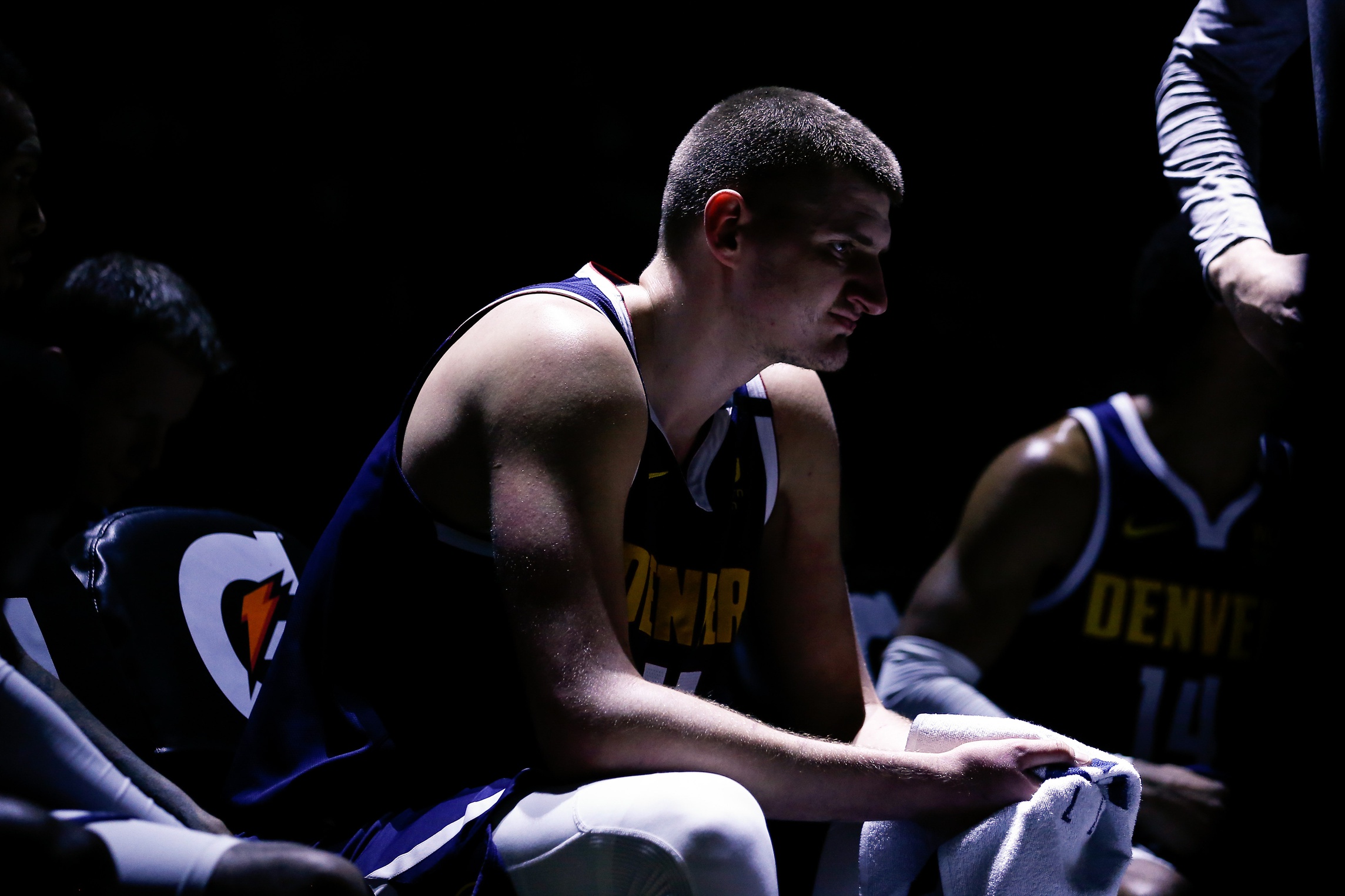 Proclaiming that a ballplayer's game will be significantly better (or worse) simply based on his weight might be misleading.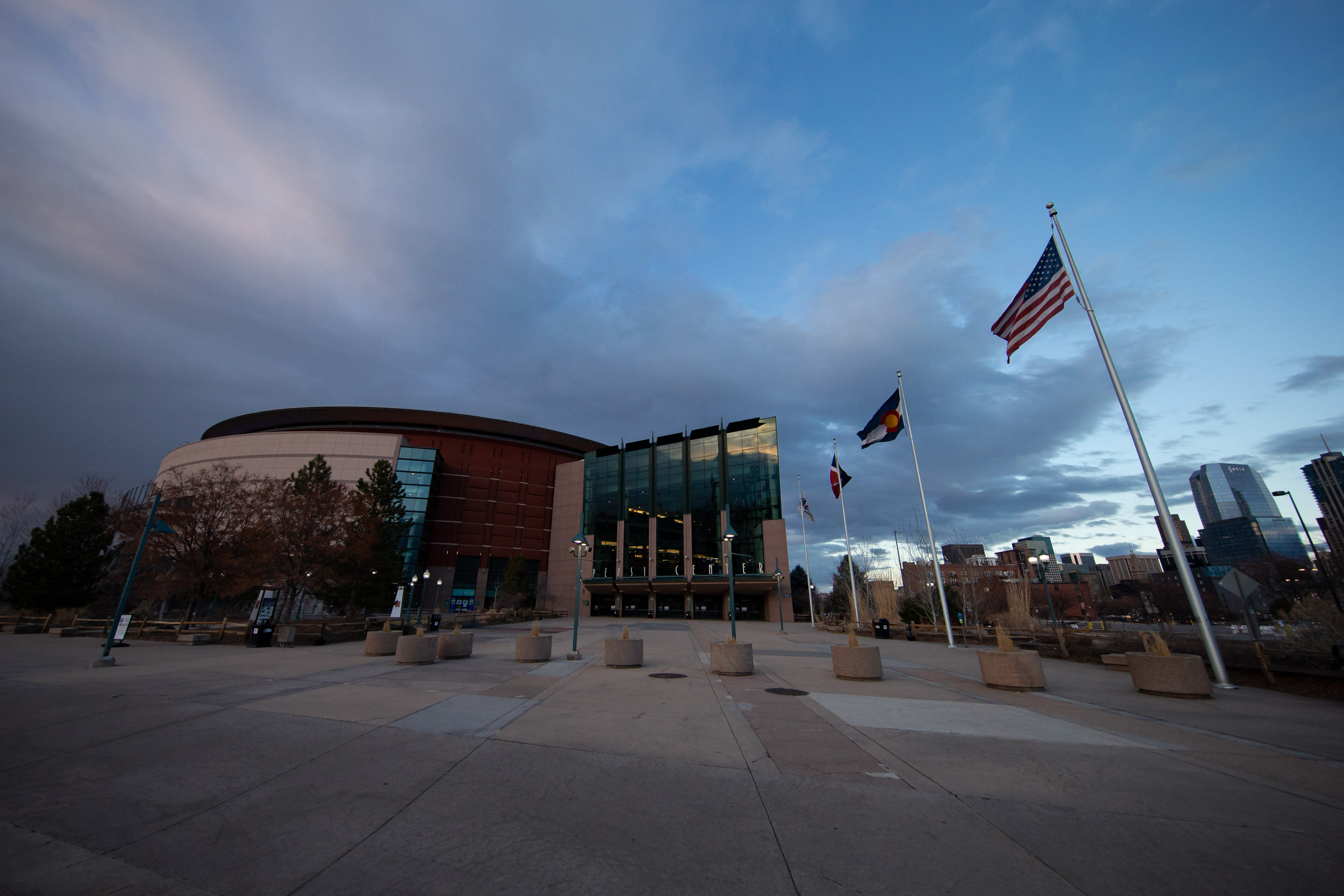 If you are a fan of the Denver Nuggets, you owe it to every black life lost to stand by their side as allies.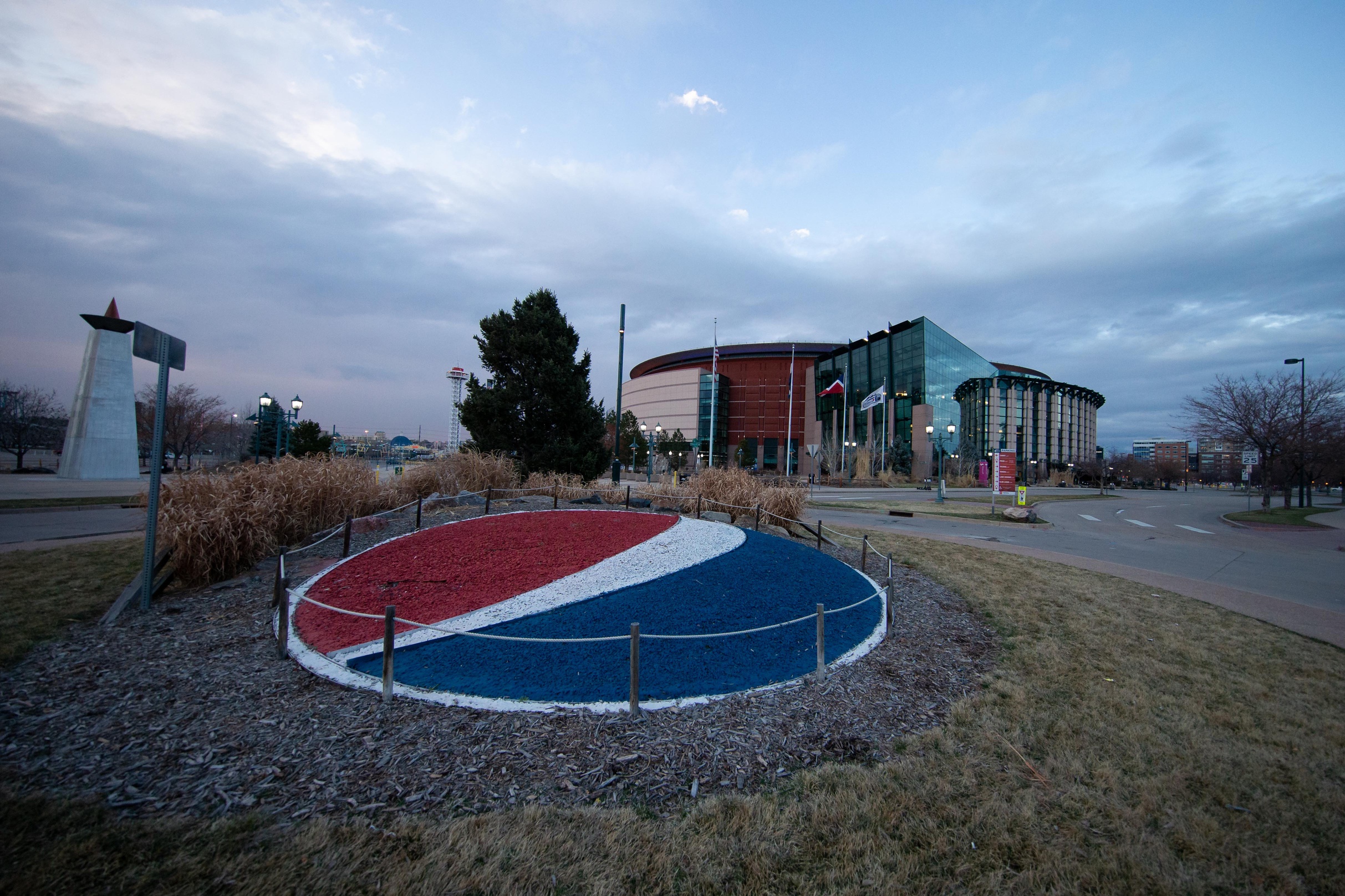 On the latest Mortcast on CSG Jeff Morton talks about the where, when and why of the league's decision making.