DENVER NUGGETS NEWS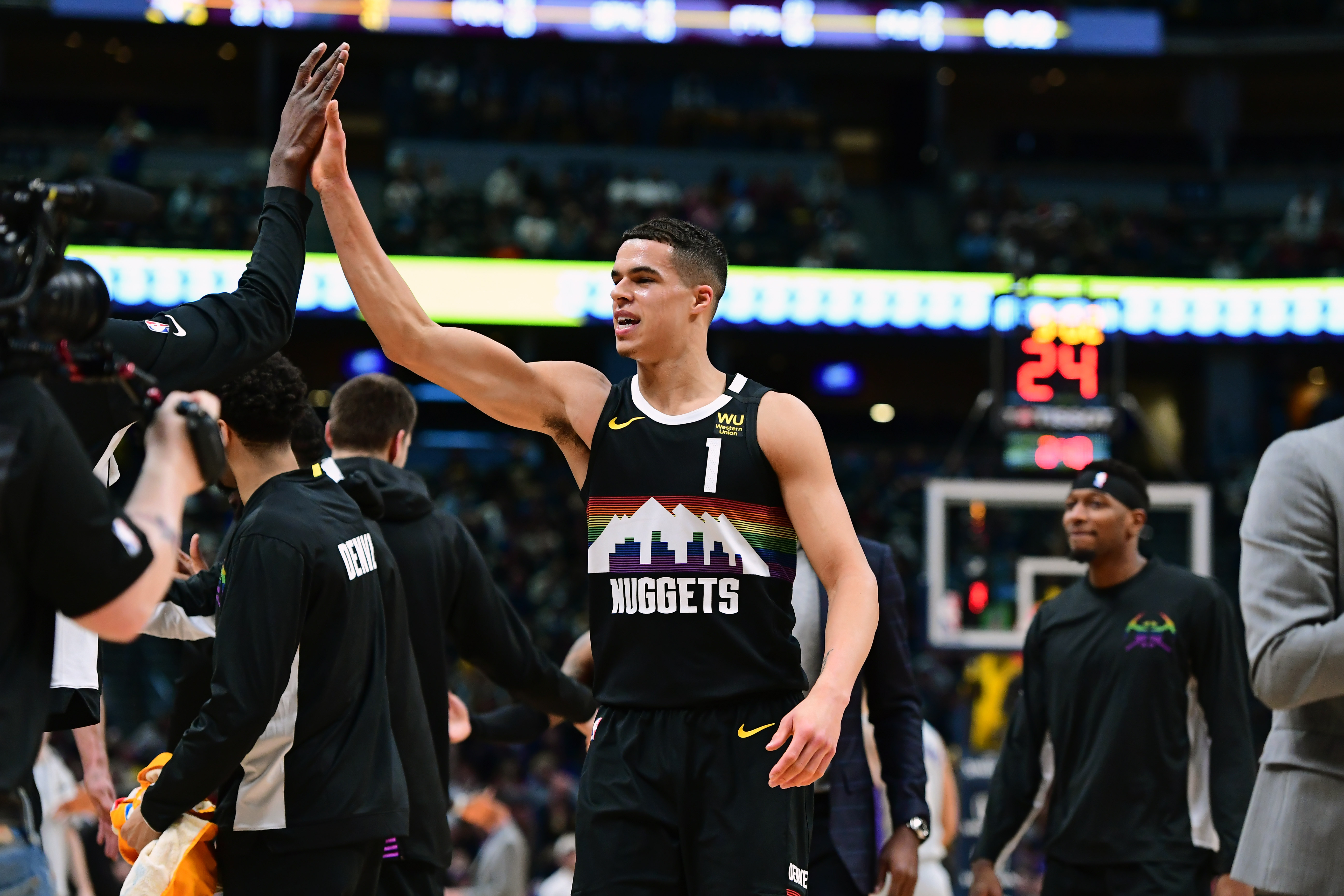 For the newest episode of the Rocky Mountain Hoops Podcast, T.J. McBride dives into the Denver Nuggets win over the Charlotte Hornets.
When Murray collapsed to the floor in immense pain right in front of the Charlotte Hornets bench before halftime, it was clear that something was wrong.
Denver Sports Betting is here to give you a preview of tonight's action between the Denver Nuggets and Charlotte Hornets from a gambling perspective.