DENVER NUGGETS NEWS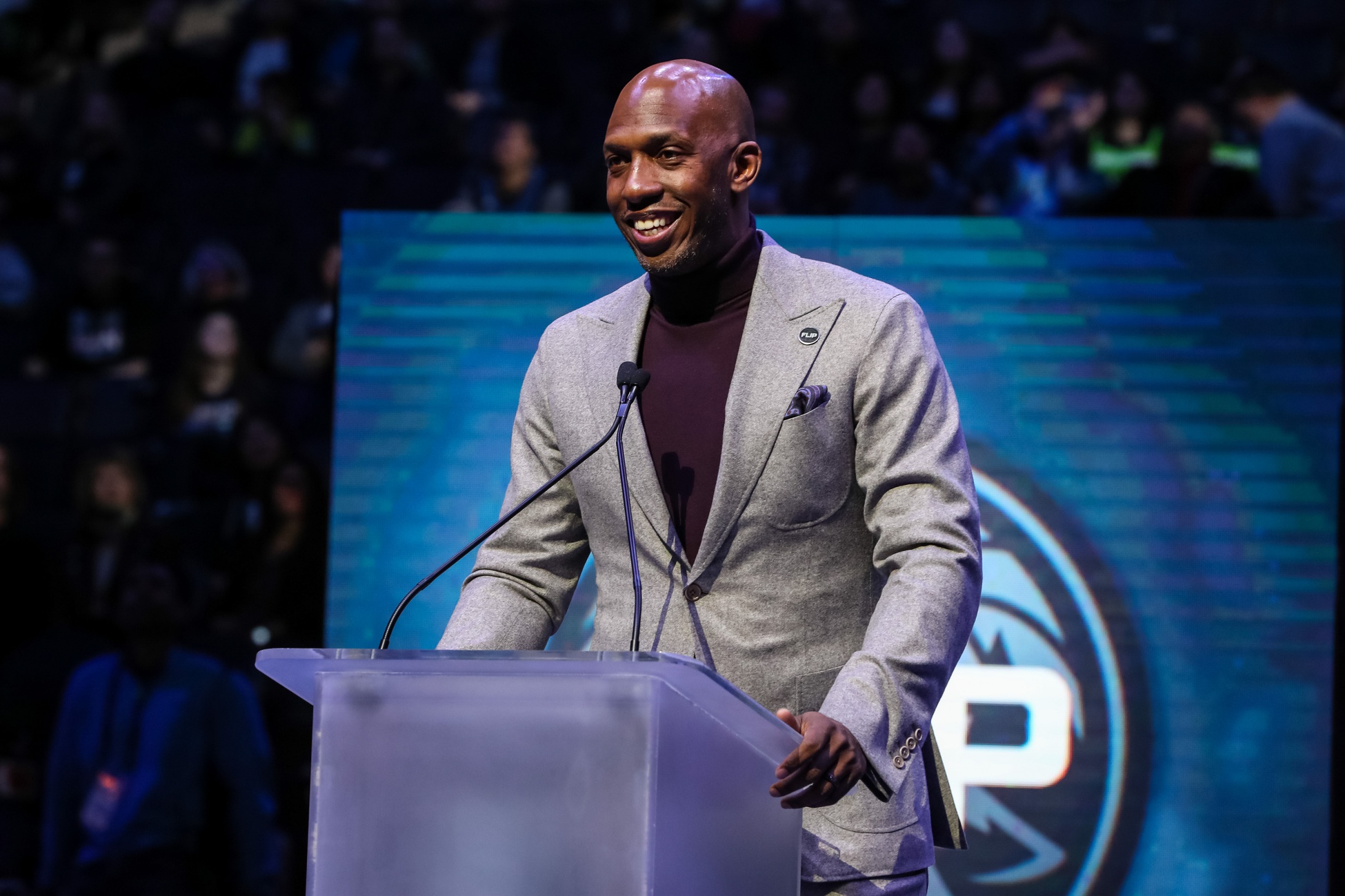 One day, in the not so distant future, the Denver Nuggets will look back on the summer of 2021 and say this: "Damn, we should have hired Chauncey Billups." That's right, the King of Park Hill will, someday, be the one that got away.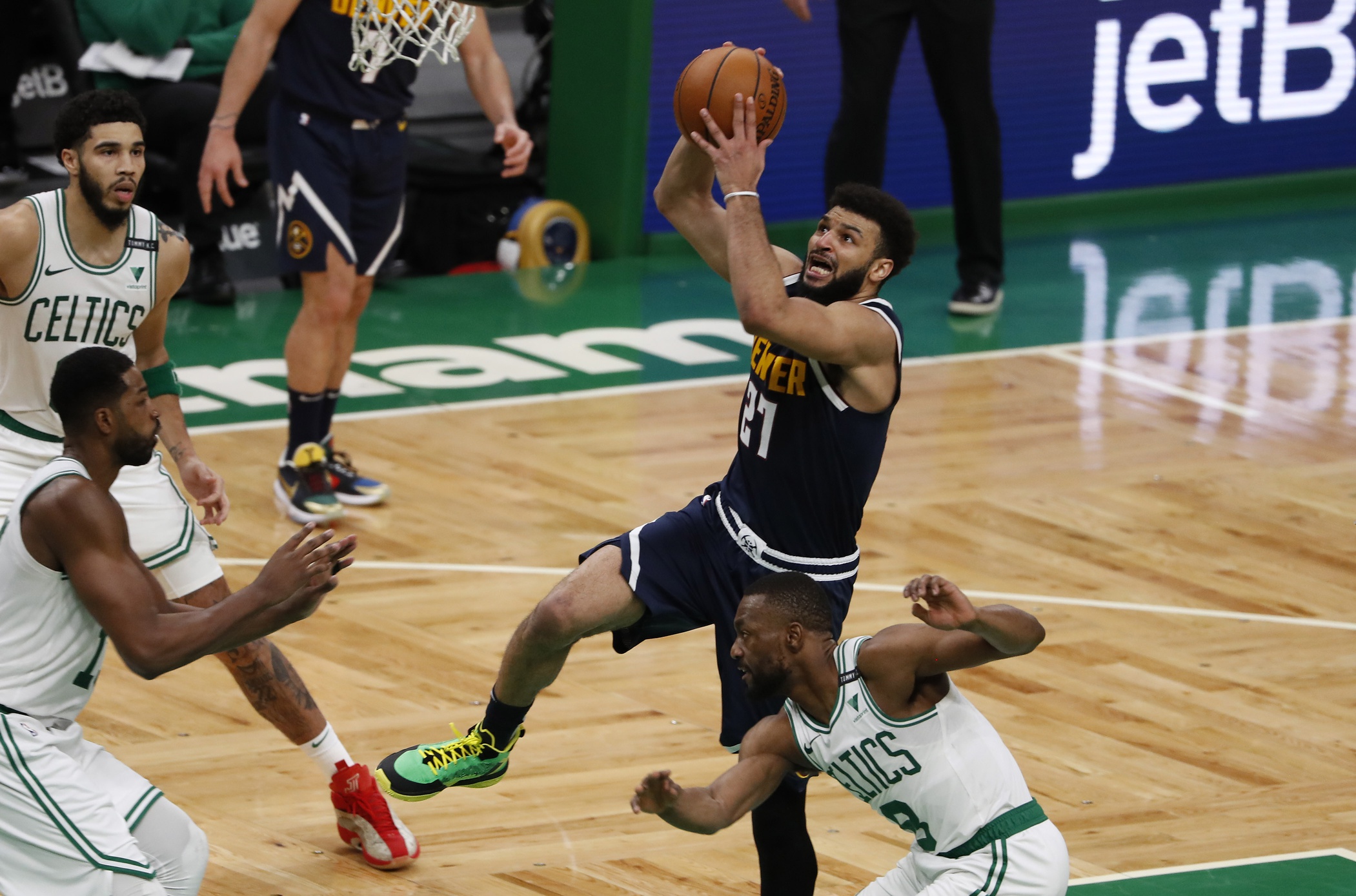 Jamal Murray's injury will forever be an excuse for the 2020-21 Denver Nuggets. And to some extent, it's a valid one. Look around the NBA's remaining teams: All of them have a dynamic backcourt.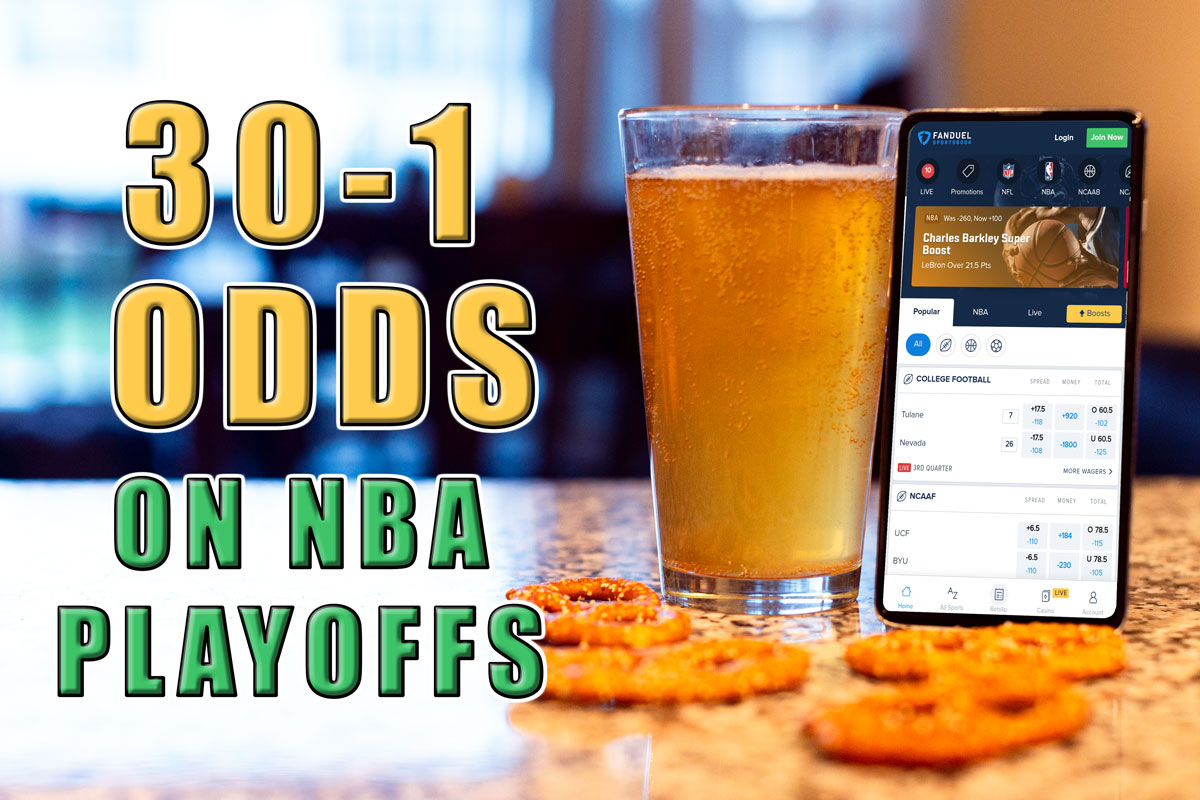 FanDuel Sportsbook has 30-1 odds with a bet $5, win $150 offer that remains available ahead of any NBA Playoffs matchup.