DENVER NUGGETS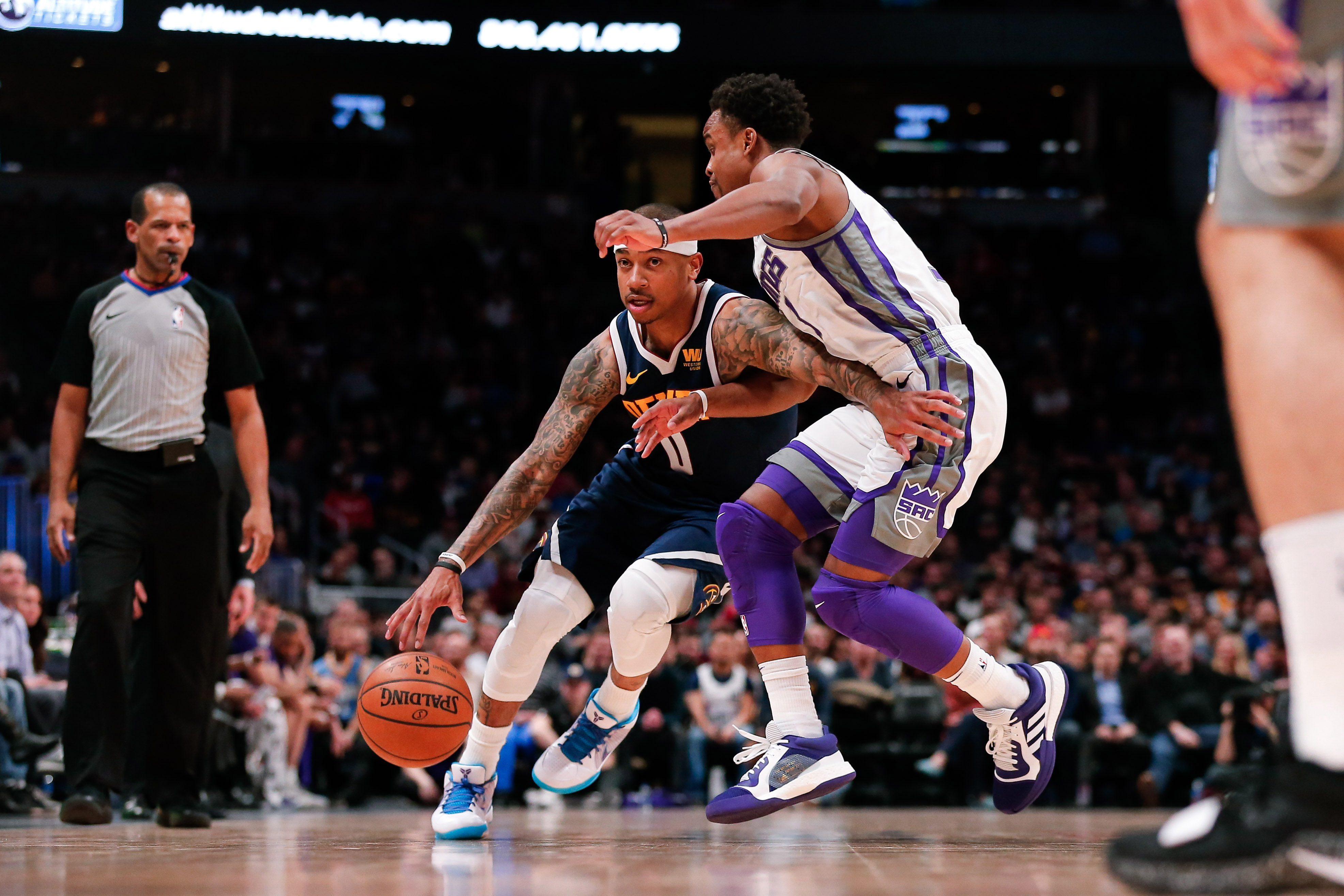 Denver took a chance and made a big splash in July in order to make rapid improvements for the campaign ahead by taking a chance on Isaiah Thomas.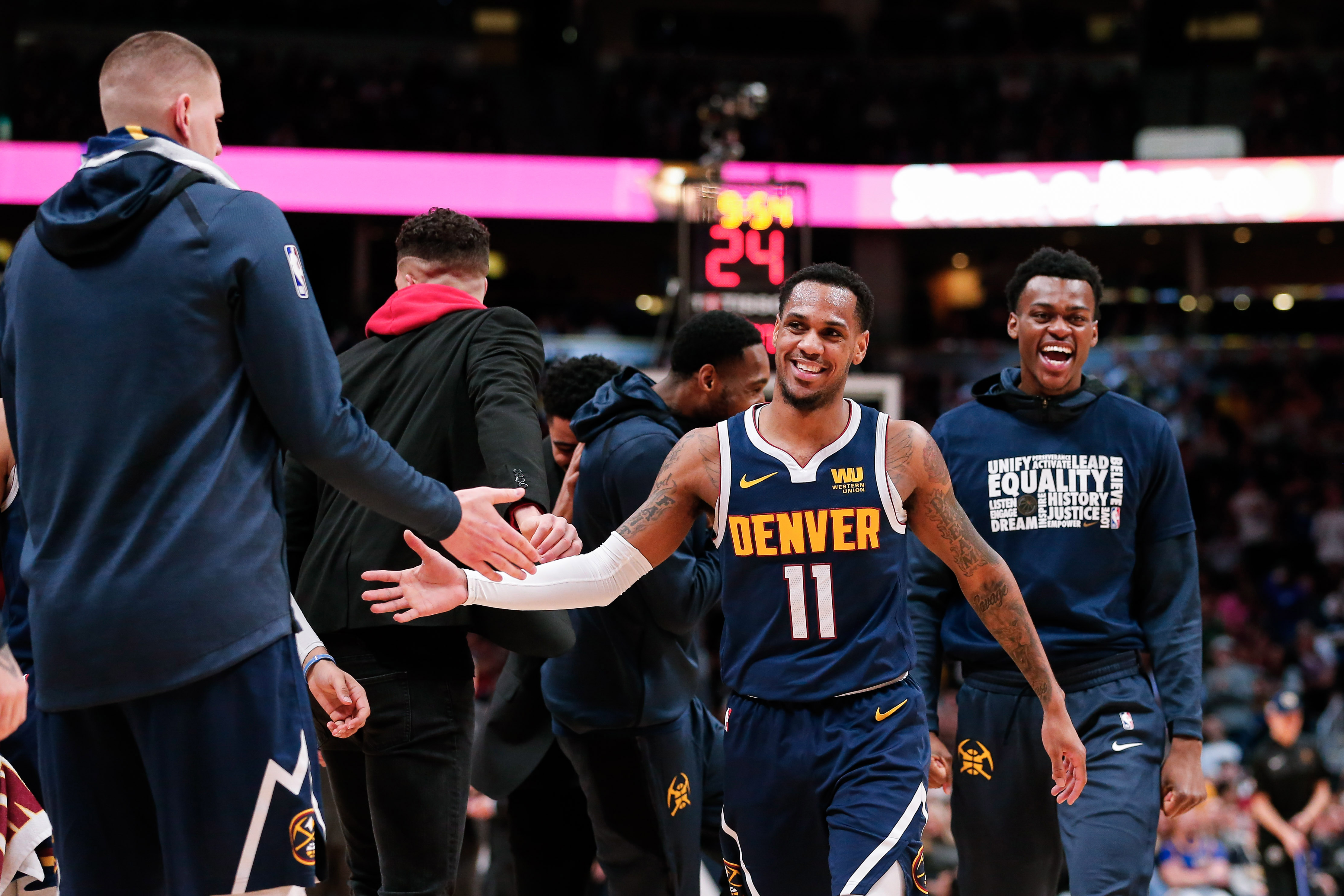 Monte Morris enjoyed the best season of his blossoming career in 2018-19. For the next step forward, an added dose of training could help.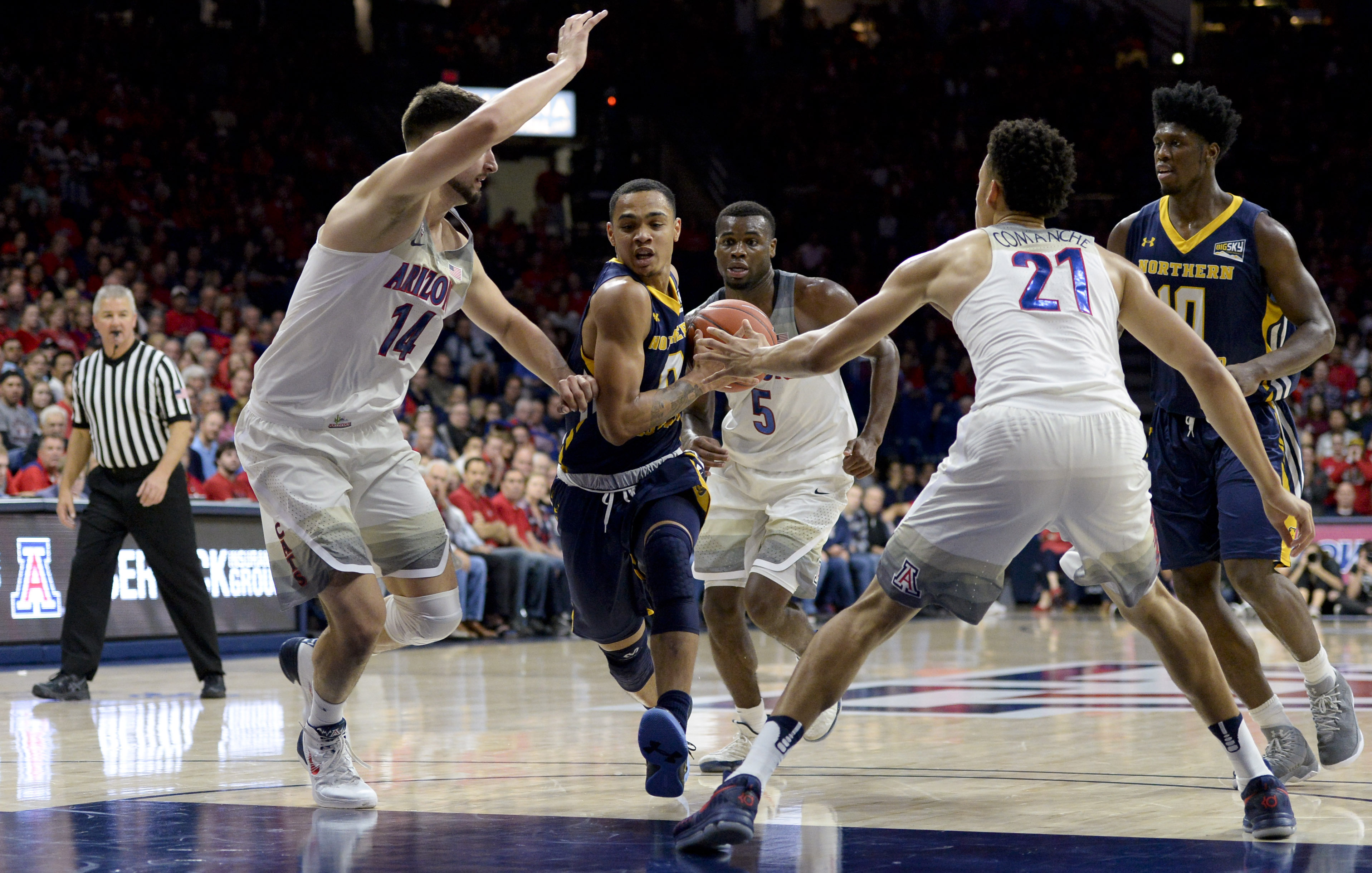 It was just one minute into the Denver Nuggets media availability for their first round of pre-draft workouts and you could already see why Jordan Davis was in the building.