DENVER NUGGETS NEWS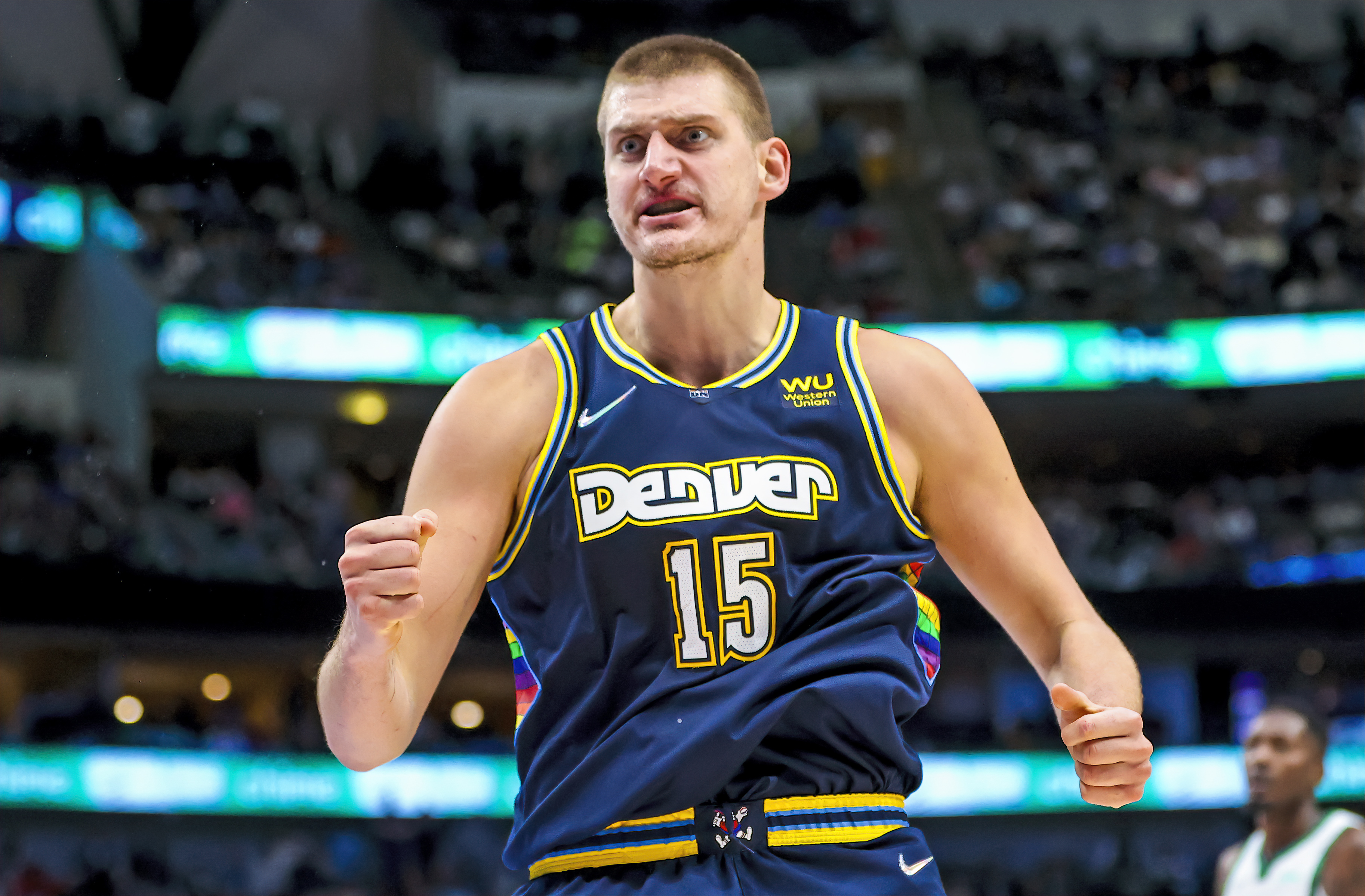 With the Denver Nuggets finally making their way into some depth of the regular season schedule, it's time to assess the team's play.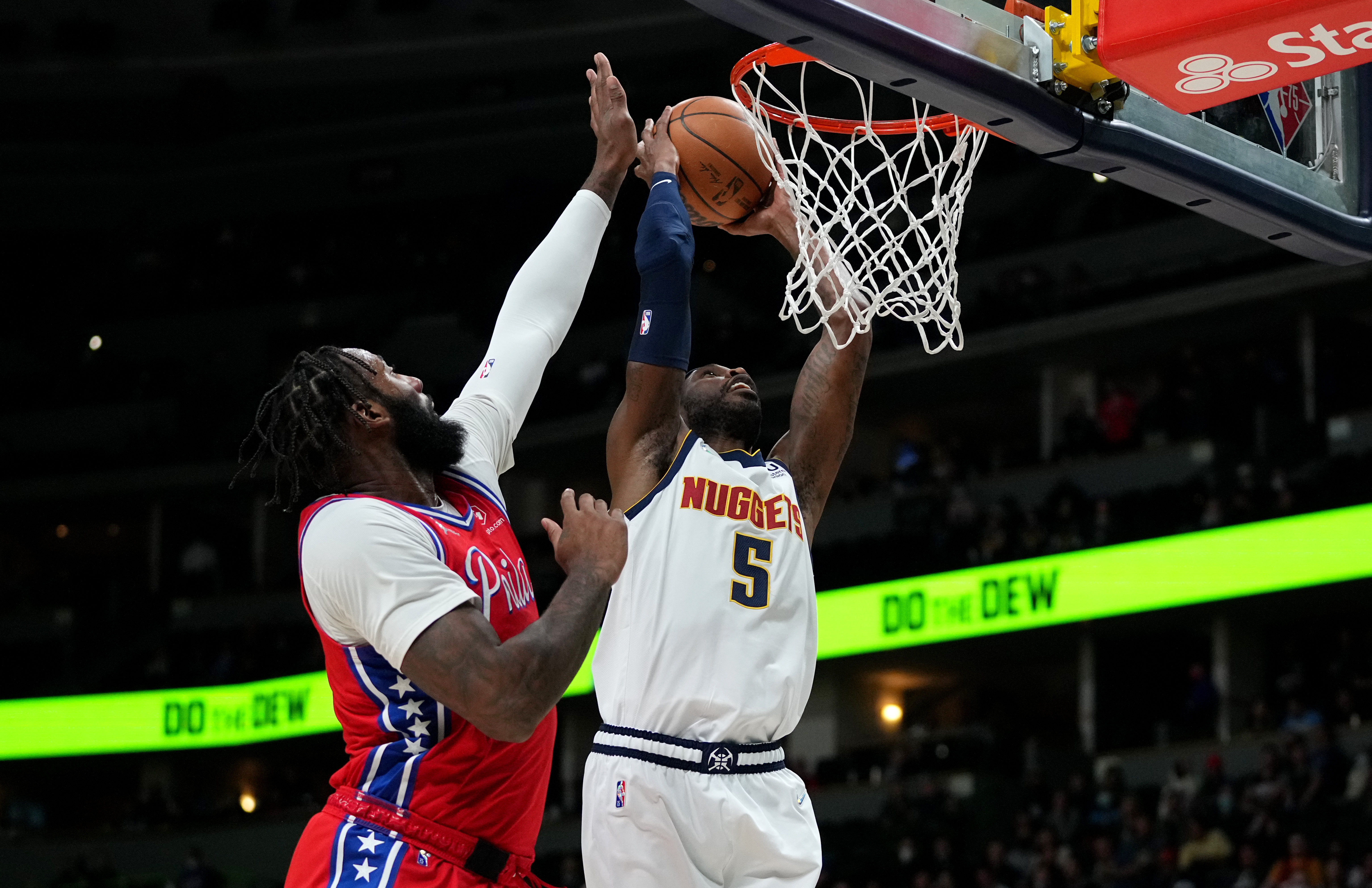 The return of Will Barton was spoiled as the Philadelphia 76ers beat up the Denver Nuggets at Ball Arena on Thursday.
Defense has often been a weakness for the Denver Nuggets, but the play of Aaron Gordon has turned it into one of their biggest strengths.