DENVER NUGGETS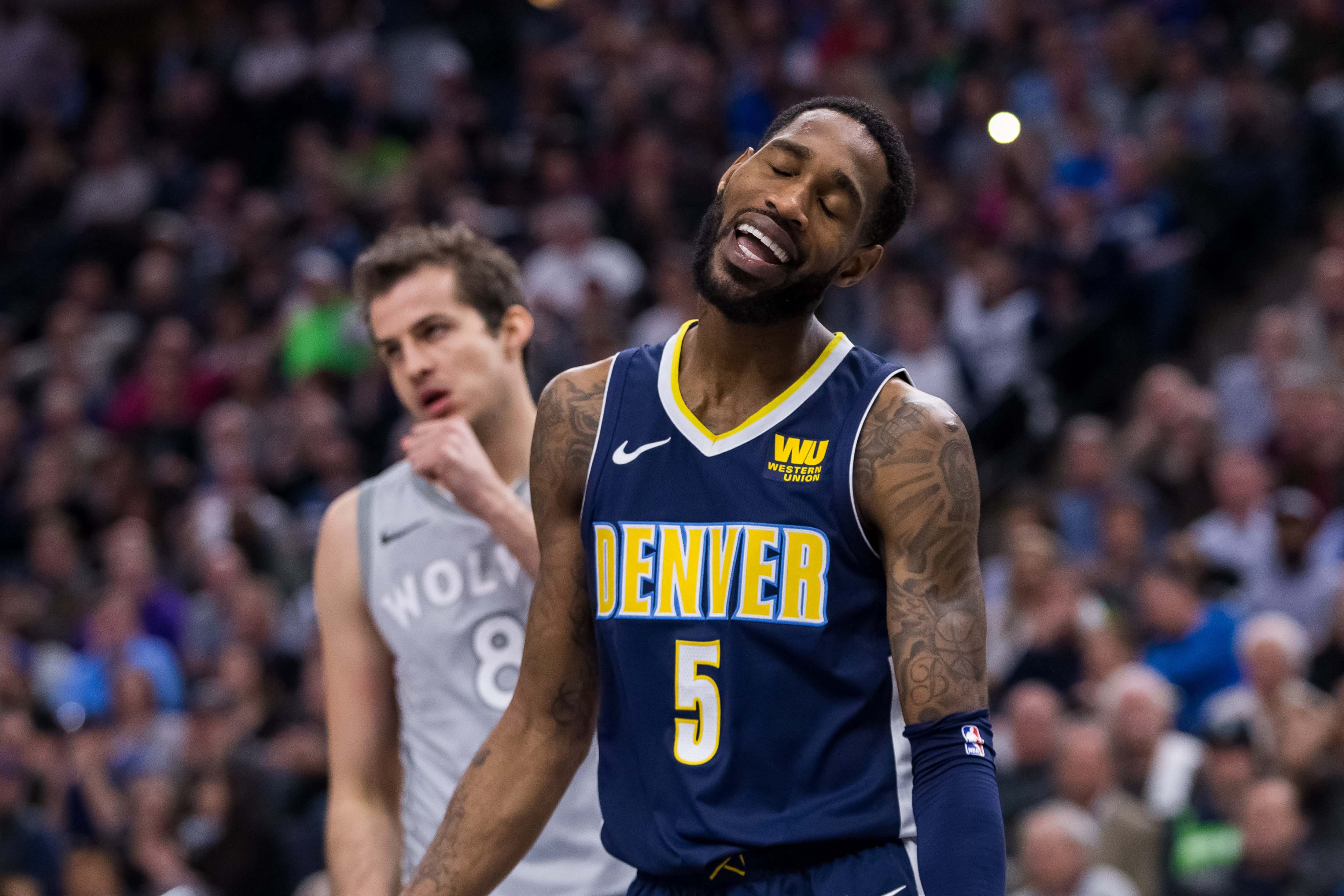 Now that the Denver Nuggets season has come to an explosive end after a 112-106 overtime loss to the Minnesota Timberwolves on the final...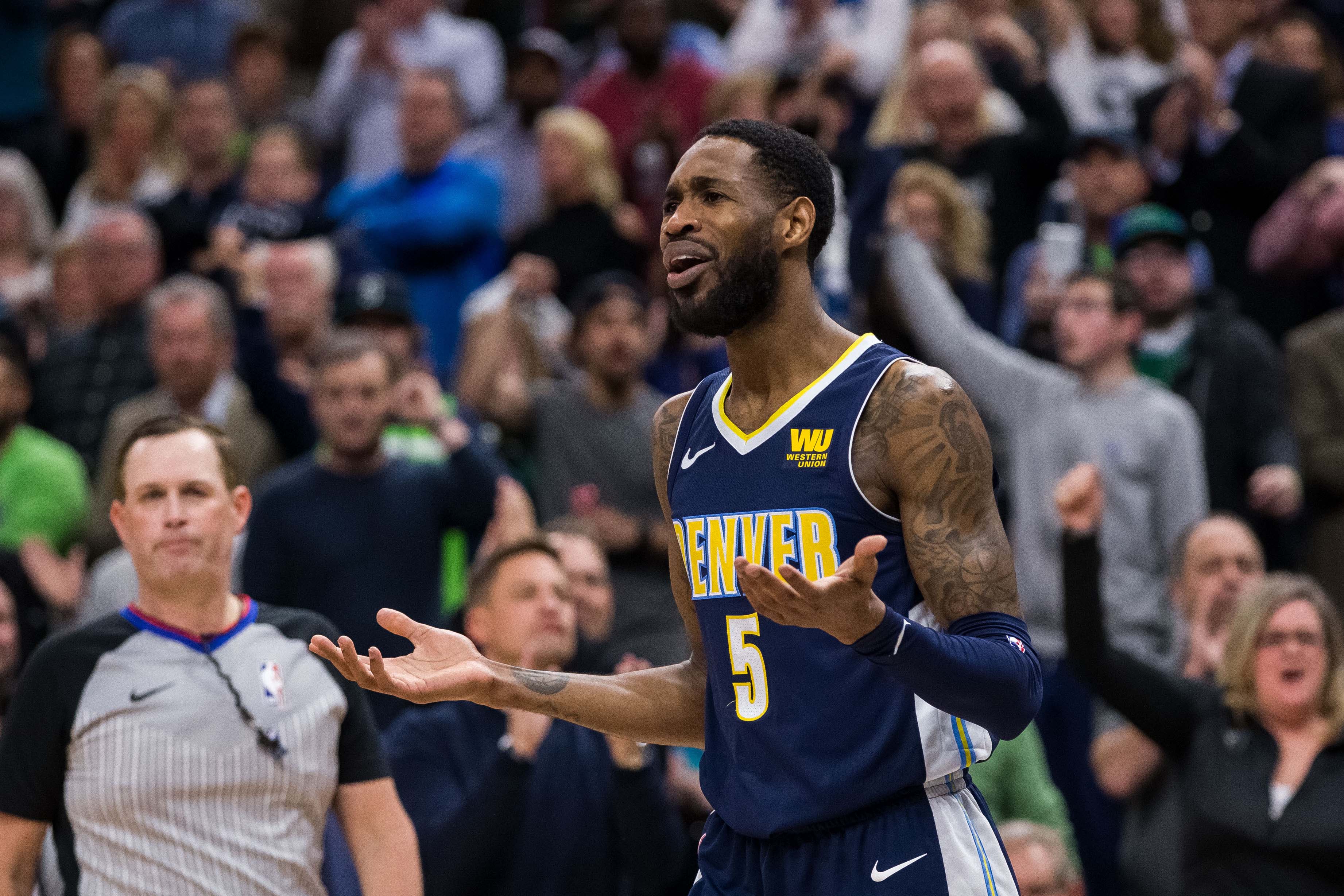 Whether the Nuggets believe it or not, they are -- and were -- a team in transition.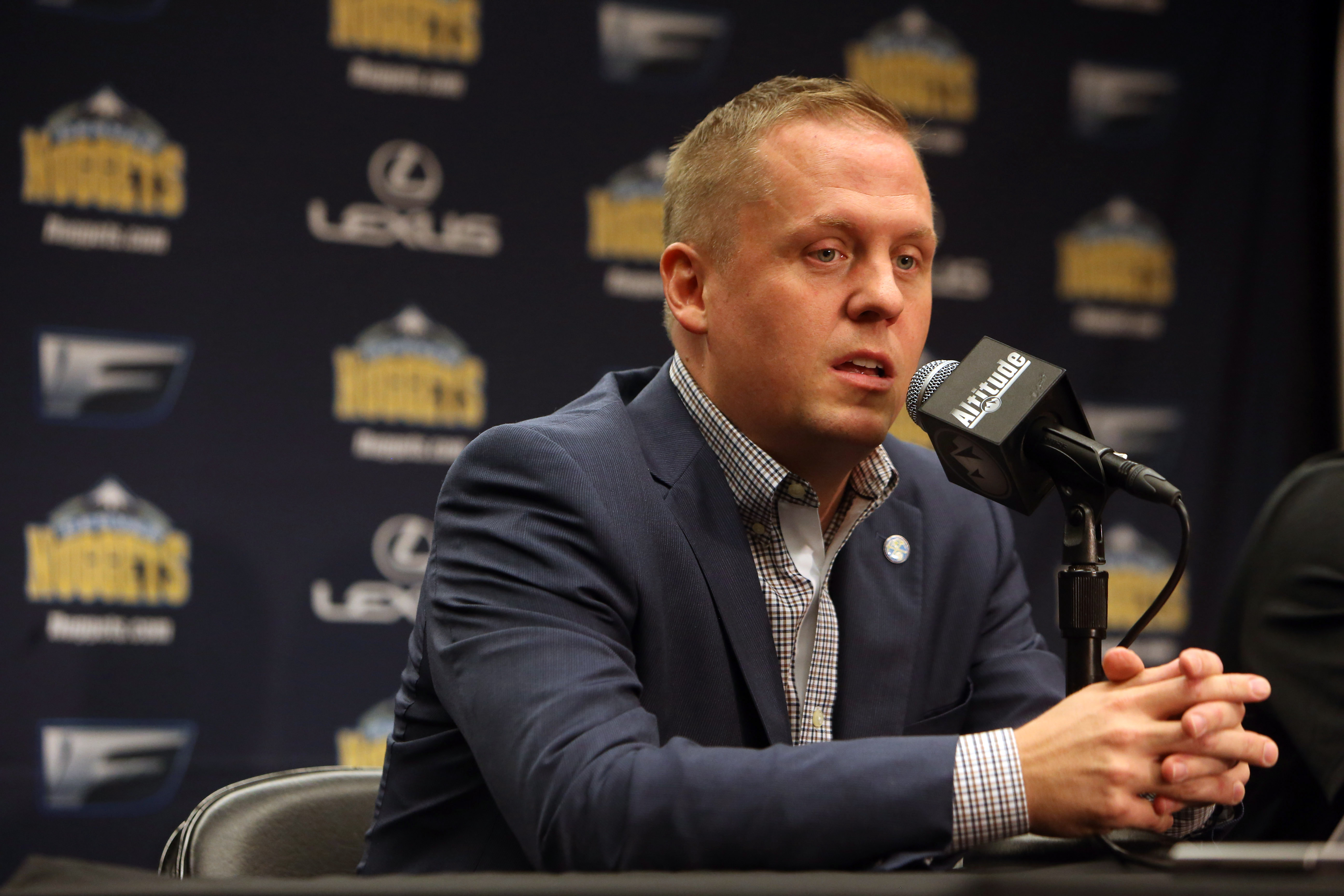 With the 2017-18 Denver Nuggets season in the books, it is time to look towards the 2018 NBA offseason and how important it is for the Nuggets.