DENVER NUGGETS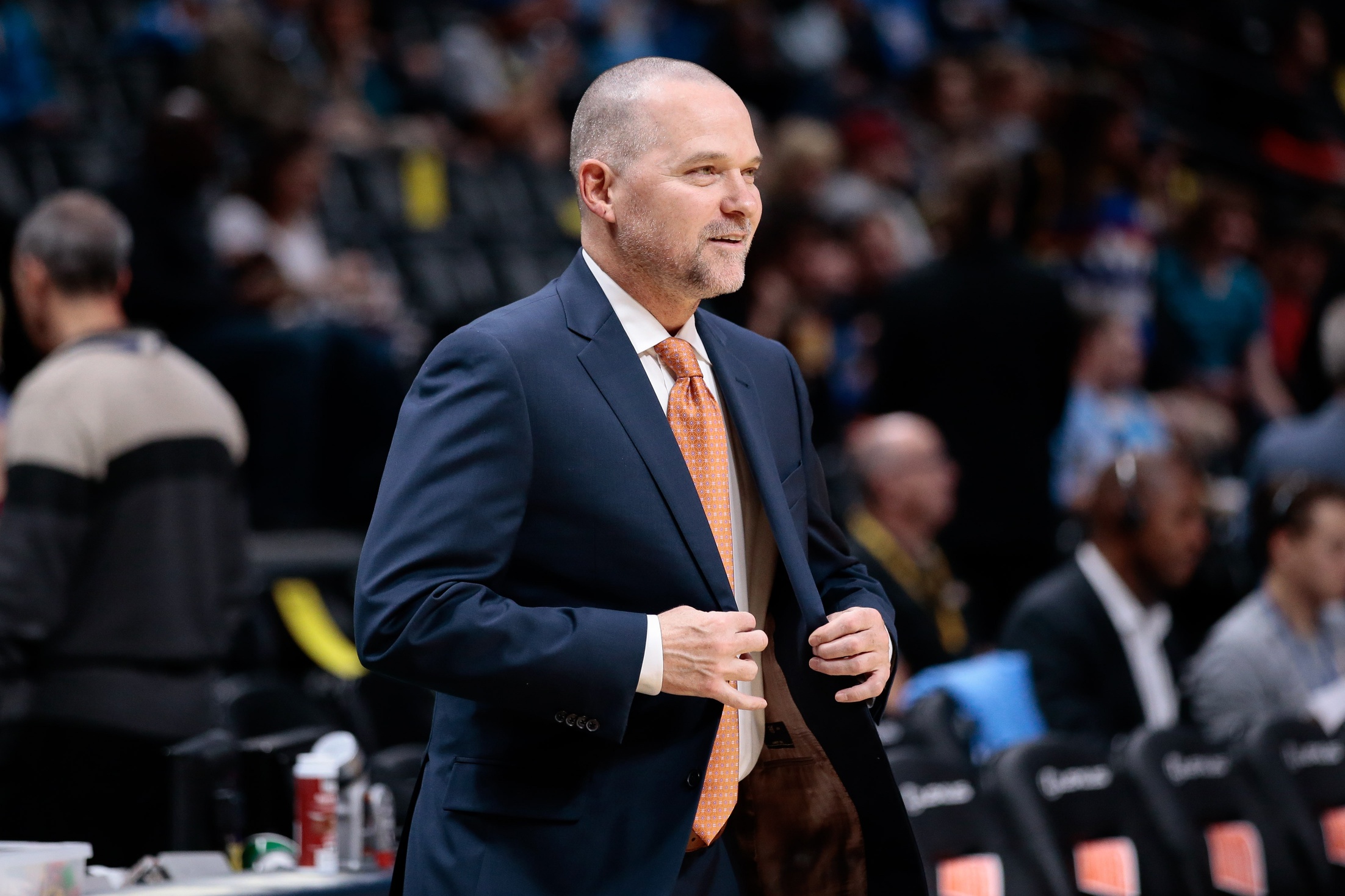 The teams that can take the appropriate measure of education from a disappointing loss without ruminating on it are those that make it deep into the playoffs.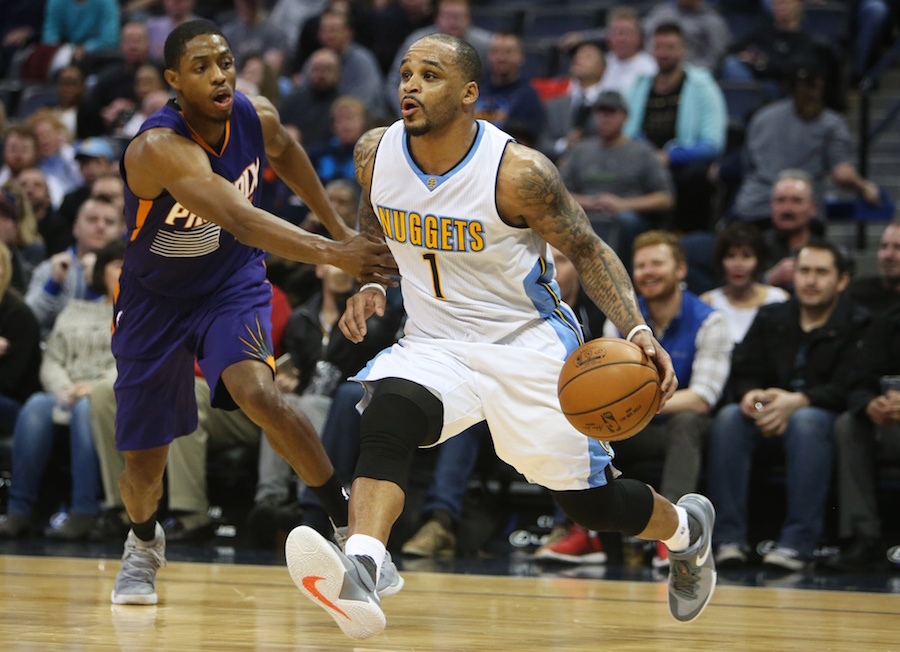 To make room on the roster for forward Richard Jefferson, the Denver Nuggets waived guard Jameer Nelson on Thursday.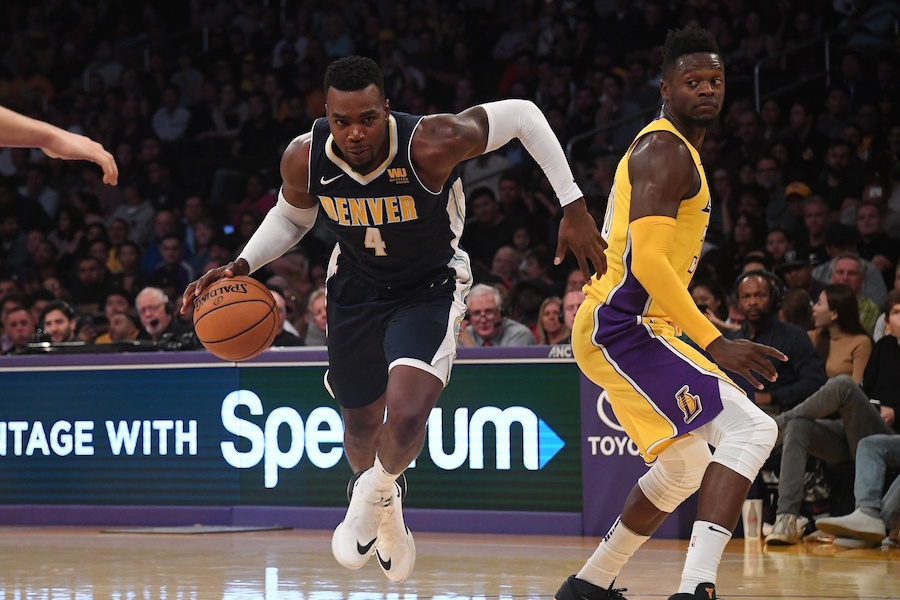 The Denver Nuggets should hold the keys to a playoff berth this season. Success depends on how the players and front office choose to maneuver.