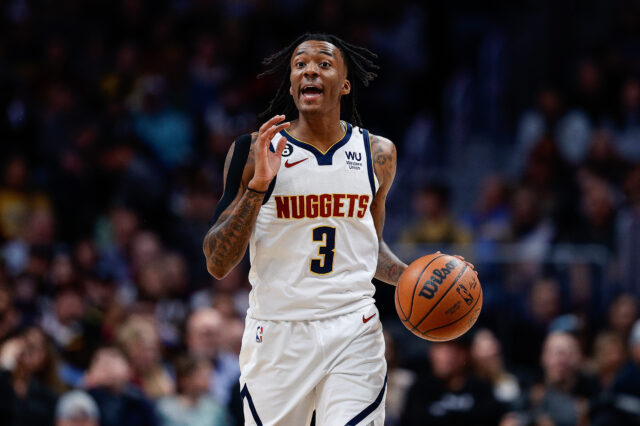 Bones Hyland is probably Denver's next most valuable trade chip: a scorer with playmaking capability and defensive weaknesses.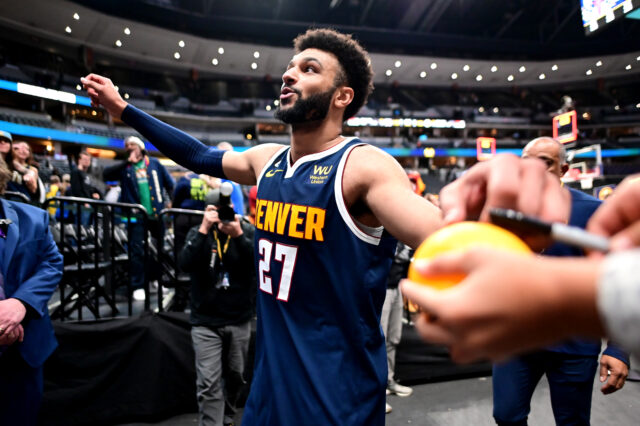 Jokić put together an incredible performance of 26 points on 10-of-14 shooting to go with 18 rebounds and 15 assists.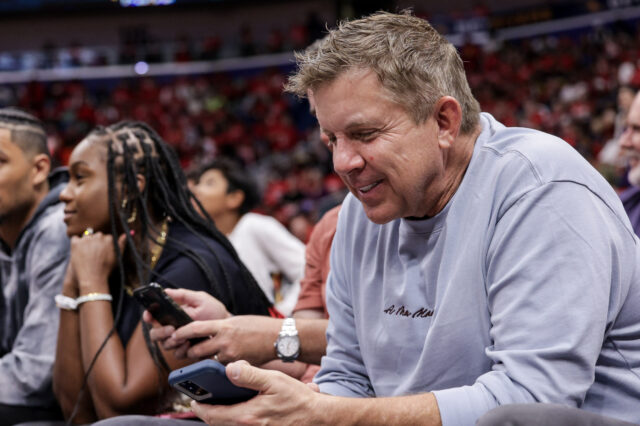 This week, Mark looks at what the Broncos need in their head coach, the Nuggets against the East and Rockies in the World Baseball…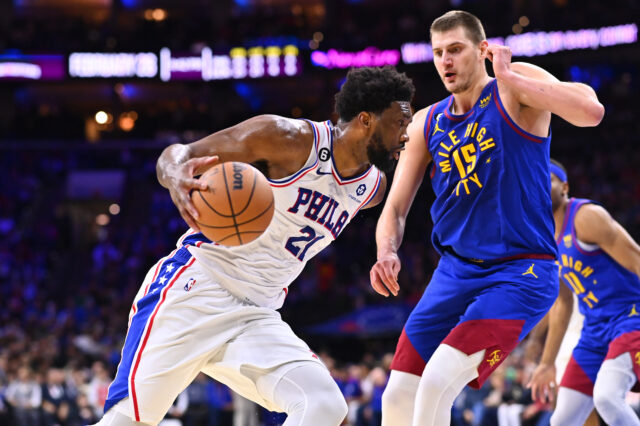 Embiid won his battle with Jokić emphatically, and the Sixers' comeback says a lot about both Philly and Denver at this stage.
More Nuggets