DENVER NUGGETS NEWS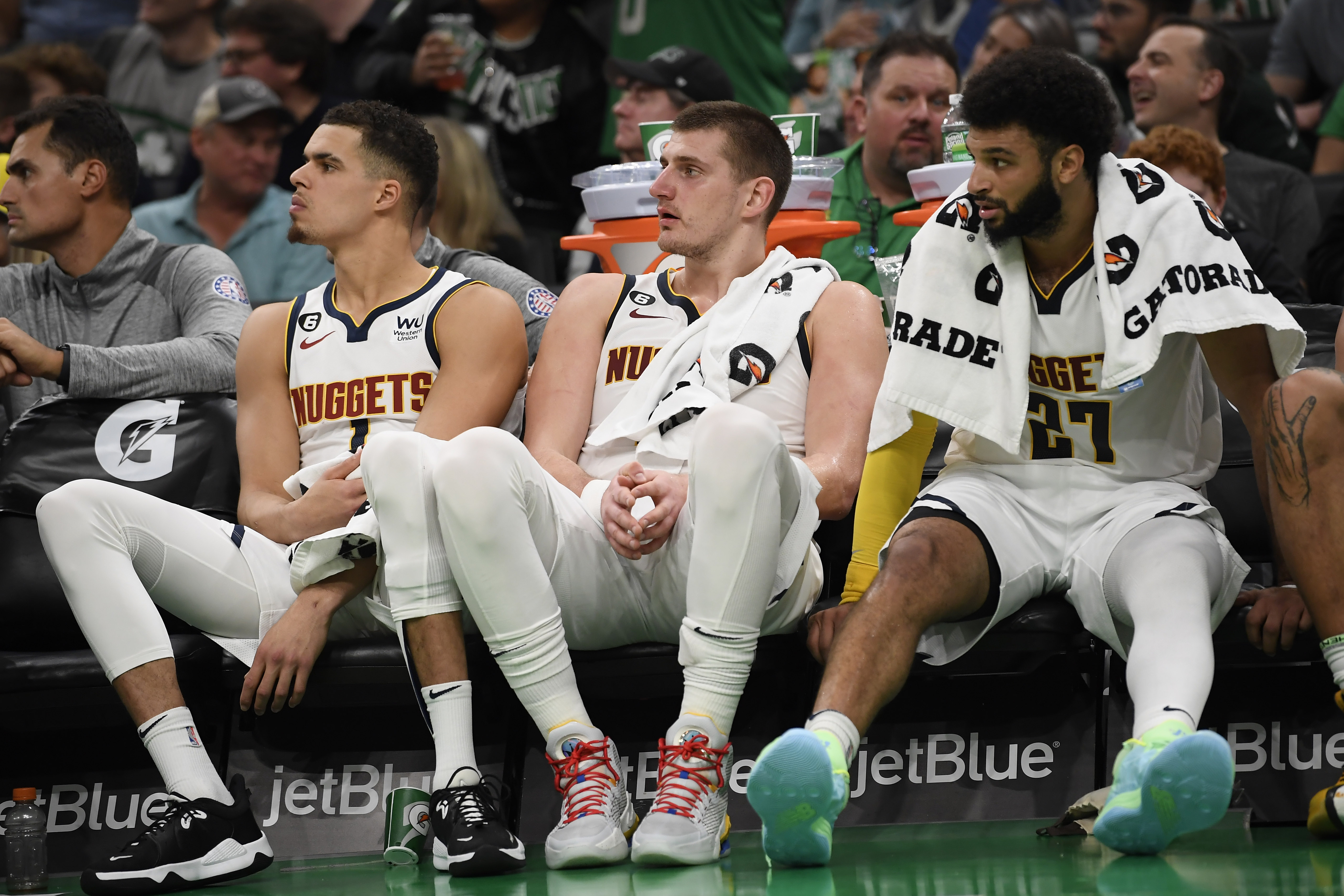 The Celtics beat the Nuggets 131-112, showcasing some gaping holes in Denver's defense. The Celtics shot 64% on two-pointers, 43% on three-pointers, and turned the ball over just seven times.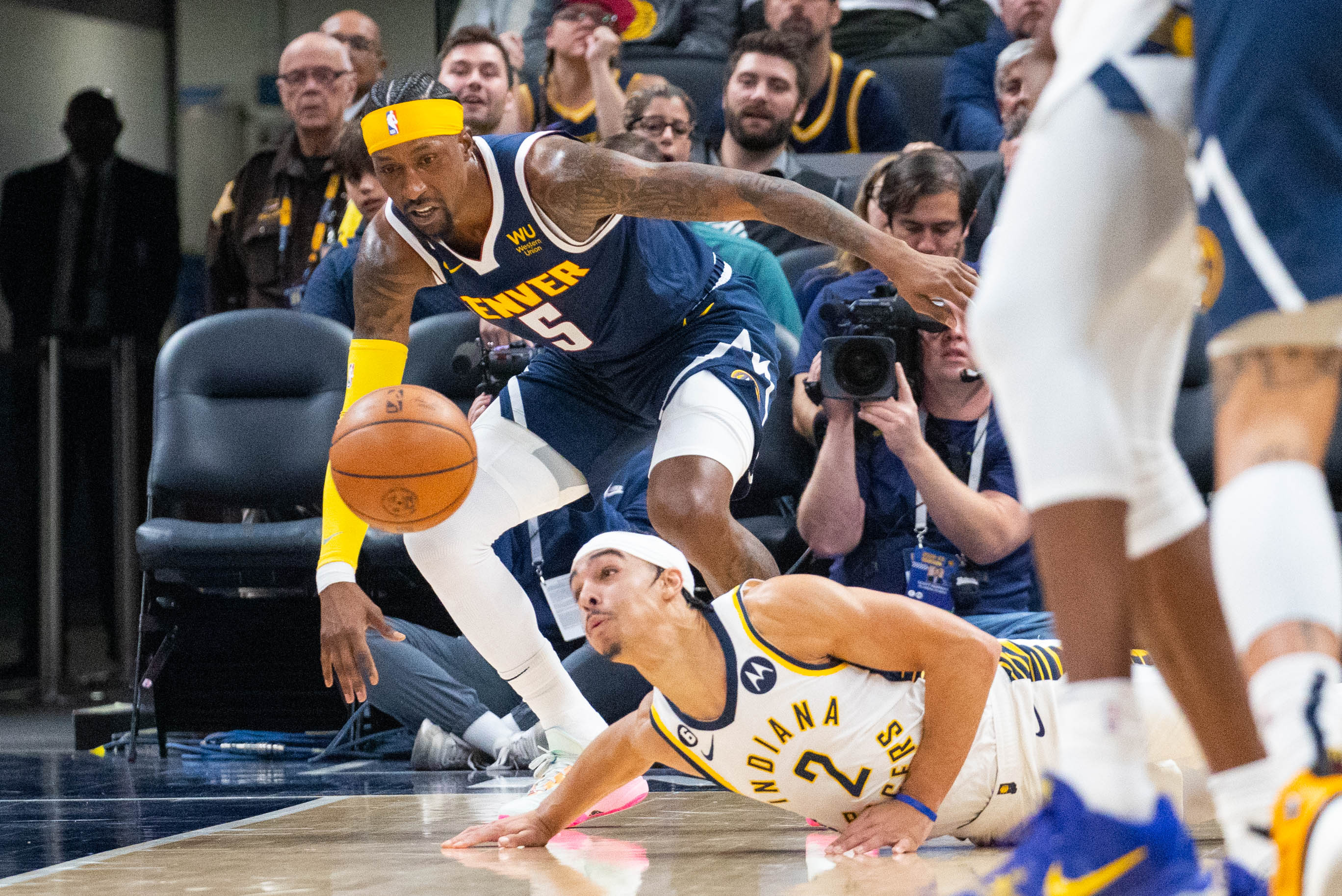 It shows some serious gall to be able to withstand the litany of factors working against the Nuggets tonight, but they stayed the course and got a road win against the Pacers.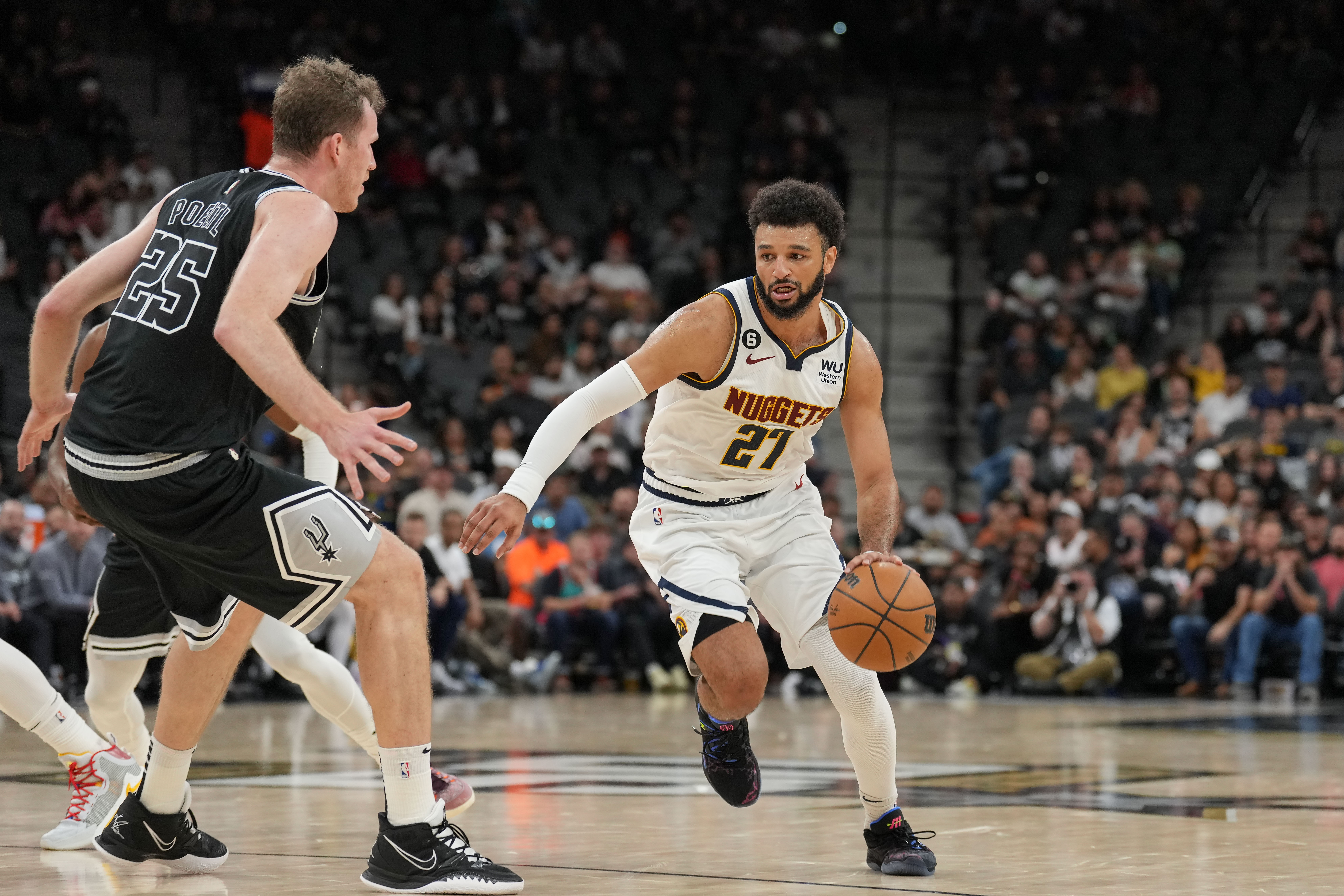 It may be early, but the Denver Nuggets have the makings of a true contender. After 10 games this season, the Nuggets are beginning to...