DENVER NUGGETS NEWS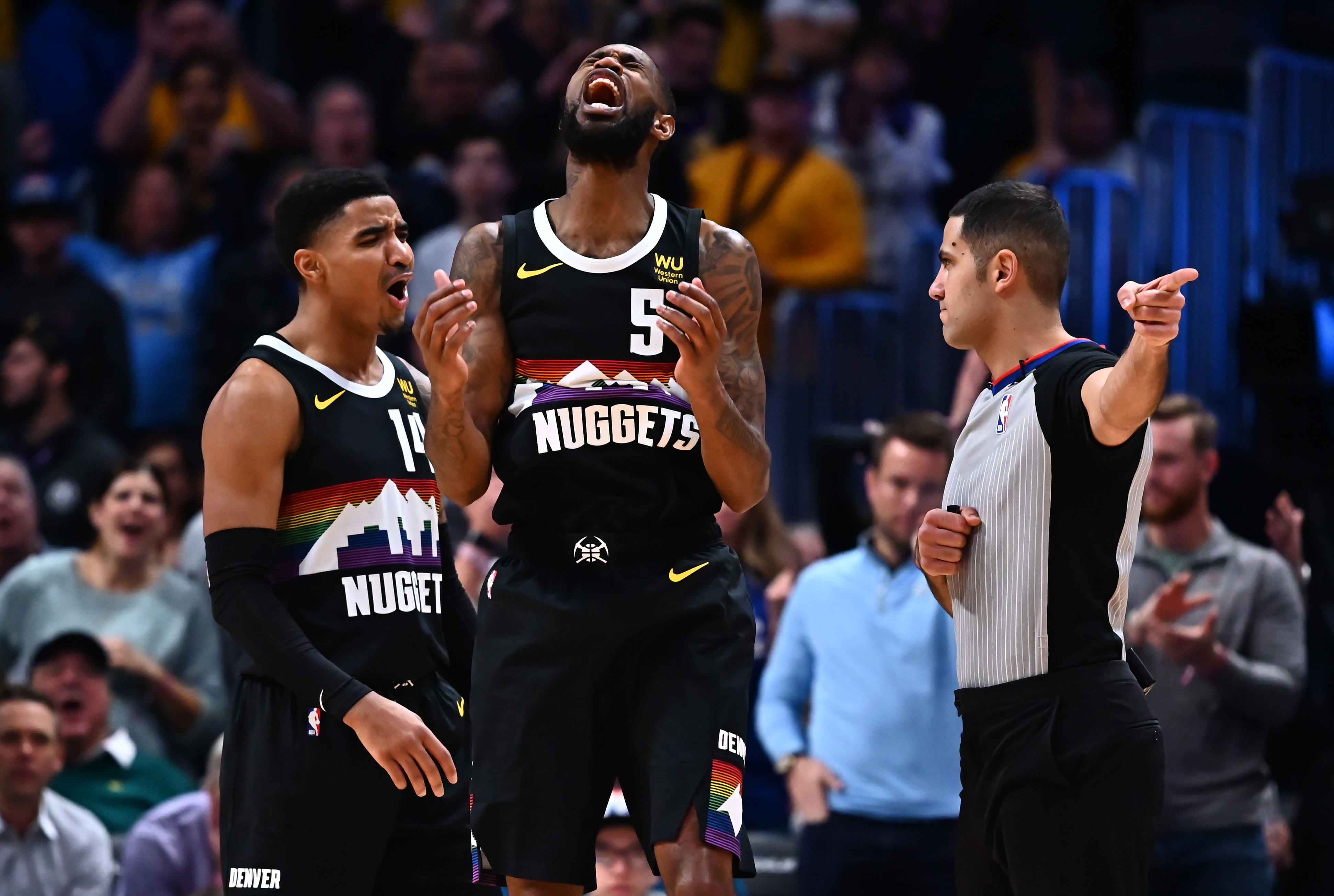 For the newest episode of the Rocky Mountain Hoops Podcast, T.J. McBride takes a look at the Denver Nuggets 105-96 loss to the Los Angeles Lakers.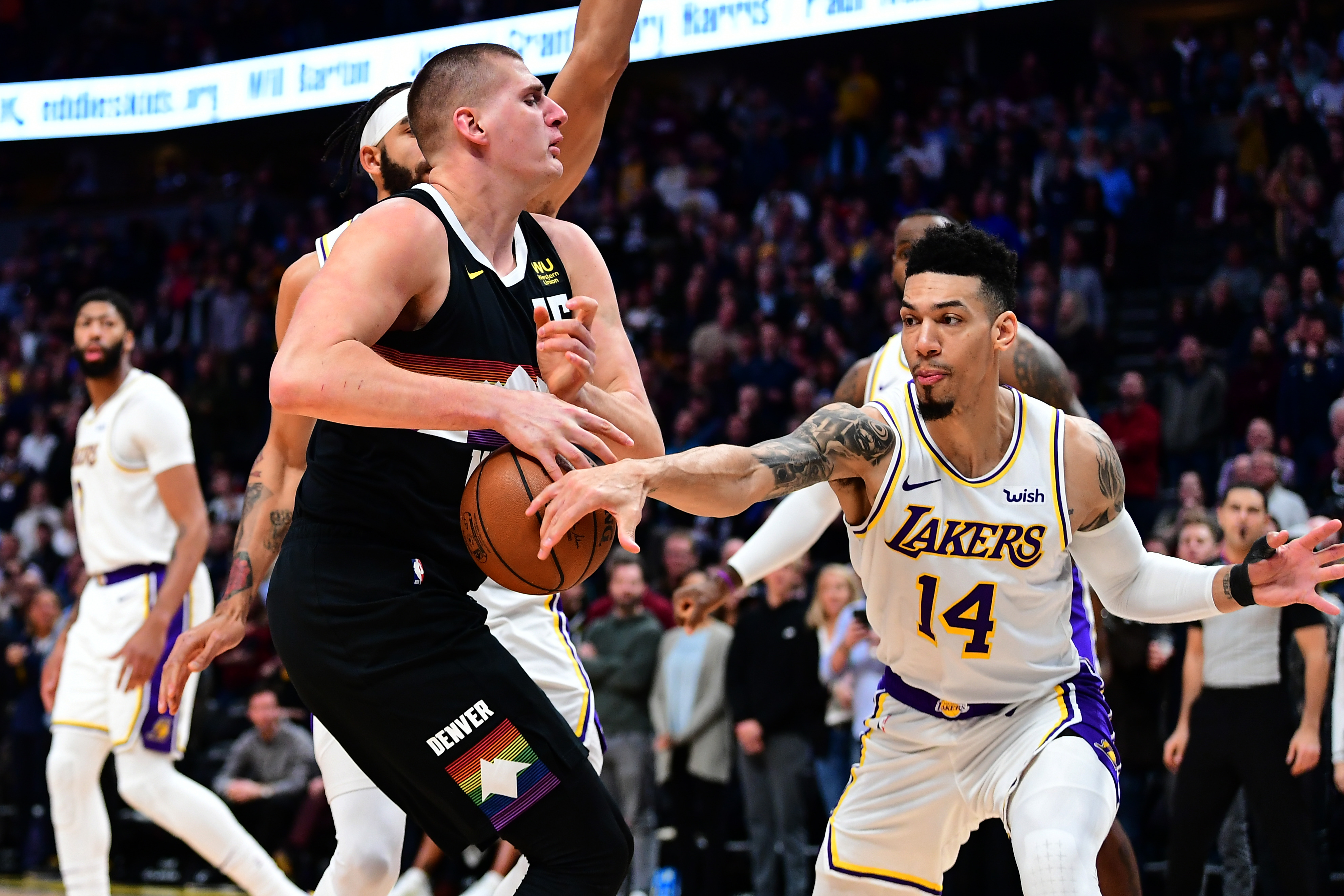 Why is Nikola Jokic struggling despite being one of the most gifted offensive players in the entirety of the National Basketball Association?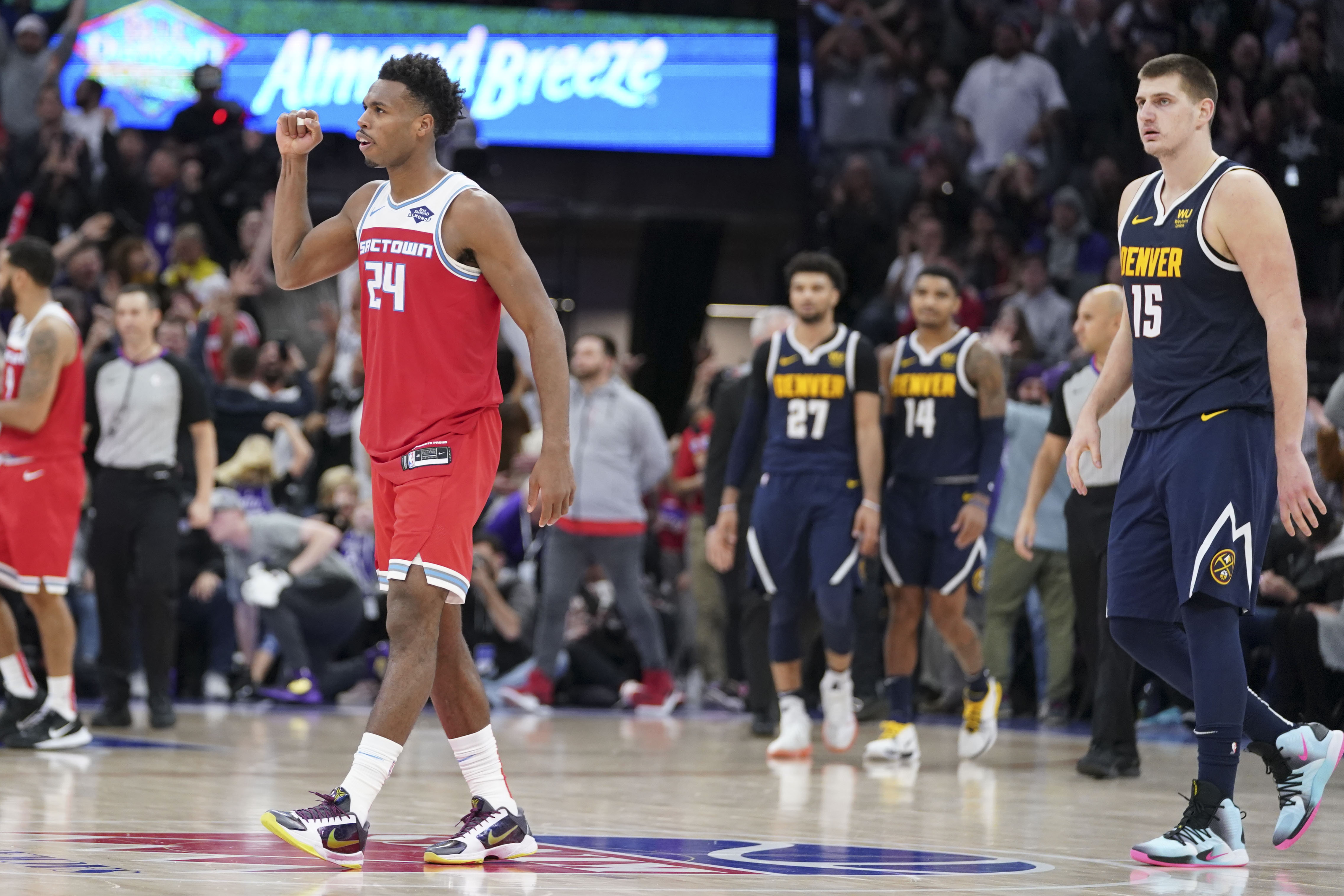 Denver was held to 40 points after the first half which led to Sacramento stealing a 100-97 victory and with that, I give you the good, bad and ugly.