DENVER NUGGETS NEWS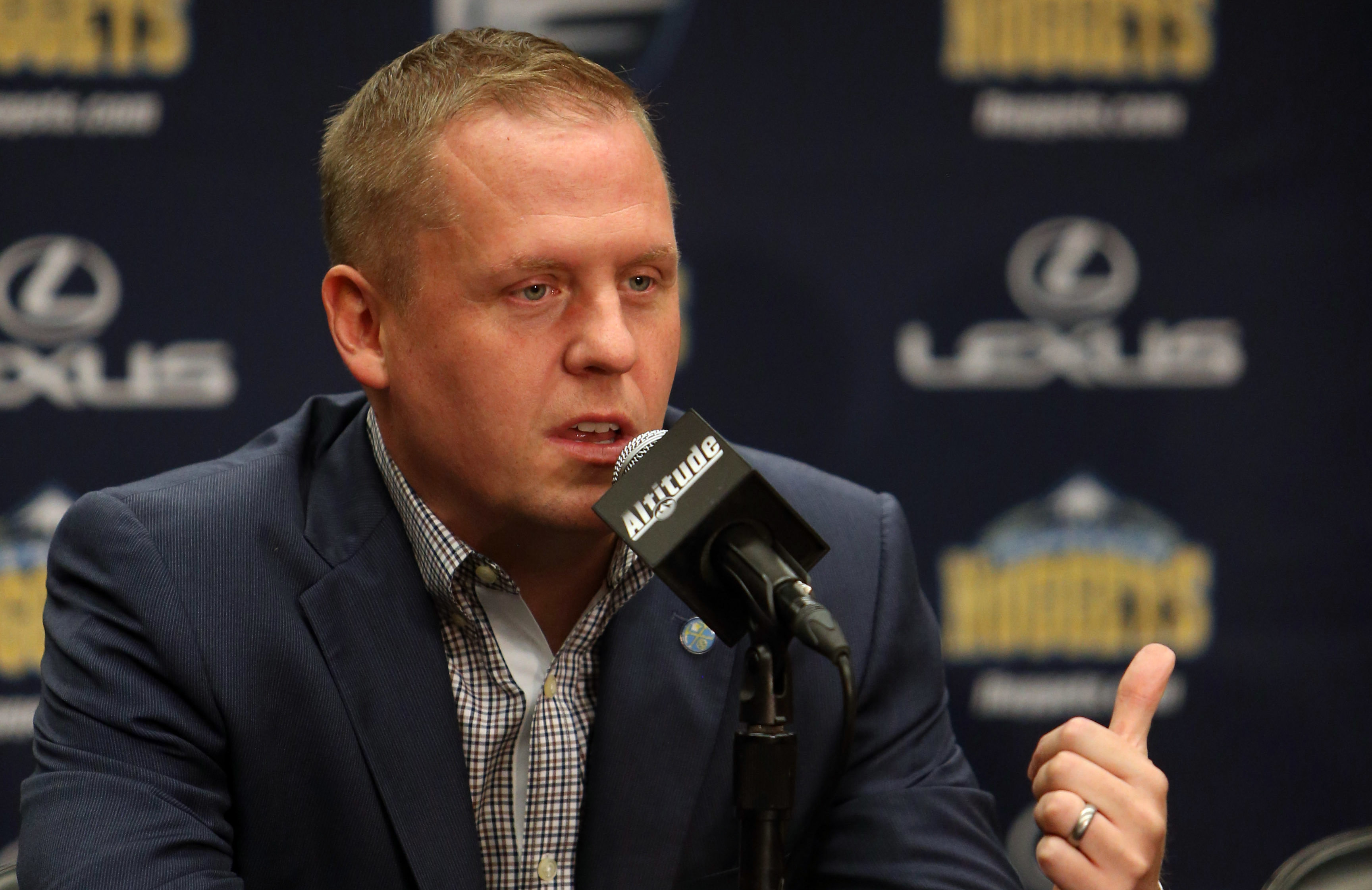 Denver Nuggets President Tim Connelly is trusting 'continuity' to pave the way for a successful future. Afternoon Drive caught up with Connelly to discuss the chaotic NBA offseason.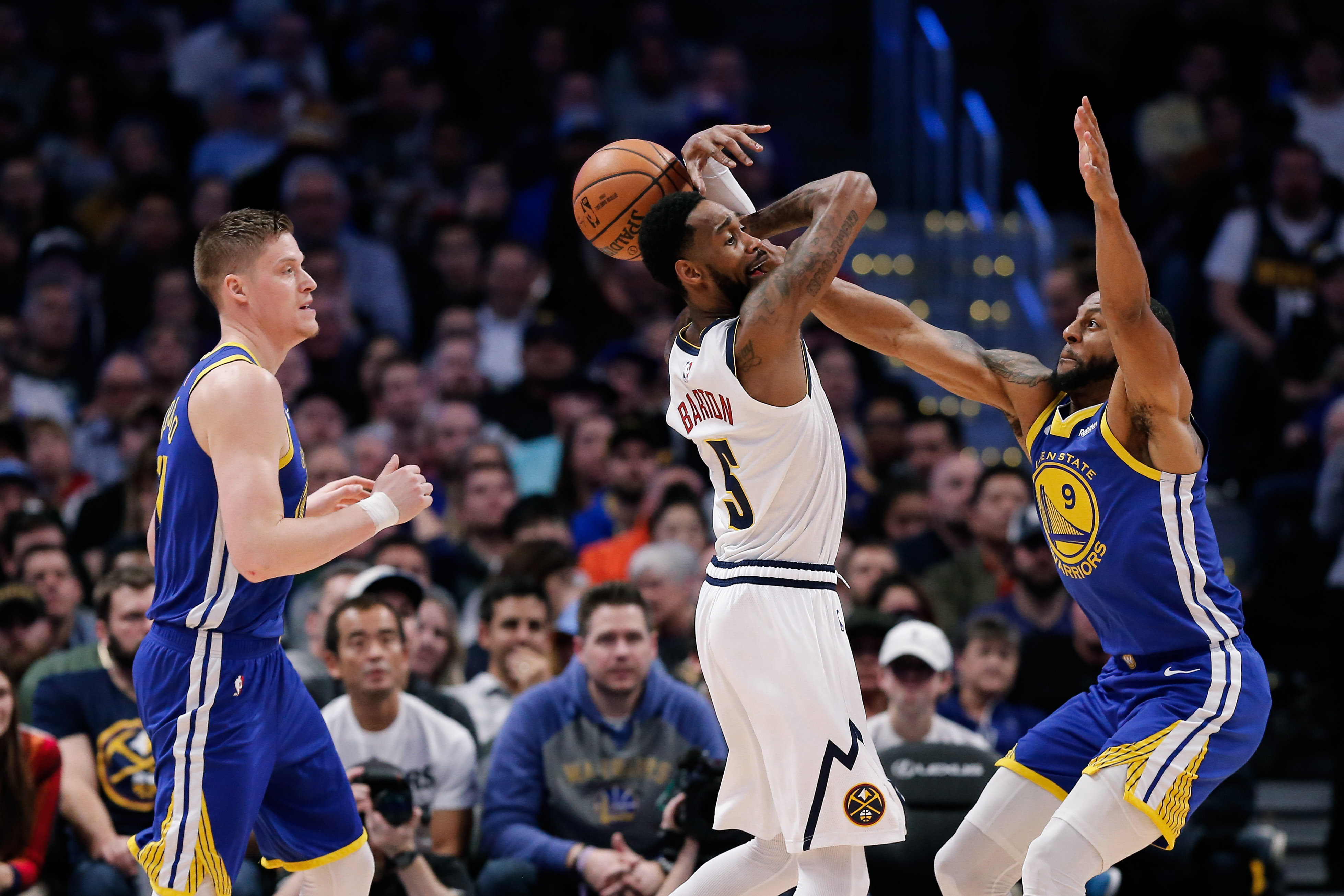 According to Sam Amick of the Athletic, the Denver Nuggets have shown "significant interest" in Andre Iguodala, but have been deterred due to the asking price.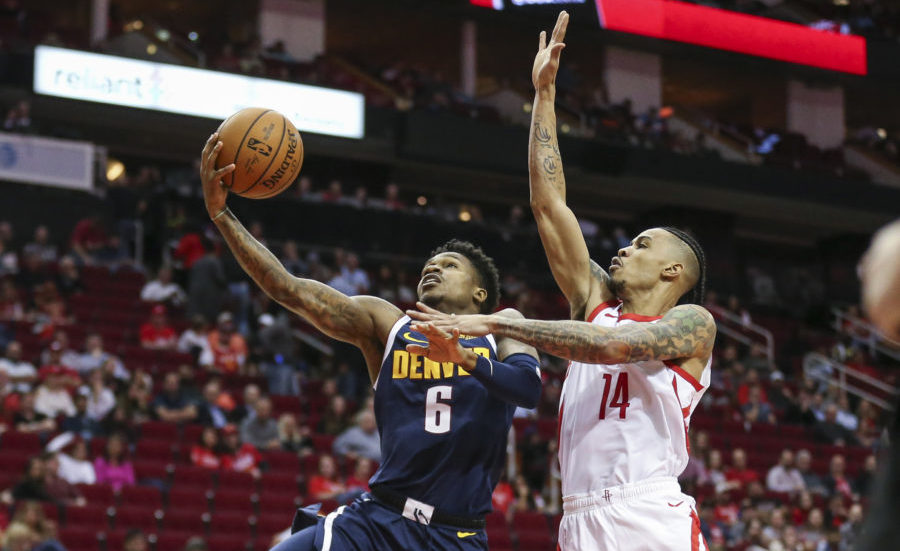 For the newest Denver Nuggets Daily Podcast, T.J. McBride dives into his takeaways from the first three games of the Denver Nuggets Summer League schedule.