DENVER NUGGETS NEWS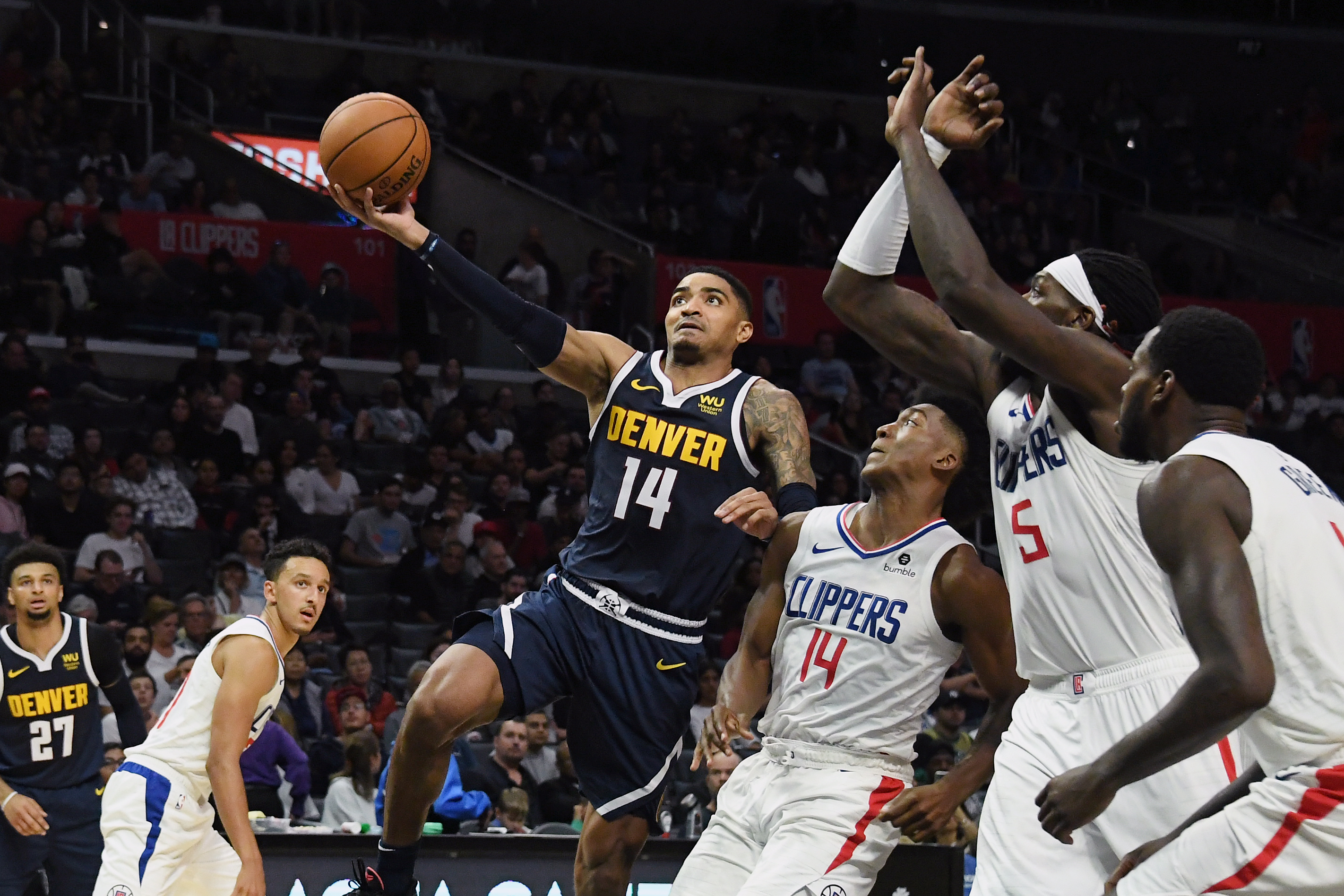 After two preseason games, the Denver Nuggets have managed to keep their record without a blemish, but that does not mean Denver is anywhere near ready for the regular season.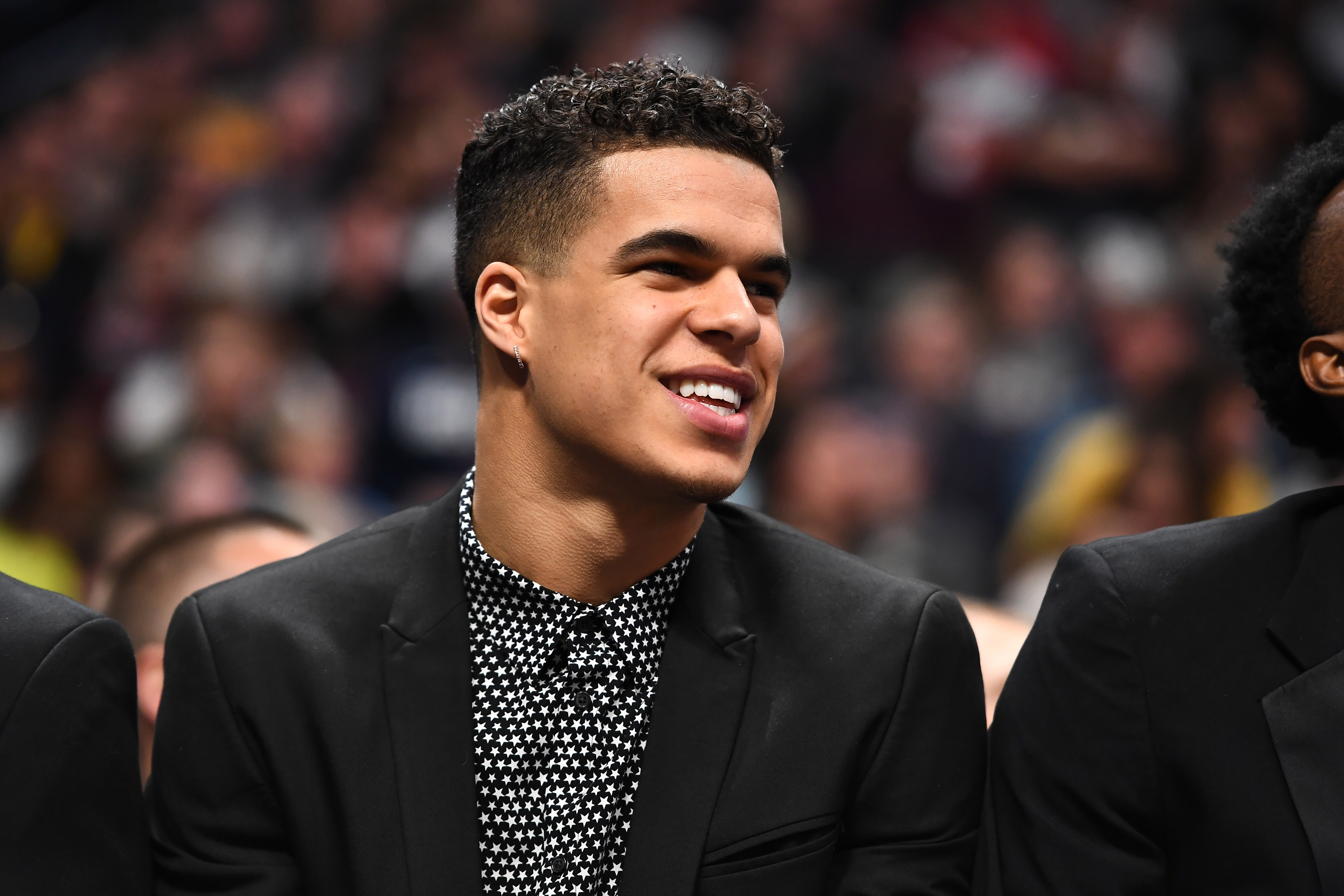 Michael Porter Jr.'s NBA debut was full of reminders of his talent level as well as a look into his newfound dedication to the finer details.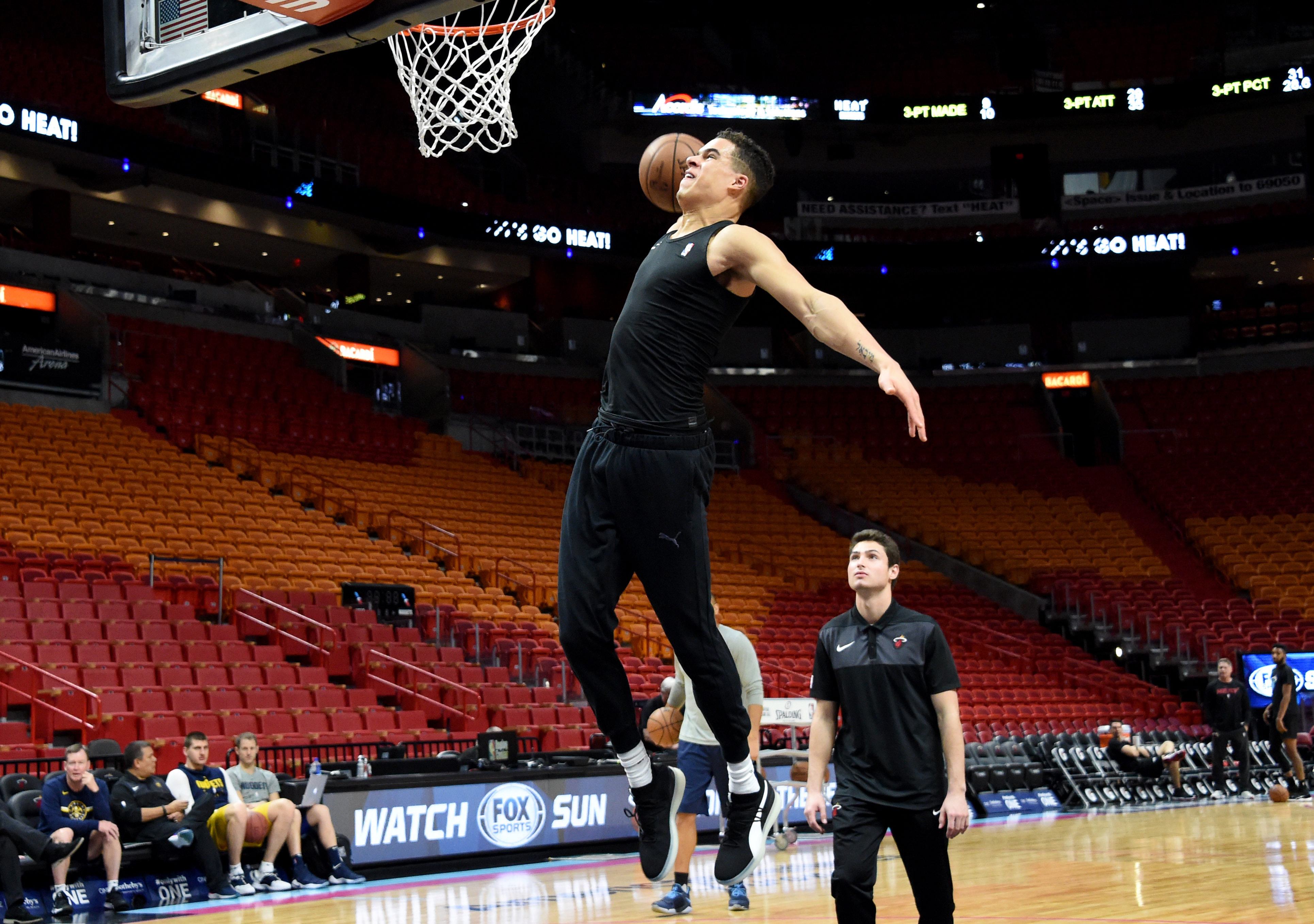 For the newest episode of the Rocky Mountain Hoops Podcast, T.J. McBride takes a look at Michael Porter Jr.'s NBA debut in the Nuggets first preseason game.