DENVER NUGGETS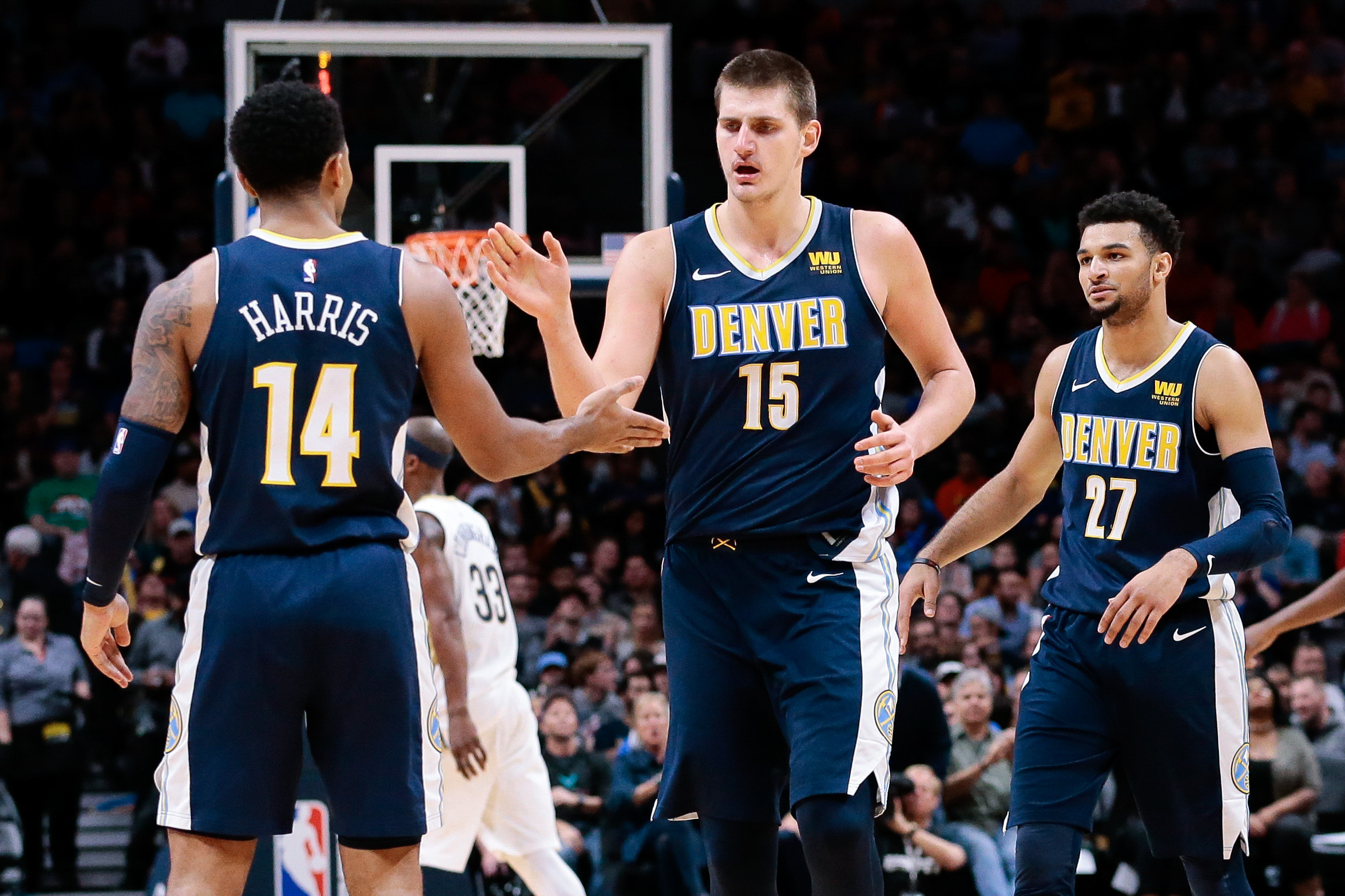 With the 2018 NBA Draft and 2018 NBA Free Agency rapidly approaching, what assets do the Denver Nuggets have to get LeBron James, Kawhi Leonard, or move up in the draft?
According to Adrian Wojnarowski of ESPN, the Denver Nuggets are looking to move up in the 2018 NBA Draft.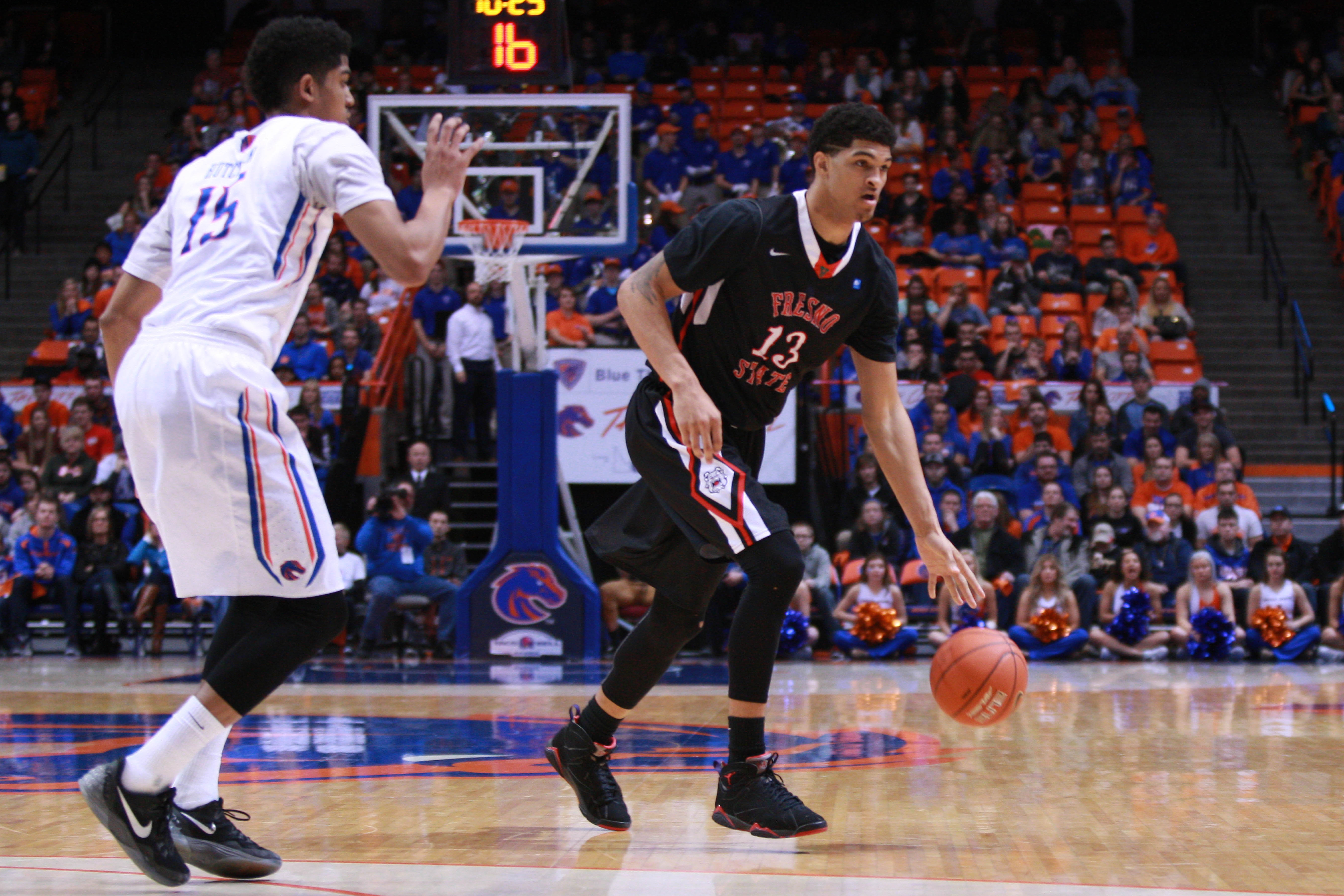 With he 2018 NBA Draft rapidly approaching, Chandler Hutchinson is a small forward that could fit well in Denver with the Nuggets.