DENVER NUGGETS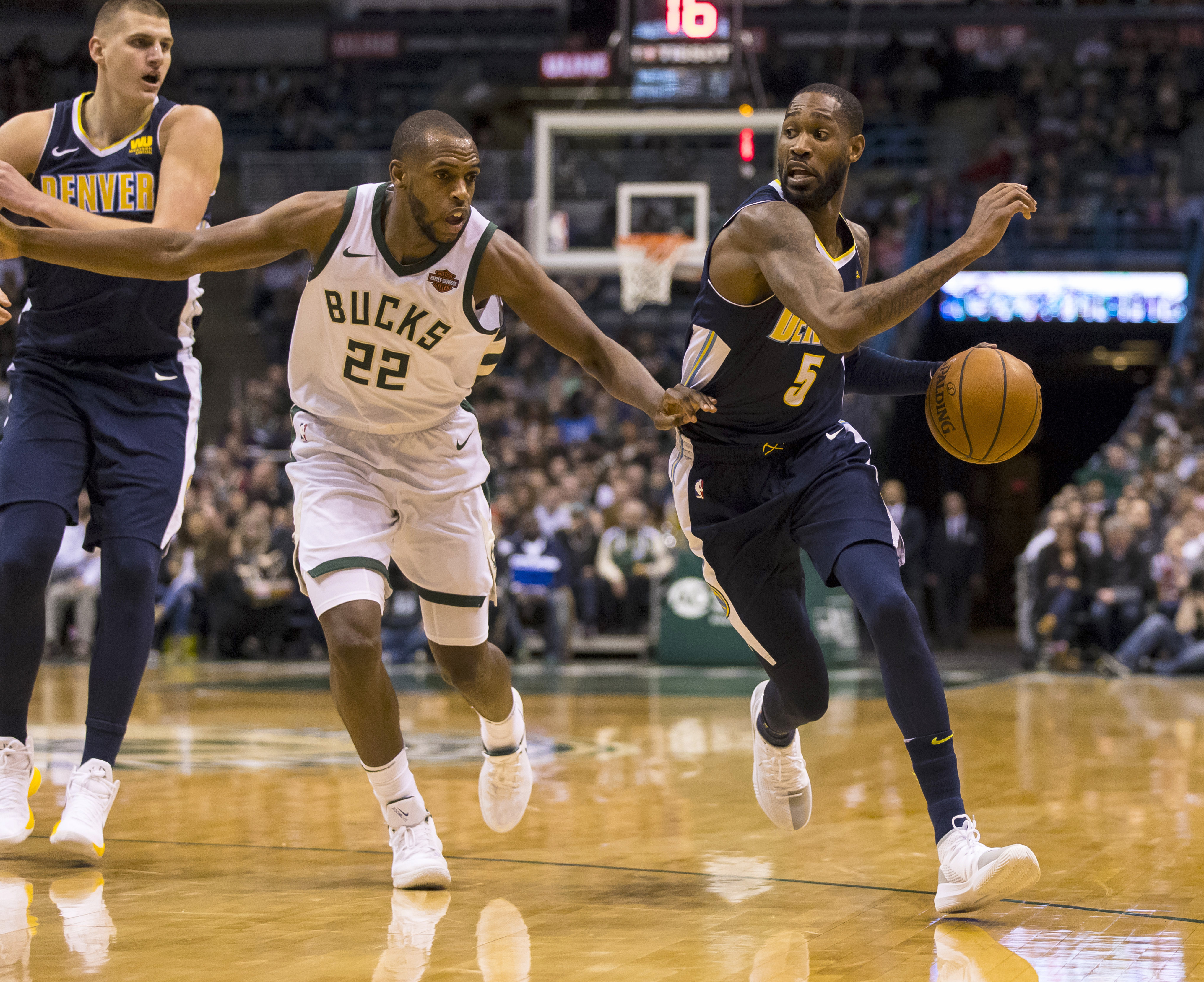 At the All-Star Break, the Nuggets have done a lot of things right, but the things they haven't improved in keep holding them back.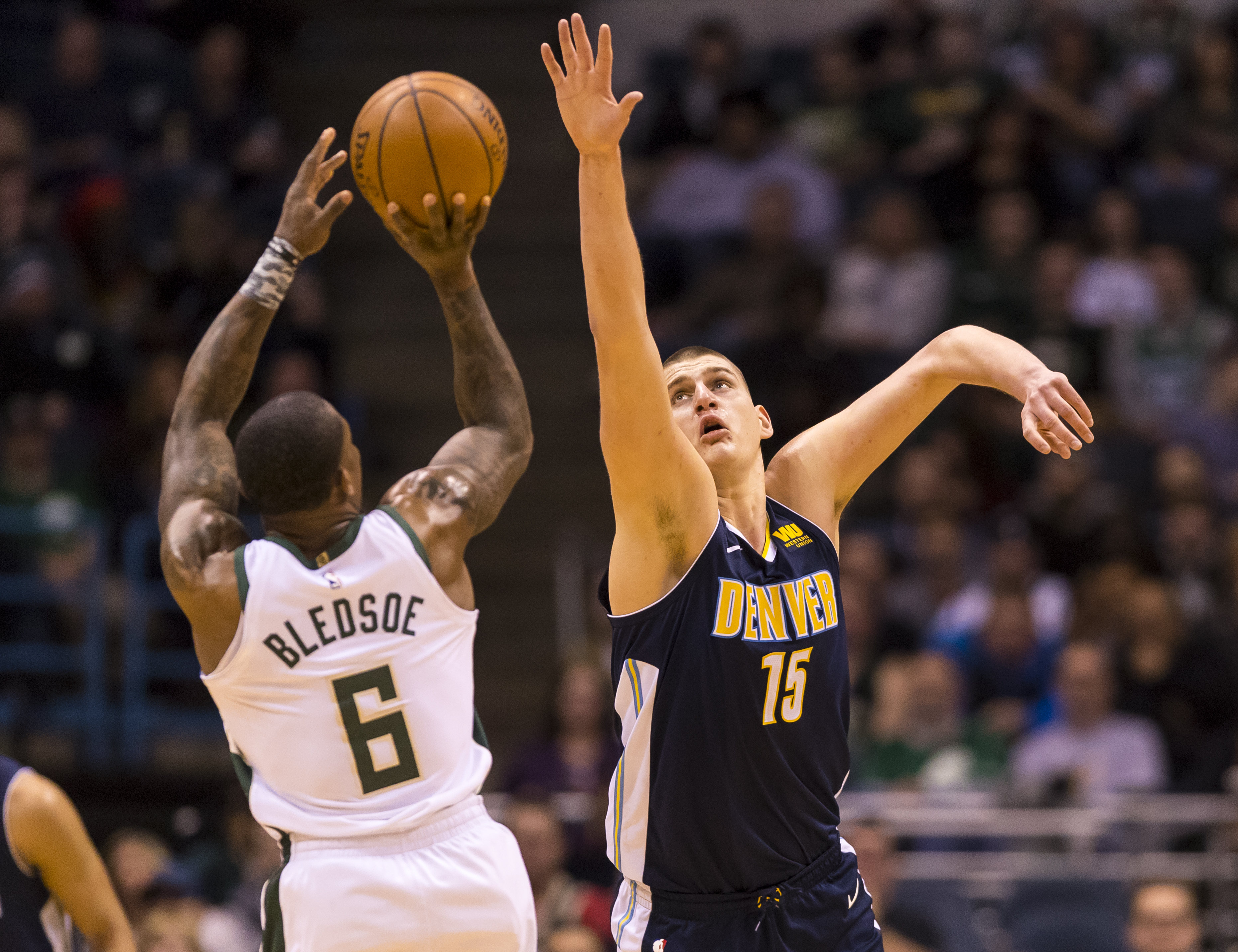 The Denver Nuggets defeat the Milwaukee Bucks behind Nikola Jokics historic triple-double and 54 points between Jamal Murray and Gary Harris.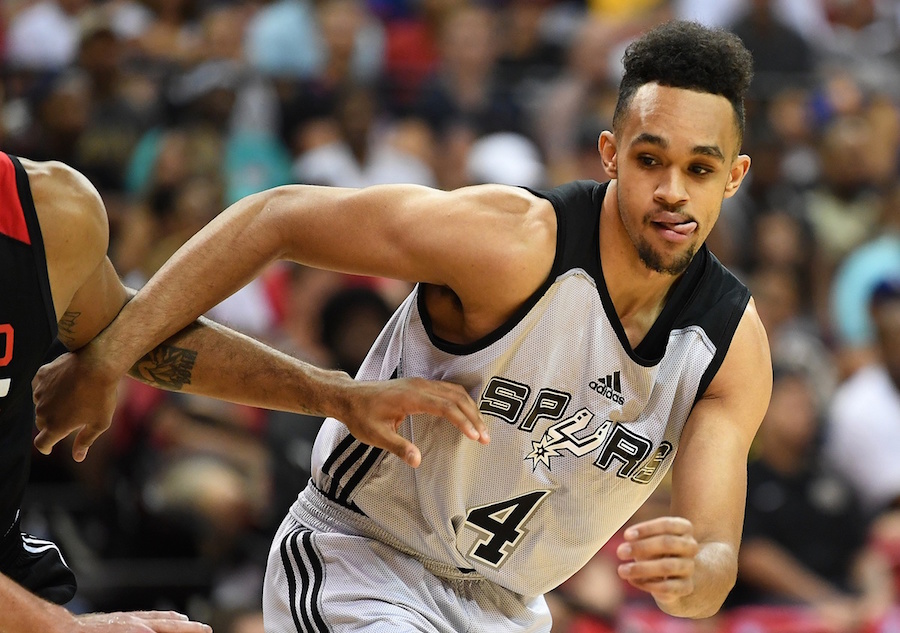 Derrick White logs his first minutes at the Pepsi Center since 2012, and this time he was in an NBA uniform that differed from his home-town Nuggets' squad.