DENVER NUGGETS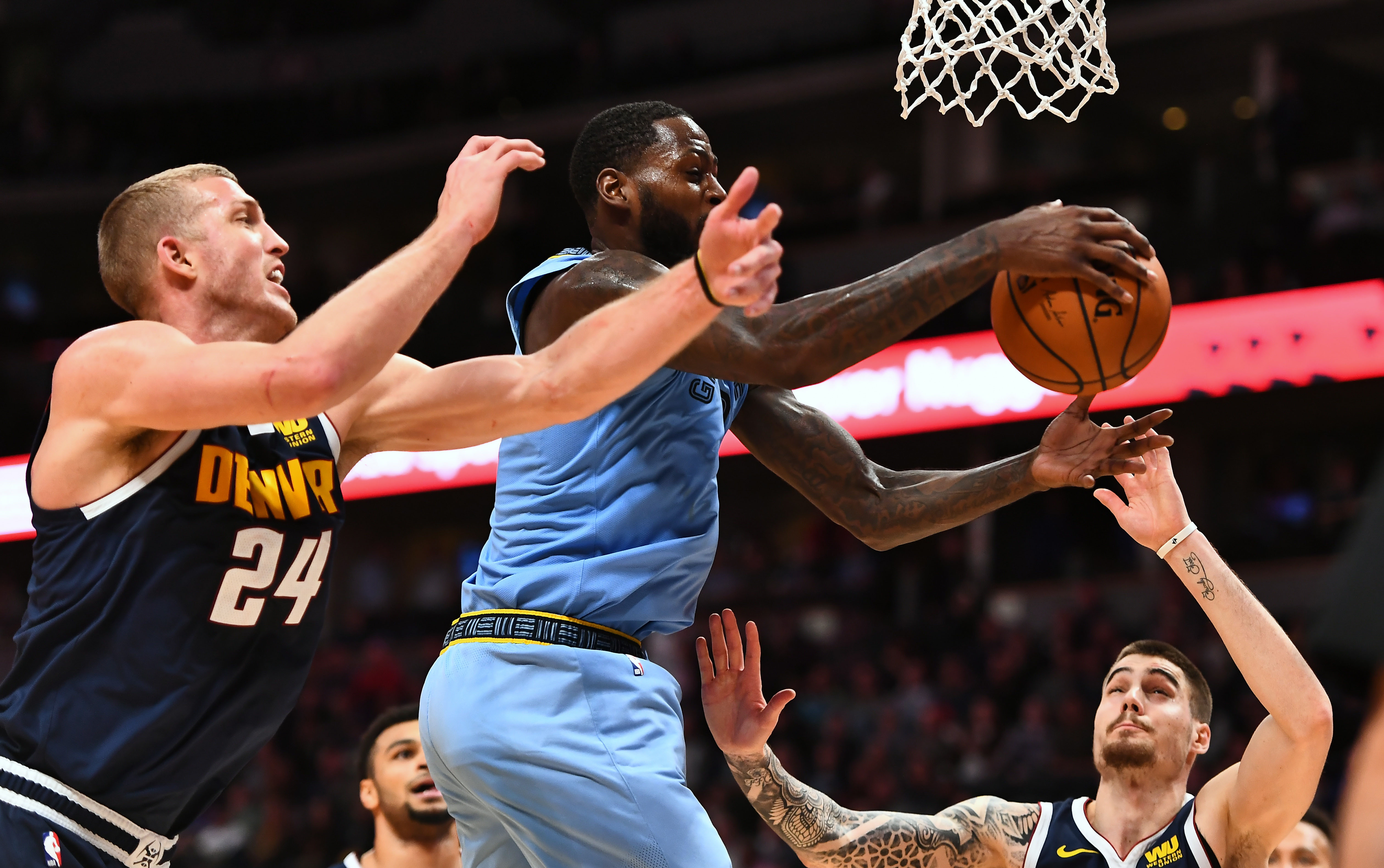 The good, the bad and the ugly after the Nuggets 105-99 win against Memphis on Monday.
For the newest Denver Nuggets Daily Podcast, T.J. McBride and special guest Brenden Vogt of Denver Stiffs dive into the Denver Nuggets 105-99 victory over the Memphis Grizzlies.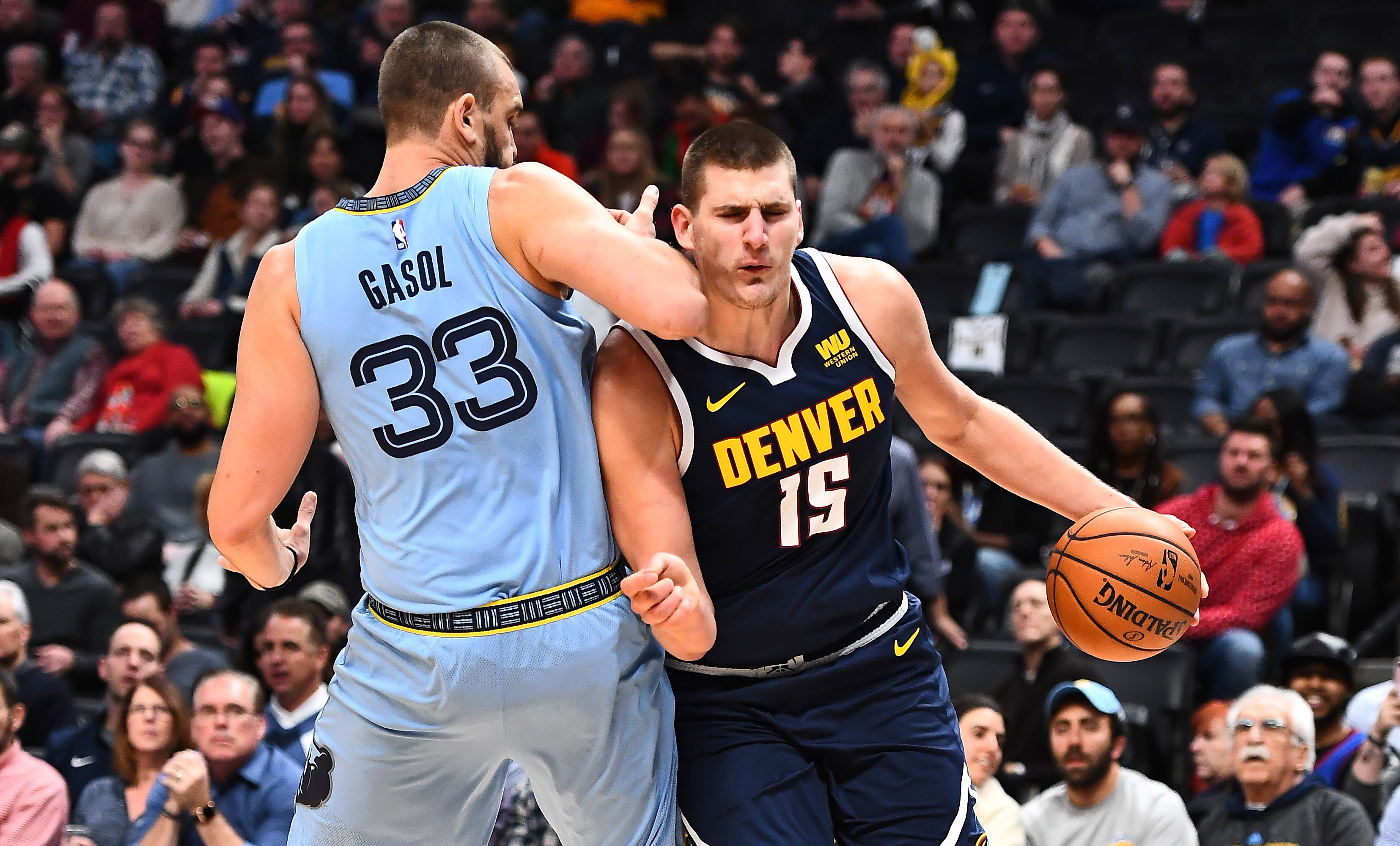 The Denver Nuggets, fresh off of a season-long 10-day road trip, had to face off against the tough and gritty Memphis Grizzlies without six...