DENVER NUGGETS NEWS
For the newest episode of the Denver Nuggets Daily Podcast, T.J. McBride dives into Altitude's broadcasting issue as well as a FIBA World Cup update.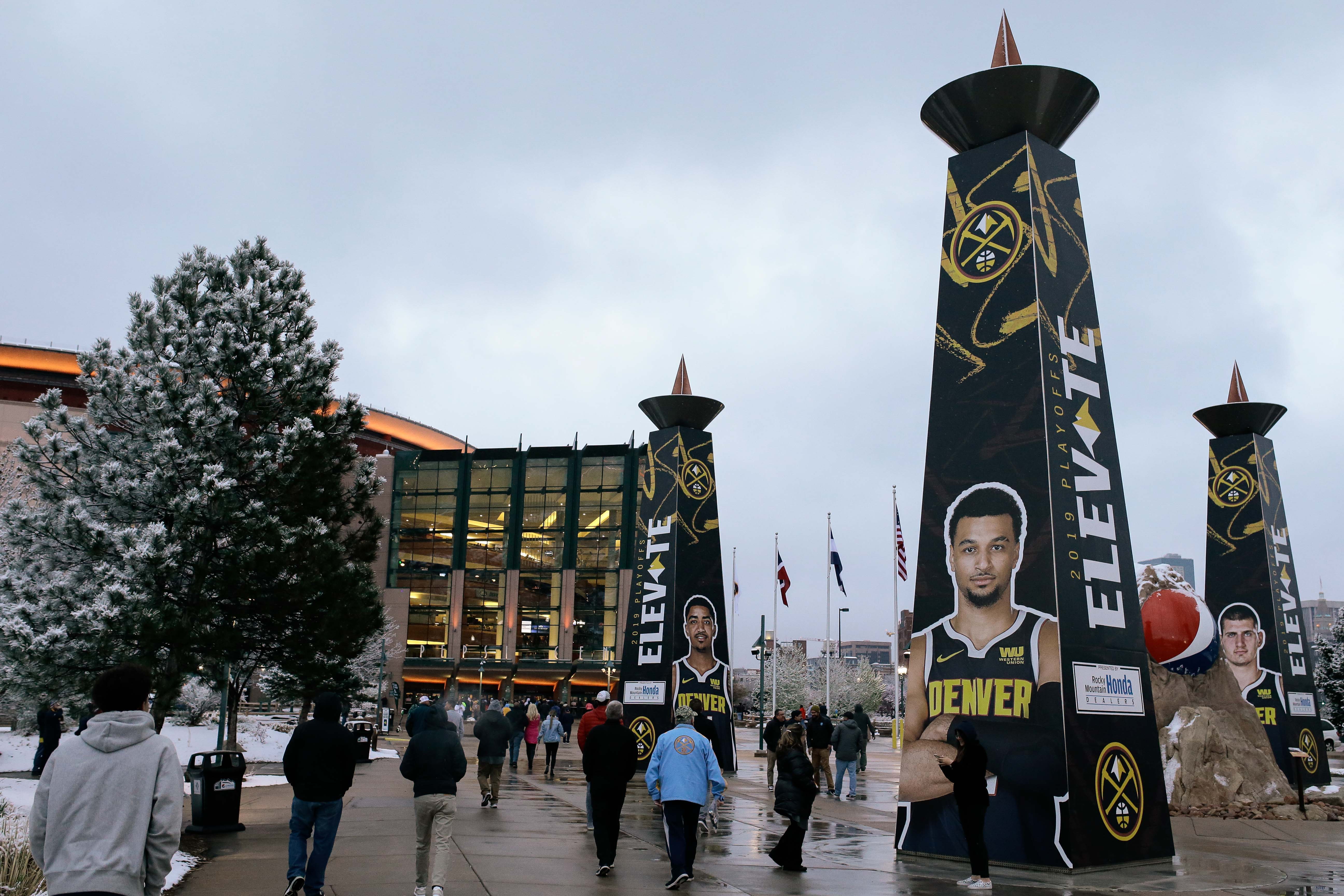 Fans of the Denver Nuggets, Colorado Avalanche and other Colorado-based teams may be at risk of losing the ability to watch their them play on Altitude TV.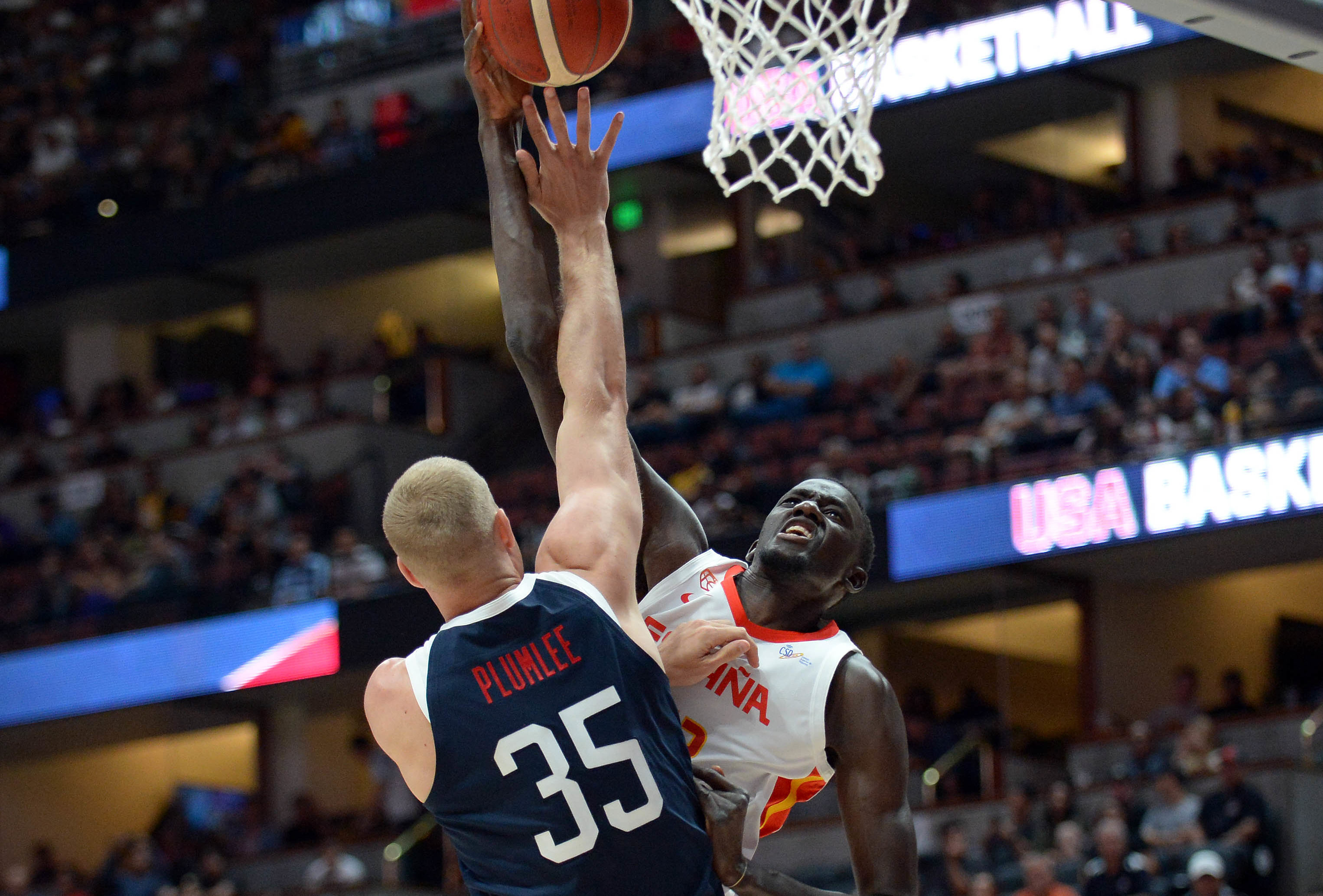 As the FIBA World Cup continues to inch closer, the final 12-man Team USA roster has finally been announced which includes Nuggets center Mason Plumlee.