DENVER NUGGETS NEWS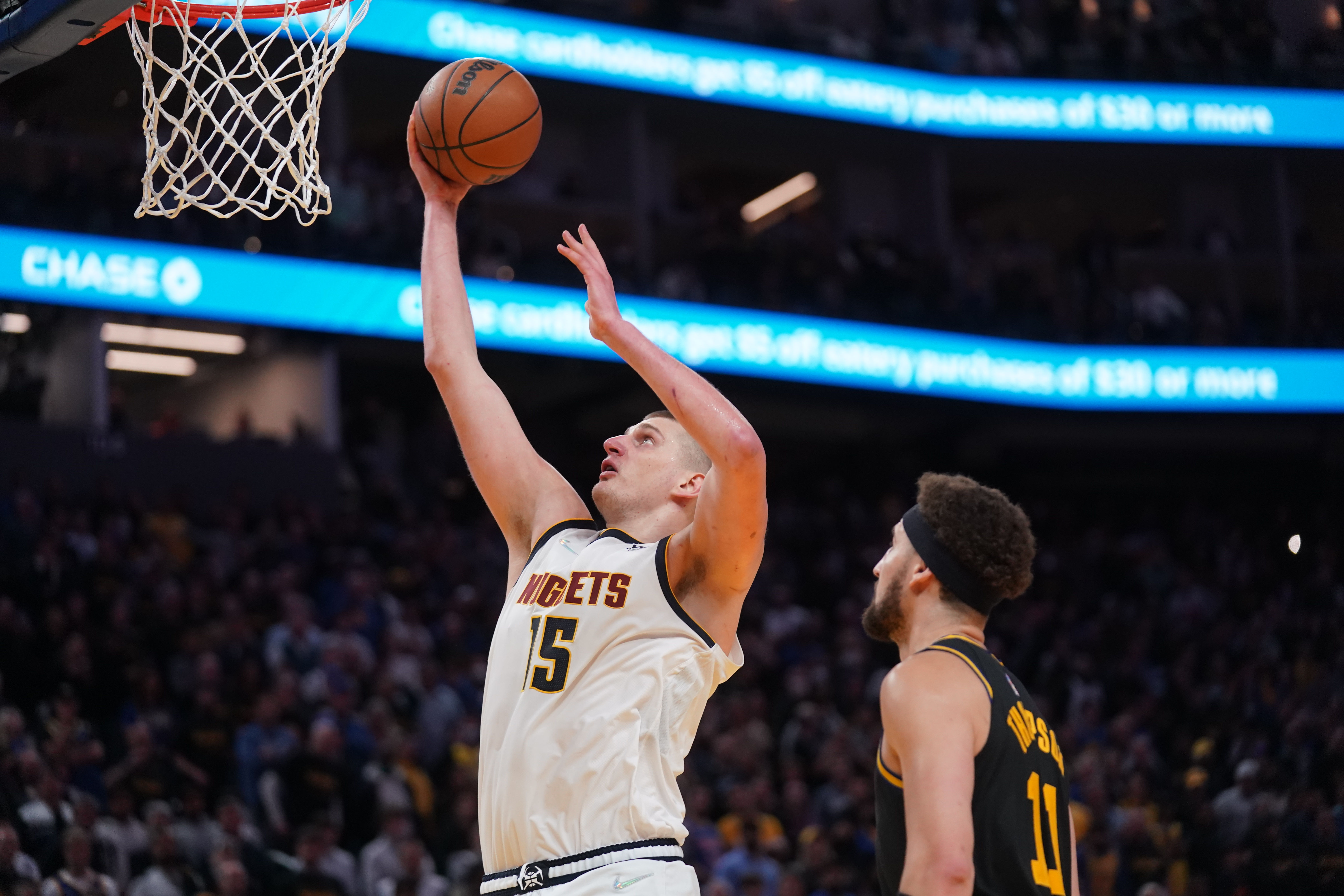 This week, Mark looks at the anti-Joker bias, Air Force's standout baseball players and Todd Helton's fight against the pitch clock.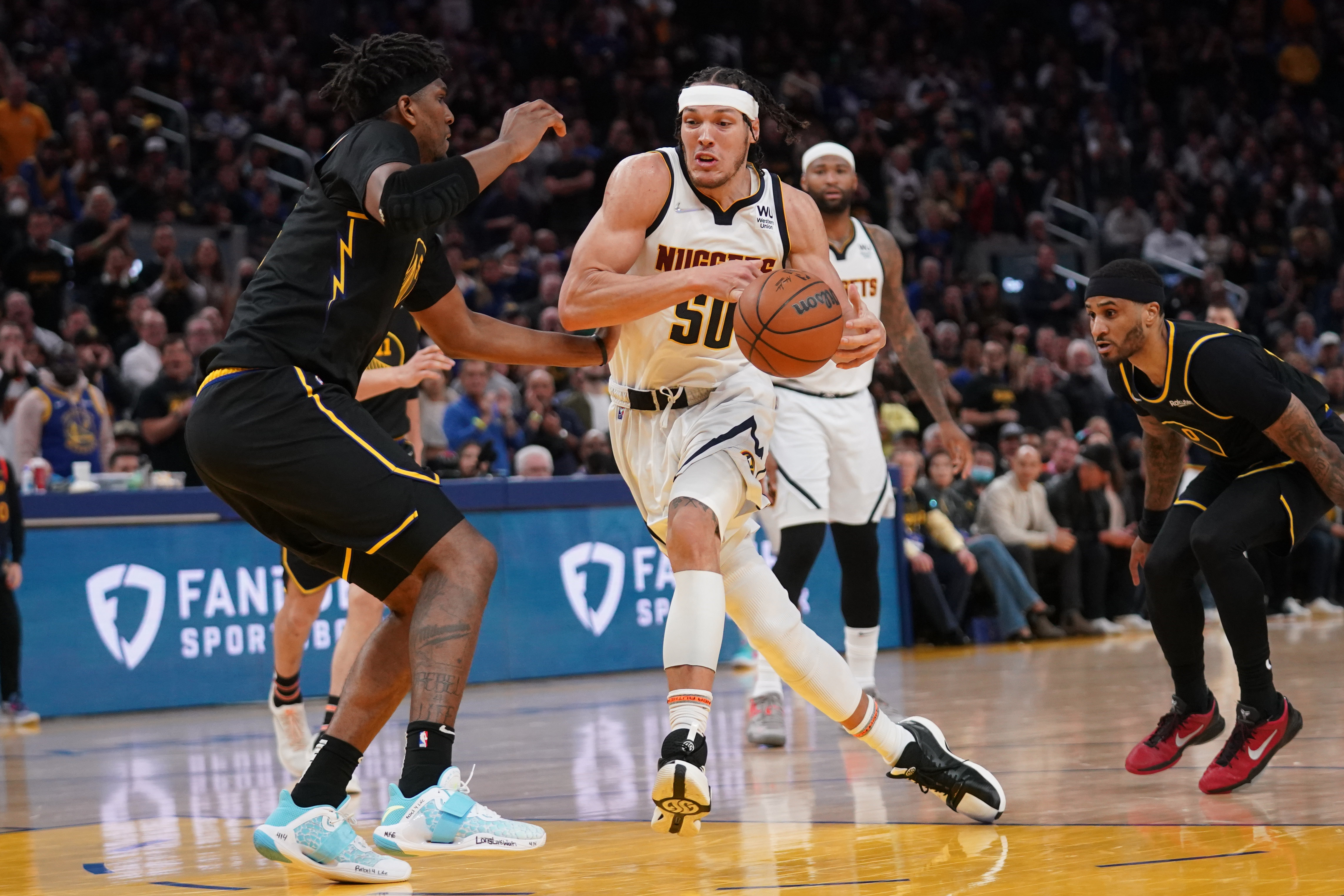 It was a roller coaster of a season for the Denver Nuggets but there are five big lessons that were learned as they head to the offseason.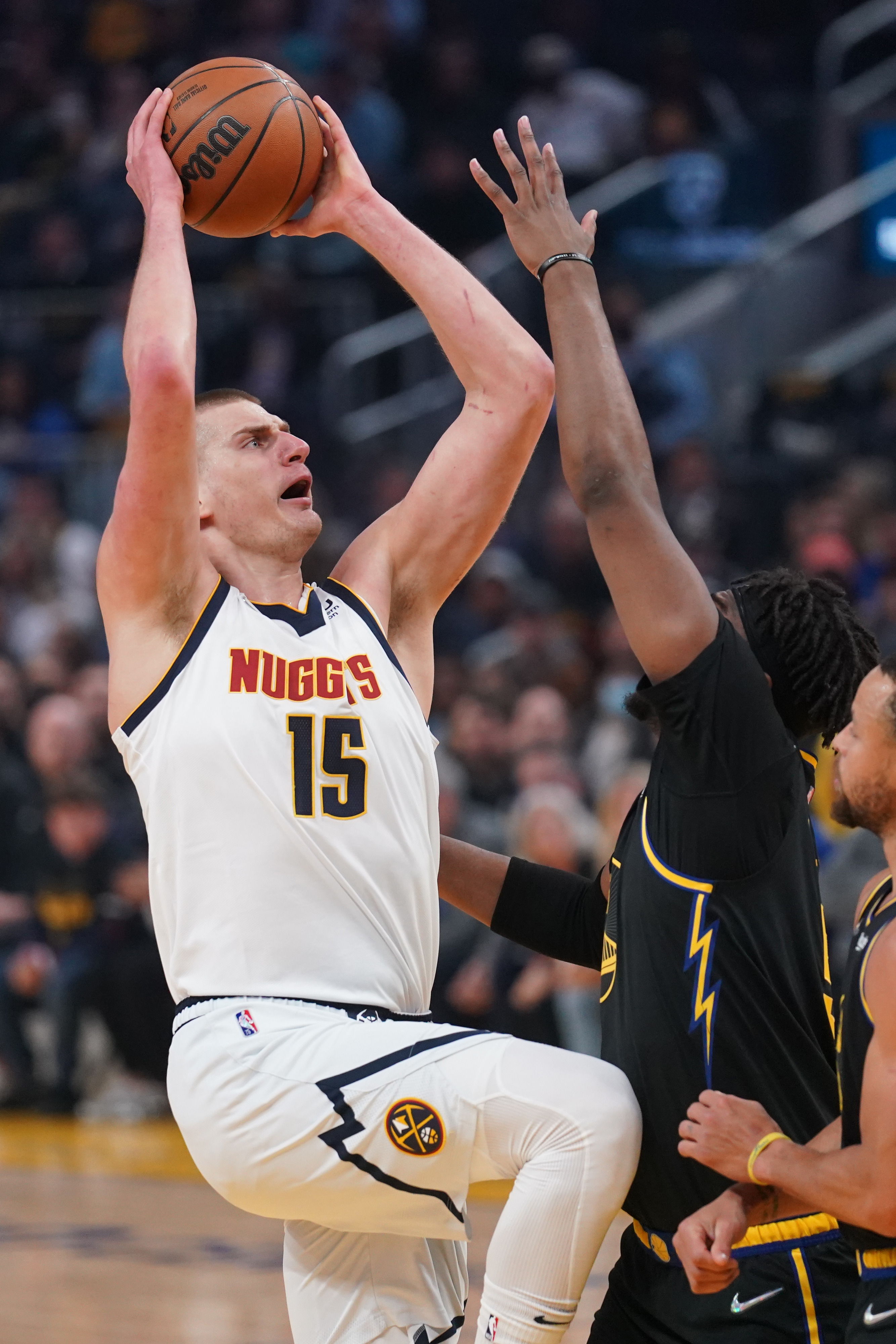 The Nuggets learned a lot from their first round loss to the Warriors and reflect on the future ahead.