DENVER NUGGETS NEWS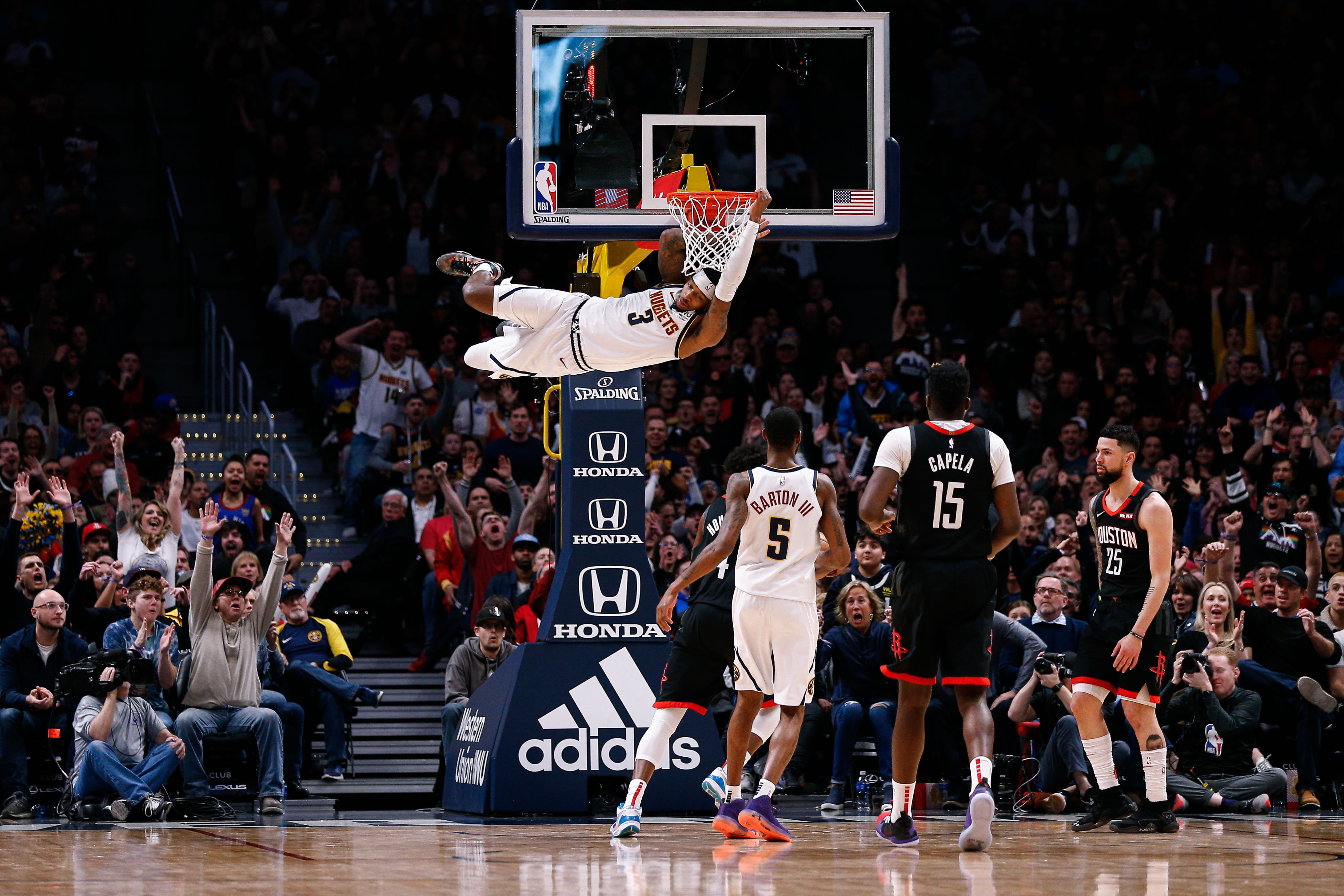 For a new episode of Rocky Mountain Hoops, T.J. McBride and Salman Ali talk about a possible Nuggets versus Rockets playoff series.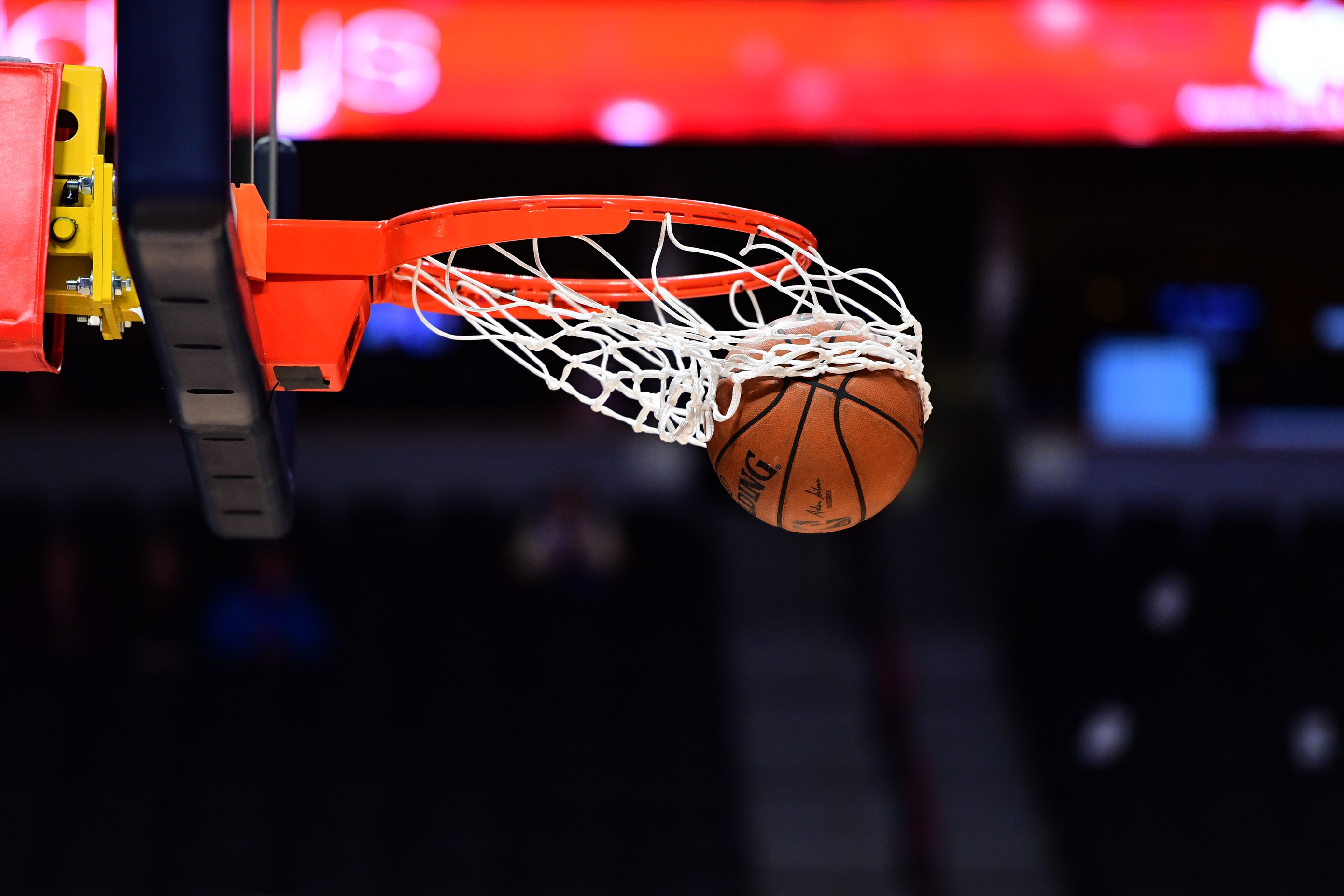 The Miracle 1994 Denver Nuggets playoff run culminated in a magical moment in the Western Conference Semifinals game 6 against the Utah Jazz.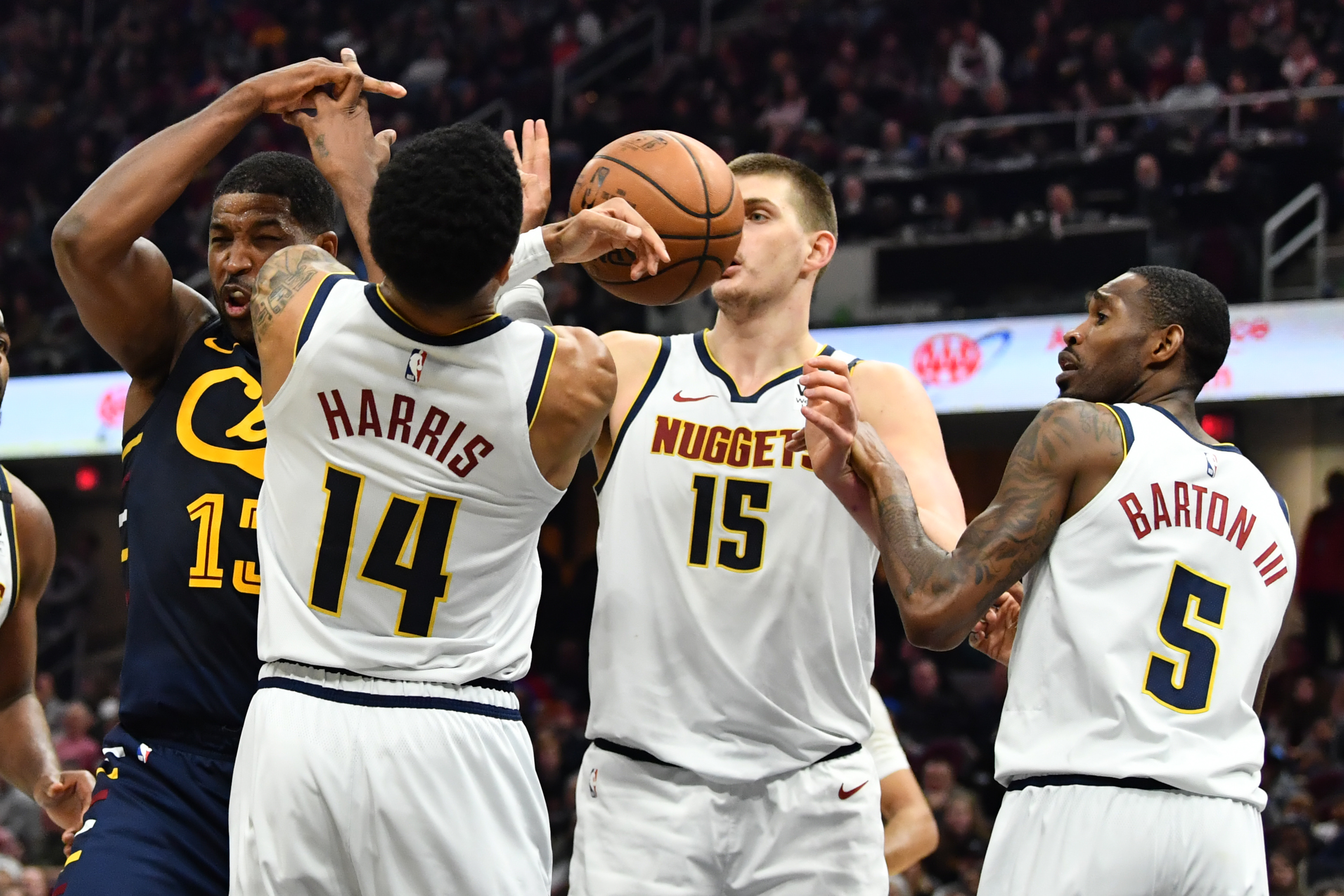 Without further ado, here is the first quarantined version of the Denver Nuggets Mile High Sports Mailbag answering questions from readers.