DENVER NUGGETS NEWS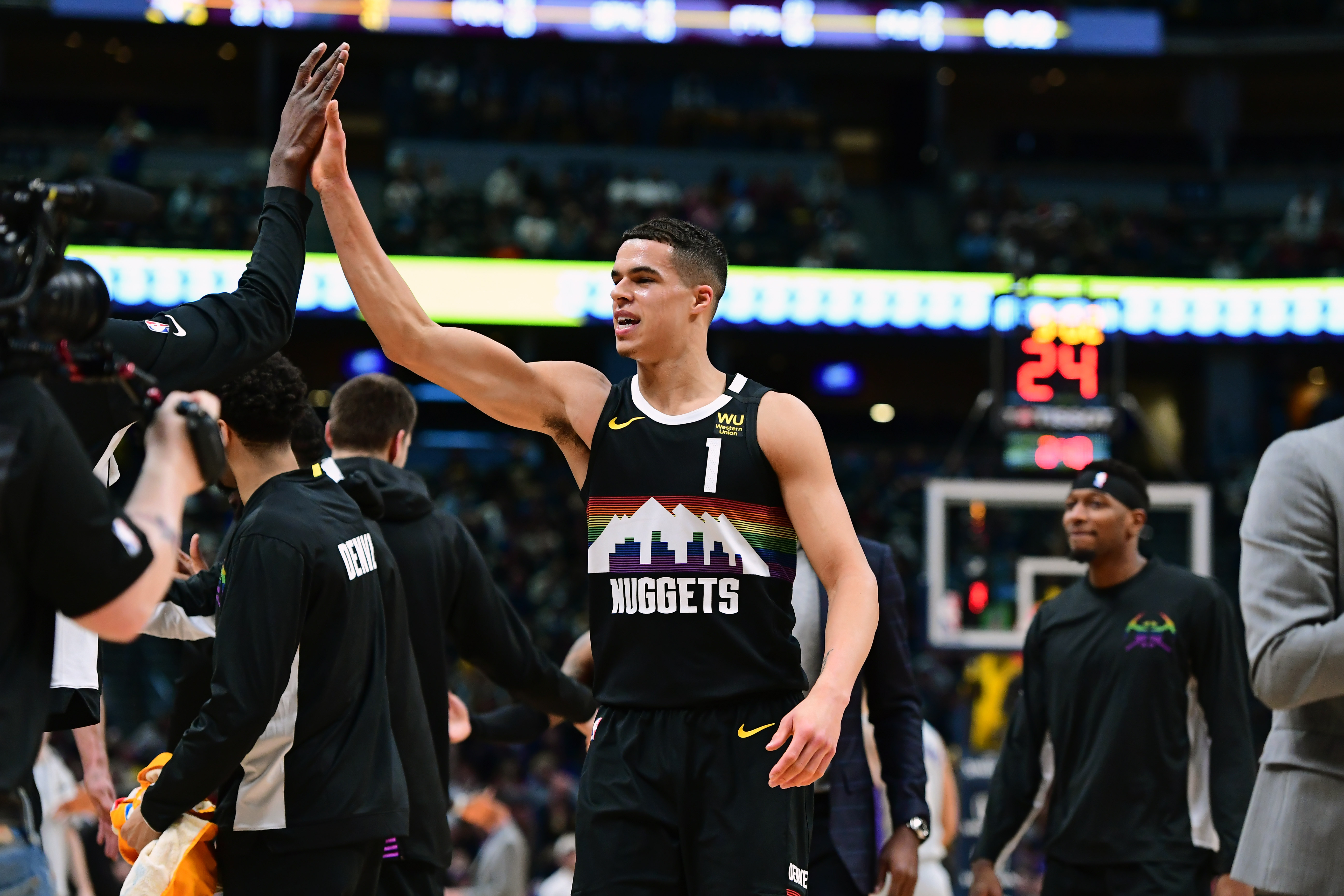 Nets vs. Nuggets betting pick with complete analysis and predictions for tonight's NBA regular season matchup.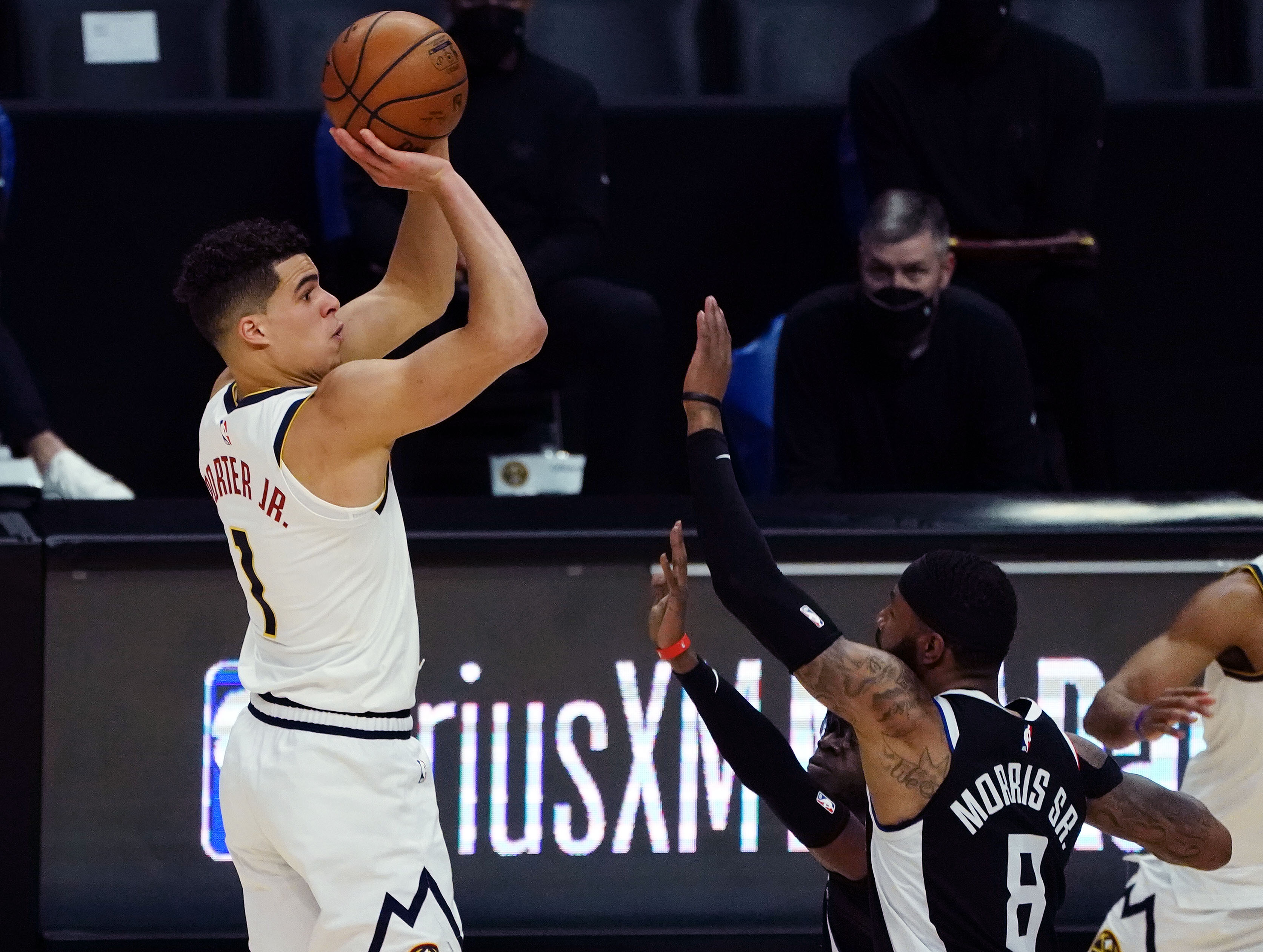 Nuggets fall apart in the fourth quarter, can't contain Bojan Bogdanovic who scored a career high 48 points to lead the Jazz to a 127-120 win.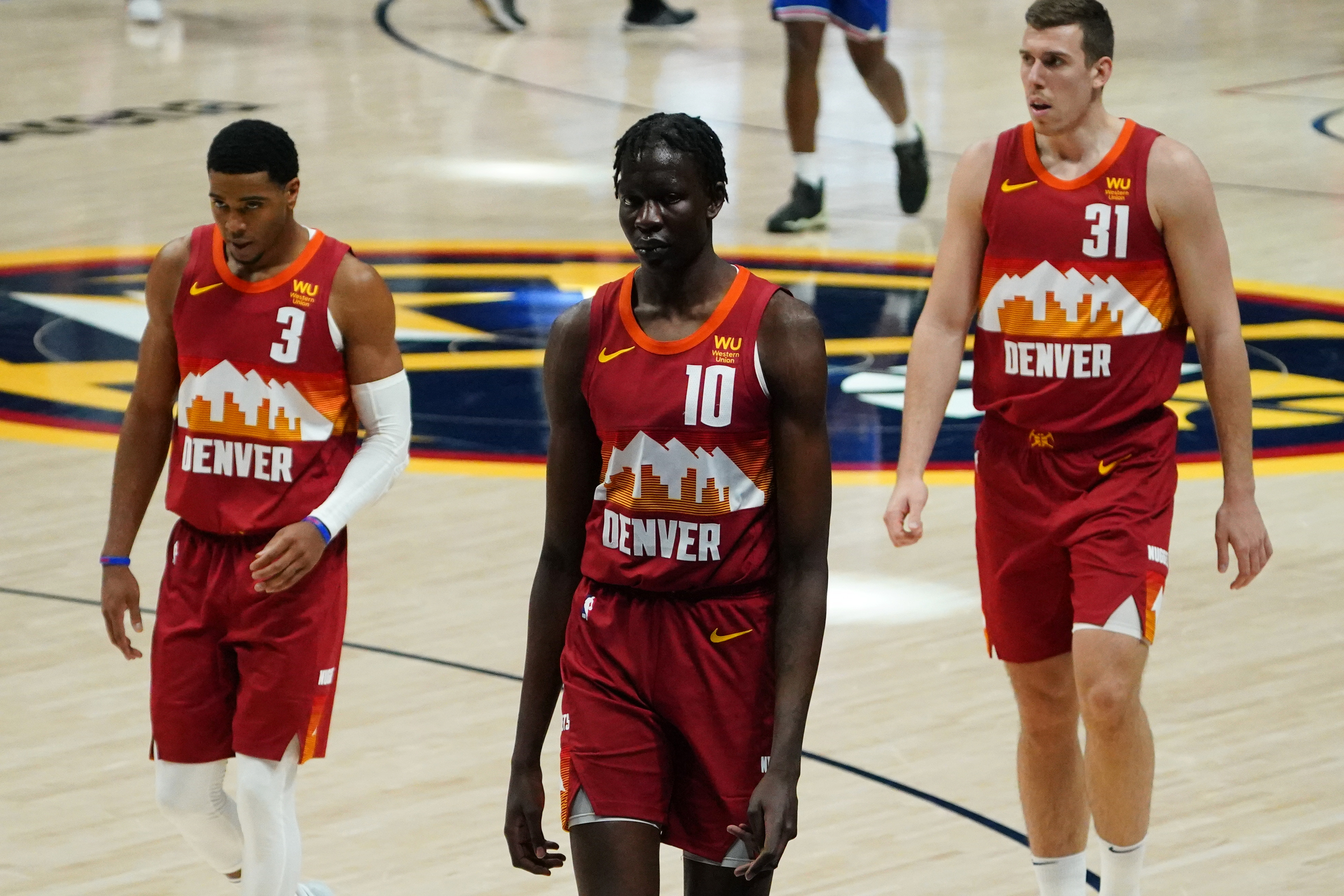 The Denver Nuggets will look to make it two in a row when they clash with the Utah Jazz Friday night. Aniello Piro of Mile...