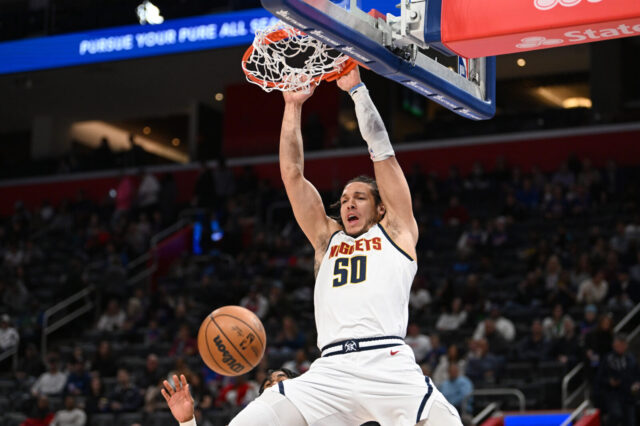 Christian Braun's energy certainly assisted the Nuggets too. He made big plays on both ends of the floor.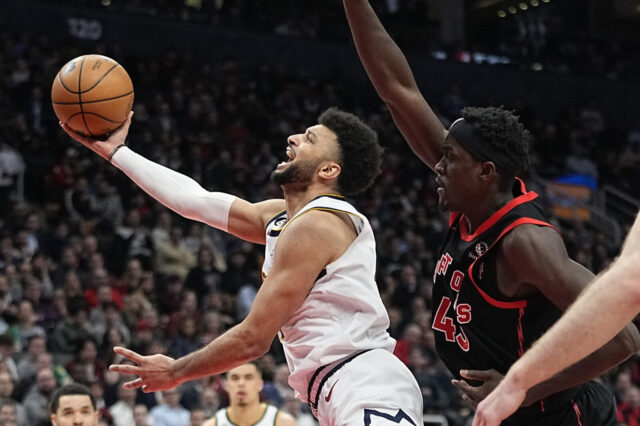 The Raptors pushed the Nuggets to the brink in the first quarter alone, scoring 49 points on Denver's Swiss cheese defense.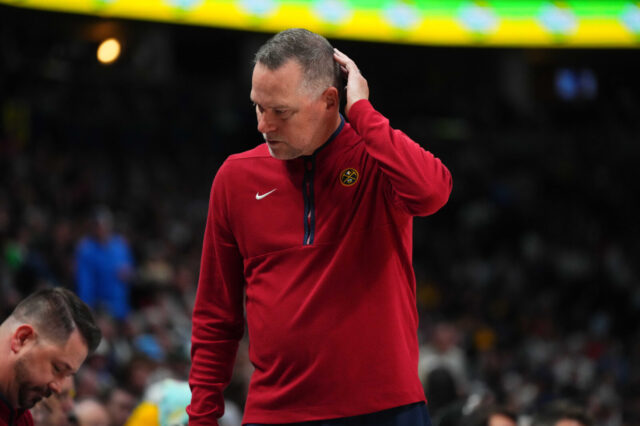 Every week, Mark Knudson takes a deep dive into the weekly issues of Colorado sports in his 3 Strikes column.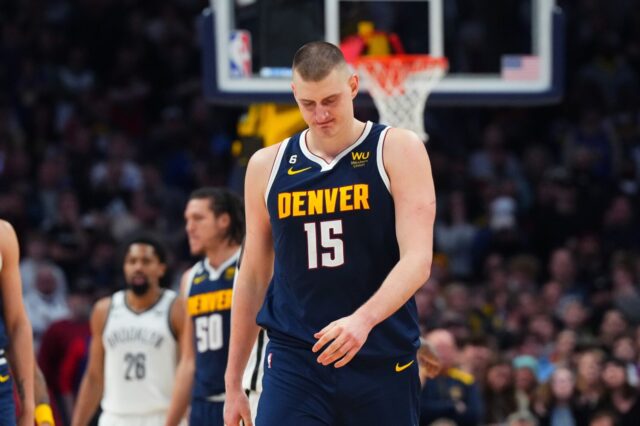 Jokic's miss gave Denver a veneer of respectability in a loss that otherwise put the Nuggets' disinterest front and center.
More Nuggets