DENVER NUGGETS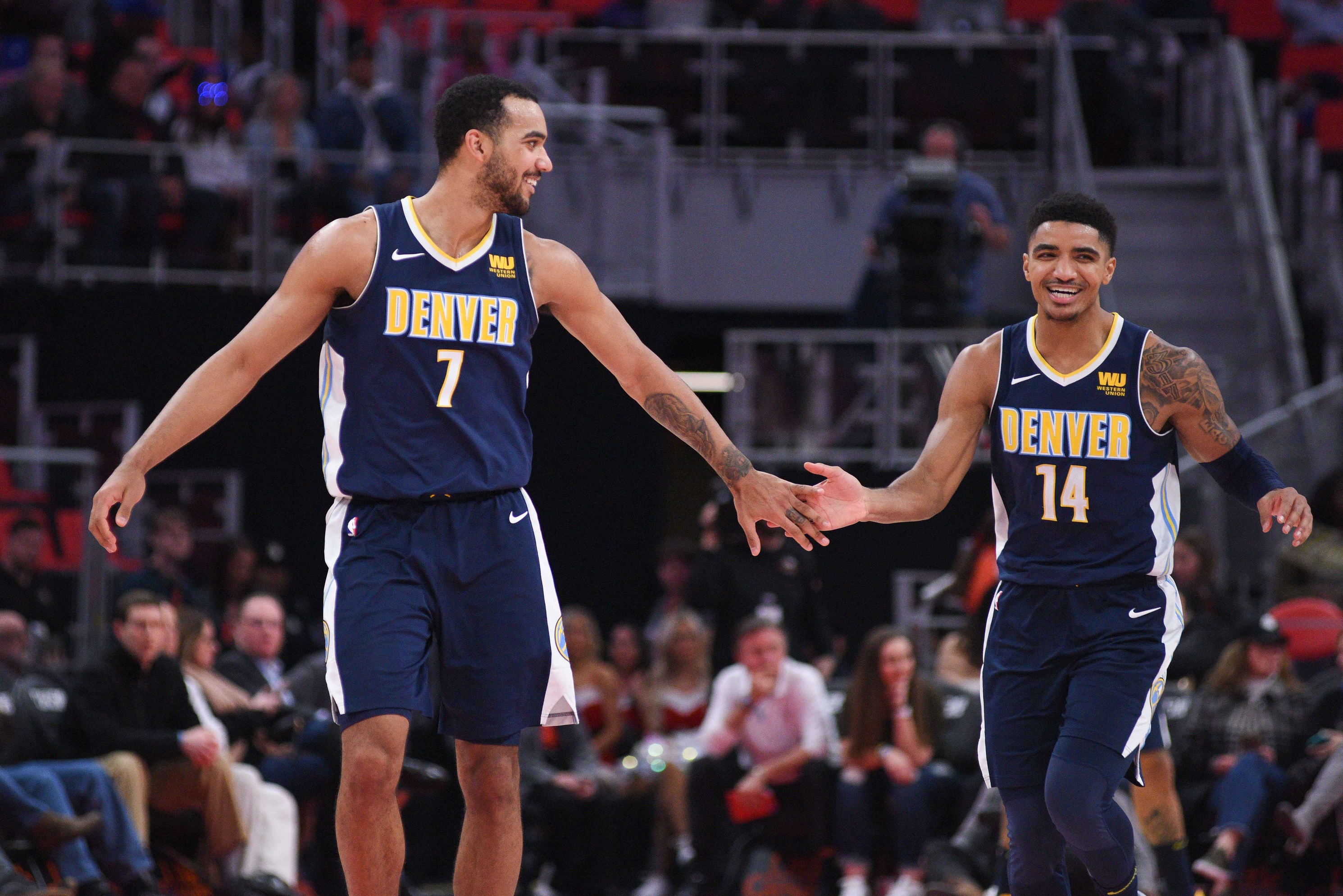 It will also be very interesting to see what Arturas Karnisovas does for (or to) the Nuggets in his first February trade-deadline as GM. No matter what Karnisovas is able to finagle, coming out strong directly after the All-Star break will not be a cakewalk by any means.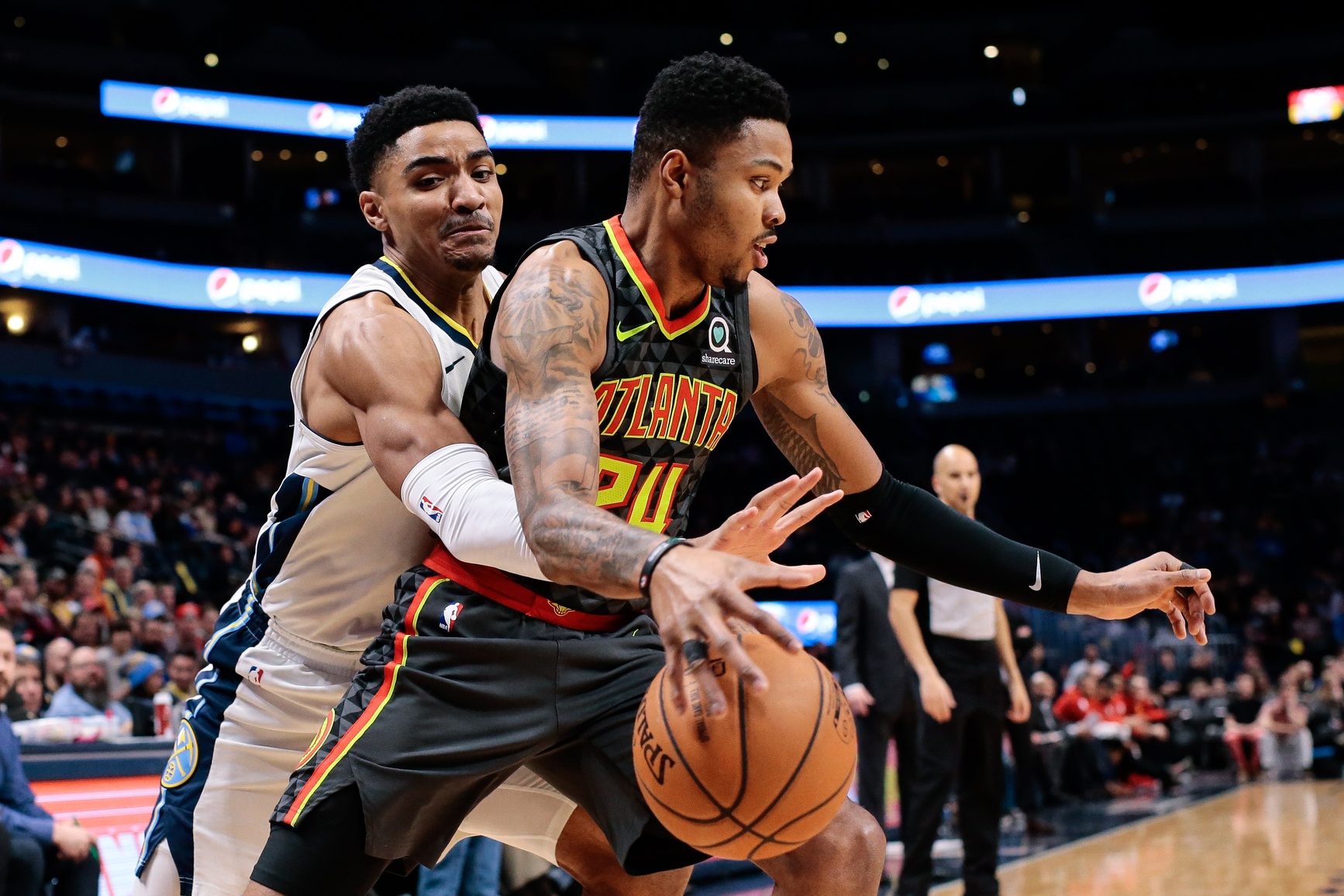 The Denver Nuggets hosted the Atlanta Hawks looking to evade their first three-game losing streak of the year. Instead, Denver fell flat on their face and failed to secure what should have been an easy home win.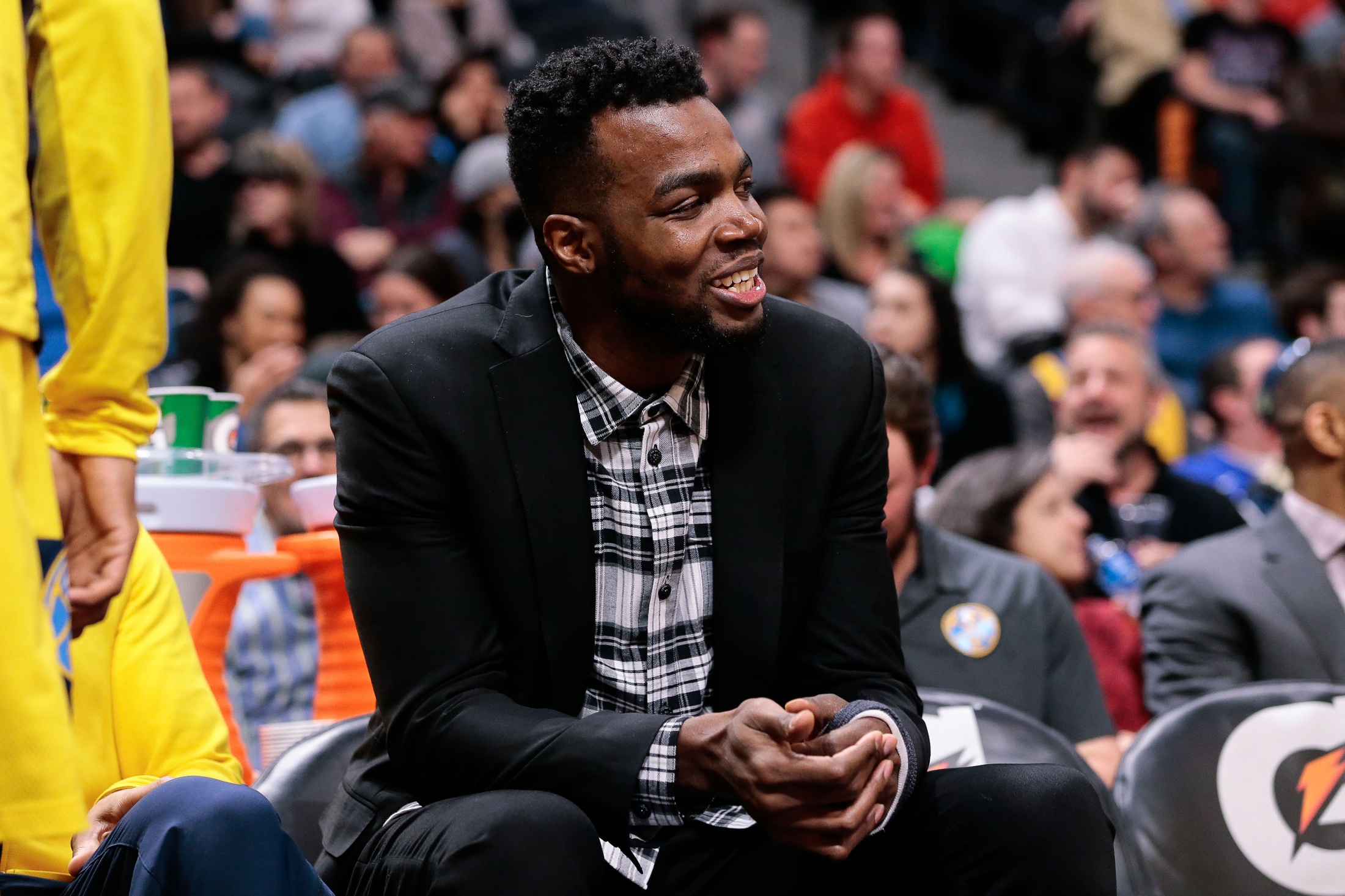 Malone provides insight into the recovery and rehab of Paul Millsap, who had surgery on his wrist back on November 26th.