DENVER NUGGETS NEWS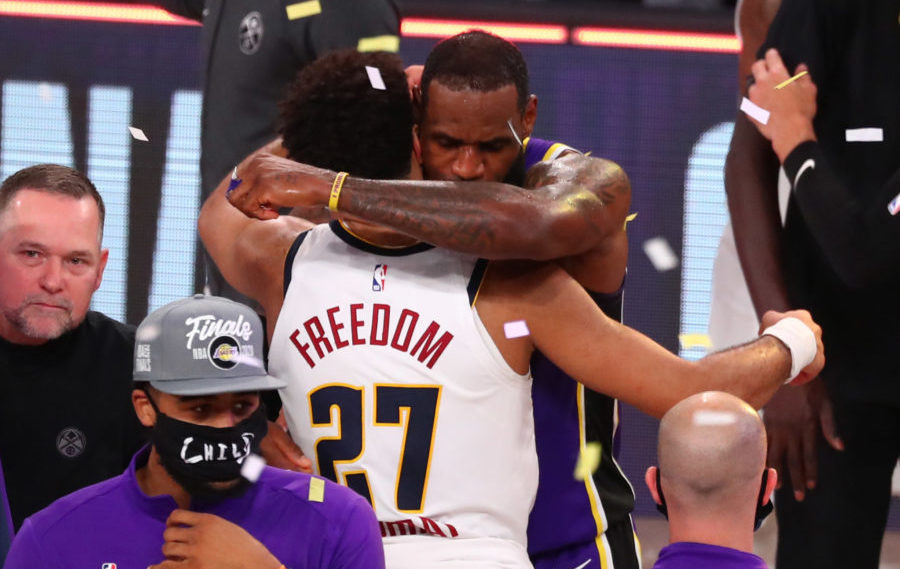 Despite their incredible postseason, the Denver Nuggets' season has come to an end after losing in Game 5 to the Los Angeles Lakers.
For a new Rocky Mountain Hoops , T.J. McBride is joined by Brendan Vogt to take a look at the Western Conference Finals.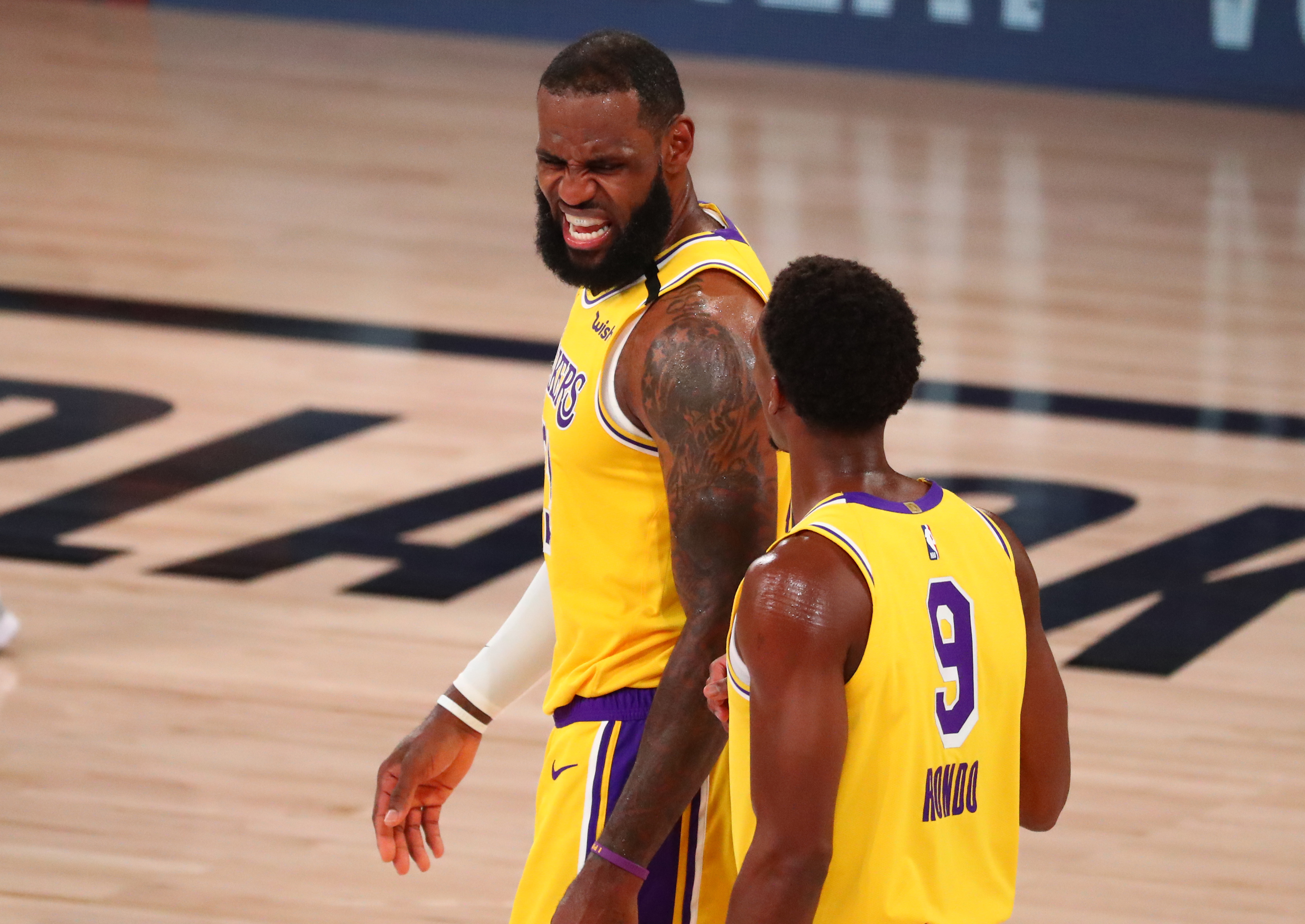 Good, bad and ugly: Nuggets face another 3-1 deficit as the Lakers run away with Game 4.