COLORADO ROCKIES NEWS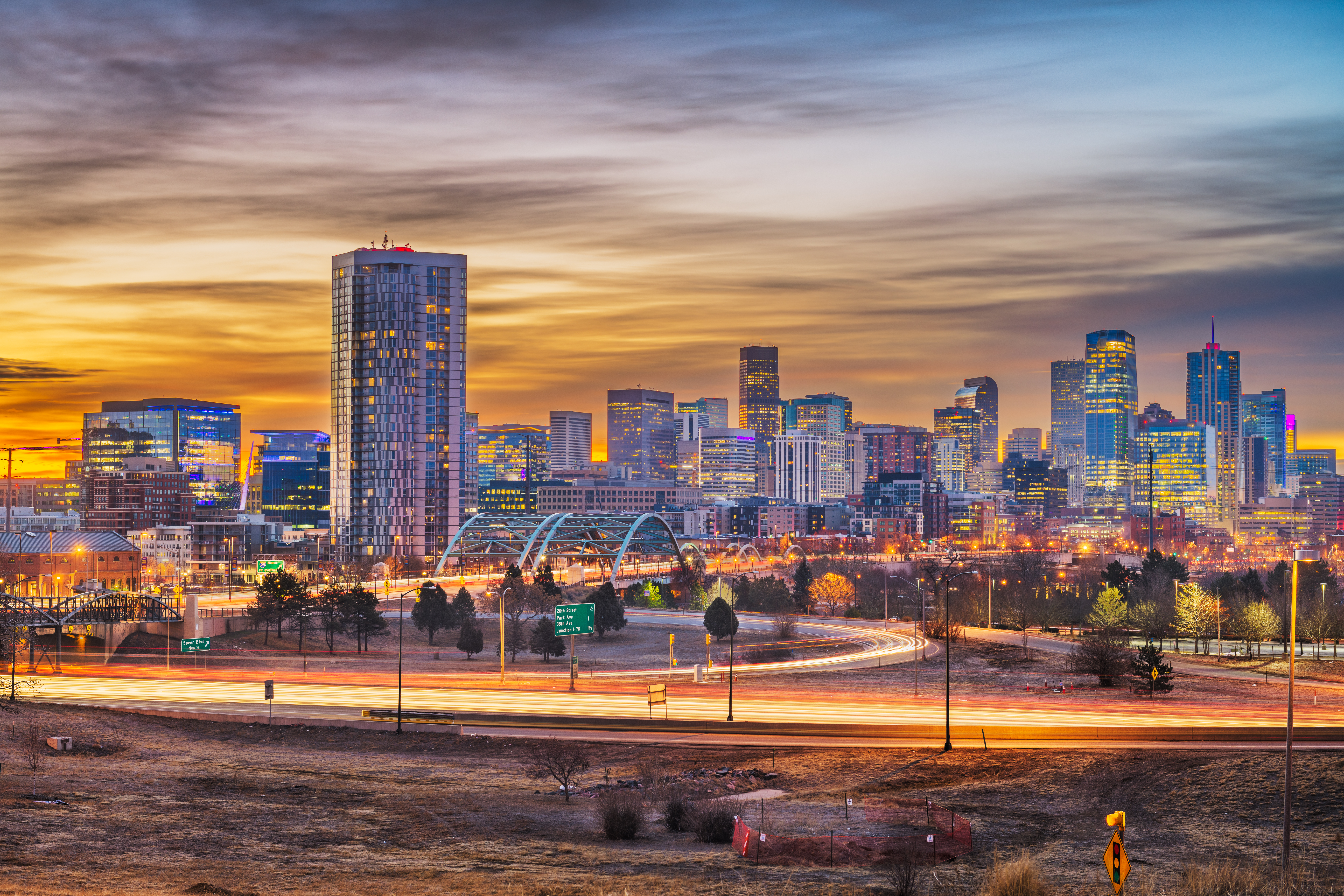 As we sit here in the winter of 2020, we find ourselves as fans complaining about each team's ownership and wondering when things will get better.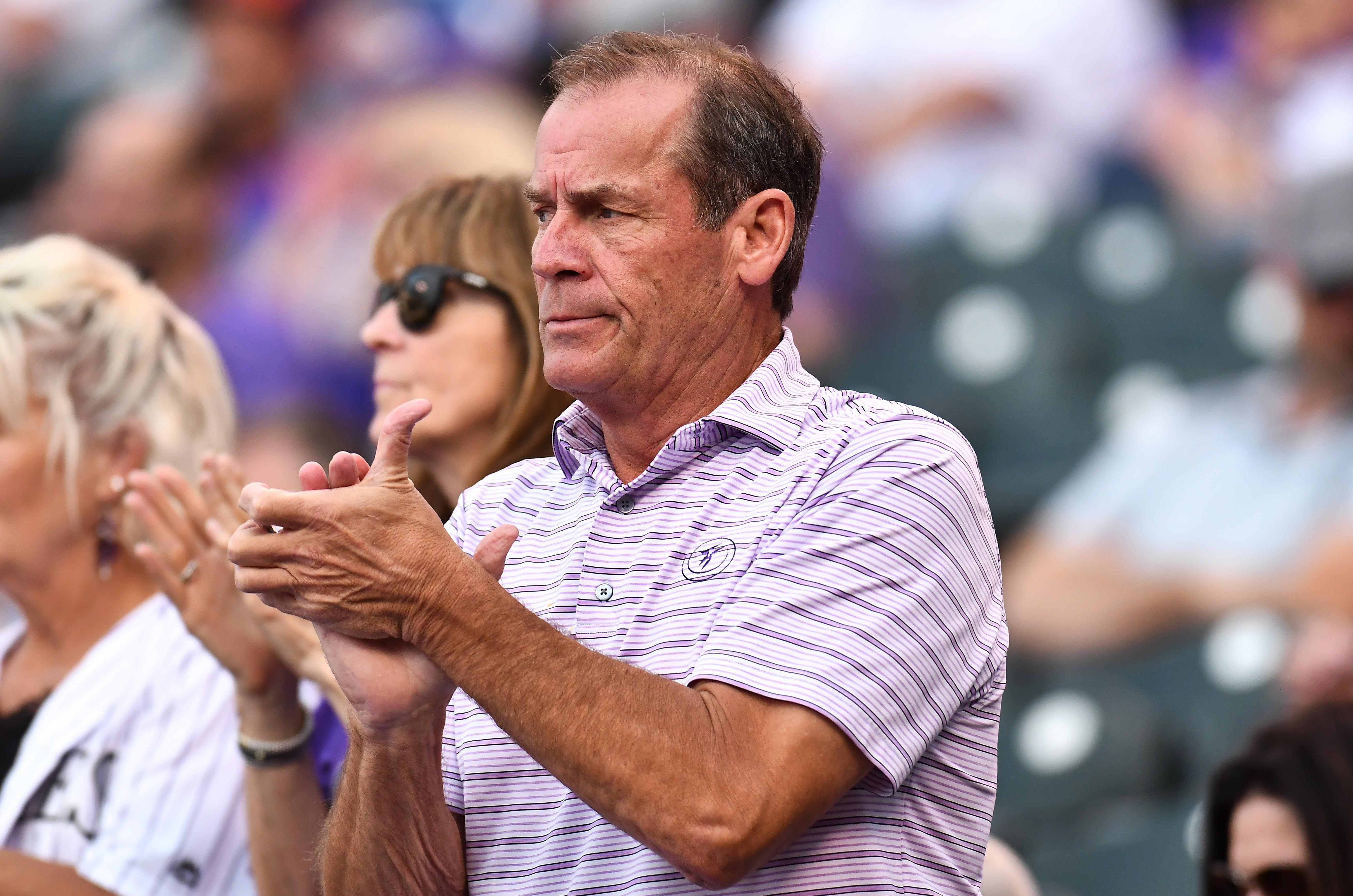 Arenado met with owner Dick Monfort recently and was assured that the club would be open to adding talent throughout the season, per Sports Illustrated.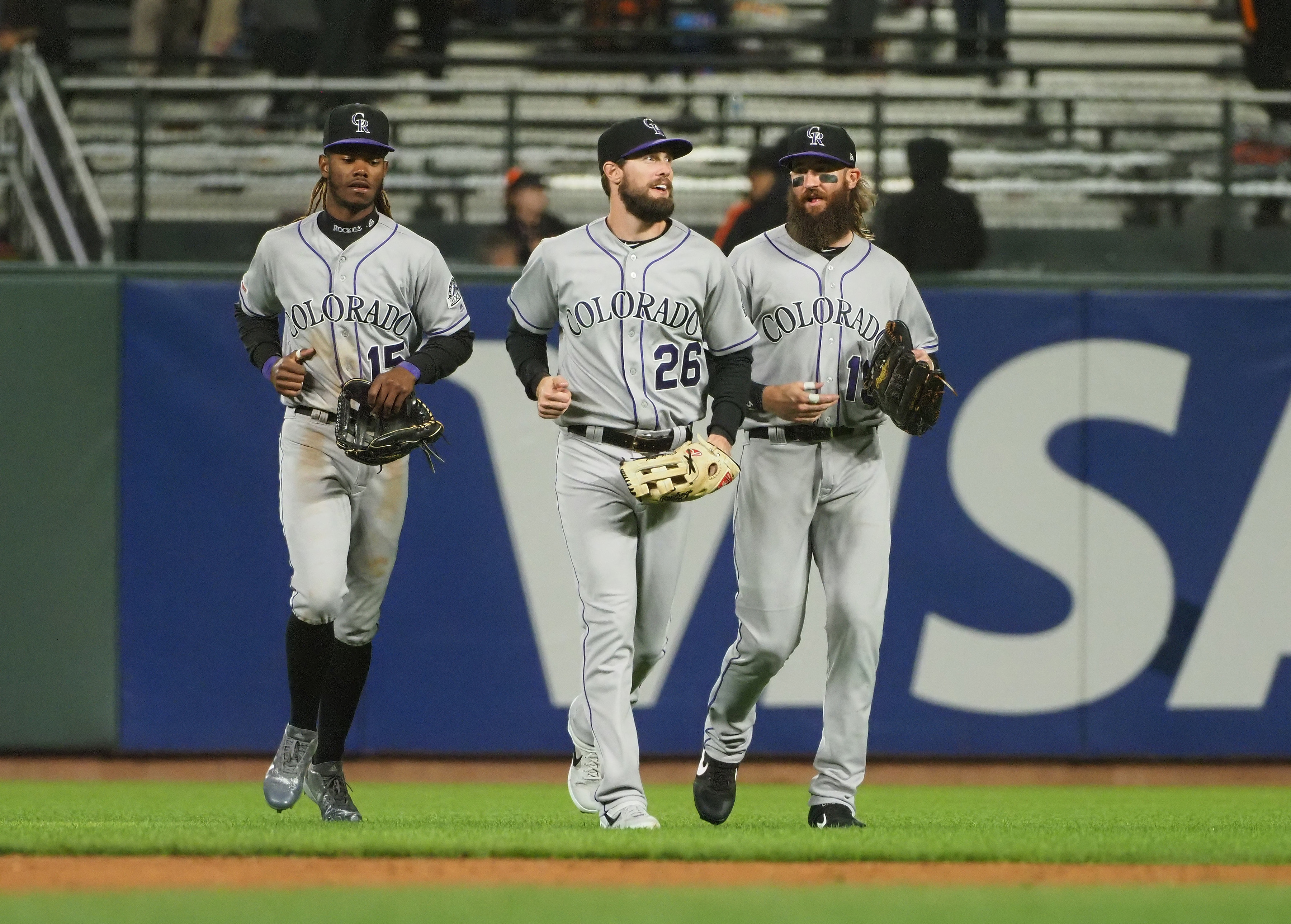 With baseball season around the corner, the MLB odds are out for win totals for all 30 MLB clubs. Mile High Sports takes a look at the NL West.