COLORADO ROCKIES NEWS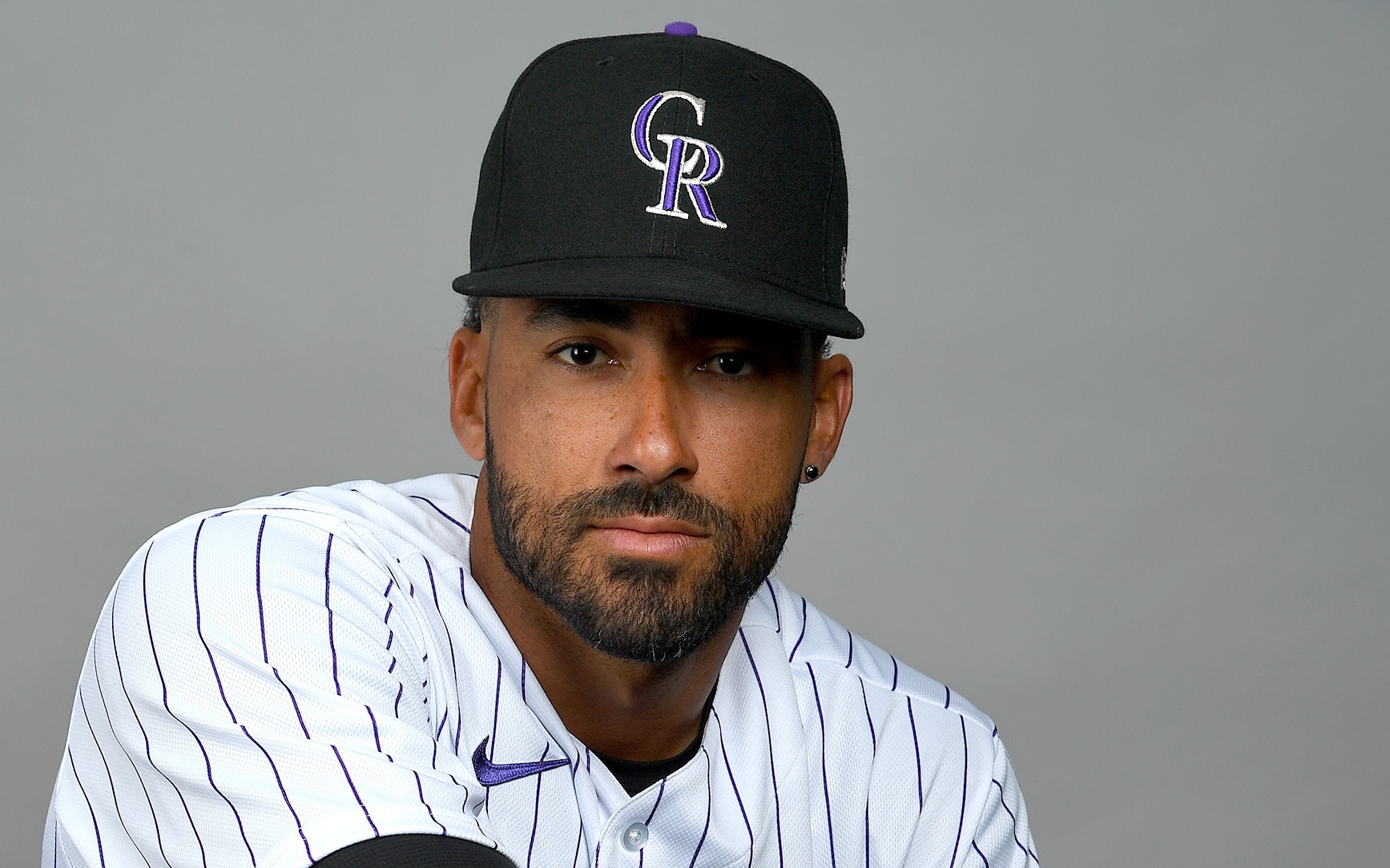 Ian Desmond won't play in 2020. He's not the first player, but he does seem to be among the first wave of sit-outs for this season. Could it mean no season at all?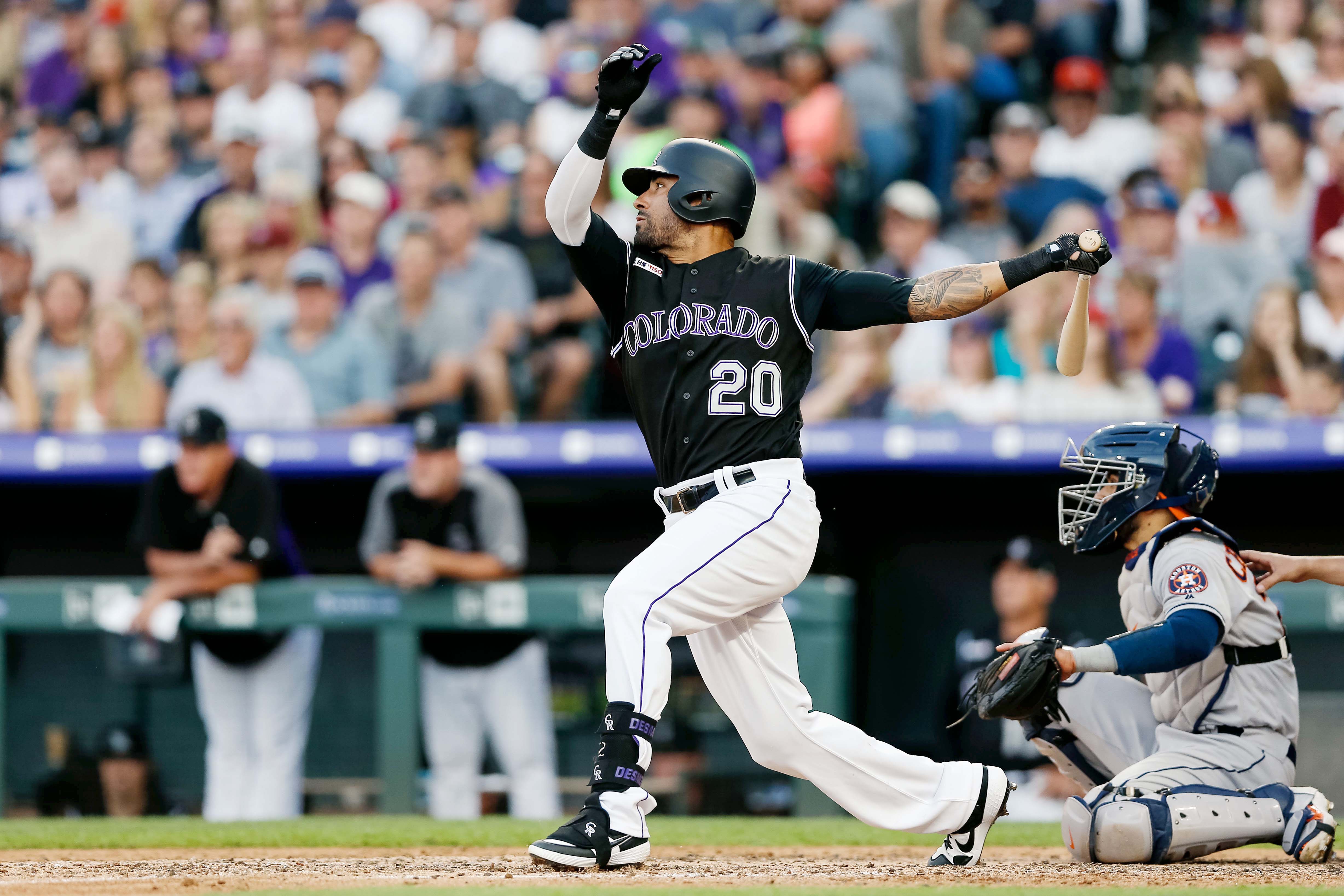 Although a handful of players have already opted out of the shortened season, Ian Desmond becomes the first Rockies player to do so.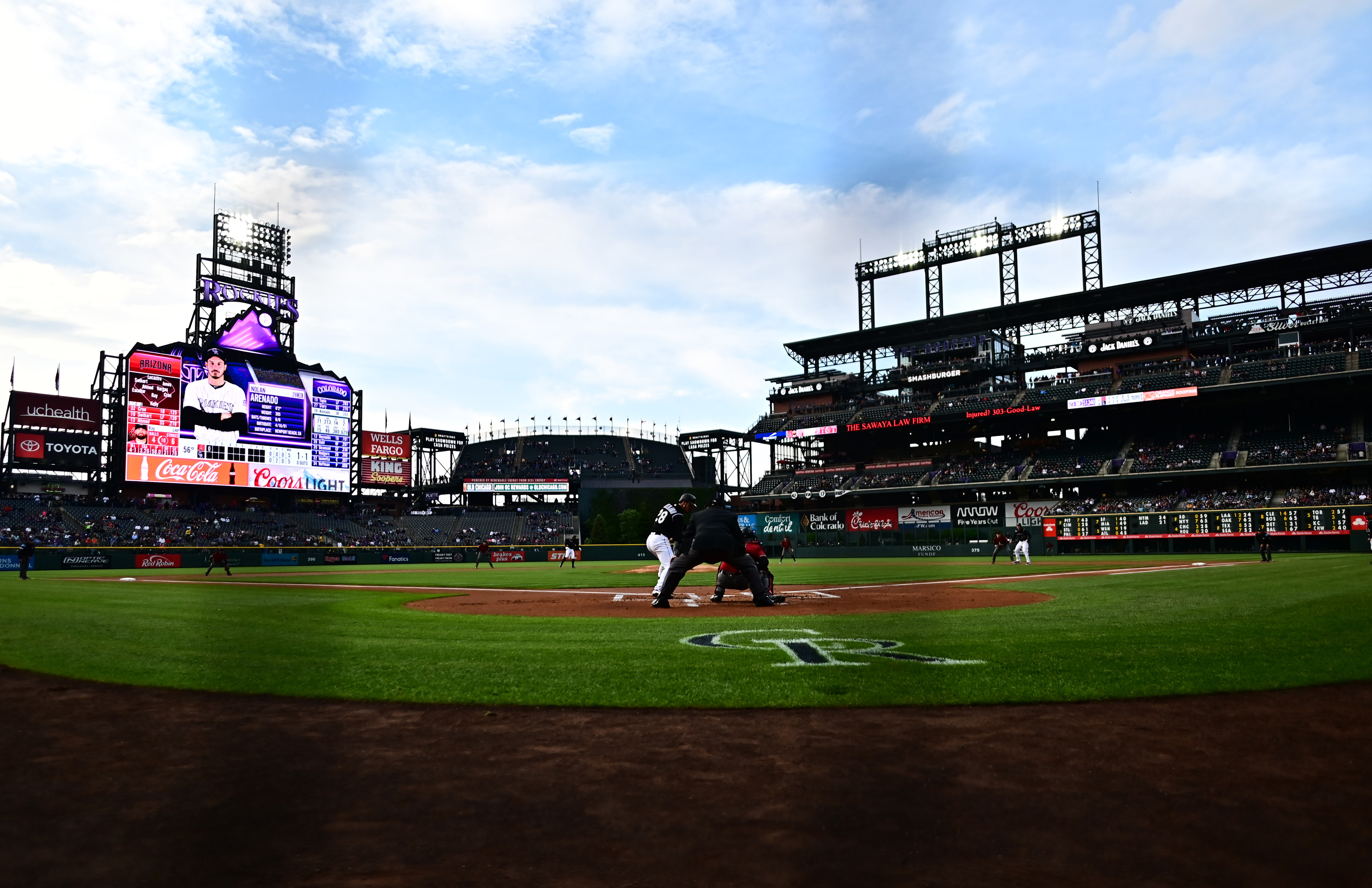 For the latest installment of the 20th and Blake podcast, resident Rockies' reporter Aniello Piro breakdown the latest news in baseball surrounding COVID-19.