COLORADO ROCKIES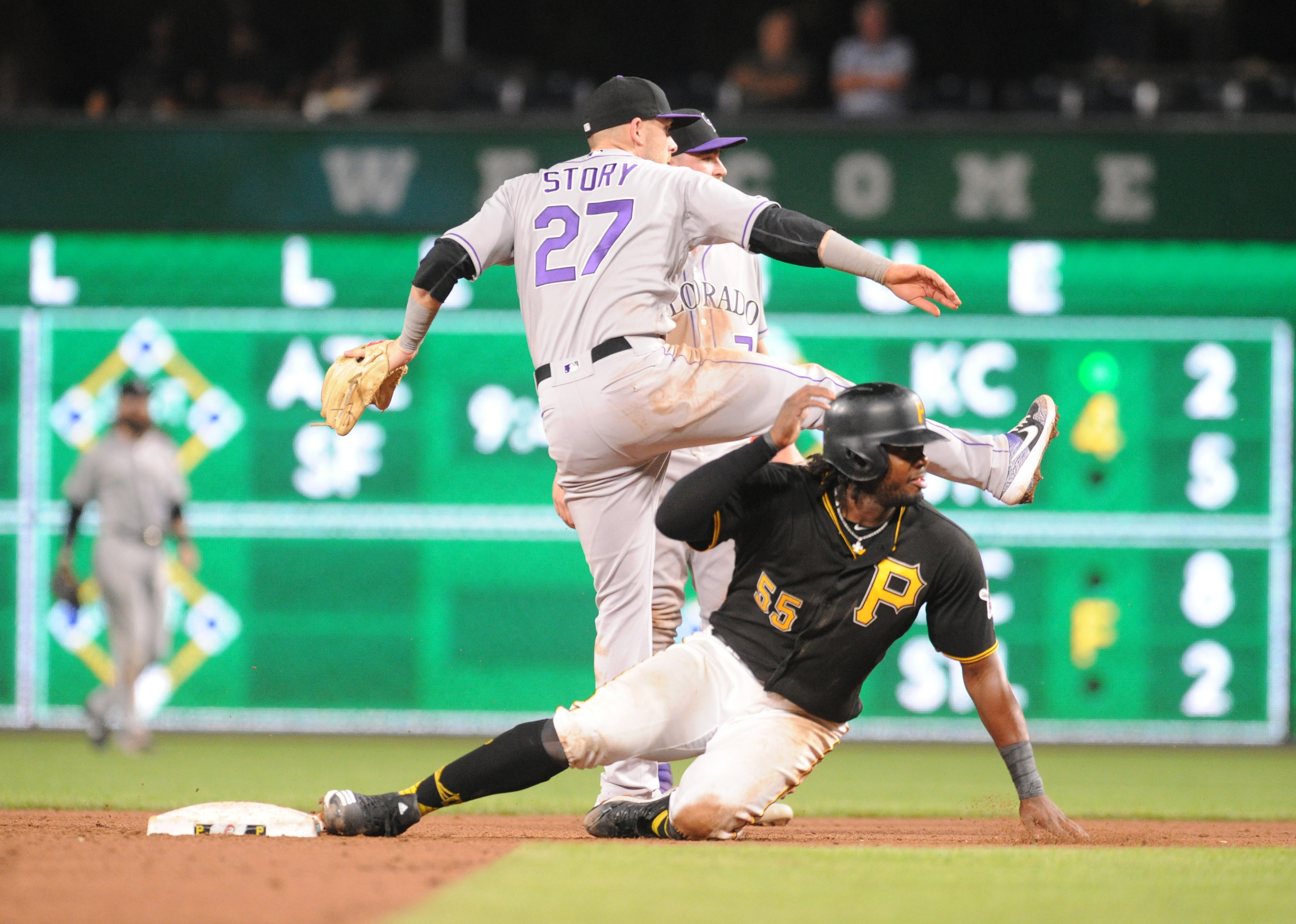 For the latest installment of the 20th and Blake podcast, Aniello Piro takes a look at the Rockies current eight-game road trip.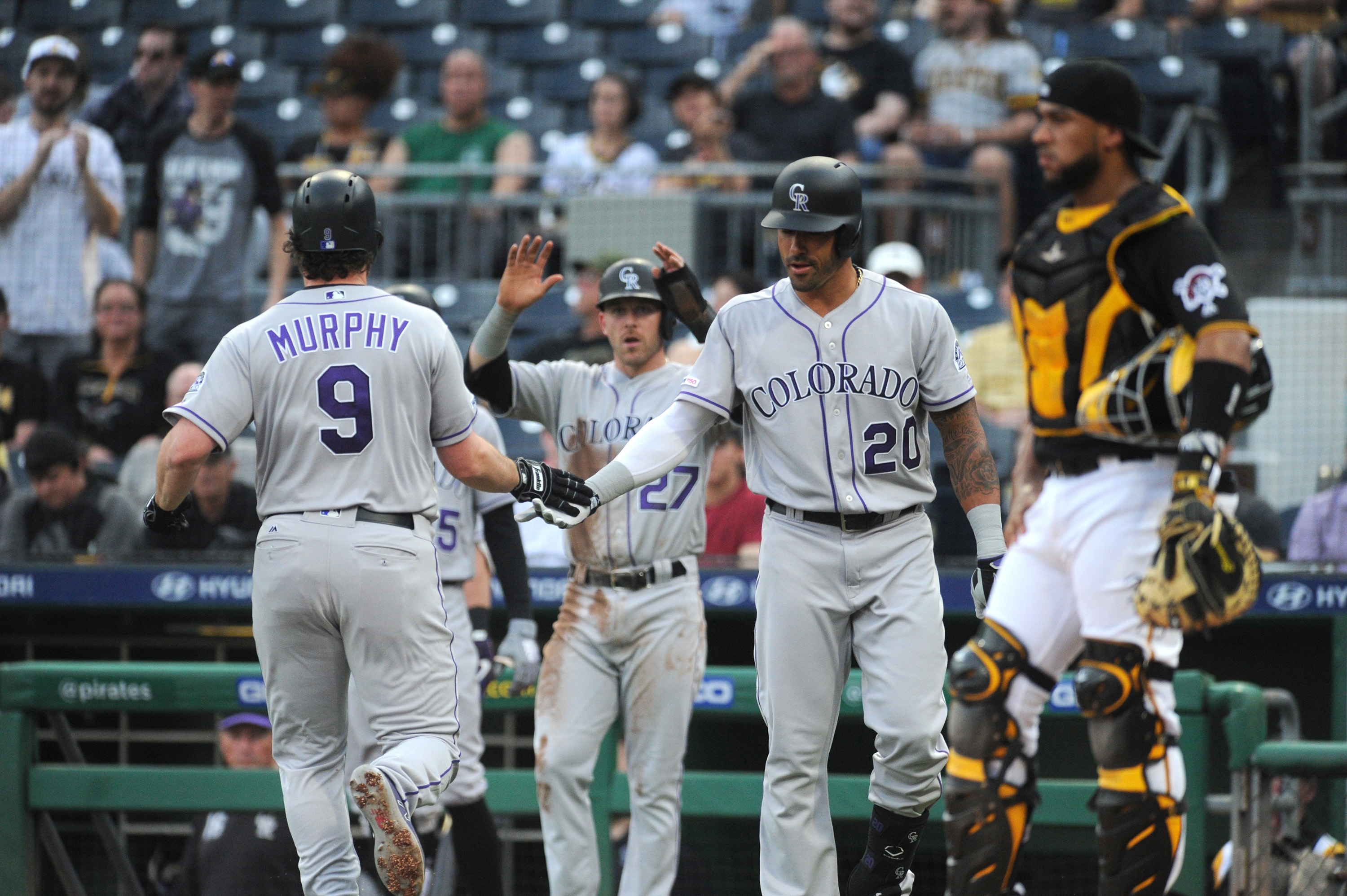 The Colorado Rockies further broke out of their slump Wednesday in a rout of the Pittsburgh Pirates, courtesy of multiple home runs by unlikely culprits.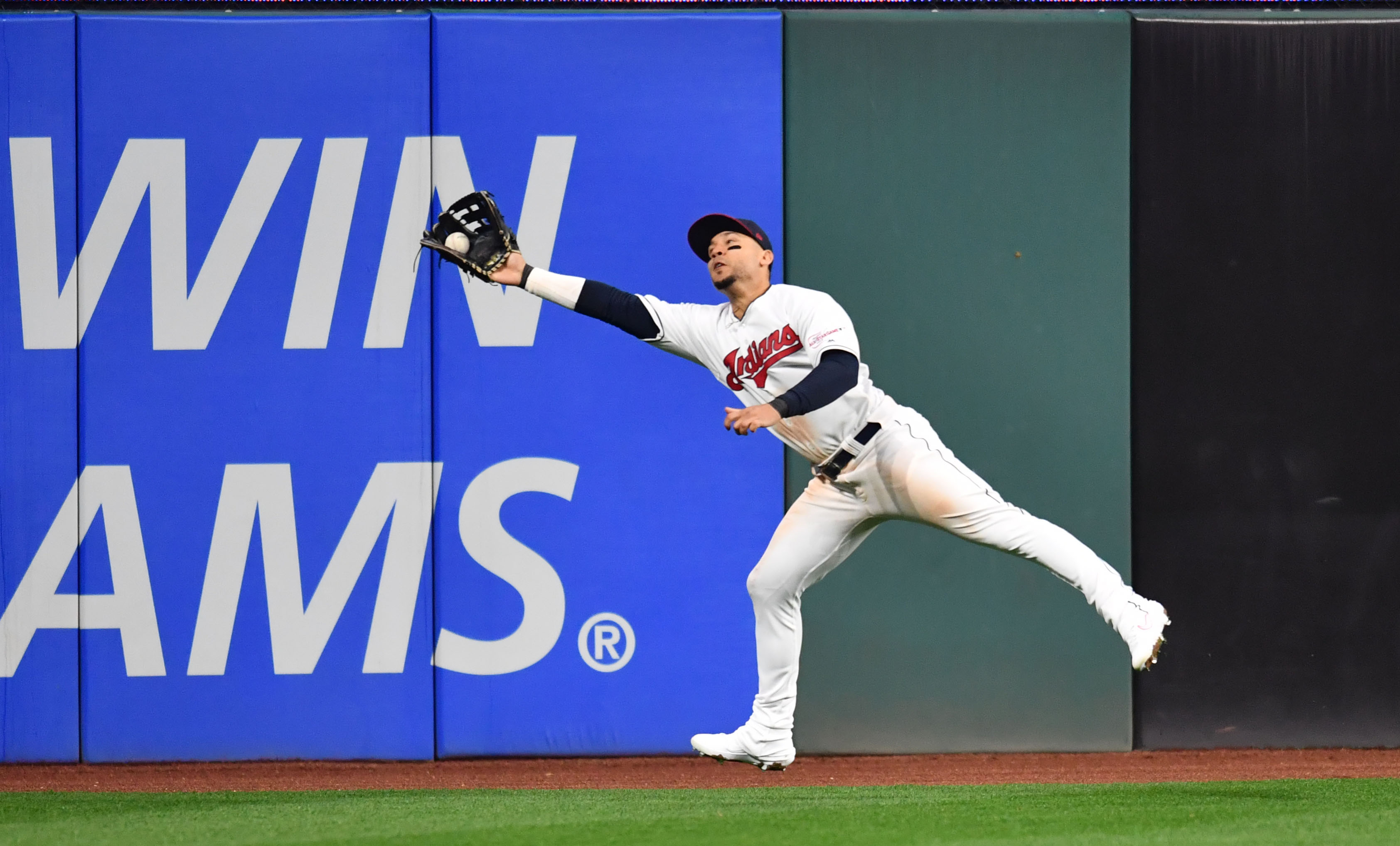 The Colorado Rockies let go of a pair of revered outfielders in Carlos Gonzalez and Gerardo Parra in the offseason, a duo that has failed to find a home.