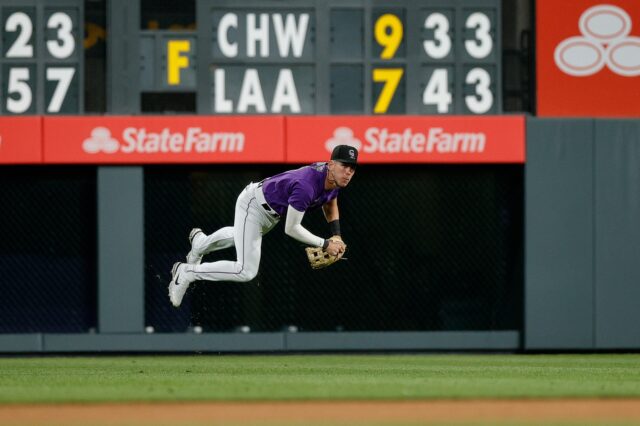 Colorado Rockies rookie outfielders Nolan Jones and Brenton Doyle have arms so good, I invented a statistic.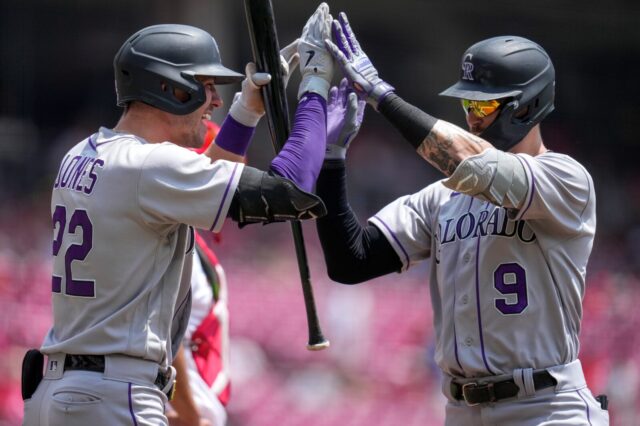 Nolan Jones and Brenton Doyle can catch Colorado Rockies legends Eric Young and Willy Tavares in stolen bases.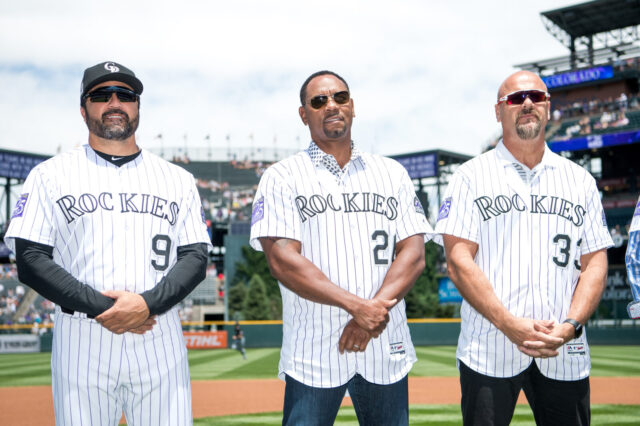 Colorado Rockies Blake Street Bombers Larry Walker, Dante Bichette, Vinny Castilla, and Ellis Burks answer questions.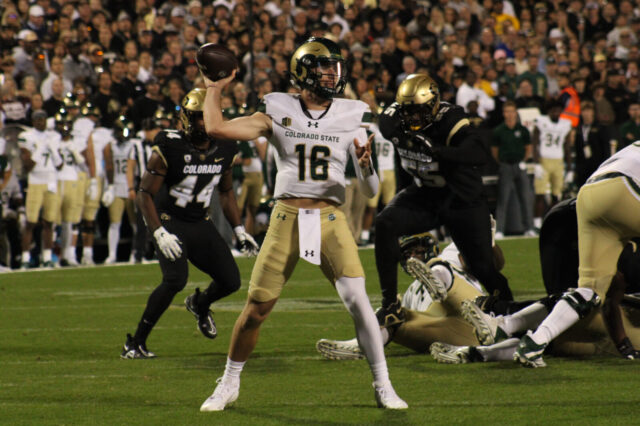 Every week, Mark Knudson takes a deep dive into the weekly issues of Colorado sports in his 3 Strikes column.
More Rockies