COLORADO ROCKIES NEWS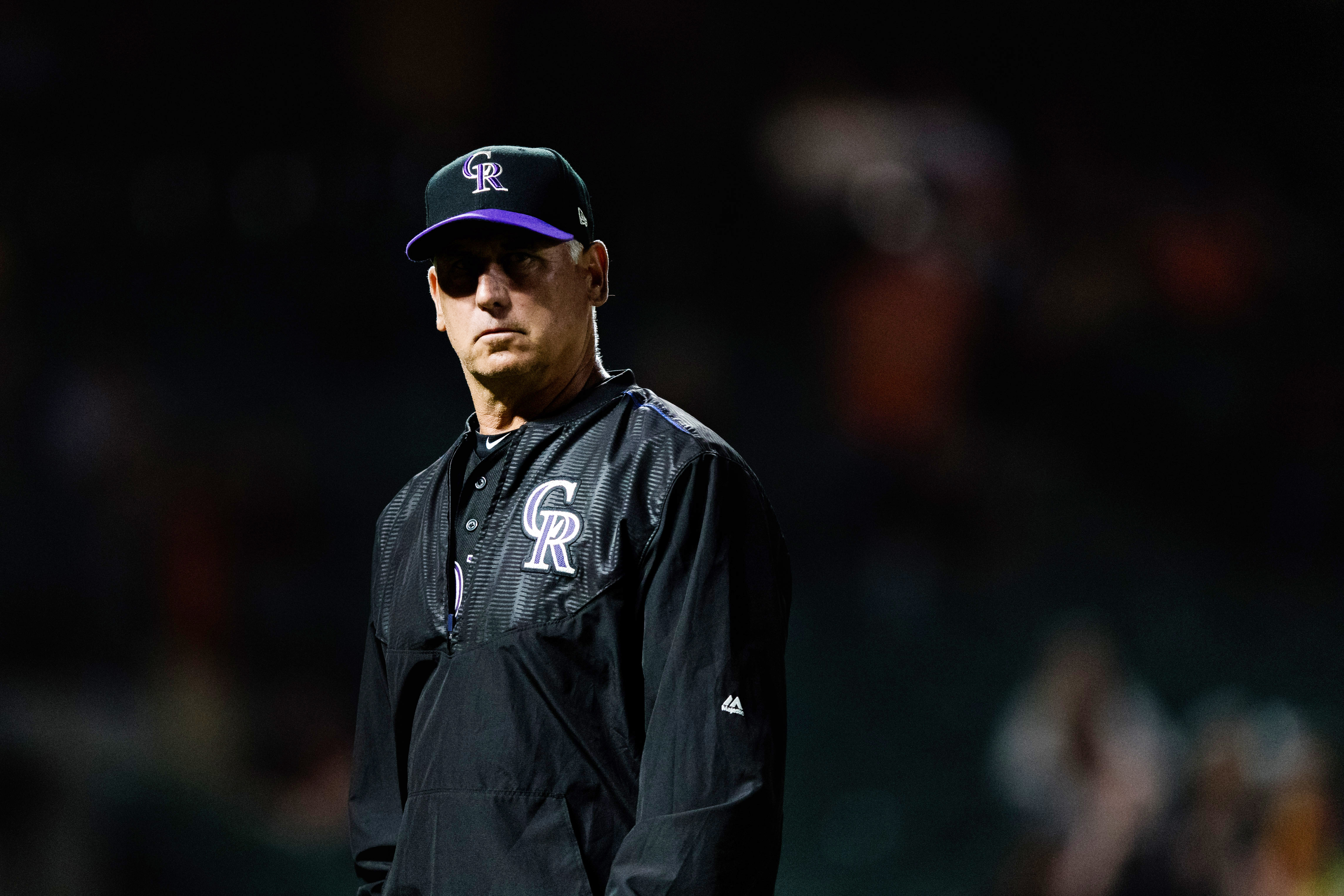 While it's easy to blame the manager, Bud Black is largely innocent in the team's downtrodden year. Blaming him for mistakes made by others is scapegoating.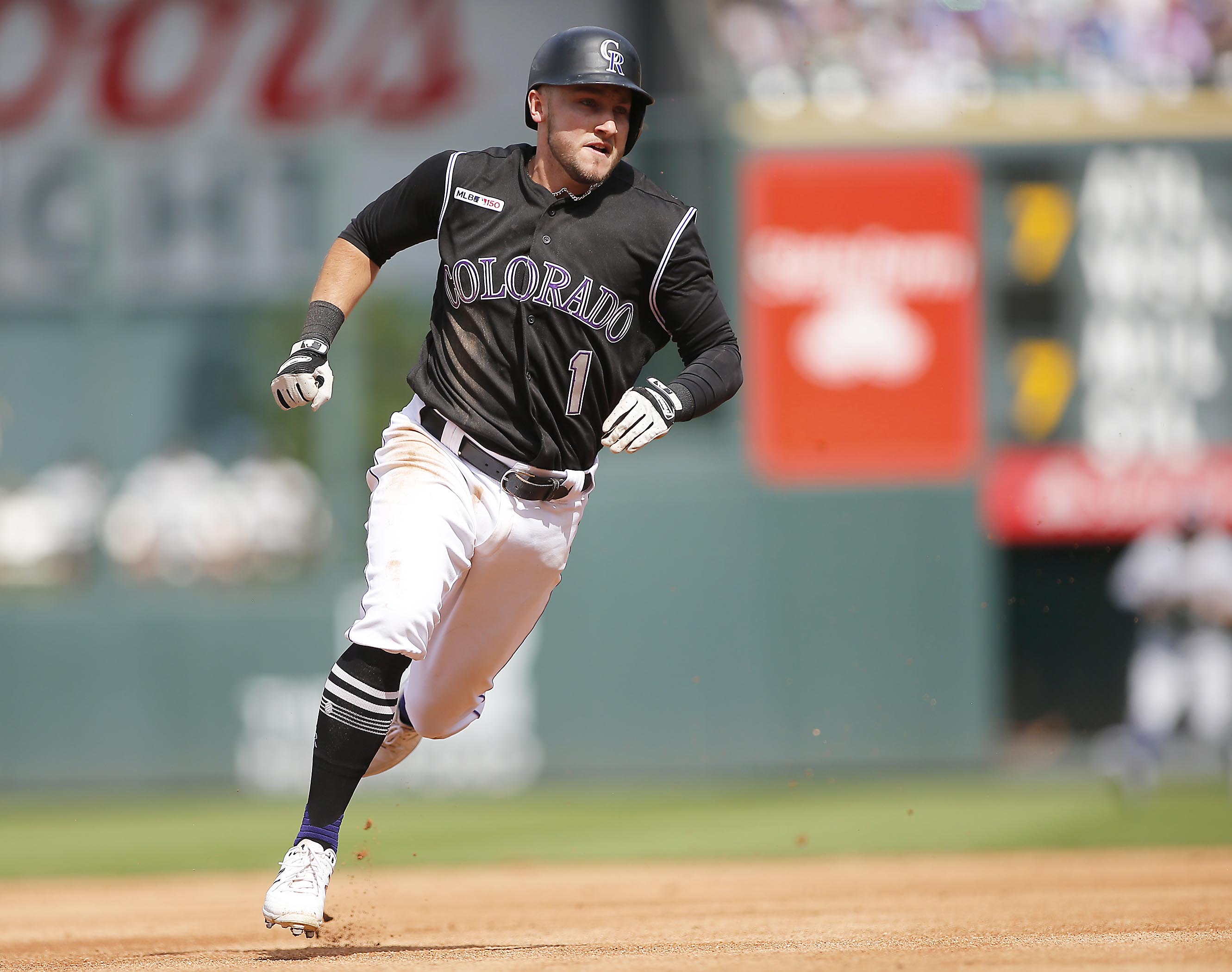 Expecting Garrett Hampson to produce power numbers has never been on the mind of the Colorado Rockies' brass, but it may have to be after his recent spree.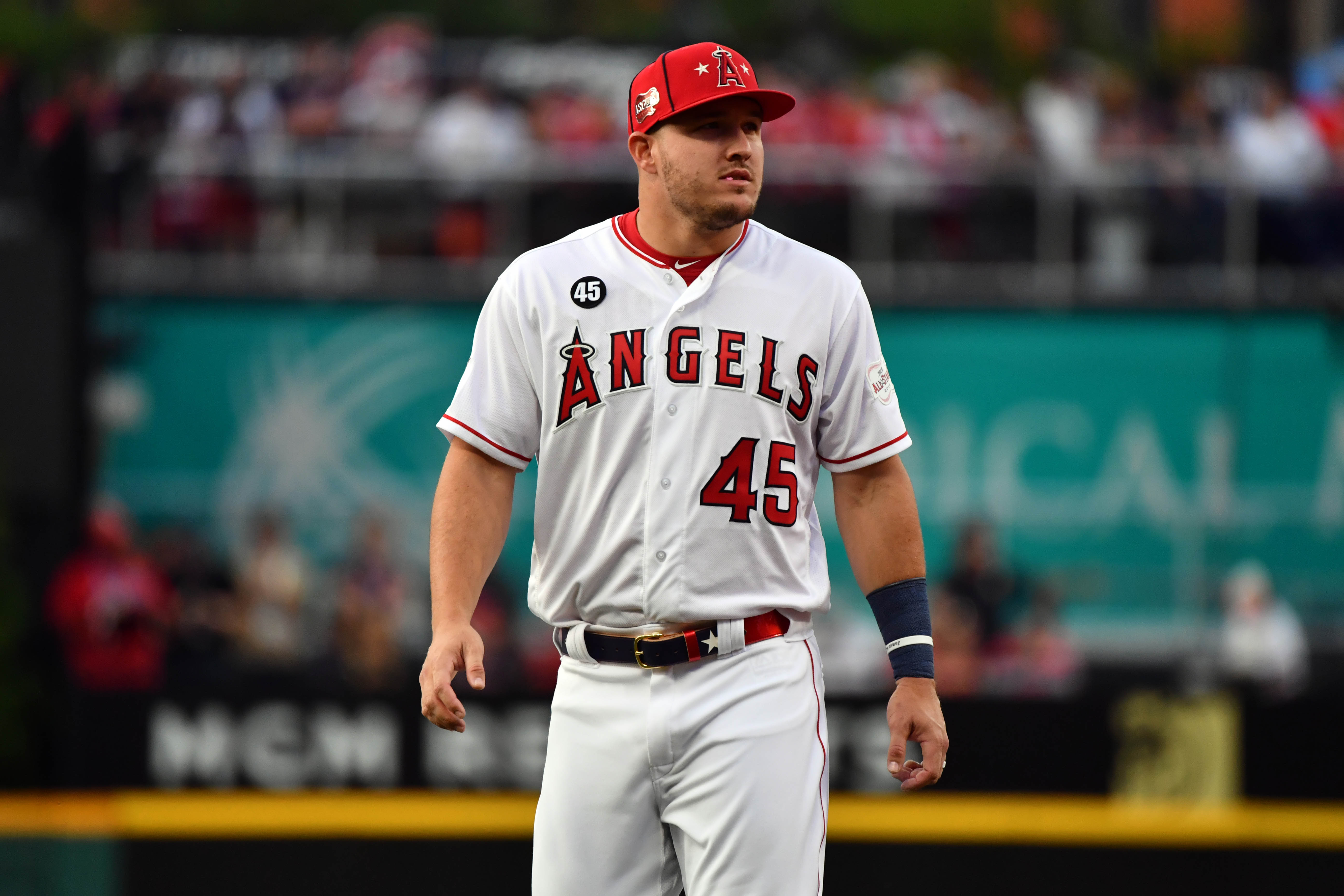 The MLB boasts a bevy of award-worthy seasons but only the few can take home the trophy, including a back-to-back accolade for Jacob deGrom.