COLORADO ROCKIES NEWS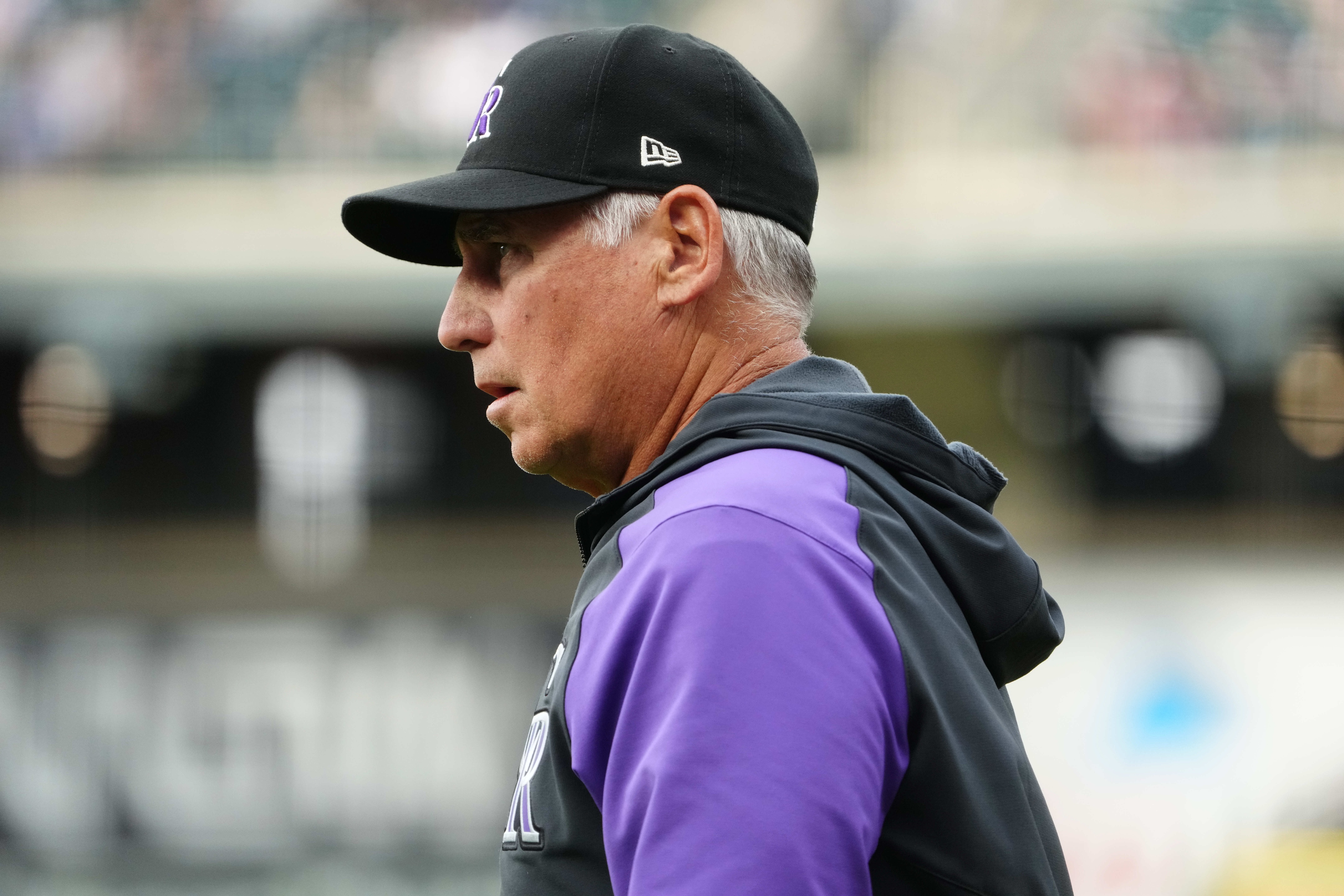 The Colorado Rockies are making costly mistakes that could torpedo their chances at a surprise season.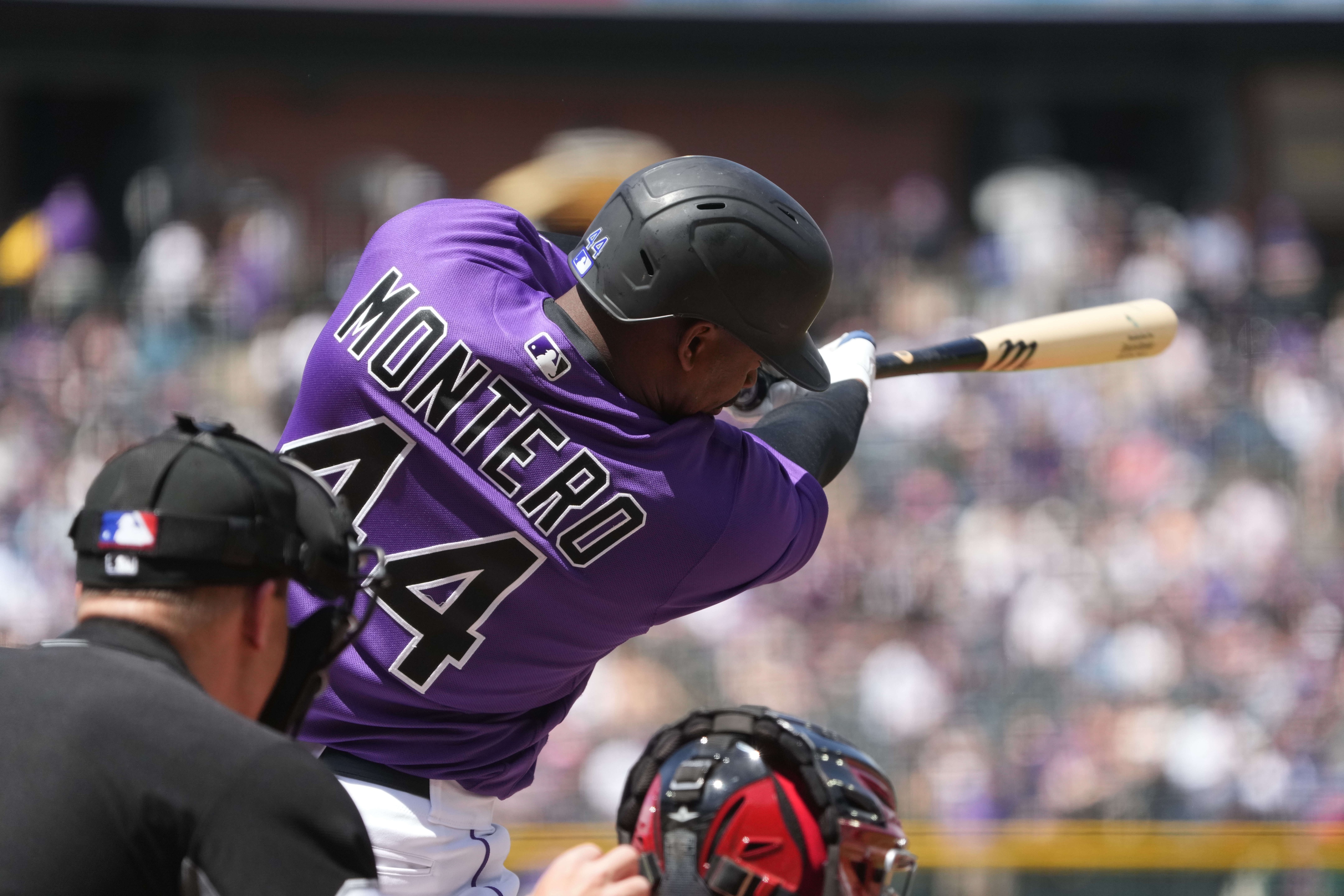 The Colorado Rockies farm system has been much maligned but almost every key player is off to a fantastic start to the 2022 season. Here are the details.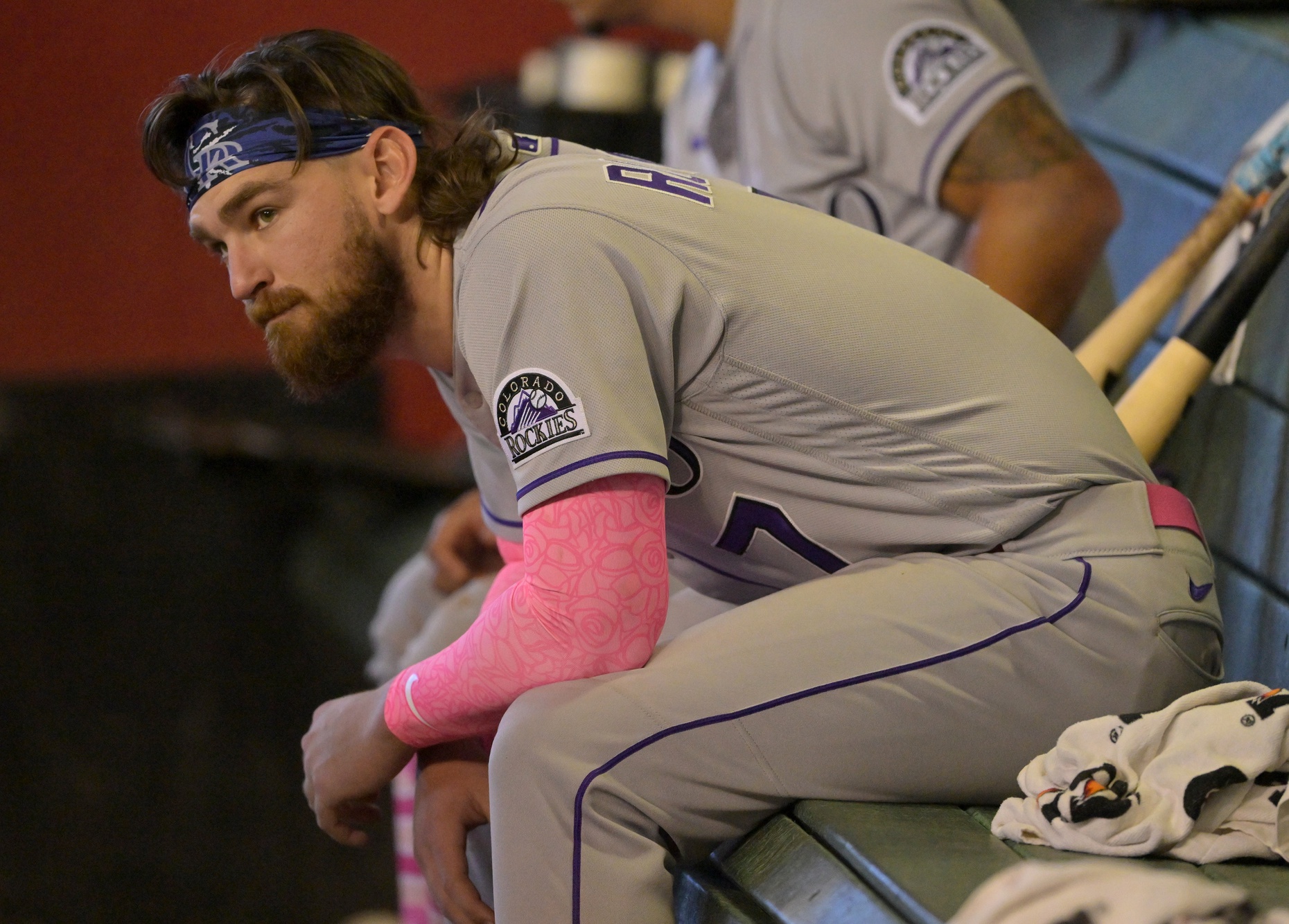 The Colorado Rockies have always struggled on the road and they likely will again this year. So what do they need to achieve to not be derailed by it?