COLORADO ROCKIES NEWS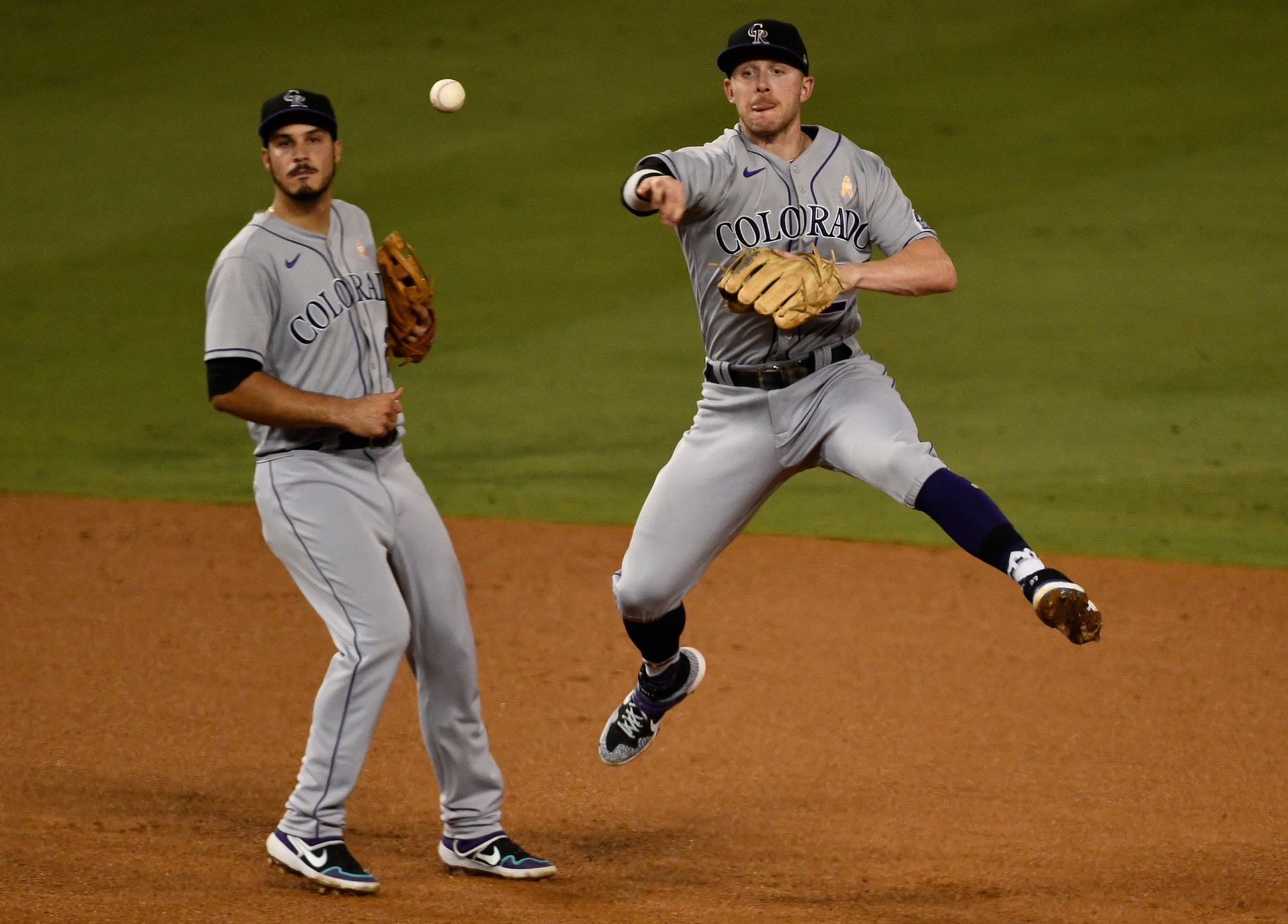 The Colorado Rockies have been great on the left side of the infield for years. Trevor Story and Nolan Arenado, from 2016—when the former...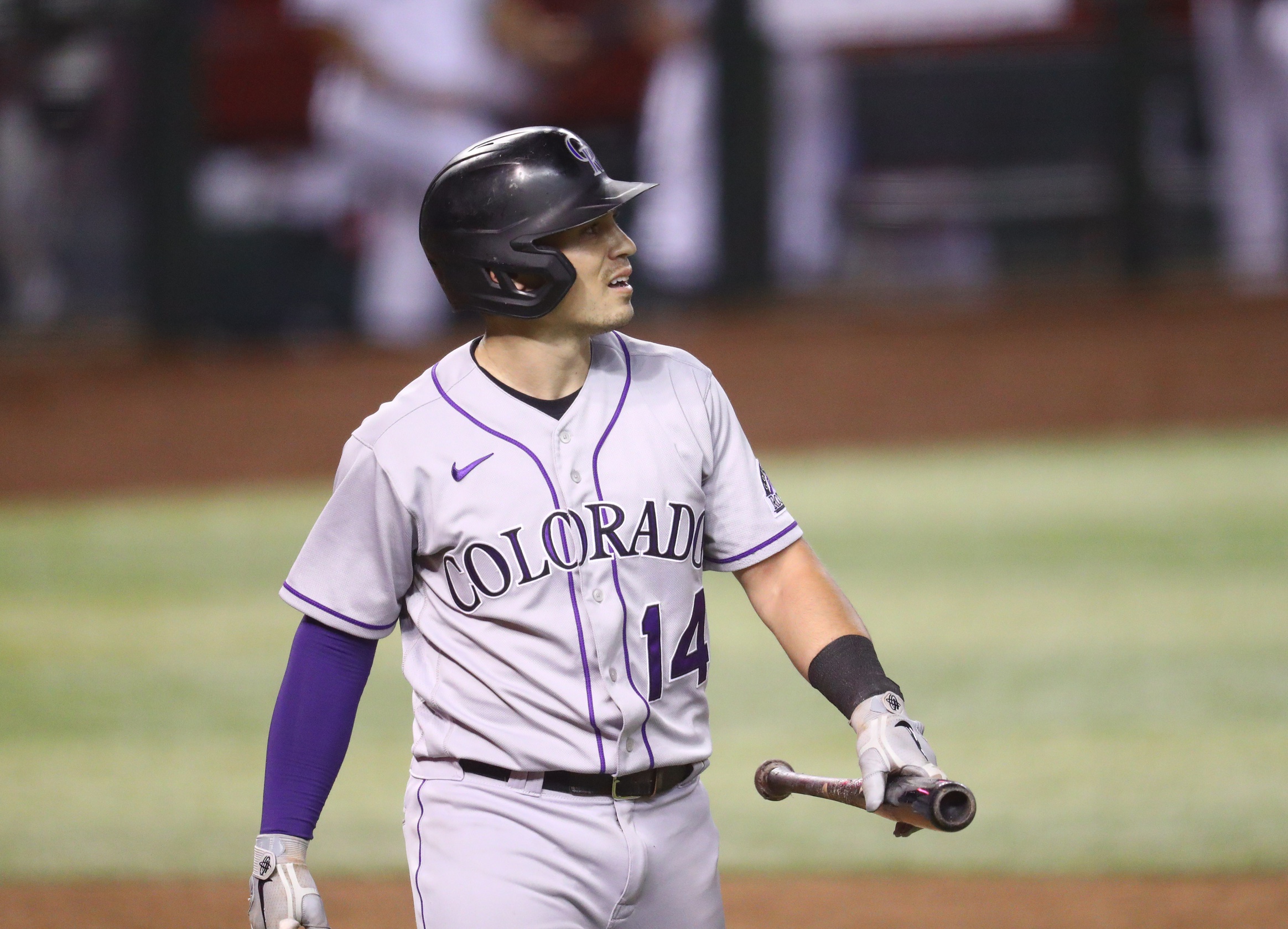 The Colorado Rockies entered the 2020 season with a group of catchers that combined to put up an OPS near .600 and, overall, were...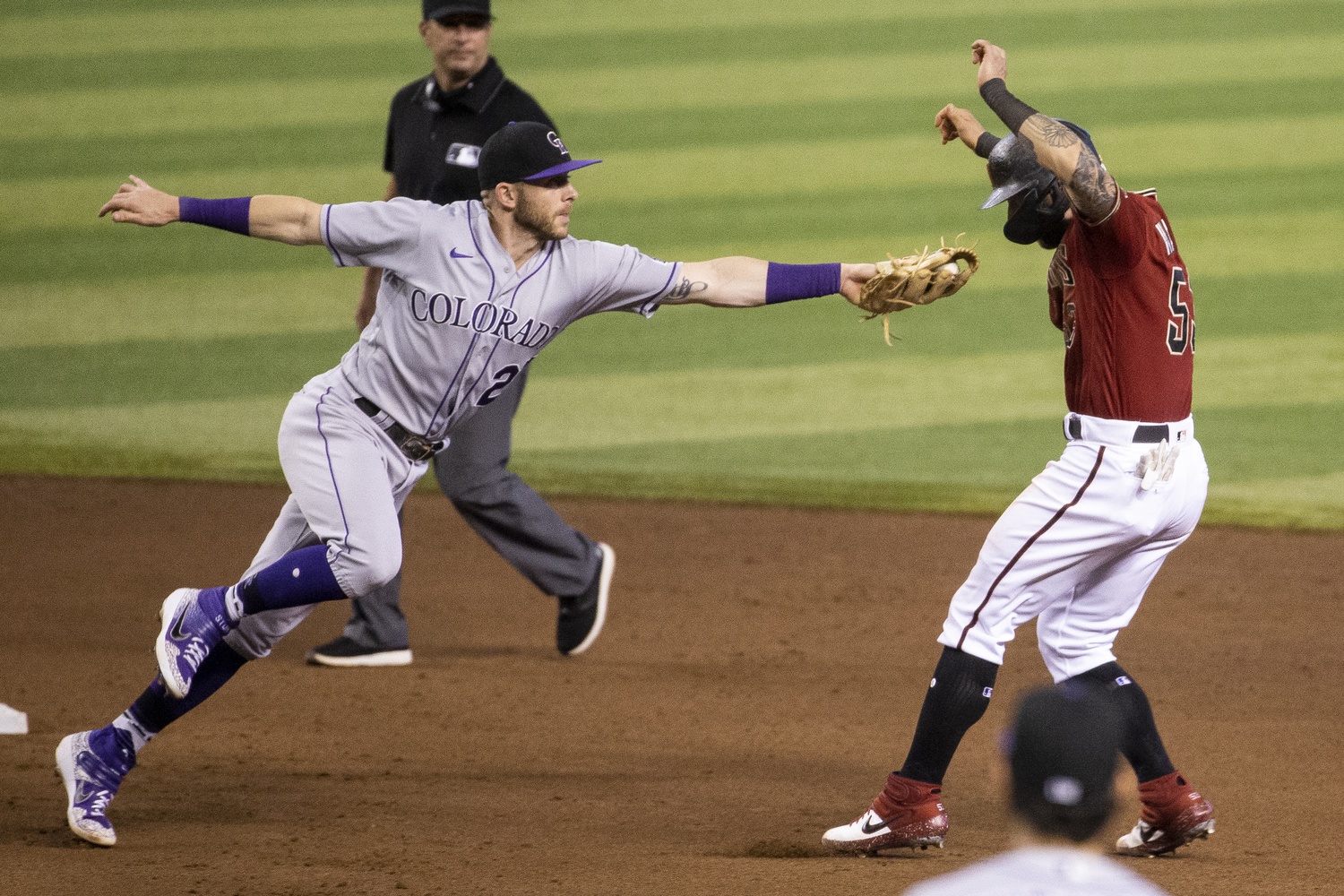 The 2020 season has come to an end for Colorado as the hapless Rockies closed the season 15-31 after an 11-3 start.