COLORADO ROCKIES NEWS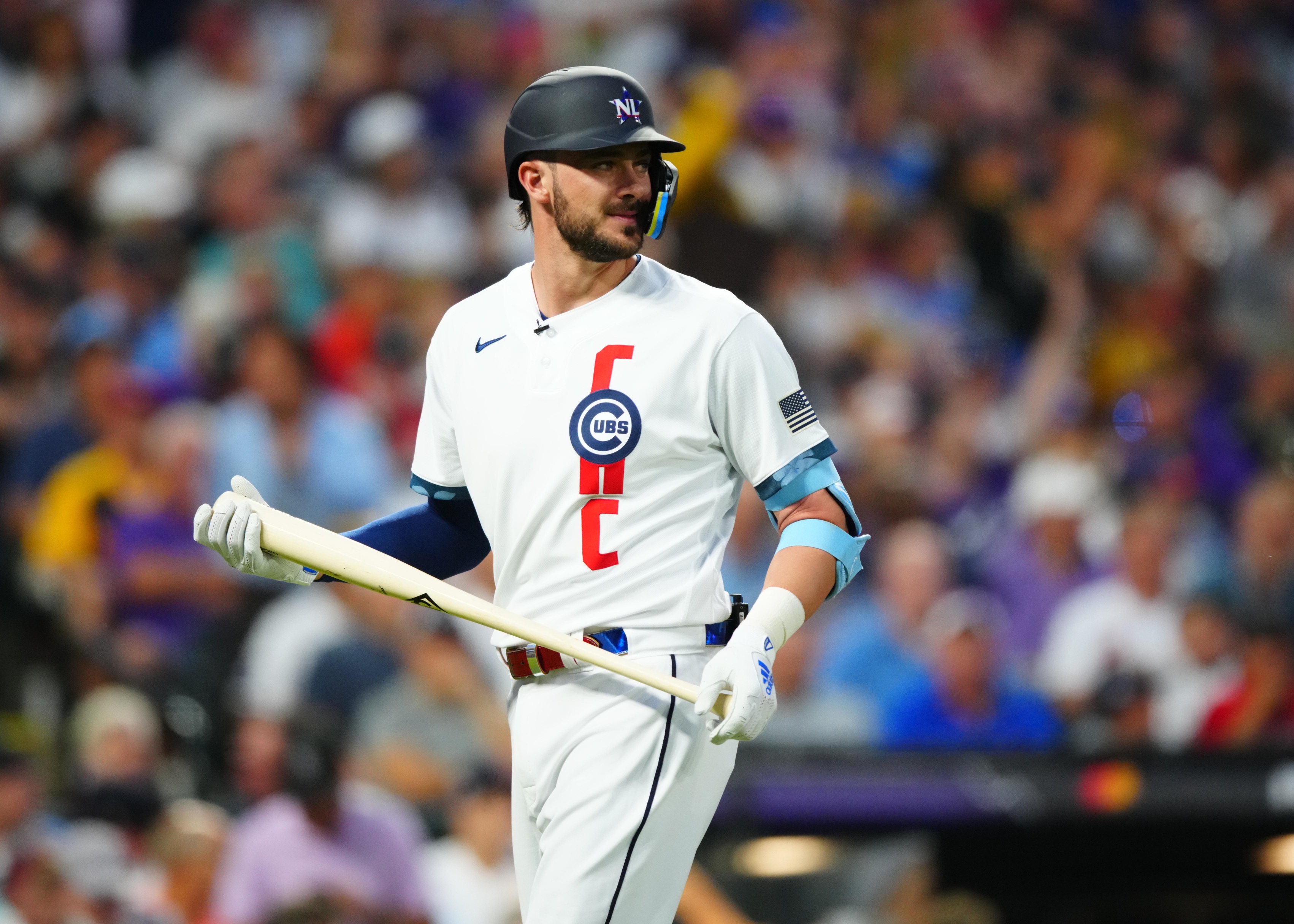 The Rockies are likely going to lose a multi-time All-Star to free agency, but they're reportedly involved in discussions to bring in another.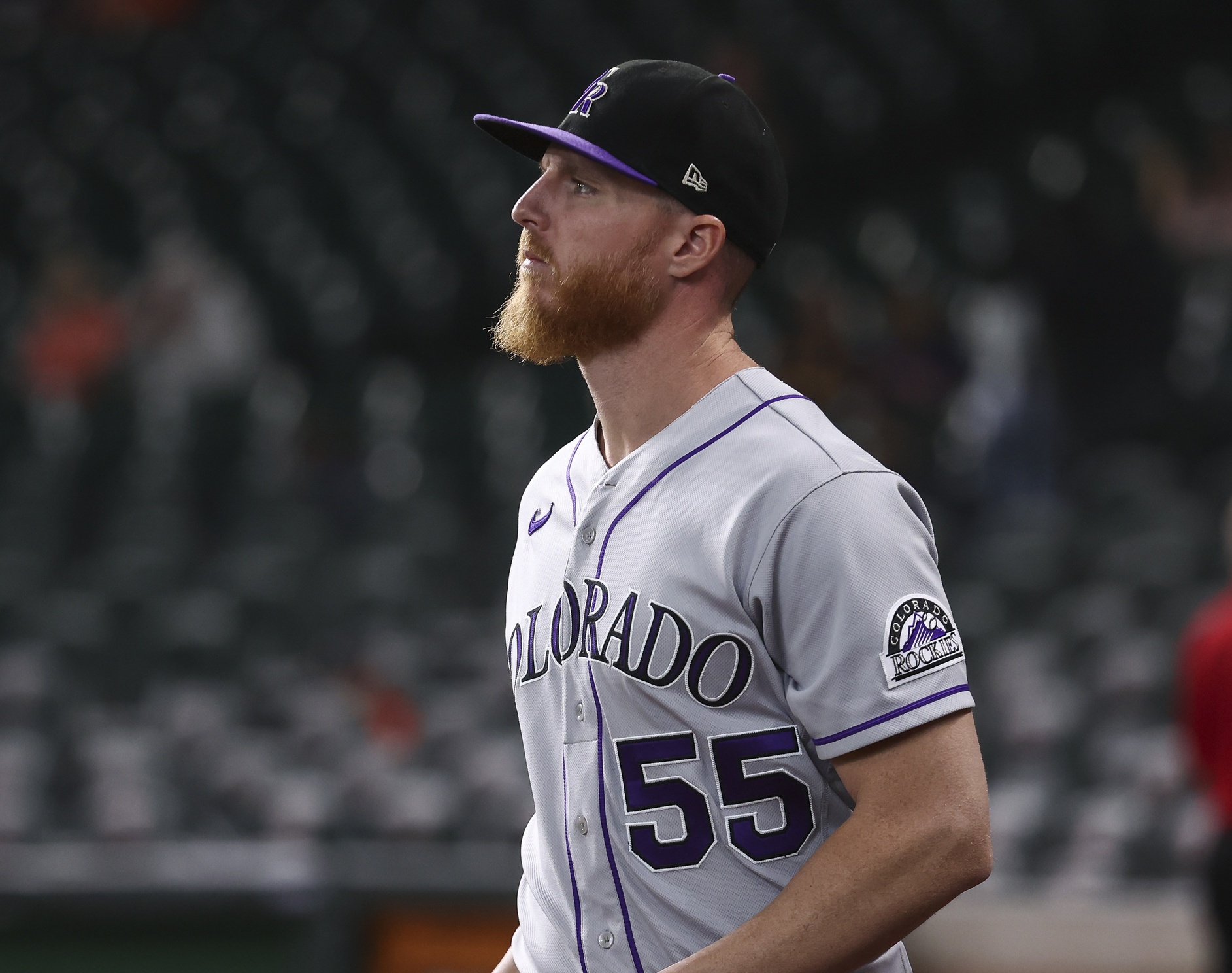 One of the Rockies' top all-time starting pitchers is officially moving on.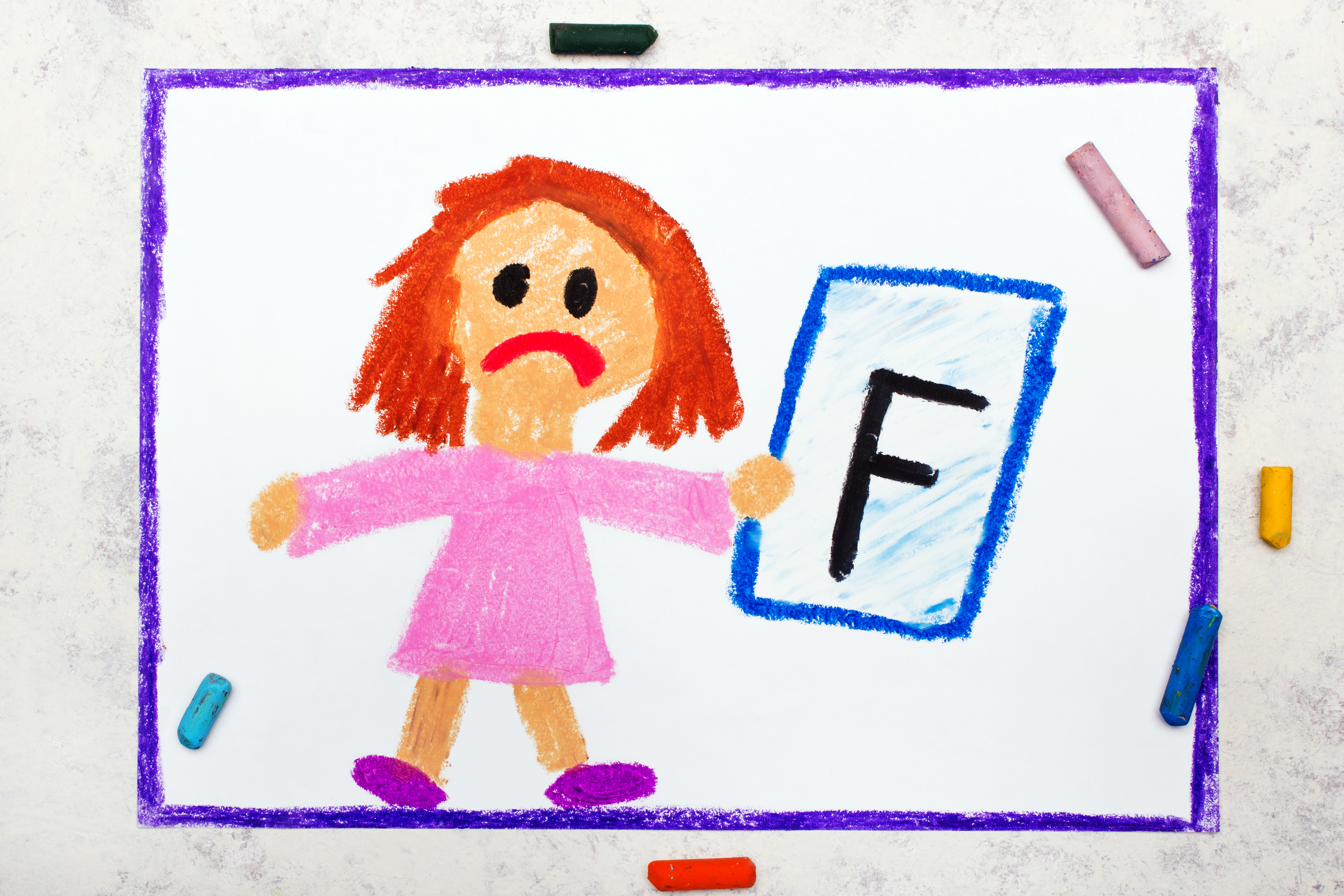 Holiday season is upon us. A time for cured meats and cheeses, hardy ales and the companionship of ones we love. It's also time to reflect on what's working and what's not in the world of Denver sports.