COLORADO ROCKIES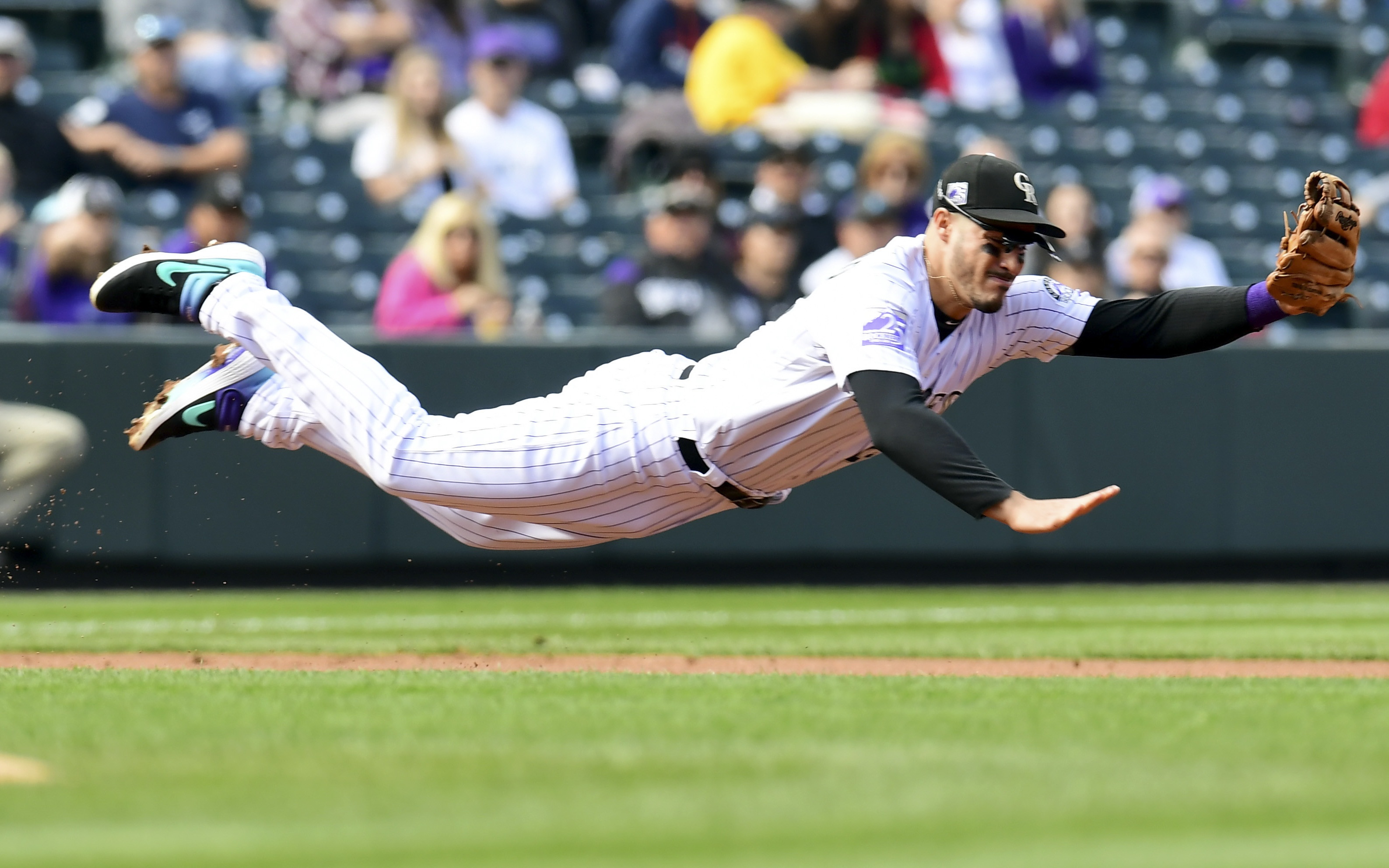 Nolan Arenado's trophy case is overflowing with awards, now including two Platinum Glove awards.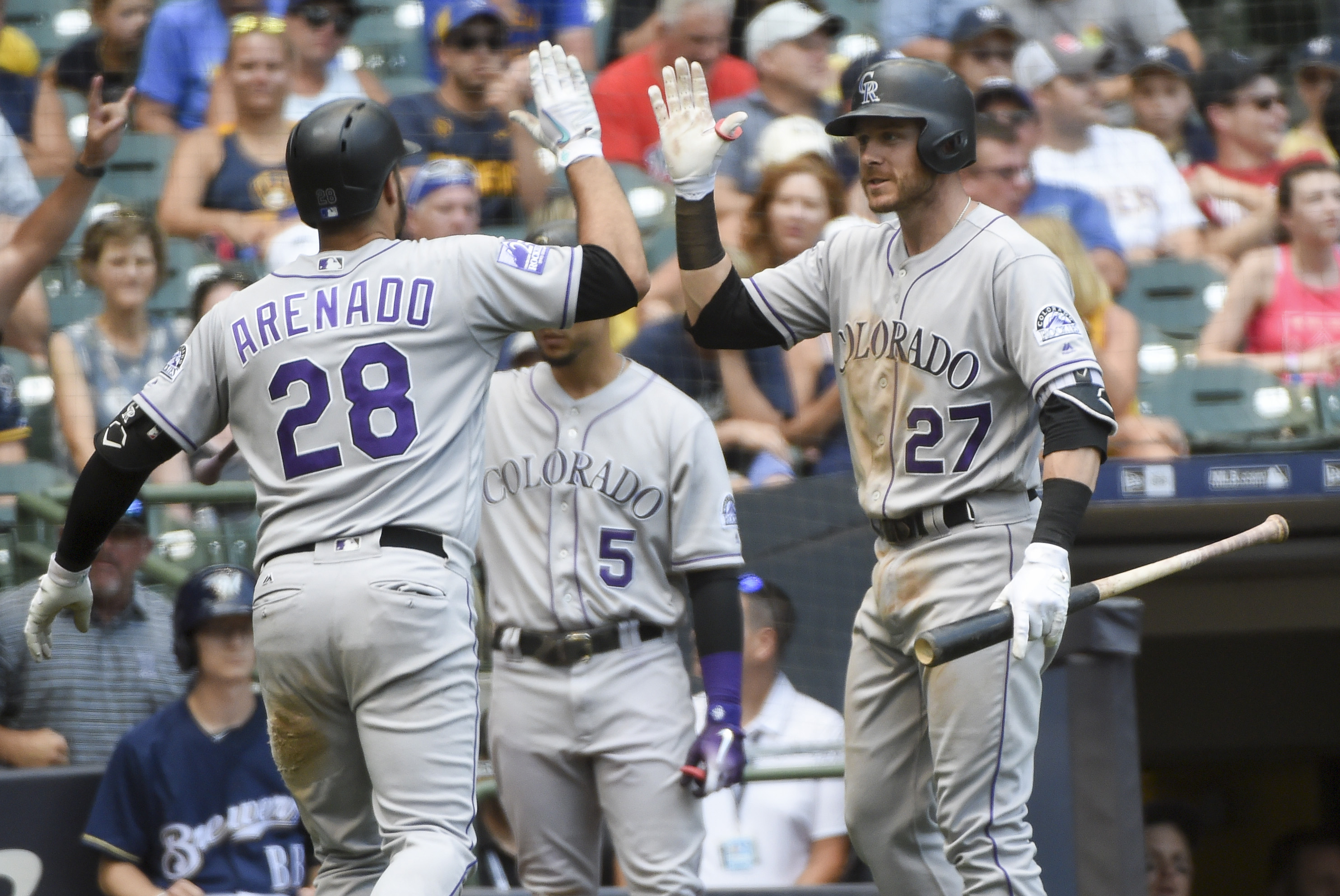 The Rockies continue to prove themselves as one of the best offensive teams in the MLB with three Silver Slugger winners in 2018.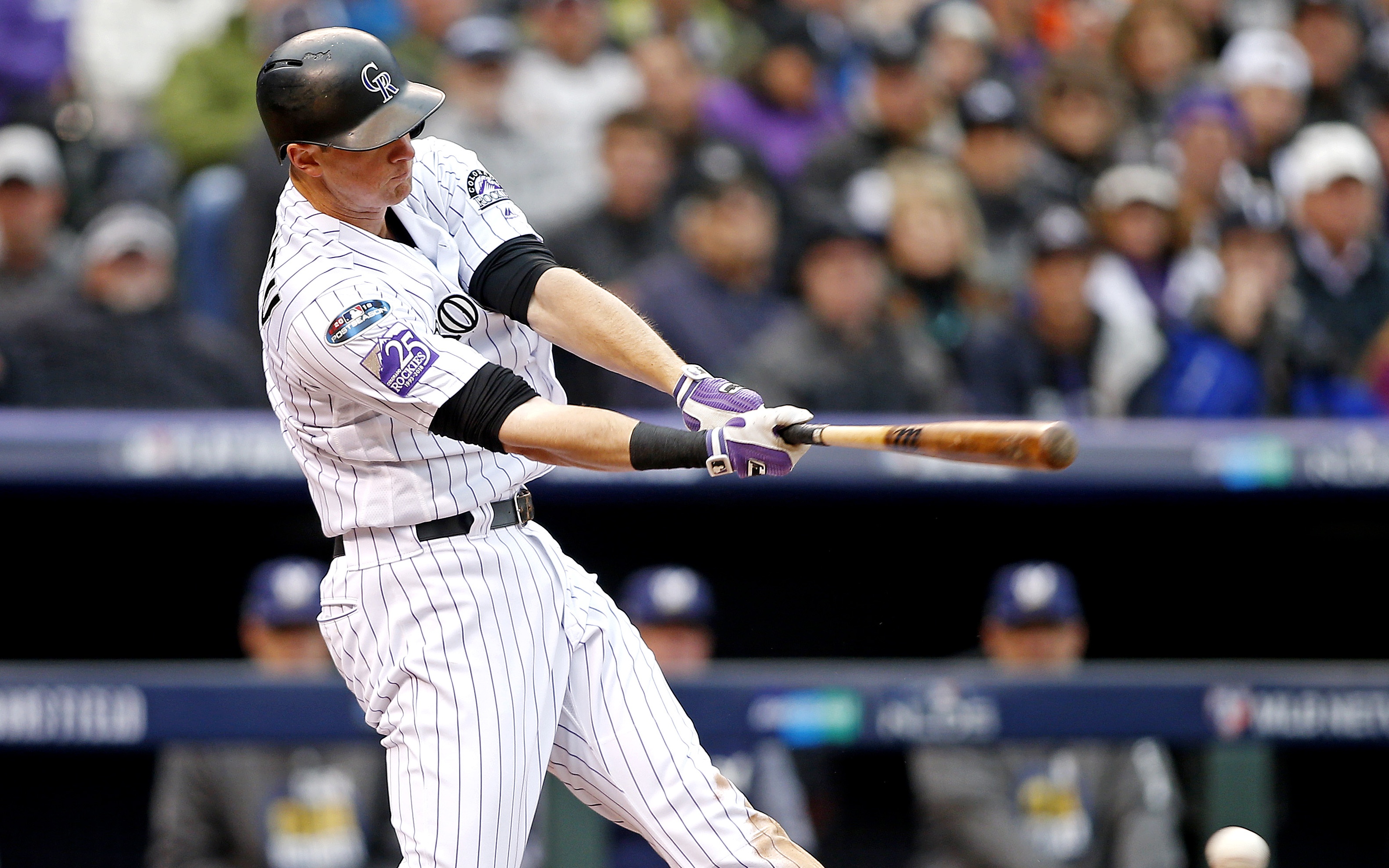 The Rockies' long-time second baseman seems to be leaving Colorado soon, but to a division rival? That would hurt doubly for the Rox as they evaluate what the future of the position holds.