COLORADO ROCKIES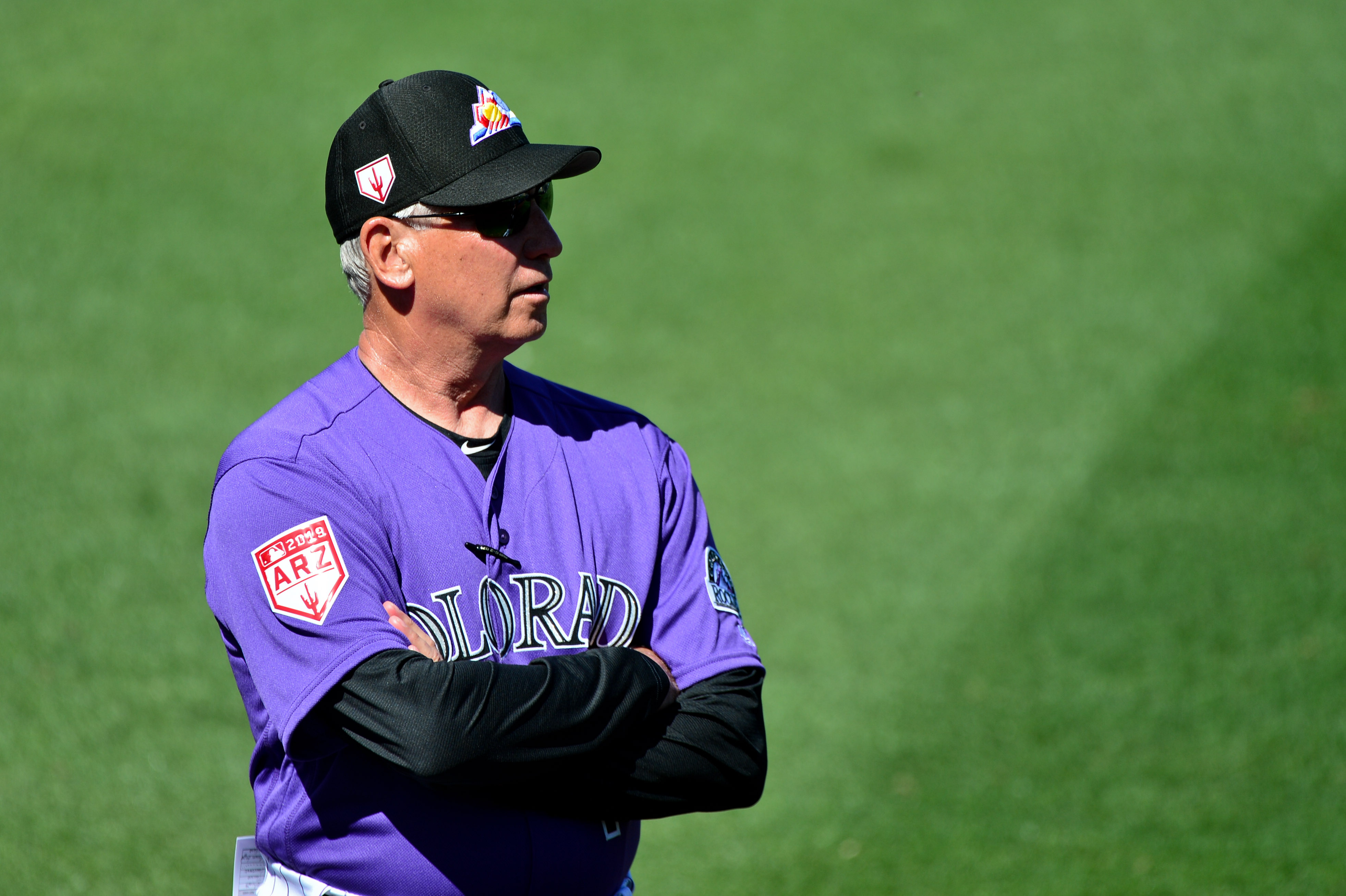 After other leagues (National Basketball Association and the National Football League) have been open to changing several rules in recent years, the MLB is merely following their lead.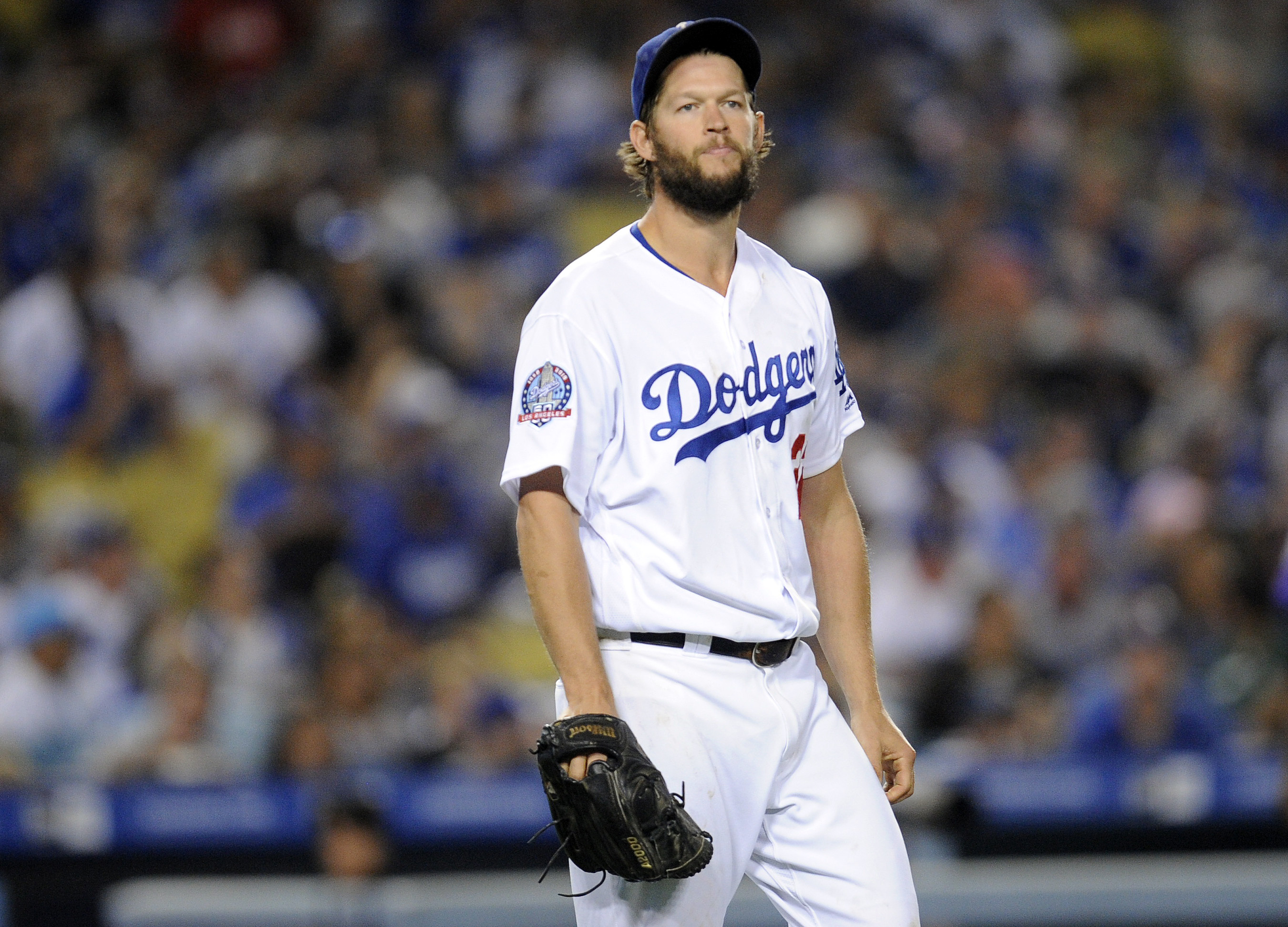 After multiple injury-riddled years and a shoulder injury early this year, Clayton Kershaw is starting to falter which is big news for the Rockies.
For the newest Mile High Sports Rockies podcast, Aniello Piro discusses his takeaways regarding the club following a week down in Scottsdale, Arizona covering Spring Training.