COLORADO ROCKIES NEWS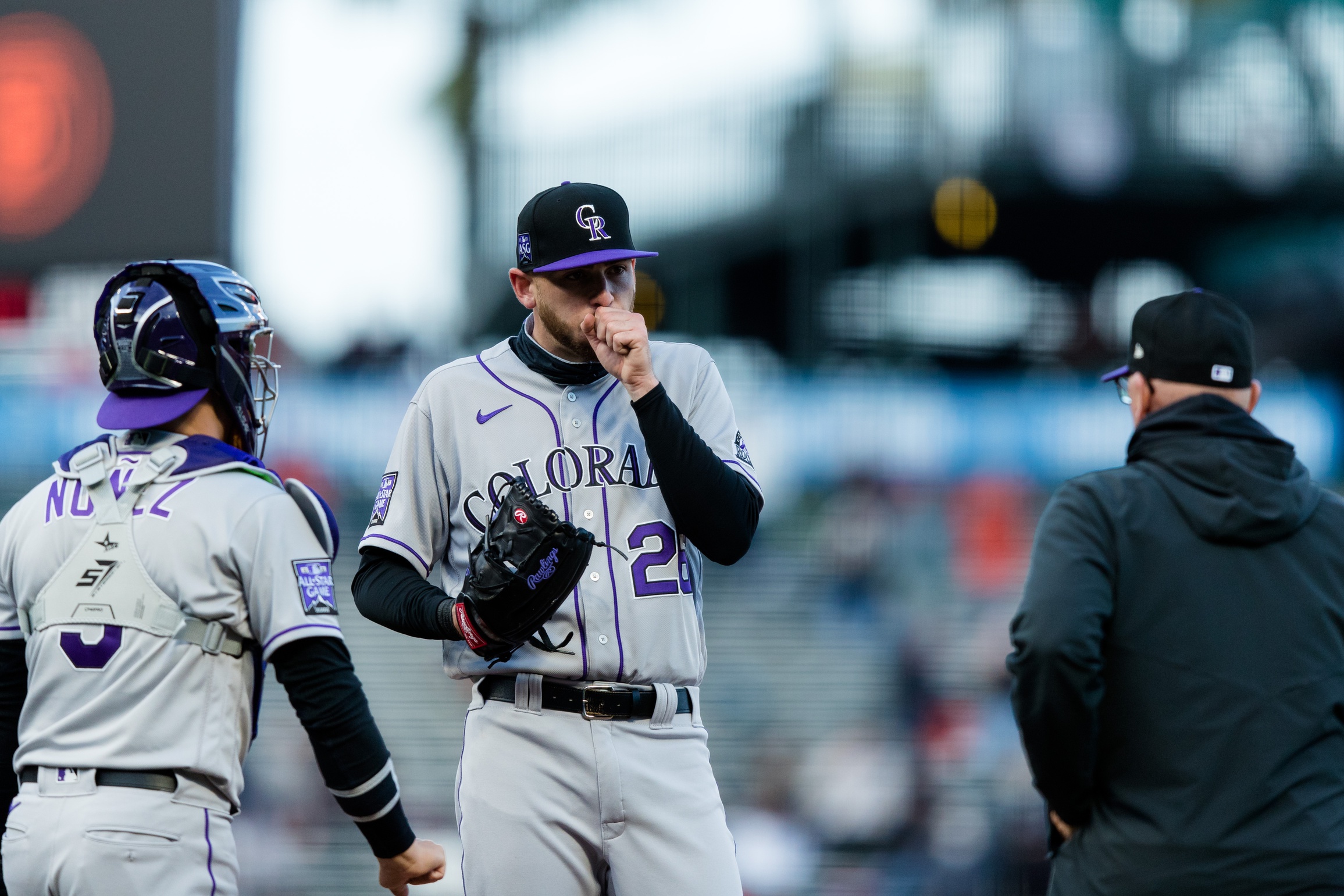 The Rockies walked six batters on Monday and another nine on Wednesday en route to their second series loss in San Francisco this month.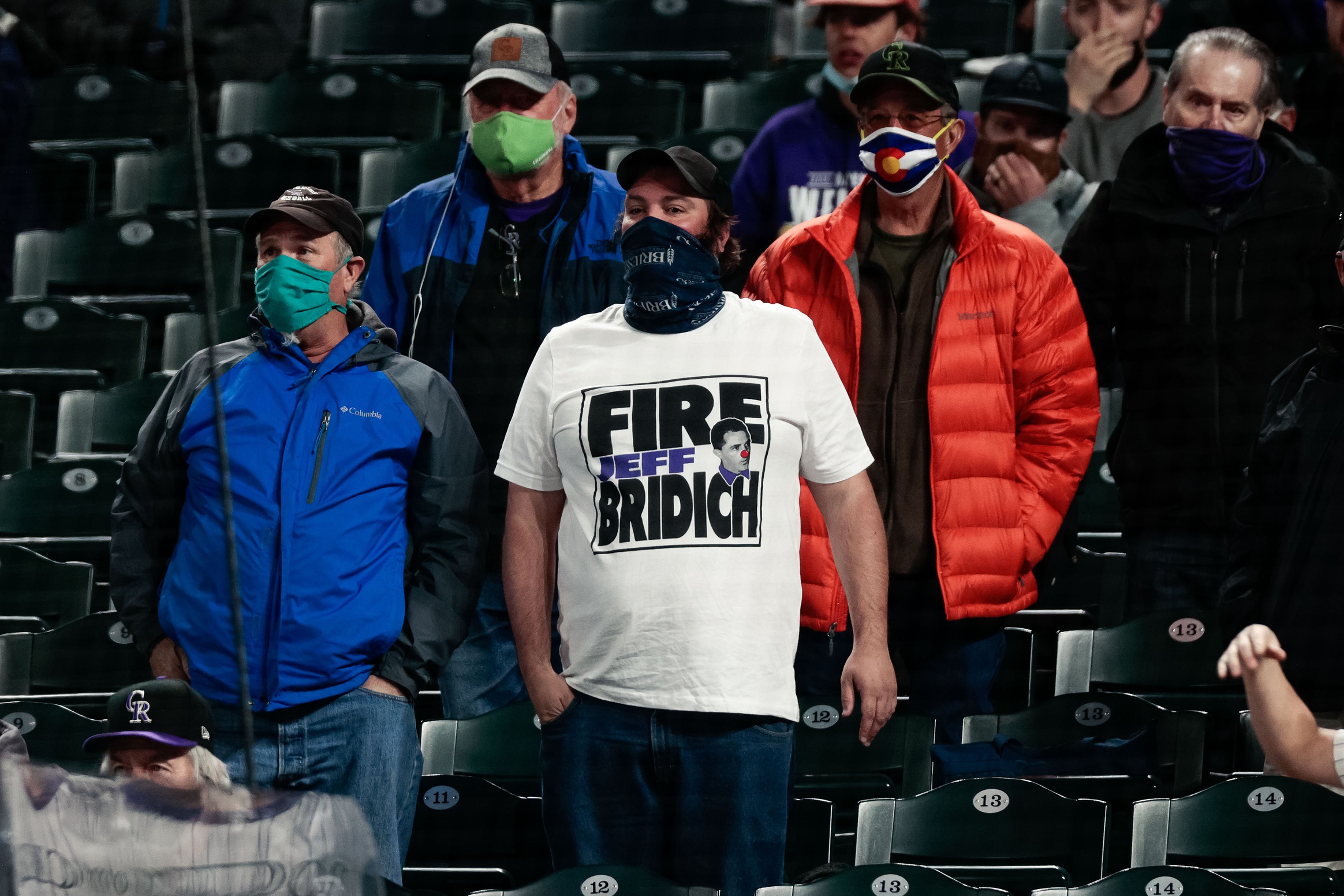 Now that Jeff Bridich is gone, it's time for the real hard work to begin, and no one is really sure about whether the Rockies are equipped to handle it.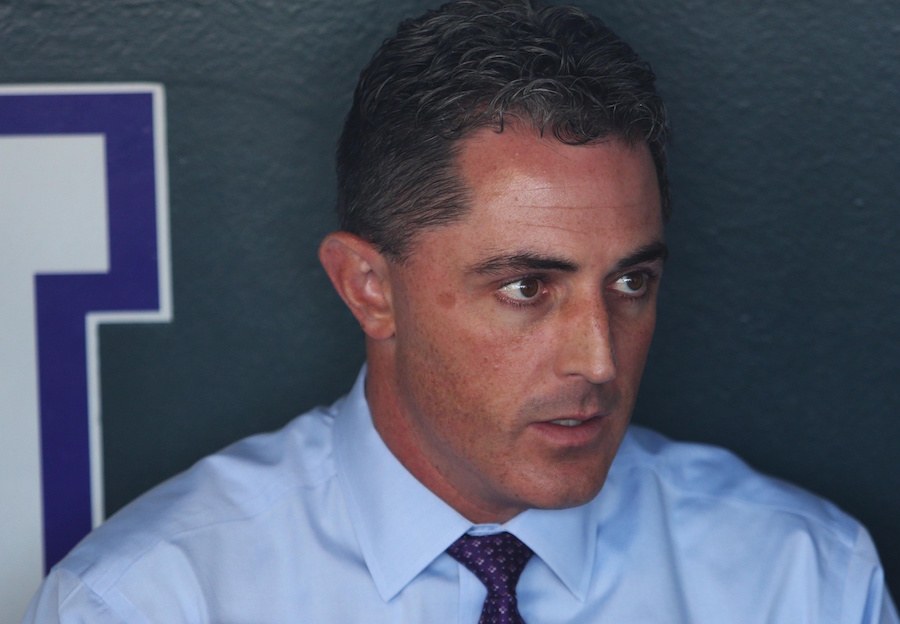 The Colorado Rockies announced Monday that Executive Vice President and General Manager Jeff Bridich will step down from his role, effective immediately.