COLORADO ROCKIES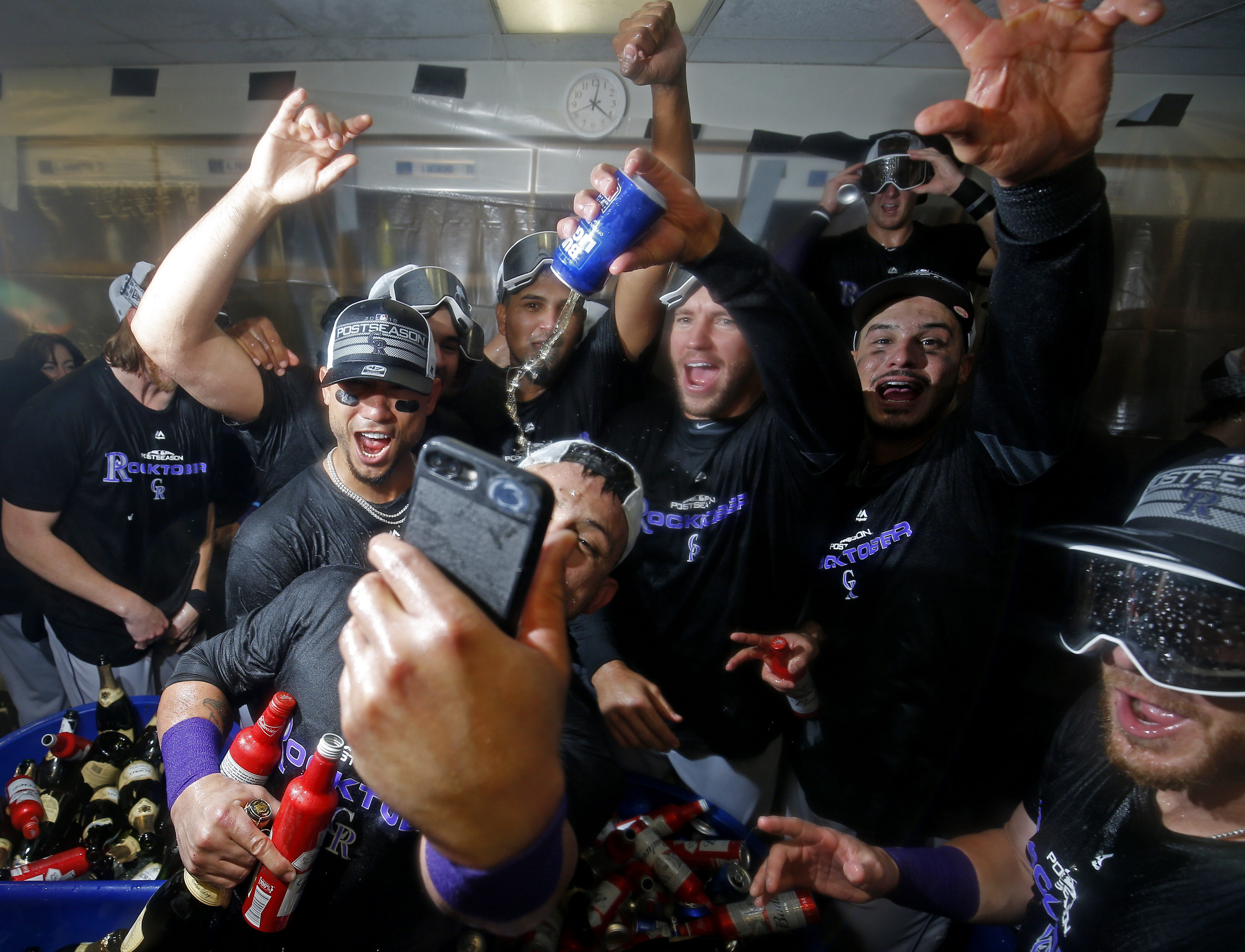 While serving as the defensive coordinator for the 49ers and Bears, Fangio saw the cities baseball clubs' hoist championship trophies and ascend to the top ranks of the game.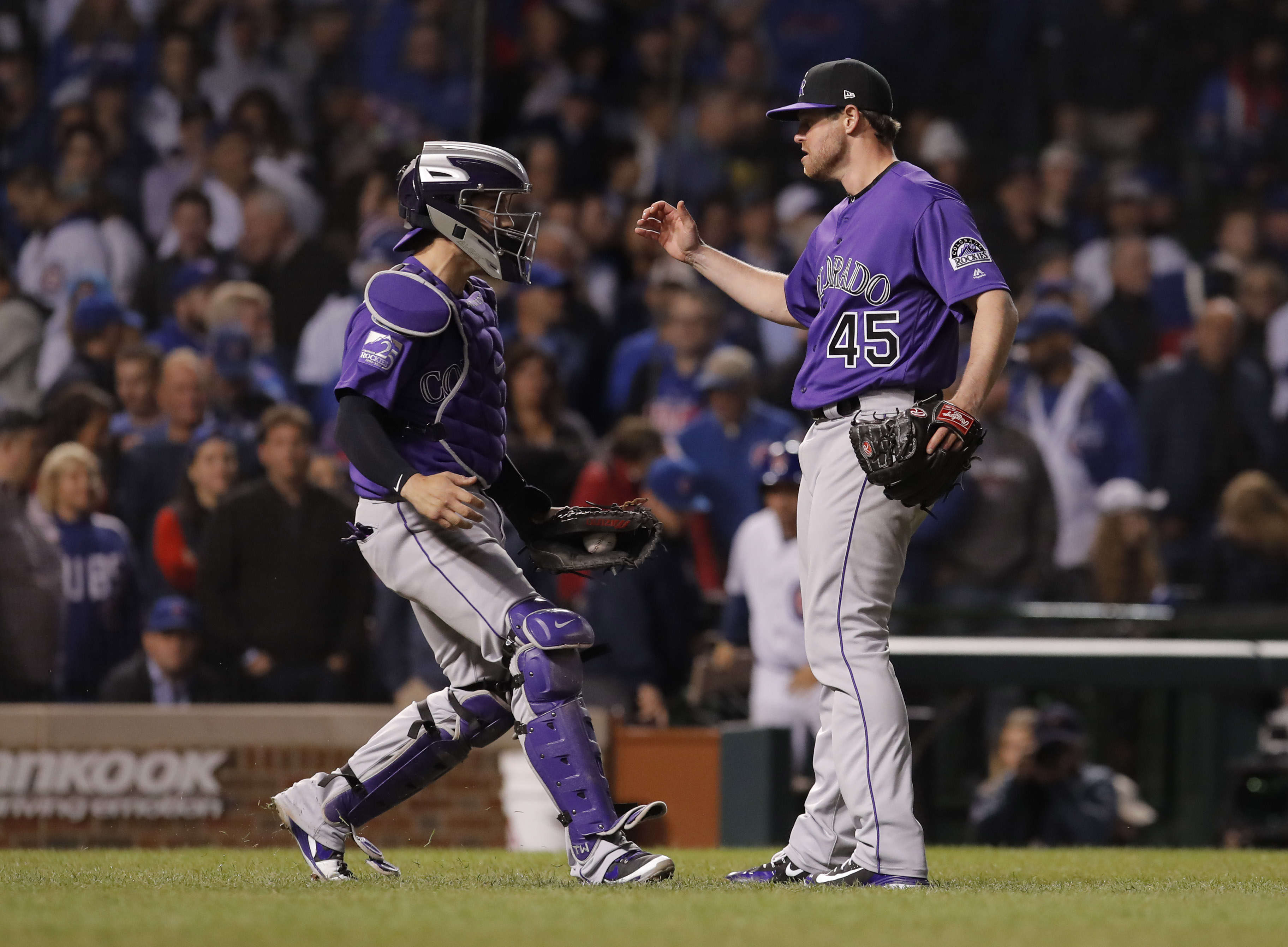 Oberg went 8-1 with a 2.45 ERA in 58.2 innings of work last season.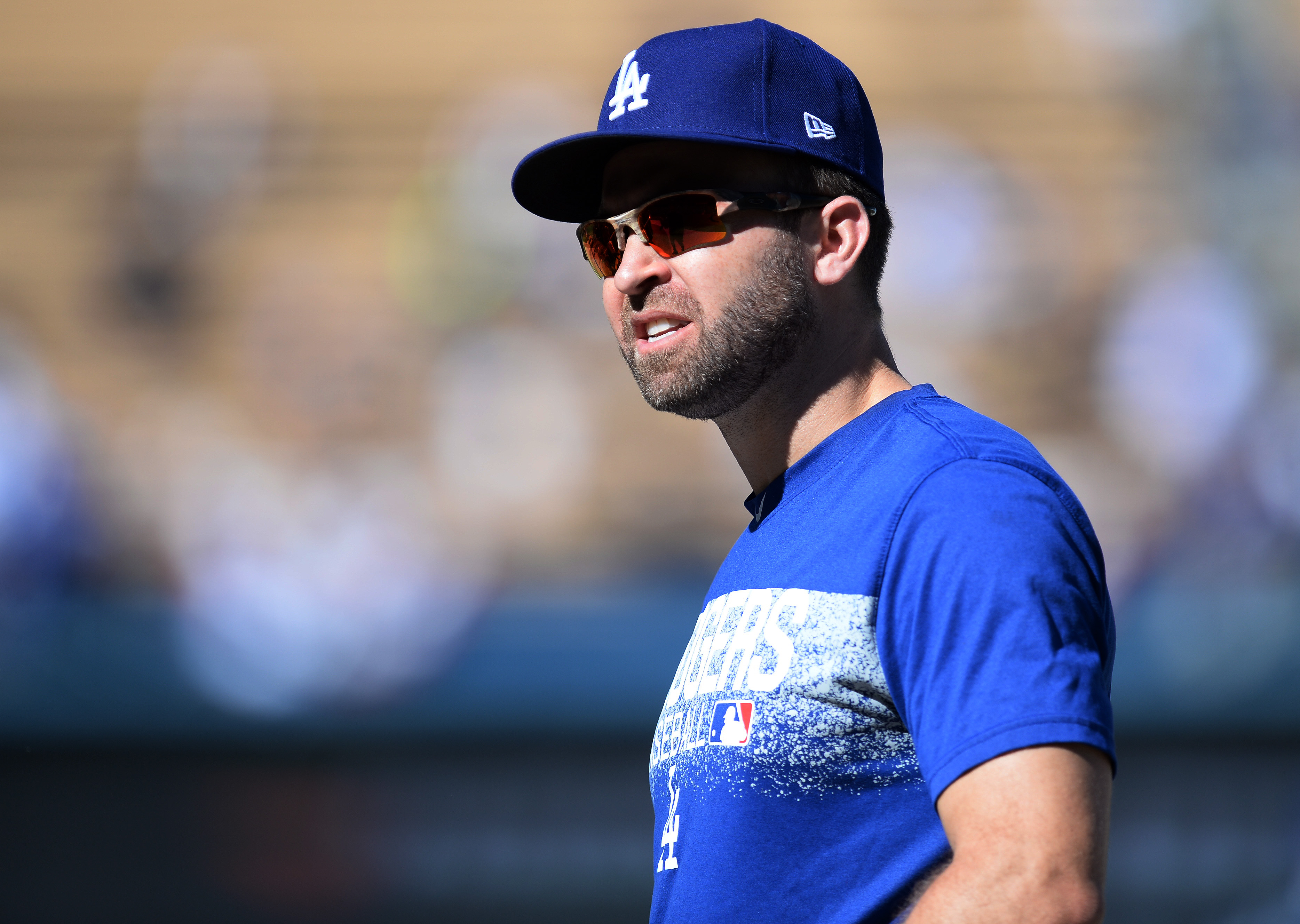 Could the Rockies look to fill their vacant second baseman hole with a free agent? We look at Brian Dozier and many other possibilities for Colorado.