COLORADO ROCKIES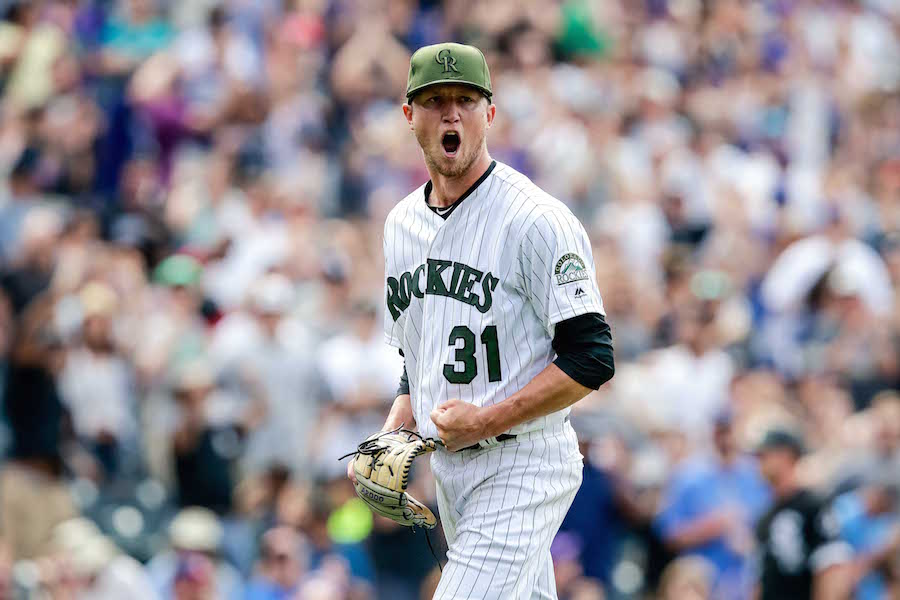 Spring Training games kick off this week and Rockies fans have plenty to look forward to -- including what could be the best starting rotation in club history. Ian Desmond was signed last offseason to play first base for the Rockies, but a complicated first year in Colorado has left him in limbo as Spring Training opened.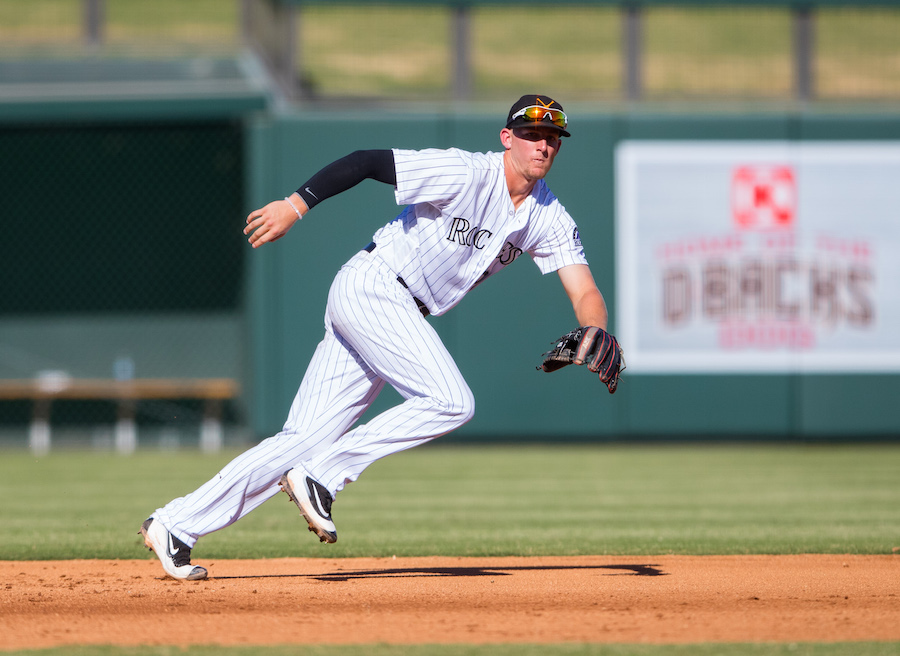 In this edition of the Blake Street Irregulars podcast Casey Light and Benny Bash discuss what Ryan McMahon's spot atop the first base depth chart means.