COLORADO ROCKIES NEWS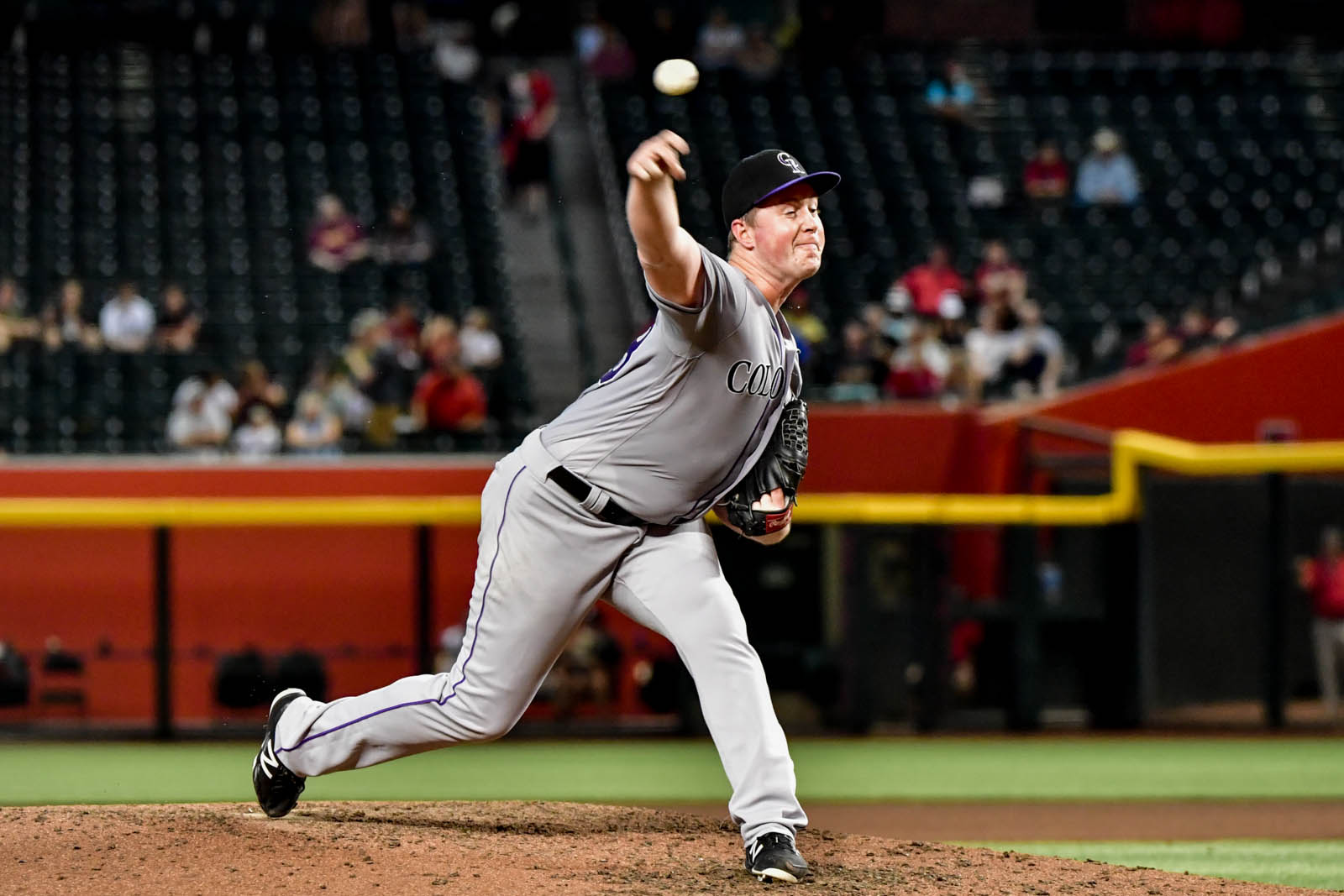 The Colorado Rockies relied on Tim Melville in Jon Gray's stead Wednesday – a move that resulted in one of the best starts for the club in recent memory.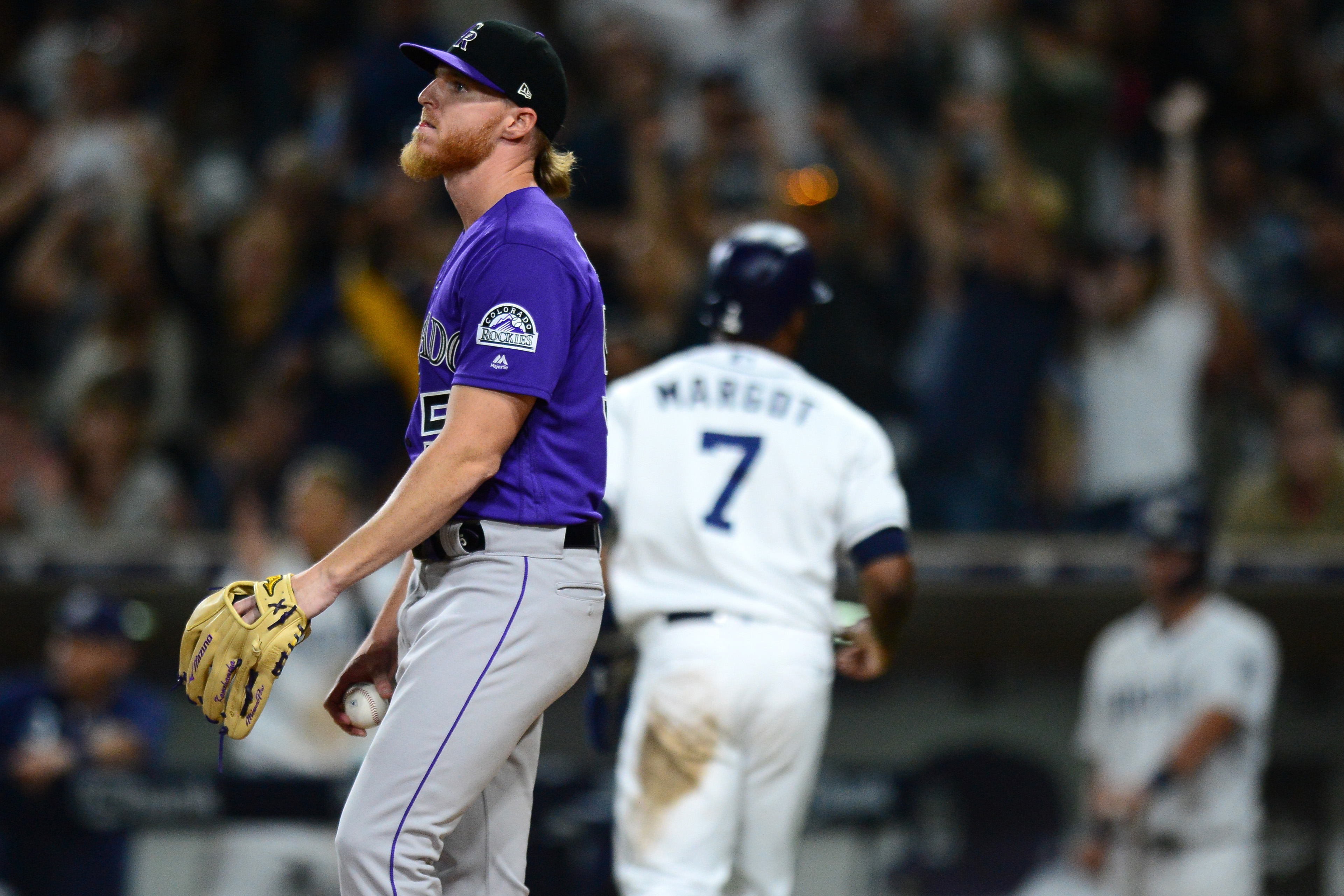 The Colorado Rockies announced Wednesday that Jon Gray is done for the year with a left foot fracture. He's been placed on the 60-day injured list.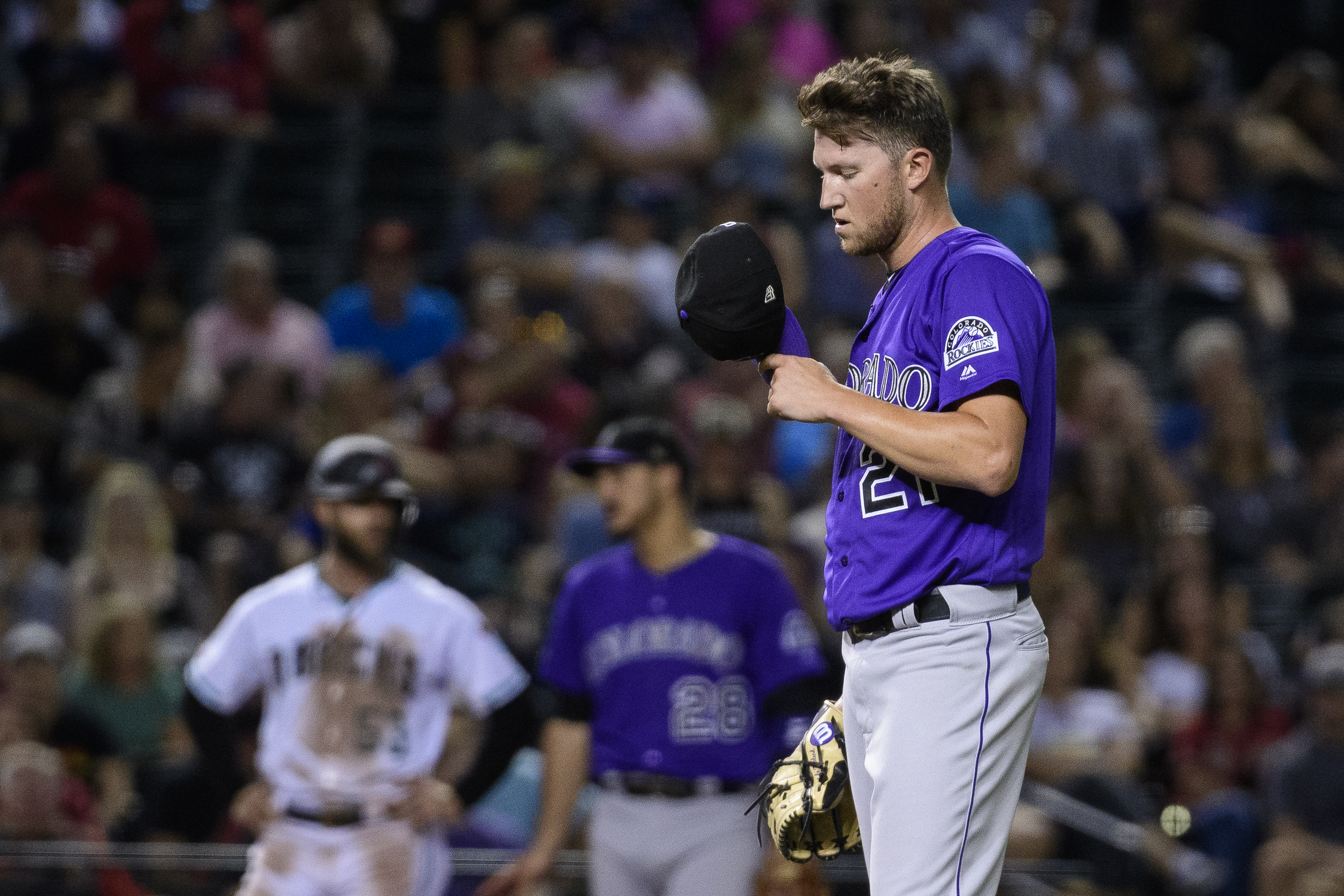 The Colorado Rockies faltered after Kyle Freeland was forced to exit early with a left leg injury, falling to the Diamondbacks once again.