COLORADO ROCKIES NEWS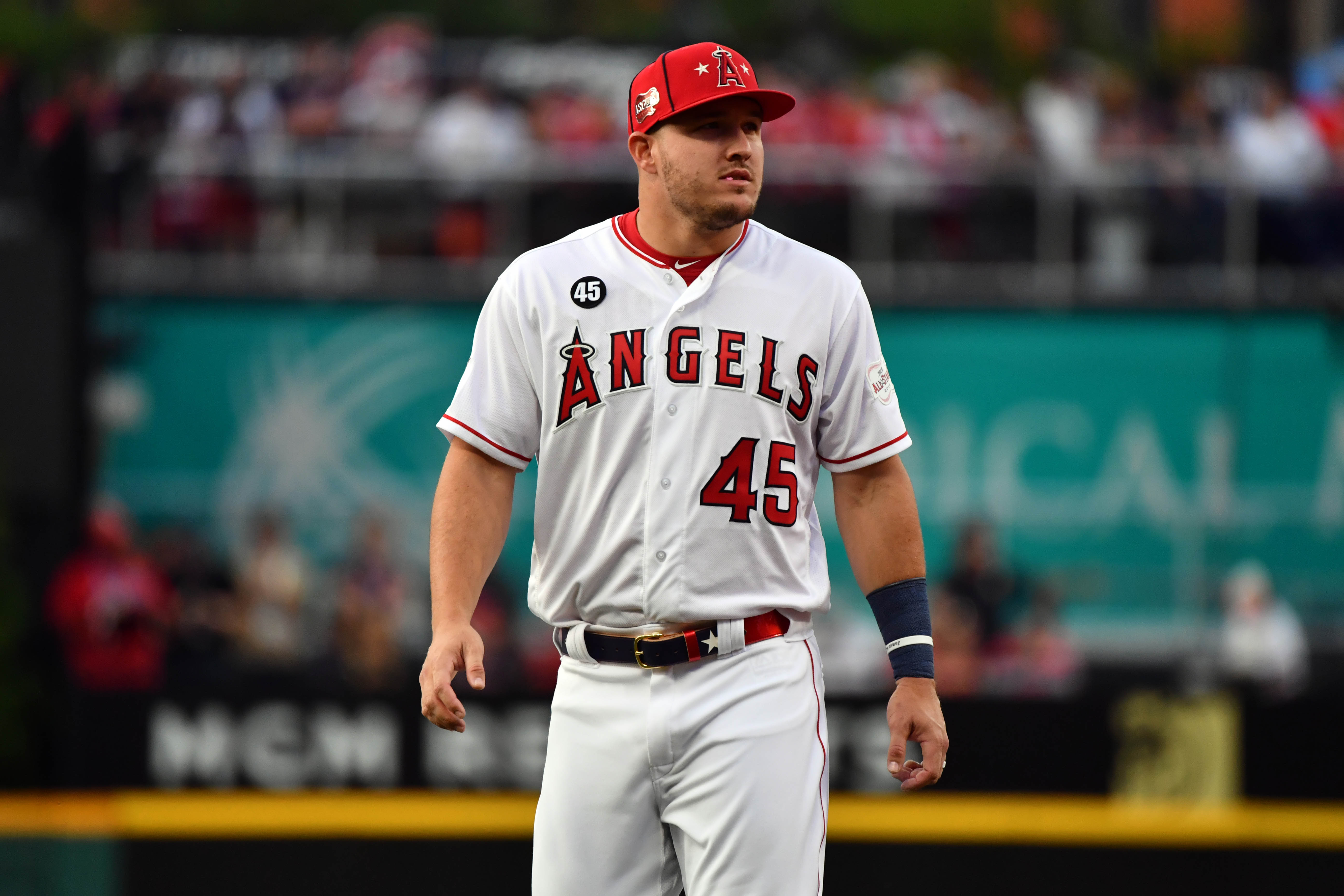 The MLB boasts a bevy of award-worthy seasons but only the few can take home the trophy, including a back-to-back accolade for Jacob deGrom.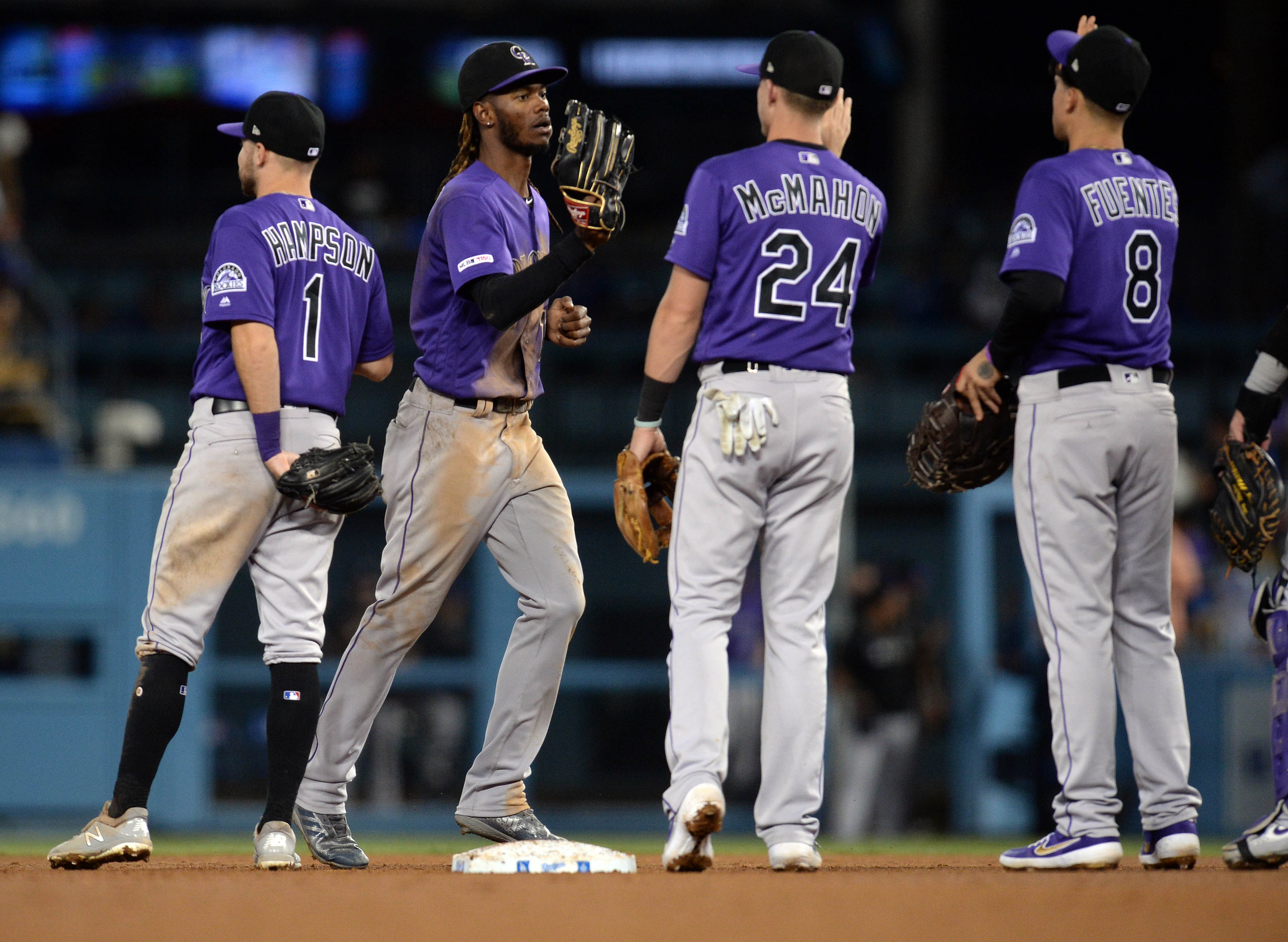 Each of the Colorado Rockies' young prospects is being given time to develop in recent weeks and showing they can carry a load in the future.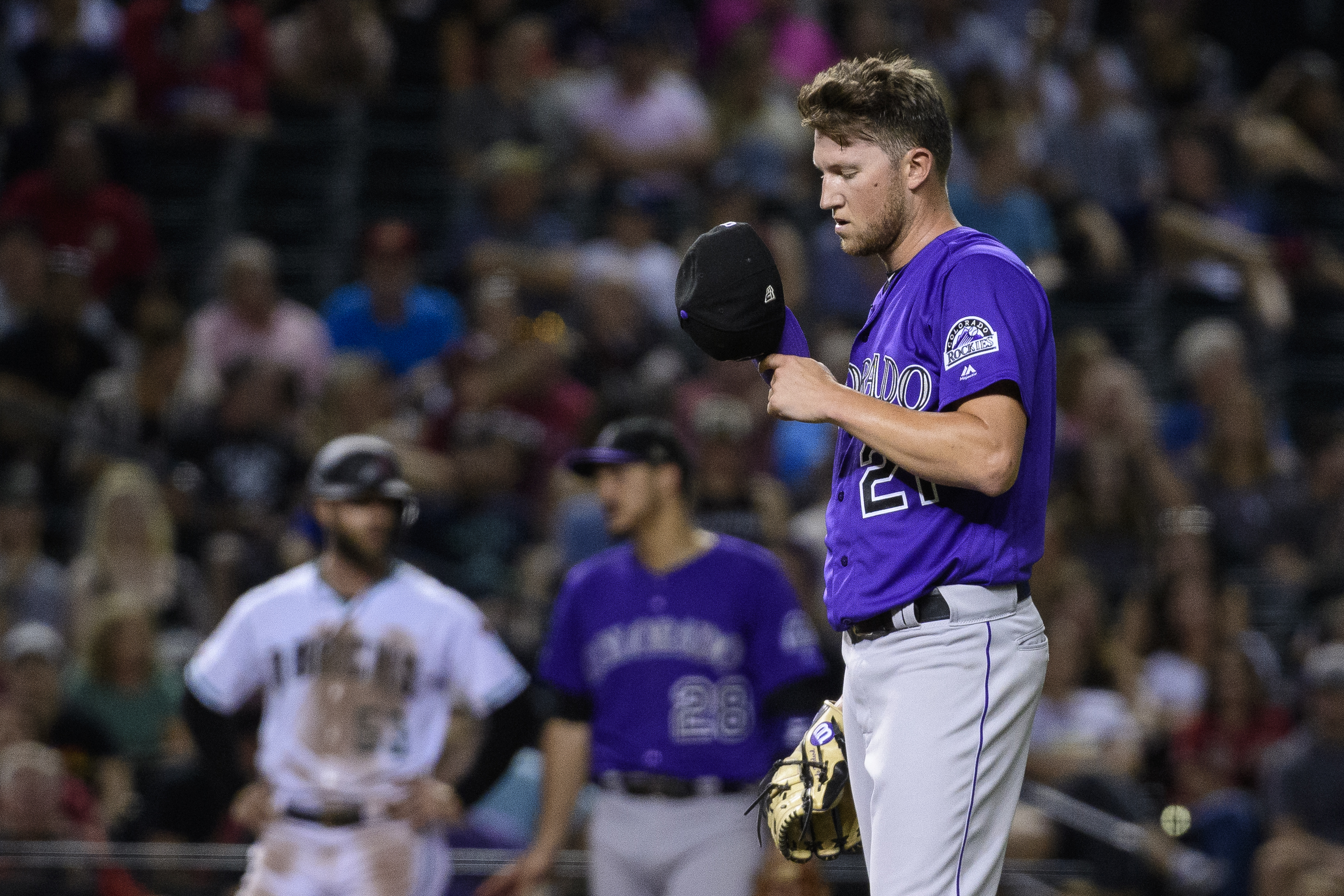 Kyle Freeland is on pace to return Saturday for his second-to-last appearance of the year. Both could tell a lot about the Colorado Rockies near future.