COLORADO ROCKIES NEWS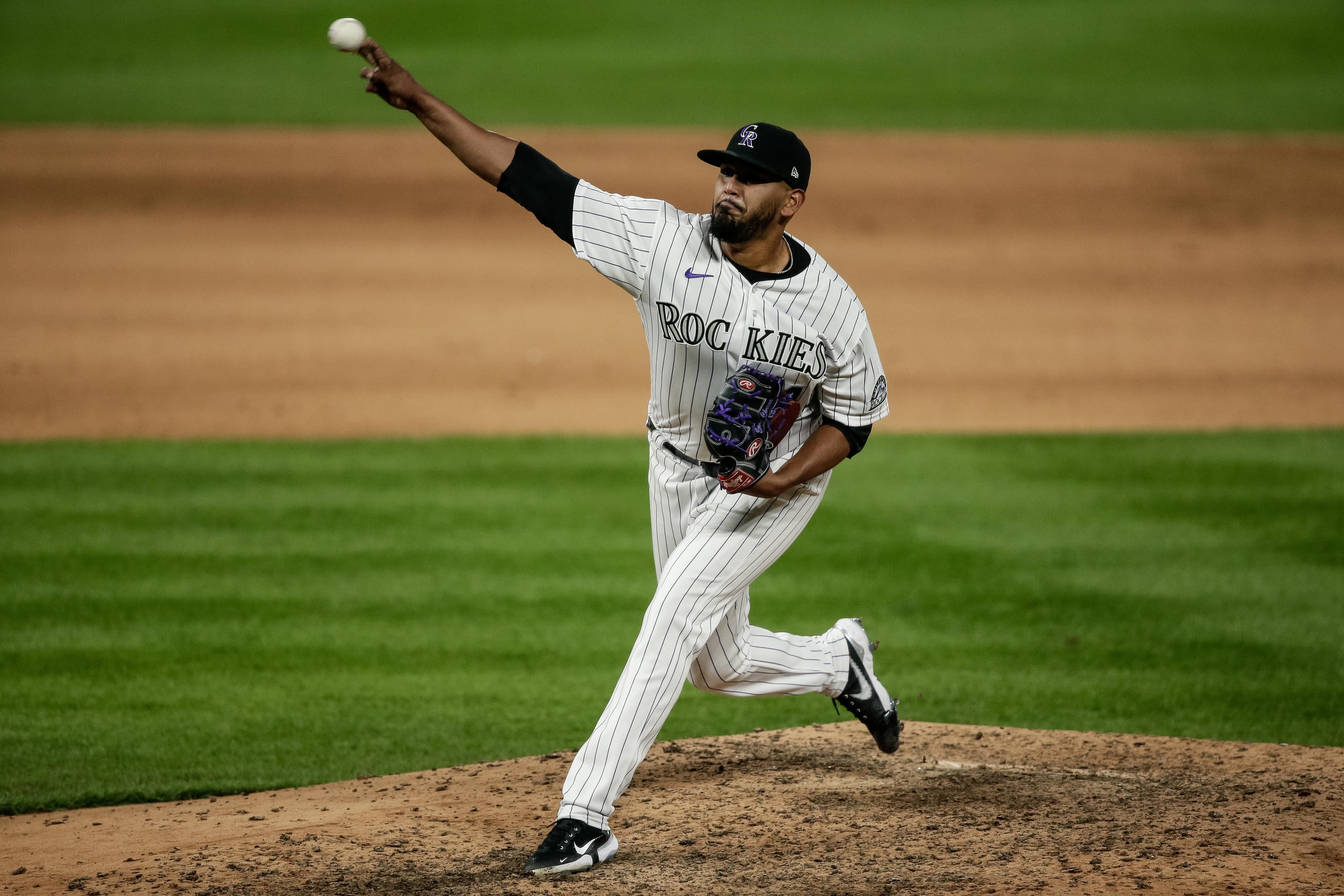 Getting ready for the weekend, John Reidy has a few bets to make but first he needs to know how to pronounce German Marquez.
The Colorado Rockies' pitching staff continued its tremendous start to 2020 and the offense showed off its resilience en route to another series victory.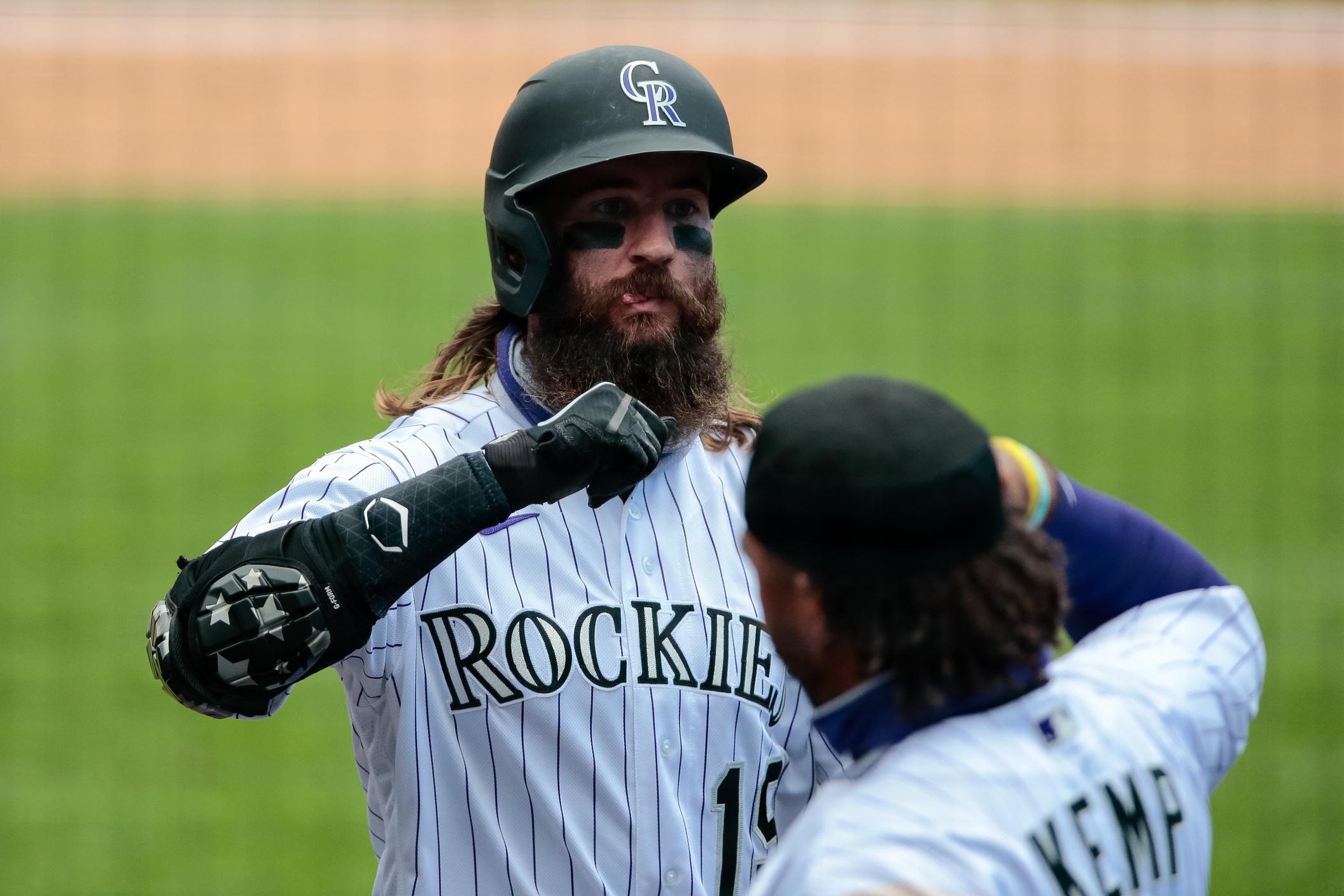 The Colorado Rockies are all alone atop the National League West following a 9-6 win over the San Diego Padres at Coors Field on Sunday.