COLORADO ROCKIES NEWS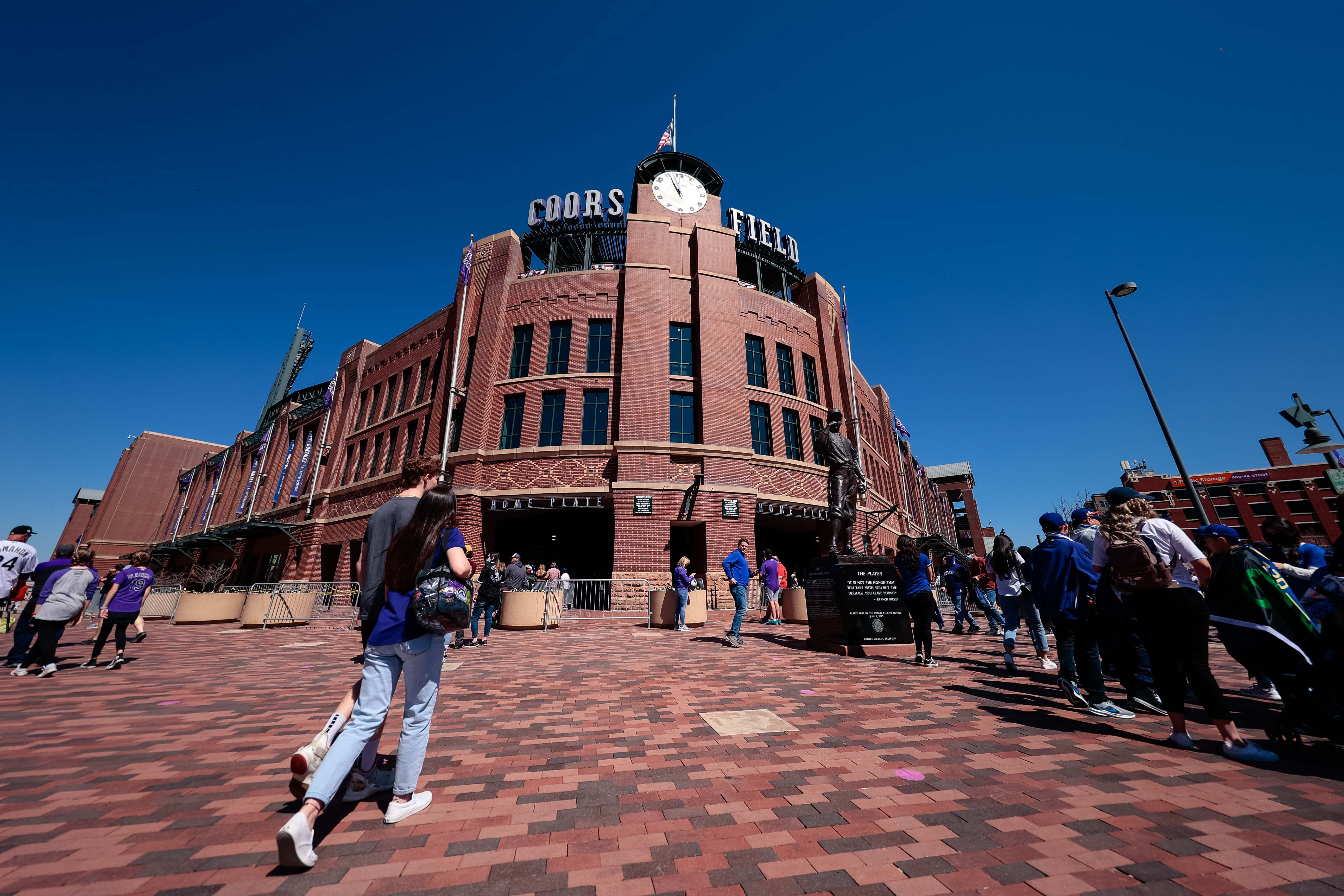 The midsummer classic is officially coming to Colorado.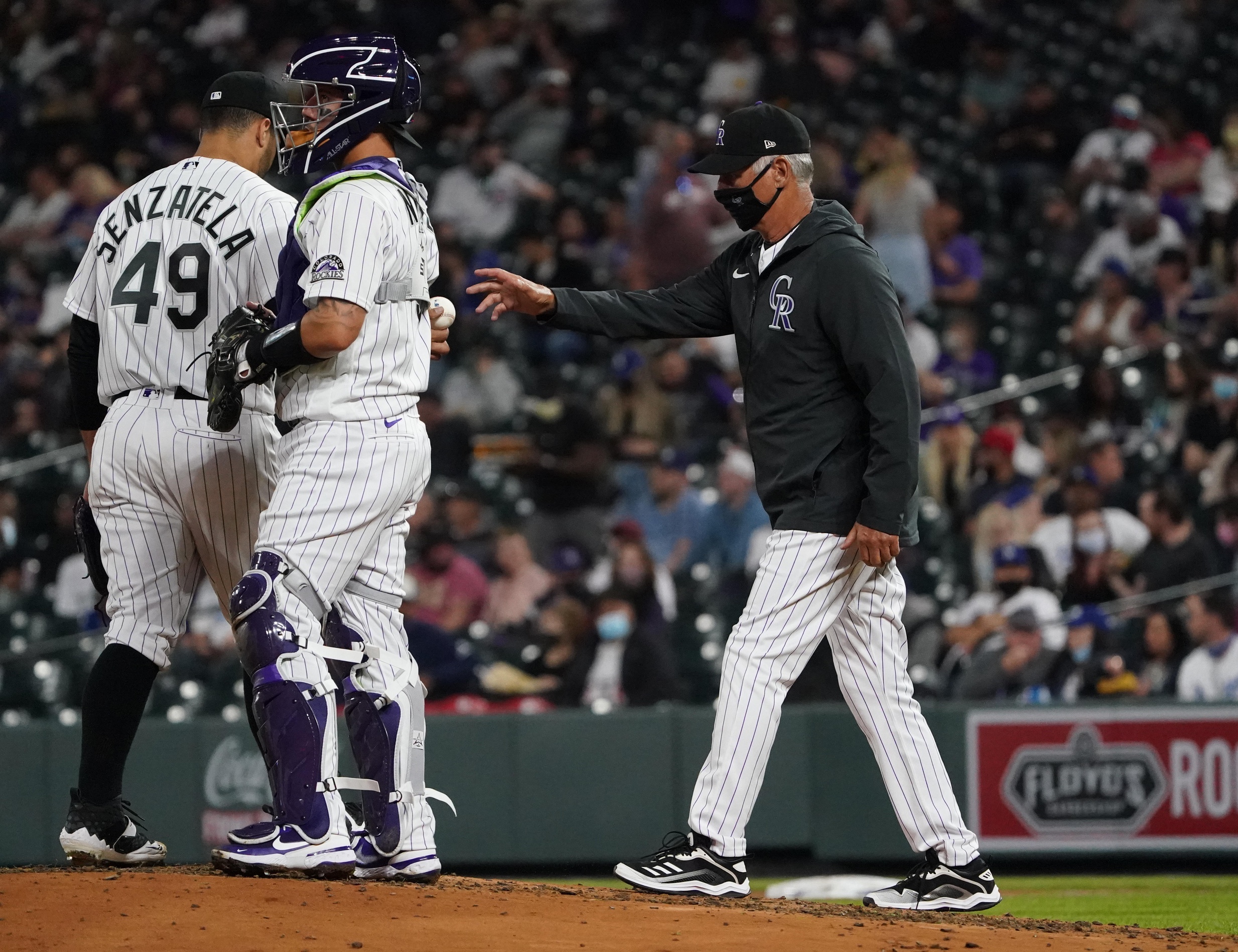 Rockies starters largely dropped the ball in the opening series of the season. Here's how it all went down.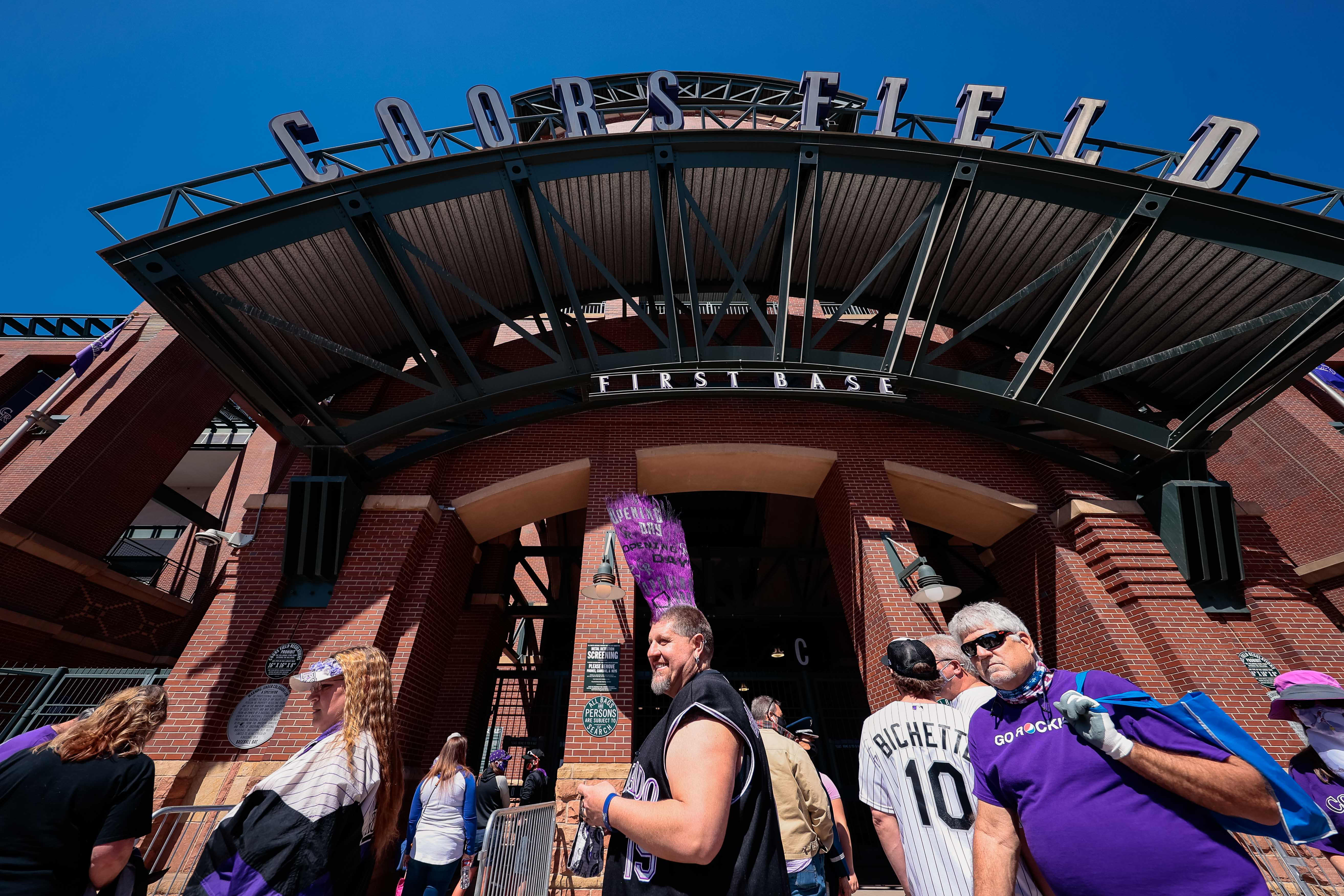 Coors Field would be a fantastic option to host the events this summer. Although it's the third-oldest ballpark in National League, Coors Field is regarded as one of - if not the - best ballpark to catch a game at in Major League Baseball.