COLORADO ROCKIES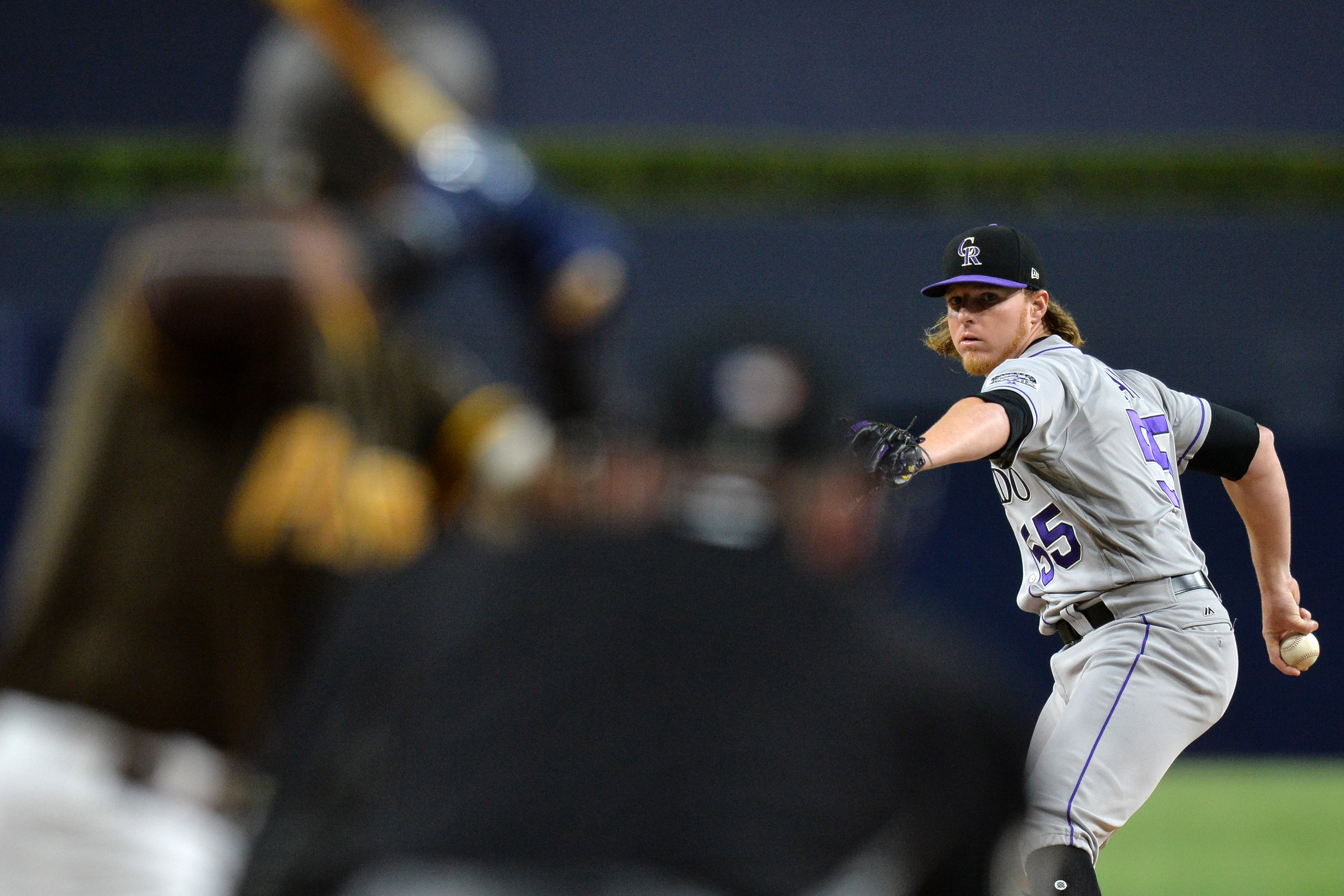 Jon Gray had a bad season, there's no sugar coating it. Gray says the pain from 2018 will be motivation in the offseason towards a 2019 bounce back.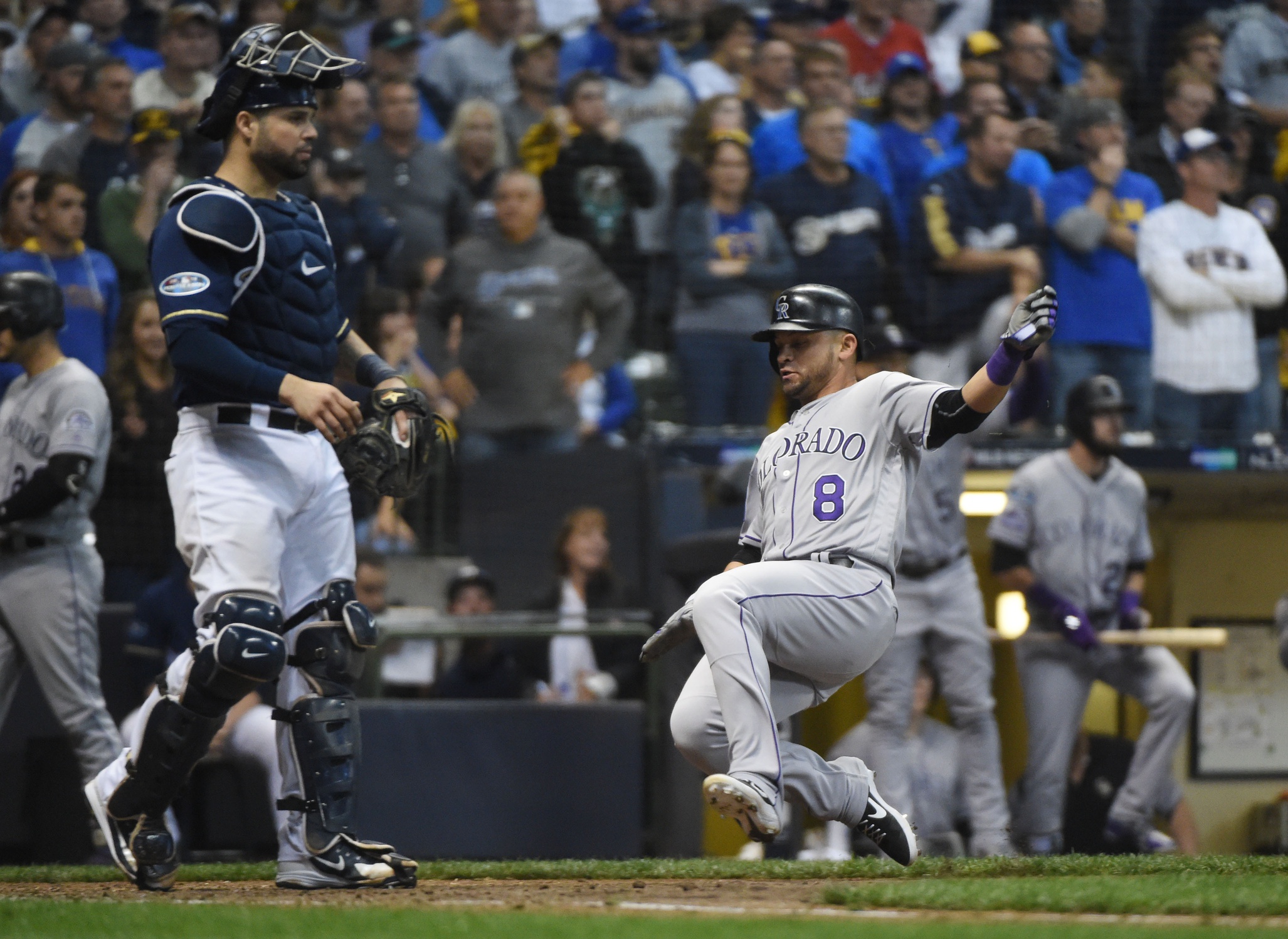 The Colorado Rockies have looked anything but graceful in the NLDS. Down 2-0 to the Milwaukee Brewers, Colorado's lack of offense has been gut-wrenching. Thursday...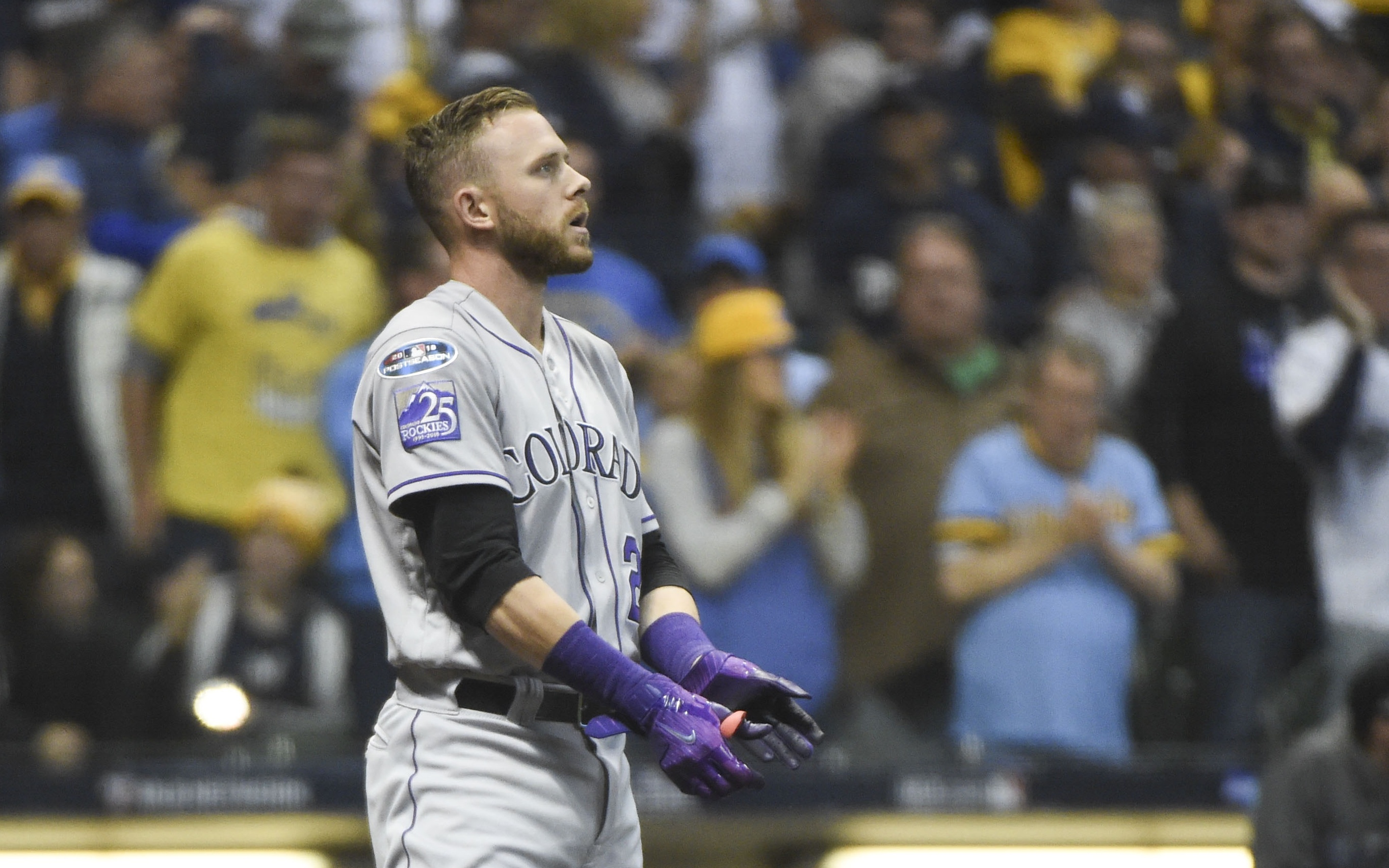 Colorado couldn't hit and lost their second straight game to the Milwaukee Brewers on Friday night.