COLORADO ROCKIES NEWS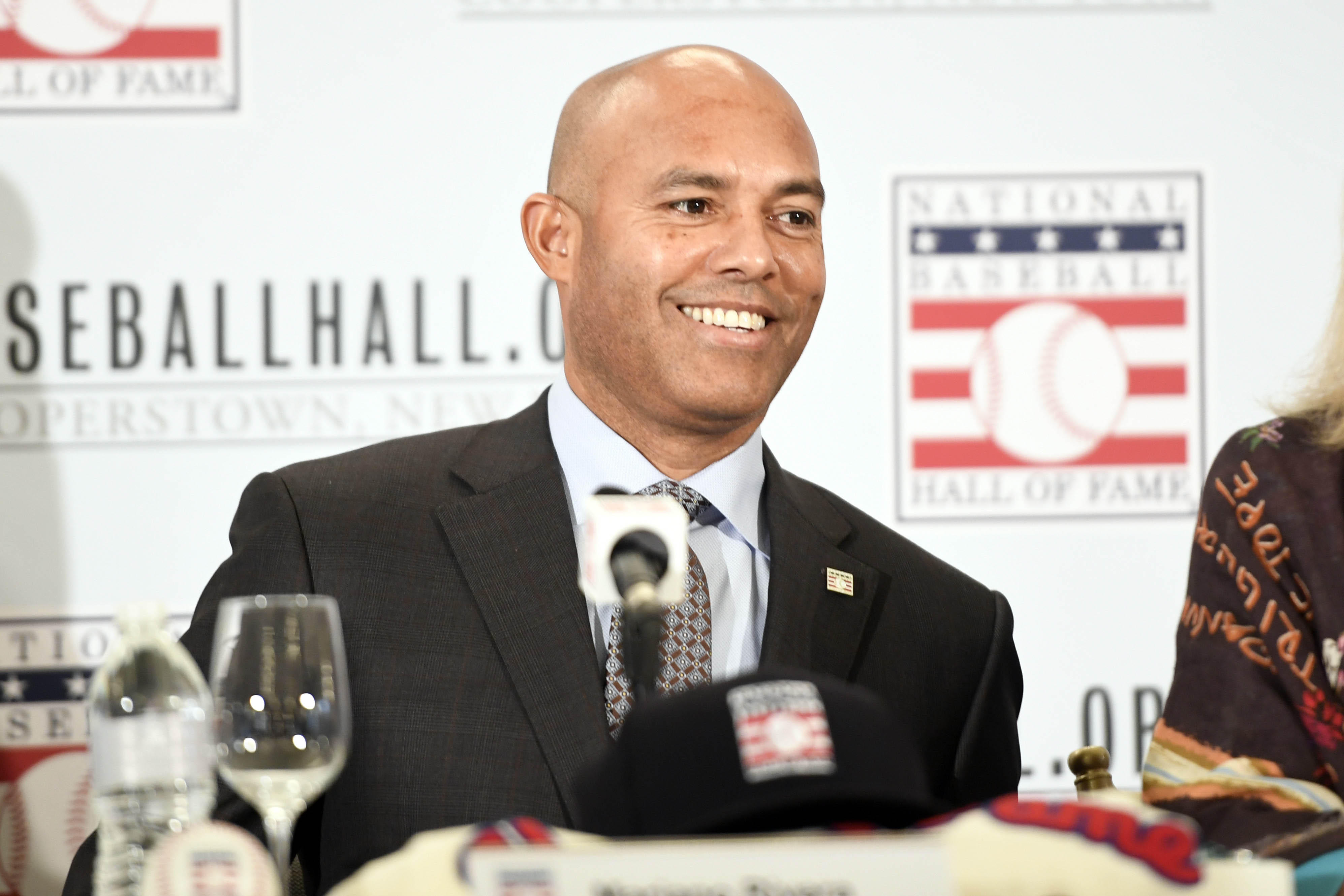 For the latest installment of the 20th and Blake podcast, MLB.com Executive Reporter Mark Feinsand joins Aniello Piro.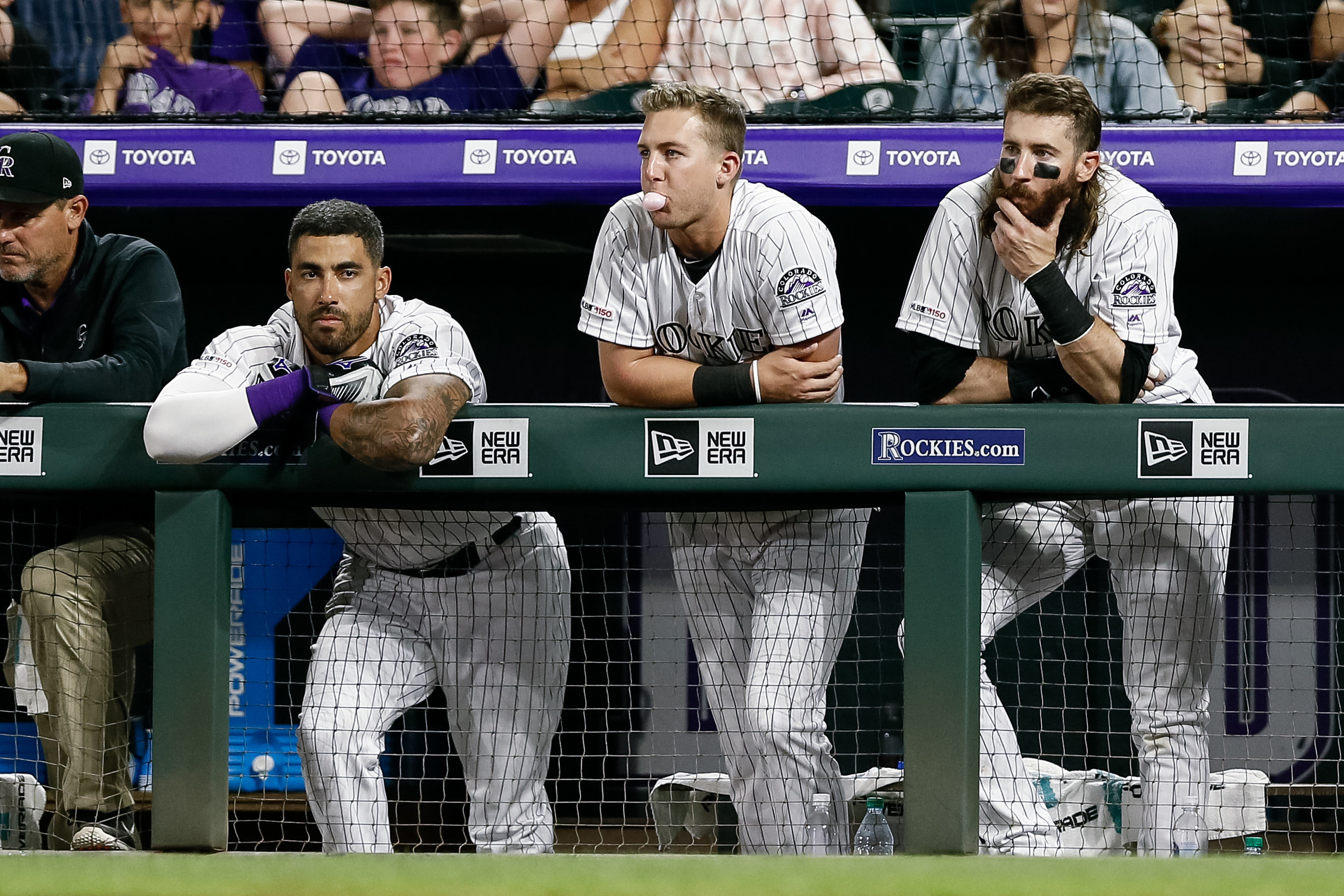 Colorado is in a bit of a sticky situation. The club is well within striking distance of returning to the postseason, but their inconsistencies have reflected a team not worthy of making the playoffs.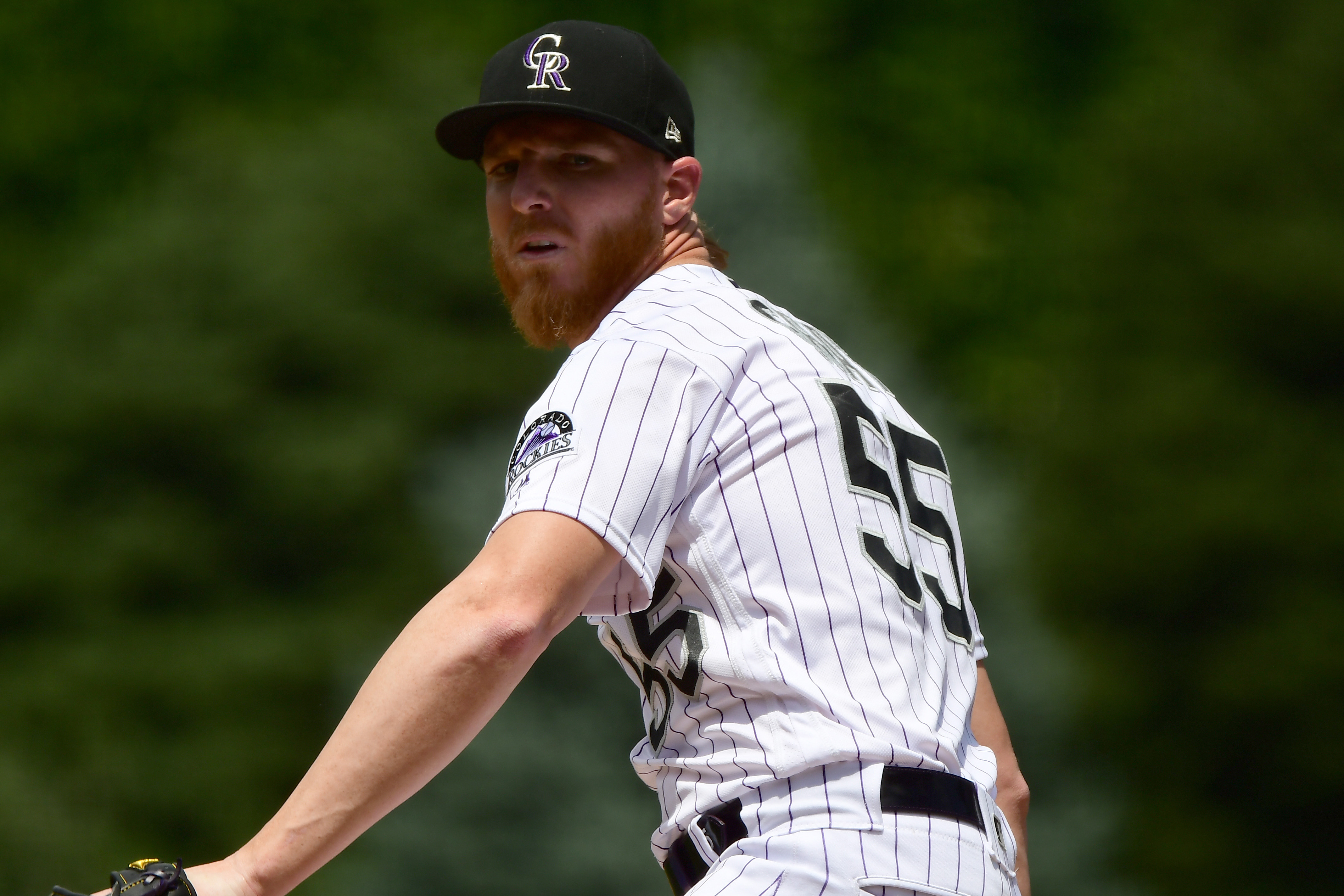 The Colorado Rockies lost to the San Francisco Giants Wednesday afternoon at Coors Field by a score of 11-5.