COLORADO ROCKIES NEWS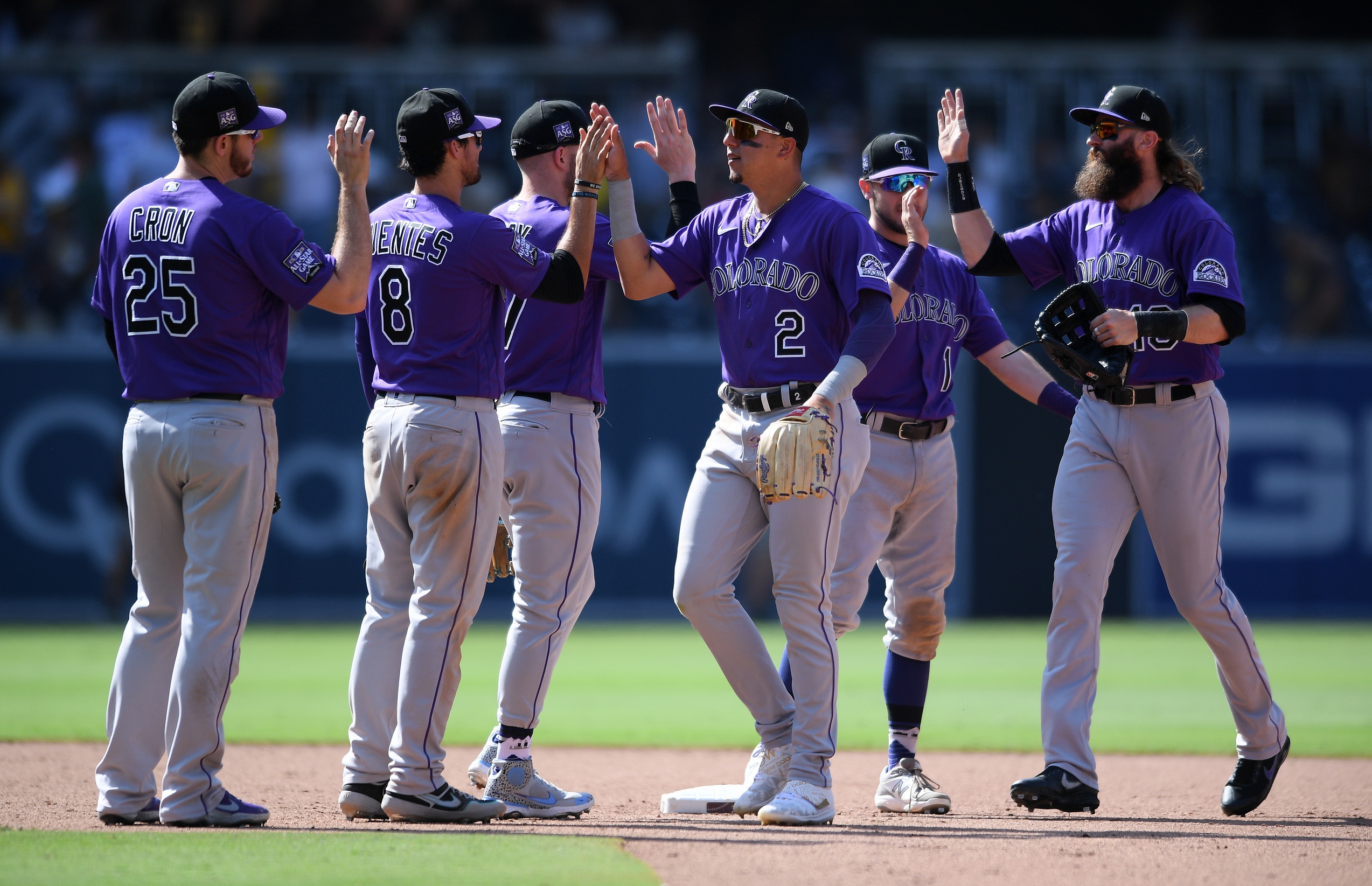 The Rockies, now 9-33 away from Coors Field, knocked off the contending Padres in San Diego for their first road series win of 2021.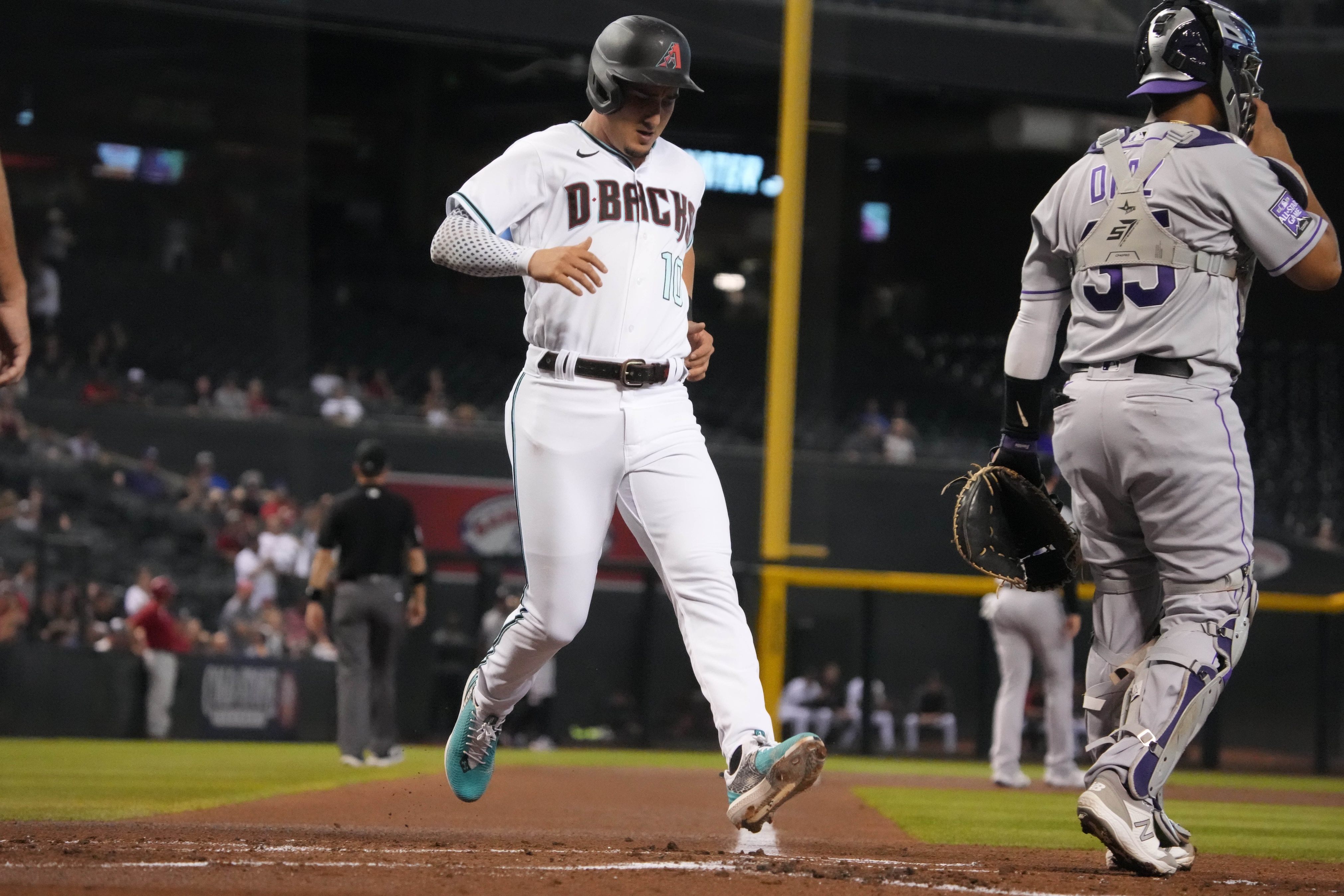 The Rockies proved this week that their road woes truly no know bounds.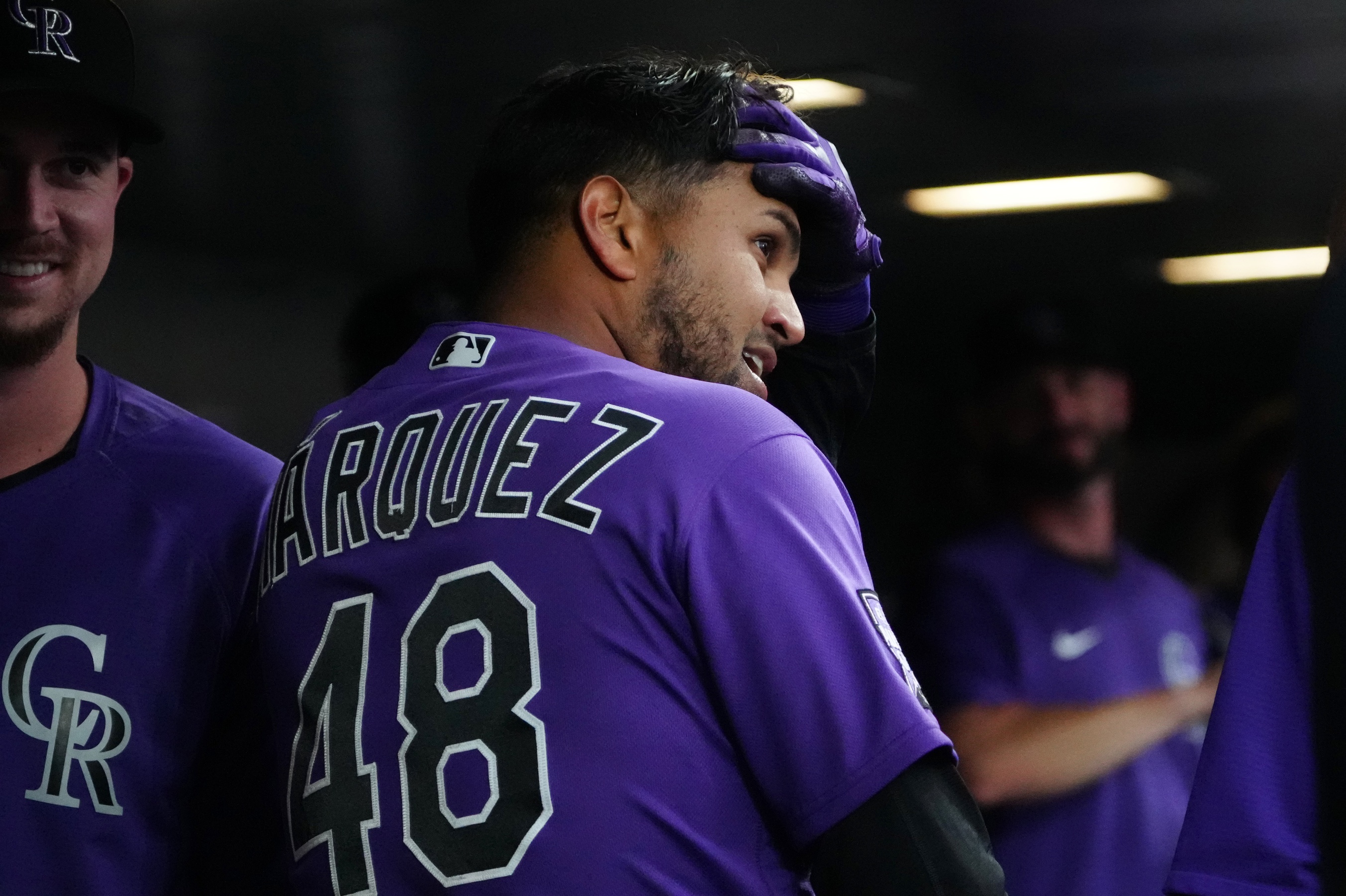 Germán Márquez has pitched a lot better lately than he did in the early part of the season, but there are some things the Rockies have noticed and changed in order to help him get there—and, in turn, to the All-Star Game.