COLORADO ROCKIES NEWS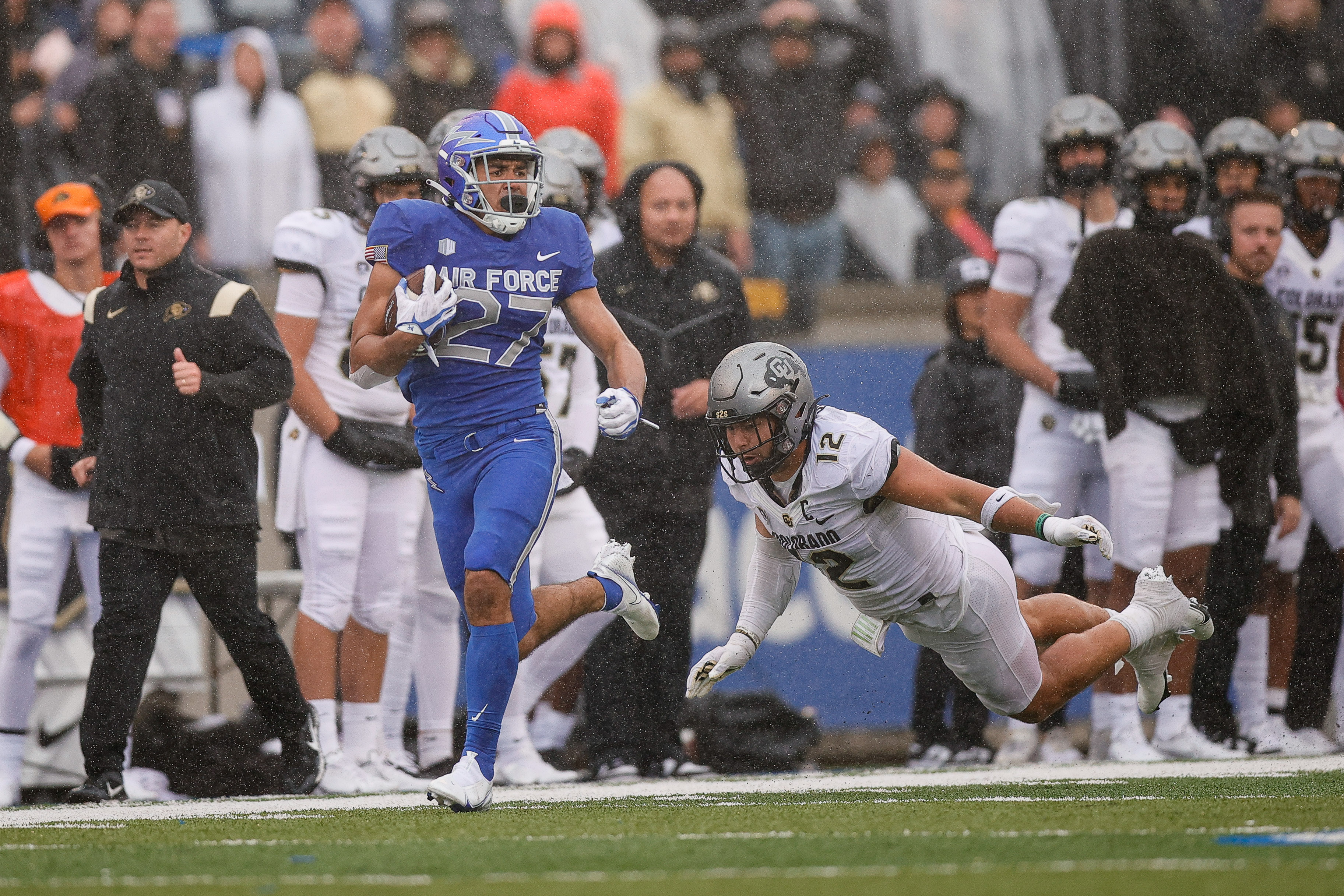 This week, Mark looks at Air Force's Power 5 options, the new rules for Major League Baseball and Michael Porter Jr.'s return.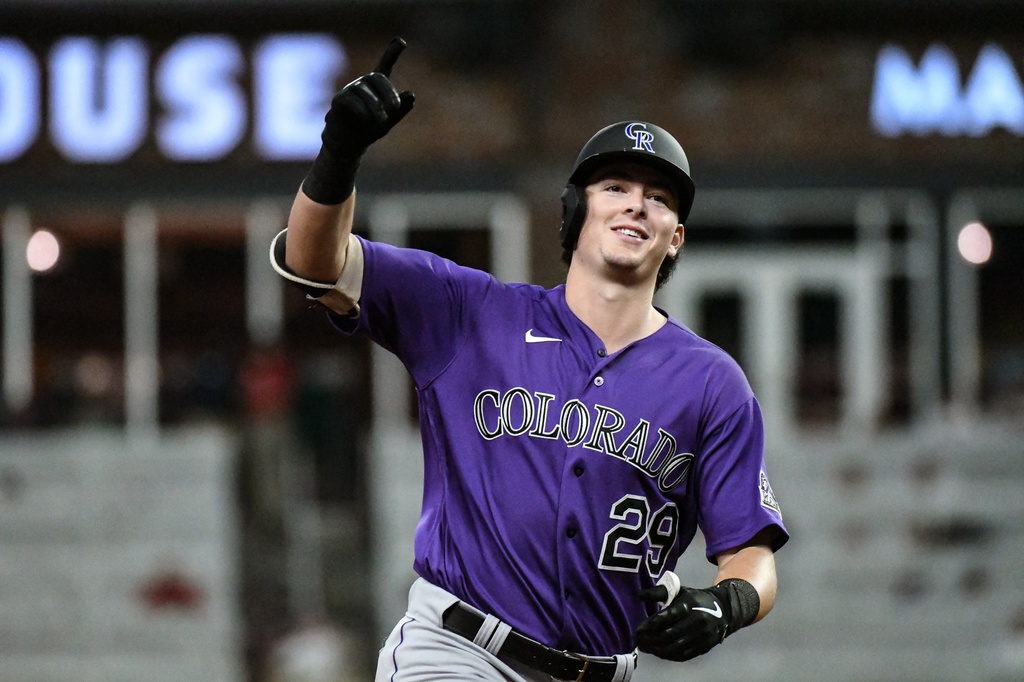 The Colorado Rockies don't have much of an identity, but they are about to have an extremely exciting and dynamic group of infielders... especially on defense.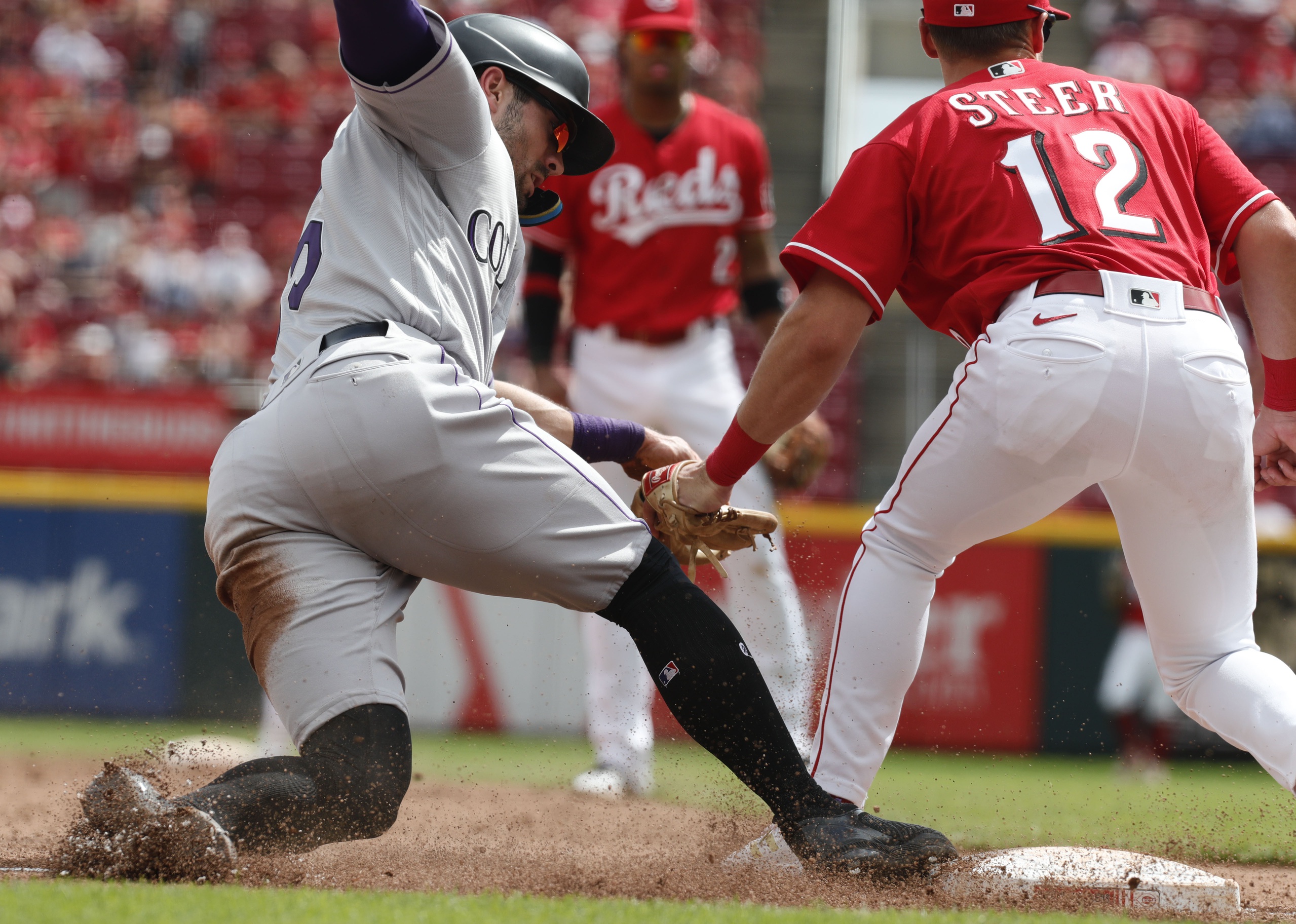 The Colorado Rockies don't tank on purpose but they do have a chance to improve their draft position a bit with some quality losing down the stretch.