COLORADO ROCKIES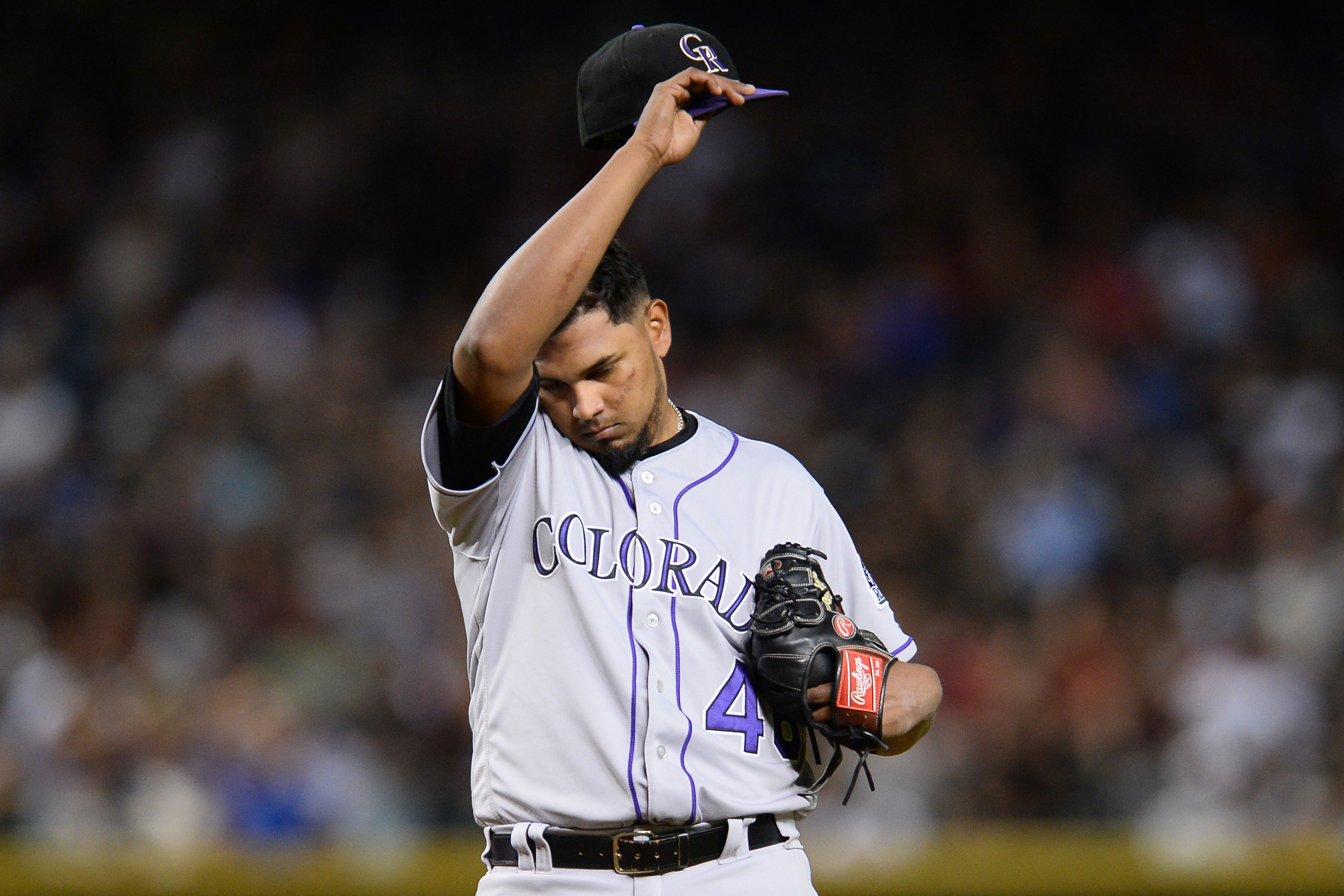 The Rockies rallied for four runs in the eighth inning to pick up a crucial road win in Arizona Friday night.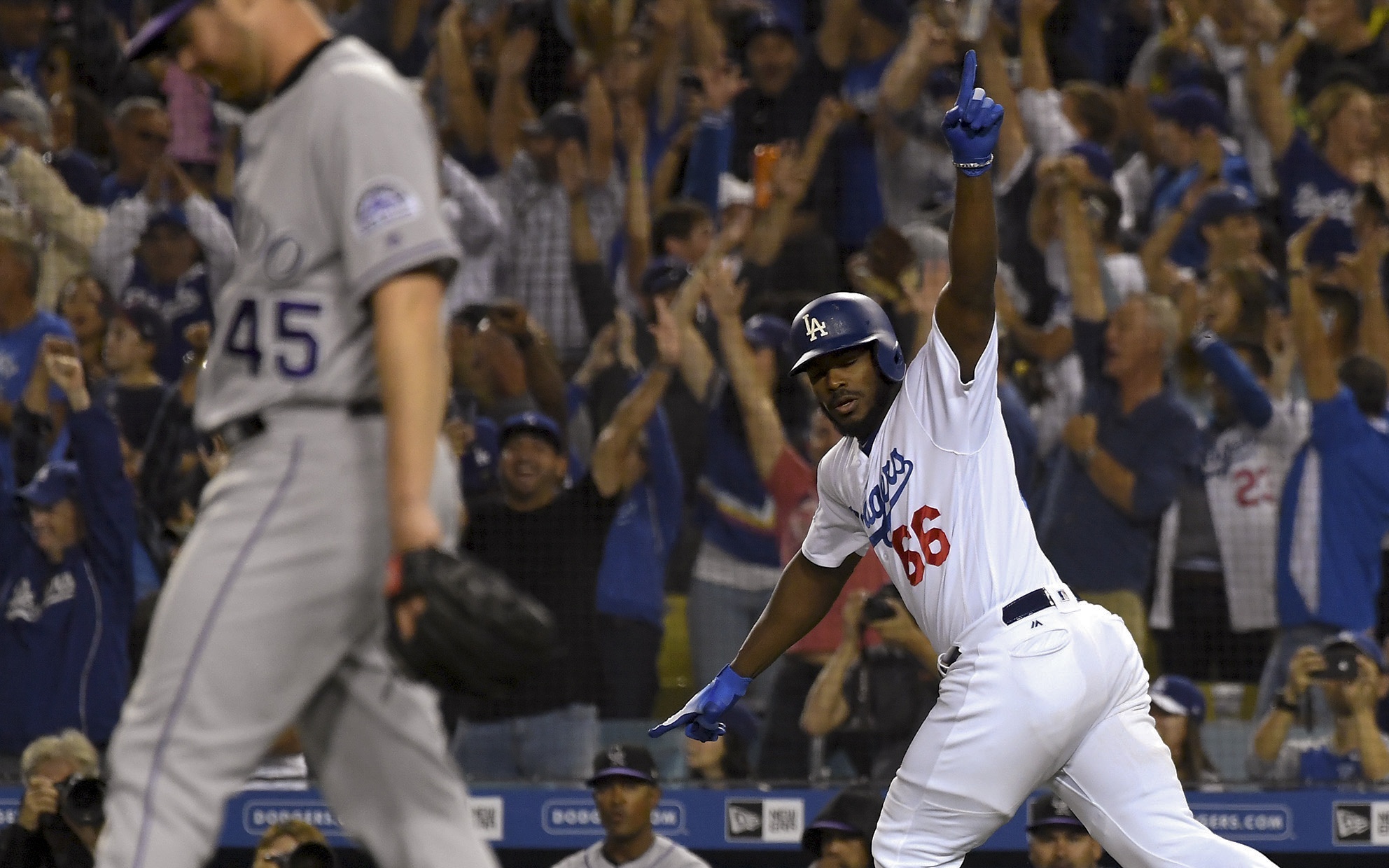 The Colorado Rockies have faded like a September sunset; quickly. Their loss Wednesday night was possibly season-defining.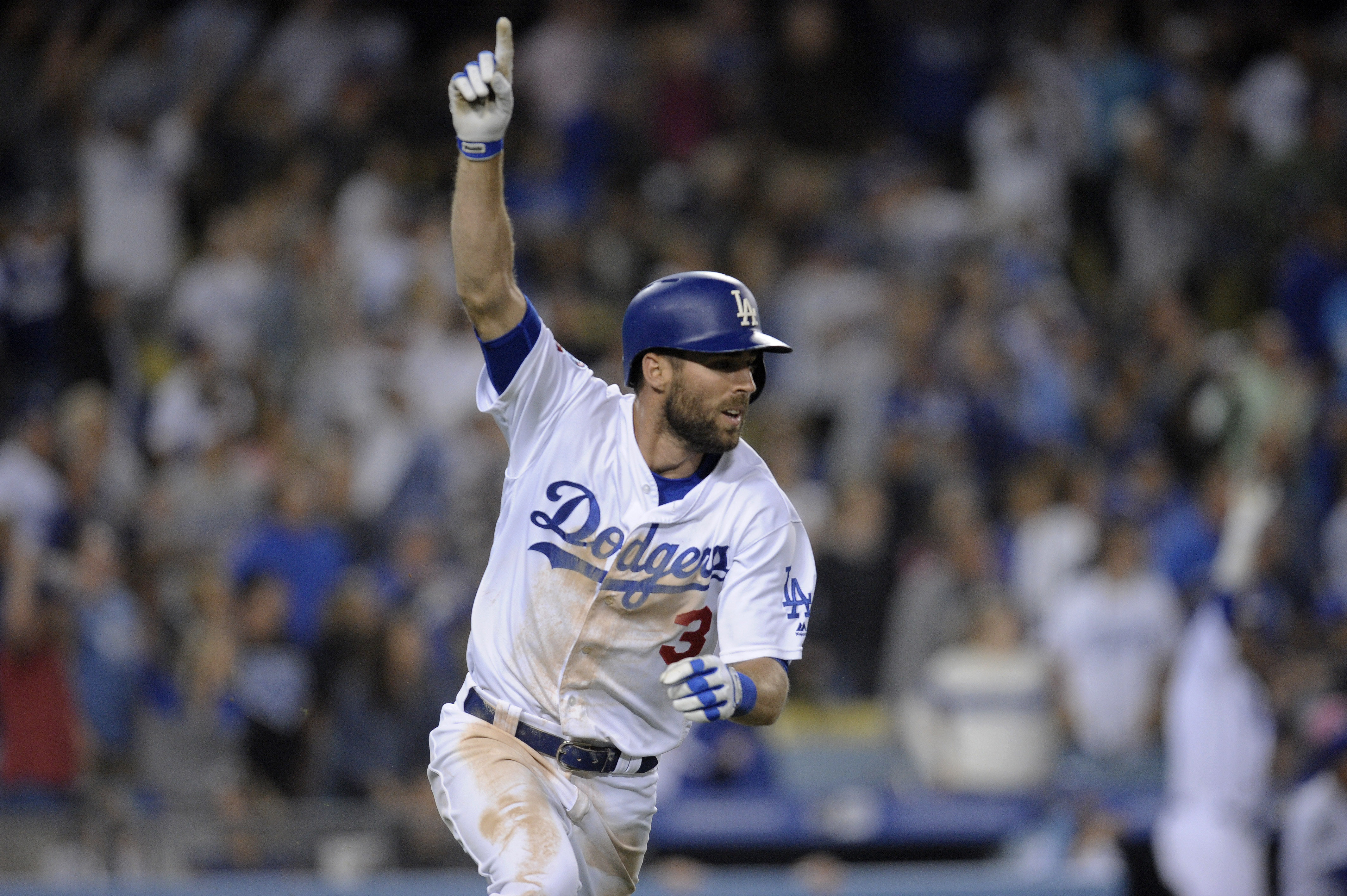 The Rockies' .166 batting average on this road trip threatens to torpedo their playoff chances.