COLORADO ROCKIES NEWS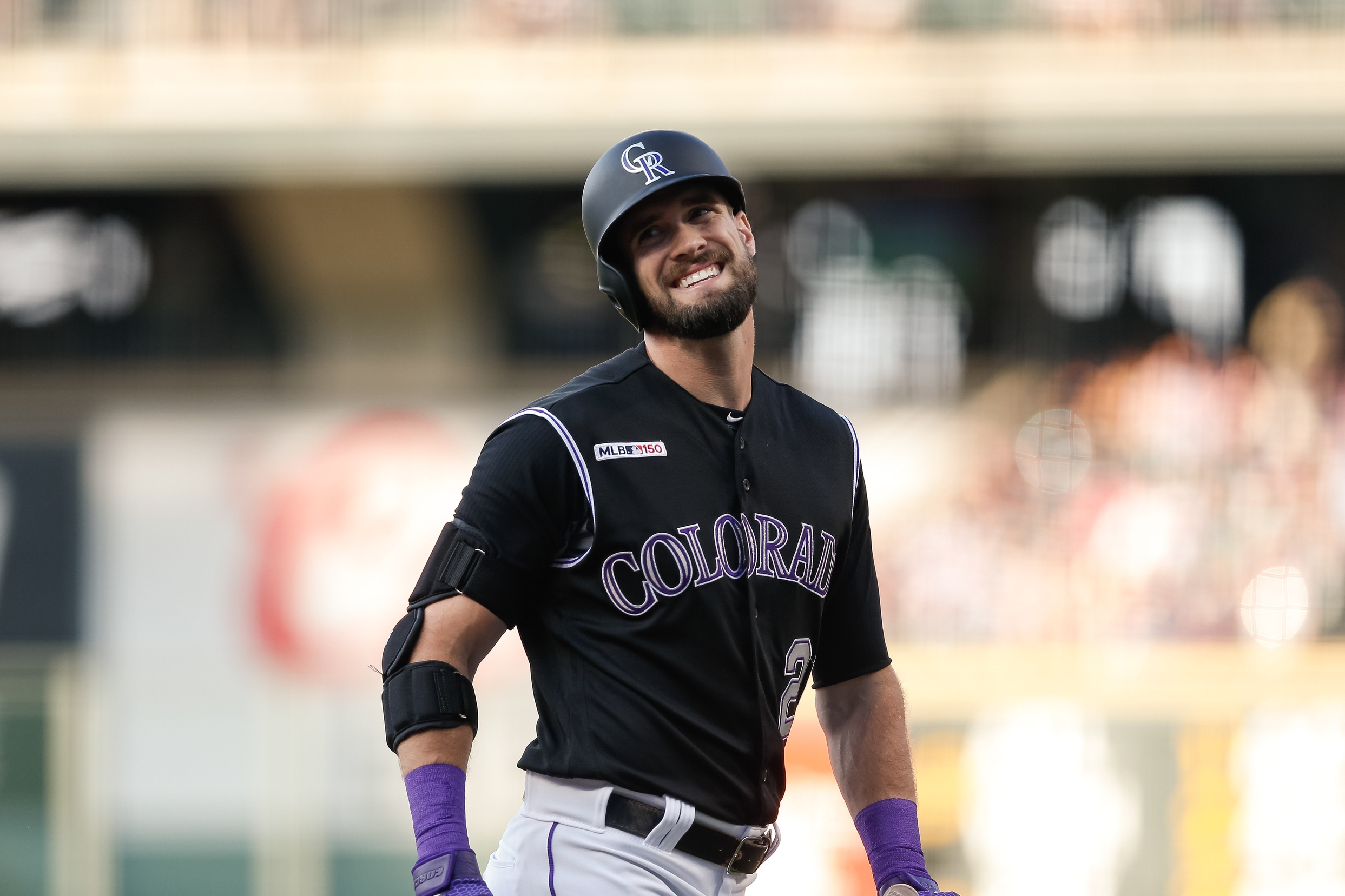 It sounds like the Rockies will part ways with a 2019 All-Star and their top starting catcher for the last several seasons.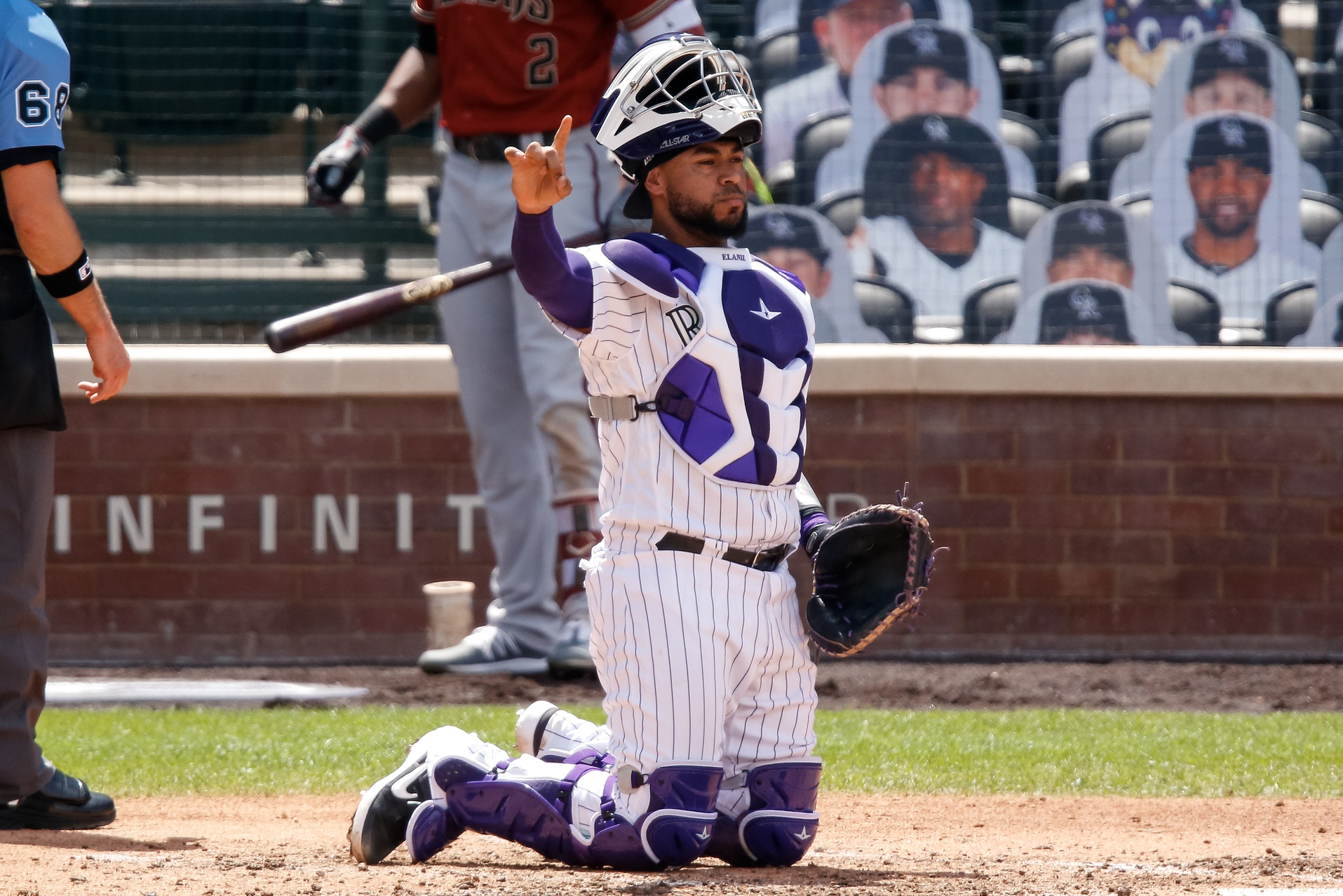 The Rockies retained Diazes Elias and Jairo by coming to terms with both players for 2021. The club still has some decisions to make before the non-tender deadline this afternoon.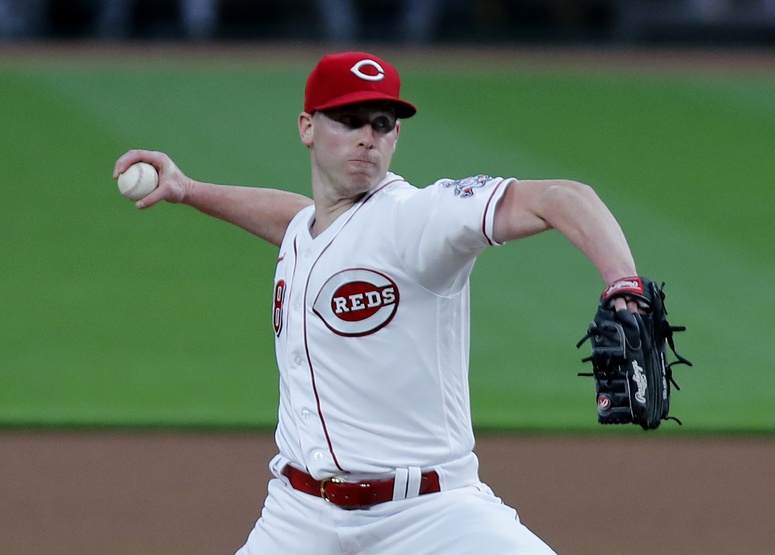 The Rockies made a change-of-scenery swap with the Reds and added a somewhat intriguing outfield prospect in the process.