COLORADO RAPIDS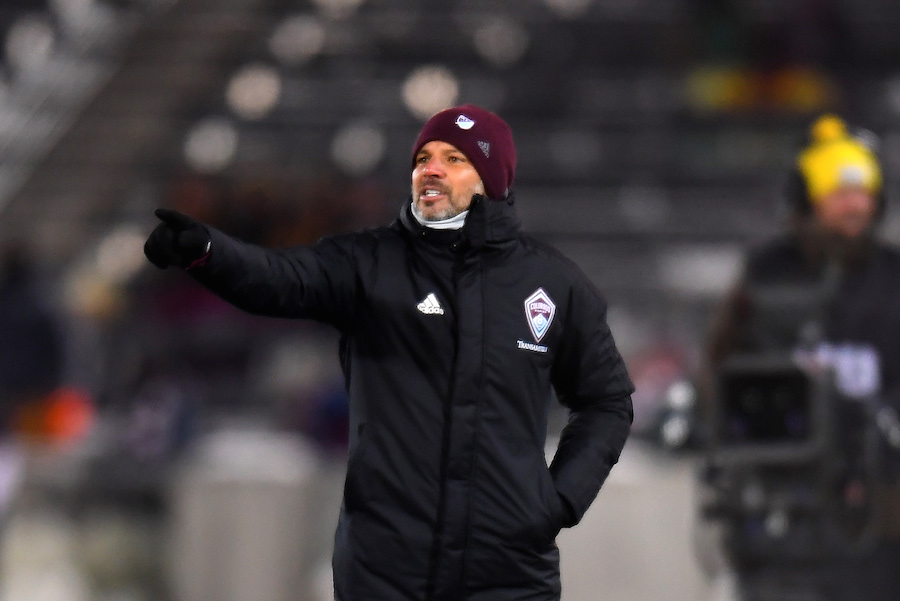 Despite his relatively young age, a lifetime in soccer has prepared Anthony Hudson for the task of ushering in a new era of Colorado Rapids soocer.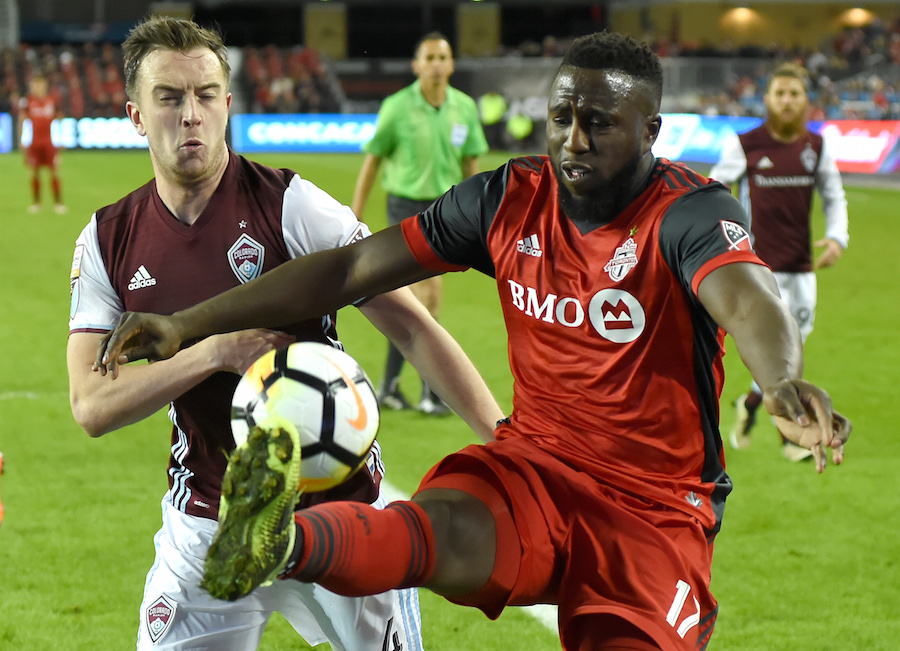 From a young age Rapids defender Danny Wilson has been willing to take on the world's toughest goal-scorers, any time and anywhere. If you missed the Colorado Rapids 2018 Season Kickoff Party, you missed a lot.