COLORADO RAPIDS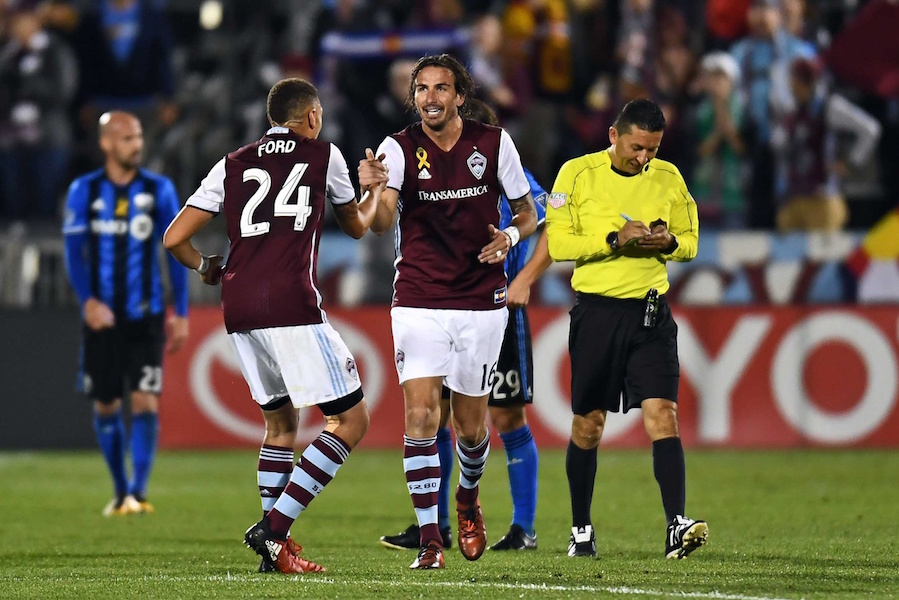 Alan Gordon's go-ahead goal nine minutes from time gave the Colorado Rapids a thrilling 2-1 victory over the Montreal Impact.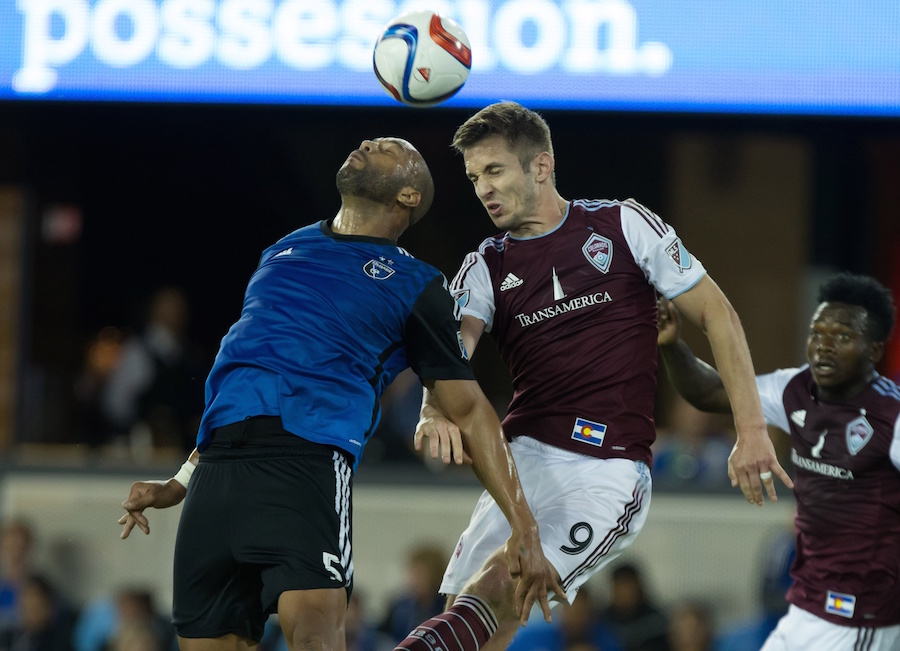 Doyle, who was lethal when he got his noggin on the ball in the box, spent his final three seasons with the Rapids and scored 16 goals in 71 games for the club.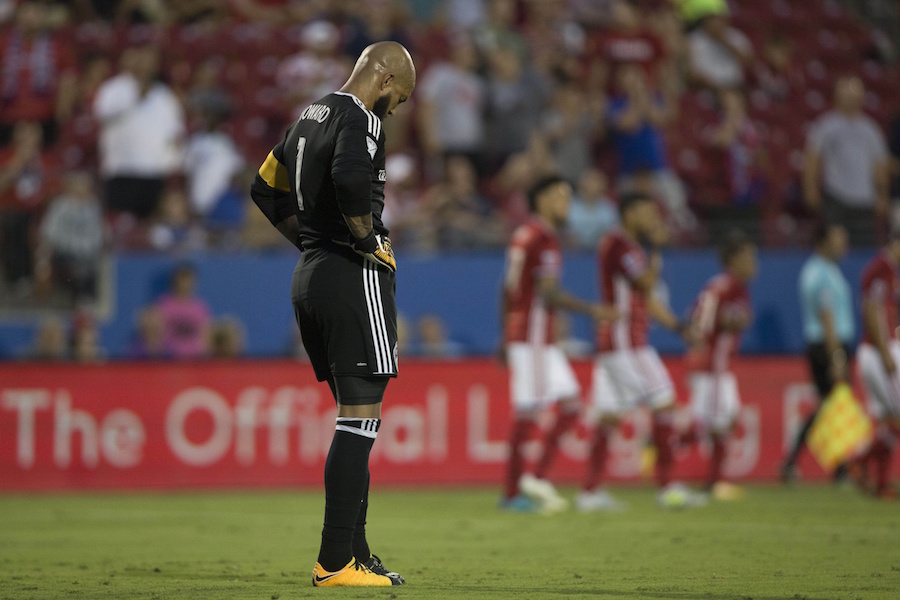 A pair of goals inside 10 minutes gave FC Dallas a 2-0 victory over the Colorado Rapids on Wednesday night.