COLORADO RAPIDS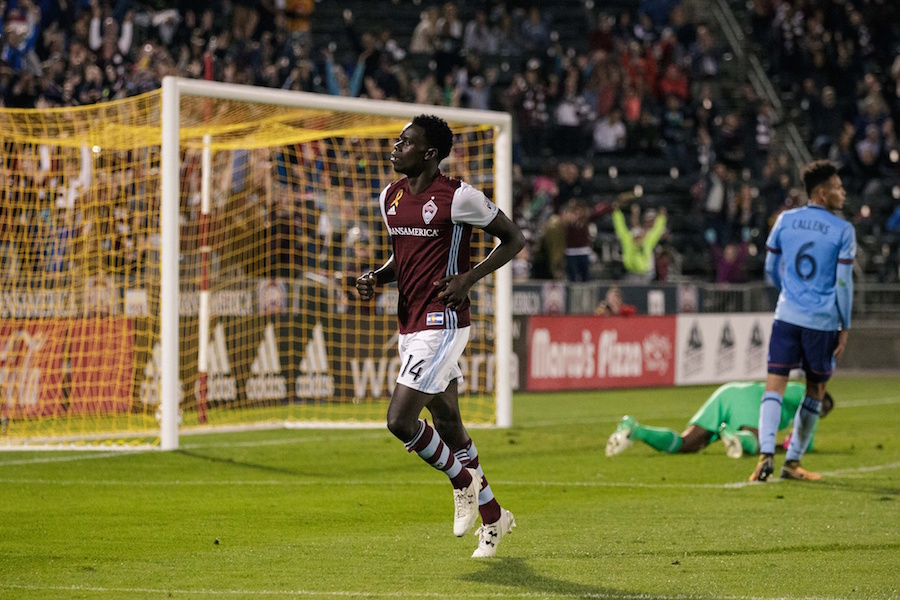 In the midst of a lost season, Dominique Badji and Stefan Aigner provide hope for the future.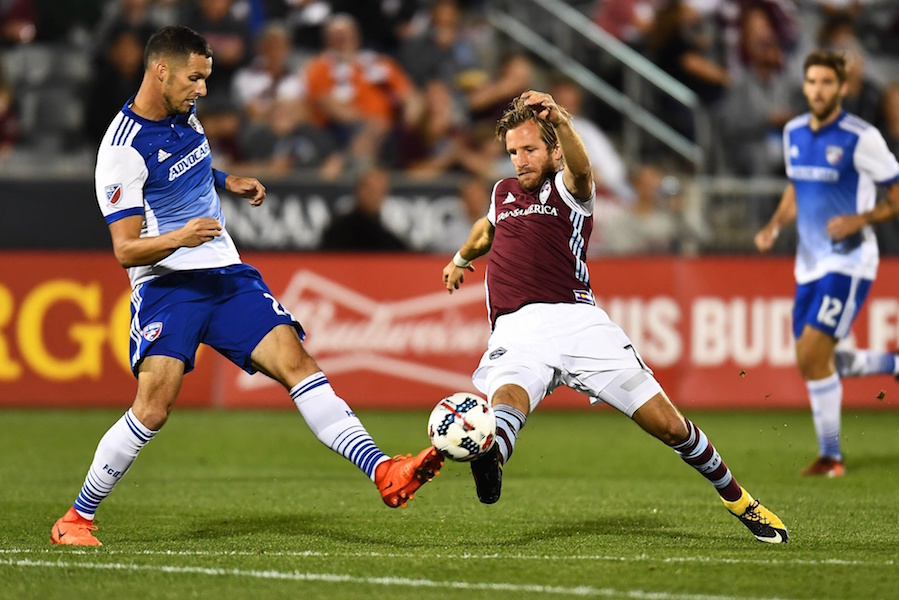 German winger Stefan Aigner tallied his second goal in as many matches to give the Rapids the early lead in a 1-1 draw Saturday.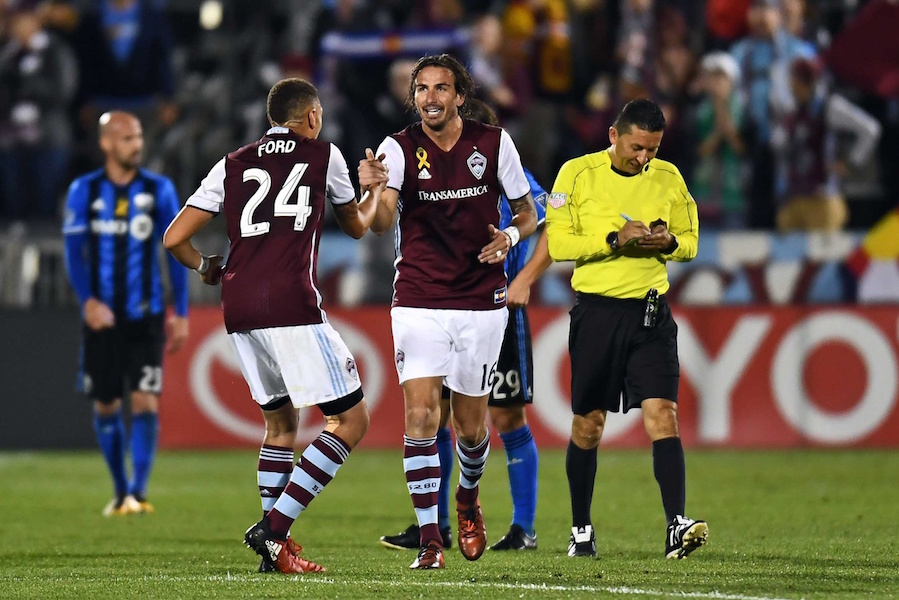 Alan Gordon's go-ahead goal nine minutes from time gave the Colorado Rapids a thrilling 2-1 victory over the Montreal Impact.