COLORADO RAPIDS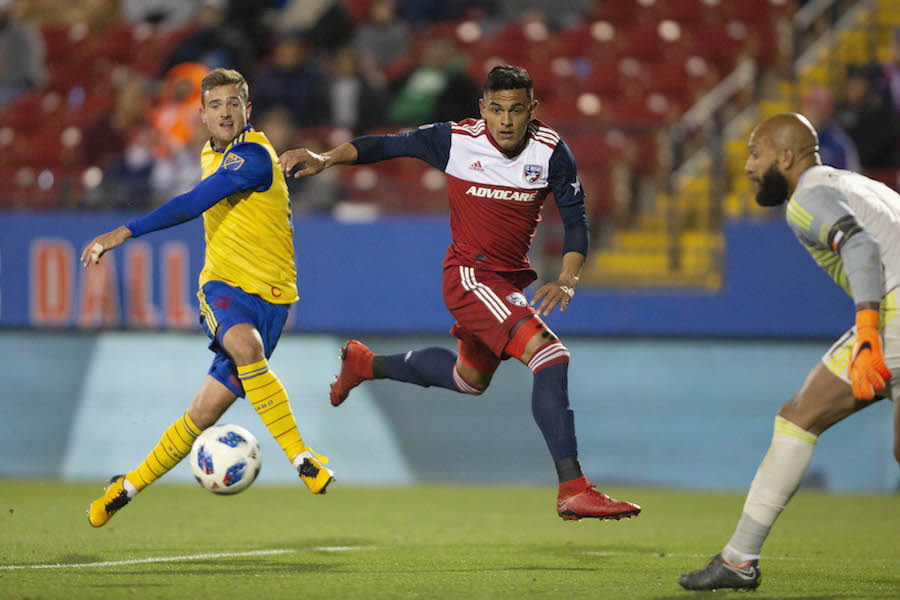 The Colorado Rapids gained their first points on the road this season, but conceded a familiar type of goal in the waning minutes.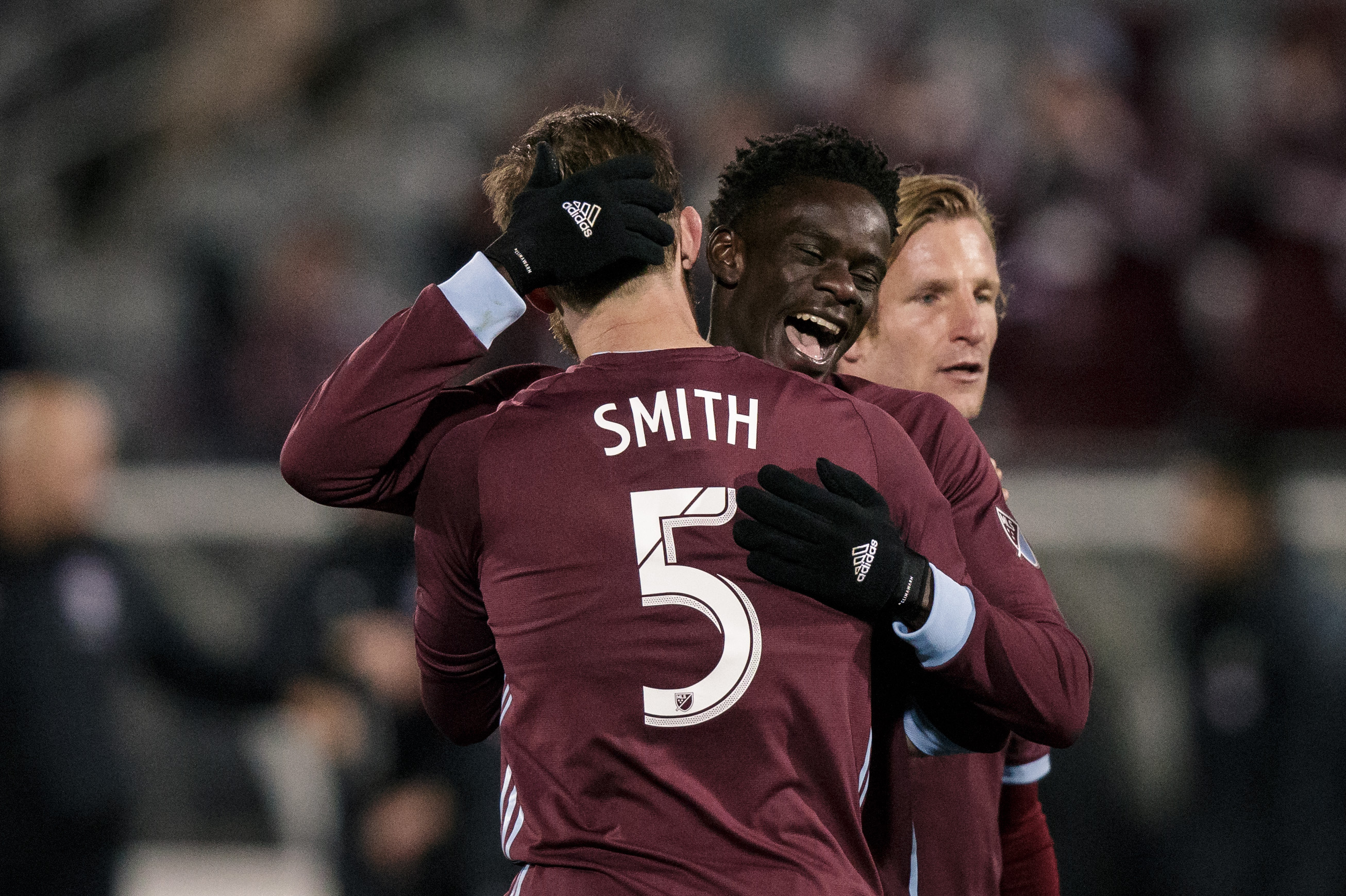 Dominique Badji's hat trick and Tommy Smith's stellar play helped the Colorado Rapids secure their first win of the 2018 season on Smith's birthday.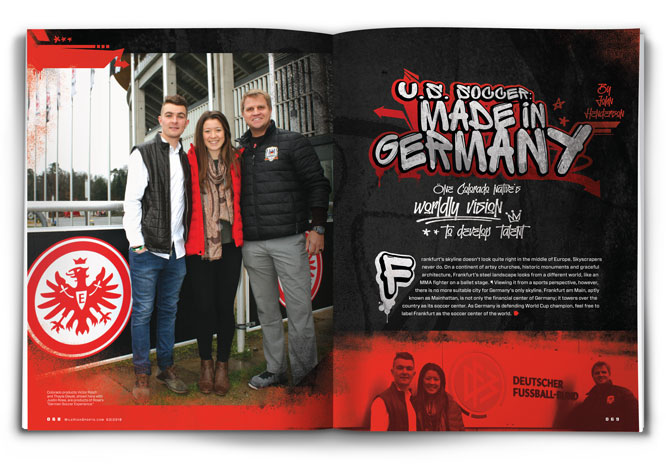 One Colorado native's worldly vision to develop talent abroad.