COLORADO RAPIDS
Kei Kamara is the MLS' sixth all-time leading scorer.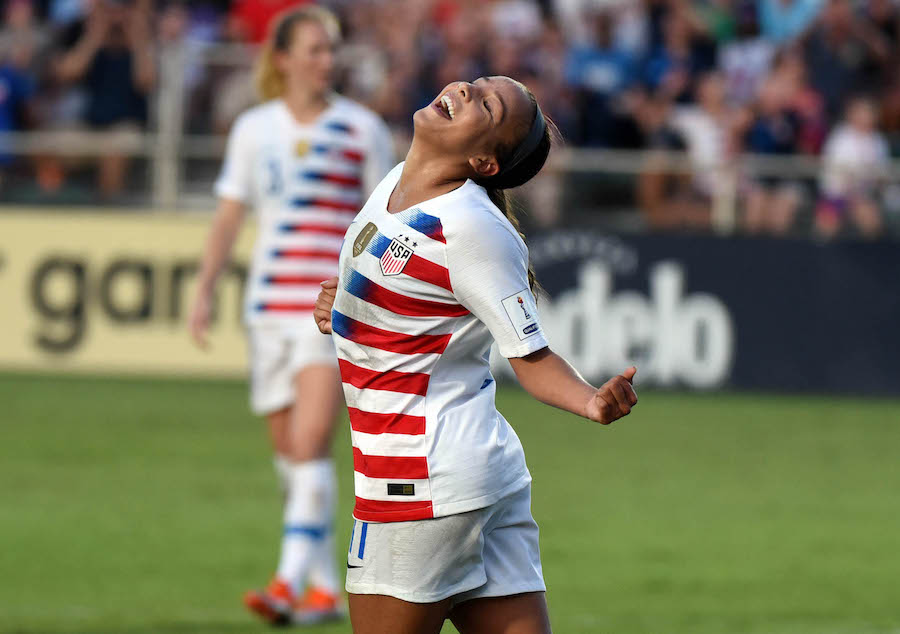 The U.S. Women's soccer team will play a World Cup tune-up against Australia in April at the Rapids' home park.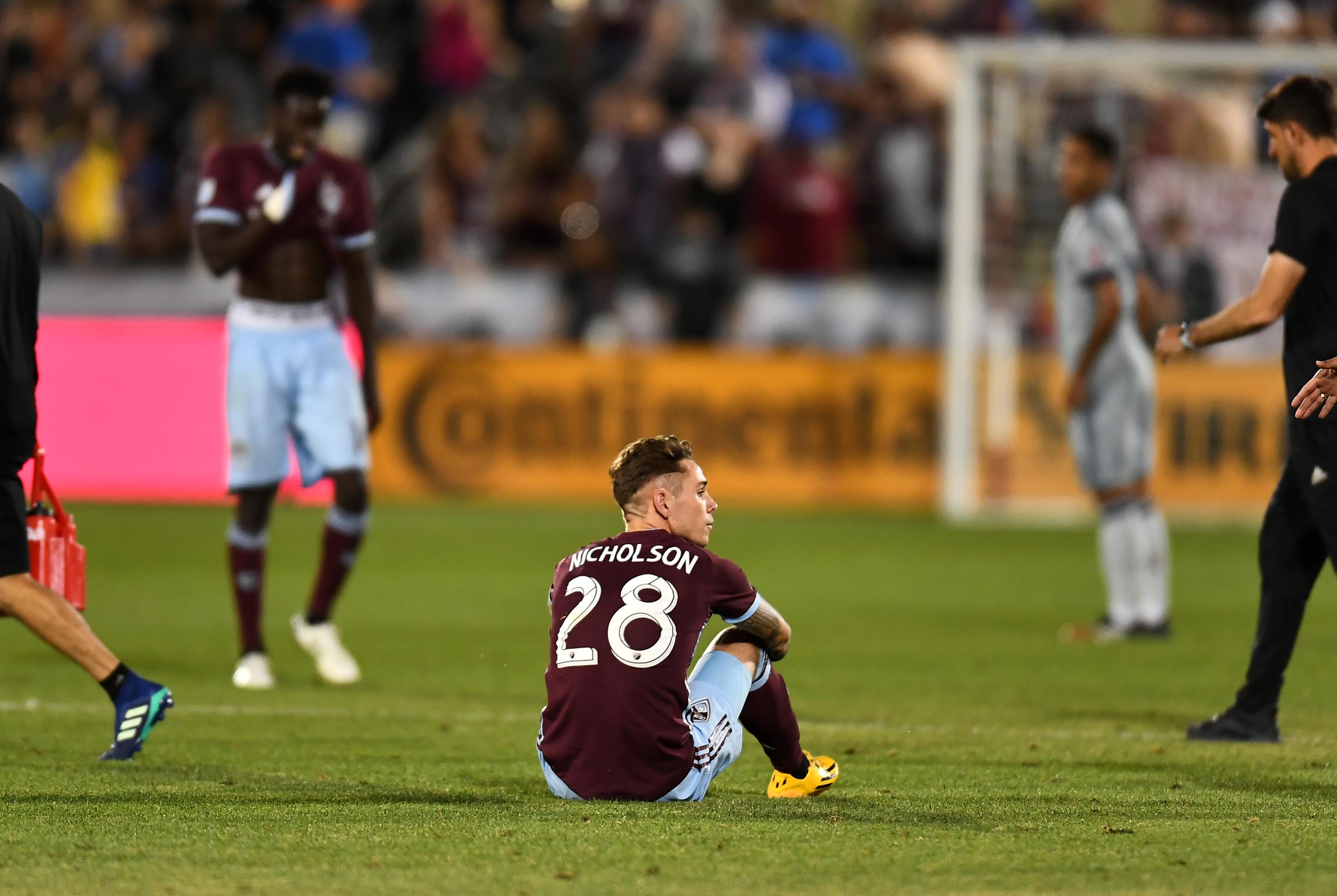 Chicago and Colorado score early and often, but both teams shut each other out in the second half to finish in a 2-2 draw.