COLORADO RAPIDS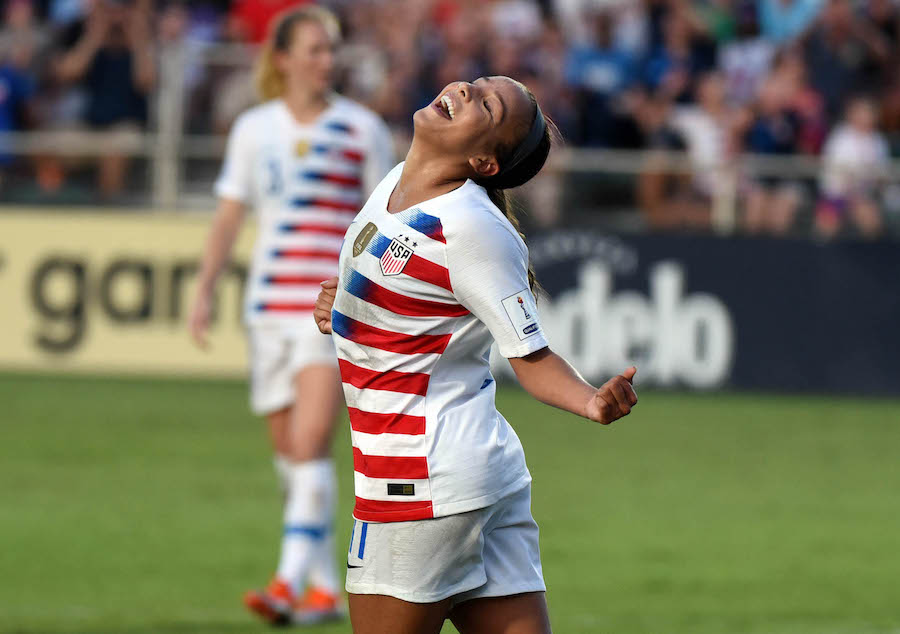 The U.S. Women's soccer team will play a World Cup tune-up against Australia in April at the Rapids' home park.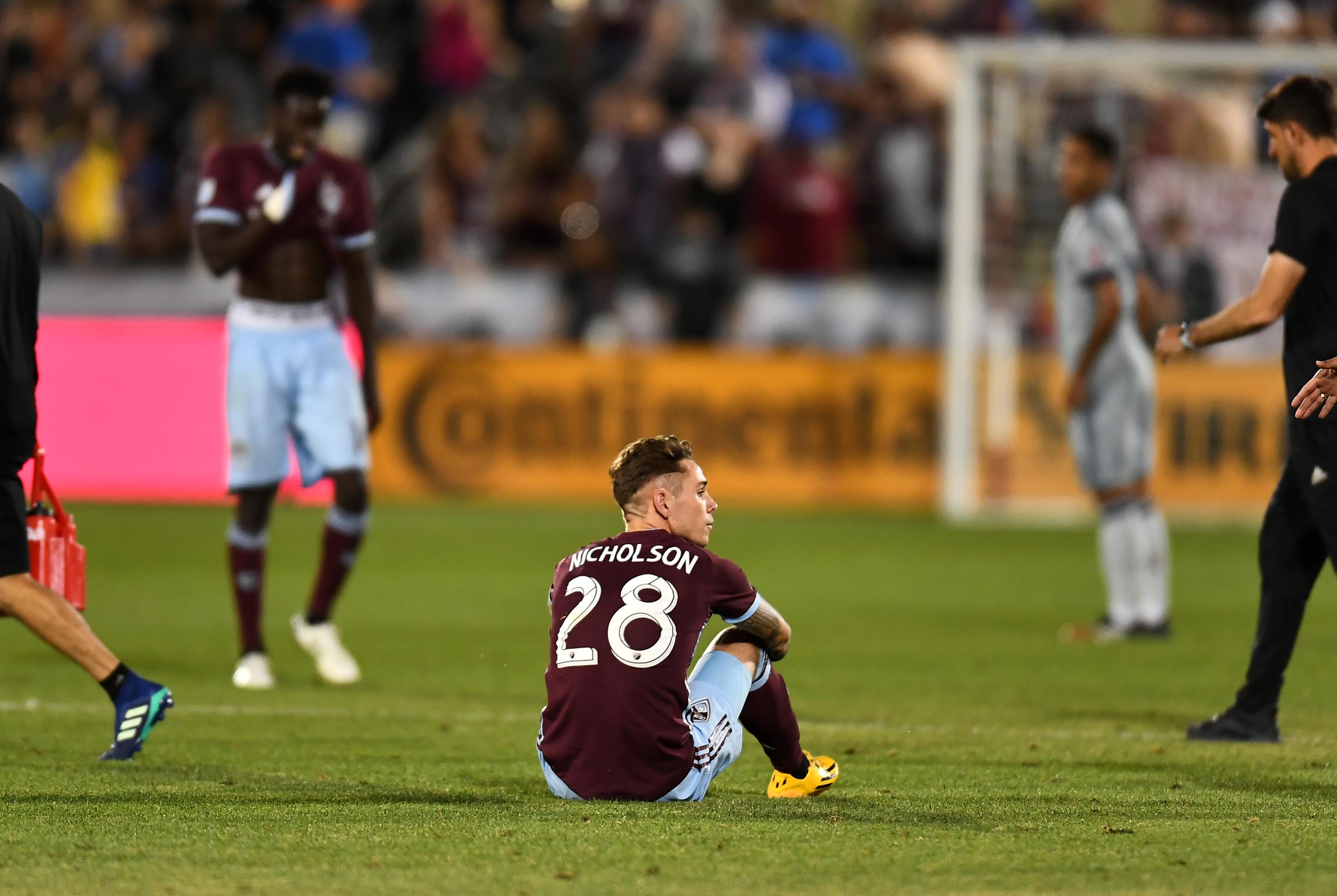 Chicago and Colorado score early and often, but both teams shut each other out in the second half to finish in a 2-2 draw.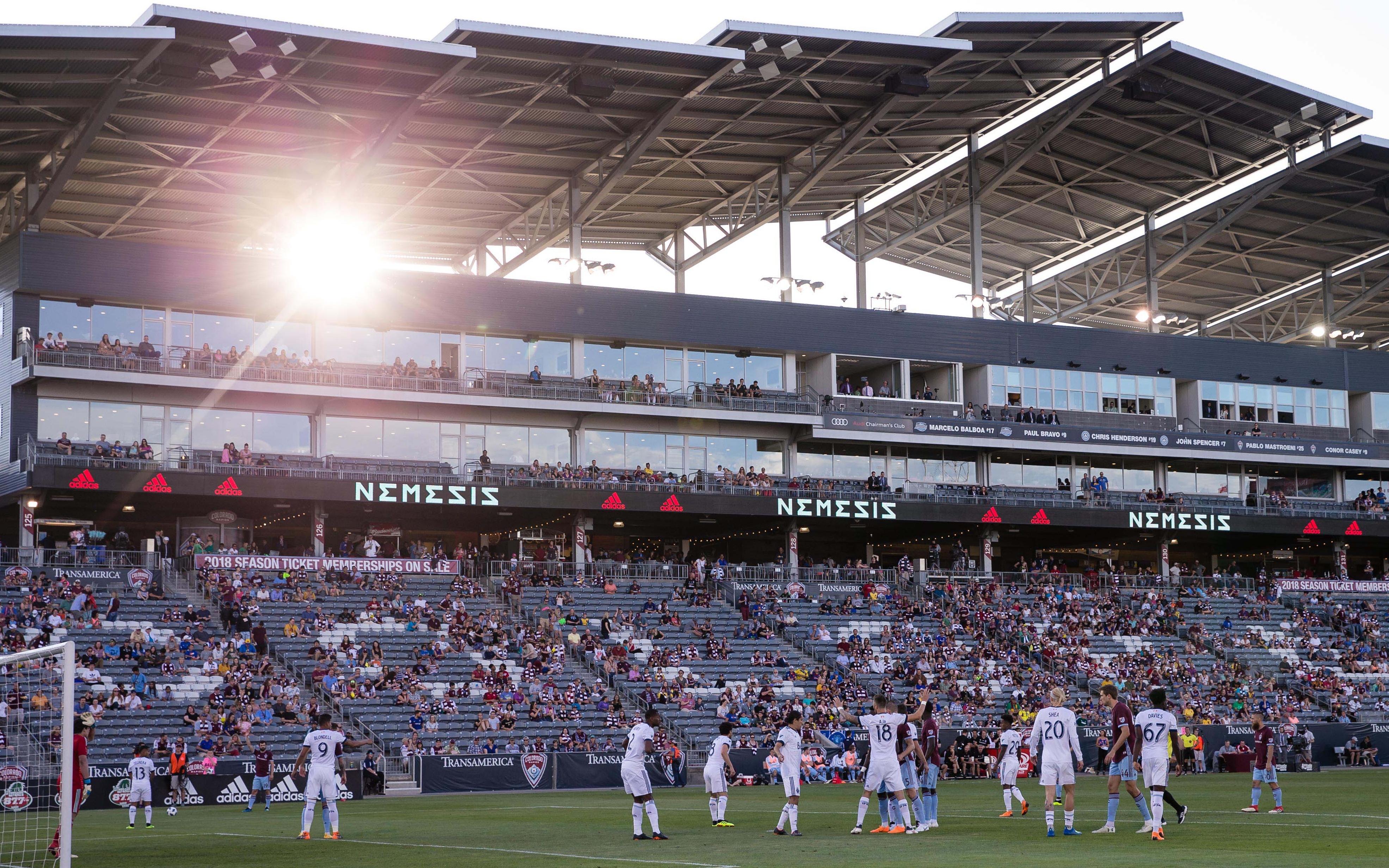 Denver will be a host city of the 2026 World Cup according to one report. And the official twitter account of the 20216 World Cup has the Mile High City as one of 23 finalists.