COLORADO BUFFALOES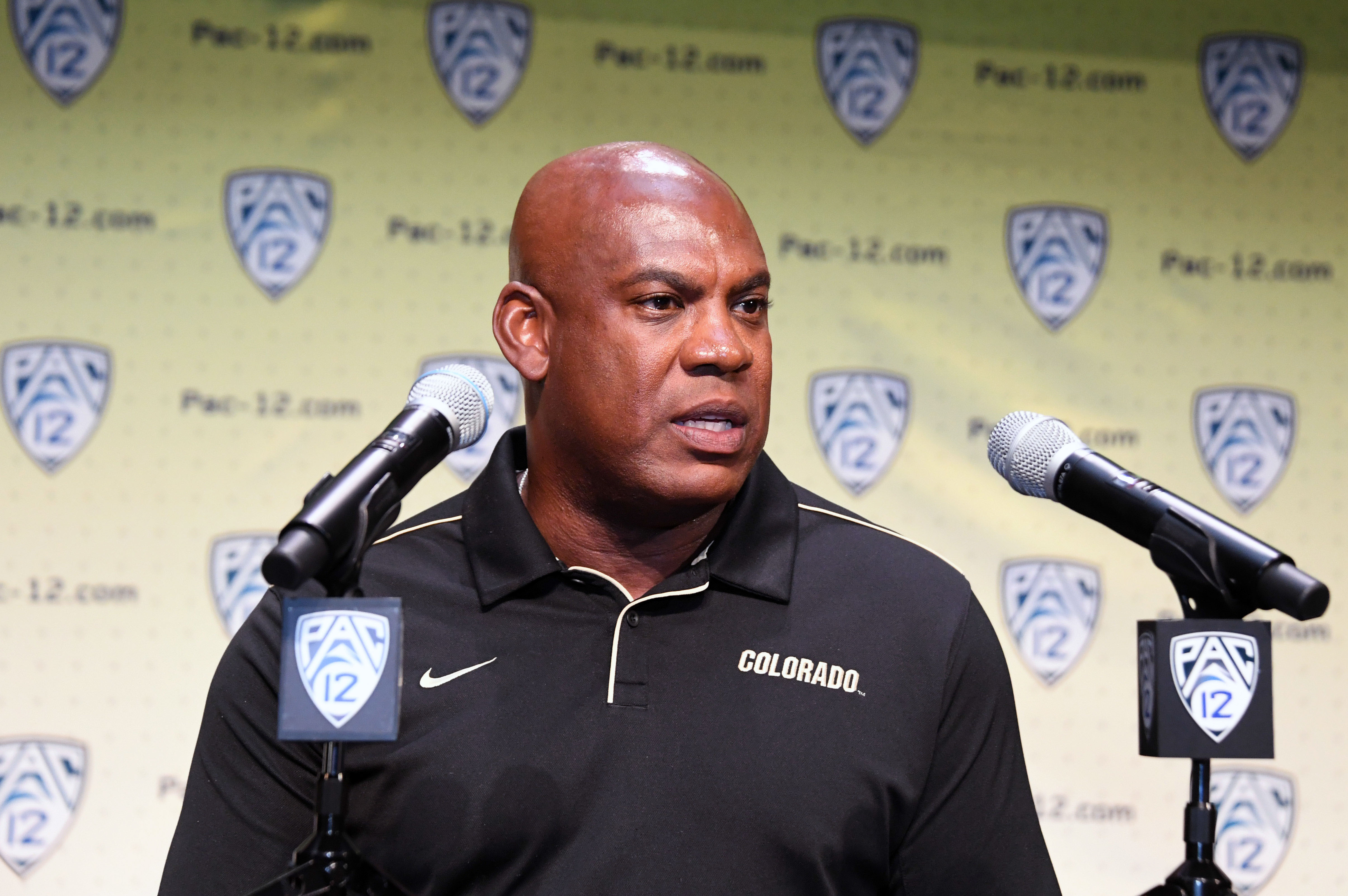 Put aside your feelings for Dear Old CU, whether they're good, bad or indifferent. This situation isn't Mel Tucker's fault, Michigan State's fault or CU's fault. This one belongs to the NCAA.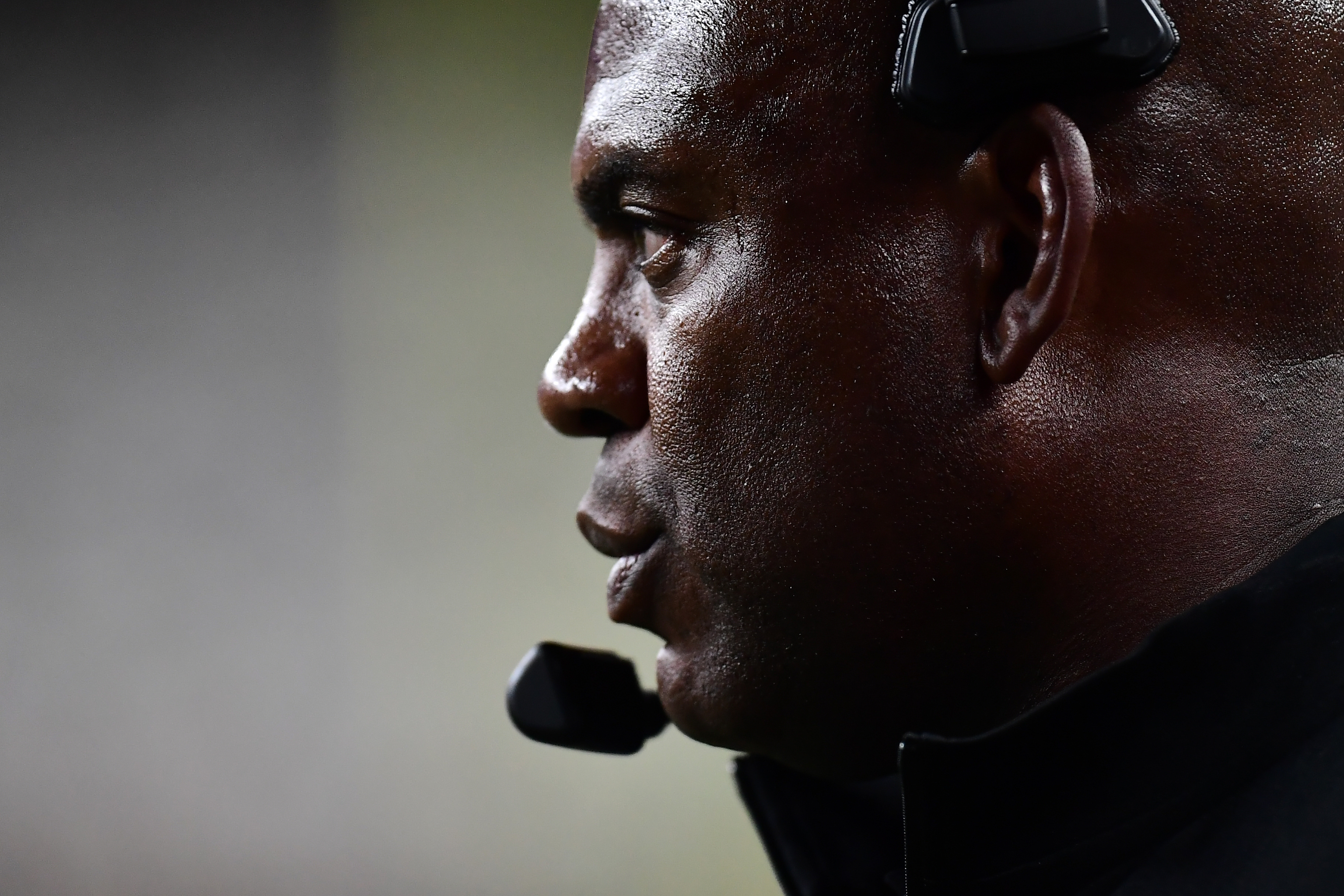 Mel Tucker leaves Colorado after only one season and days after pledging his commitment to the program in a passionate tweet. He takes the Head Coach position at Michigan State.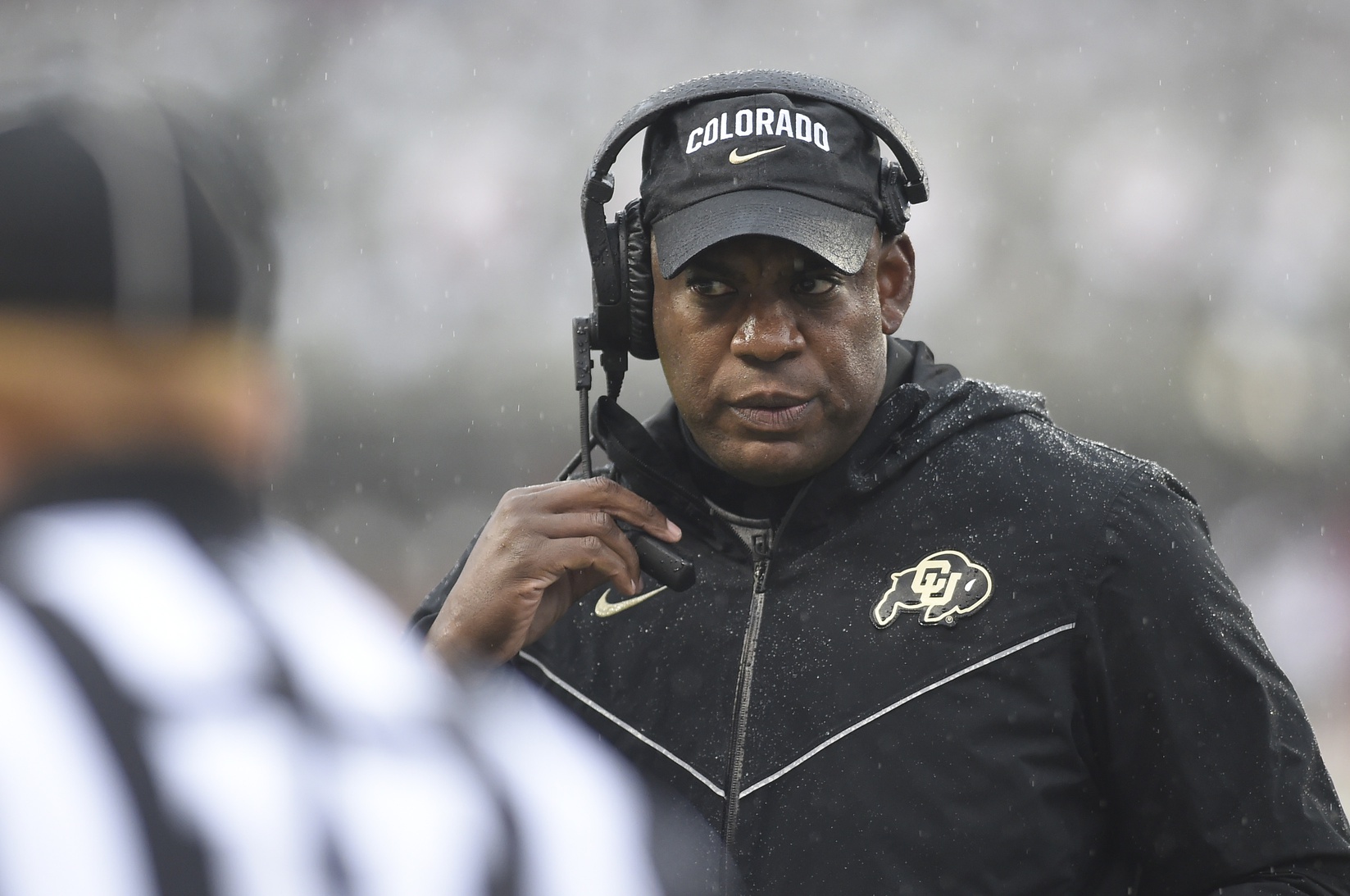 Over the weekend, a scare traveled through those who follow the CU Buffs football program. The Michigan State Spartans were interested in making Tucker their newest head coach.