COLORADO BUFFALOES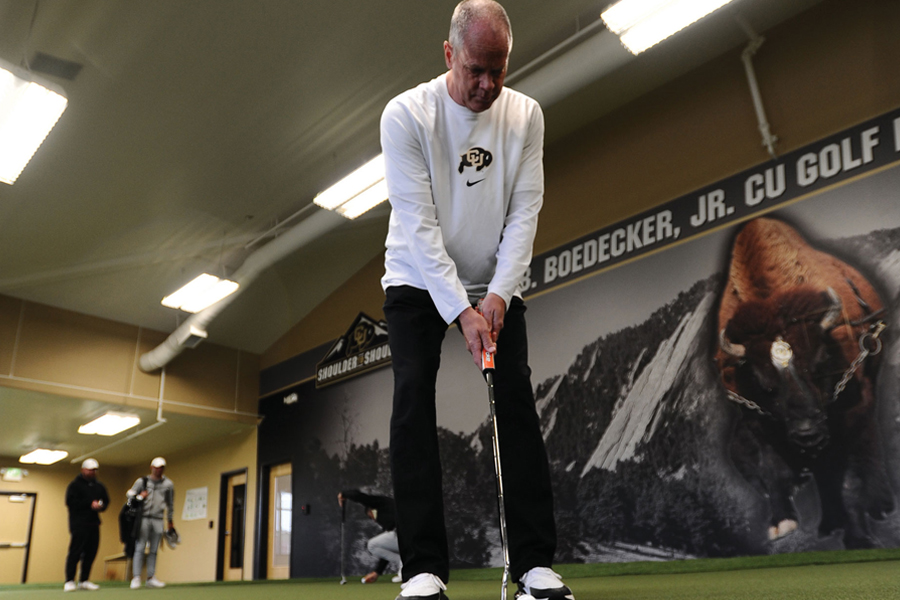 After the intense basketball season that he'd just been through, Tad Boyle was looking forward to a day on the golf course. Unfortunately, Mother Nature had other ideas. What was supposed to be a fun 18-hole chat about basketball and life at CU turned into a tabletop conversation in the clubhouse.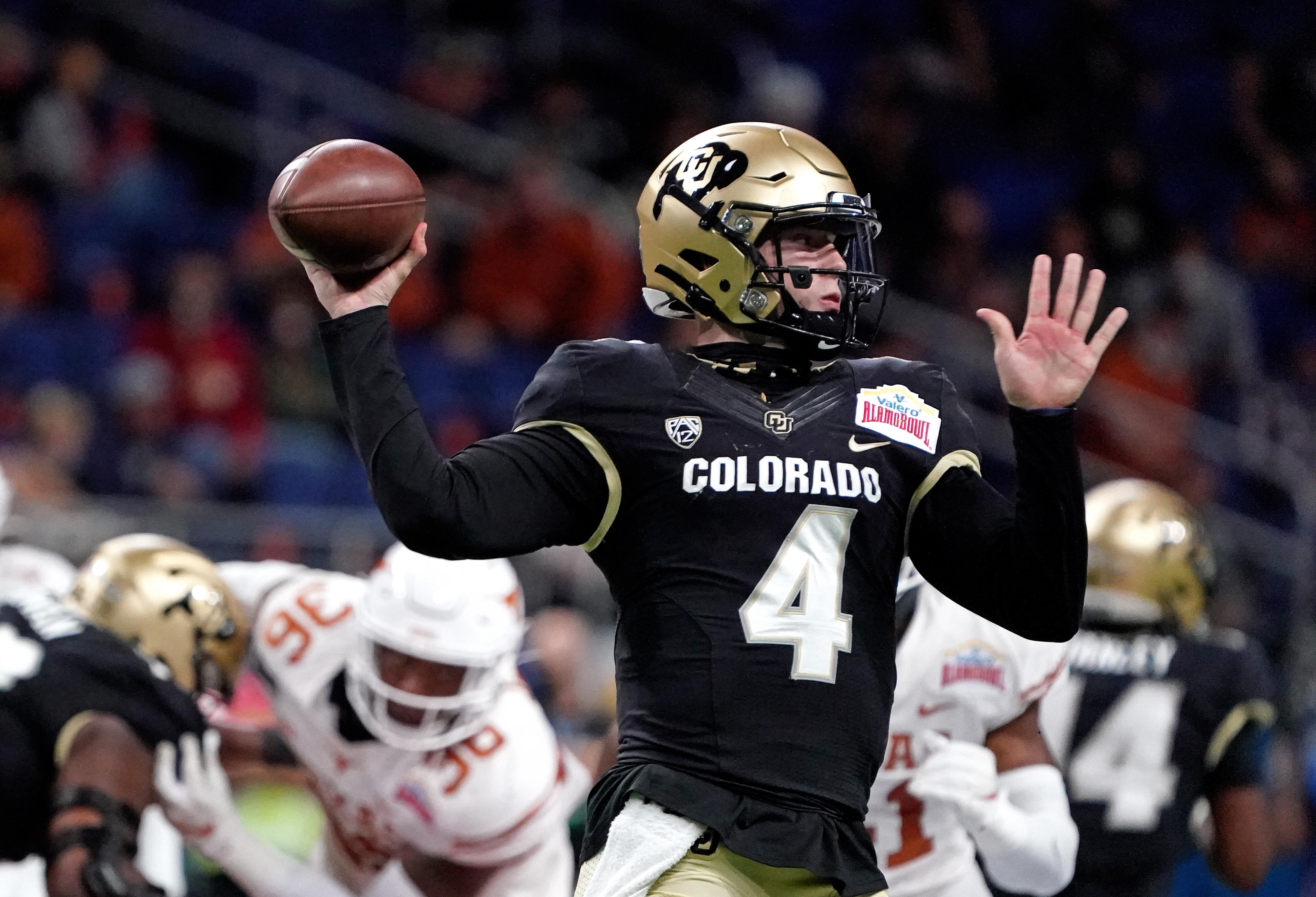 Sam Noyer has entered the transfer portal so head coach Karl Dorrell enters the 2021 season with two potential options under center, . freshman Brendon Lewis and sophomore transfer J.T. Shrout from Tennessee.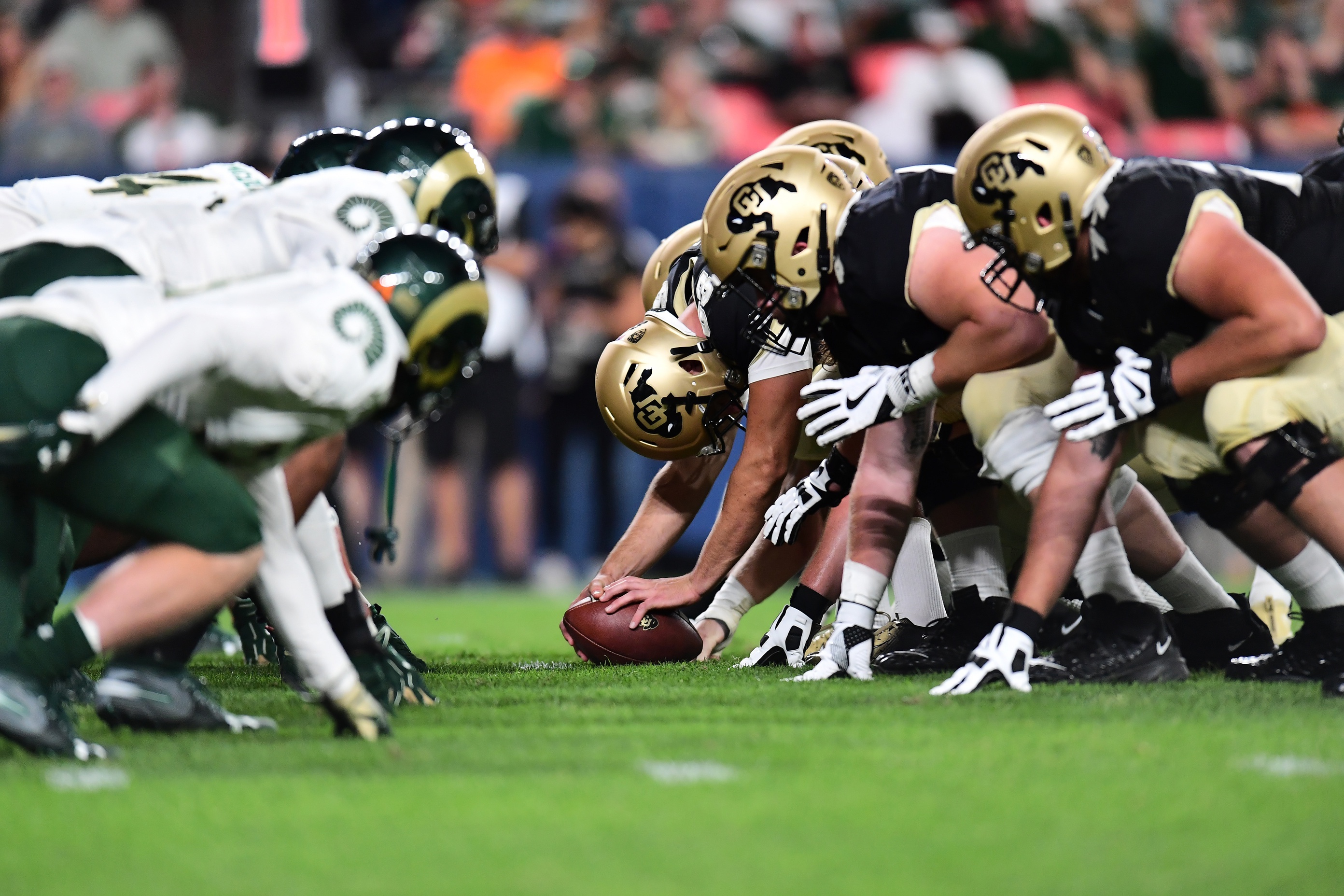 Colorado State and Colorado have agreed to extend the Rocky Mountain Showdown through at least 2038 as the schools have added six on-campus games to the series.