COLORADO BUFFALOES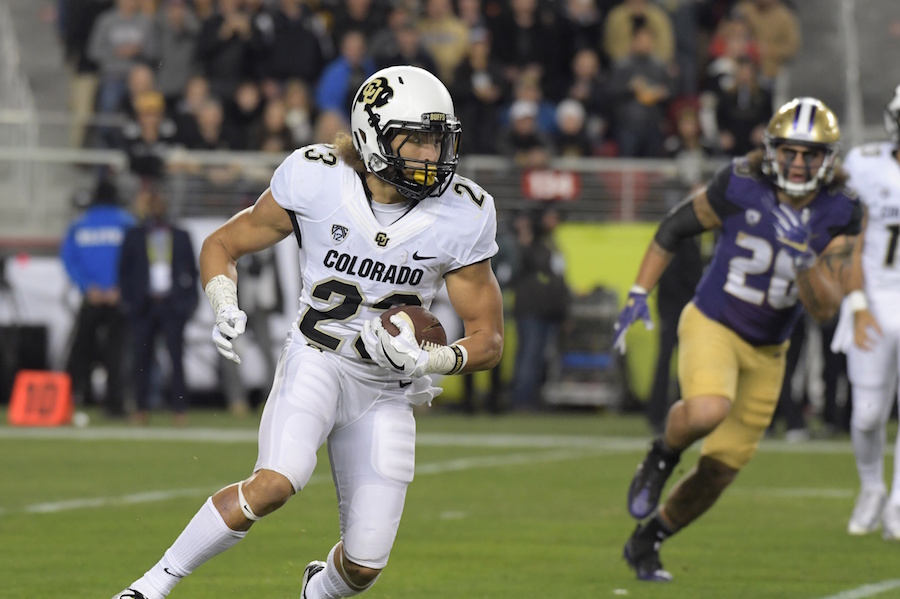 Phillip Lindsay is days away from a life changing moment. He joined the Broncos Blitz podcast to talk about it.
McCartney is looking forward to the upcoming NFL Draft, even if he's a seventh-round pick or earns his shot with an NFL team as an undrafted free agent.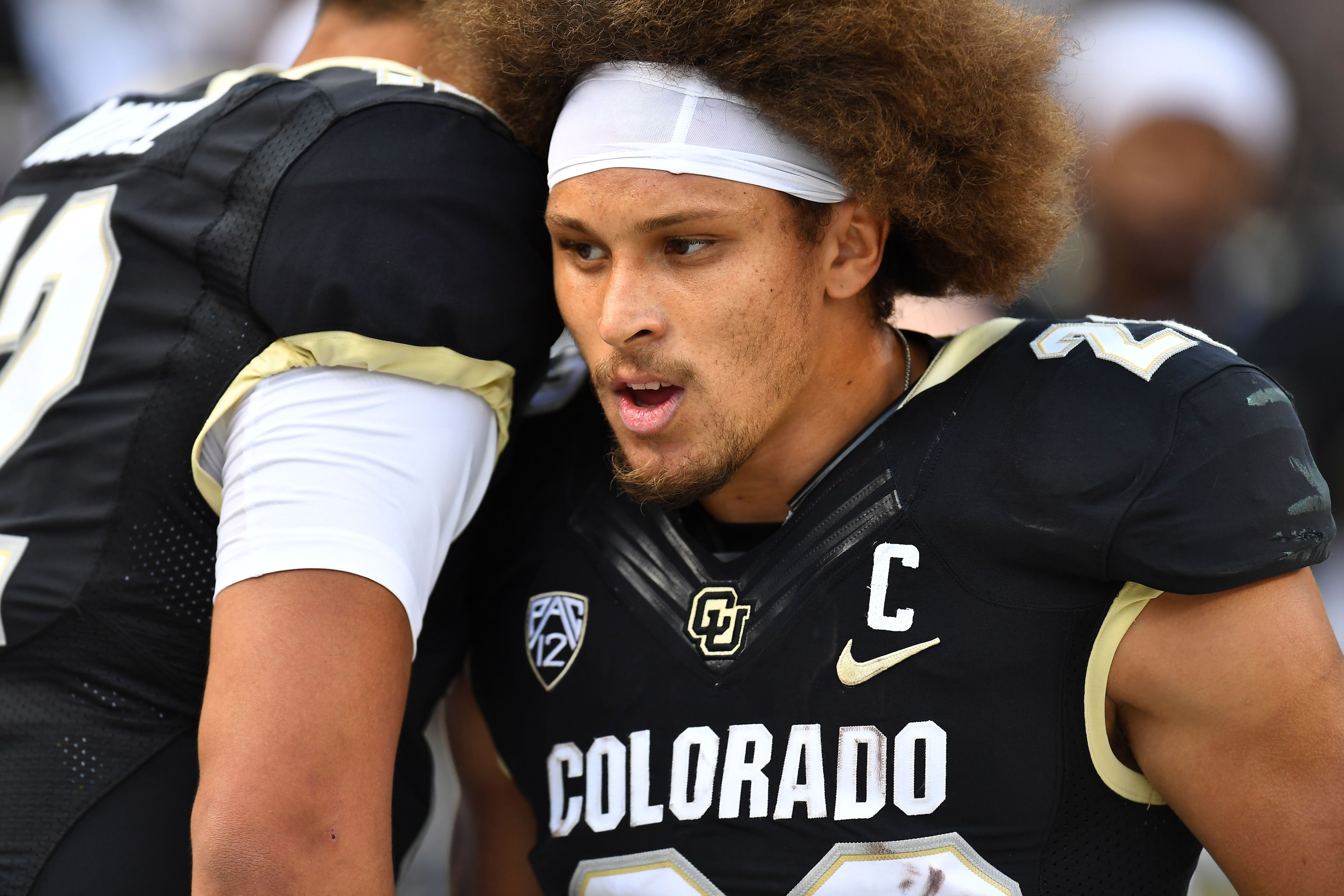 Phillip Lindsay won't let a lack of an invite to the NFL Combine stop him.