COLORADO BUFFALOES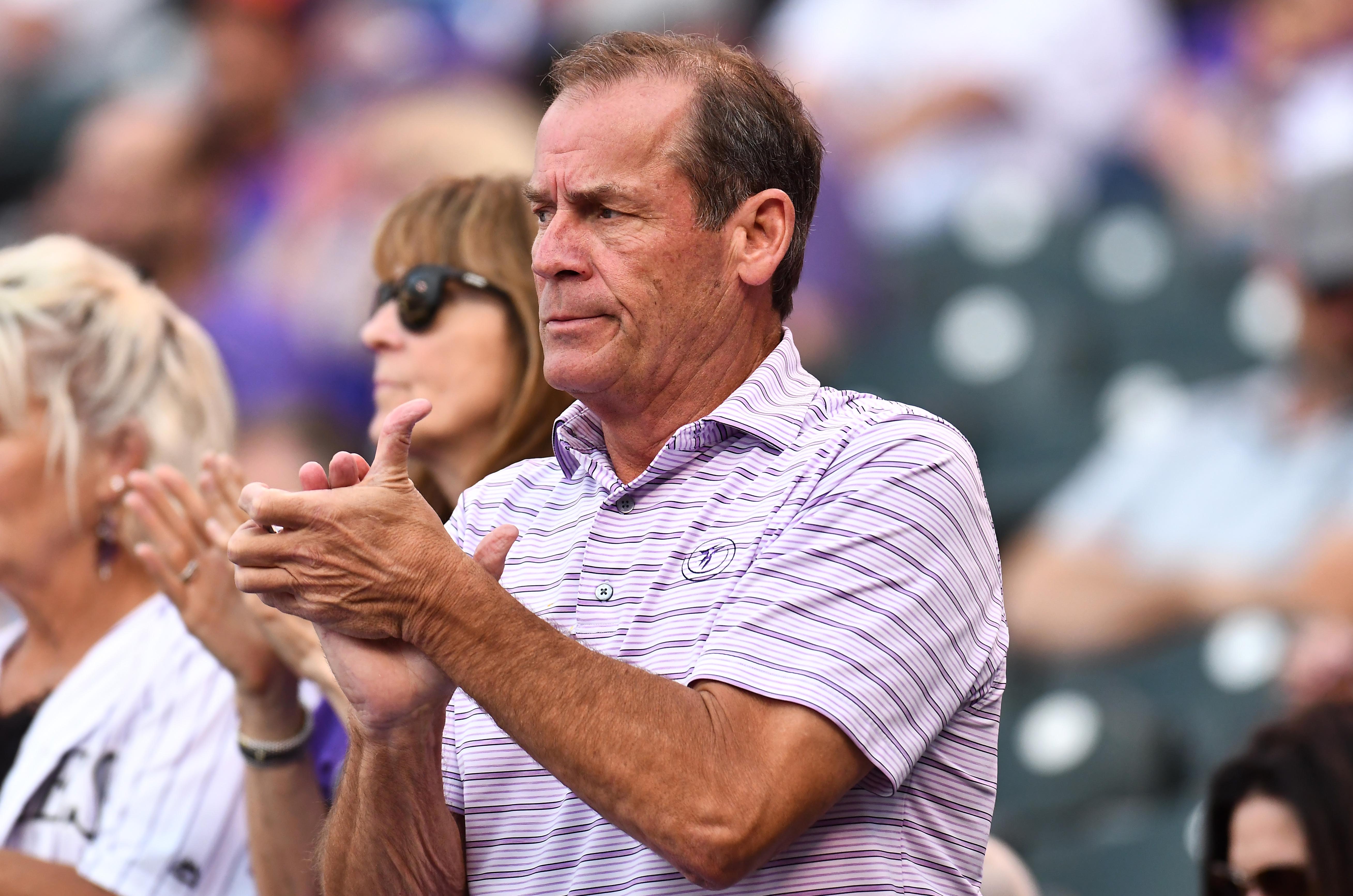 In this week's 3 Strikes, Mark looks at how Monfort is hurting the Rockies, CSU's conference tournament and Tad Boyle's big win for CU.
This week, Mark defends John Elway, ponders the value of the word "commitment" and makes Denver's case as an Olympic host city.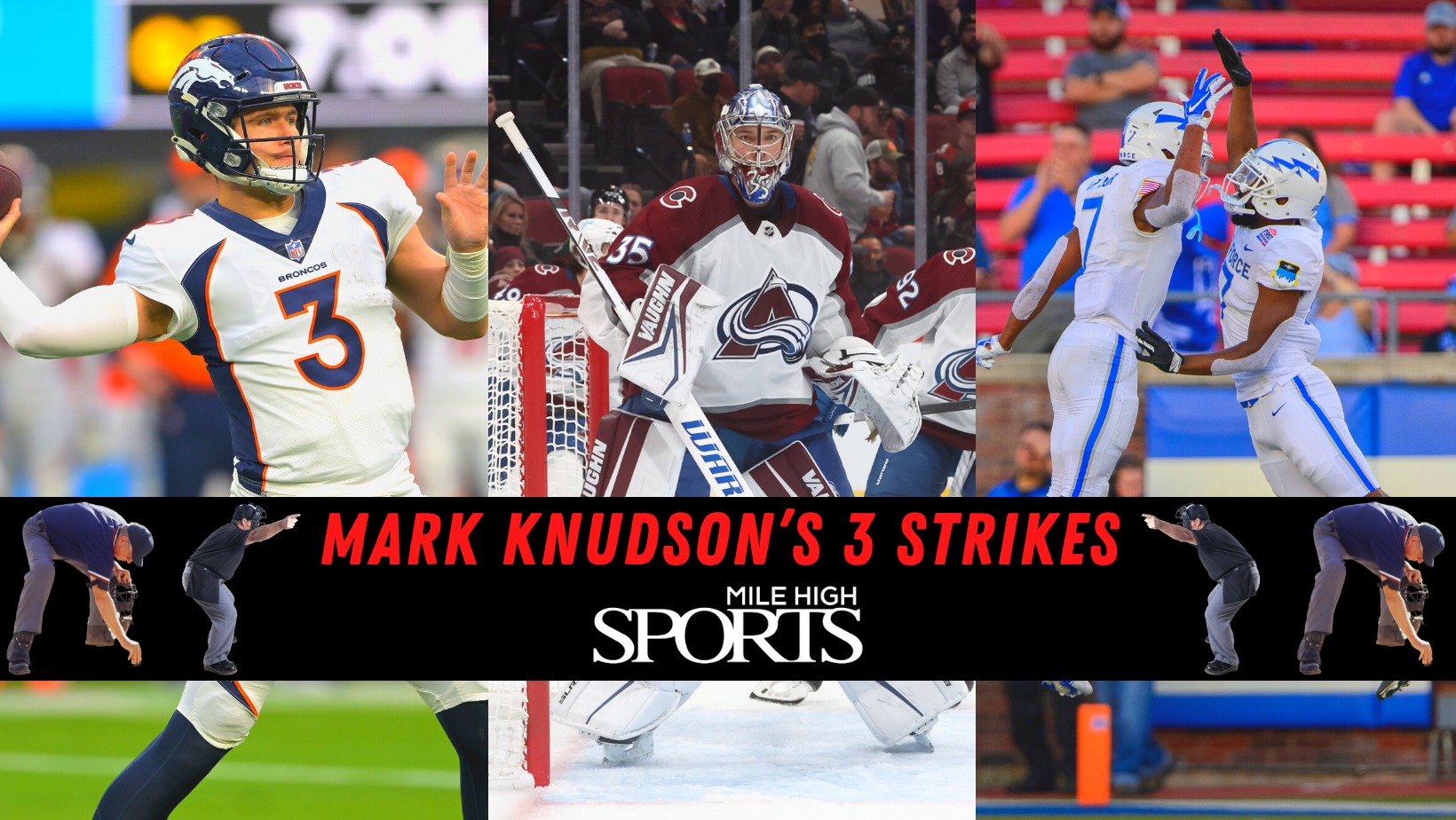 This week Mark looks at Kuemper as the key for the Avs, the Broncos quarterback priority and who benefits from an expanded CFP.