COLORADO BUFFALOES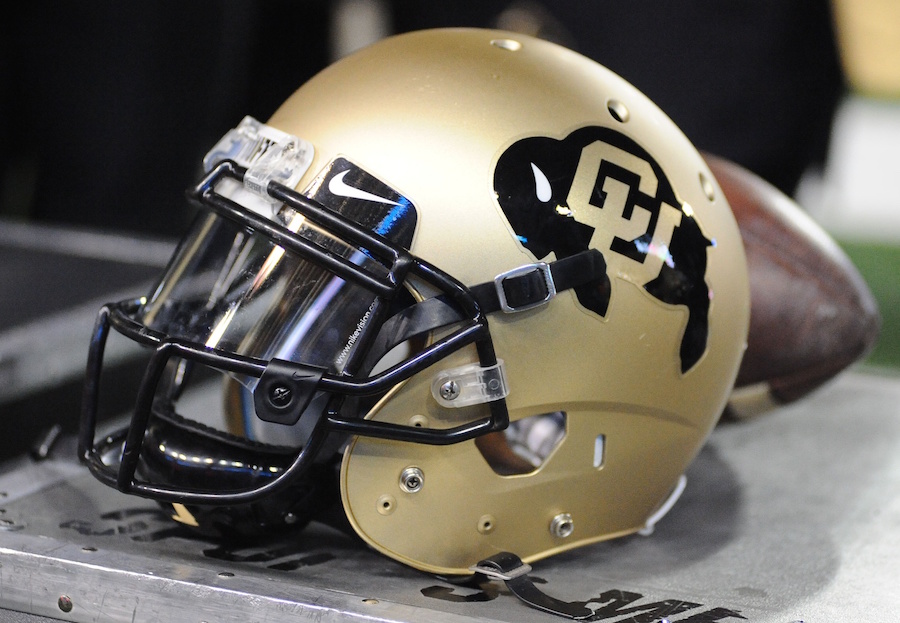 This upcoming fall's football game between the University of Colorado and Texas A&M University will be played at Empower Field at Mile High. The game is scheduled for September 11th.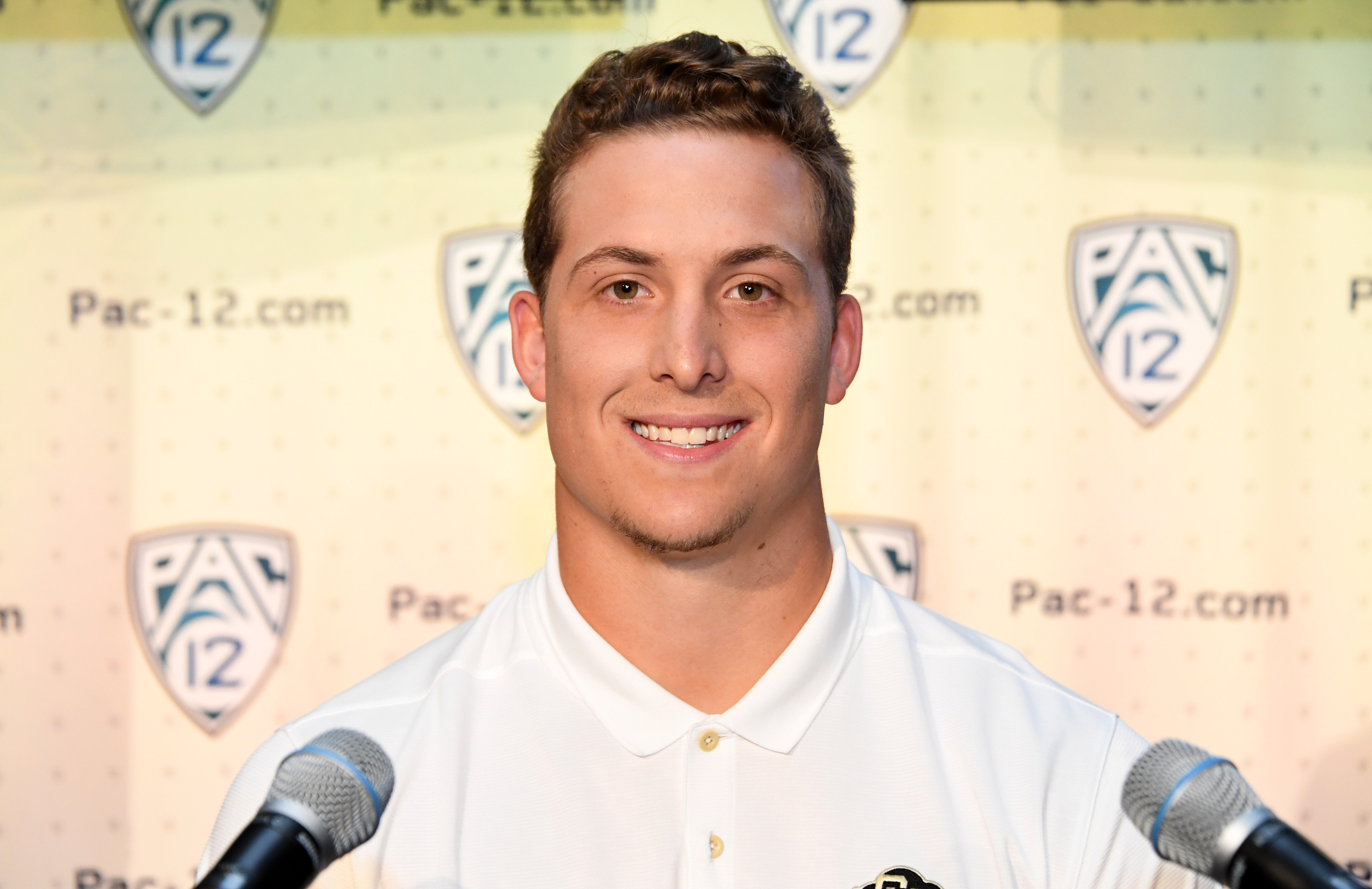 In an Instagram post this week, Nate Landman announced his decision to return to Colorado for the 2021 college football season.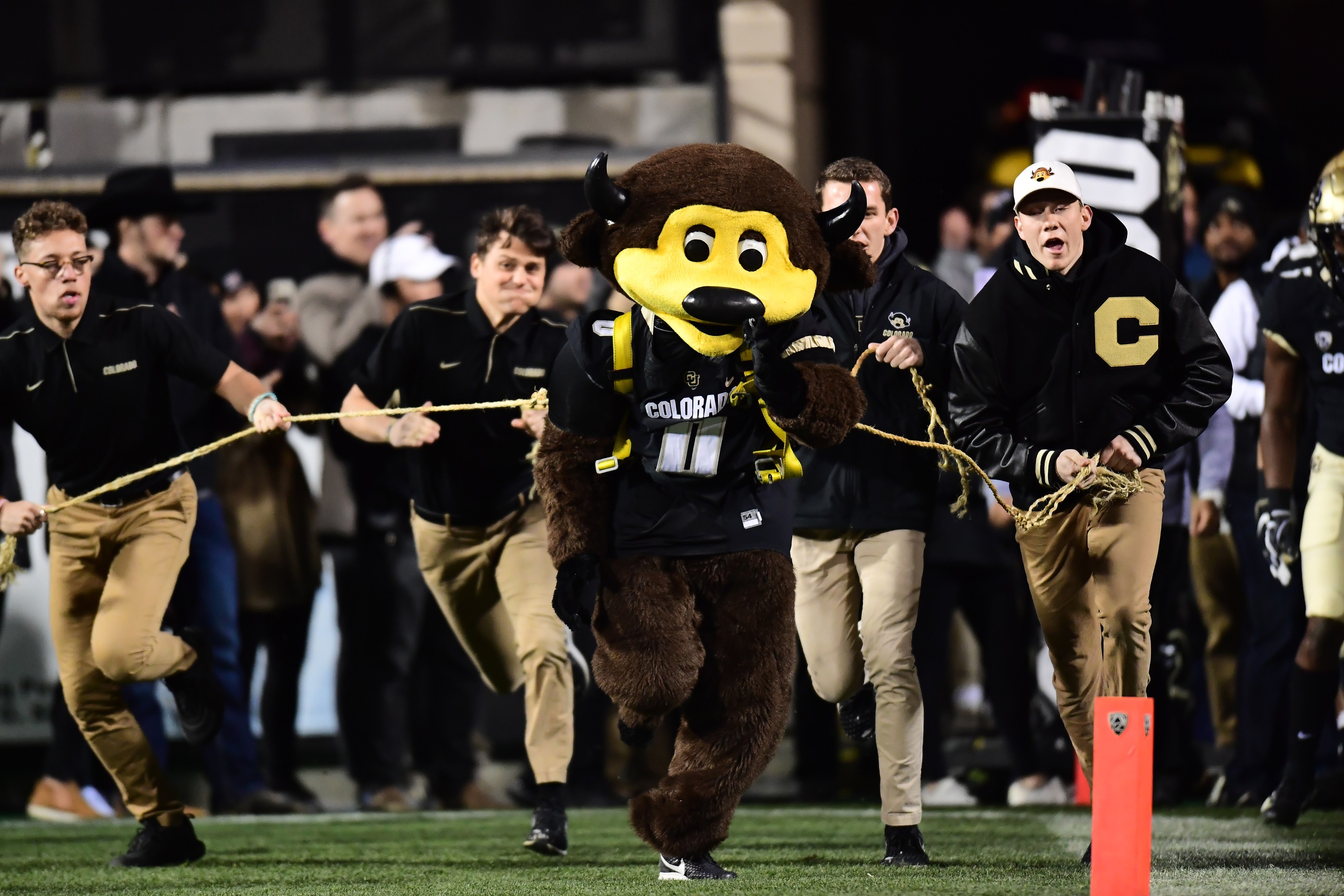 The Buffs are getting buffaloed because they're the Buffs. Any other excuse is buffalo sh**. And with all due respect to everyone at the University of Colorado, the Buffs aren't the Trojans. Not in the eyes of the conference, anyway. But that's college football in a nutshell.