COLORADO BUFFALOES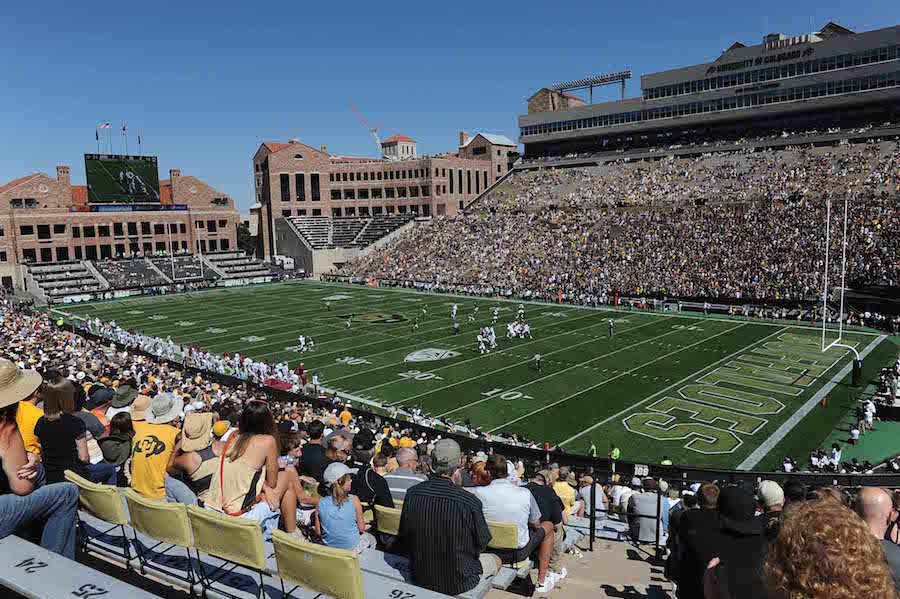 Colorado tries to win their first game in the last six tries Saturday as Stanford comes to Folsom Field. In midweek press availability, emphasis was on returning to the teams roots with takeaways and big plays.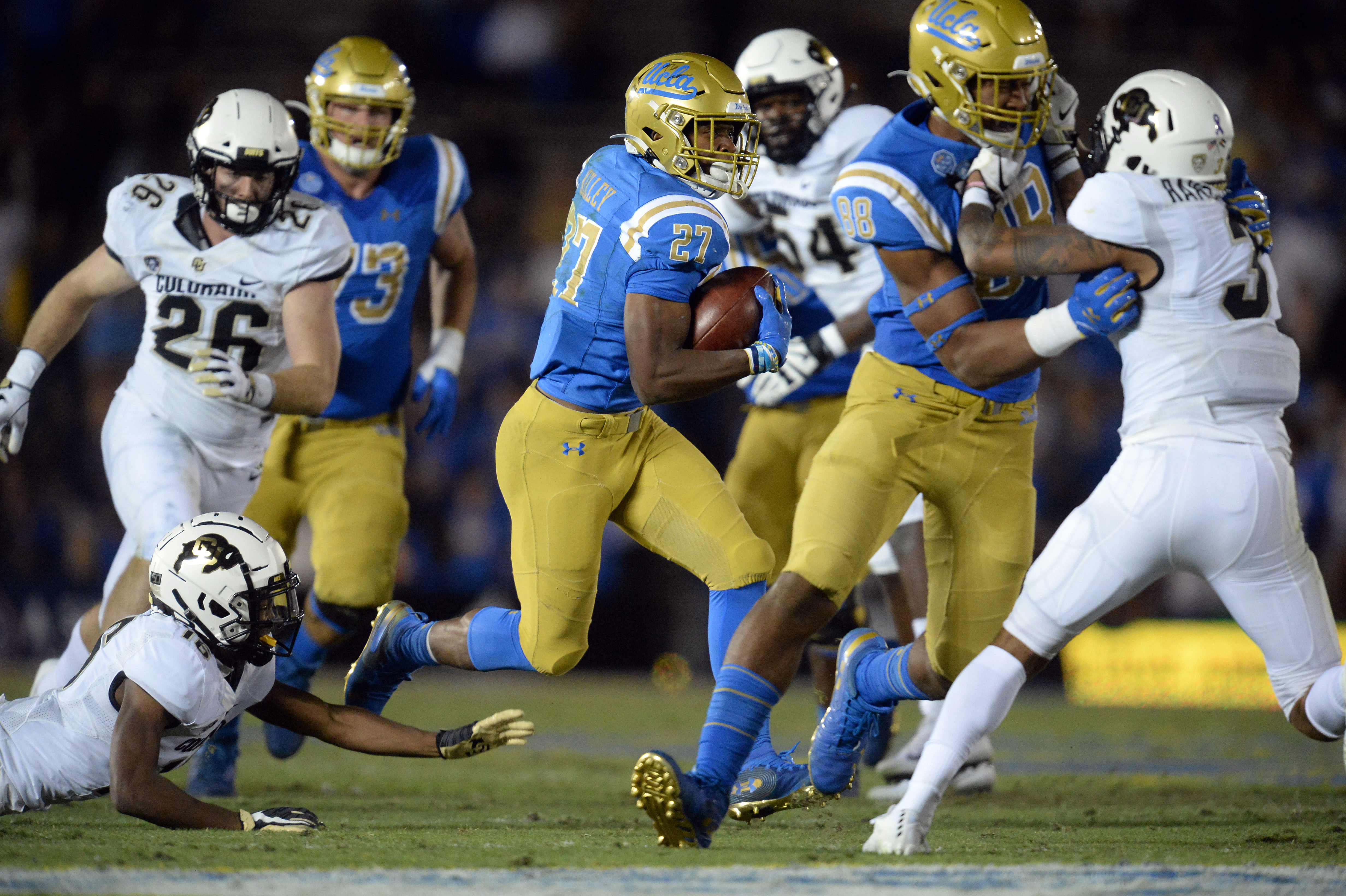 Colorado lost for the fifth straight game and the issues on offense were very uncharacteristic of a team that entered the year with high expectations. UCLA showed poise on both sides of the ball to win their third straight.
Colorado needs a win after 4 losses in a row and travels to UCLA Saturday. The Bruins have had a rollercoaster of a season, as have the Buffs, so this Pac-12 after dark contest will certainly have some suspense and excitement.