COLORADO BUFFALOES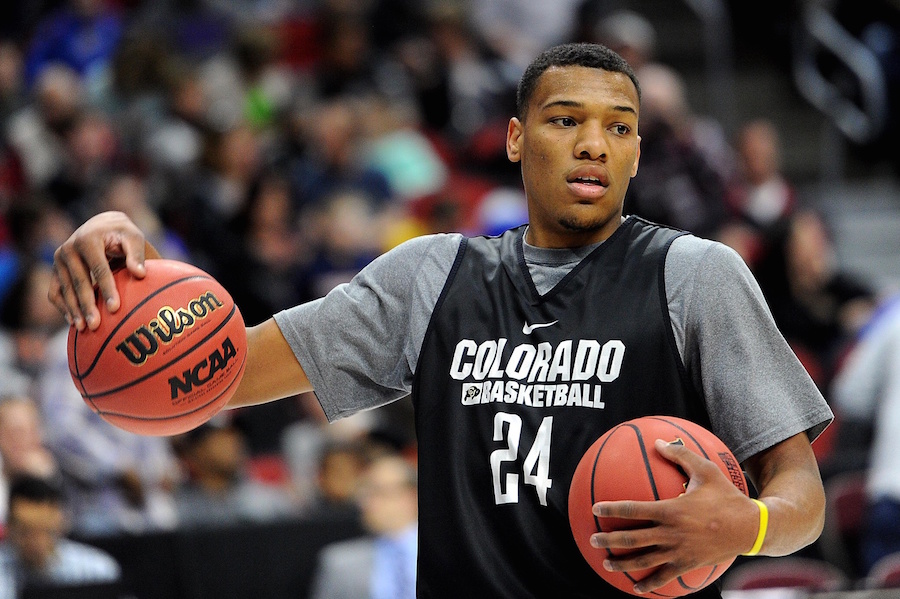 George King dishes on his work out with Denver, his NBA future and his scouting combine. Ty Evans is the second CU commit in the last two years to compete in the Elite 11 quarterback competition finals.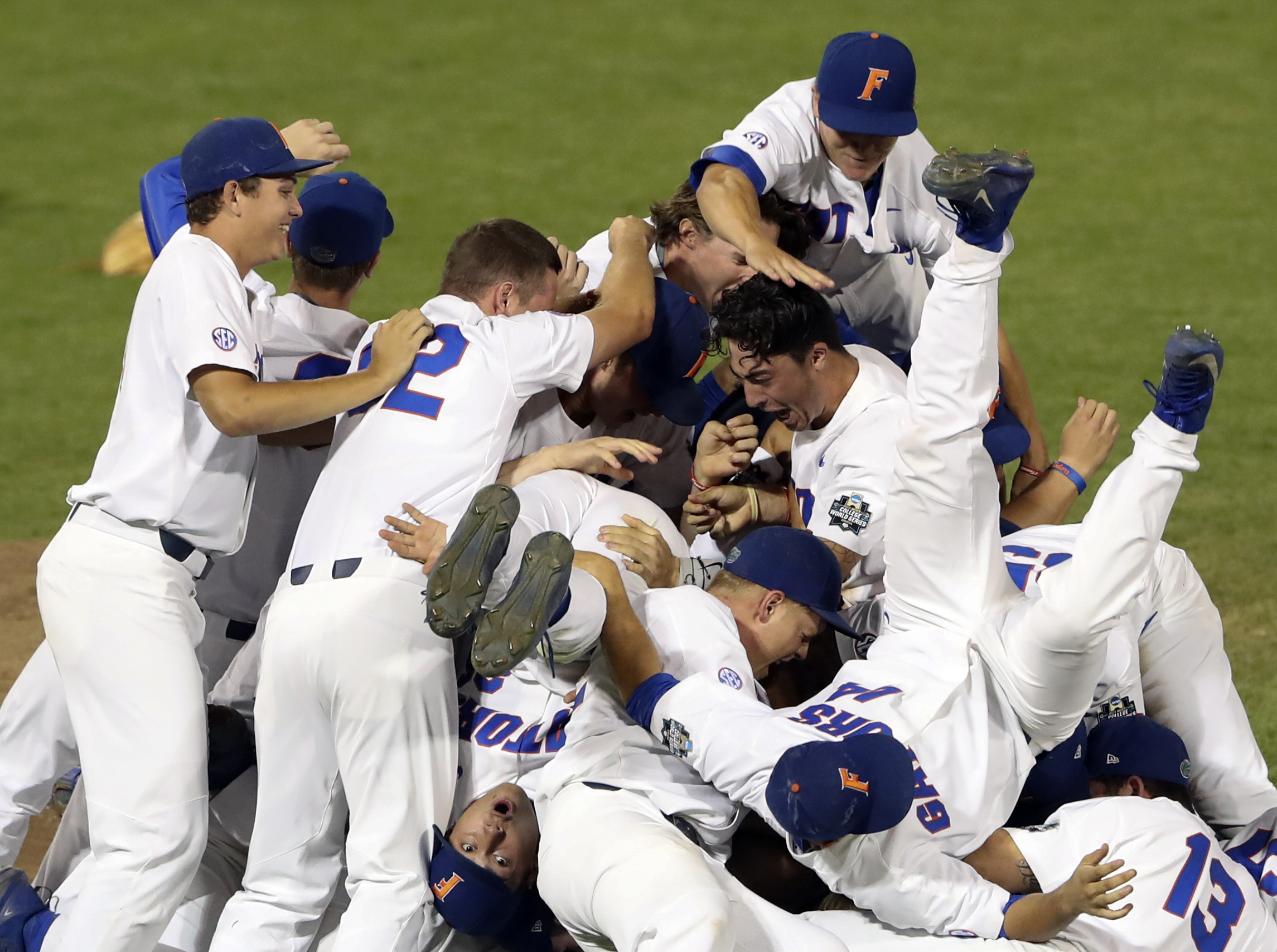 This absence of baseball at CU and CSU has gotten ridiculous. And even embarrassing.