COLORADO BUFFALOES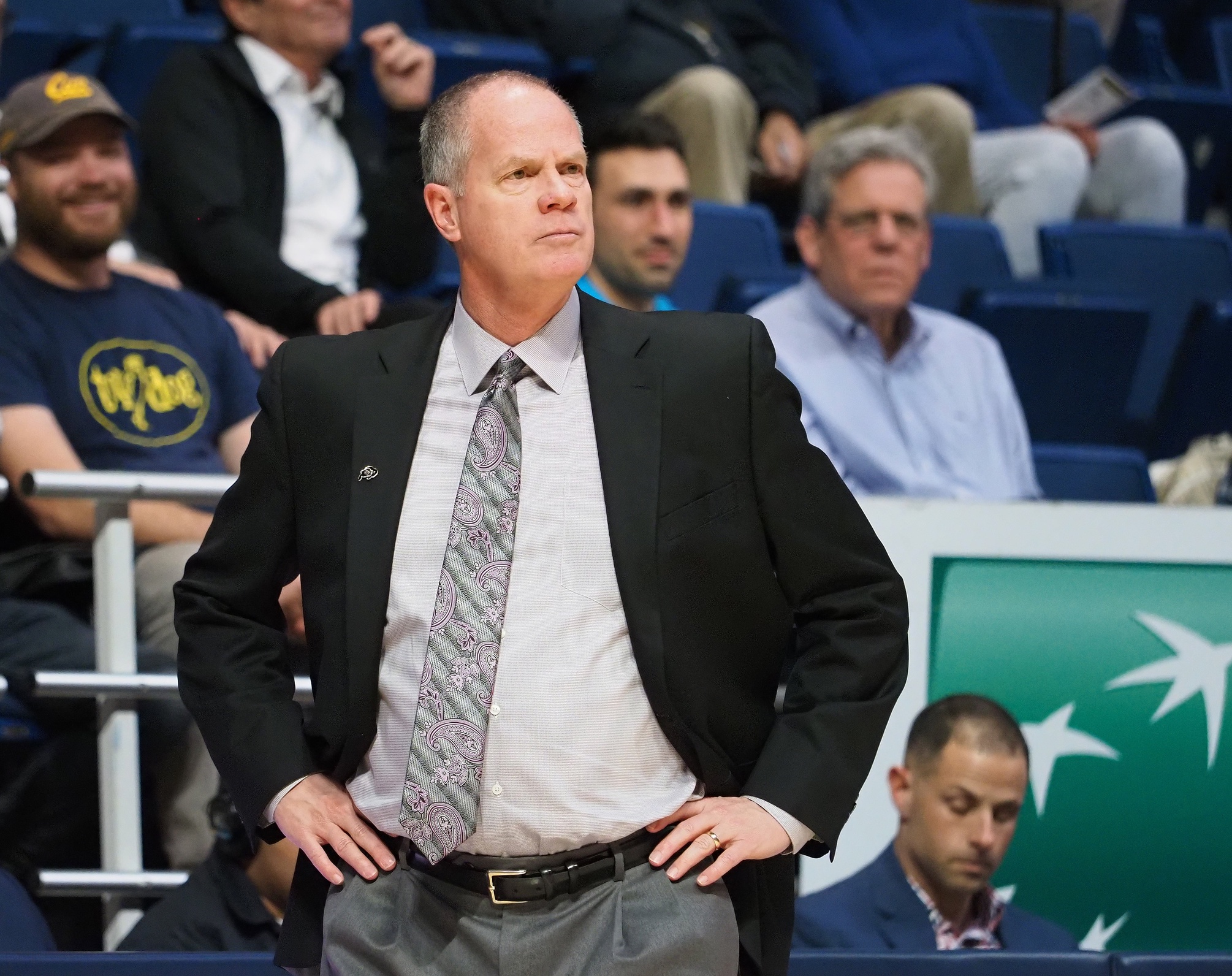 The Pac-12 Conference has announced weekly matchups and site designations for the league's inaugural 20-game men's basketball schedule in 2020-21.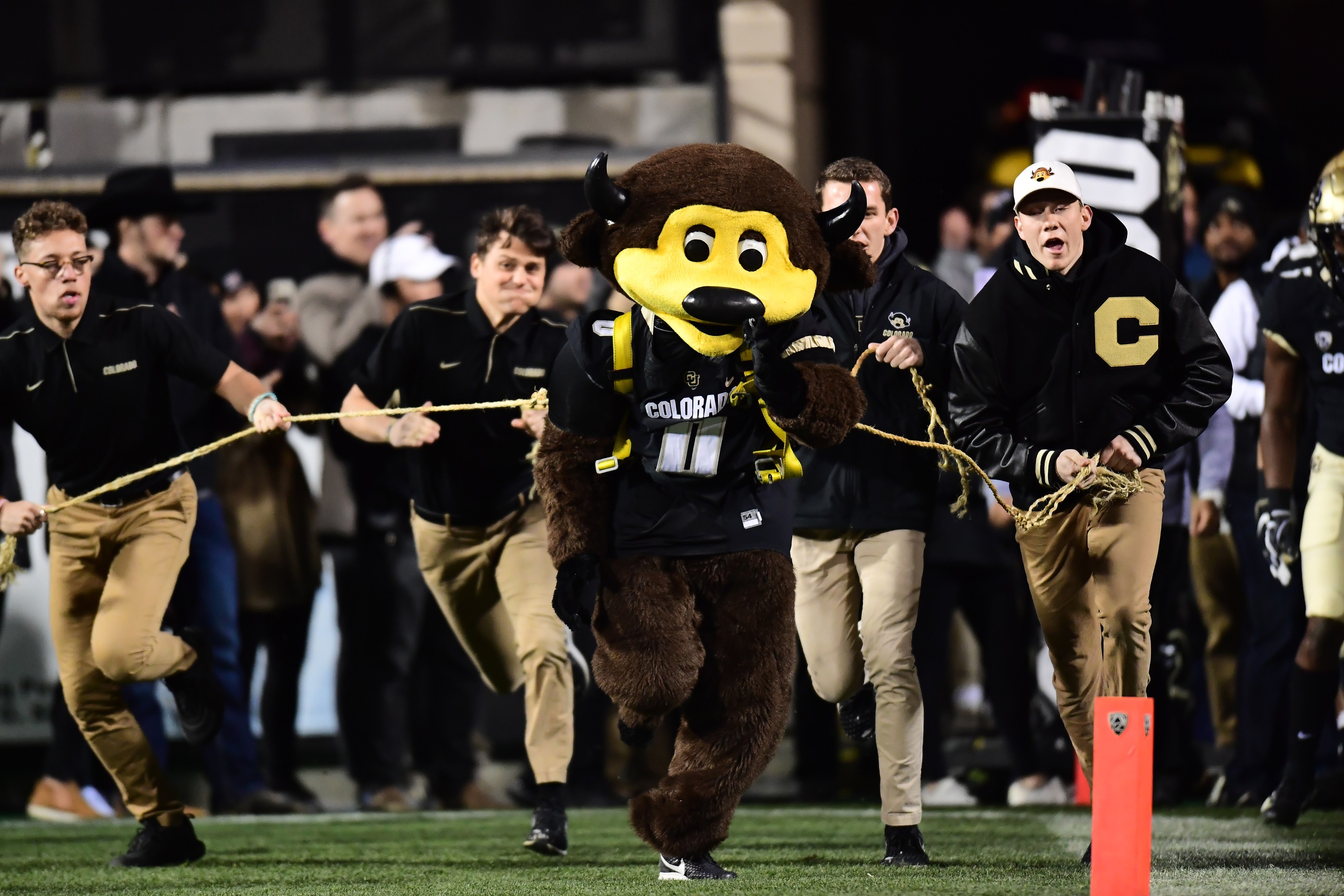 The Pac-12 Conference released its schedules for the shortened but set-to-be resumed 2020 football season Saturday morning, with the 7-game season now set to commence on Saturday, Nov. 7.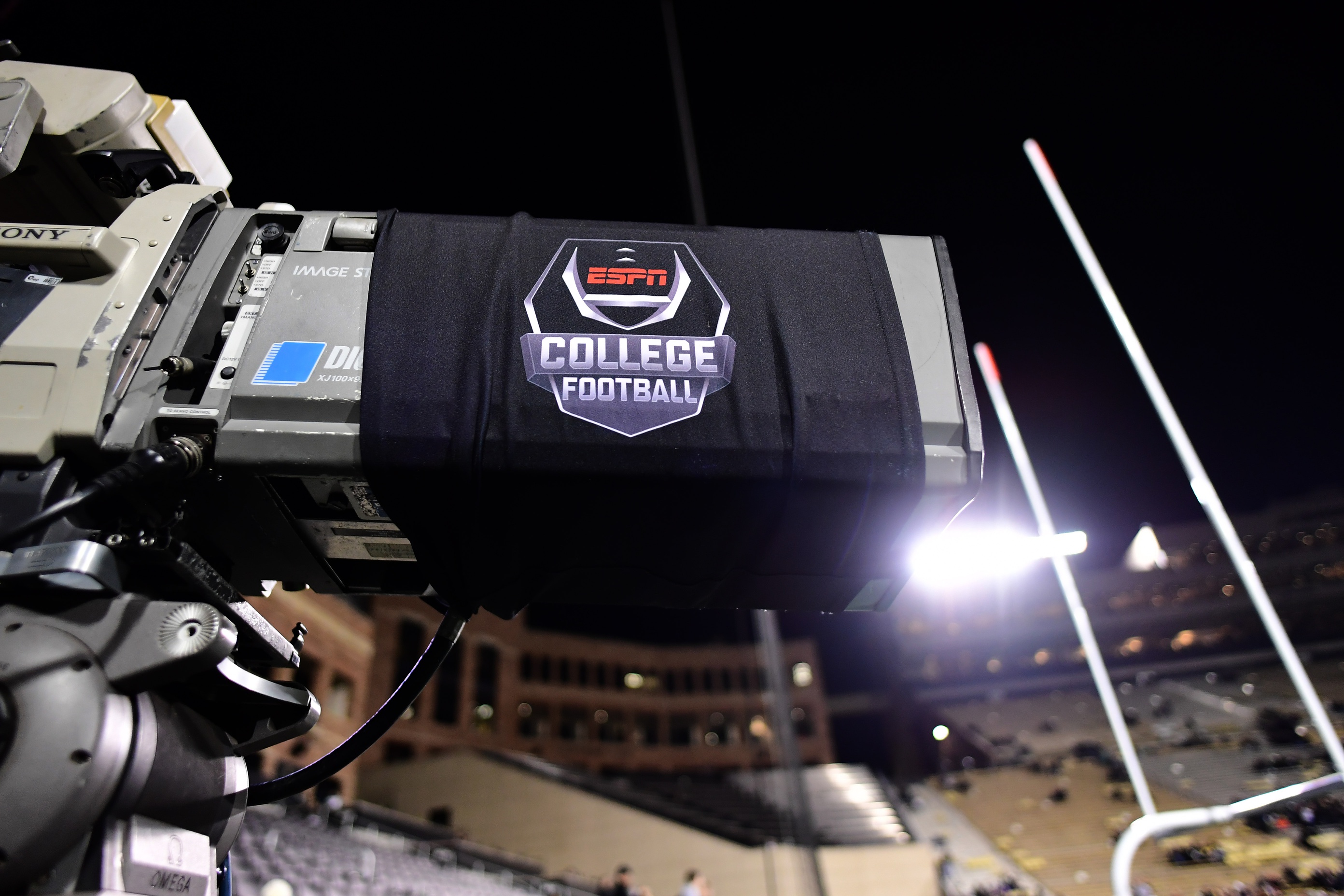 The Pac-12 Conference CEOs announced Thursday afternoon that the 2020 football season will now commence with a seven-game schedule beginning the weekend of November 6-7.