COLORADO BUFFALOES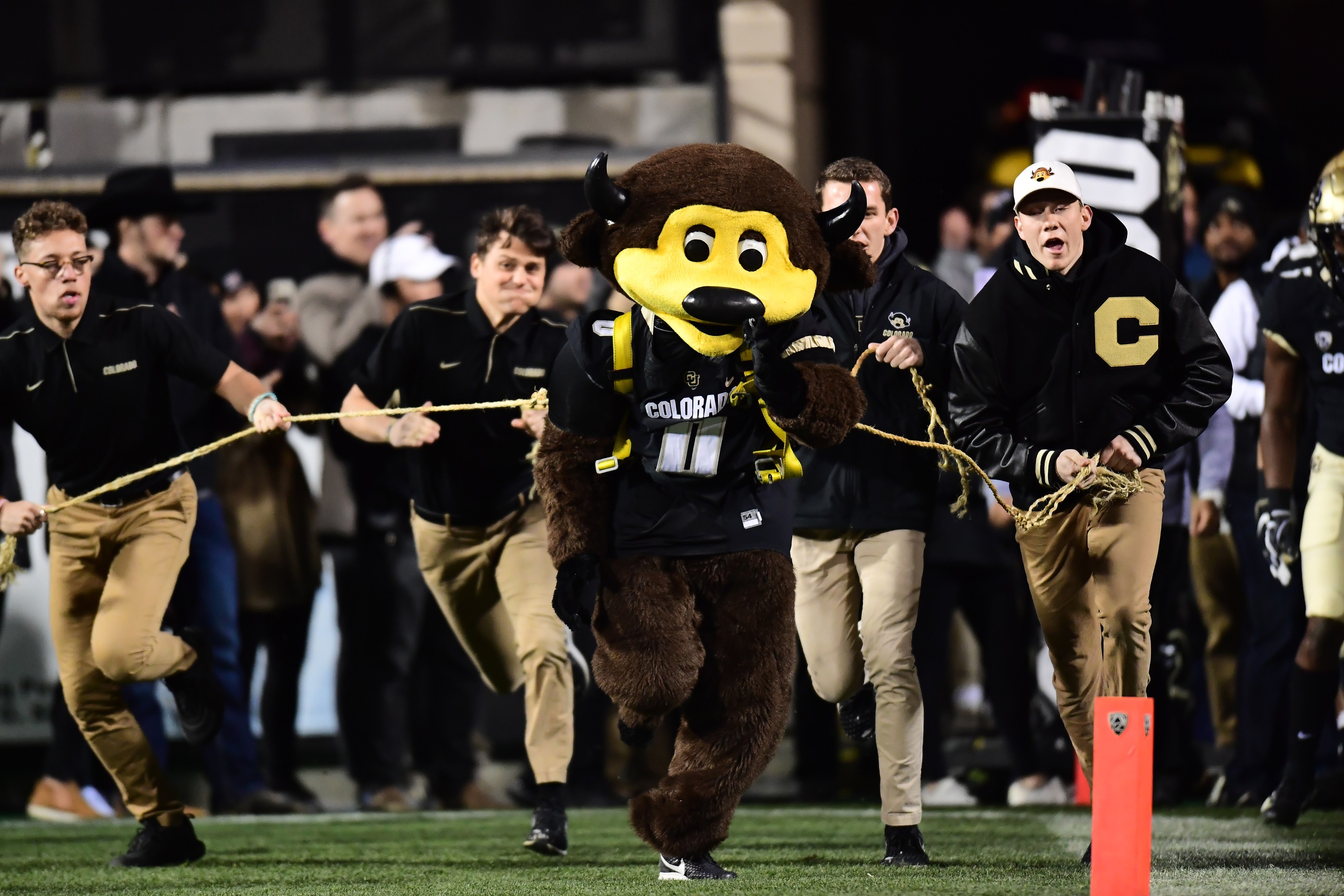 The Buffs are getting buffaloed because they're the Buffs. Any other excuse is buffalo sh**. And with all due respect to everyone at the University of Colorado, the Buffs aren't the Trojans. Not in the eyes of the conference, anyway. But that's college football in a nutshell.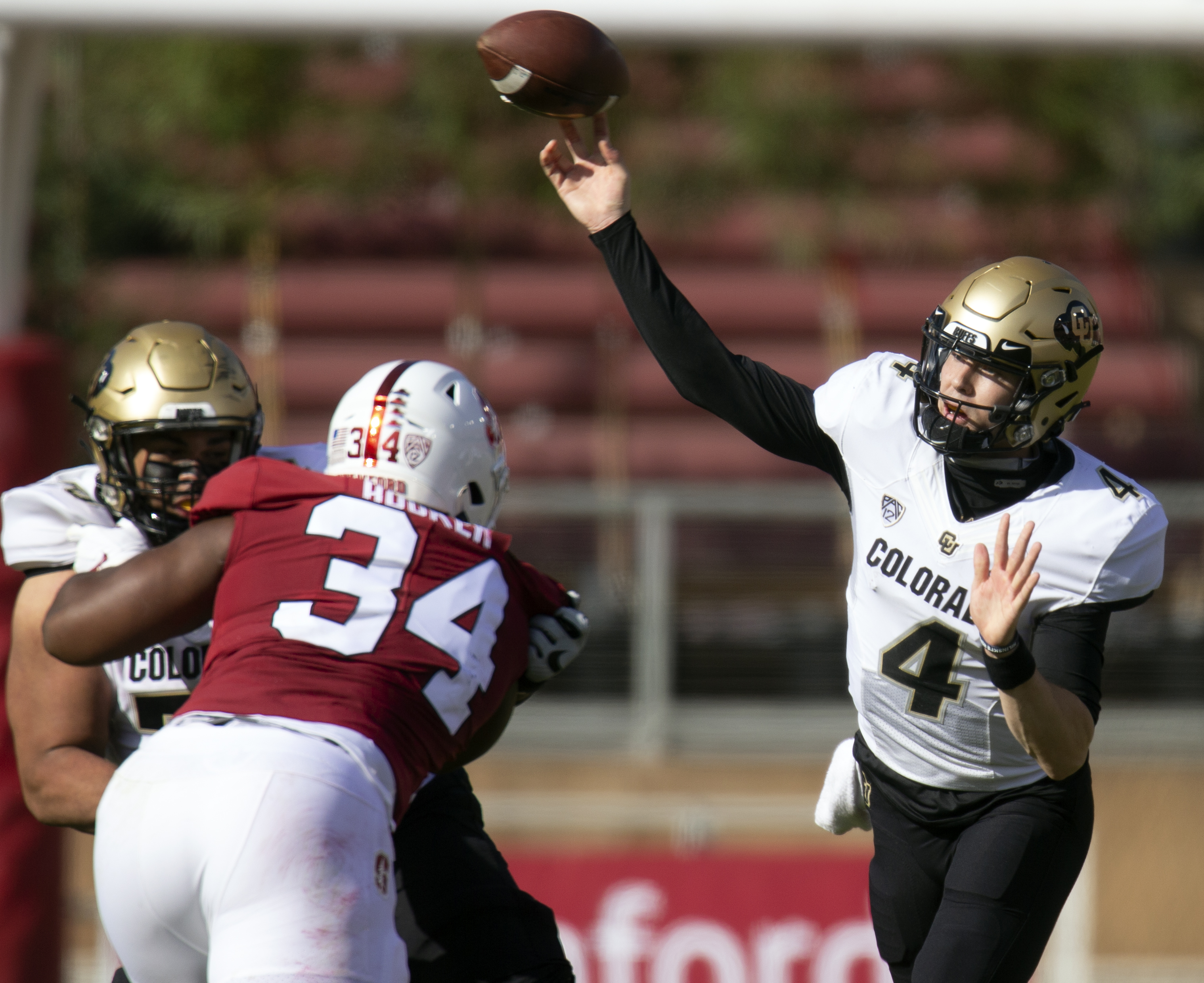 Colorado earns their second win of the season, defeating Stanford 35-32 on the road. Sam Noyer cemented his role as starting quarterback with 2 touchdowns passing and 2 more rushing. The Colorado defense didn't rip the ball from Stanford as easily as they did from the Bruins last week, but dominated the run game to hold on for Karl Dorrell's second win. Mile High Sports radio host Alex Ramirez had the opportunity to ask coach Chiaverini a couple of questions, including his thoughts on being the playcaller for the Buffs offense.