COLORADO BUFFALOES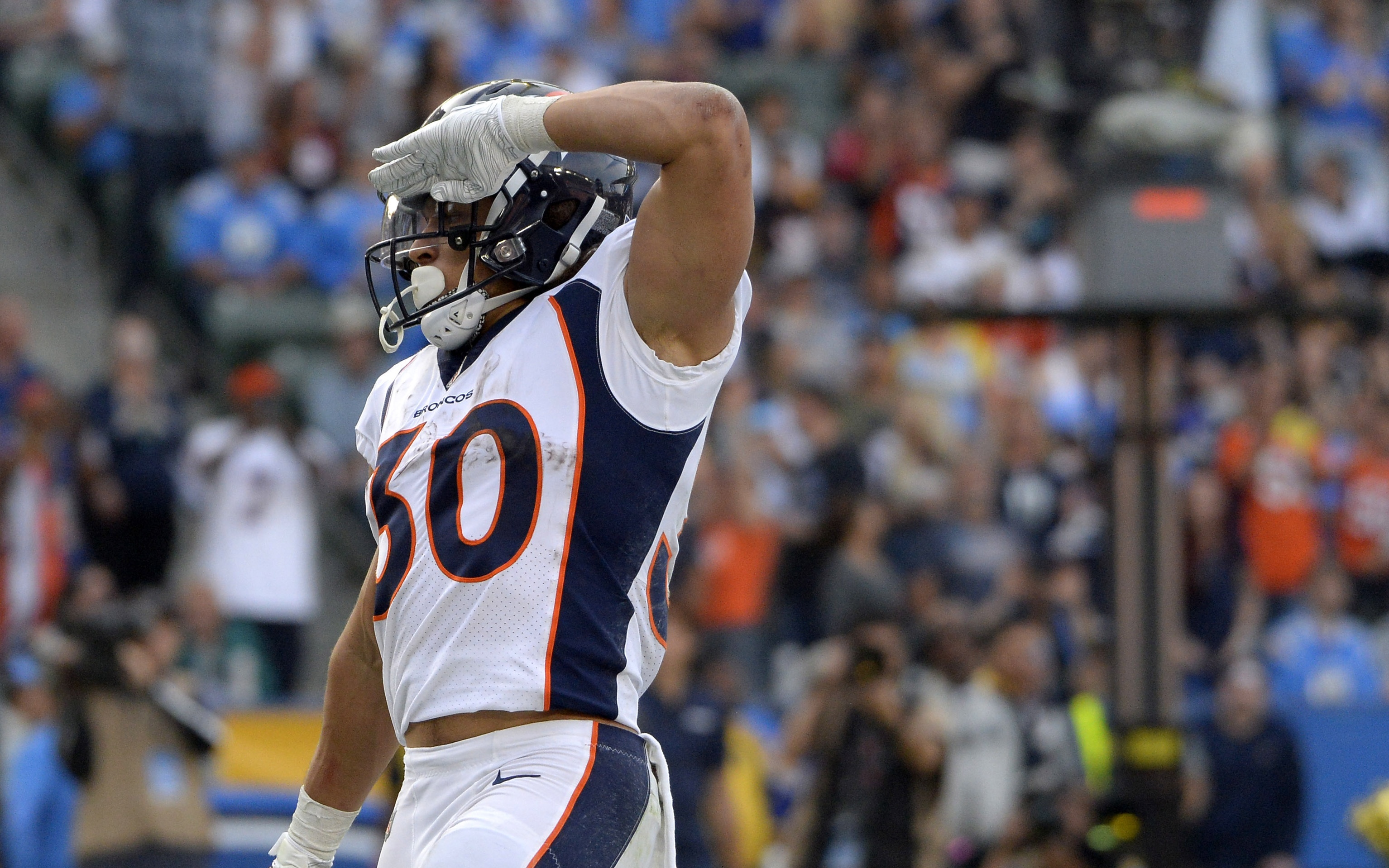 No matter how well the teams are playing, sports fans are lucky in Colorado. Give thanks to them today, too.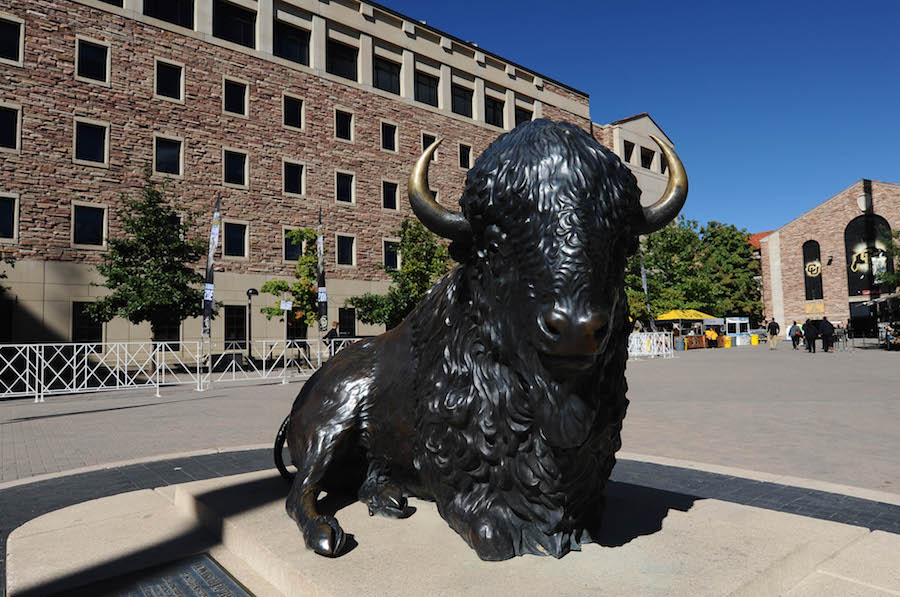 If the next coach in Boulder isn't the right fit, the stands at Folsom will continue to look like they did on Saturday - cold and empty.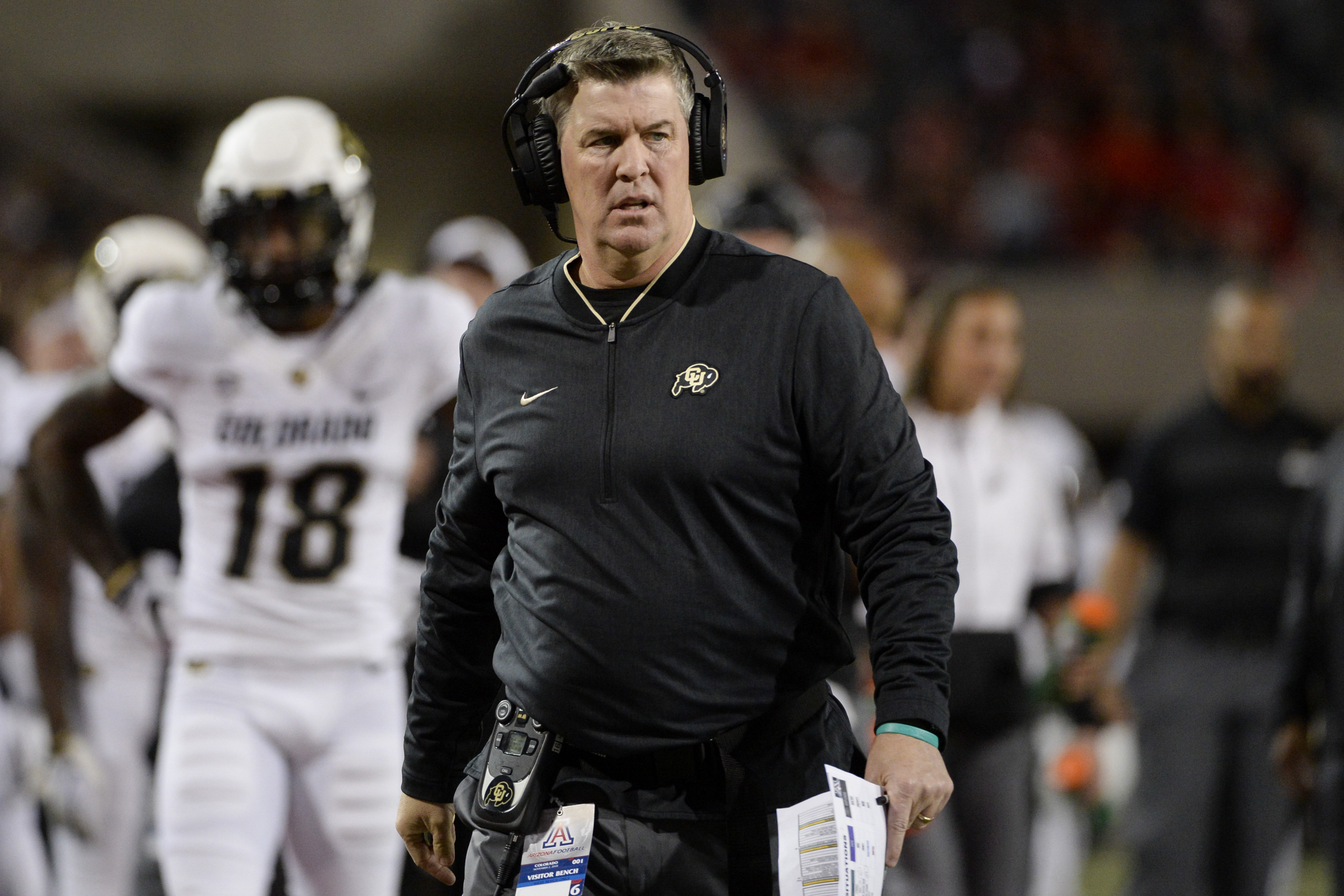 Since starting the season 5-0, Colorado has lost six consecutive games.