COLORADO BUFFALOES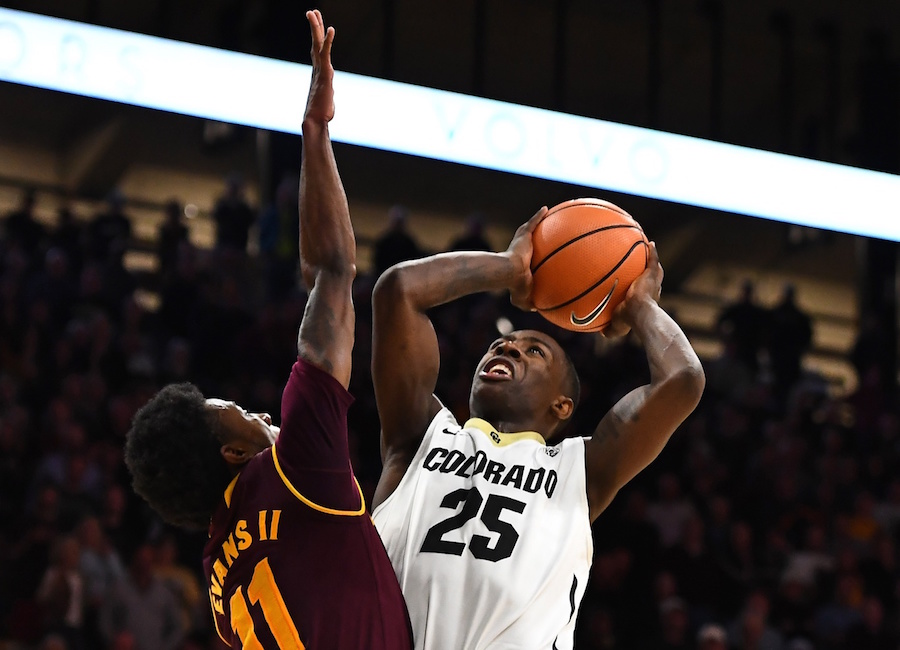 It's the first Pac-12 weekly honor for Wright, and just the second conference Player of the Week award by a Colorado freshman, joining Chauncey Billups.
The University of Colorado men's basketball team is young. Really young. And it's a beautiful thing.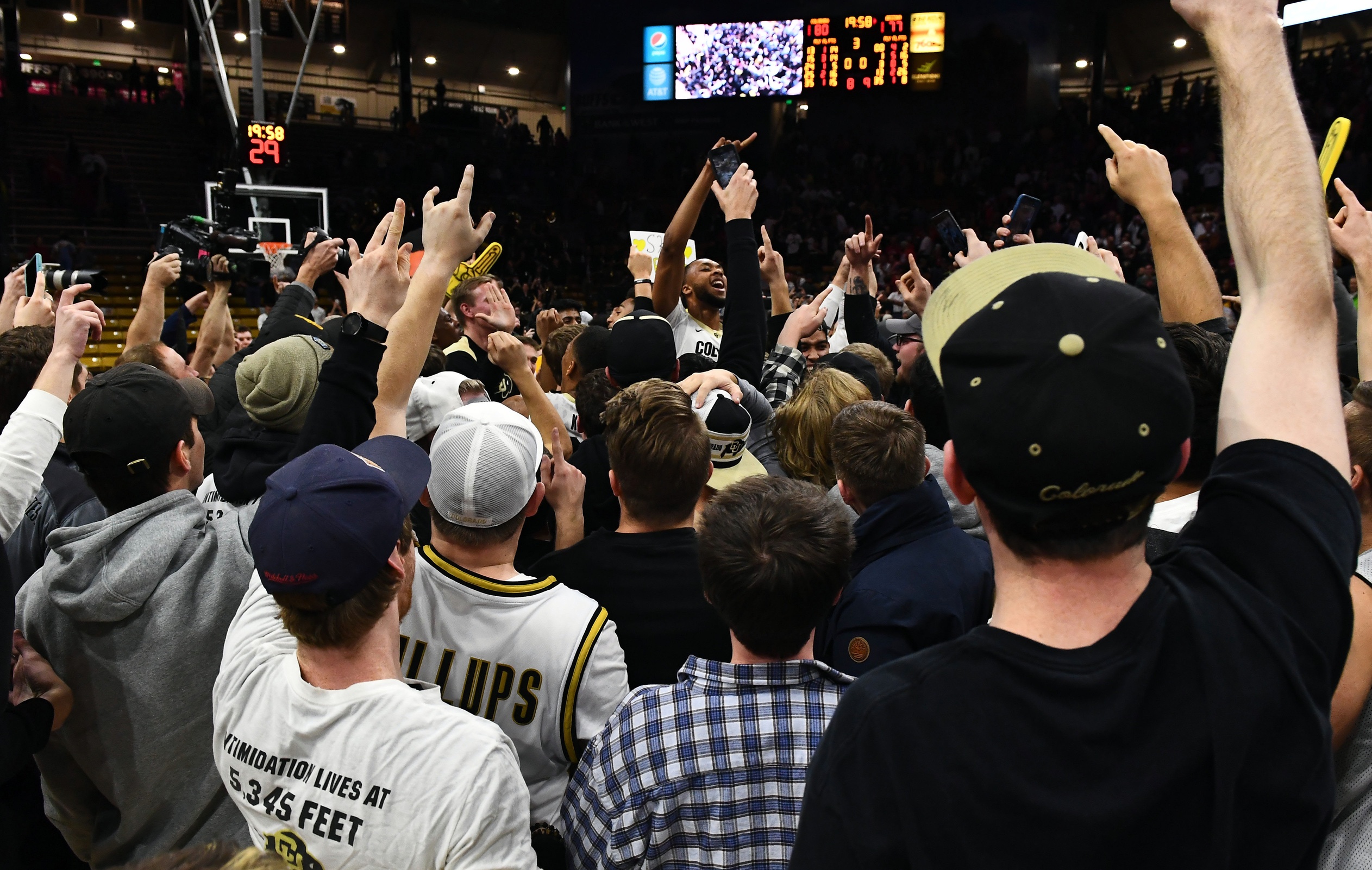 The victory marks the first time in program history that the Buffs have had back-to-back wins over Top 15 teams, and the first time since January of 2011 that they won two consecutive games against ranked opponents.