COLORADO BUFFALOES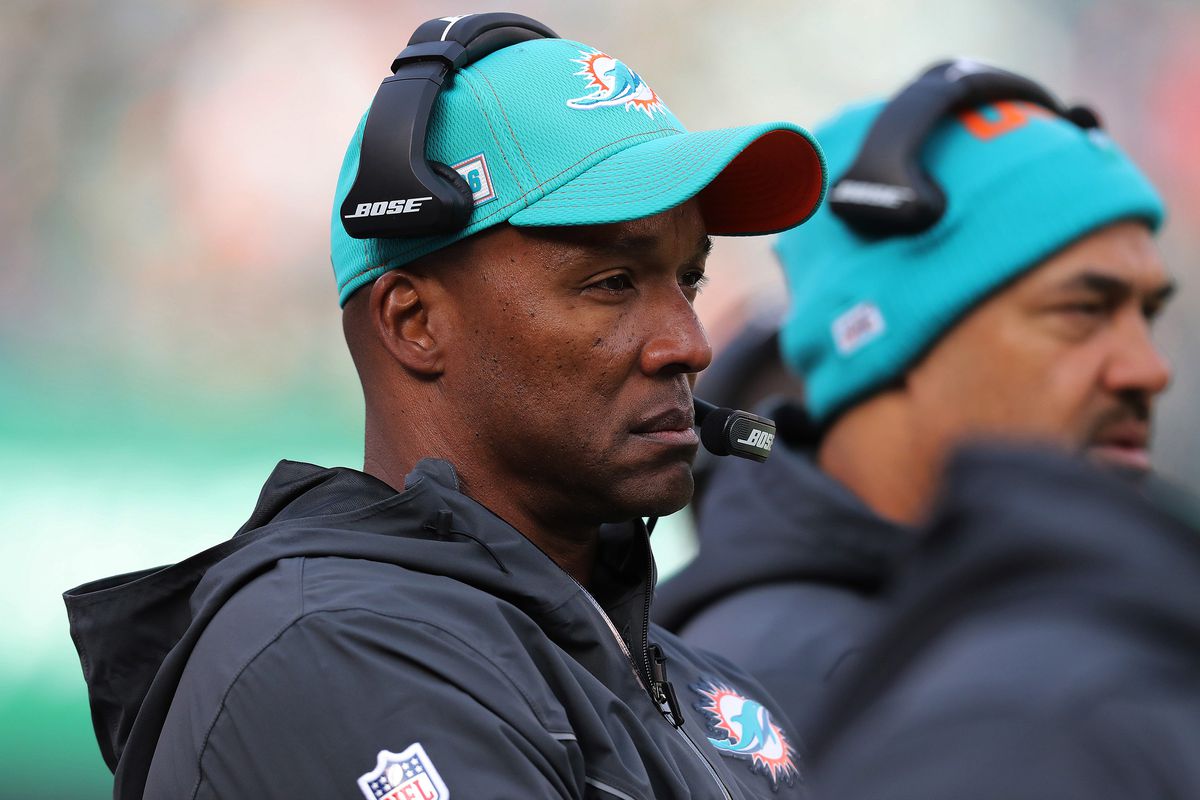 Colorado reportedly hiring Dolphins assistant head coach and wide receivers coach Karl Dorrell. Dorrell was the head coach at UCLA for 5 seasons in the early 2000s and was a member of multiple Colorado coaching staffs in the 90s.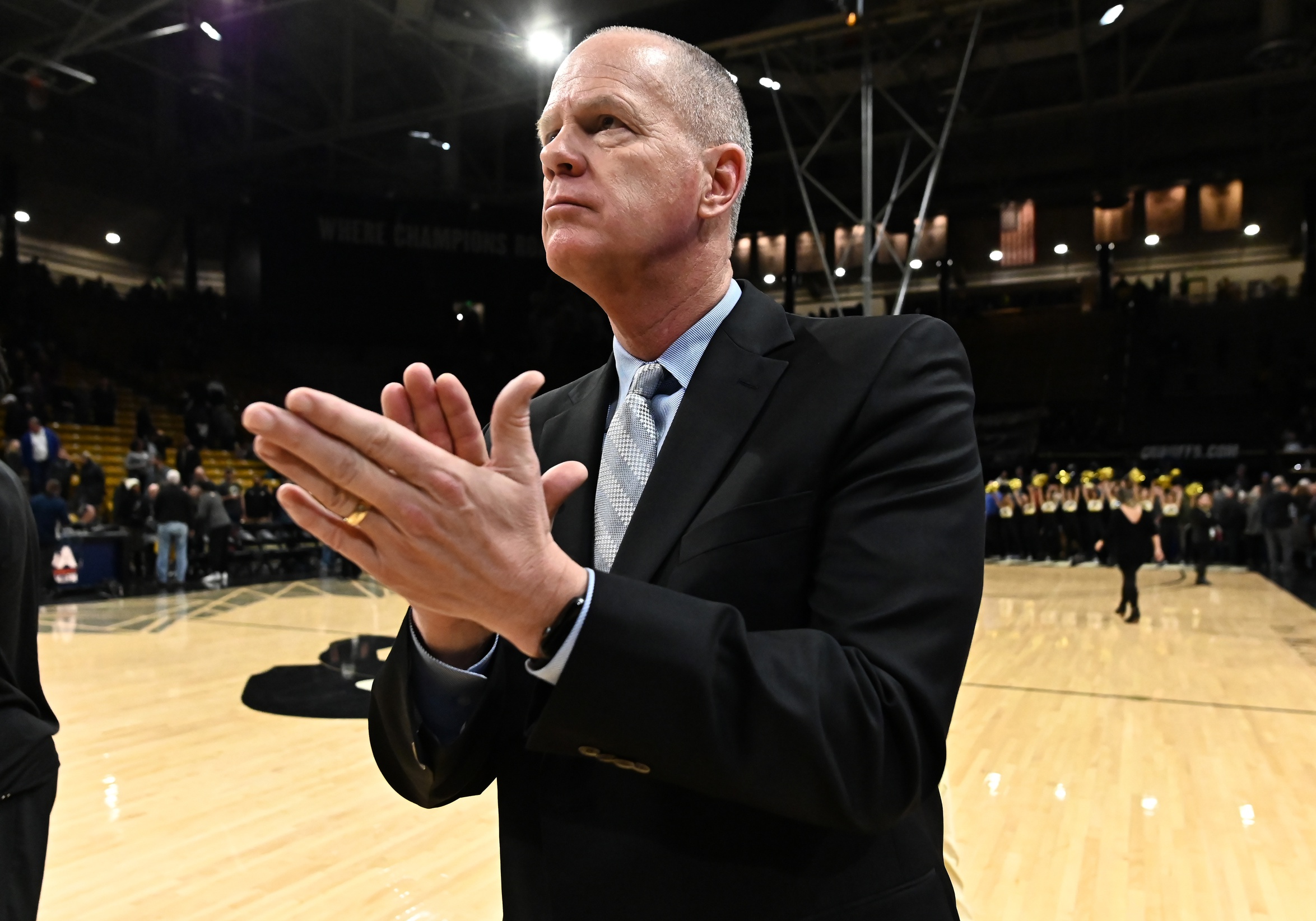 Perhaps CU should just become a basketball school. Go ahead, Folsom Faithful, pick yourself up off the floor. Take a deep breath and then consider it for a moment.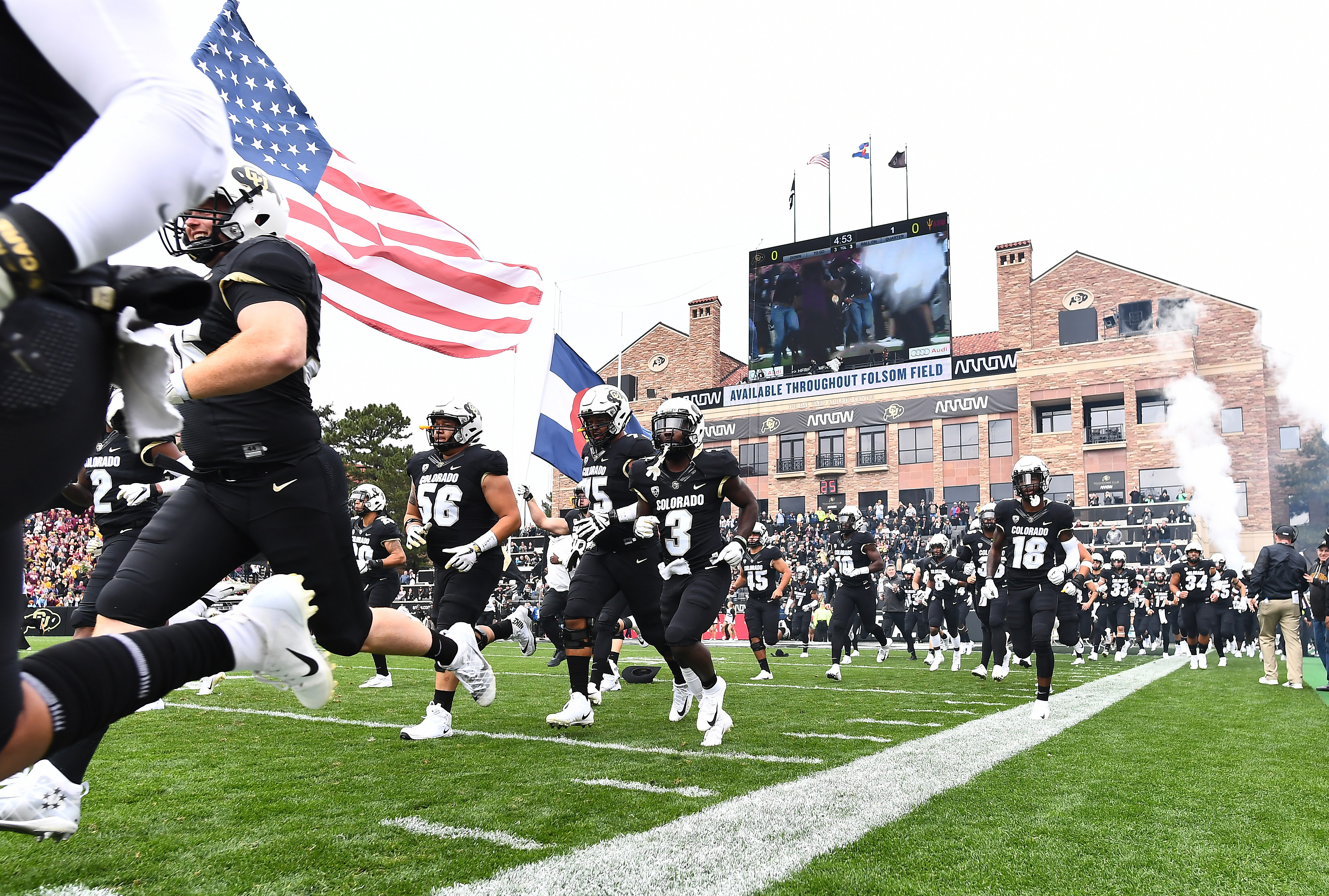 Twitter reacts to the shocking move by Mel Tucker, resigning from Colorado and taking the head coach position at Michigan State University.