COLORADO BUFFALOES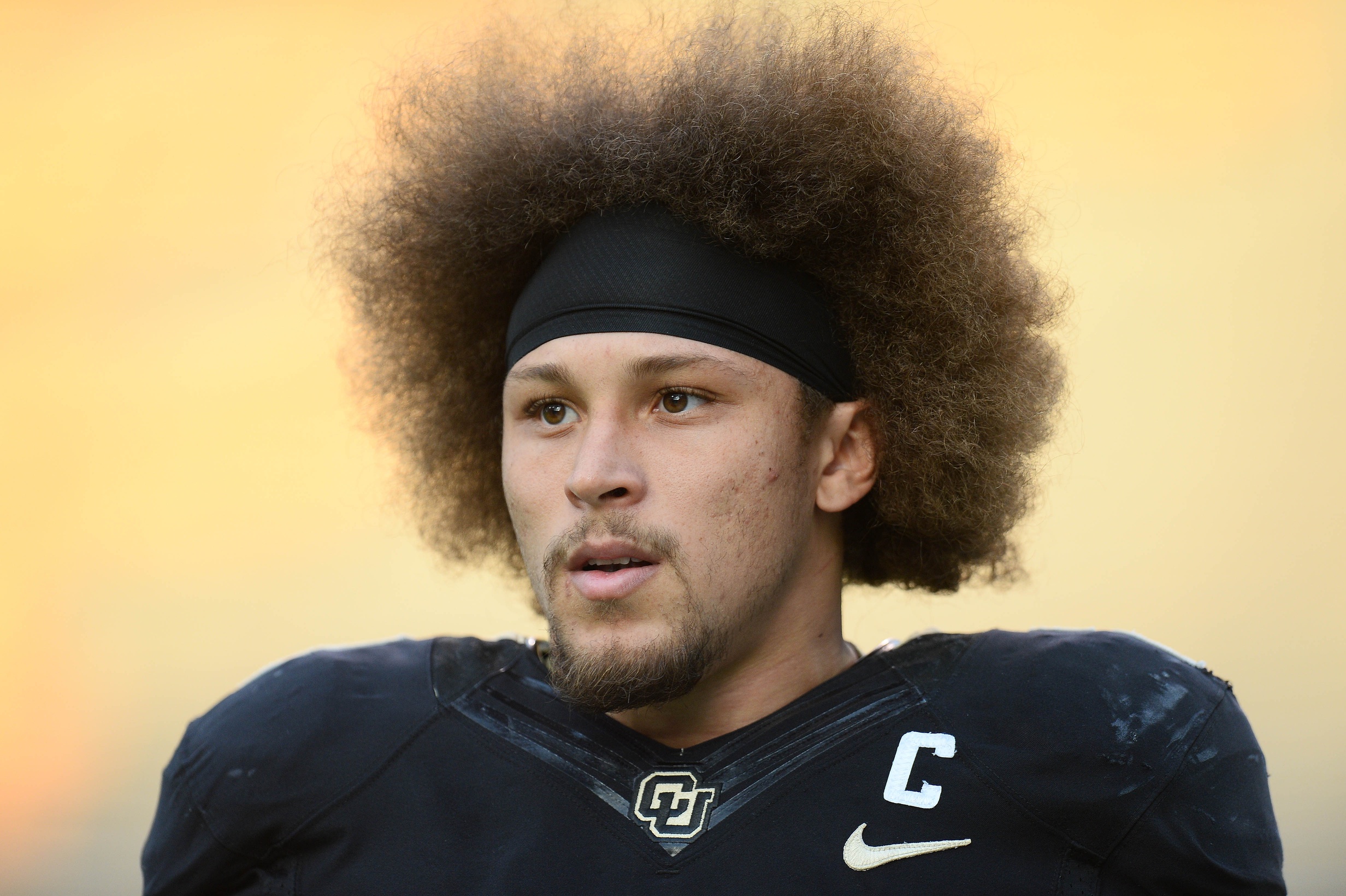 Philip Lindsay has won the 2017 University of Colorado Buffalo Heart award after displaying the grit and determination that only a very few of the past Colorado Buffaloes players have exhibited.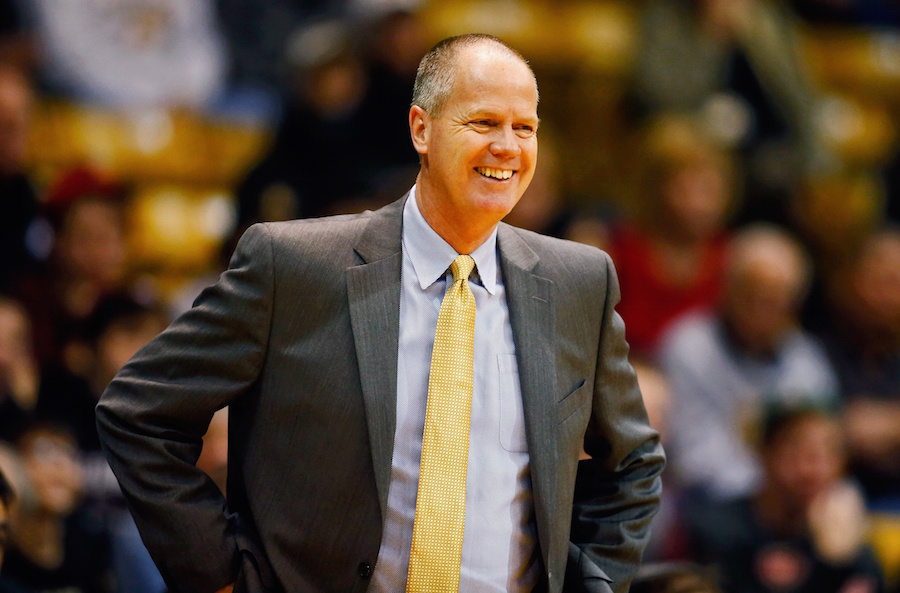 CU opened their season on Friday night in Boulder with a win over the Northern Colorado Bears, 66-51.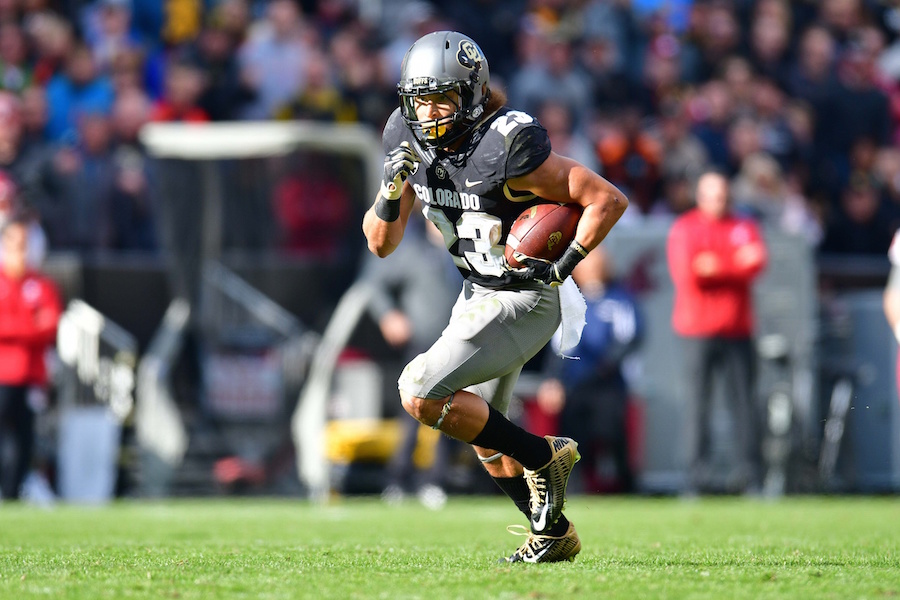 Colorado and Southern California each come into Saturday's matchup at Folsom Field with something big to gain from a victory.