DAILY COLUMN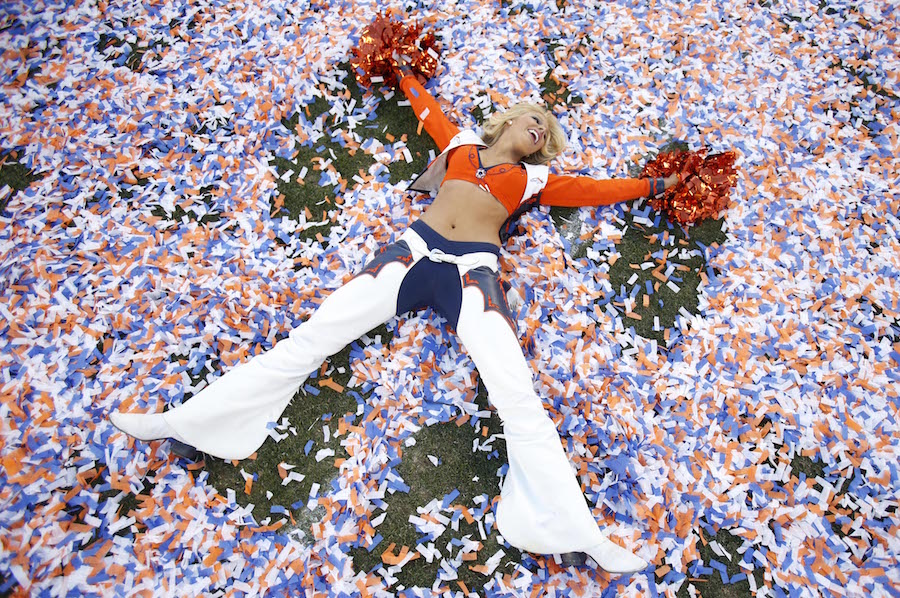 The way the NFL playoffs set up and the makeup of the Broncos roster make a return to the top very possible very soon.
FROM RADIO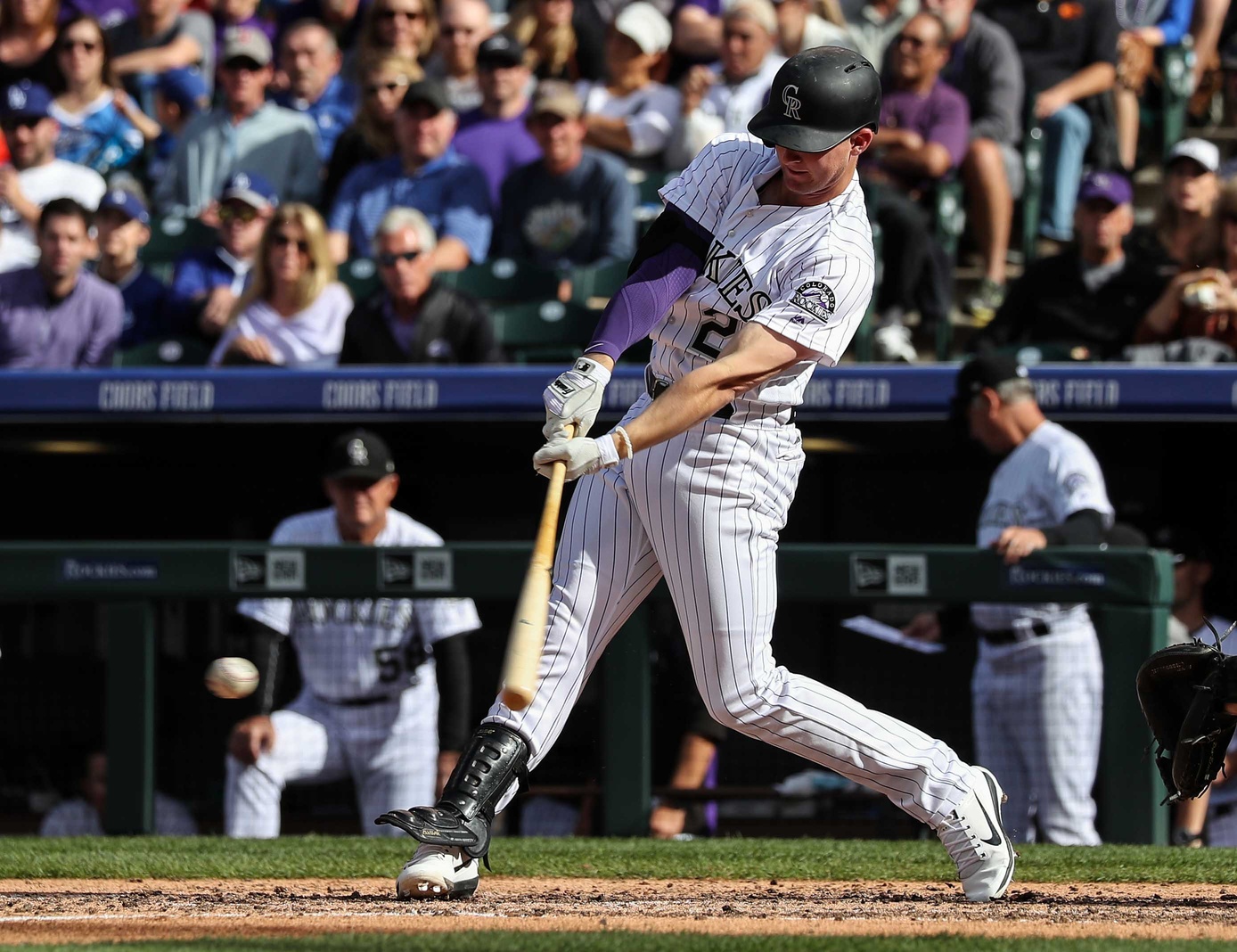 McMahon made his MLB debut in 2017 and can play a number of infield positions, although first base may be his best chance to make the big-league club full-time.
VIDEO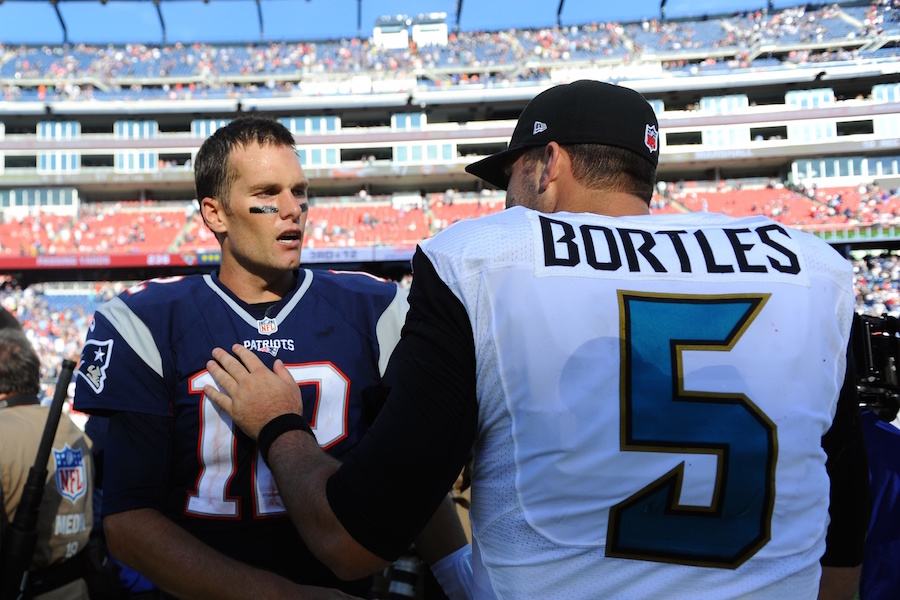 Bradley Roby chatted with TMZ recently, sharing his thoughts on the AFC Championship and giving an update on former OSU teammate Ryan Shazier.
FROM MAGAZINE Chris Harris Jr. is a world champion and All-Pro on the field. His work off the field is no less impressive.