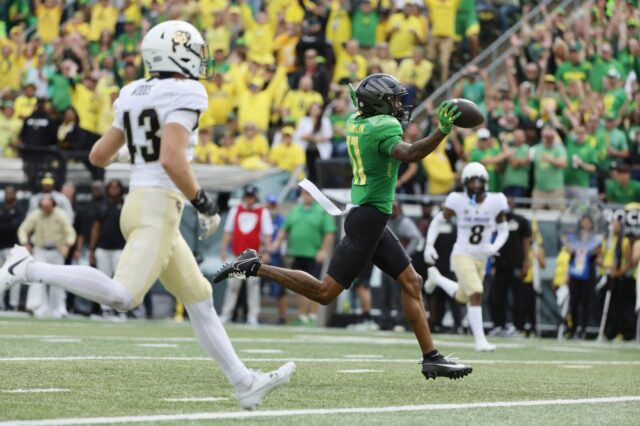 Oregon scored on five of its first six possessions — including the first three — while Colorado punted eight consecutive times…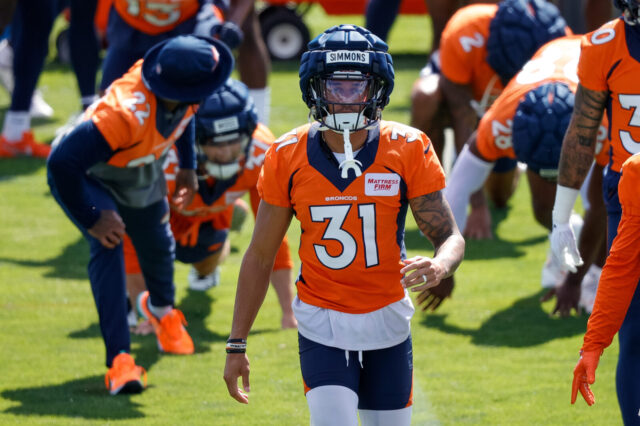 Which Denver Broncos players will be inactive for Sunday's South Beach showdown against the Miami Dolphins?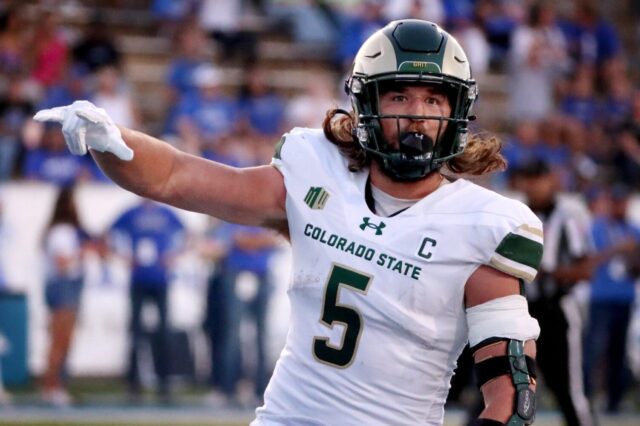 Colorado State dominated the second half against Middle Tennessee State and held on to win their first game of the year.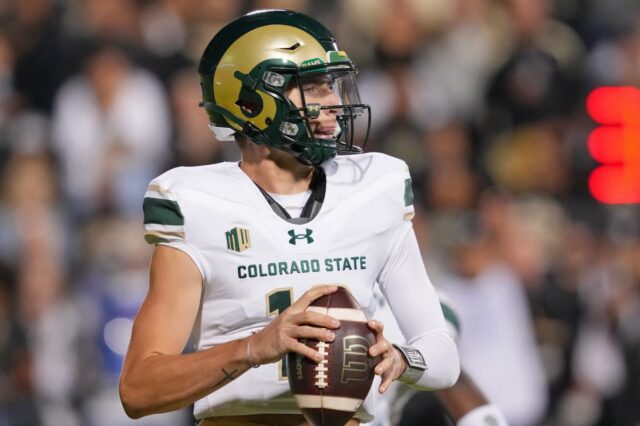 Can Colorado State finally get off the schneid today at Middle Tennessee State? That's the question all Rams fans want to know.…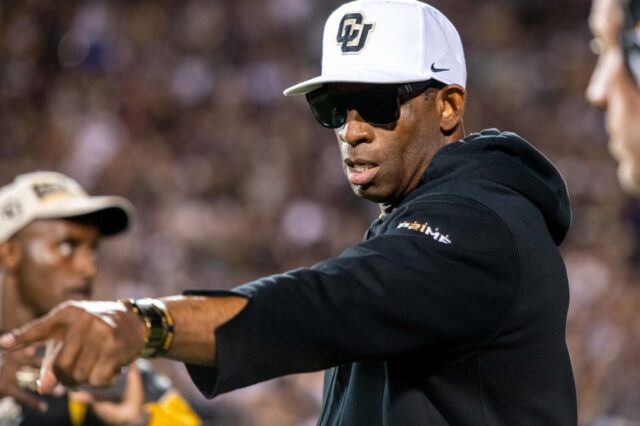 America's new football darlings are likely going to do something that they haven't since Deion Sanders arrived: lose.
Denver Broncos safety Justin Simmons has been ruled out of Sunday's game against the Miami Dolphins with an injury.