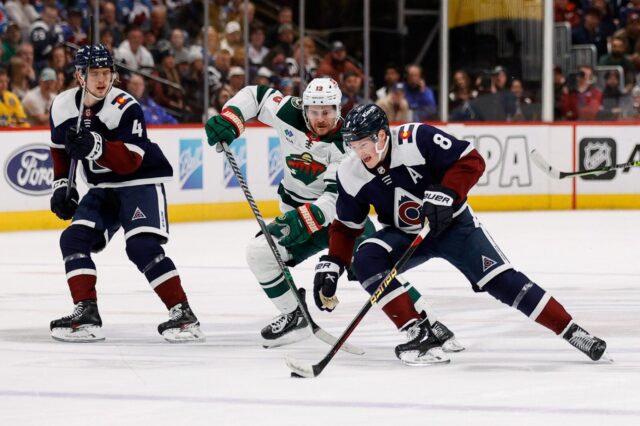 The Avs had an opportunity to jump into first place in the Central Division. Instead, the advantageous Wild defeated them 4-2.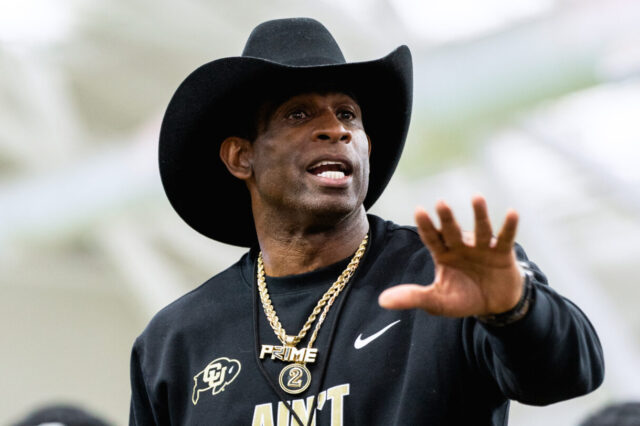 No one has owned the NCAA's transfer portal quite like the CU Buffs since Coach Prime arrived in Boulder, Colorado, as they…
Denver Broncos head coach Sean Payton believes Jarrett Stidham's signing is an important one for the team at quarterback.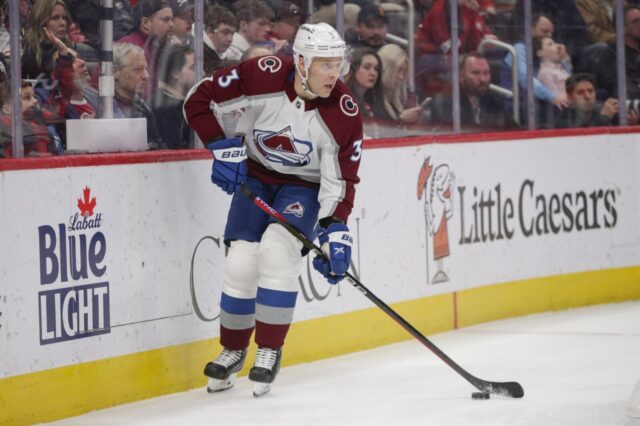 The blueline put up six points in Monday's 5-1 victory at Anaheim. Colorado hosts Minnesota with first place on the line Wednesday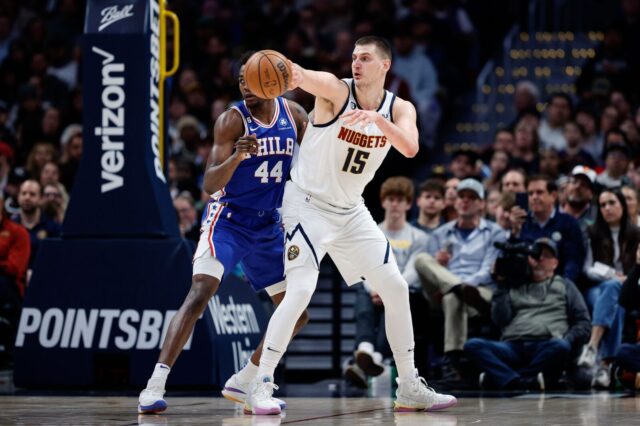 Monday's game against the visiting – and curiously shorthanded – Philadelphia 76ers turned to be closer than it should have been…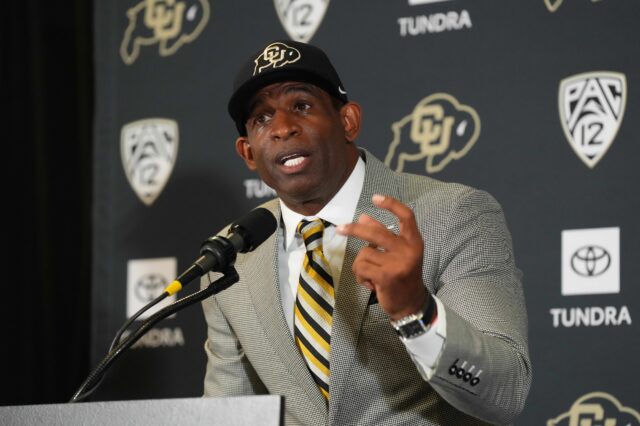 Deion Sanders' CU Buffs have finally taken the field as spring practices get underway. What have we learned in the first week?