DAILY COLUMN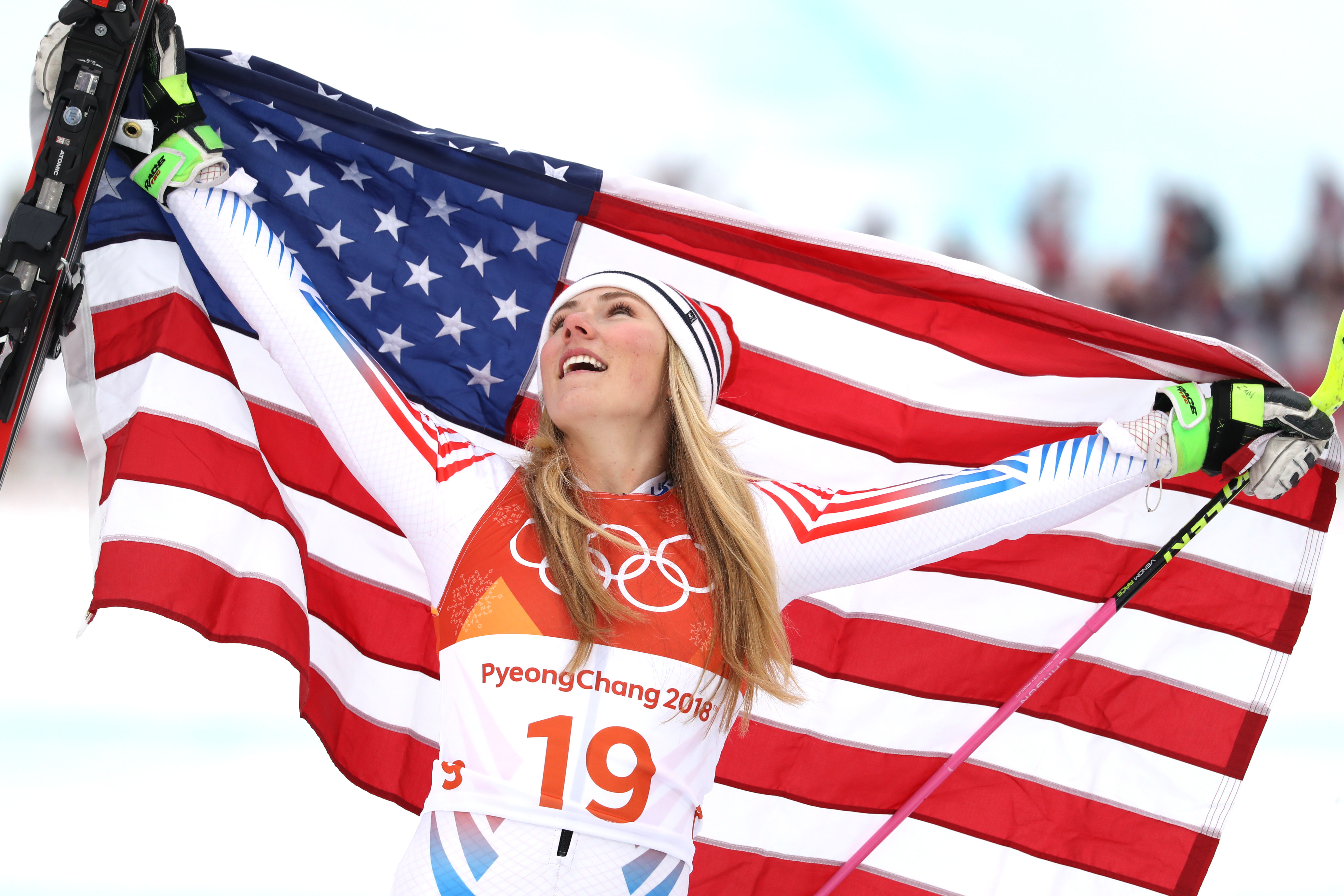 Lindsey Vonn, one of the greatest downhill skiers of all time, knew she was going to need a sizable lead, suggesting after that portion that "maybe I can pull out a miracle."
OLYMPICS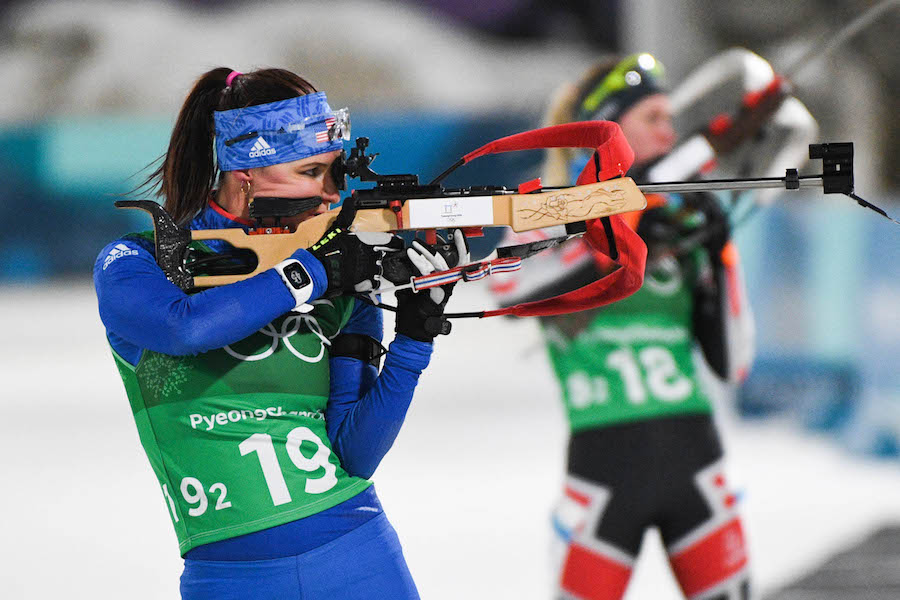 After finishing her first event second-to-last, the former CU All-American helped the U.S. to a 13th-place finish in her final event of the 2018 Olympic Games.
FROM RADIO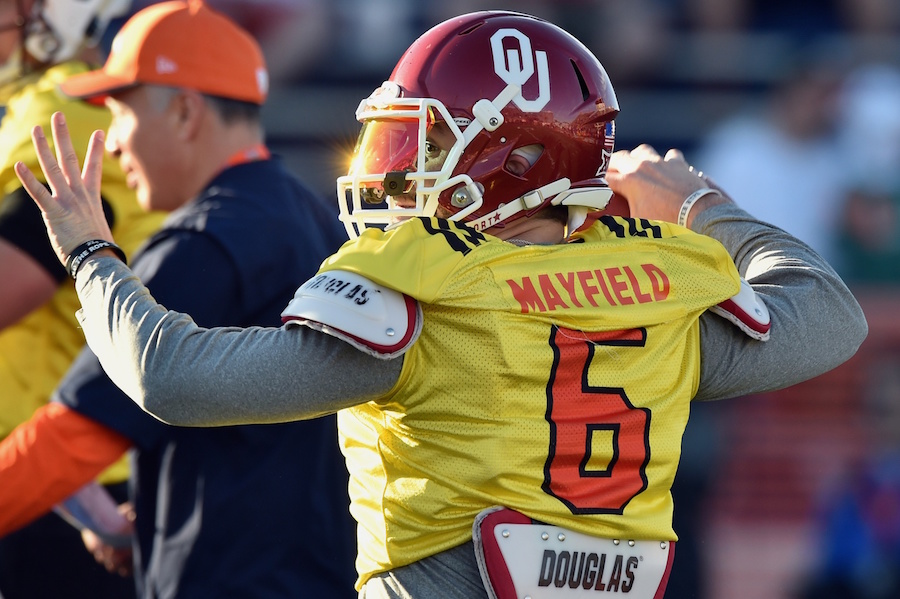 PFF's Sam Monson says Baker Mayfield is,head and shoulders, the best quarterback in the 2018 NFL draft.
VIDEO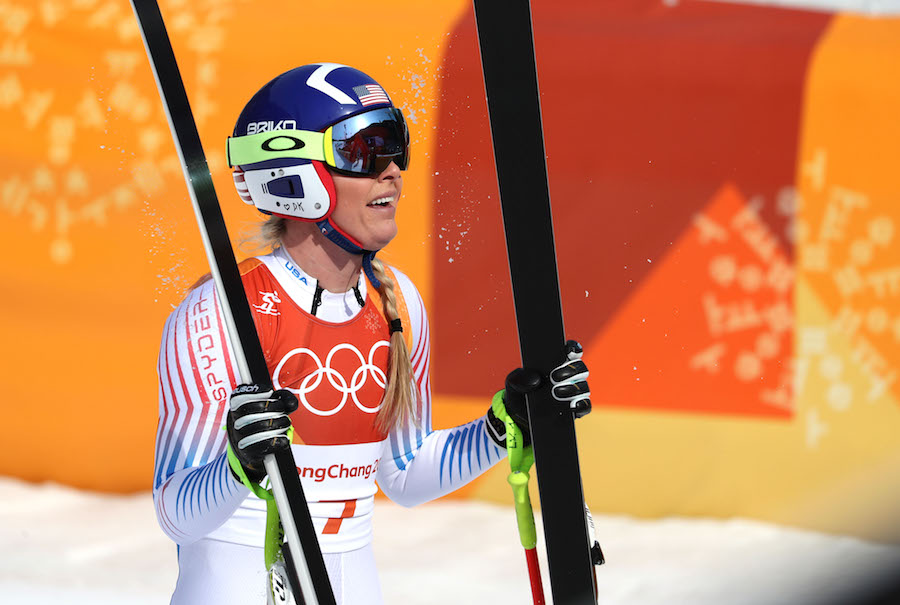 Lindsey Vonn earned her third Olympic medal, a bronze, in what she announced live would be her final Olympic downhill.