DAILY COLUMN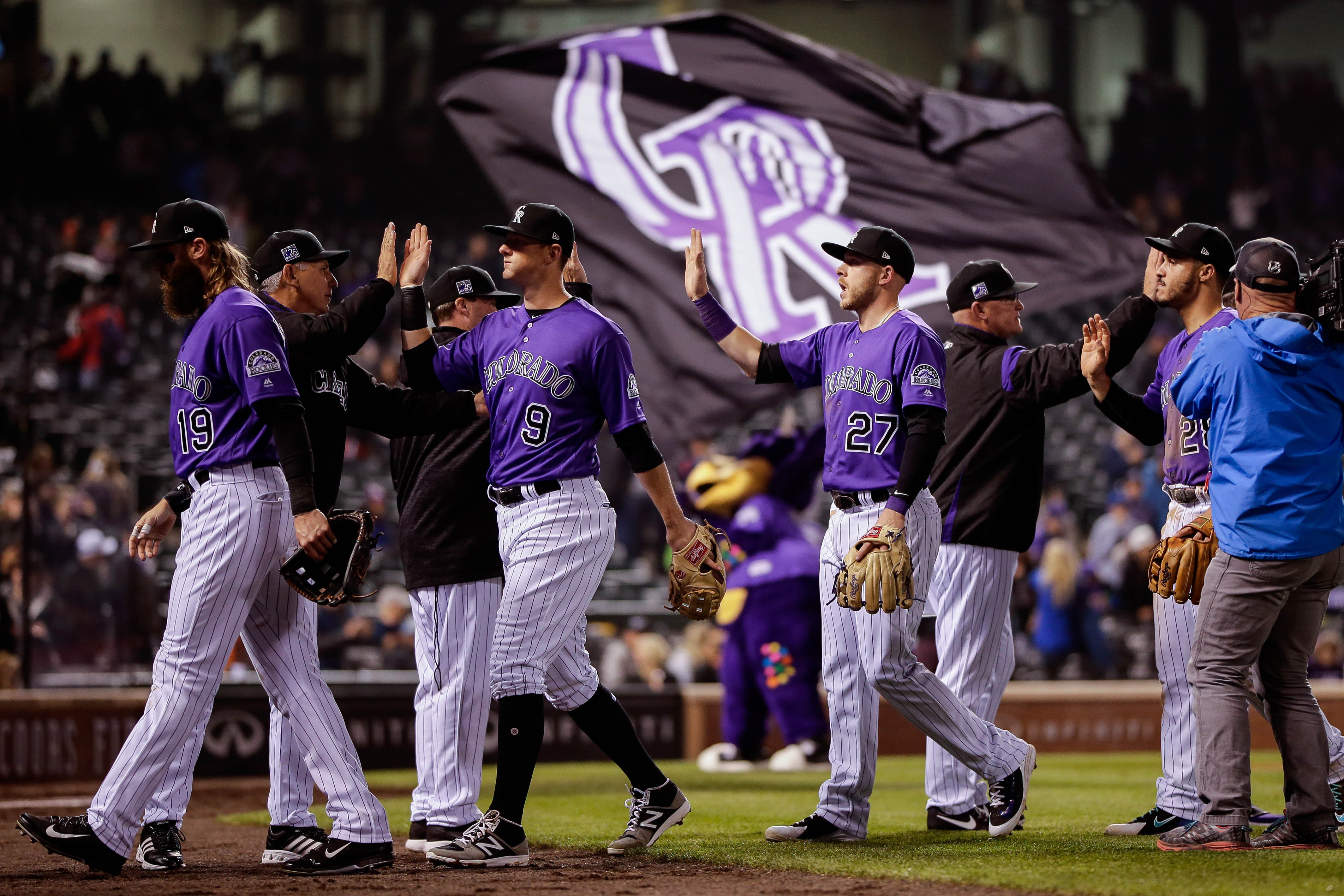 If the Rockies want back into the postseason, they'll need to reference the past.
PODCASTS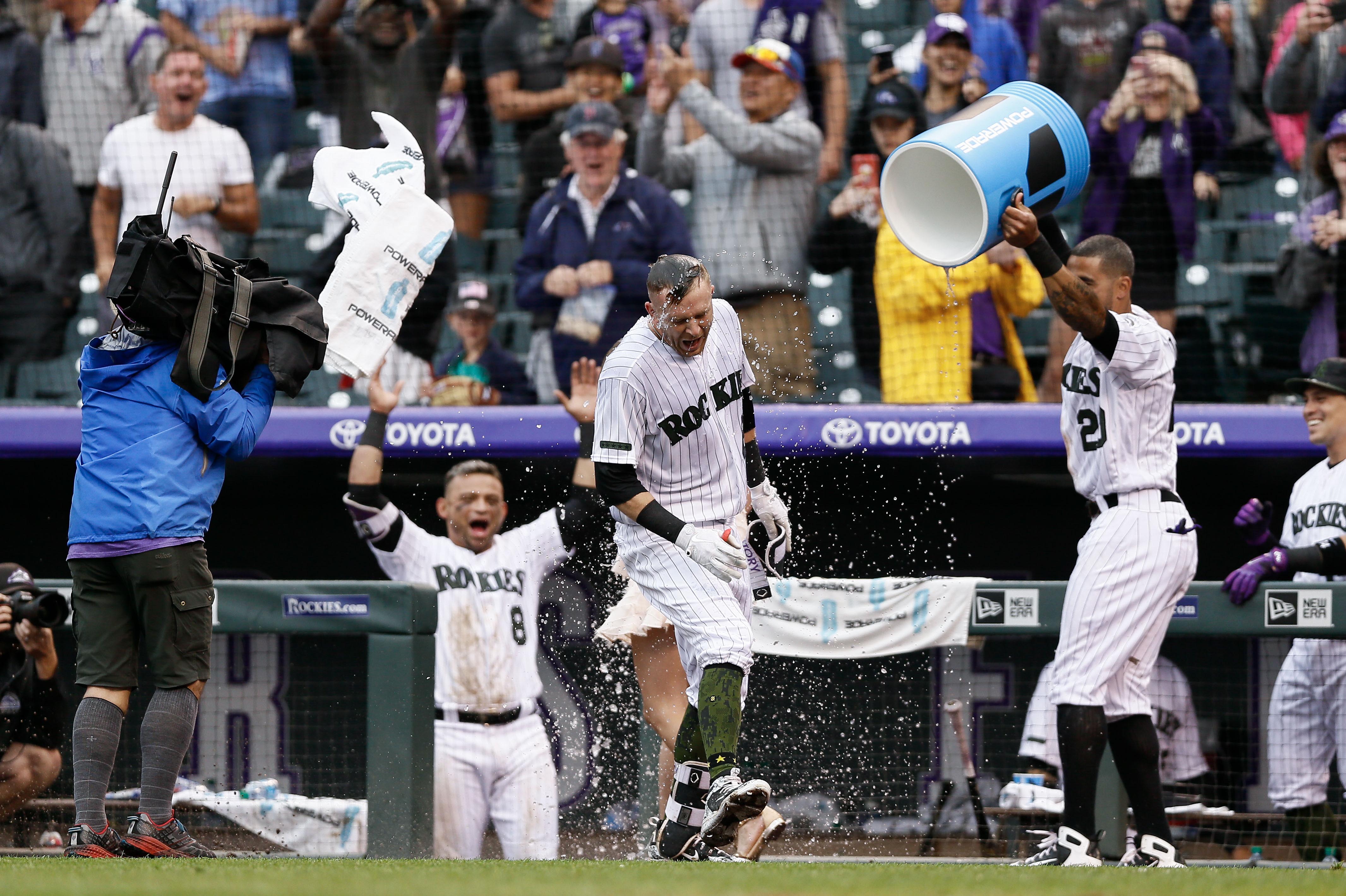 All-Star shortstop Trevor Story and first baseman Ian Desmond have been heating up; can they sustain that performance for the rest of the season?

BRONCOS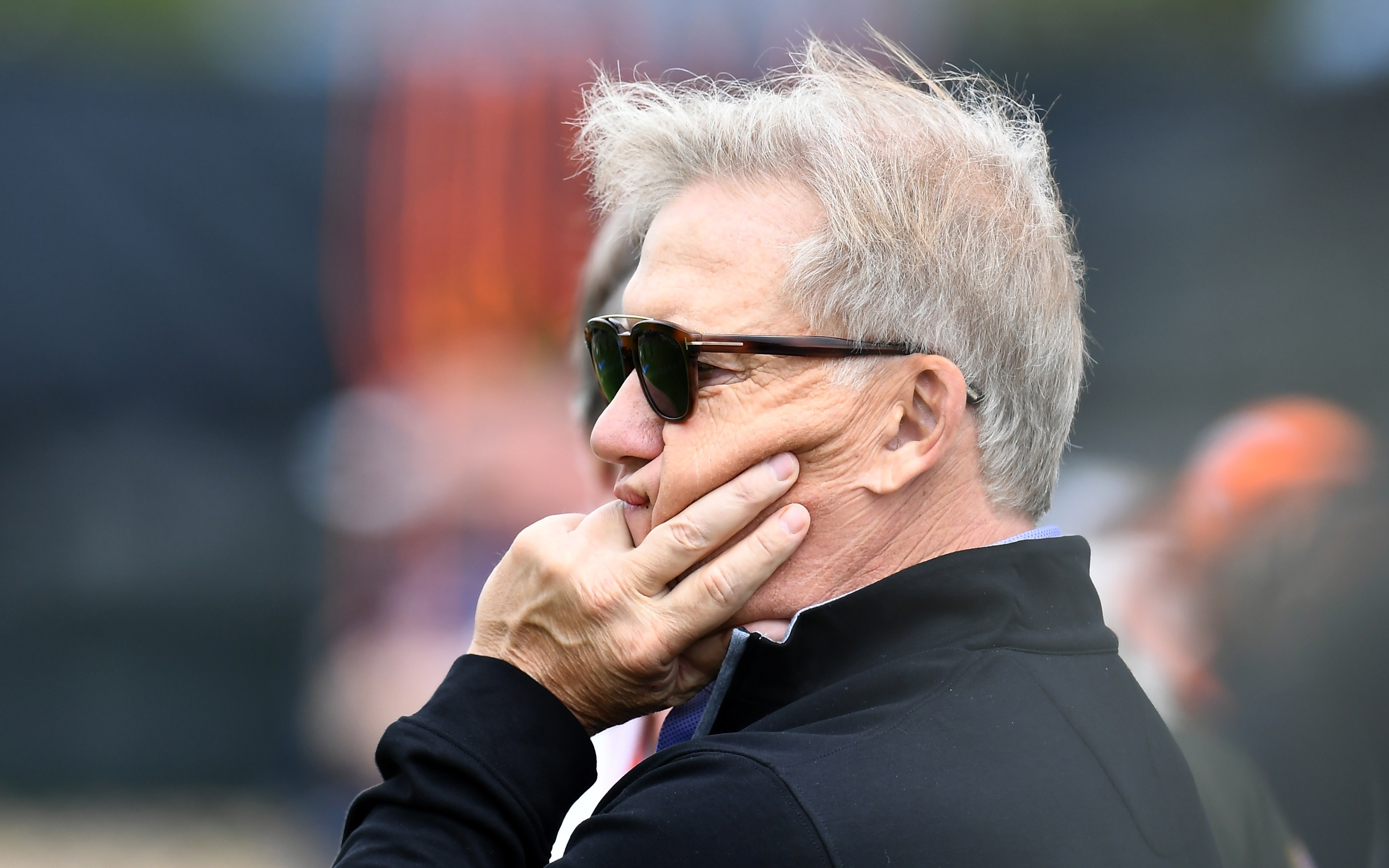 Von Miller is a regular at the ESPYs, and he'll be joined by John Elway tonight.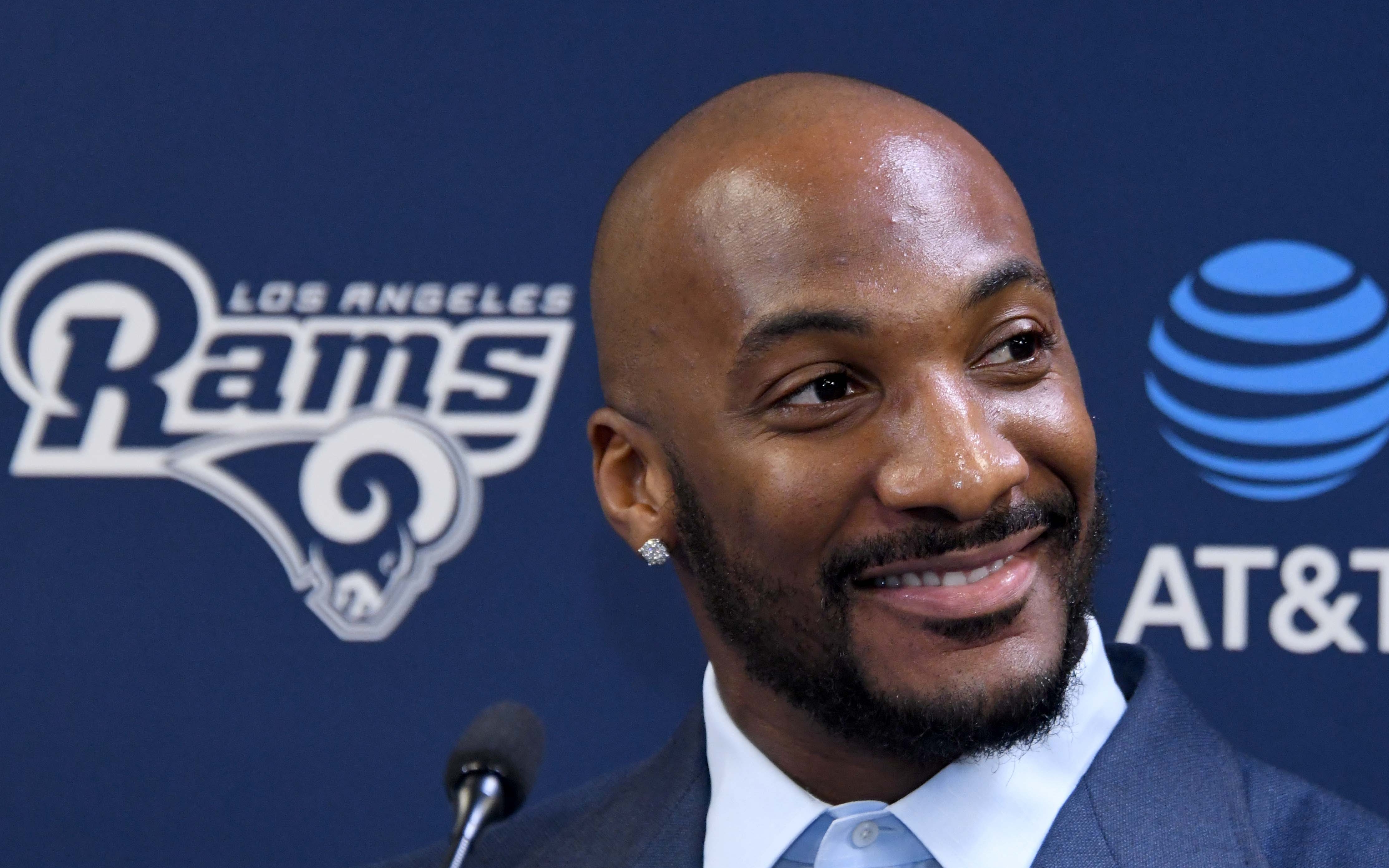 Aqib Talib thinks he knows why the Broncos defense declined from 2016-2017, and part of that has to do with losing Wade Phillips. Talib didn't shy away from thrashing the Broncos.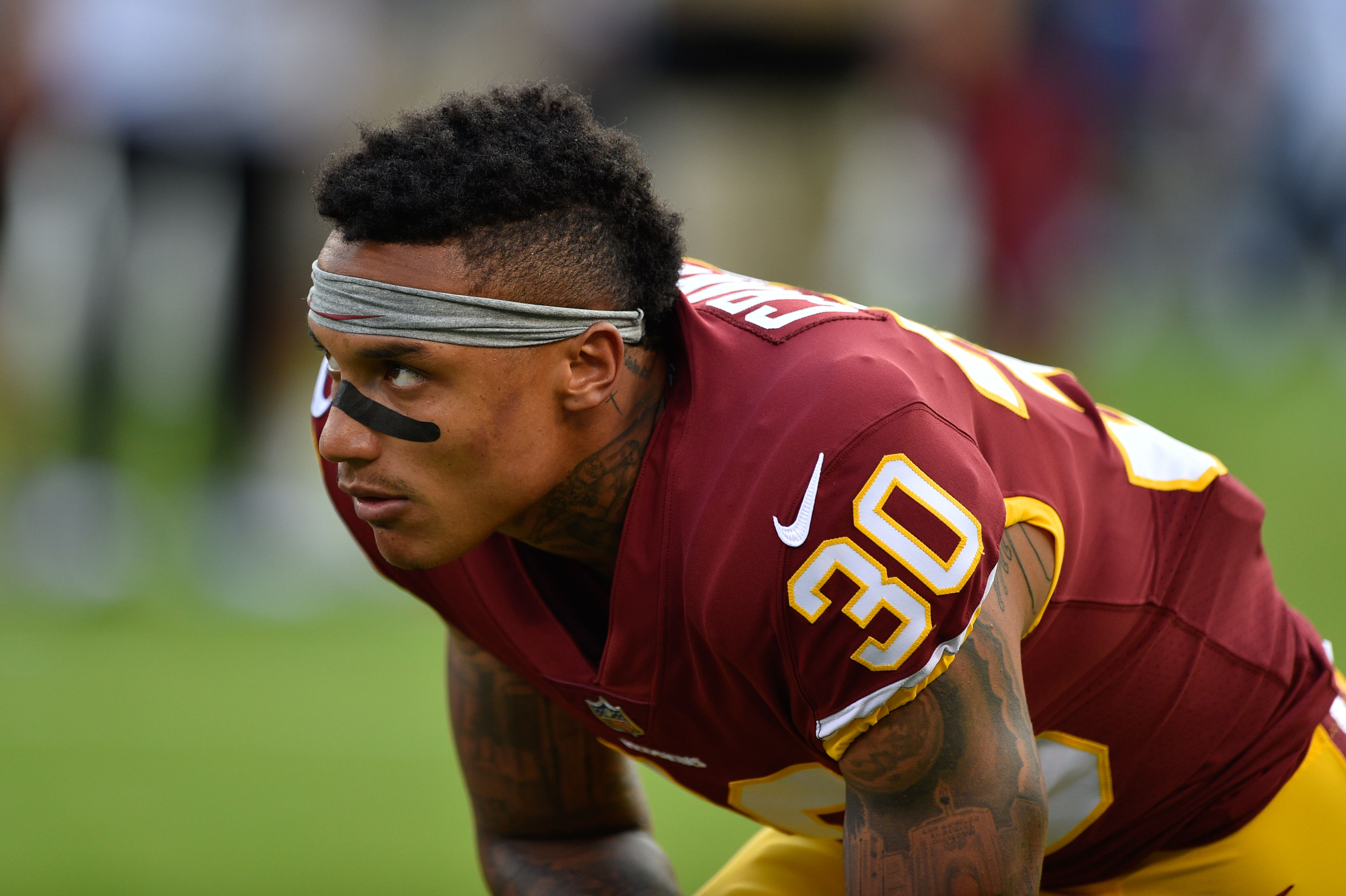 The Denver Broncos badly missed T.J. Ward last year, but they have a potential replacement for him in Su'a Cravens.
ROCKIES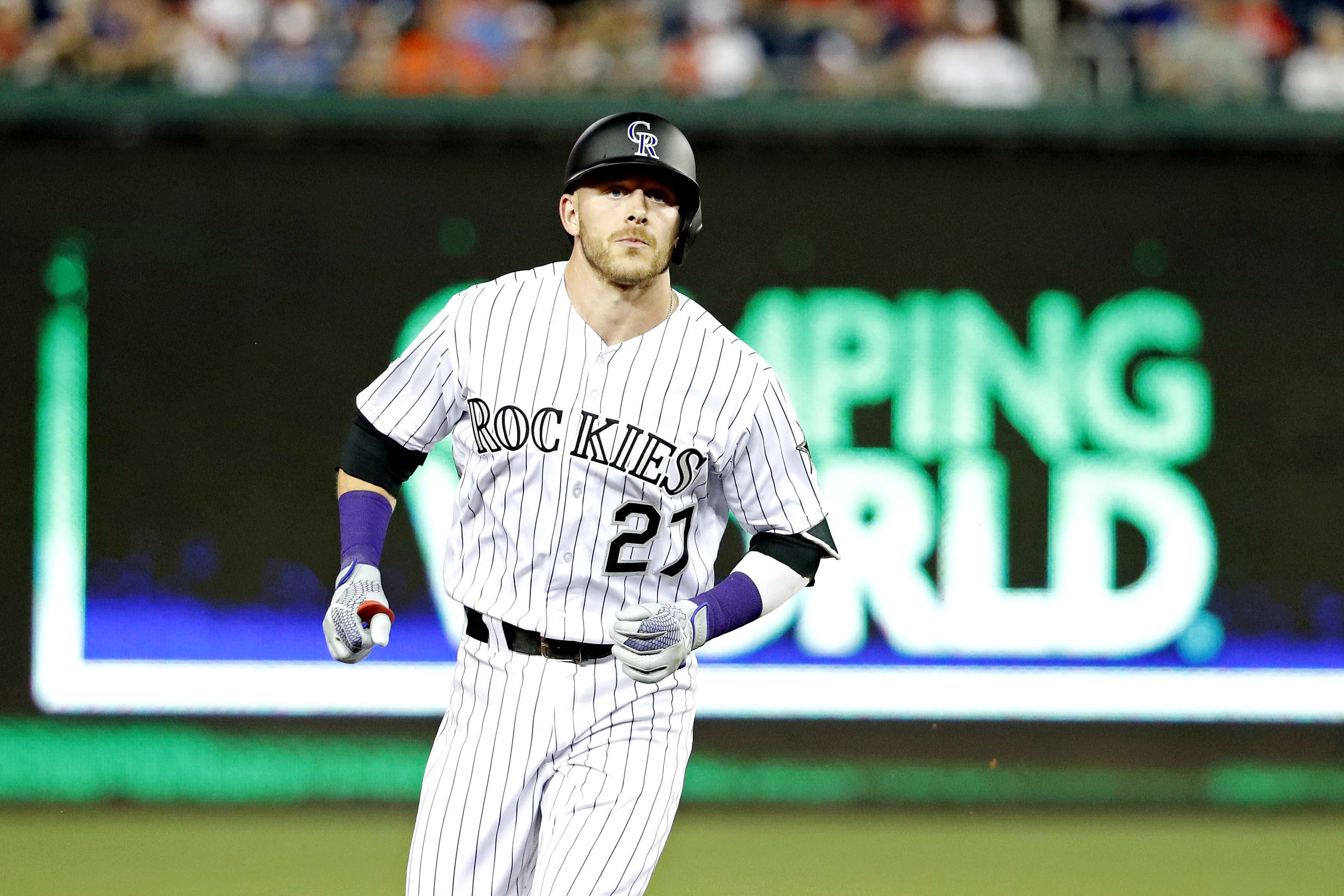 Story, whose 68 RBI at the break set a new National League record for shortstops, fared better than the Rockies' other two All-Stars -- outfielder Charlie Blackmon (0-for-3, K) and starting third baseman Nolan Arenado (0-for-2, BB, K).