DAILY COLUMN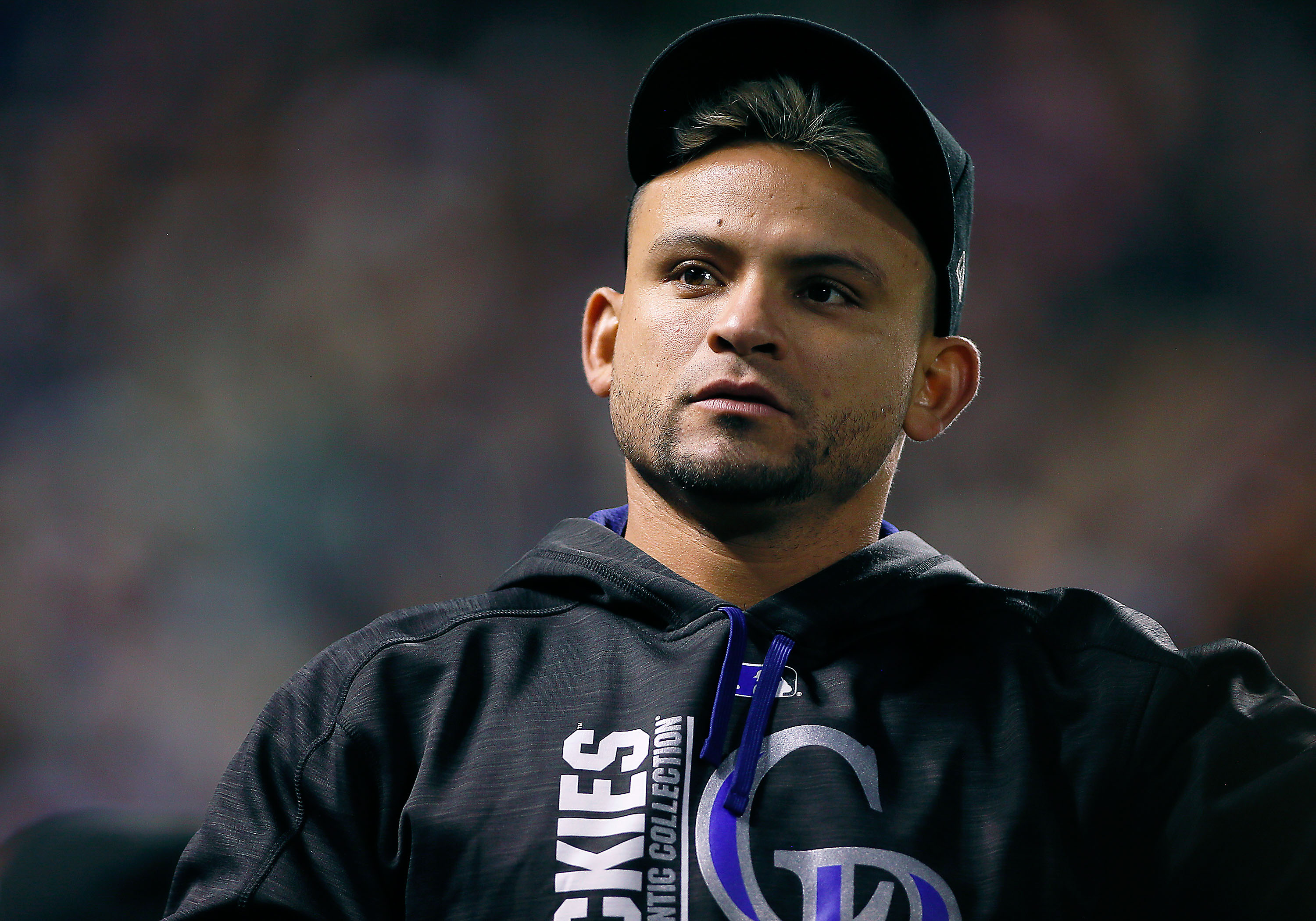 The four-to-six week window of the recovery period will reduce Parra's practice time in spring training, but he should be able to play in Colorado's road opener against Arizona on March 29.
OLYMPICS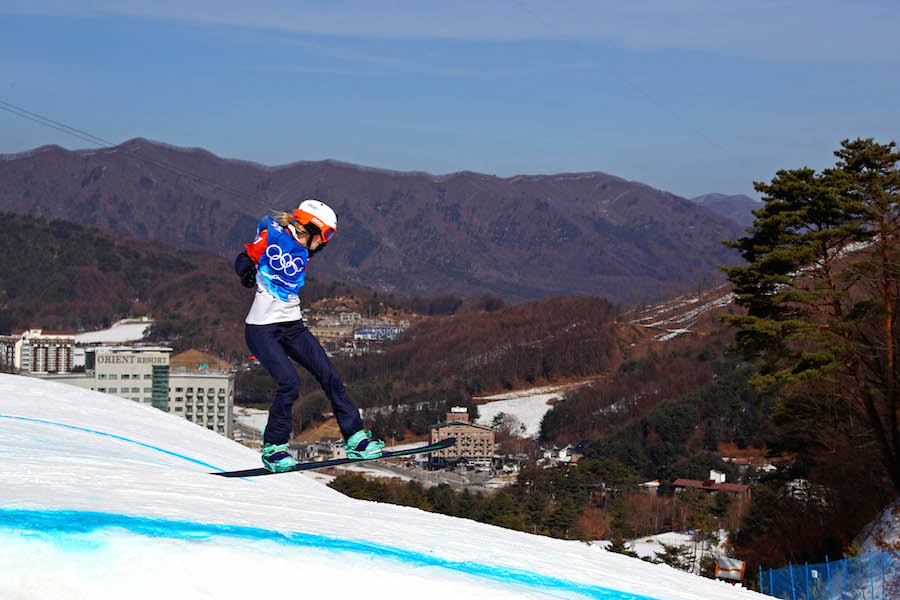 Just 14 months ago, Tierney shattered her L3 vertebra during a training run and had to be airlifted to a hospital in Austria.
FROM RADIO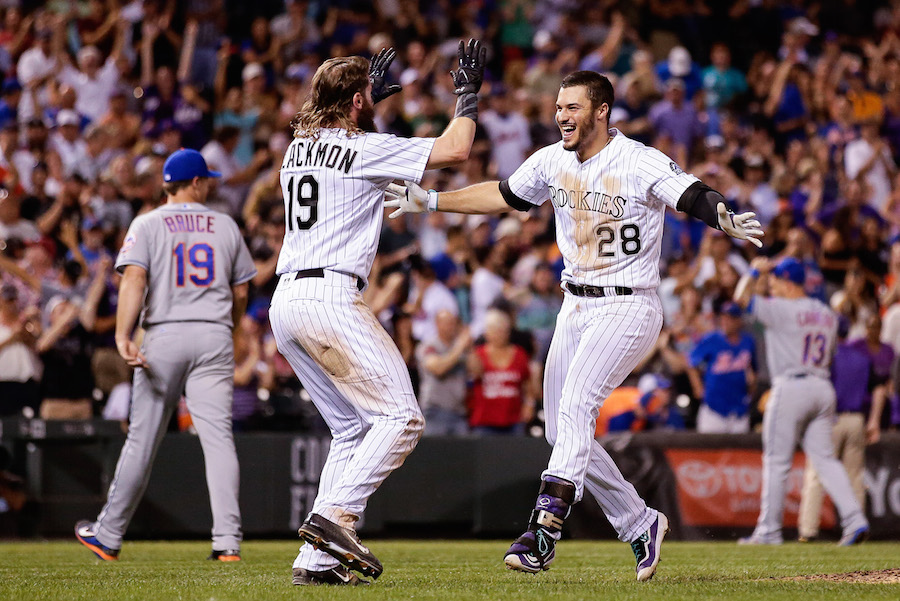 Sullivan, a part of the Rockies' 1997 World Series team, discussed the nature of postseason expectations.
VIDEO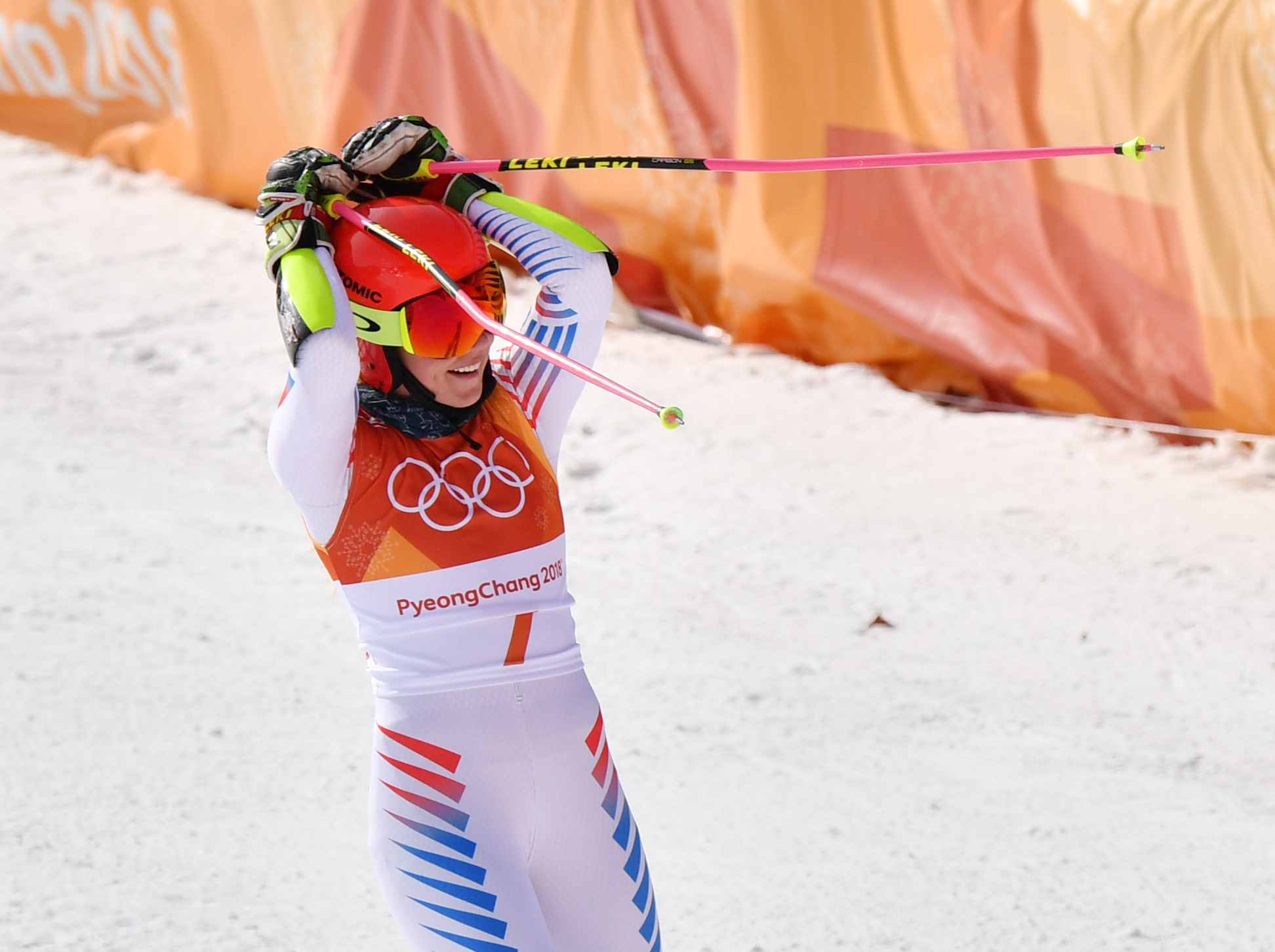 Shiffrin improved upon her first run by a whopping 1.62 seconds, putting up an impressive 2:20.02 total, 0.39 seconds faster than silver medalist Ragnhild Mowinckel of Norway to claim the Olympic crown.