DAILY COLUMN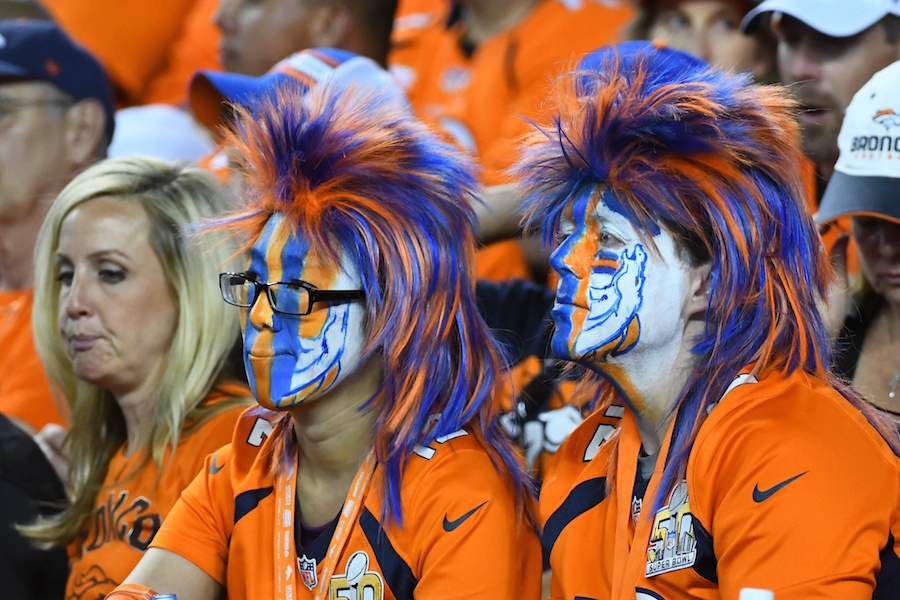 There was an understandable cloud hanging over the Centennial State after the Broncos were shut out Sunday, but there is reason for optimism in Colorado.
FROM RADIO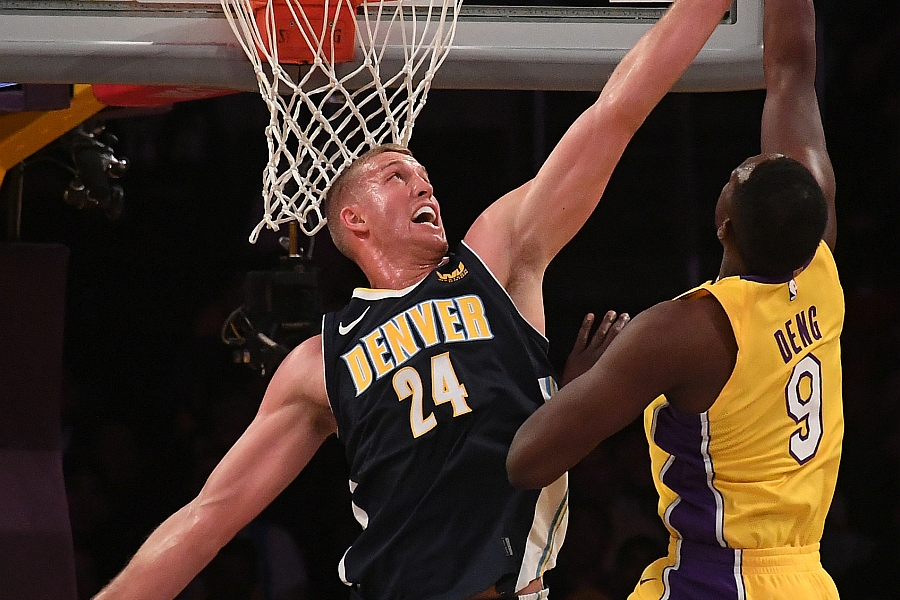 Eric Goodman and Les Shapiro spoke with forward Mason Plumlee about his expectations for the season, and the importance of an improved Nuggets' defense.
VIDEO
Nate Lundy, Shawn Drotar and TJ Carpenter unpack the Broncos' historic loss to the Chargers in L.A.
FROM MAGAZINE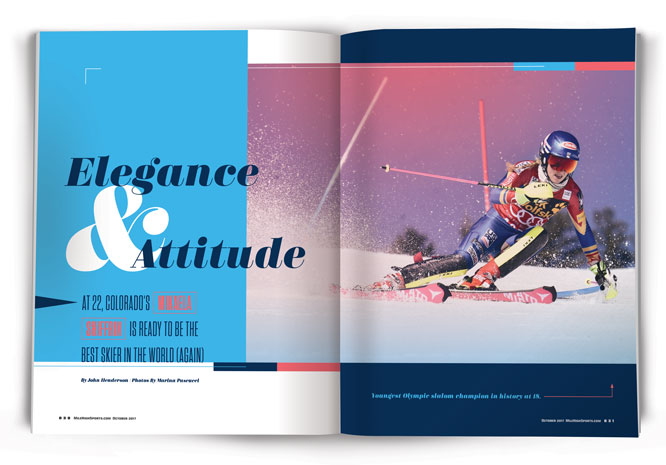 Shiffrin has one of the choice catbird seats in American athletics: She is the face of the U.S. Ski Team.