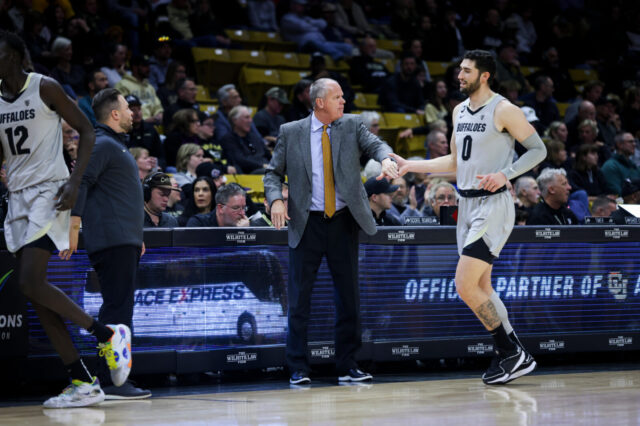 Although football teams get a lot of hype, the best coaches at Colorado and Colorado state coach college basketball.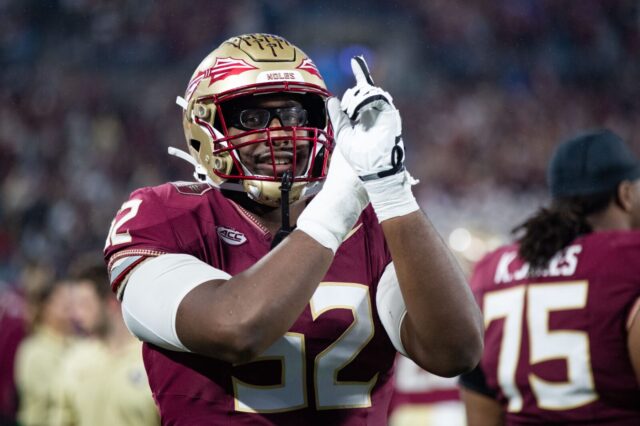 By leaving Florida State out of the CFP, there is a chance for a split national champ coming out of the Orange Bowl like in 1991.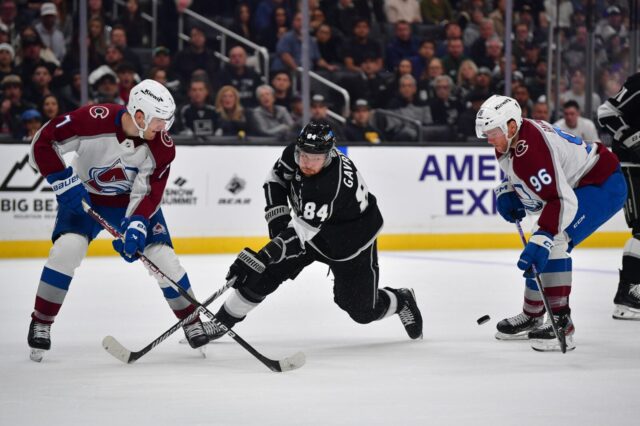 Cale Makar missed his first game of the season with a lower-body injury in the Avalanche's 4-1 loss to the Los Angeles Kings.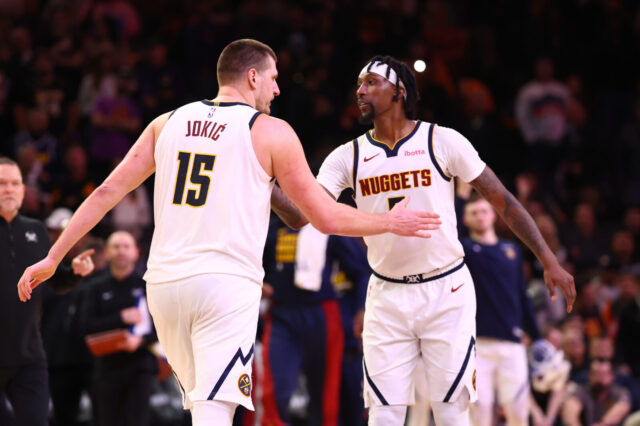 Ryan and Swipa discuss the Nuggets 4-1 record over their last five games and why they're winning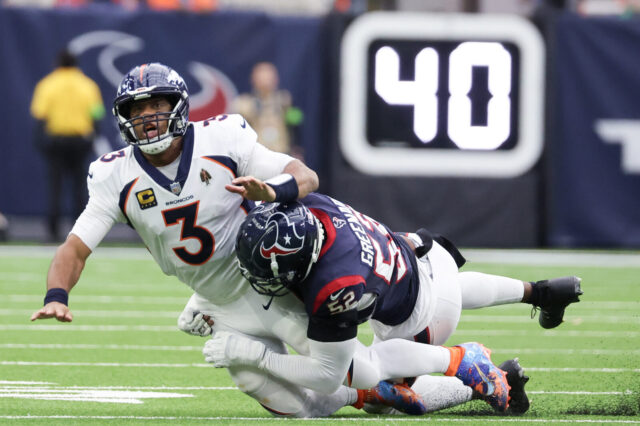 The Denver Broncos fell short in their 4th quarter rally and drop to 6-6 after Sunday's loss to the Houston Texans.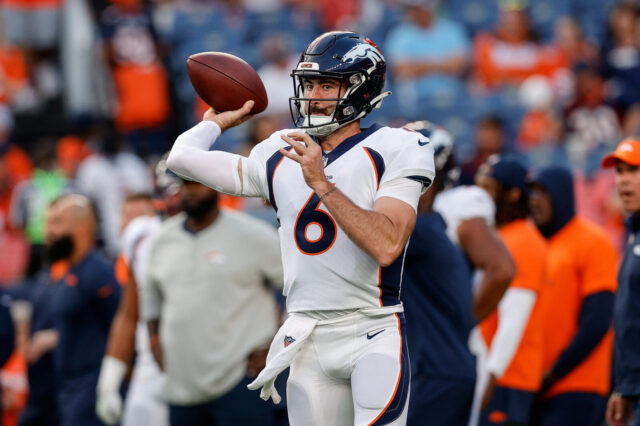 The Denver Broncos have released their list of inactive players ahead of today's AFC showdown vs. the Houston Texans.