DAILY COLUMN If you watched the NHL Awards from Las Vegas on the NBC Sports Network Wednesday night and were unaffected emotionally, your heart is coated...
PODCASTS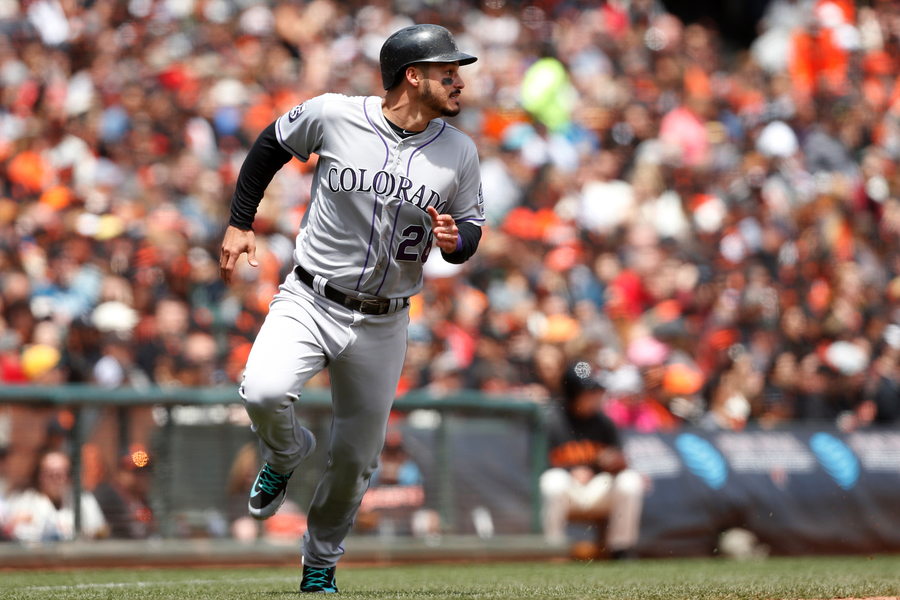 Should Colorado be thinking buying or selling as the trade deadline creeps up.

BRONCOS
If Clinton McDonald can get and stay healthy this year, he'll be a massive asset to the Denver defense. The tackle has shown unique ability to shed blocks and come up with sacks, even when being double-teamed.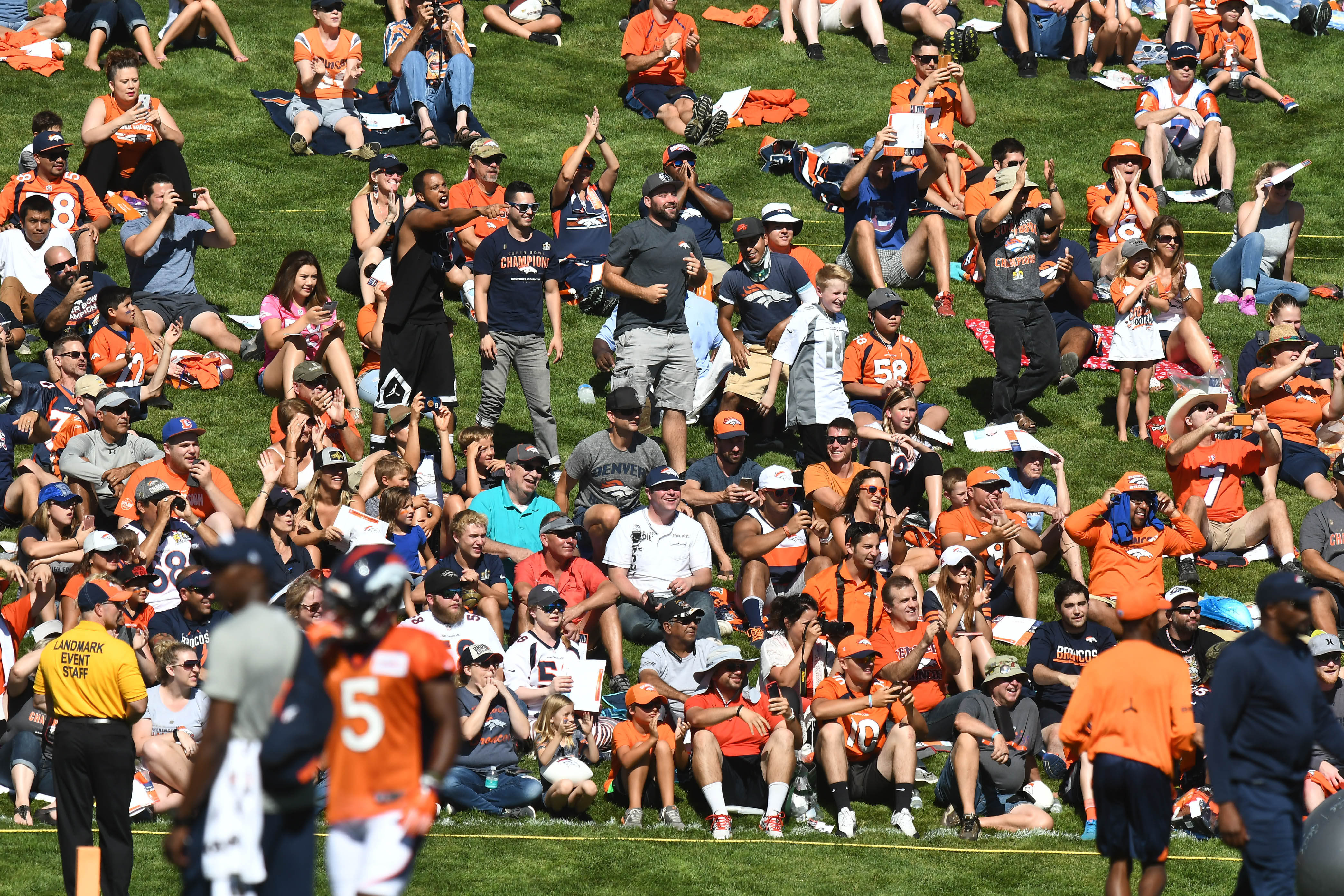 Everything a fan needs to know about training camp 2018 for the Denver Broncos.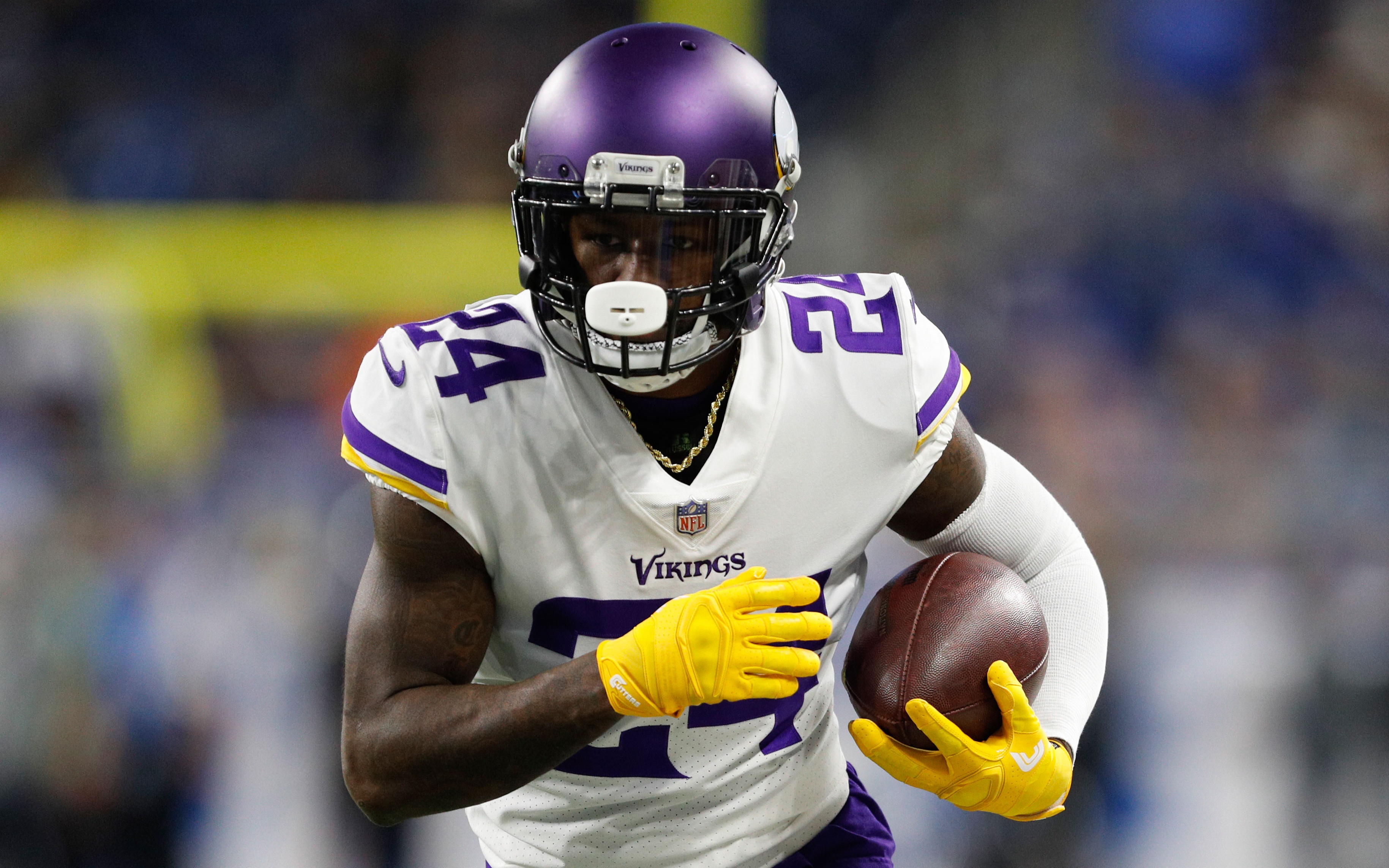 Tramaine Brock may not be a big name, but he may be just what the Broncos need as a No. 3 cornerback. Or, could he actually beat out Bradley Roby for No. 2?
ROCKIES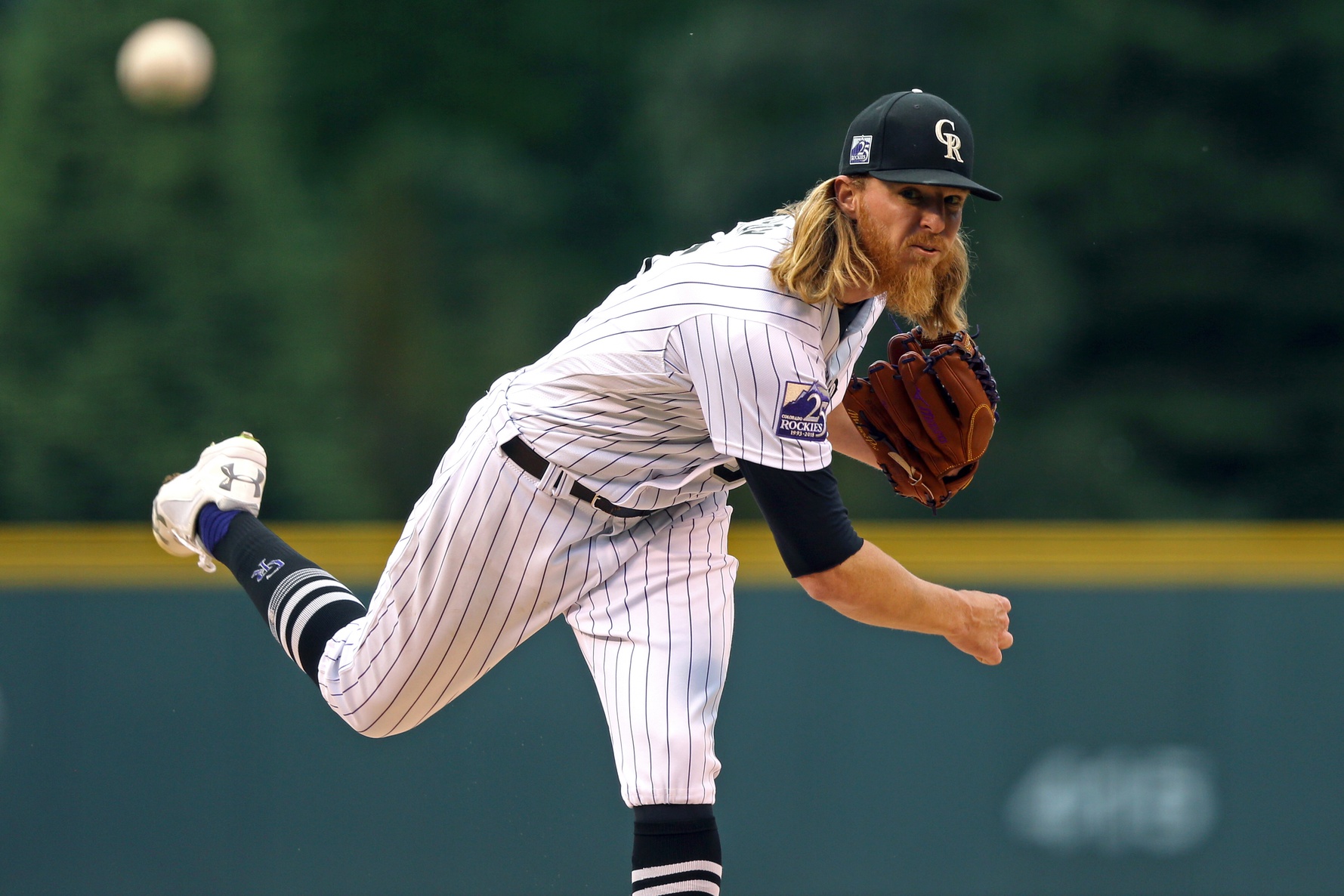 The Colorado Rockies obliterated the Miami Marlins 11-3 Friday night at Coors Field. The win was the fourth in a row for the Rockies as they bumped their record back up to .500 at 38-38.