DAILY COLUMN
With the expected legalization of sports gambling in Colorado after the Supreme Court decision, the sports media should expect more blame to come their way for bad betting habits.
PODCASTS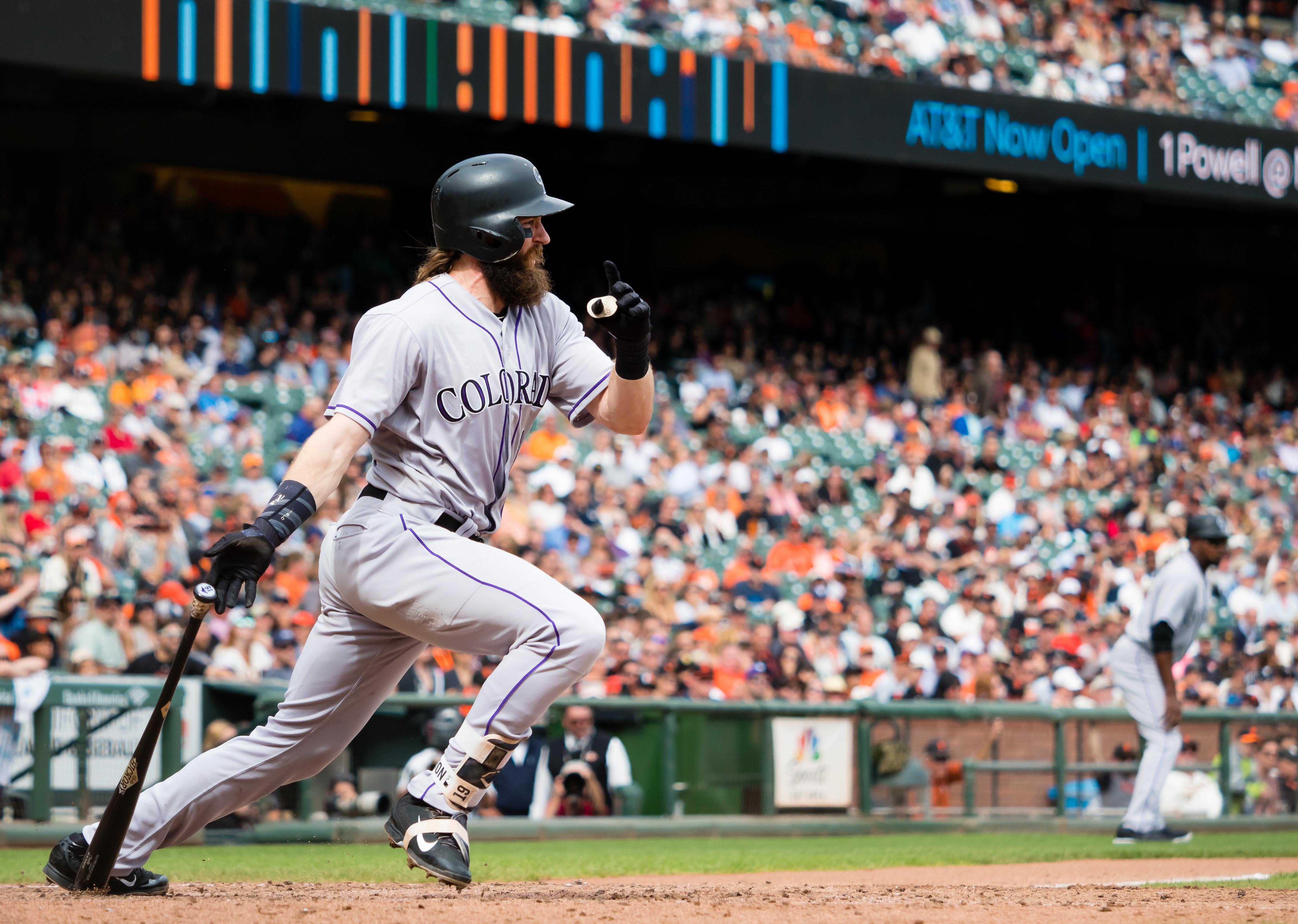 Host Shawn Drotar and guest T.J. Carpenter (Co-hosts, "Mornings at 5280'") preview the Rockies' four-game road series with the Giants.

BRONCOS Phillip Lindsey's work with Loren Landow paid off when he signed with the Broncos.
Keenum, Kelly and Lynch, oh my! Sorting out the quarterback room and how Denver can optimize it's players skills.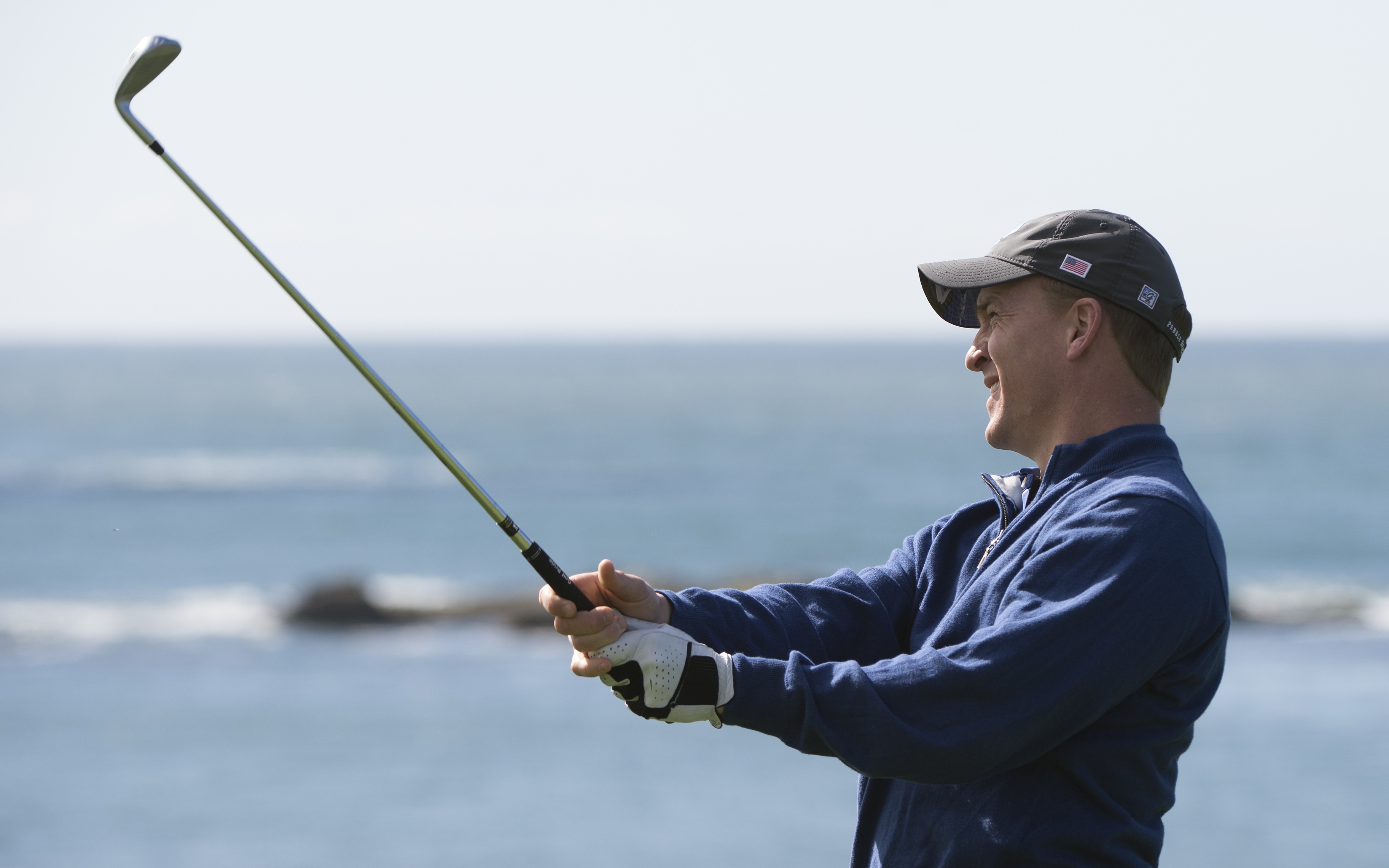 Peyton Manning and Tiger Woods; what a dream duo to watch play together at a pro-am.
ROCKIES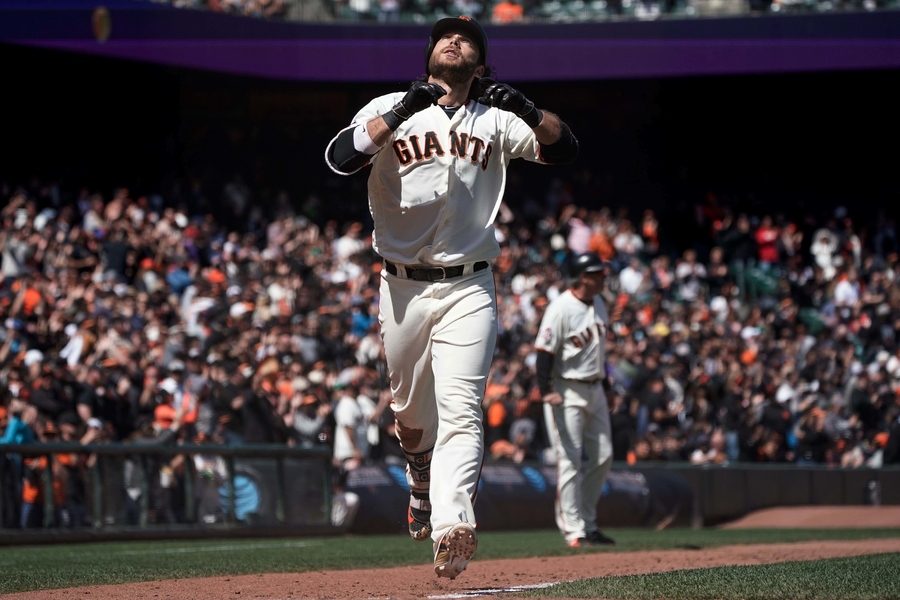 After winning the first two games in the four-game series, the Rockies were handily defeated by the Giants 9-4 Saturday afternoon.