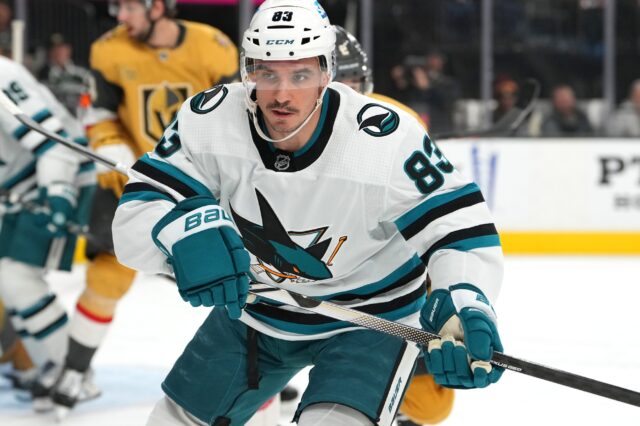 The Avalanche acquired a familiar face in Matt Nieto along with former first-round pick Ryan Merkley from San Jose on Wednesday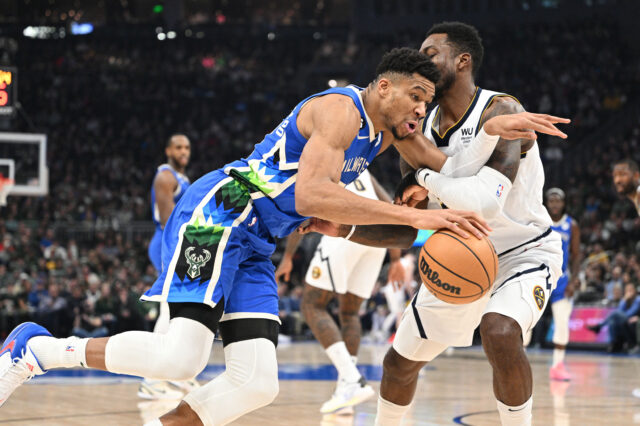 It's unfortunate that the NBA put the Nuggets in this position as a Giannis vs Jokić matchup would have been fun.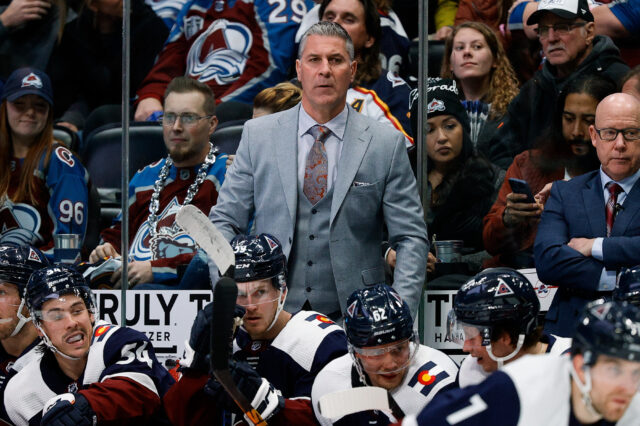 Colorado Avalanche coach Jared Bednar was, in a word, modest about winning his 266th game which is most in franchise history.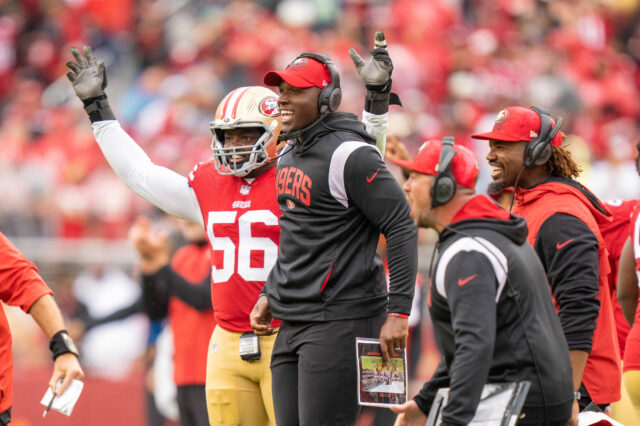 Is DeMeco Ryans a serious candidate for the Denver Broncos head coaching job? This is answered in the latest Broncos Mailbag.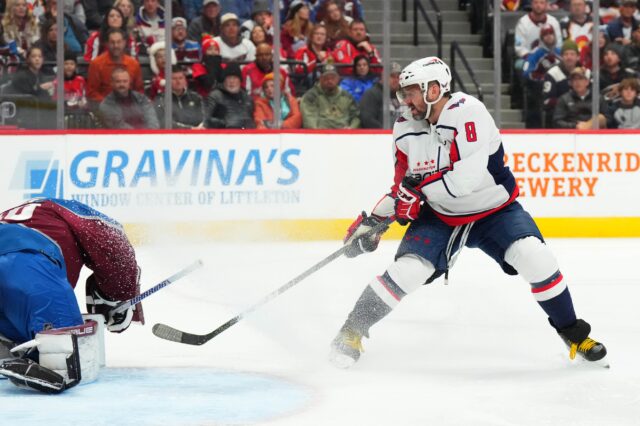 J.J. Jerez and Aarif Deen are back to break down the Avs' big 3-2 victory over Washington and all the milestones that followed.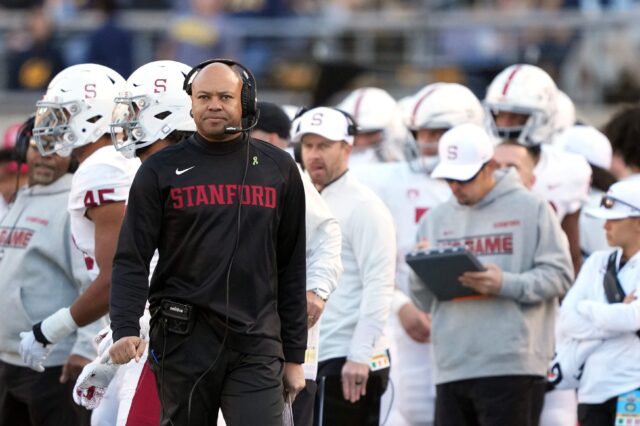 Multiple analysts are predicting Sean Payton to stay in TV this year instead of coaching. Who could be the coach if that happens?