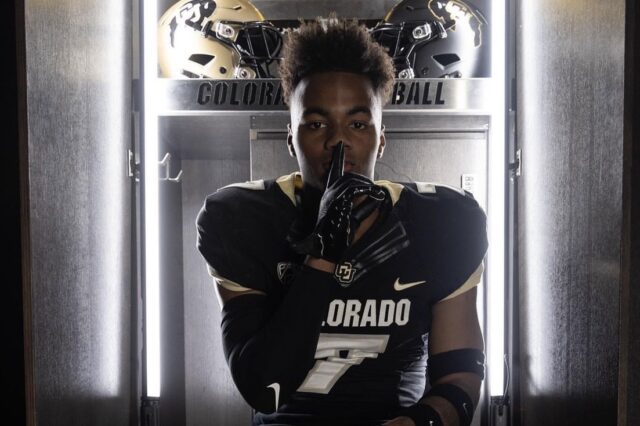 Coach Prime has successfully pulled off his latest heist, and has landed star athlete Ju'Juan Johnson for the Colorado Buffaloes.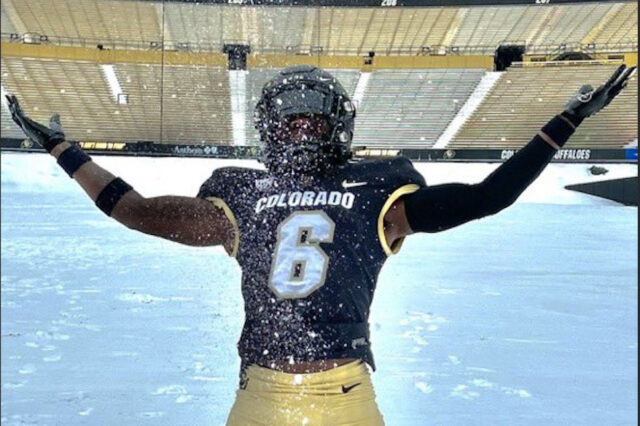 The Colorado Buffaloes just had a historic recruiting weekend. Here's wheat made it so special on the defensive side of the ball.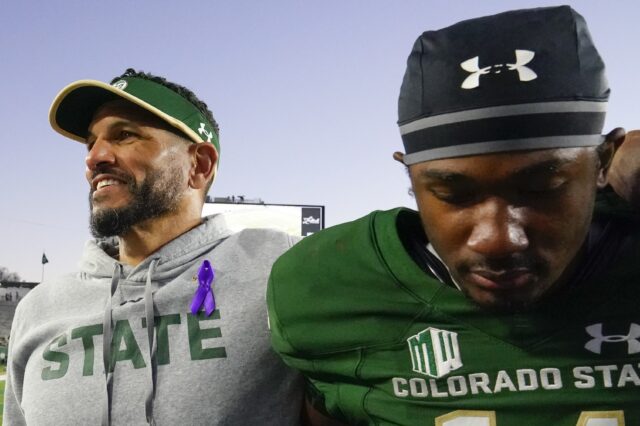 Jay Norvell put together a stellar class for the Rams including 4-star running back Damian Henderson.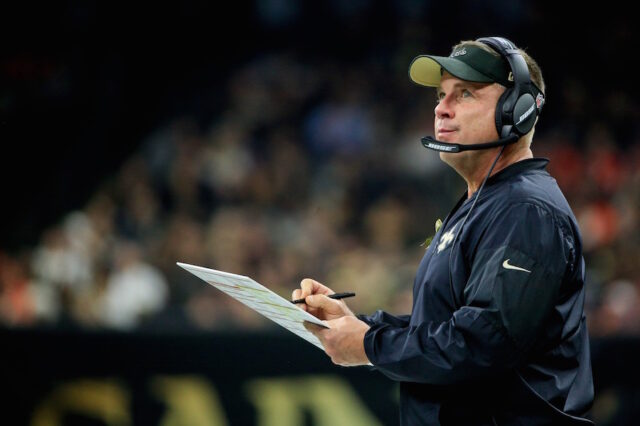 The Denver Broncos aren't the first struggling franchise that Sean Payton has inherited. Now he's their head coach.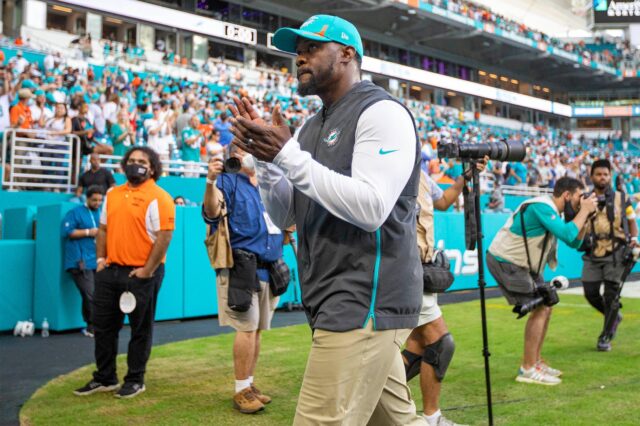 The Denver Broncos have requested permission with the Pittsburgh Steelers to interview Brian Flores for defensive coordinator.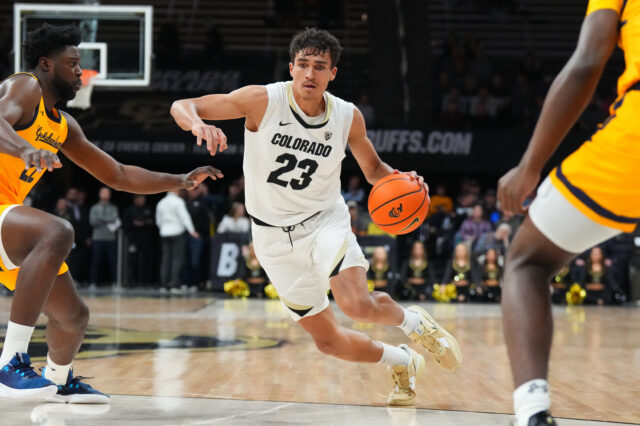 The Colorado Buffaloes started ugly but still secured the W thanks to a stellar second-half comeback. How'd they do it?