DAILY COLUMN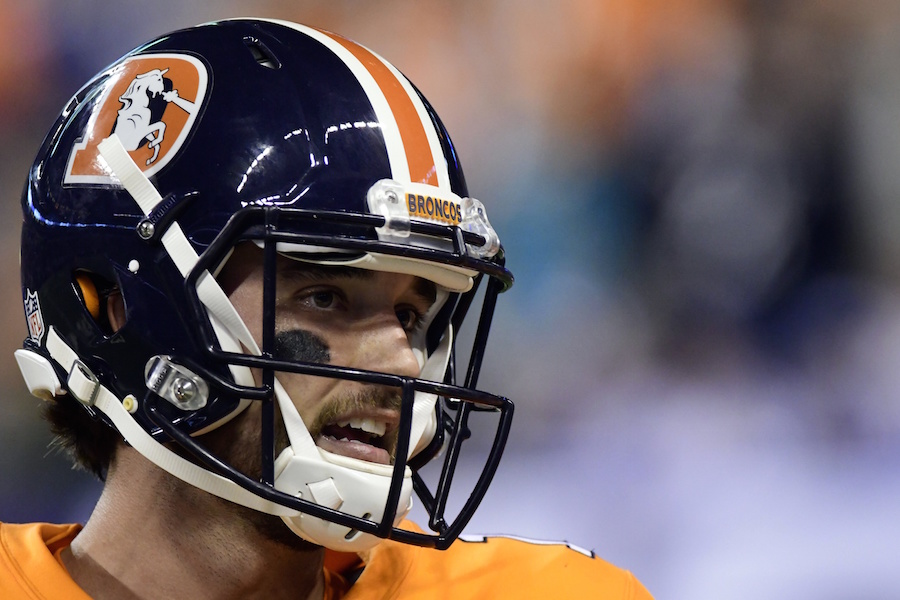 What if Elway and Osweiler had valued people and patience more than pennies and pride?
FROM RADIO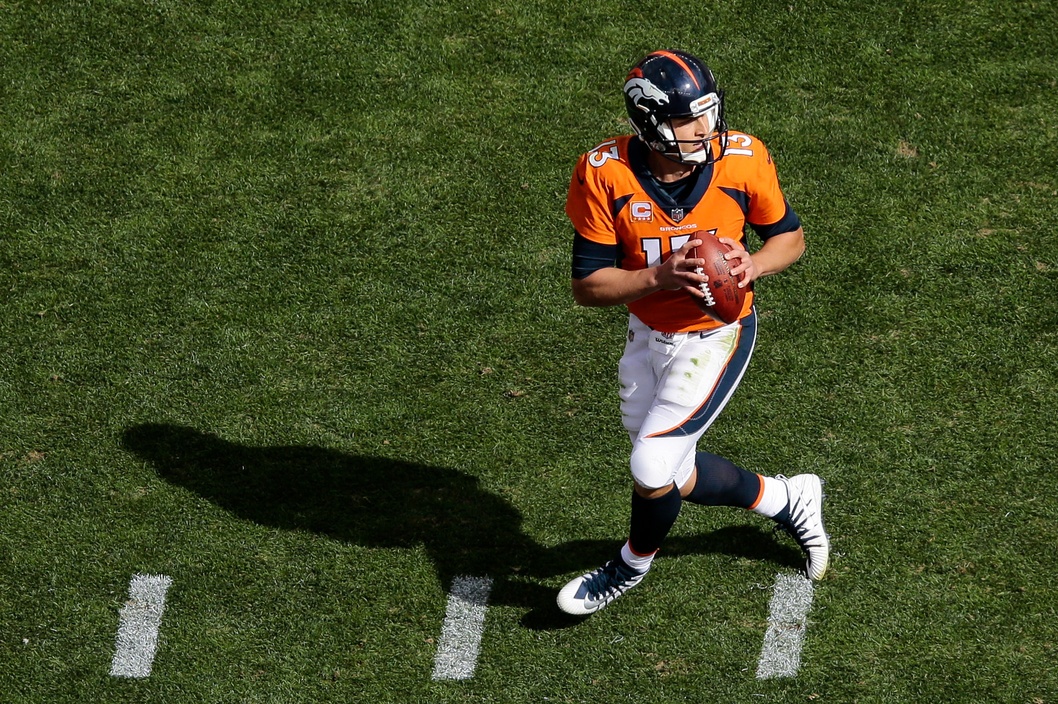 Former Broncos signal-caller Jake Plummer discusses the quarterback that's caught his eye this year for Denver, and it turns out he's already the current starter -- Trevor Siemian.
VIDEO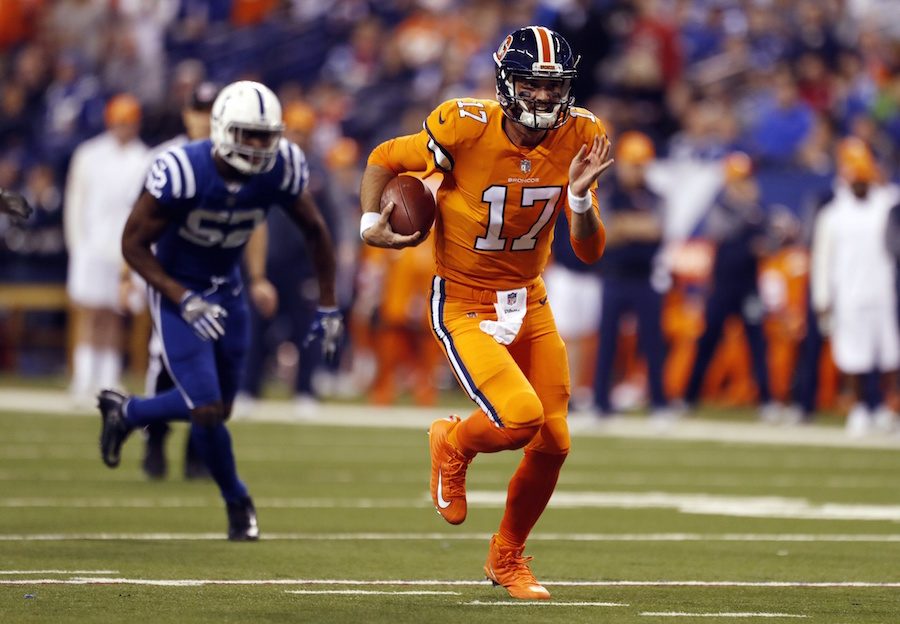 Brock Osweiler explains how success in the run game against the Colts set up his receivers for success.
FROM MAGAZINE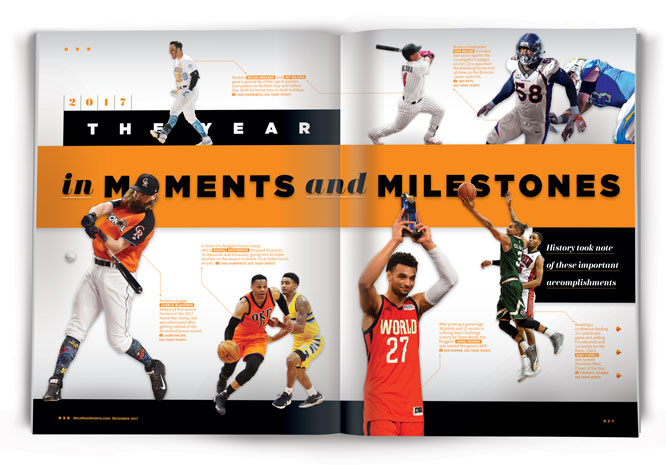 History was made many times over in 2017. These photos capture the moments and milestones in Colorado sports that will live on well past this calendar year.