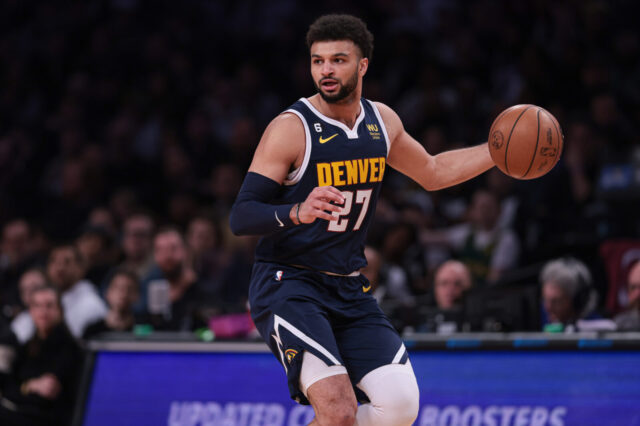 The Nuggets improved to 48-24, maintaining a four-game lead over both the Sacramento Kings and Memphis Grizzlies for the top seed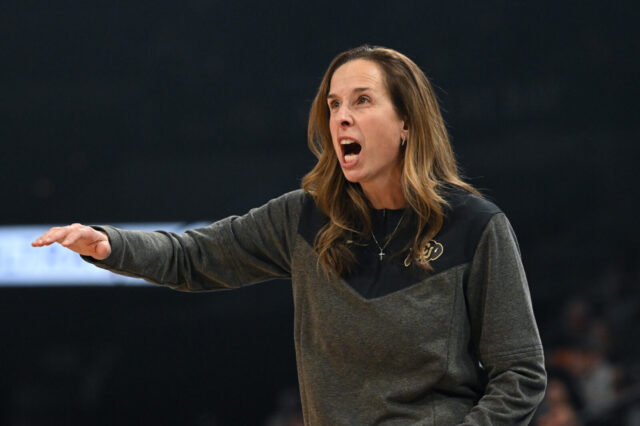 The Colorado Buffaloes turned in their best performance of the season, and it couldn't have happened at a better time.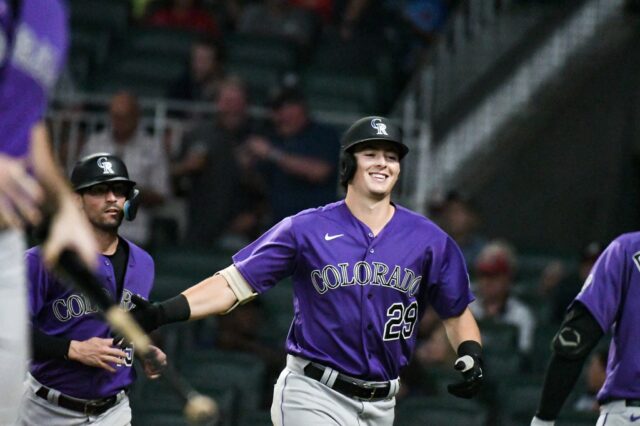 Colorado Rockies prospect Michael Toglia has some red flags in his profile but also shows potential of becoming a star and…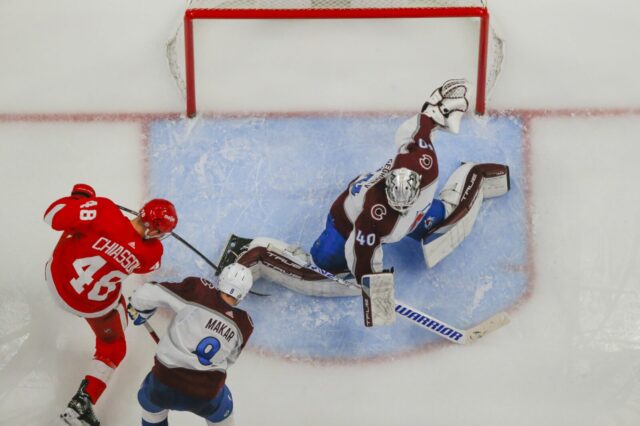 Following Saturday's 5-1 victory over the Red Wings, Georgiev admitted he likes to check the standings. But only when the Avs win.
The Denver Broncos are expected to be active during NFL Free Agency. Keep up to date with this Broncos Free Agency Tracker.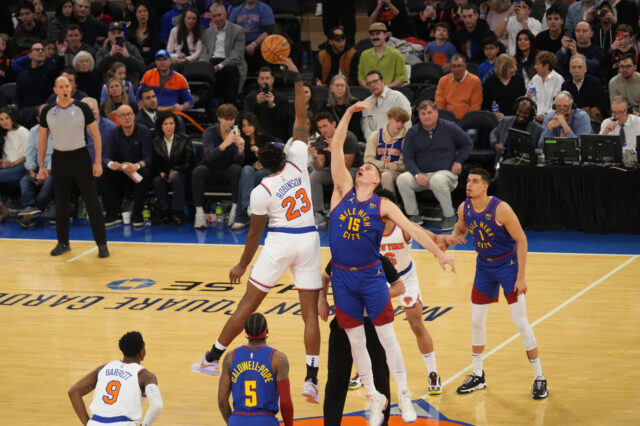 The Knicks are good, and they played really well, executing down the stretch and making clutch shots that the Nuggets didn't.