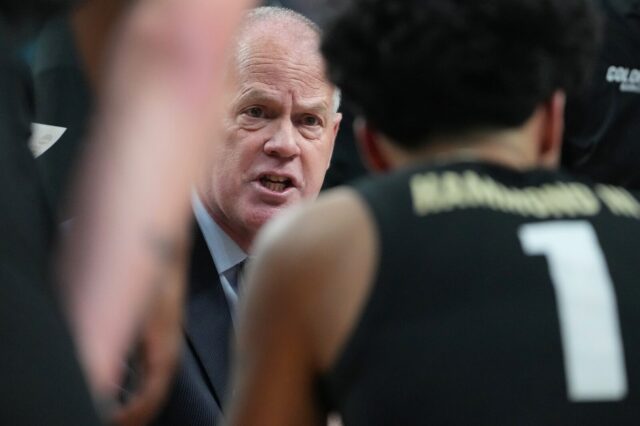 The Buffs could never close the halftime gap as the Rams had an answer on the offensive end at every critical moment.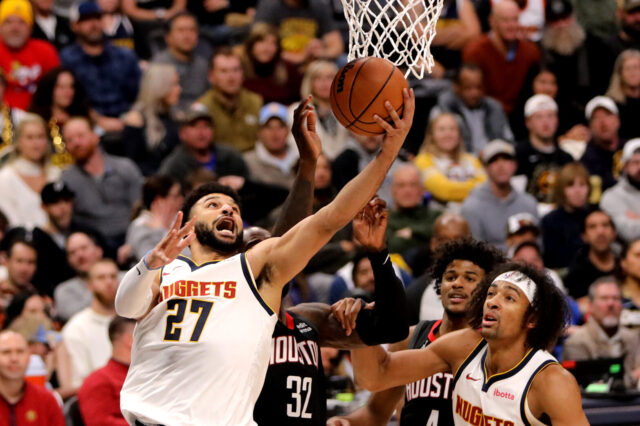 In Murray's return, it was Nikola Jokic and Michael Porter Jr. who absolutely dominated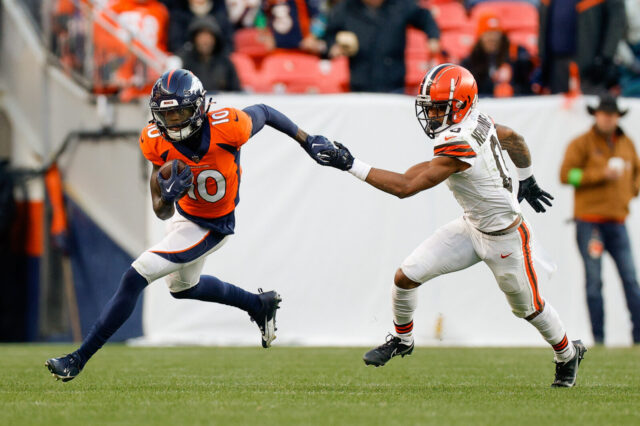 The Denver Broncos are hopeful one of their key wide receivers returns to practice this week after missing Wednesday's practice.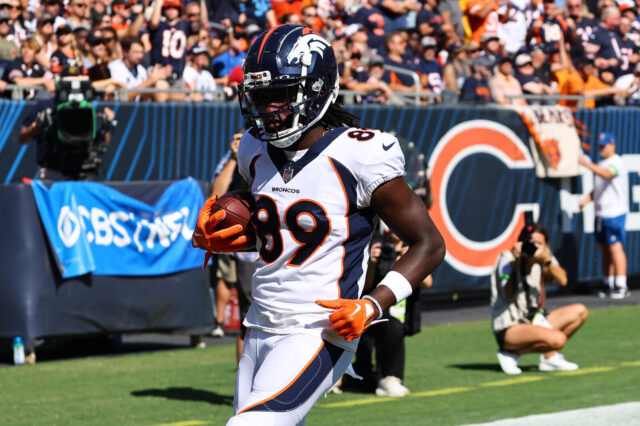 The Denver Broncos offense will see the return of an under-the-radar wide receiver who missed time with an injury.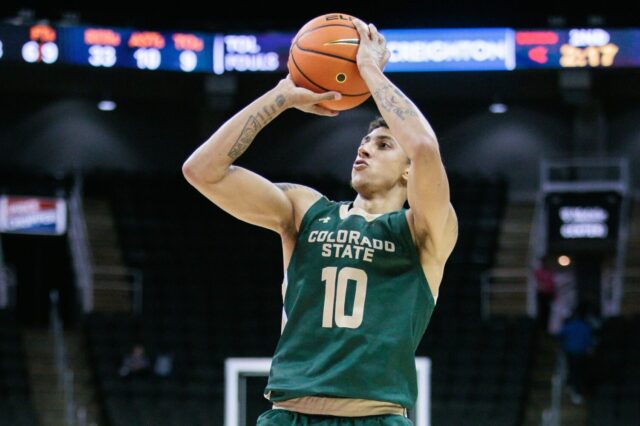 No. 20 Colorado State and Colorado are similar teams in many ways. Who wins tonight is a mystery.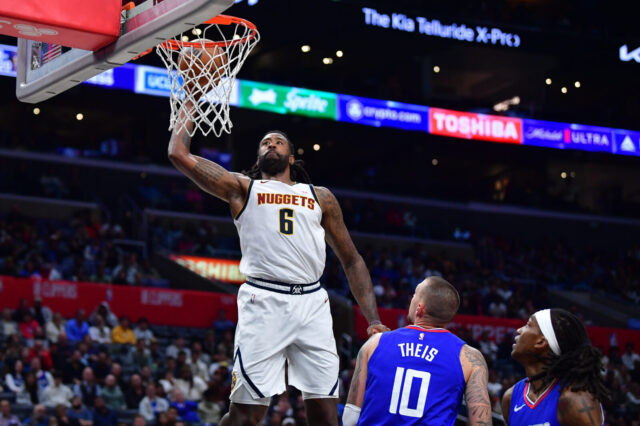 Ryan discusses an epic win on a back-to-back against a clearly subpar Los Angeles Clippers team