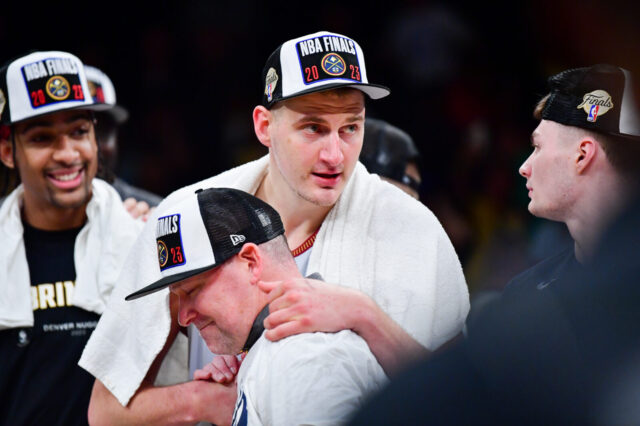 In a season fraught with mediocrity, load management, and instability in the NBA, the Nuggets have been an unseen overseer.
Who are three Denver Broncos players on the offensive side of the ball that shouldn't be written off this upcoming season?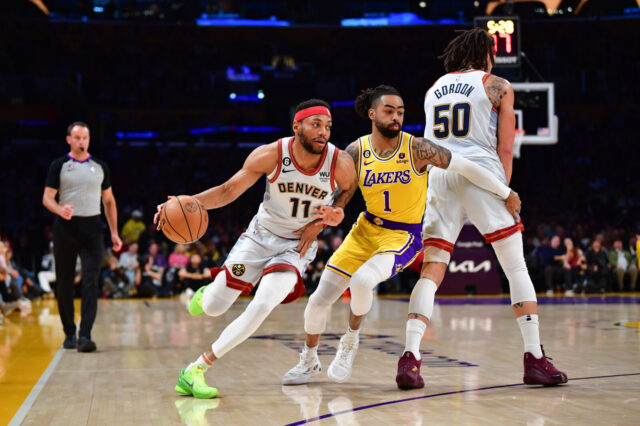 The Denver Nuggets are littered with unsung heroes that have helped them get to their first NBA Finals in franchise history.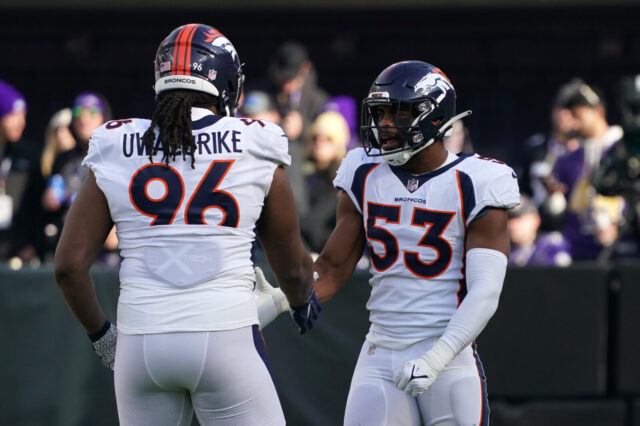 Who are five defensive players for the Denver Broncos that fans should keep their eyes on during OTAs this offseason?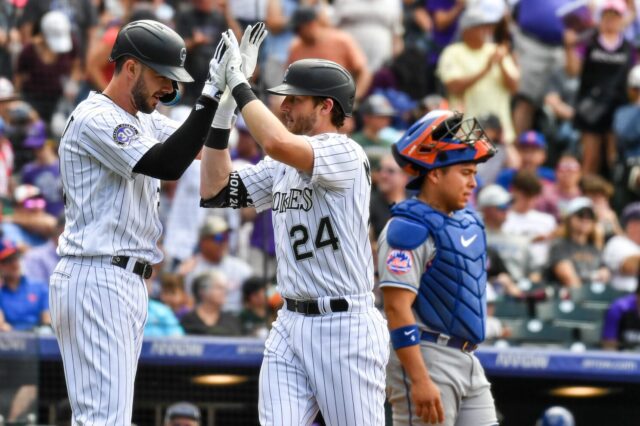 The Colorado Rockies went 5-2 this week while both Charlie Blackmon and Bud Black made some franchise history.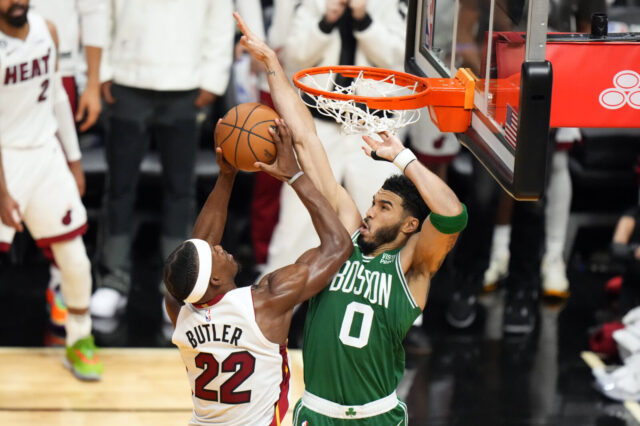 Based on the matchups, the data, and the homecourt advantage, the Celtics would be the tougher NBA Finals matchup for the Nuggets.