Denver Broncos second-year tight end Greg Dulcich was one of several players who stood out during Thursday's OTAs.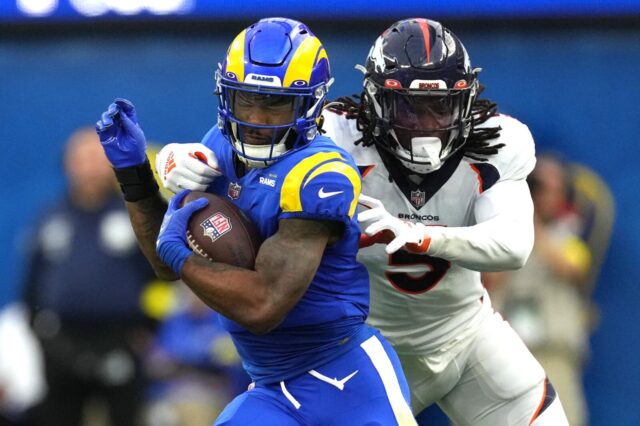 The Denver Broncos have three players on the defensive side of the ball who shouldn't be written off ahead of 2023.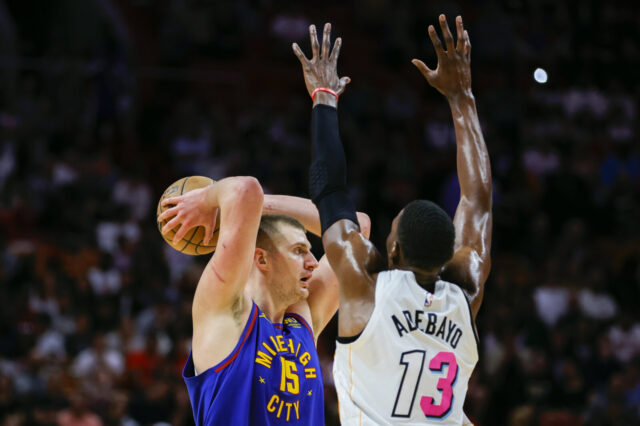 The Denver Nuggets will face the Miami Heat with a chance to win the first championship in NBA franchise history.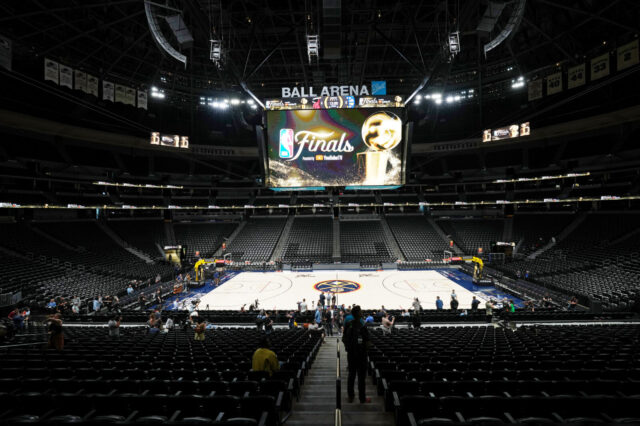 NBA Finals Betting Preview, will the Denver Nuggets cool down the Miami Heat?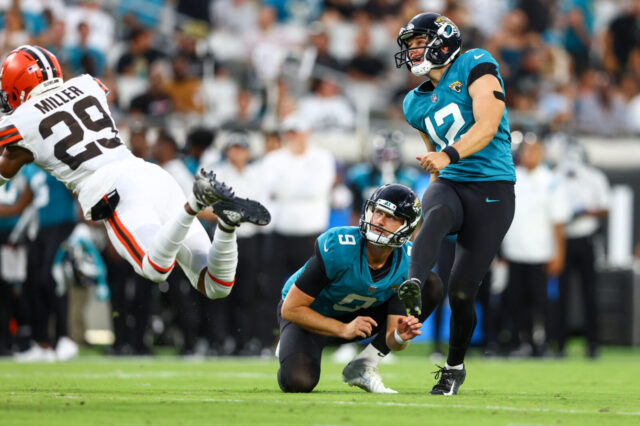 After moving on from long-time veteran kicker Brandon McManus, the Denver Broncos have signed Elliott Fry to a one-year deal.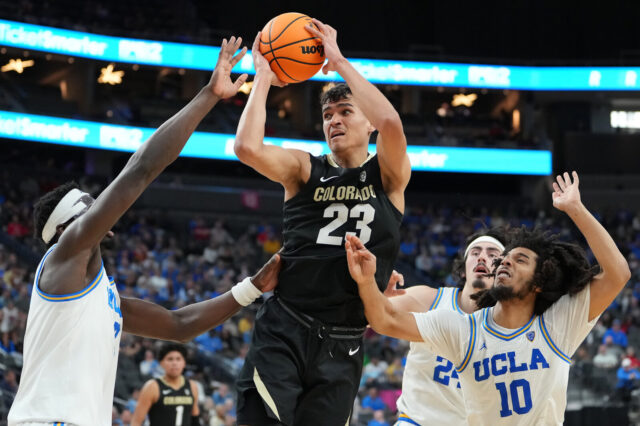 Tristan da Silva has announced he will be returning to the Colorado Buffaloes, which sets the program up well for an exciting 2023…