MAGAZINE STORIES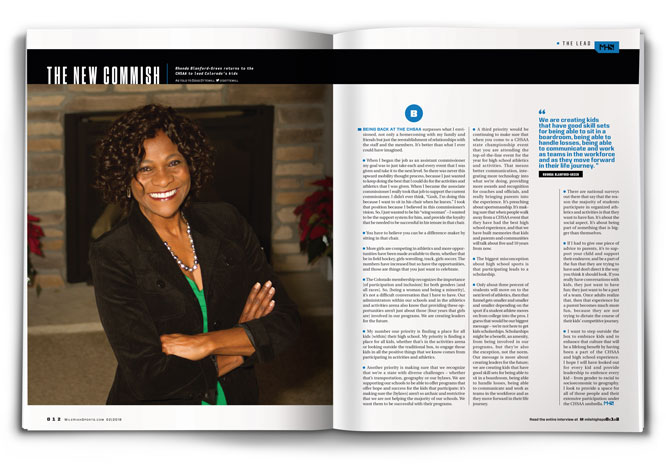 Pioneering high school sports administrator Rhonda Blanford-Green speaks on a variety of topics, including the biggest misconceptions about prep athletics.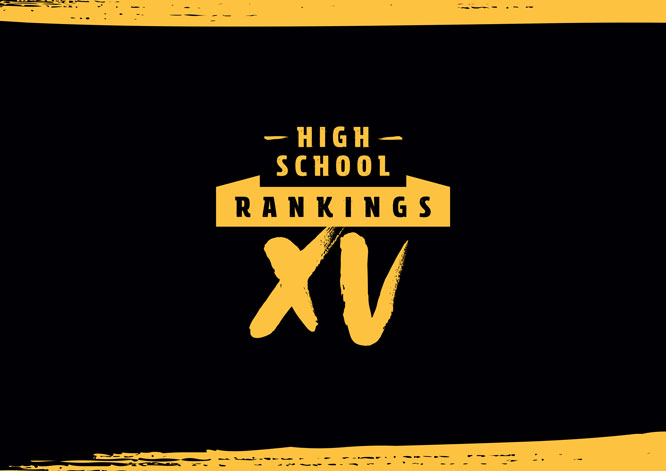 After 15 years the formula is the same, but "The List" is always different. It's our annual ranking of the top pound-for-pound high school athletics programs in Colorado. Pay mind to what this talented group of Colorado student-athletes are up to in 2018 and you'll be impressed.