MAGAZINE STORIES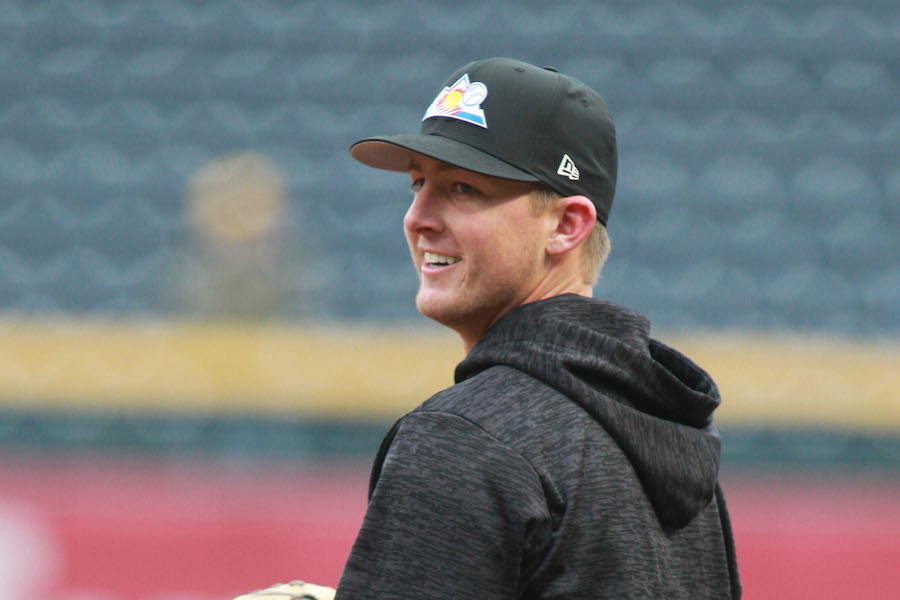 The Rockies selected McMahon with the 42nd overall pick in the 2013 MLB Draft; now he's ready to prove he belongs in "The Show."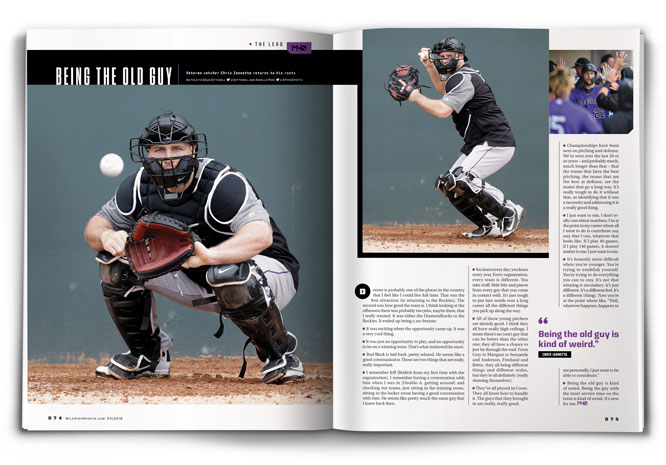 Drafted by Colorado in 2004, Chris Iannetta is back with the Rockies to help deliver another playoff appearance.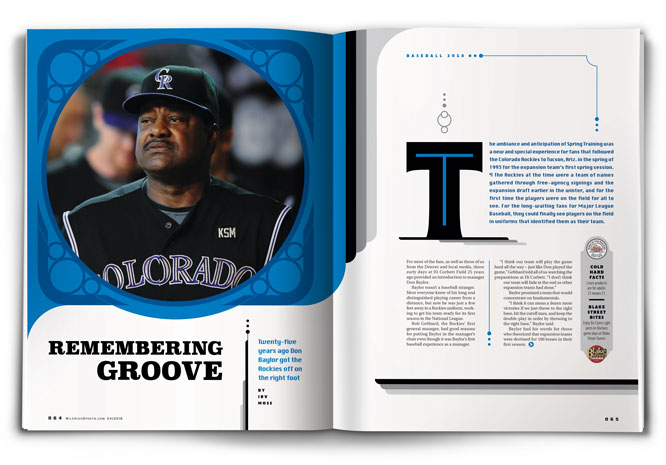 As the Rockies celebrate their 25th anniversary season, Irv Moss reflects on his time covering the club's first manager.