MAGAZINE STORIES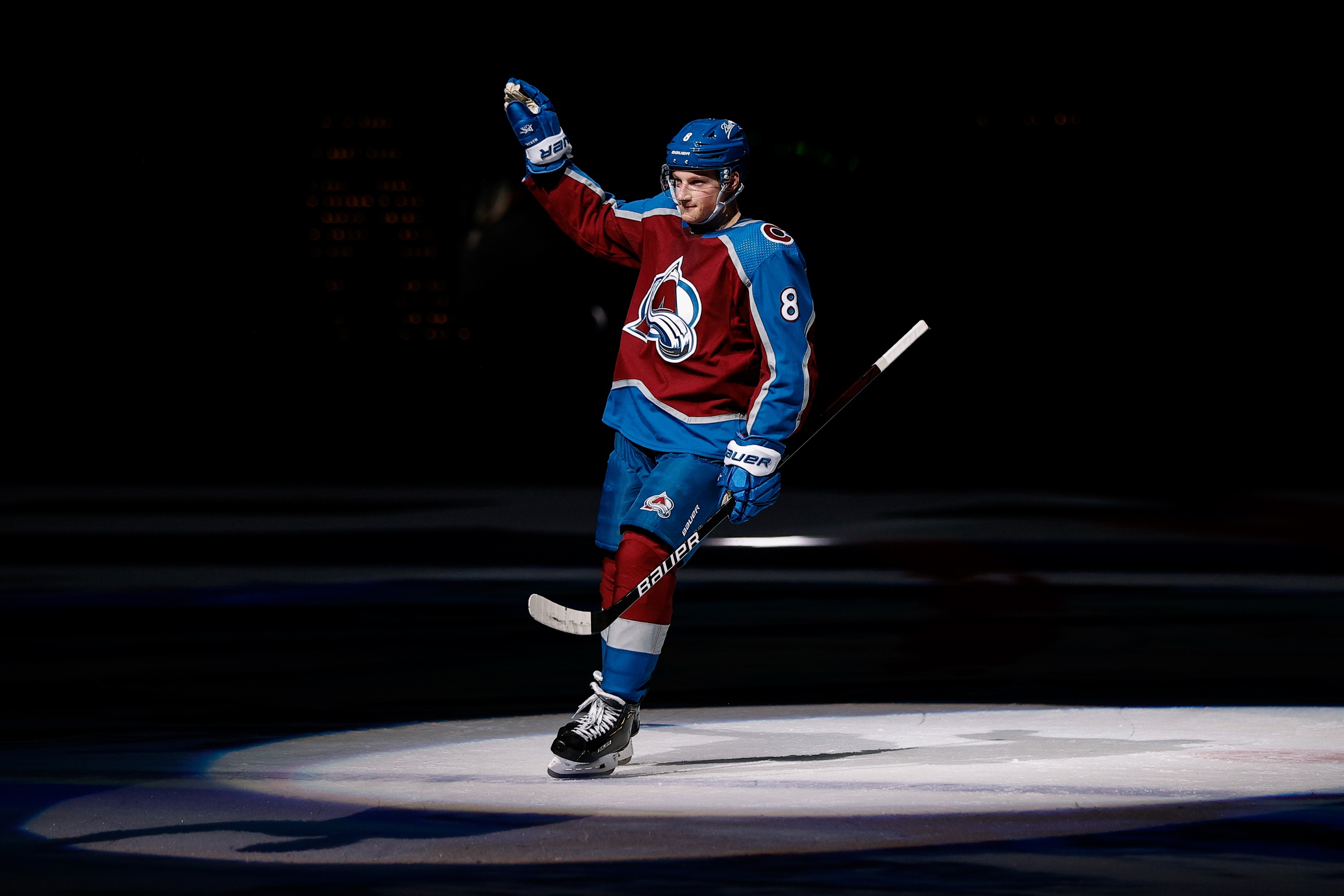 In 2018-19, UMass-Amherst sophomore defenseman Cale Makar – soon to join the Colorado Avalanche – won the Hobey Baker Award as NCAA hockey's top player.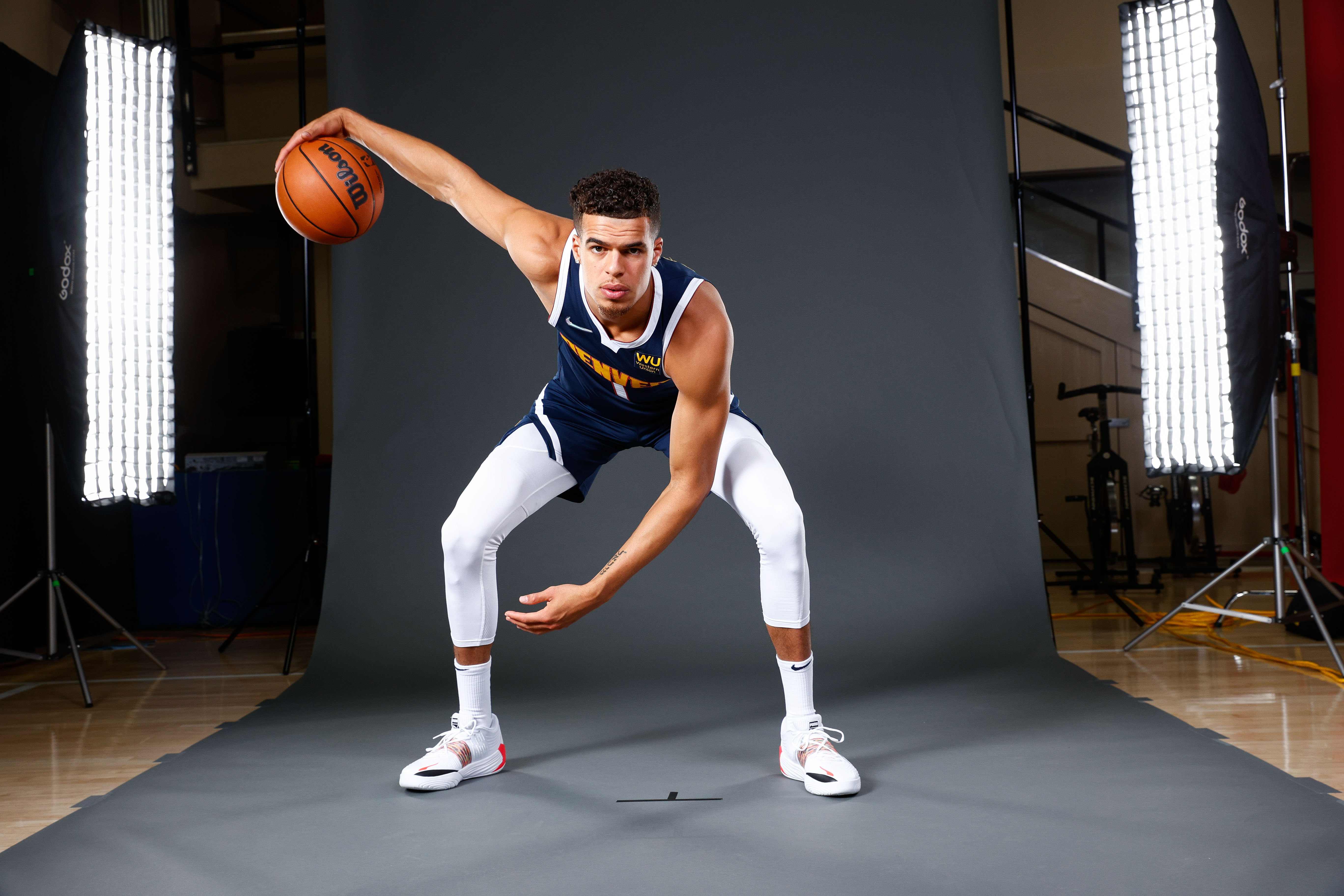 Editor's note: The following story is from the Hockey & Hoops issue of Mile High Sports Magazine. Click here to read the full digital issue.  Has...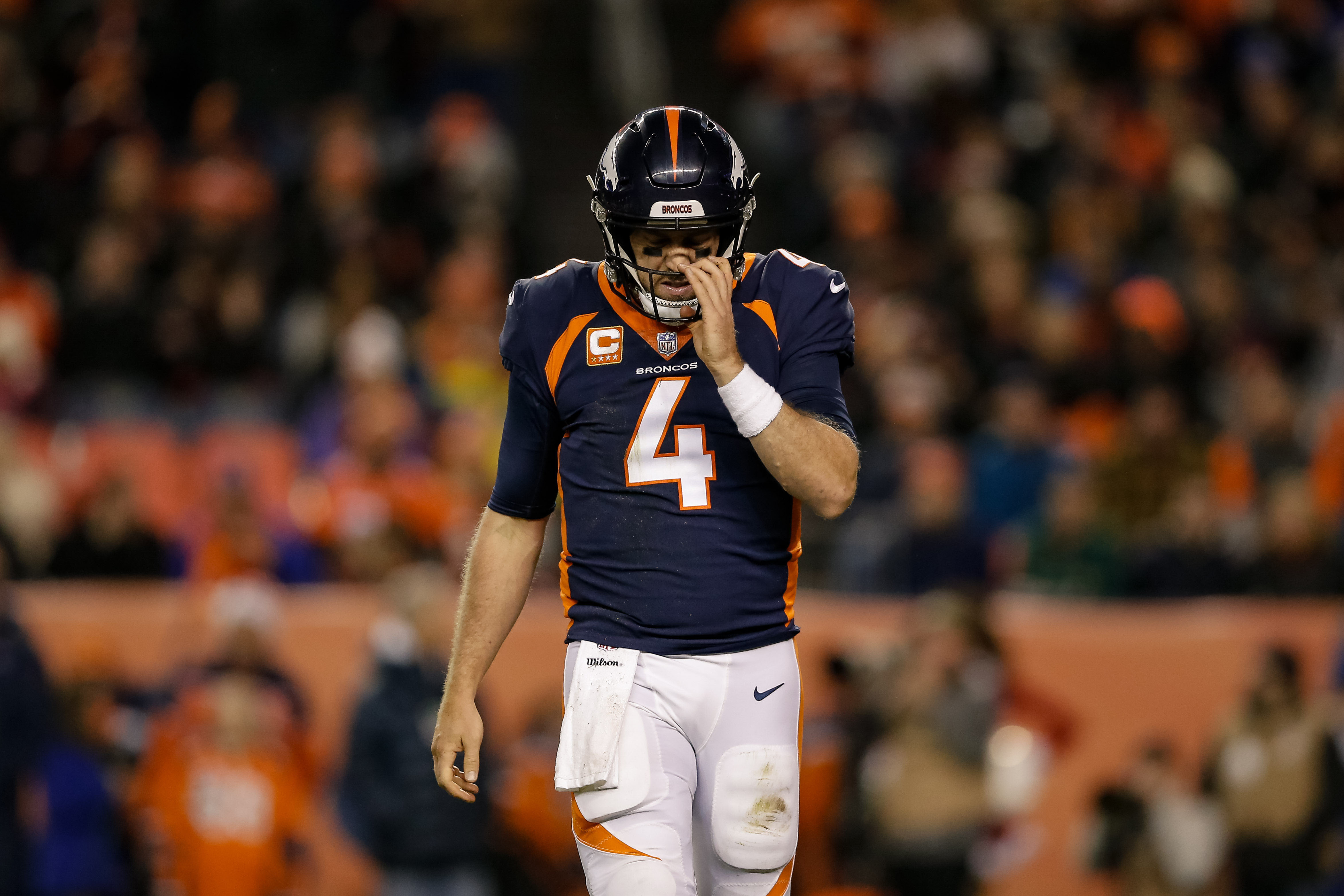 The Denver Broncos have been through several quarterback battles in recent years and the results keep turning out the same.