MAGAZINE STORIES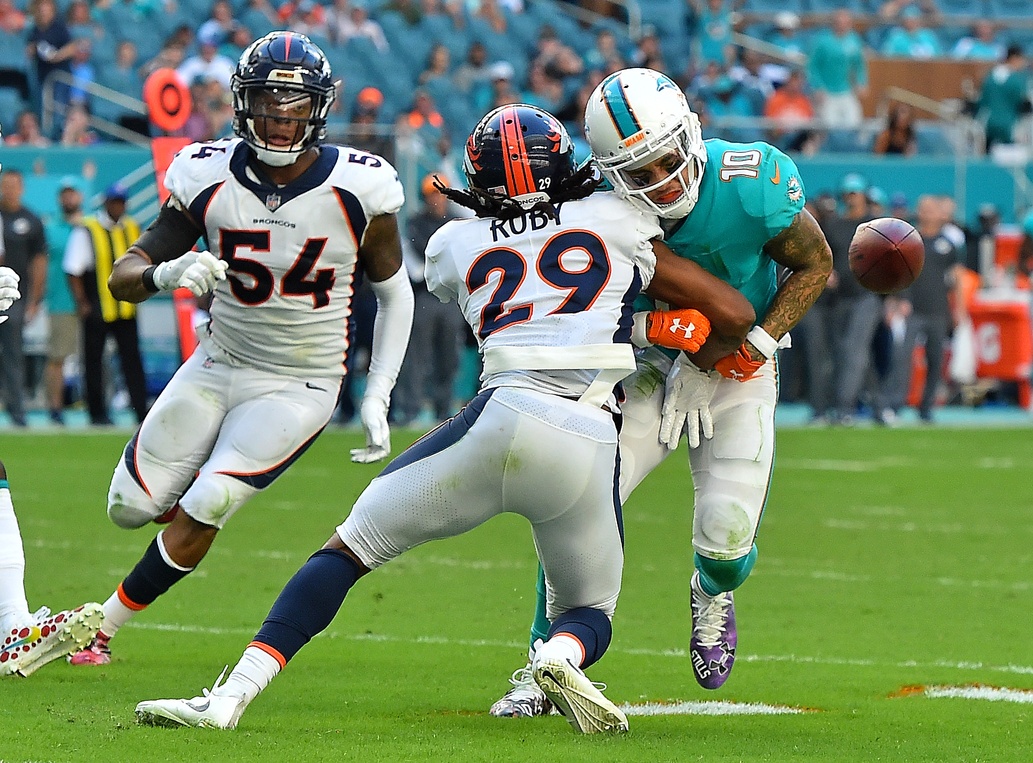 With the departure of Aqib Talib, Bradley Roby is ready to step up in 2018. For Mile High Sports Magazine, Shawn Drotar took an in depth look at the Broncos' cornerback as he enters his 5th season.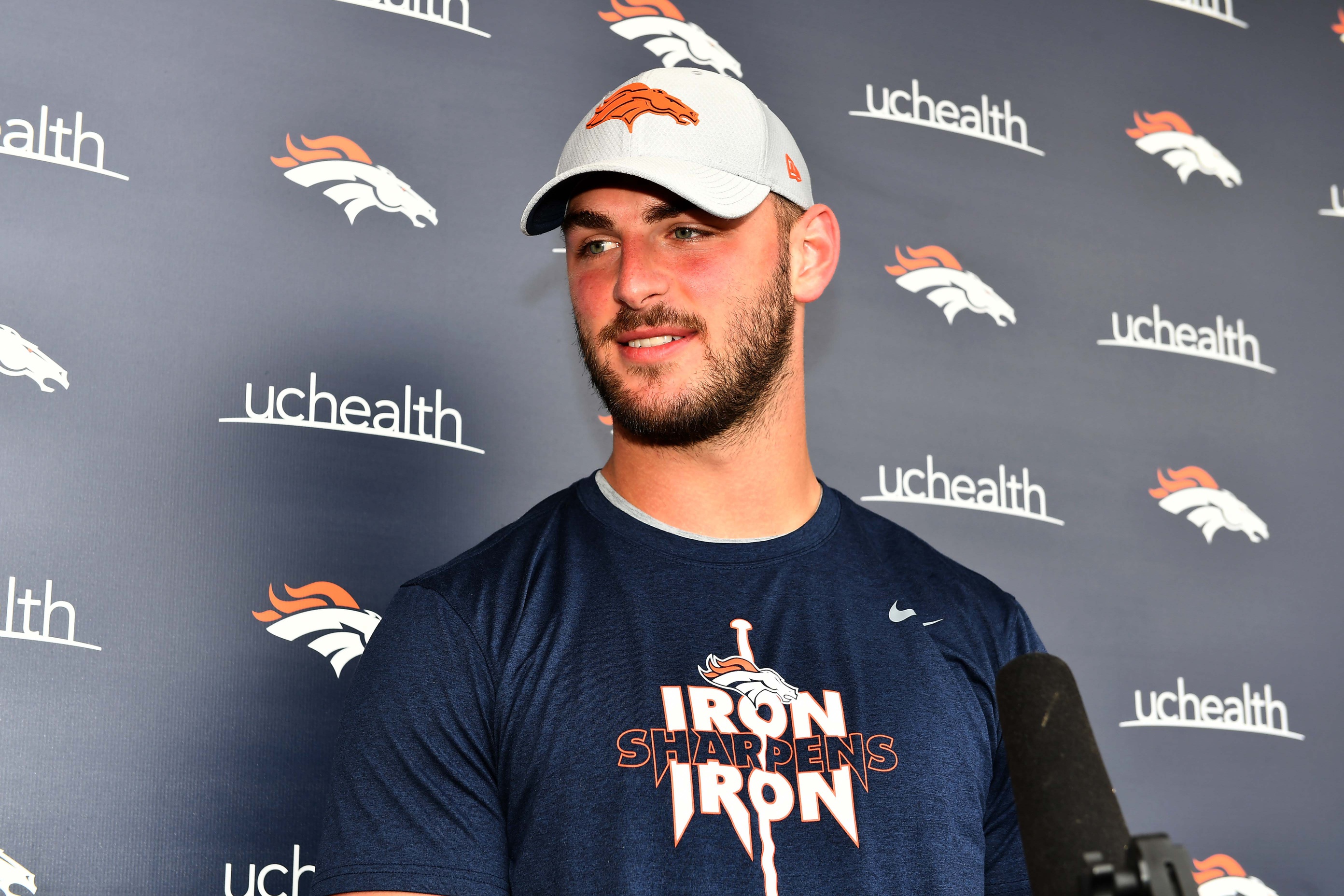 Case Keenum must revive Denver's offense if the Broncos hope to compete in the rough-and-tumble AFC West. Here's how the Denver Outlaws can change their playoff fates.