MAGAZINE STORIES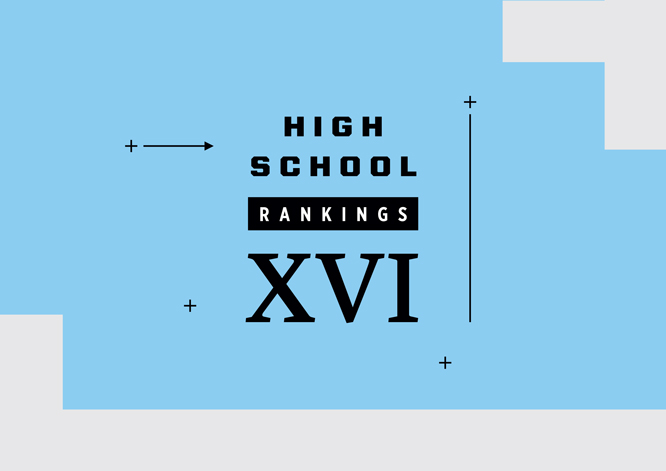 As we do each year, the staff at Mile High Sports Magazine sat down at the beginning of the calendar year to compile our annual list of the best high school sports programs in Colorado.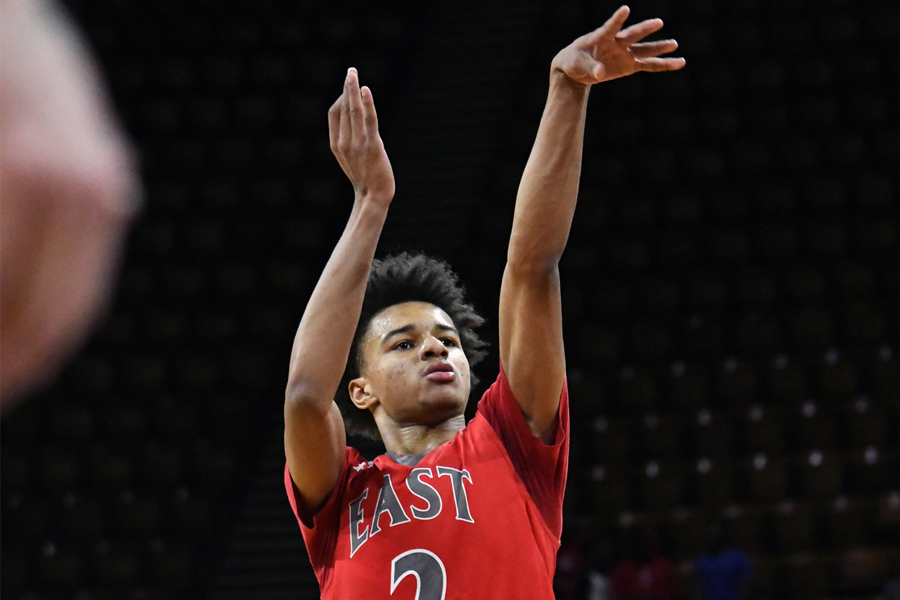 Daylen Kountz is the latest DPL product to bear the mantle of hopeful basketball star The following article is from the February issue of Mile High Sports...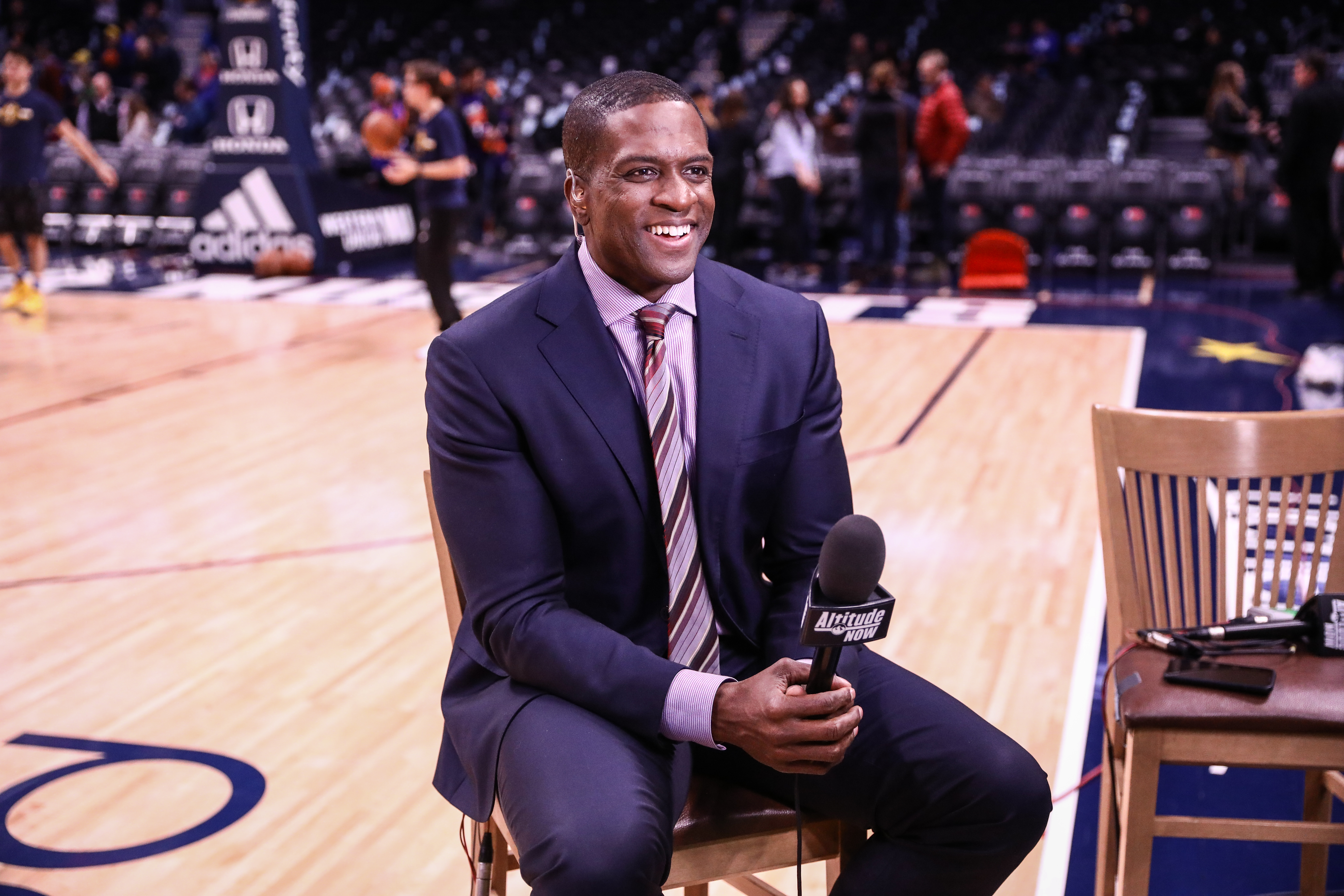 Montbello High School has always meant a great deal to thousands of Denverites. Two of them have become prominent in the Denver Nuggets' organization.