MAGAZINE STORIES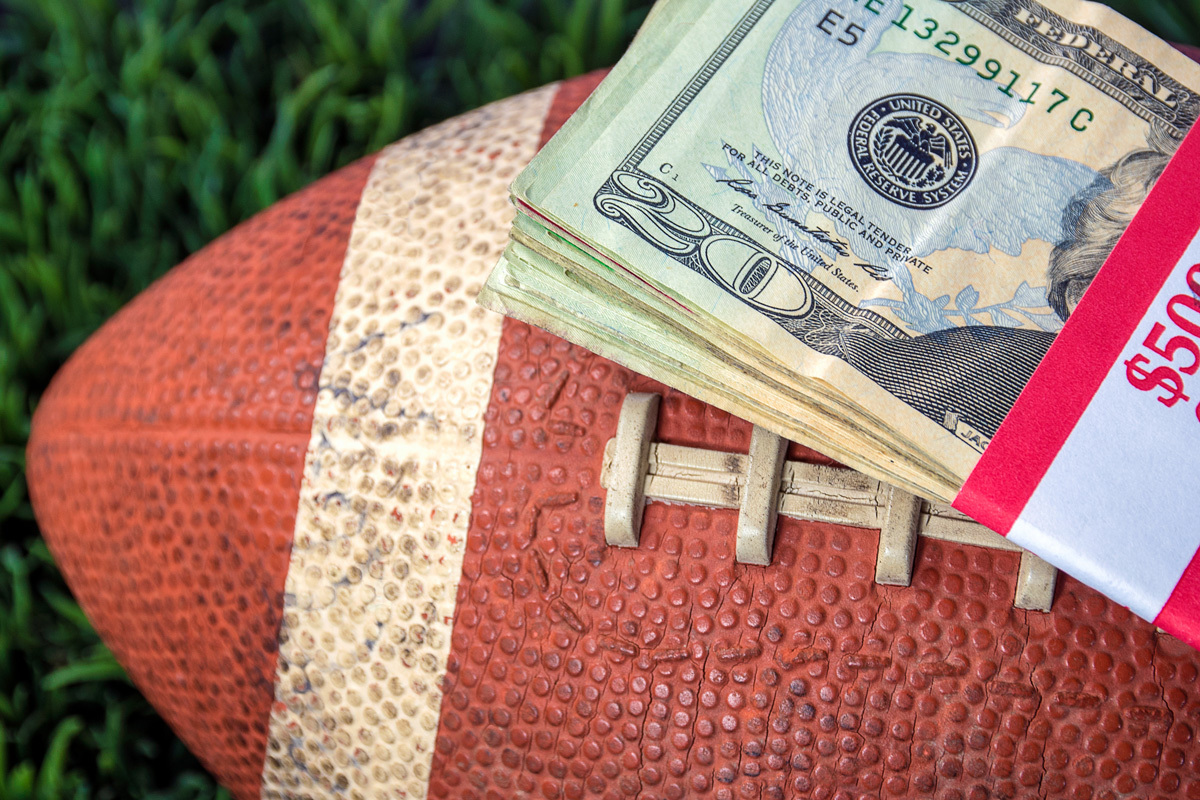 John Reidy is looking for a little action while America anxiously awaits the turn of sports.
When Jennifer Kupcho's putt fell in the cup at the 18th green of Augusta National Golf Club, she let loose a subtle, but firm, fist pump. It's a gesture that has become a common sight amongst golfers.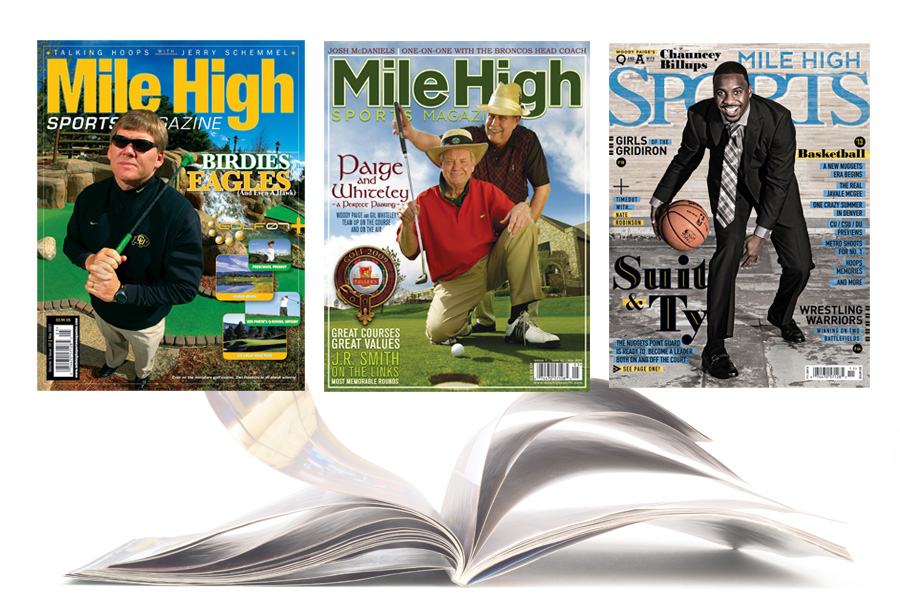 From putt-putt golf to a couple of Denver media legends, today's edition of "The Cover Story" is a fun one.