MAGAZINE STORIES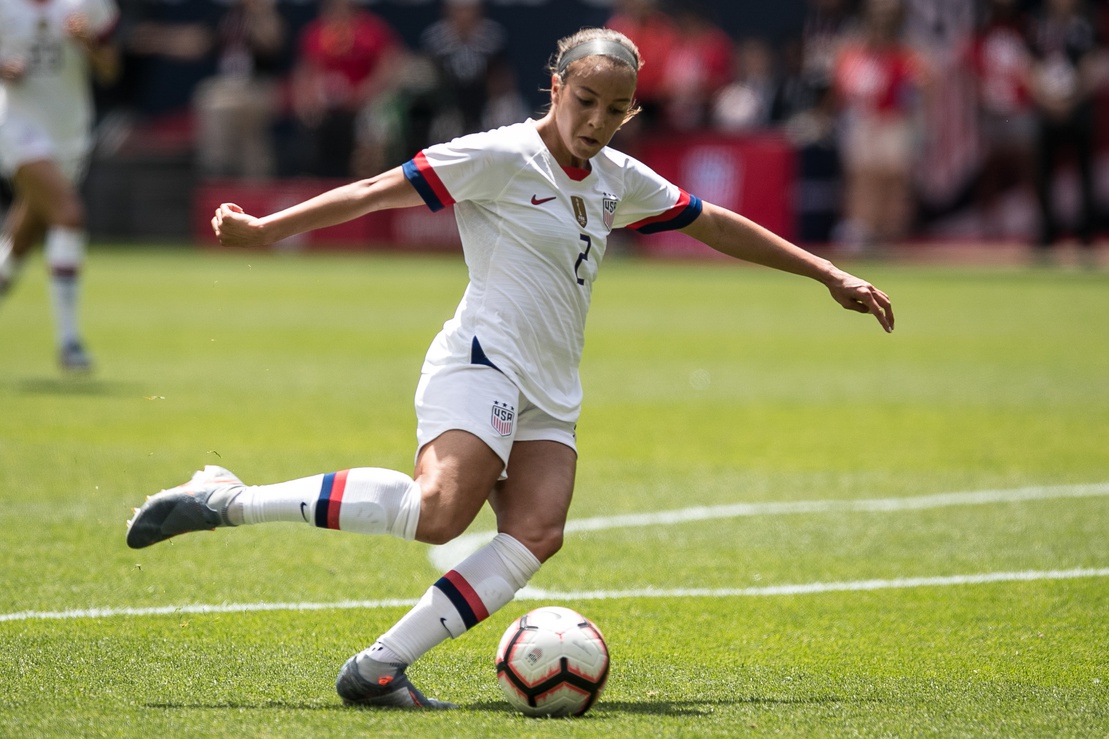 As the US Women's National Team battles in the World Cup, Mallory Pugh is looking to make her mark.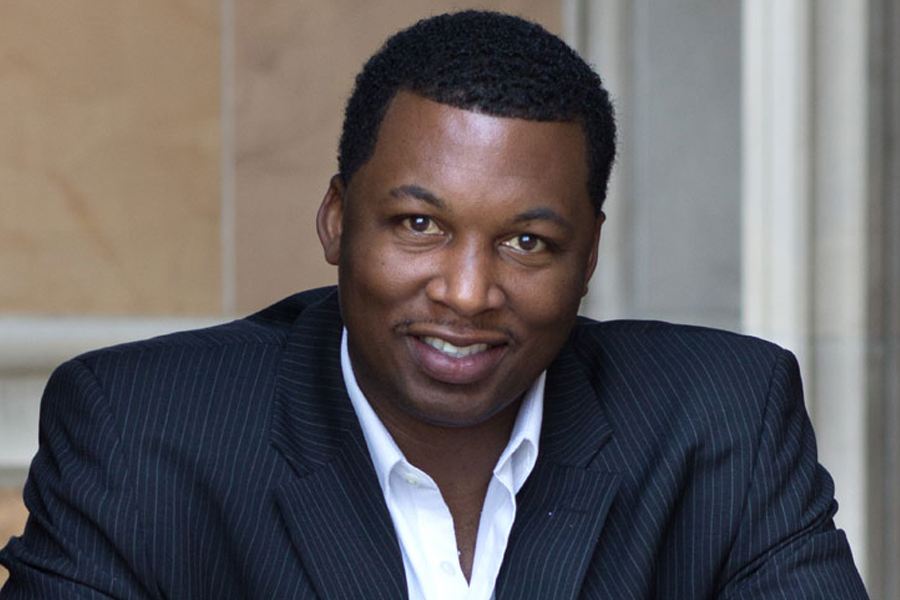 We're honored at Mile High Sports to present this excerpt from J. Wesley Johnson III's new book "The Drunk Dial." Give it a read and look for an interview with J. Wesley Johnson III in the May edition of the magazine.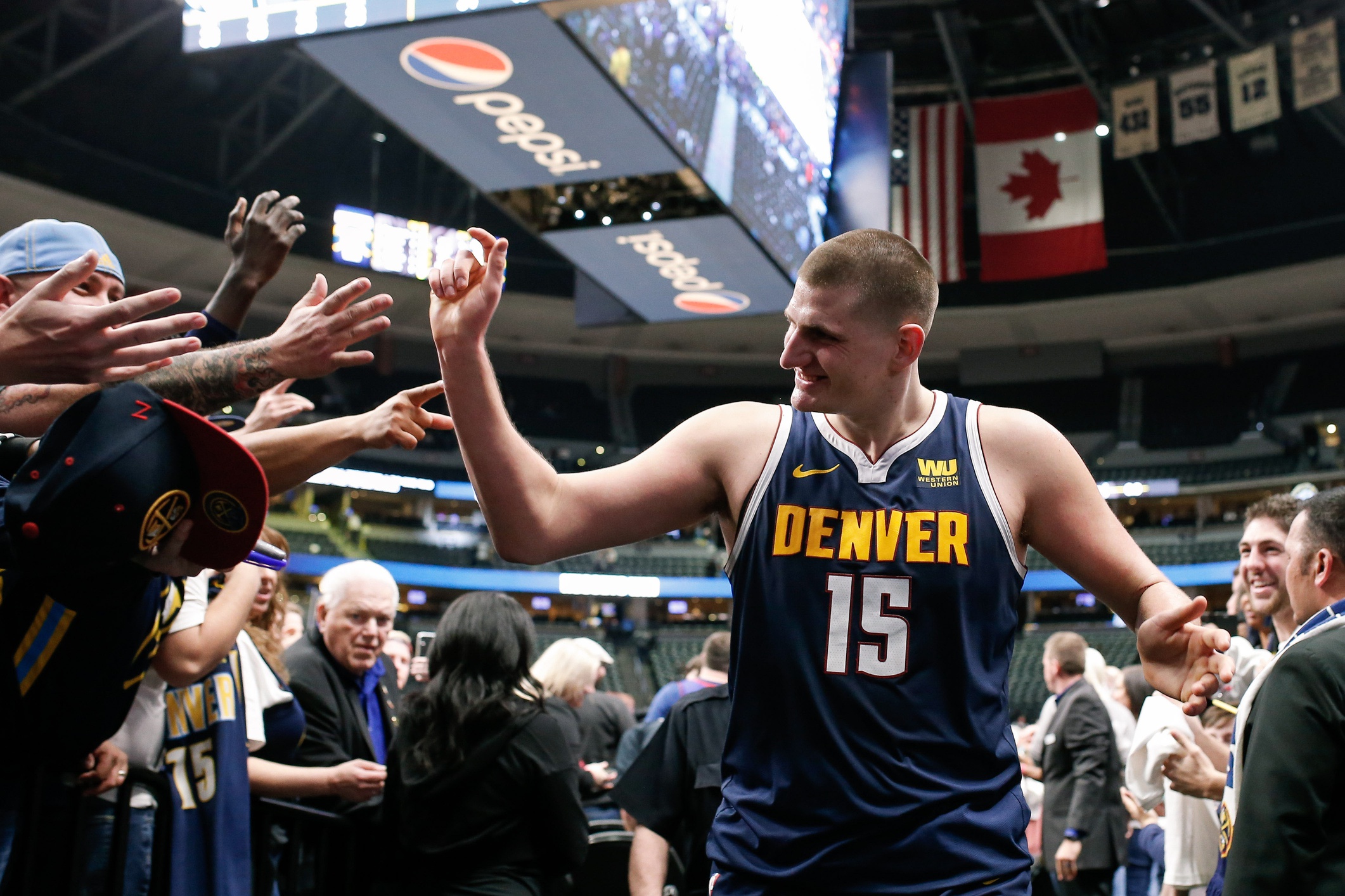 When looking back in time, it is absolutely incredible how far the Denver Nuggets organization has come in just over five years – and Nikola Jokic has been the catalyst for their ascension.