MAGAZINE STORIES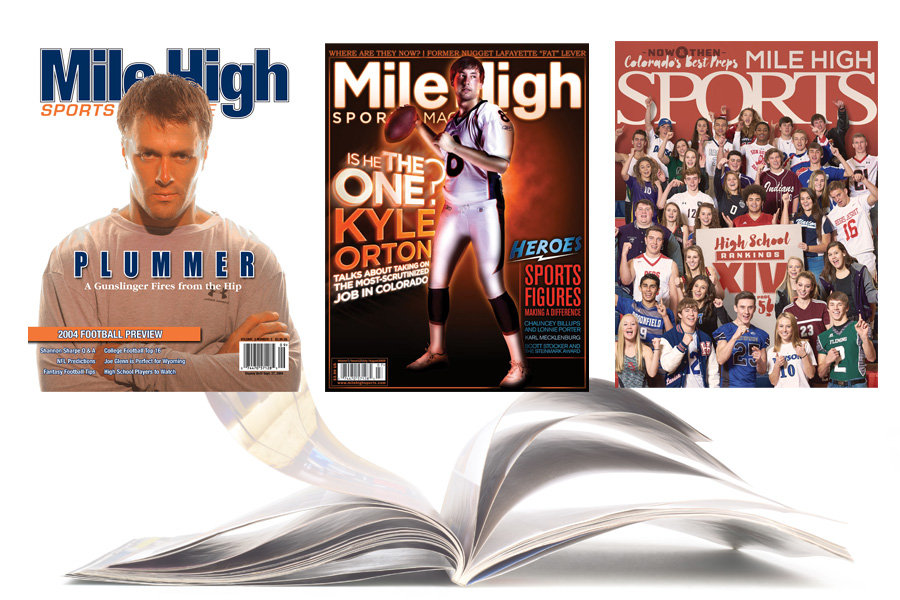 Two quarterbacks and a whole lot of Colorado's high schools in today's edition of "The Cover Story".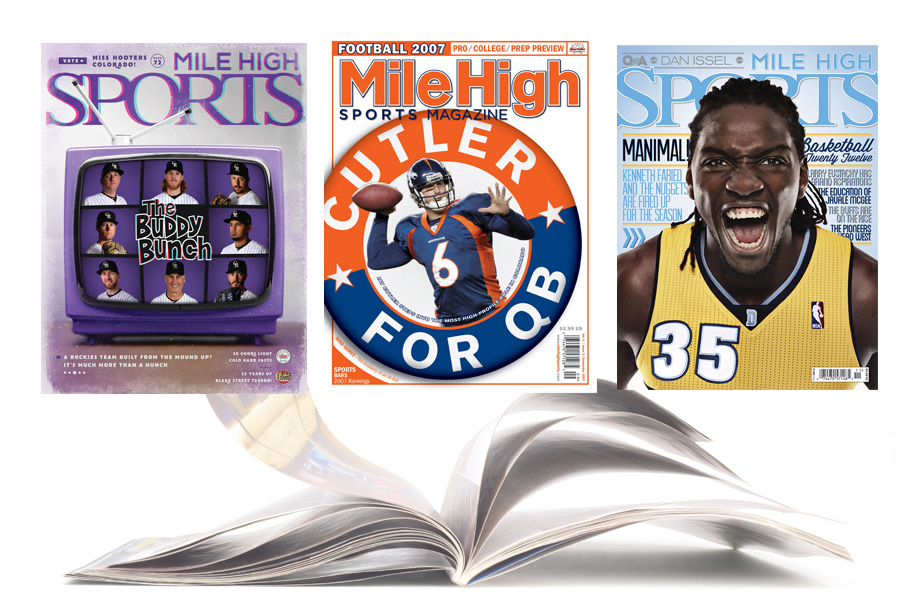 Sometimes, when you can't get the cover photo you want you have to get creative. Today's story covers two of those occasions.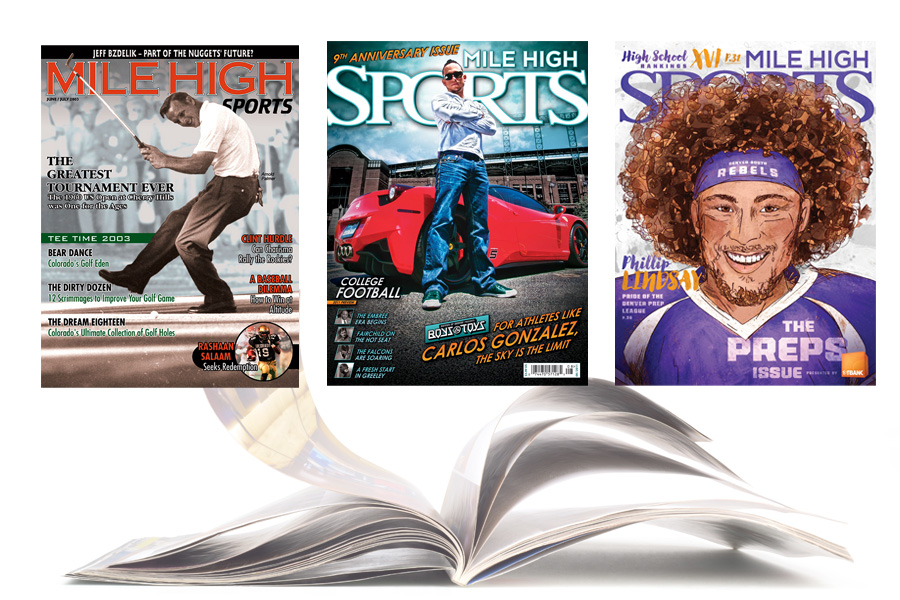 Our Phillip Lindsay cover from last year has become an instant classic. But did you know it was actually our "Plan B."