DAILY COLUMN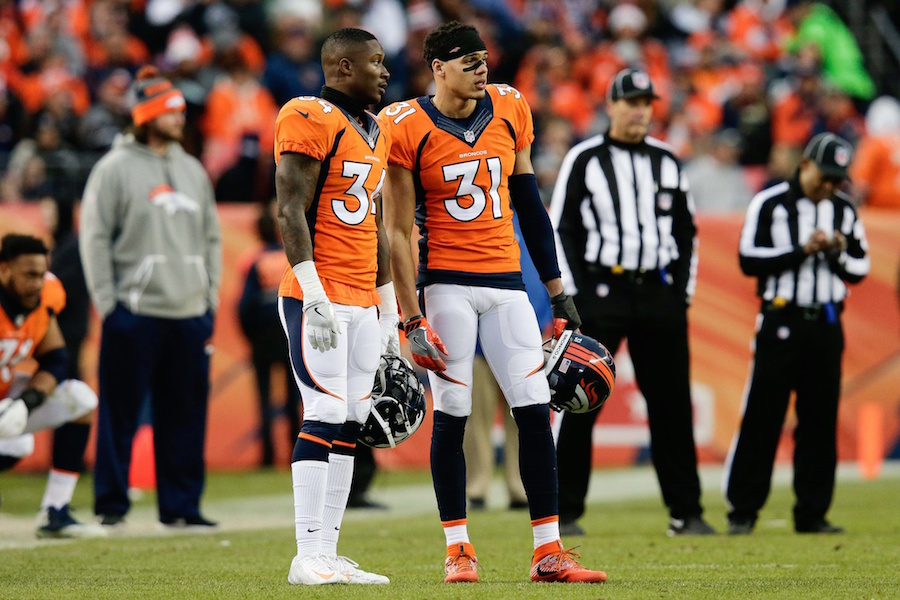 The Denver Broncos have some good young players that could prove to eventually be the future of the No Fly Zone.
FROM RADIO "Mile High" Mike Alvarado makes his highly anticipated return to the ring Friday night for Top Rank Boxing on a nationally televised card.
VIDEO The Colorado Eagles are now just two wins away from claiming the franchise's first-ever Kelly Cup thanks to a pair of power play goals on Sunday night.
FROM MAGAZINE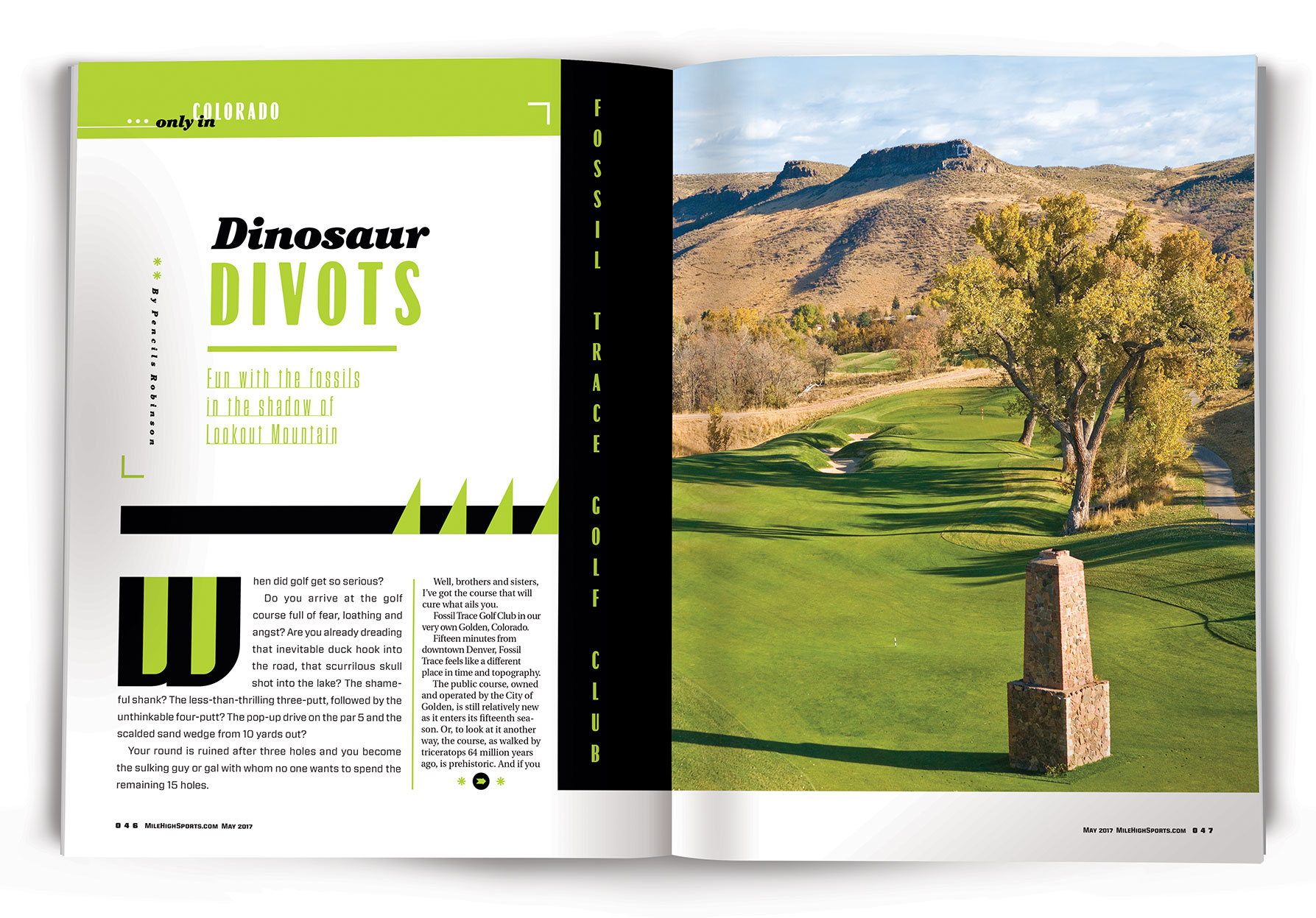 Fifteen minutes from downtown Denver, Fossil Trace Golf Club feels like a different place in time and topography.