DAILY COLUMN
Adding more young potential to the Nuggets already log-jammed roster isn't going to make them a contender. Making the playoffs will - eventually.
FROM RADIO "It's John Elway's fingerprints that are all over this offense," explained Les Shapiro during The Afternoon Drive on Mile High Sports Radio.
VIDEO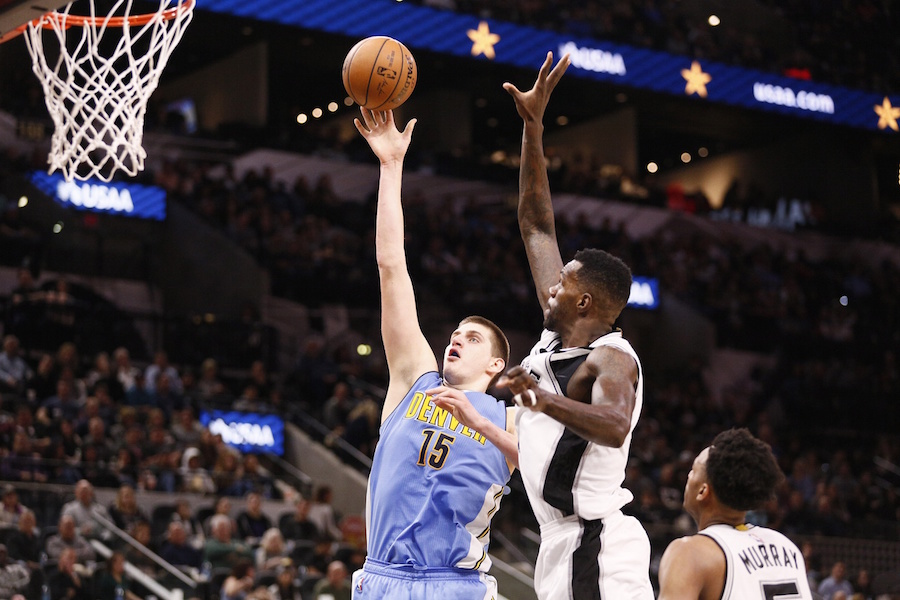 The Spurs defeated the Nuggets 118-104 thanks in large part to a second half run the Spurs went on after Gregg Popovich was ejected from the game.
FROM MAGAZINE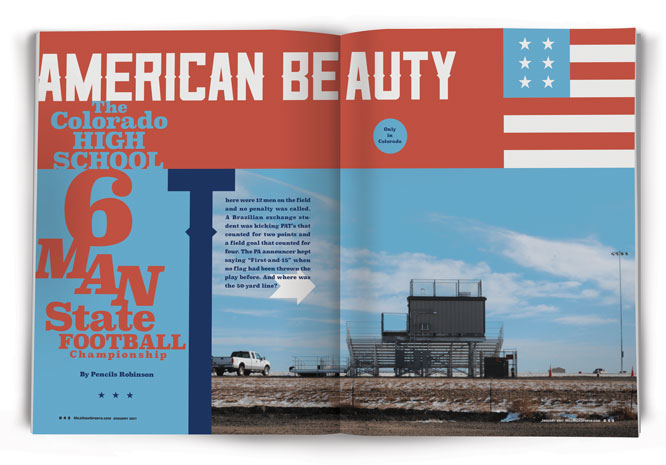 Welcome to the Colorado state high school 6-man football title game, played in the far eastern town of Seibert, which has more acres than residents.