DAILY COLUMN
The Broncos biggest question mark isn't at quarterback. Or even at punter. The Broncos have a problem at tight end.
FROM RADIO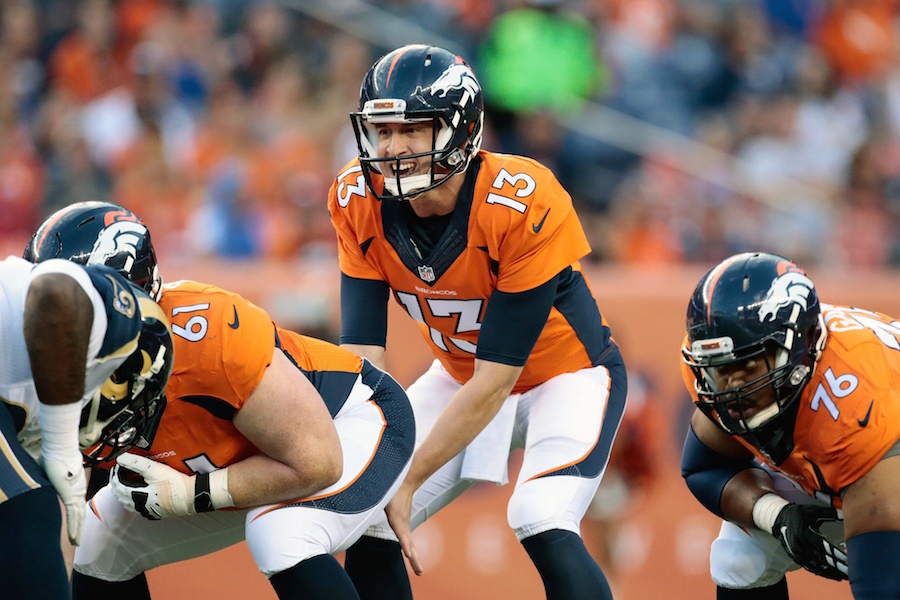 The Broncos are out a Hall-of-Fame quarterback following a Super Bowl victory, and it's not for the first time. Bubby Brister says this time around is different.
VIDEO
Preseason Week 4 offers Denver Broncos fans a chance to see rookie quarterback Paxton Lynch in action for a full four quarters.
FROM MAGAZINE Over Labor Day Weekend, Rob Brooks will try to reclaim his U.S. top speed record in a Nissan GT-R driving at The Colorado Mile.