DAILY COLUMN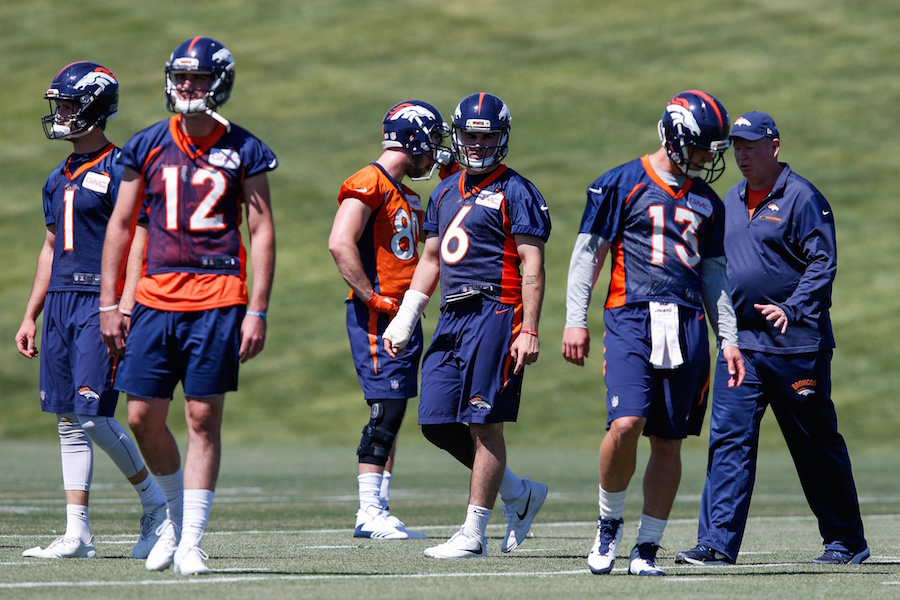 Two years removed from the Peyton Manning era, Broncos fans seem ready for 'Mr. Irrelevant' to get a crack at the QB job.
FROM RADIO Some of the greatest rugby sevens players in the world are coming to Glendale in August. Arguably the greatest rugby sevens player in history was here in July to explain why.
VIDEO
On Friday night one of the legacy stars of the sport set new speed records at the legendary track.
FROM MAGAZINE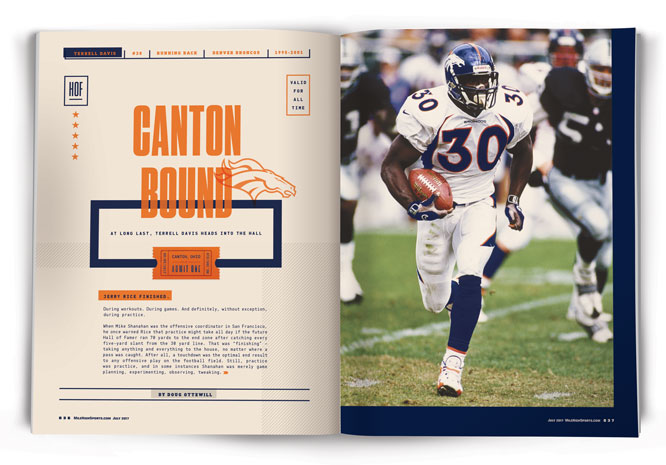 It didn't come as quickly as he would have liked, or as most felt he deserved, but Terrell Davis finally finished the longest run of his life.