DAILY COLUMN Magness Arena is only 6.2 miles from the Pepsi Center. If the Avs need an example on how the game should be played, the needn't look any further than that.
FROM RADIO "To me, one of the great bits of irony is that the Raiders could end up winning a Super Bowl before they get to Las Vegas," Norm Clarke said.
VIDEO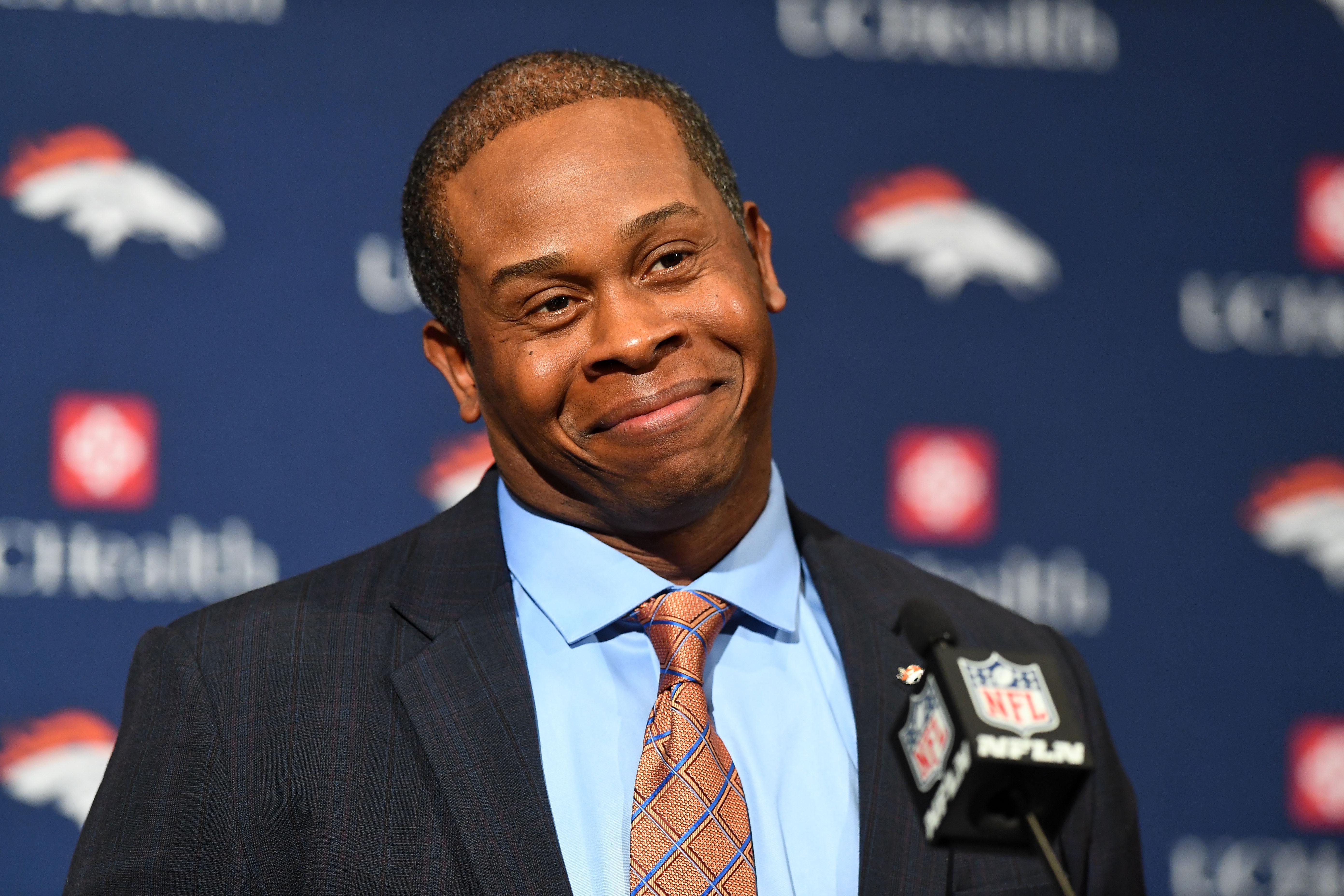 What stands out in the above video, especially in regards to Tony Romo. Is that Joseph said they will evaluate "any player that becomes available."
FROM MAGAZINE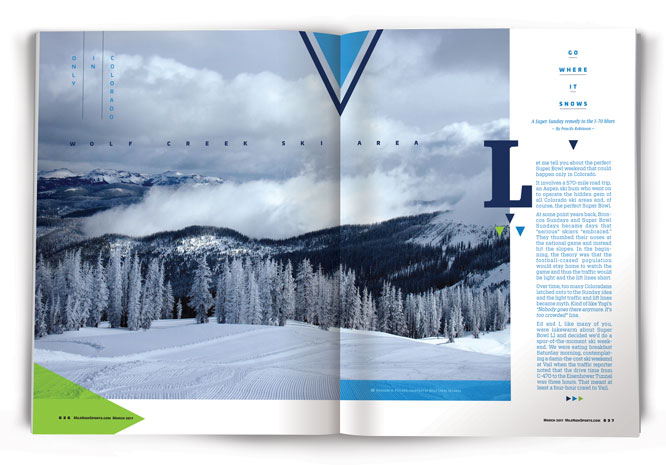 Relive Pencils Robinsons' perfect Super Bowl weekend that could happen only in Colorado.
RECENT STORIES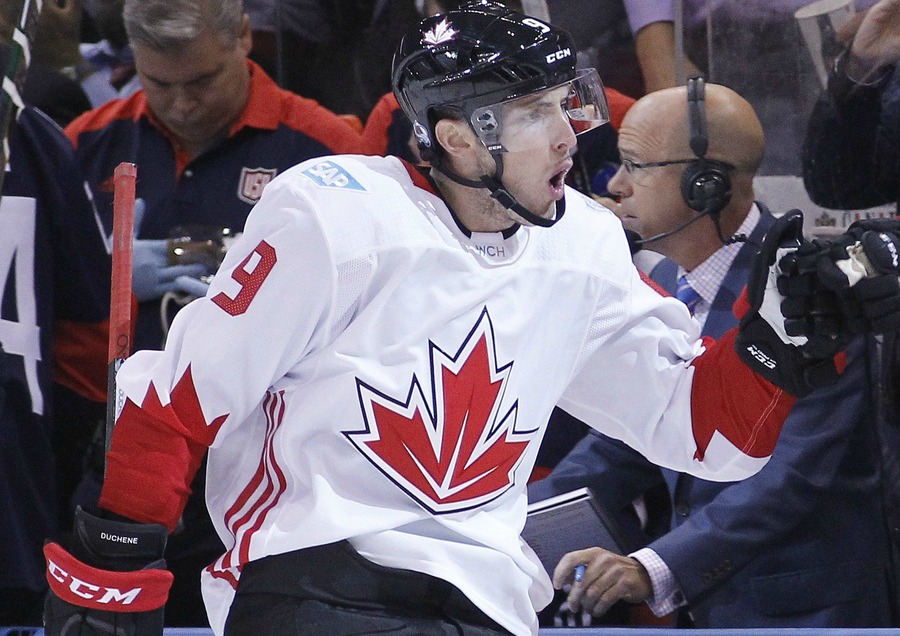 Though he hasn't experienced much postseason success with the Avalanche, Matt Duchene does have his fair share of hardware earned while representing Canada. "We'll have a solution. It's not fixed yet. It doesn't have to be fixed yet," Elway said. "We're aware of that problem, and we'll continue to work on it." The 2017 U.S. Senior Open Championship will be held June 29-July 2 at Salem Country Club in Peabody, Mass.