MAGAZINE STORIES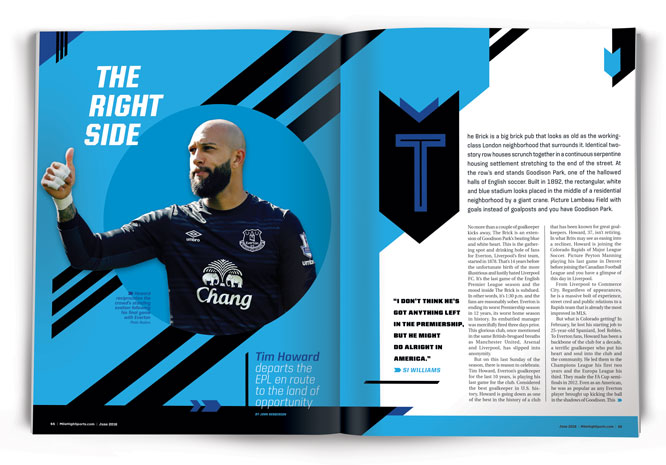 It's 15 minutes before a game no one in England cares about except Tim Howard fans. It's a combination sendoff and Fourth of July with fish n' chips instead of hotdogs.
DAILY COLUMNS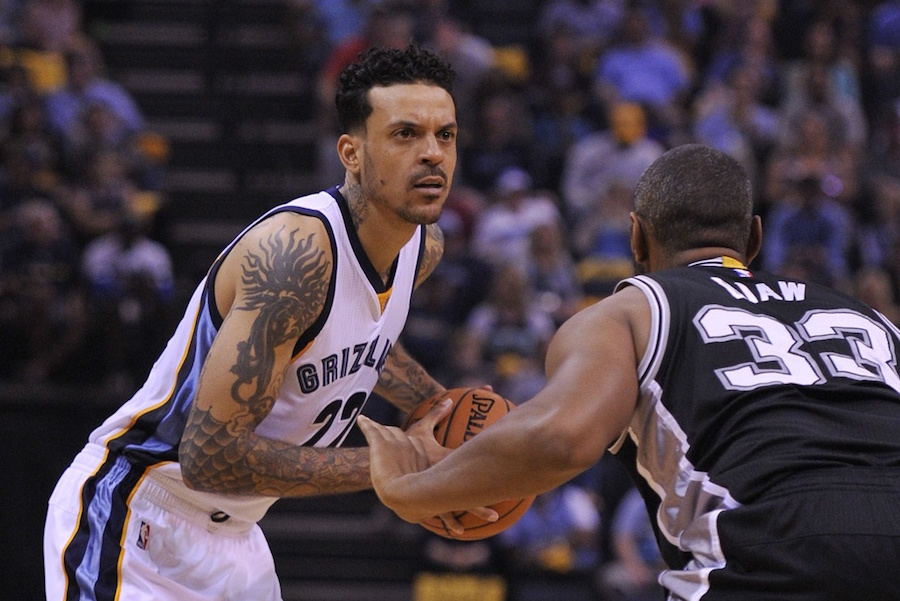 There are plenty of good players who can help the Nuggets contend for a playoff spot in the Western Conference (and get rich in the process).
RADIO STORIES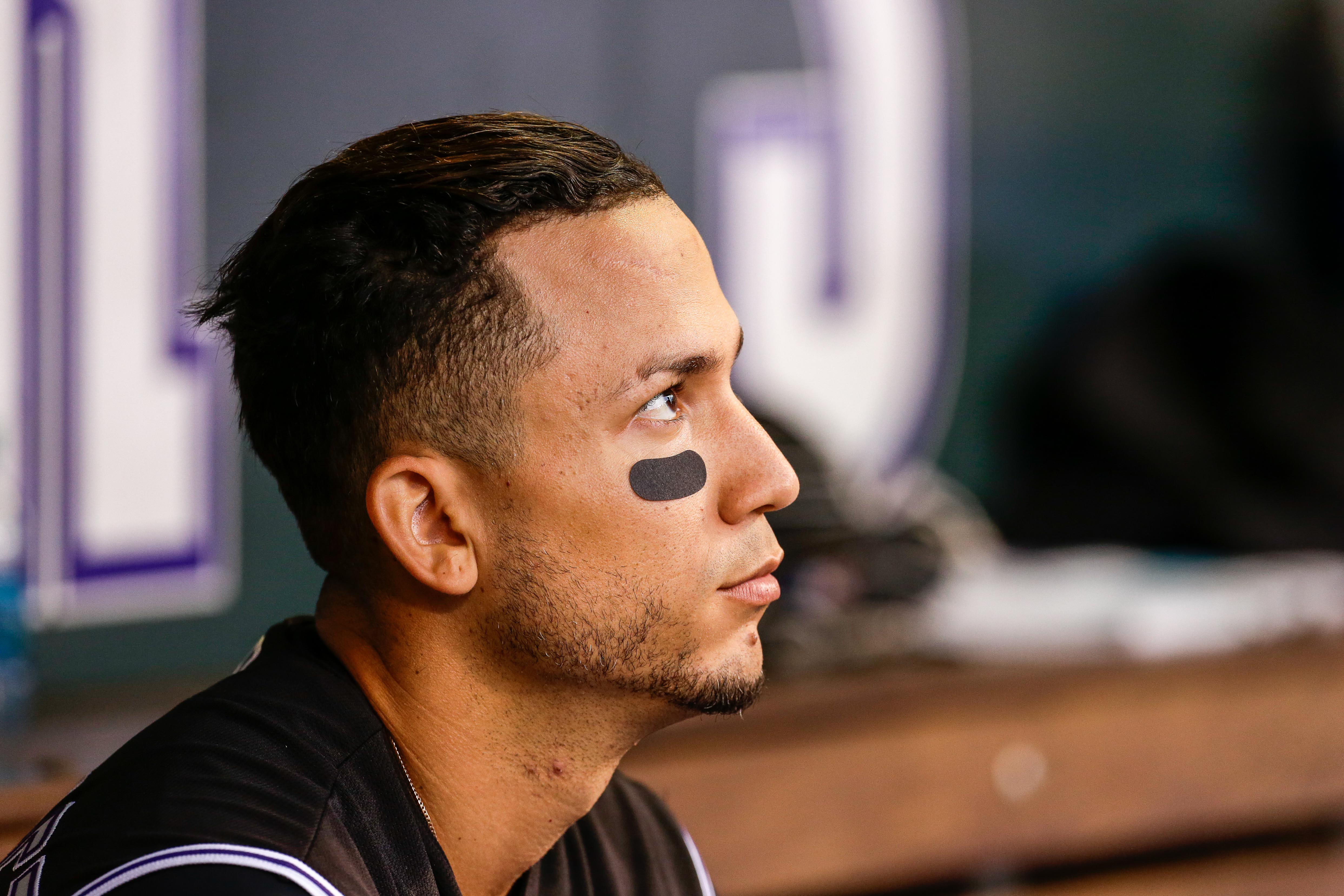 Fan favorite Carlos Gonzalez may be on his way out of Colorado, but fans maybe be able to fill that void with an All-Star caliber pitcher.