DAILY COLUMN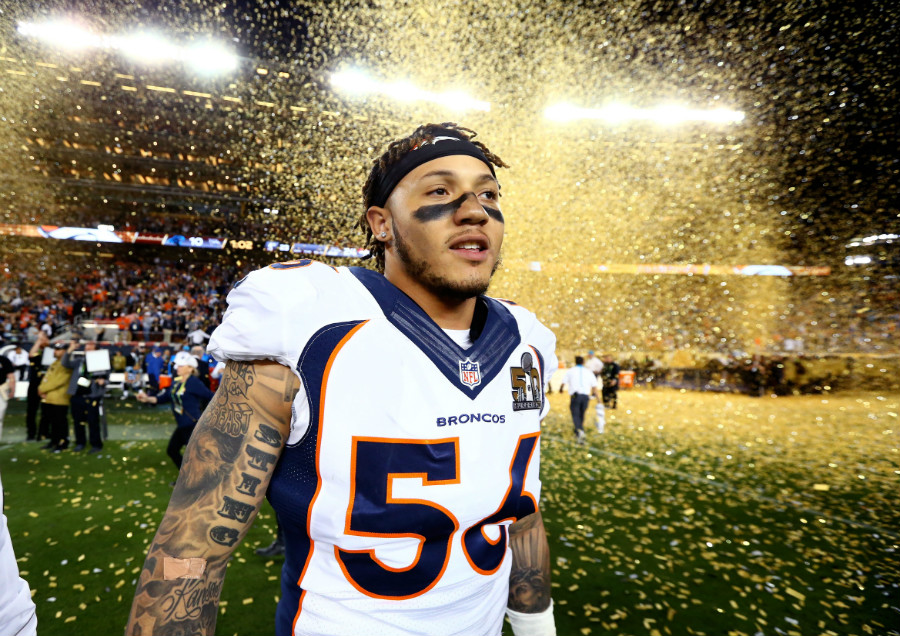 There is value in upgrading your strengths. A moment of weakness from both Foster and Peppers may provide the Broncos the opportunity to do just that.
FROM RADIO Rooted, grounded and easygoing. So we can eliminate Jay Cutler. Other names that come to mind are guys like Brian Griese, but alas that isn't correct either.
VIDEO
The Rockies have been doing their best to convince people that they may be for real this year. Are Nate Lundy and Mat Smith sold on this team yet?
FROM MAGAZINE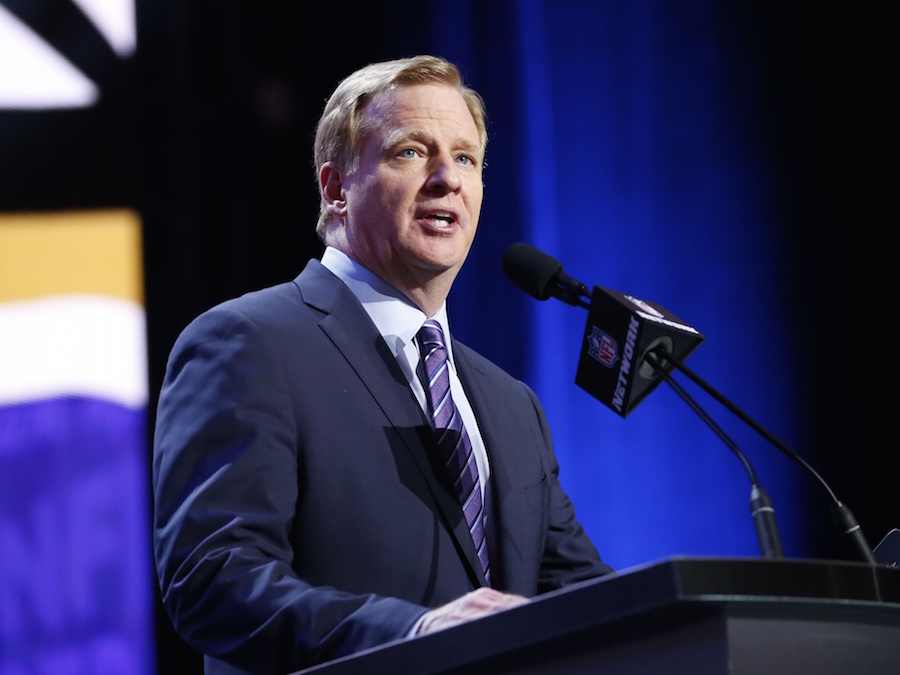 The State of Colorado has more than a couple of ties to Mr. Irrelevant, including several with the hated Oakland Raiders.