DAILY COLUMN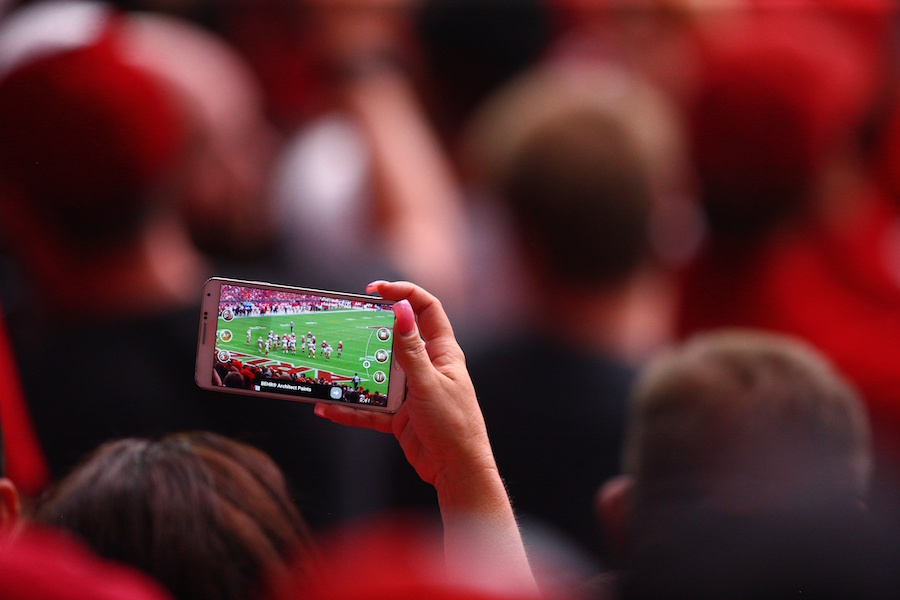 The biggest fantasy may not be your belief that you drafted the perfect team and you're going to win your league.
FROM RADIO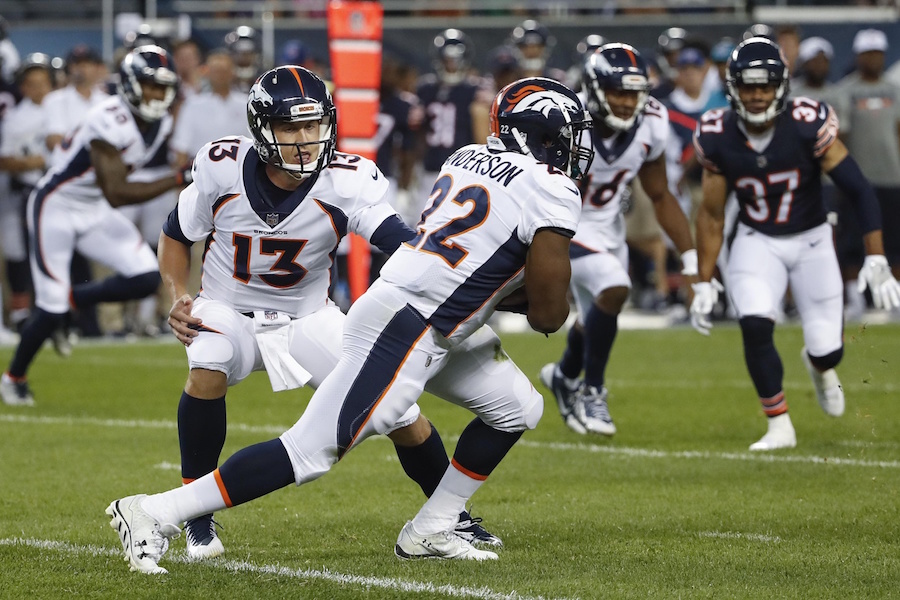 A new scheme and new bodies are opening up bigger holes for C.J. Anderson and the run game, says an inside linebacker that faces them regularly.
VIDEO
The Rockies demolish the Braves and the Broncos have joint practices with the 49ers. That and more in the Morning Minute.
FROM MAGAZINE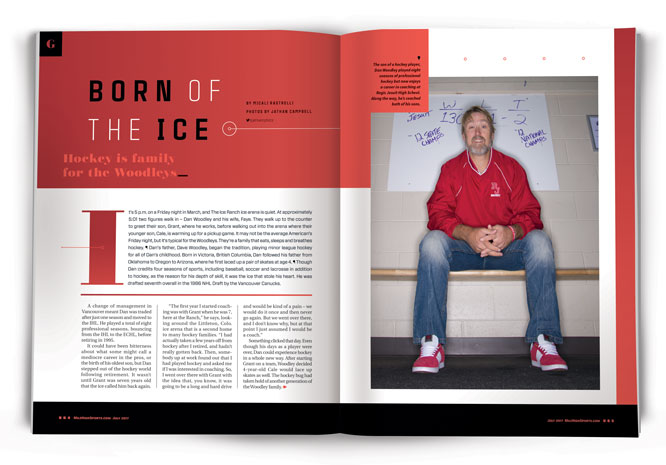 Family ties come in the form of hockey skate laces for Regis Jesuit HS head coach Dan Woodley and his sons.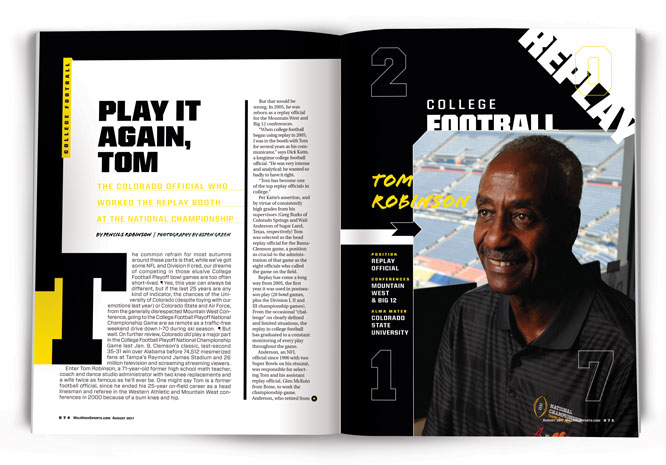 Colorado played a major part in the College Football Playoff National Championship Game - Clemson's classic, last-second win over Alabama.