DAILY COLUMN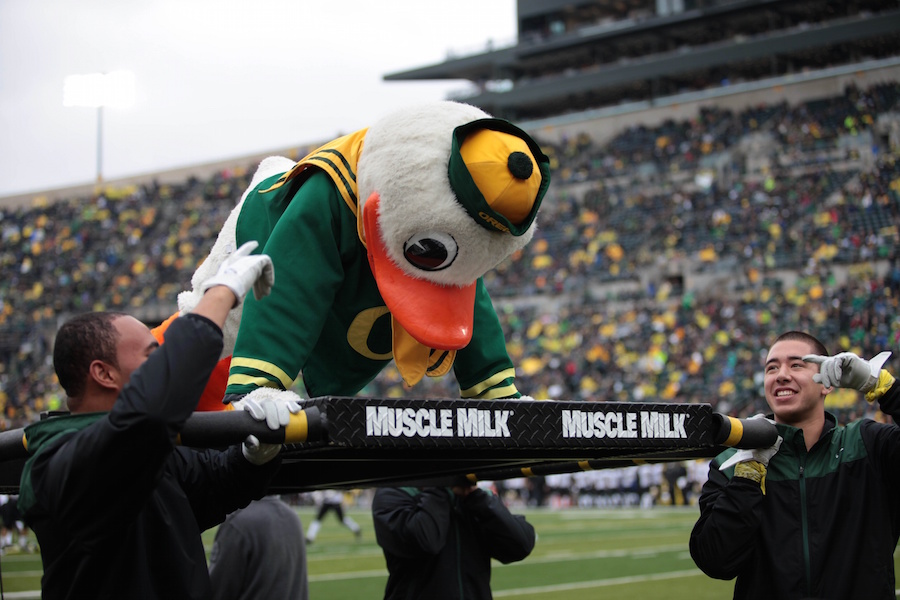 If last weekend's game at The Big House represented the turning of a corner, this weekend's game in Eugene has the potential to be program-defining.
FROM RADIO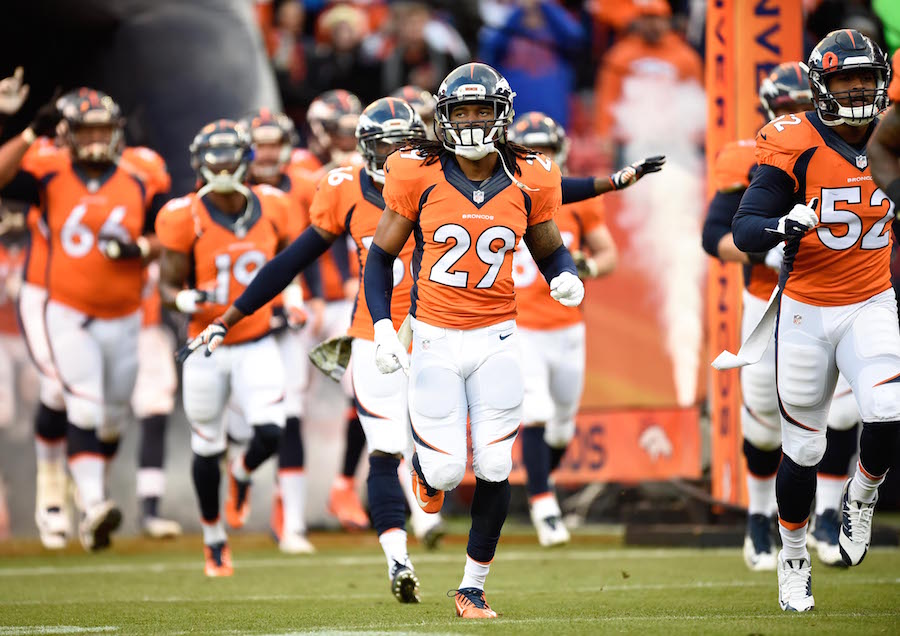 The Denver Broncos defense doesn't need to be given respect; they're perfectly happy going out there and taking it by force
VIDEO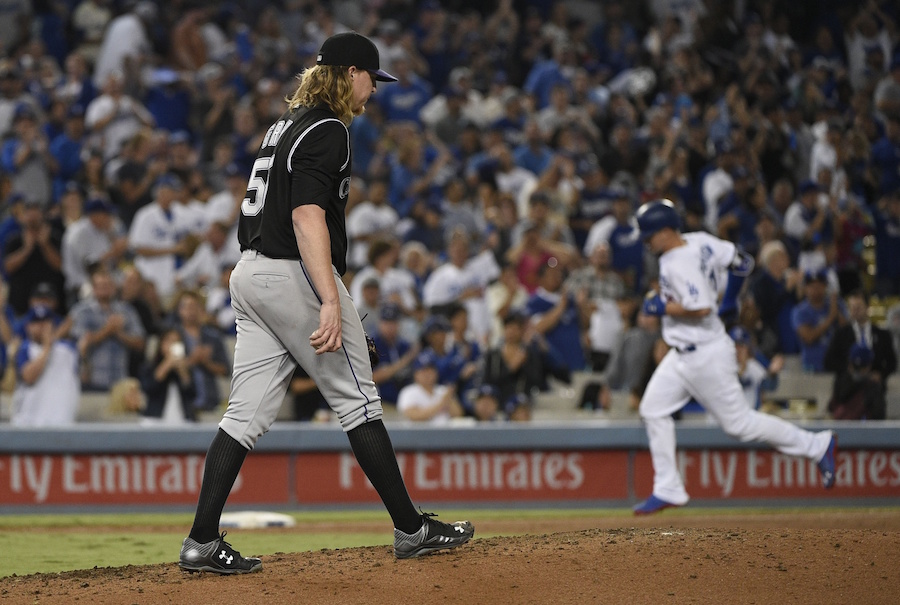 Jon Gray allowed only three hits Friday night against the Dodgers while striking out 10. That only tells half the story, though.
FROM MAGAZINE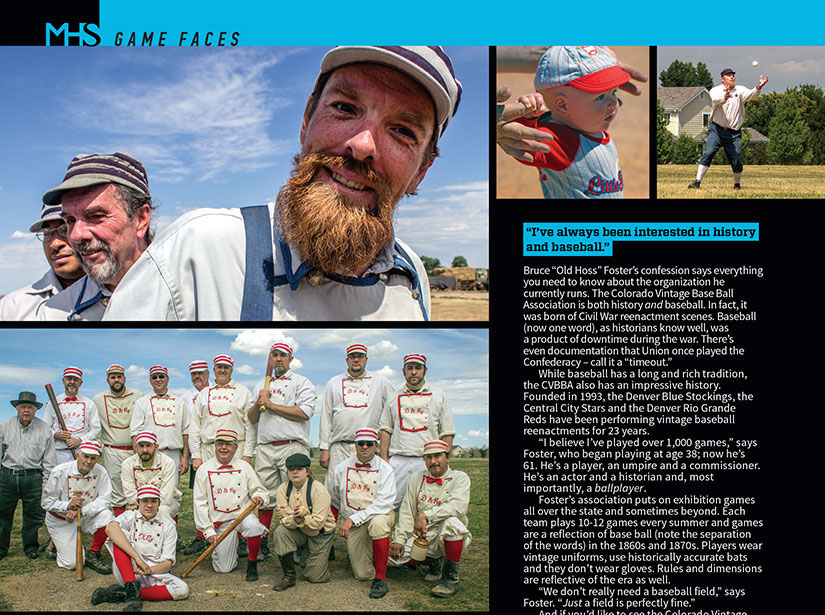 History and baseball meet when the Colorado Vintage Base Ball Association takes the field in Hugo, Colo. on Sept. 24.