DENVER NUGGETS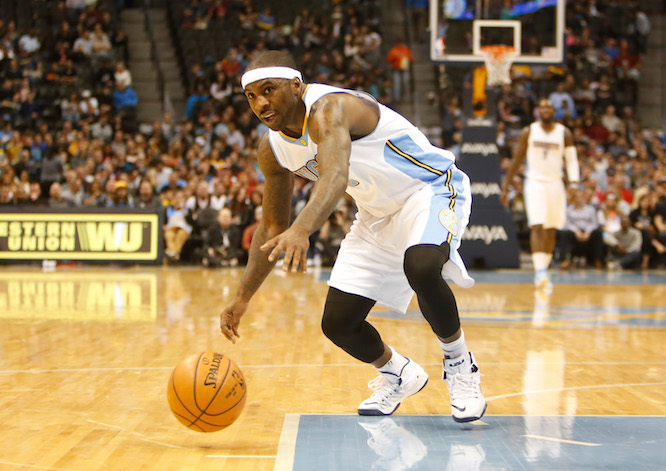 Former Denver Nuggets guard and 18th overall pick in the 2009 NBA draft Ty Lawson will continue his basketball career in China.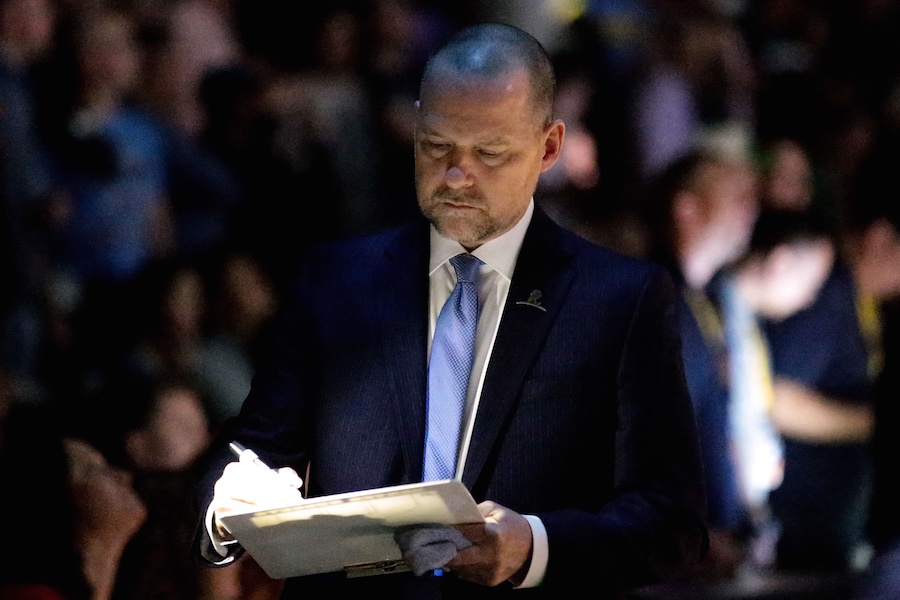 "For me, I'm excited about that challenge, we won't run from that," Coach Malone told Eric Goodman and Les Shapiro of Afternoon Drive.
Progress that certain young Nuggets showed throughout the Summer League gives reason for optimism in Denver.