DENVER NUGGETS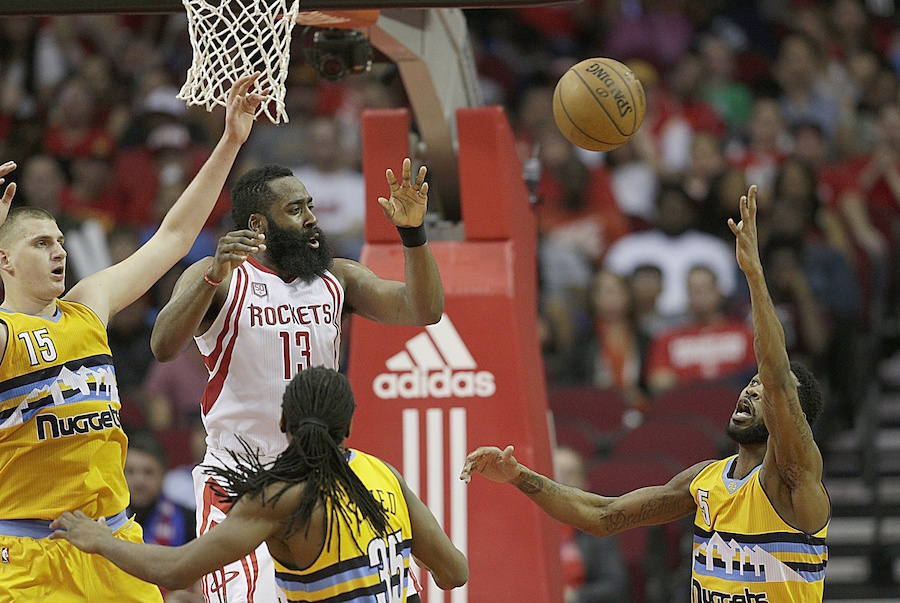 Denver's execution down the stretch in Houston was brutal. But to see the fan base so fired up after a regular-season loss was an incredible feeling.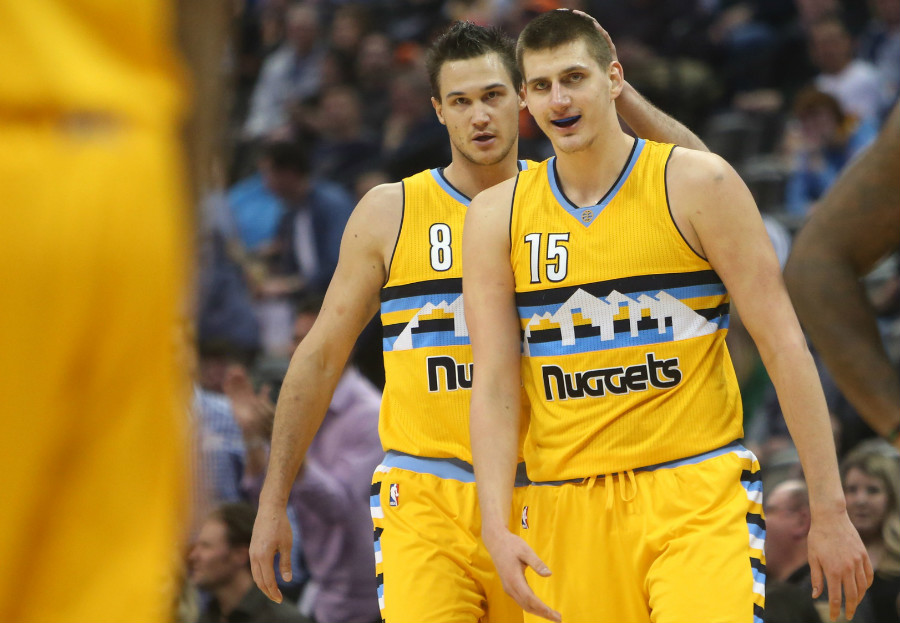 Despite a season full of ups and downs, the Nuggets are still in contention for a playoff spot. Aniello Piro, Duvalier Johnson and Sean Walsh discuss.
The Nuggets had a one point lead with just a few seconds left on the clock when they decided to roll out the red carpet for James Harden.