DENVER NUGGETS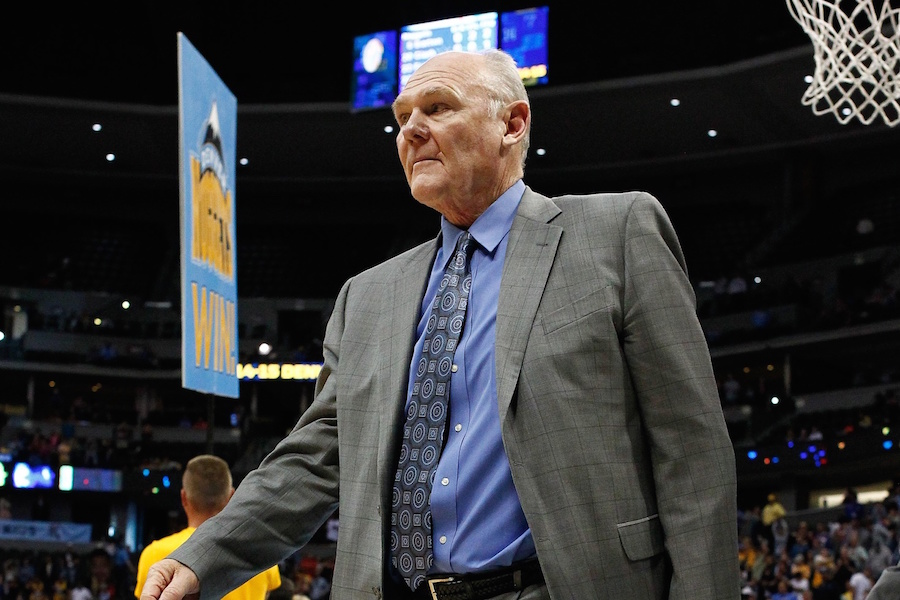 George Karl doesn't currently coach in the NBA, but still watches from afar. Like many Nuggets fans, he was surprised they didn't make a major move. According to Adrian Wojnarowski, they will acquire center Roy Hibbert from the Milwaukee Bucks in exchange for a heavily-protected second-round draft pick.
For years, the Nuggets have been on the hunt to land a superstar. Leading up the NBA Trade Deadline, they were apparently at it again; again, falling short.