DENVER NUGGETS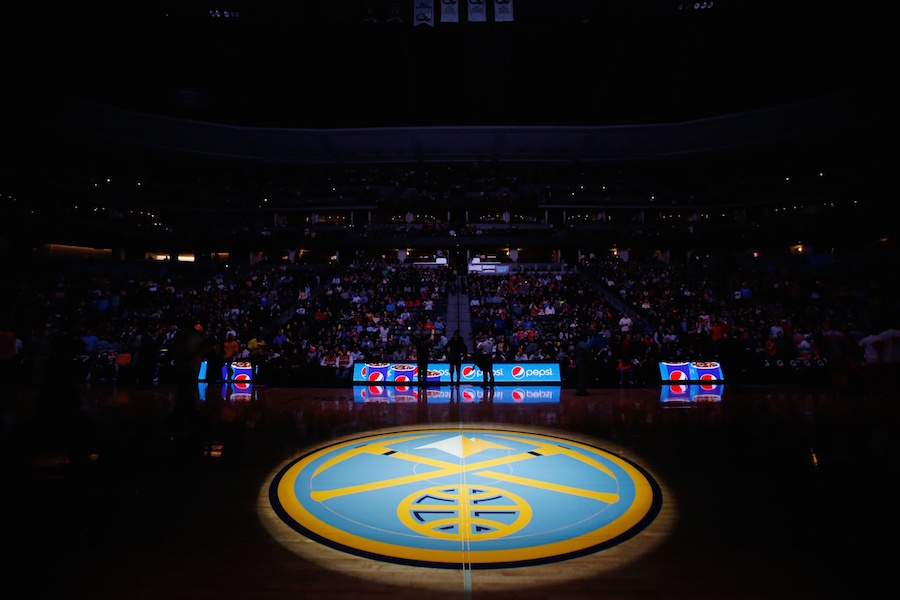 The Denver Nuggets have a new look. On Tuesday the team revealed its new Nike uniform design at an event at Denver Center for Performing Arts.
It's just preseason, sure, but the Denver Nuggets will face some heavy hitters in preparation for the 2017-18 season.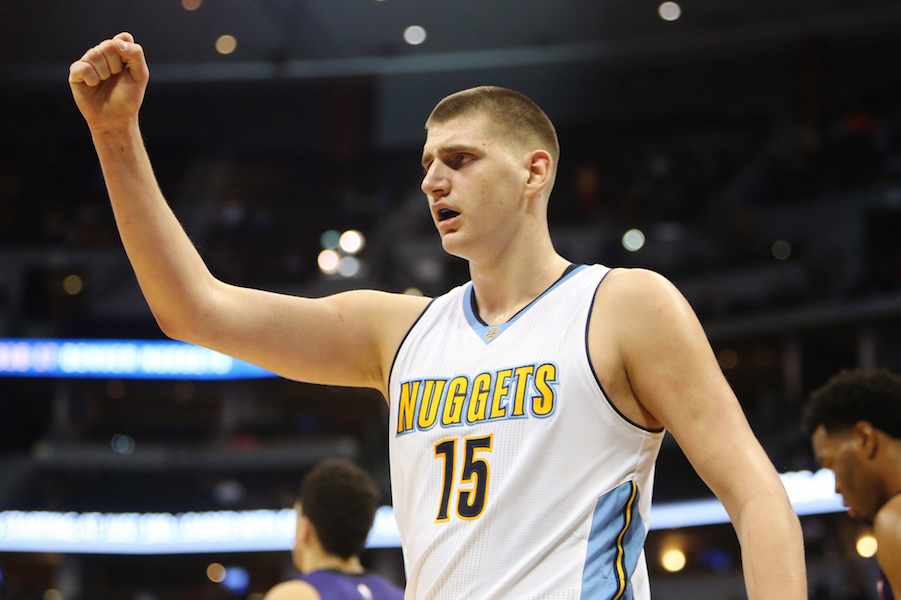 On Tuesday, some important news was sent from Denver back to New York - more specifically, the NBA offices in New York City.