DENVER NUGGETS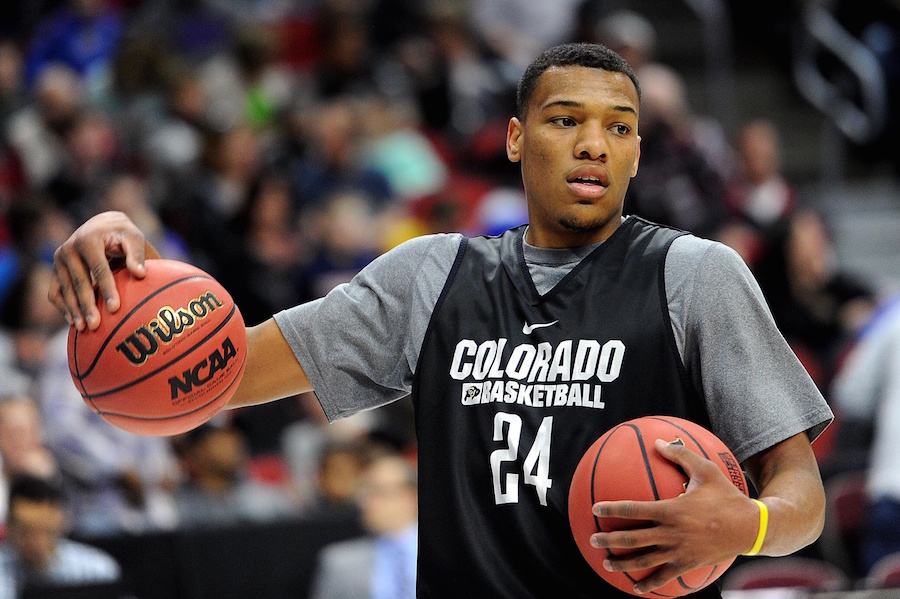 George King has been a very busy man. But not too busy to prepare for a possible future in the NBA.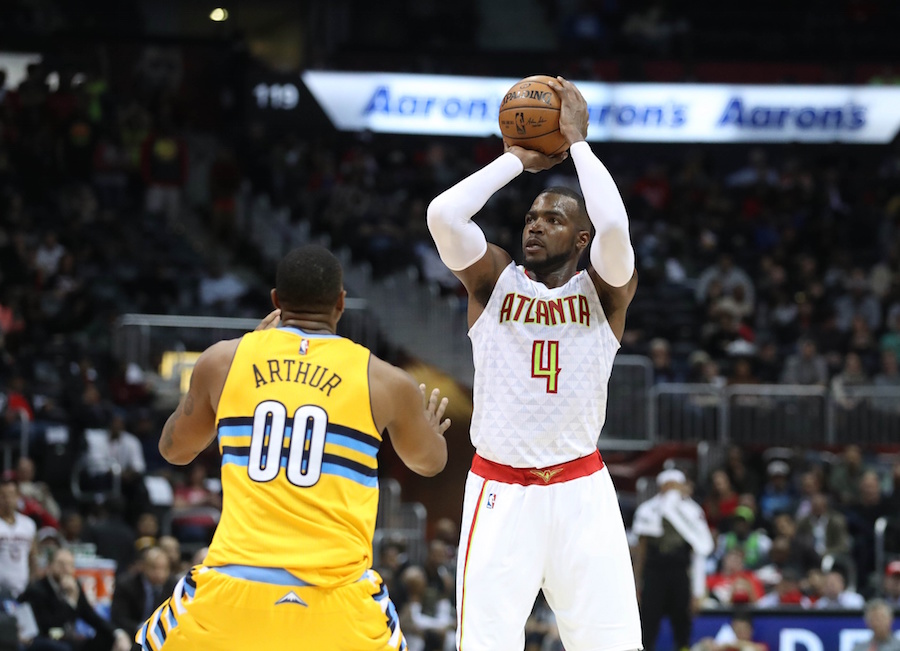 Paul Millsap thinks he's worth more than $21.4 million dollars a year, and he might be to the Denver Nuggets.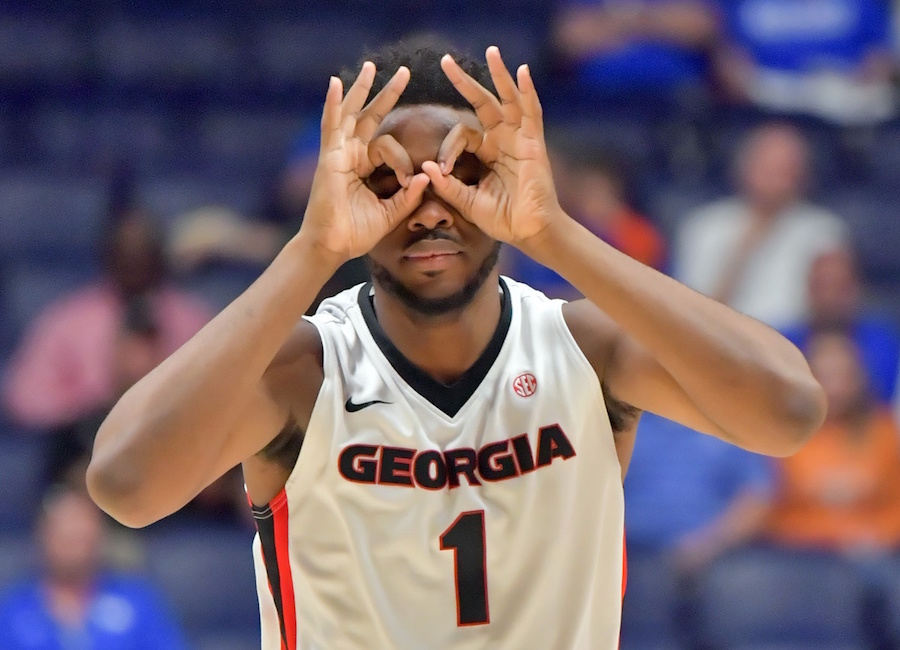 The Denver Nuggets will hold their first prospect workout in advance of the 2017 NBA Draft on Monday, May 22 at Pepsi Center.