DENVER BRONCOS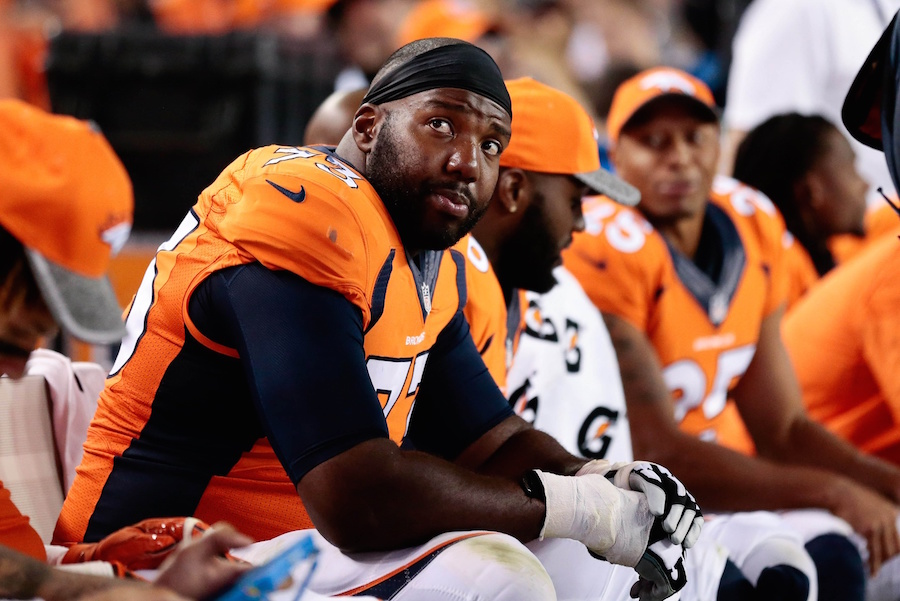 The option would have locked Okung in for four years and $48 million ($20.5 million guaranteed). The Broncos will open up $10.9 million in cap space. Denver could take a huge step towards returning to the Super Bowl, while cementing two of their biggest areas of need, if they land Whitworth and Campbell.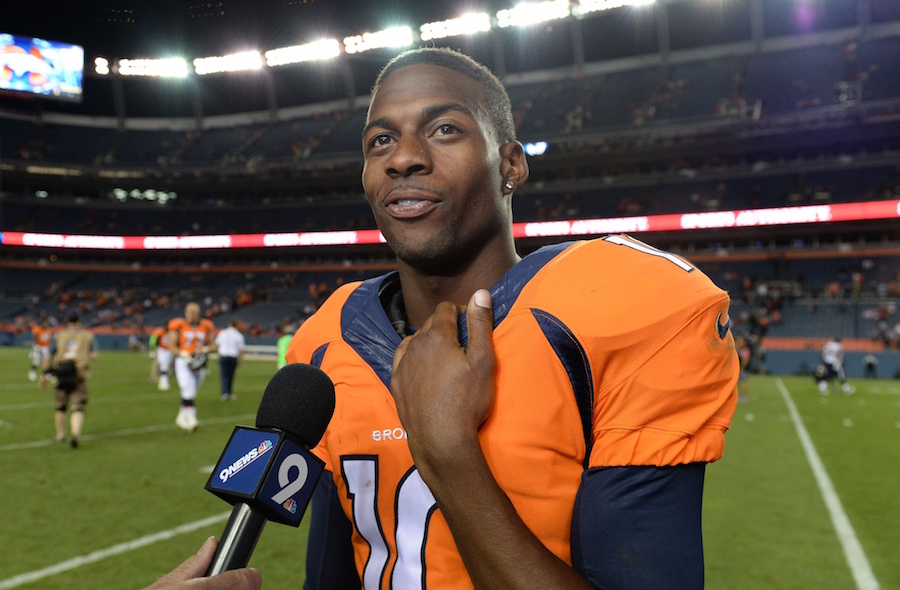 Mickey Mantle played in an era where the press protected his indiscretions. Emmanuel Sanders plays at a time when it seems some media is out to get players.