DENVER BRONCOS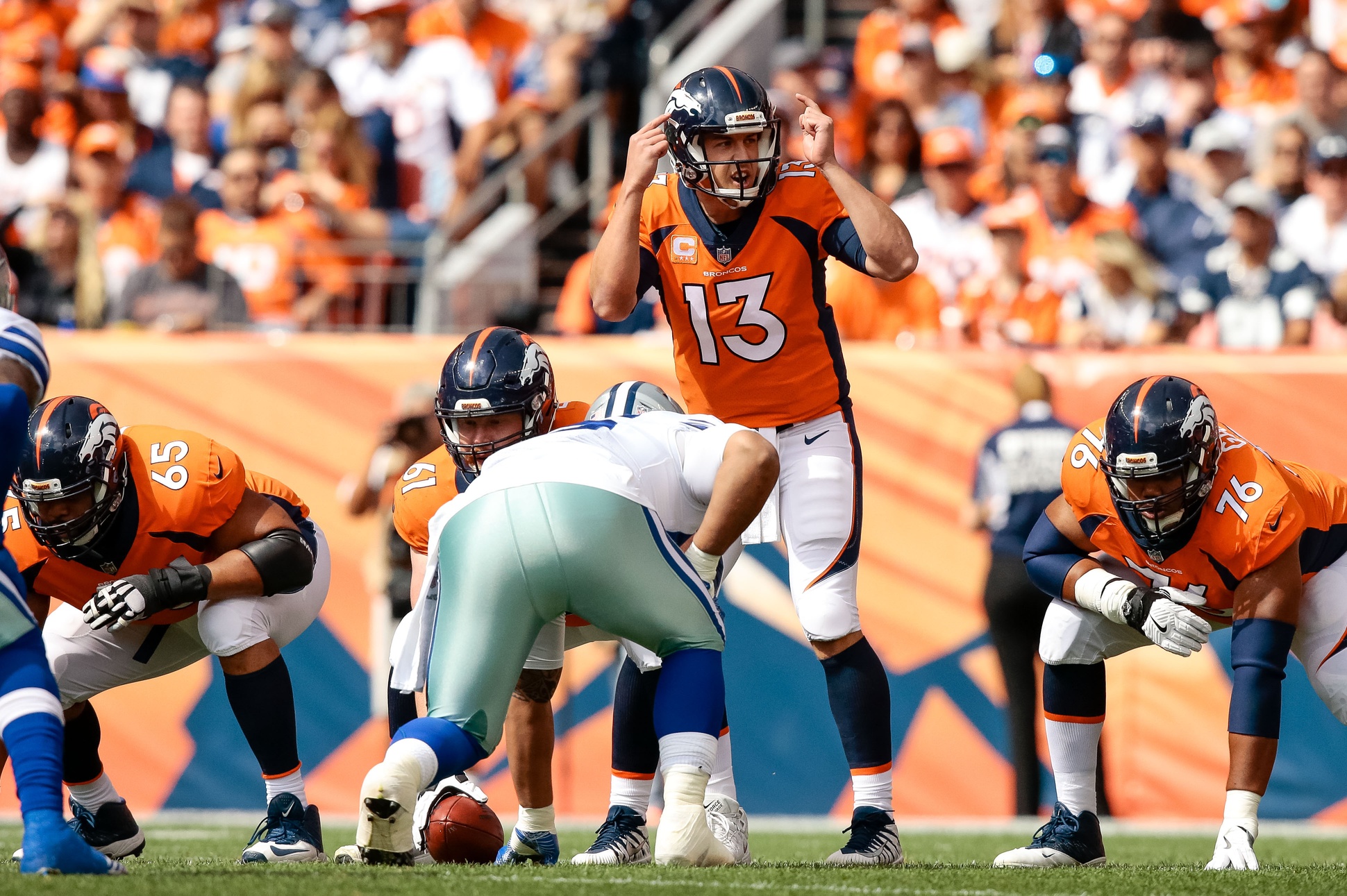 Despite eerily similar numbers through two games the year before, the Broncos' third-down conversion rates have skyrocketed.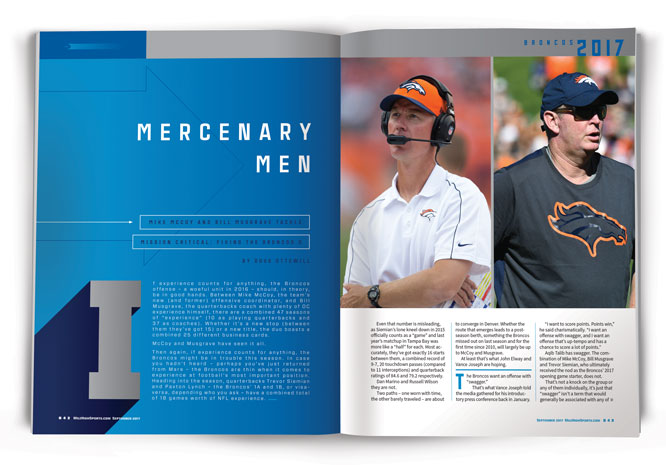 If experience counts for anything, the Broncos offense – a woeful unit in 2016 – should, in theory, be in good hands.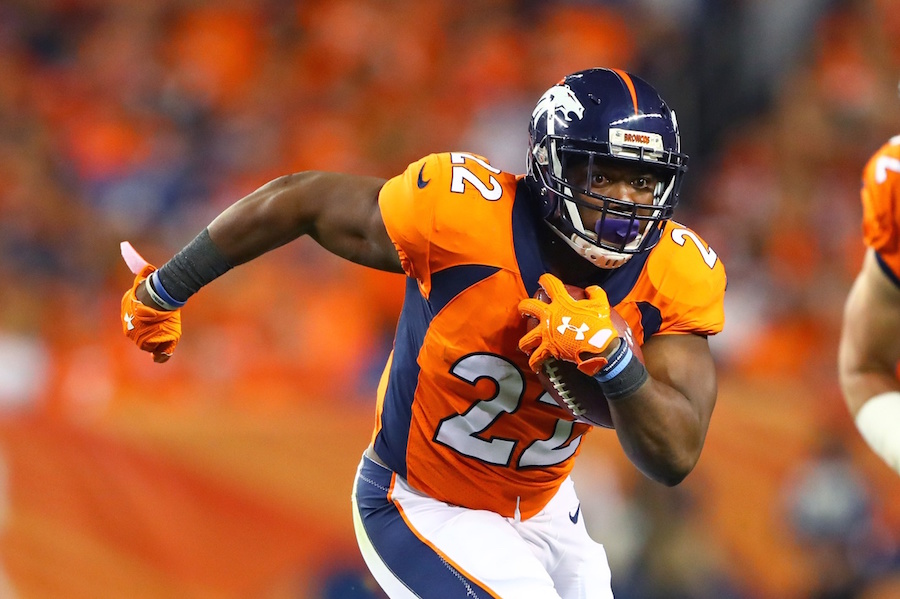 With 45 rush attempts through two games, Anderson is on pace for 360 carries on the season - more than twice his career high.