DENVER BRONCOS Vance Joseph, Trevor Siemian and Paxton Lynch didn't shy away from questions about how reps will be split during this year's OTAs. On the first day of OTAs in 2017, Trevor Siemian met the media in a shirt that at first glance had people wondering if it was the new slogan for this year.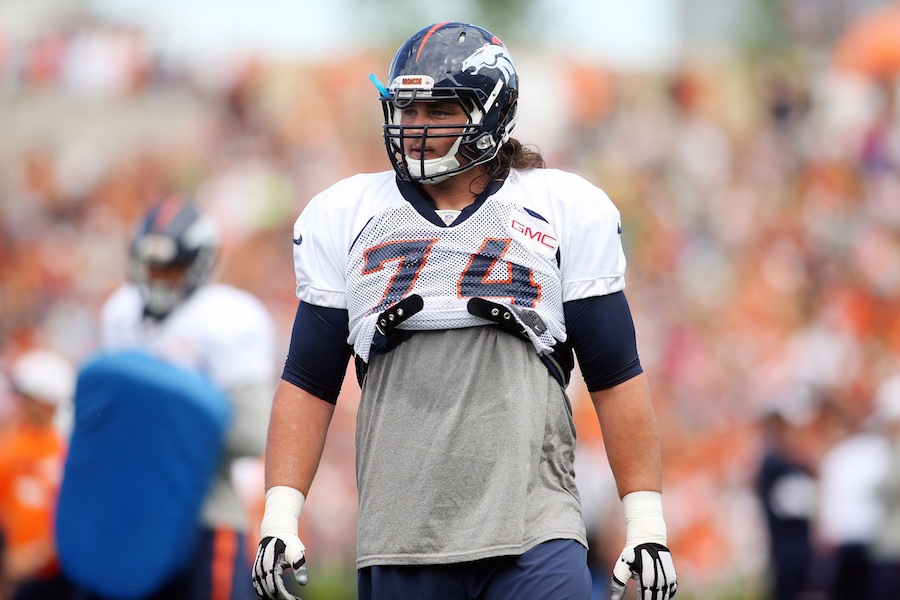 From high-round draft pick to possibly being the odd man out on a re-tooled offensive line, the fall of Ty Sambrailo has been steep.