DENVER BRONCOS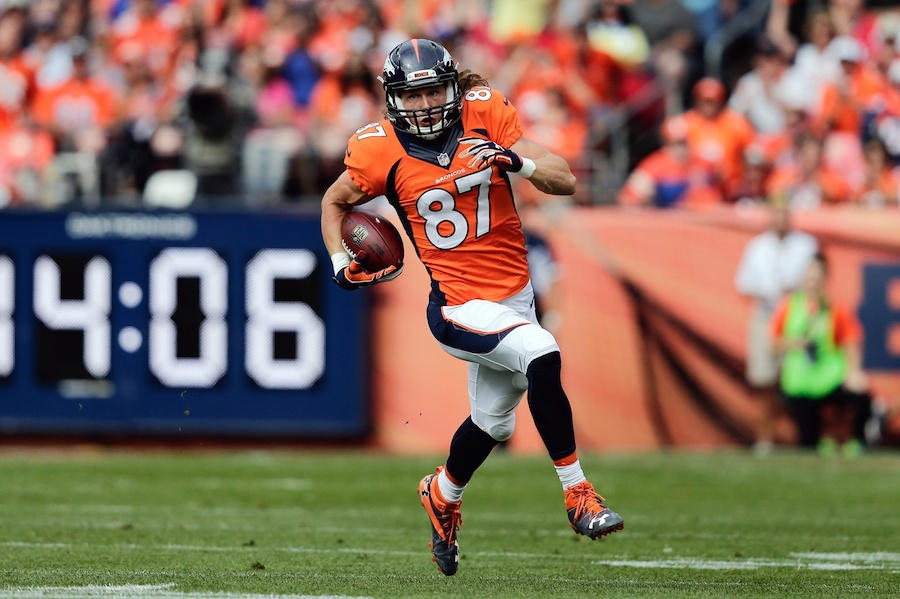 Taylor believes now is his chance to be the solid third option new offensive coordinator Mike McCoy needs in his uptempo and flexible offense. Will Petersen foresees a very good year for the Denver Broncos in their first season under new head coach Vance Joseph. How well Denver does in 2017 will very likely depend on whether or not Jeff Davidson can get the offensive line moving in the right direction.