COLORADO ROCKIES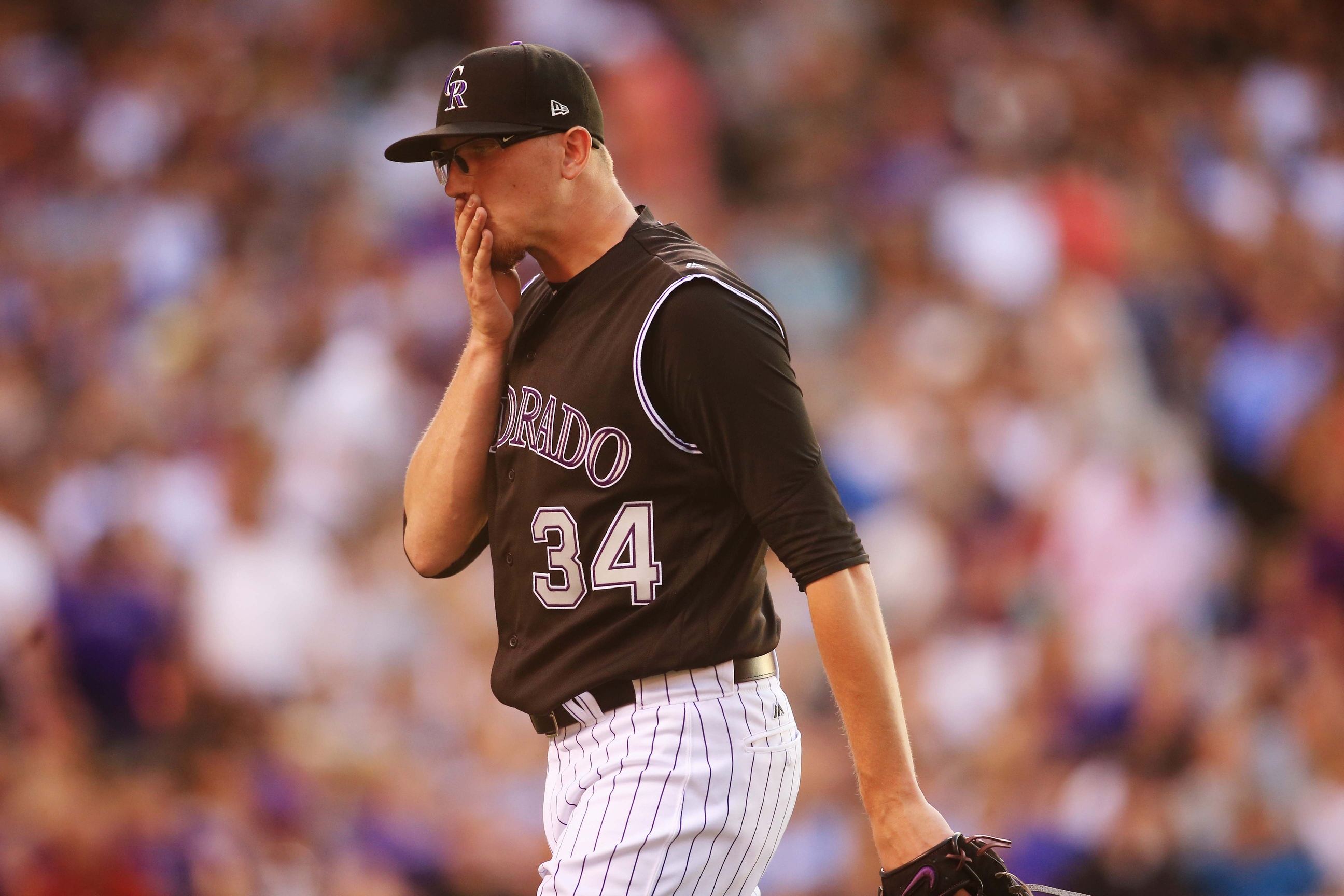 Already nearing a career high in innings, Jeff Hoffman is the latest of the Rockies' young arms to receive a respite this season.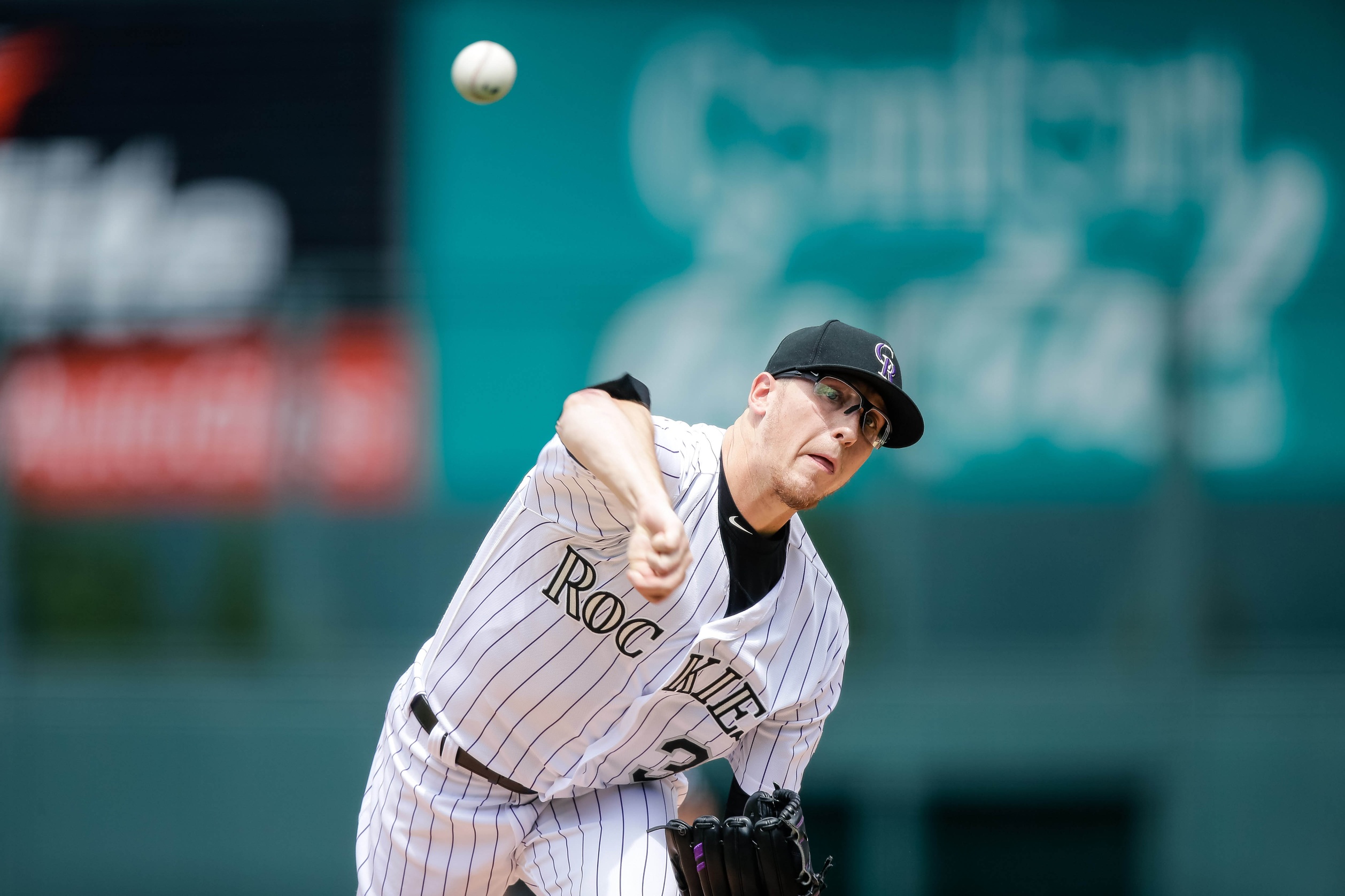 After a rocky start against the Braves on Thursday, the Rockies have optioned Jeff Hoffman to Triple-A Albuquerque, along with several other moves. With the dismissal of Pablo Mastroeni from his duties on Tuesday, the days of former players leading the teams in Denver has come to a close.