COLORADO ROCKIES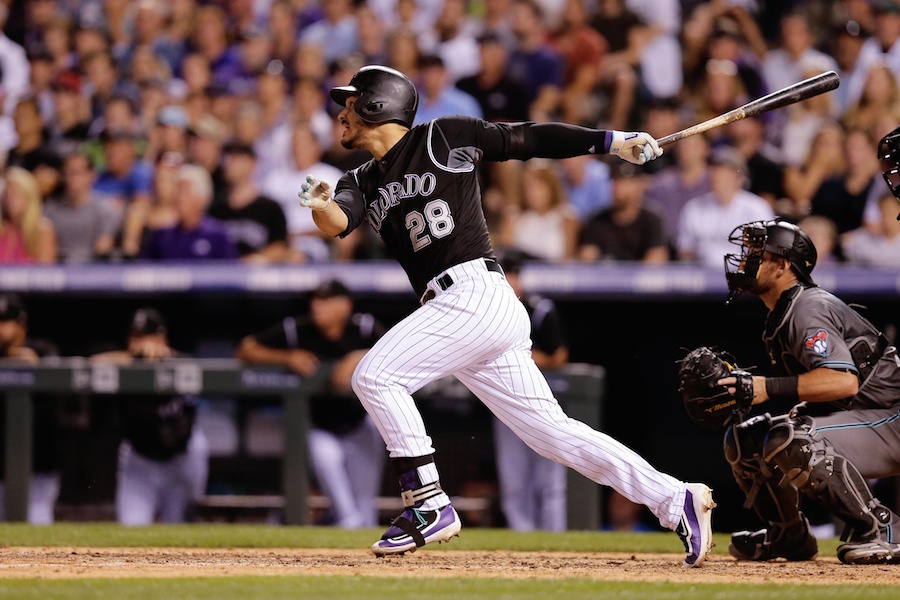 Carlos Gonzalez, Nolan Arenado and Torey Lovullo speak up on just how tough the National West is proving to be in 2017.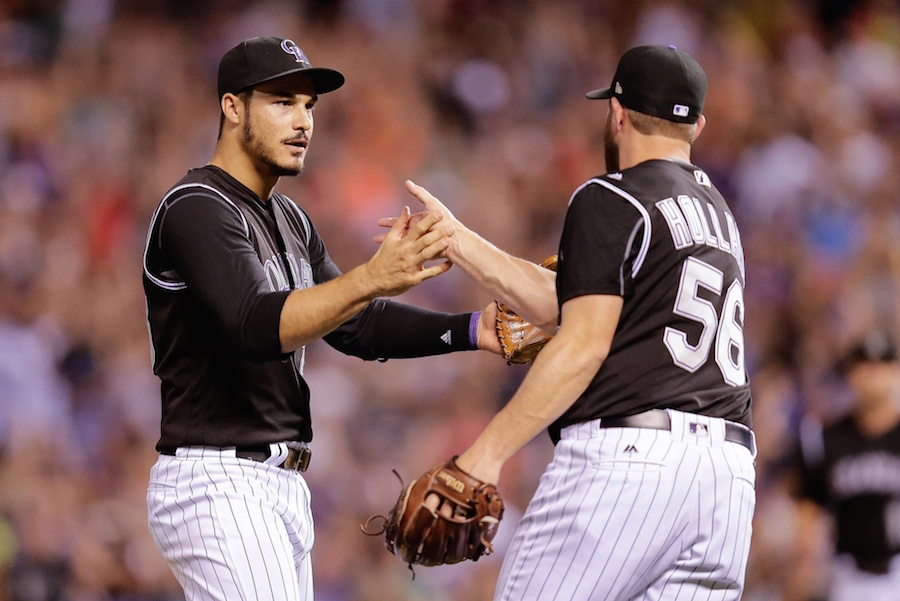 The Rockies' skipper explains why his team, including Nolan Arenado, have been so clutch in their recent comeback victories.
Nolan Arenado is doing scary good things at the plate lately, while the Rockies bullpen is just becoming scary.