COLORADO ROCKIES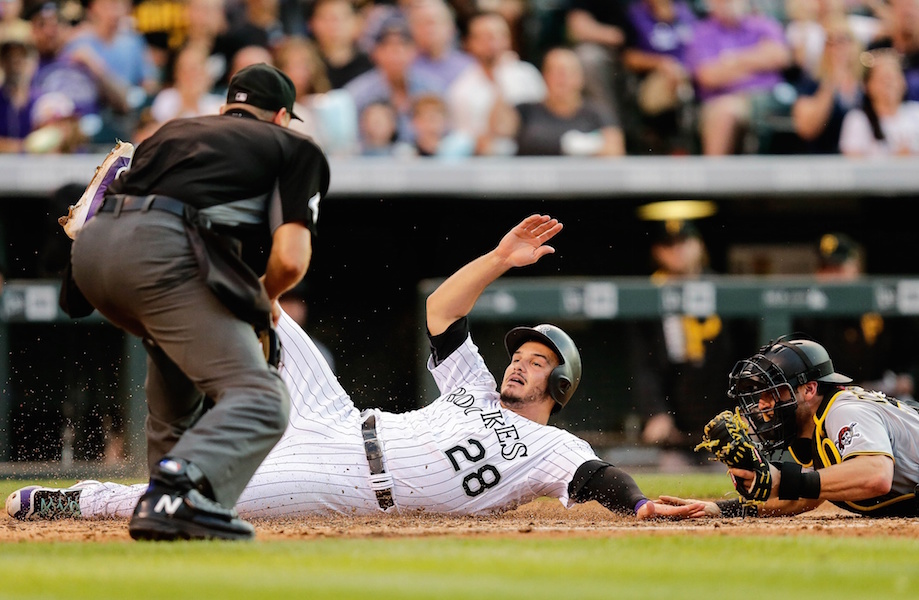 The Rockies survived a dramatic finish to defeat the Pittsburgh Pirates 7-3 at Coors Field on Saturday to take the second game of the three-game weekend series.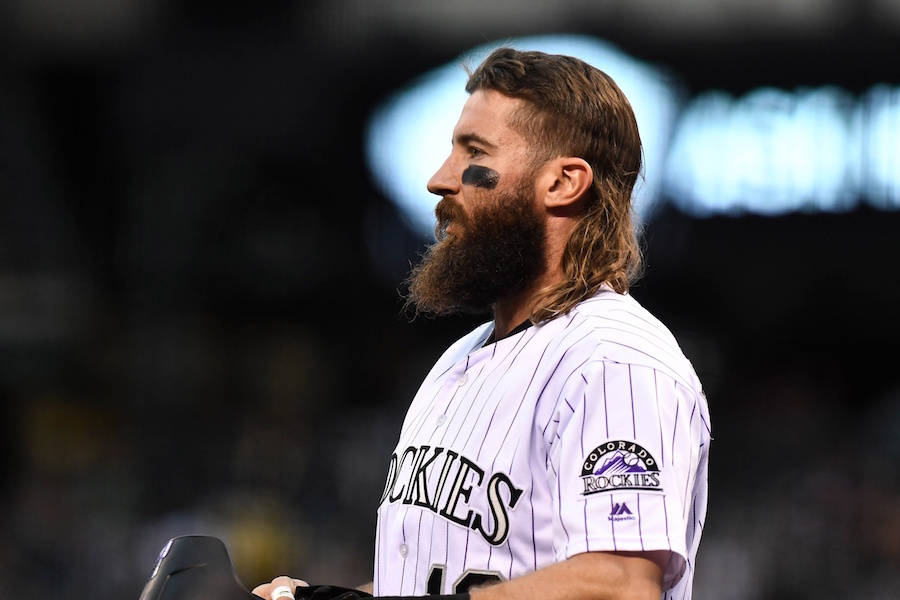 Charlie Blackmon's MLB-best 14-game hitting streak came to an end on Friday night in a 13-5 loss to the Pittsburgh Pirates at Coors Field.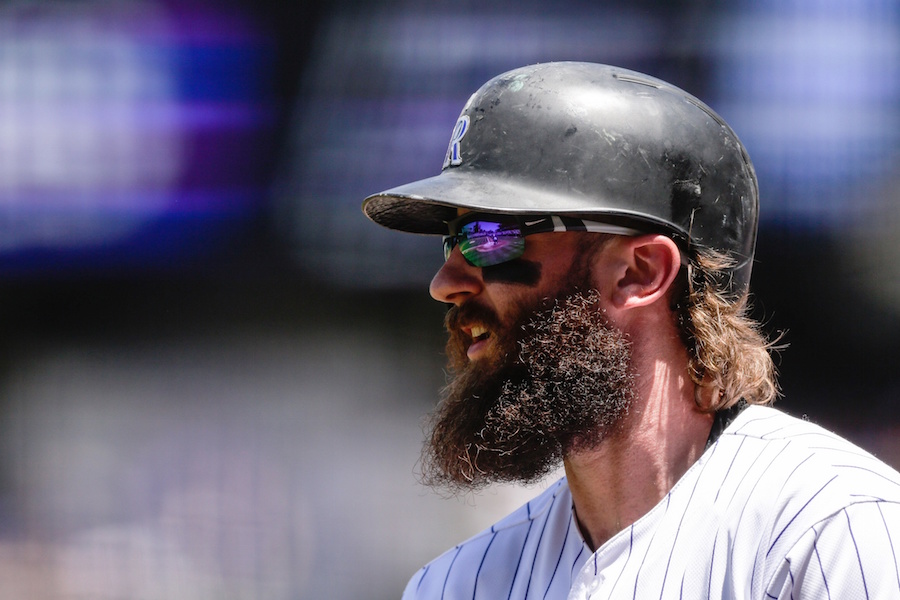 It turns out seeing "Chuck Nazty" (one of the nicest guys in baseball, by the way) can be a little overwhelming.