COLORADO ROCKIES The Colorado Rockies drew three steps closer to setting their Opening Day roster on Monday, cutting to 38 players by reassigning three.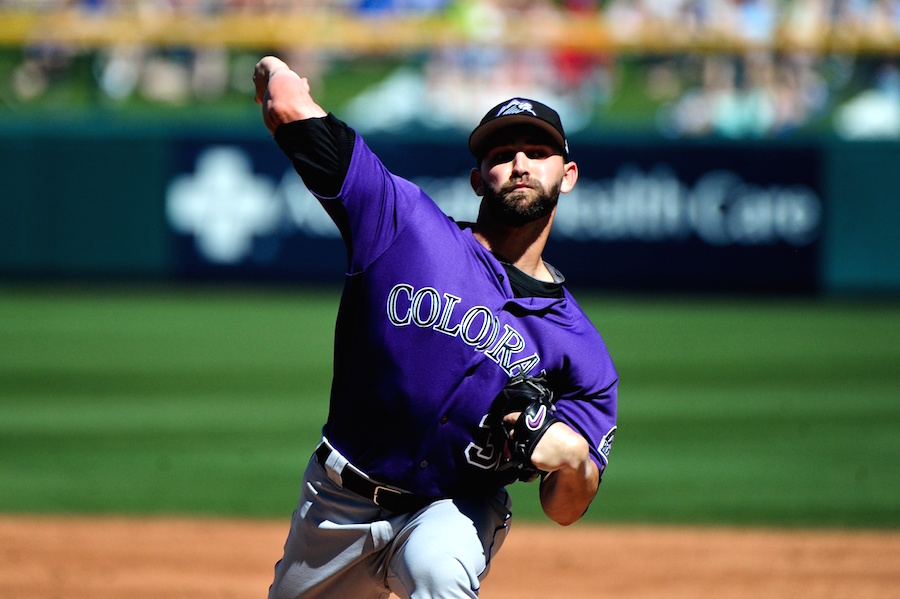 Tyler Chatwood struck out seven and walked two on 98 pitches, allowing one earned run in a 4-1 victory over San Diego.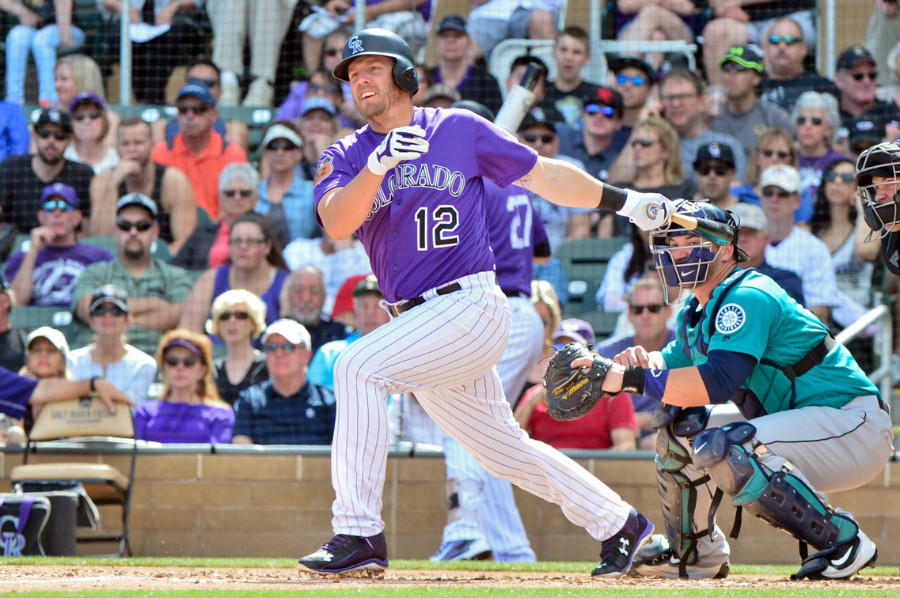 The Colorado Rockies have placed starting pitcher Chad Bettis on the 60-day DL due to testicular cancer. In correspondence with the move, the Rockies announced today that they have selected the contract of first basemen Mark Reynolds.