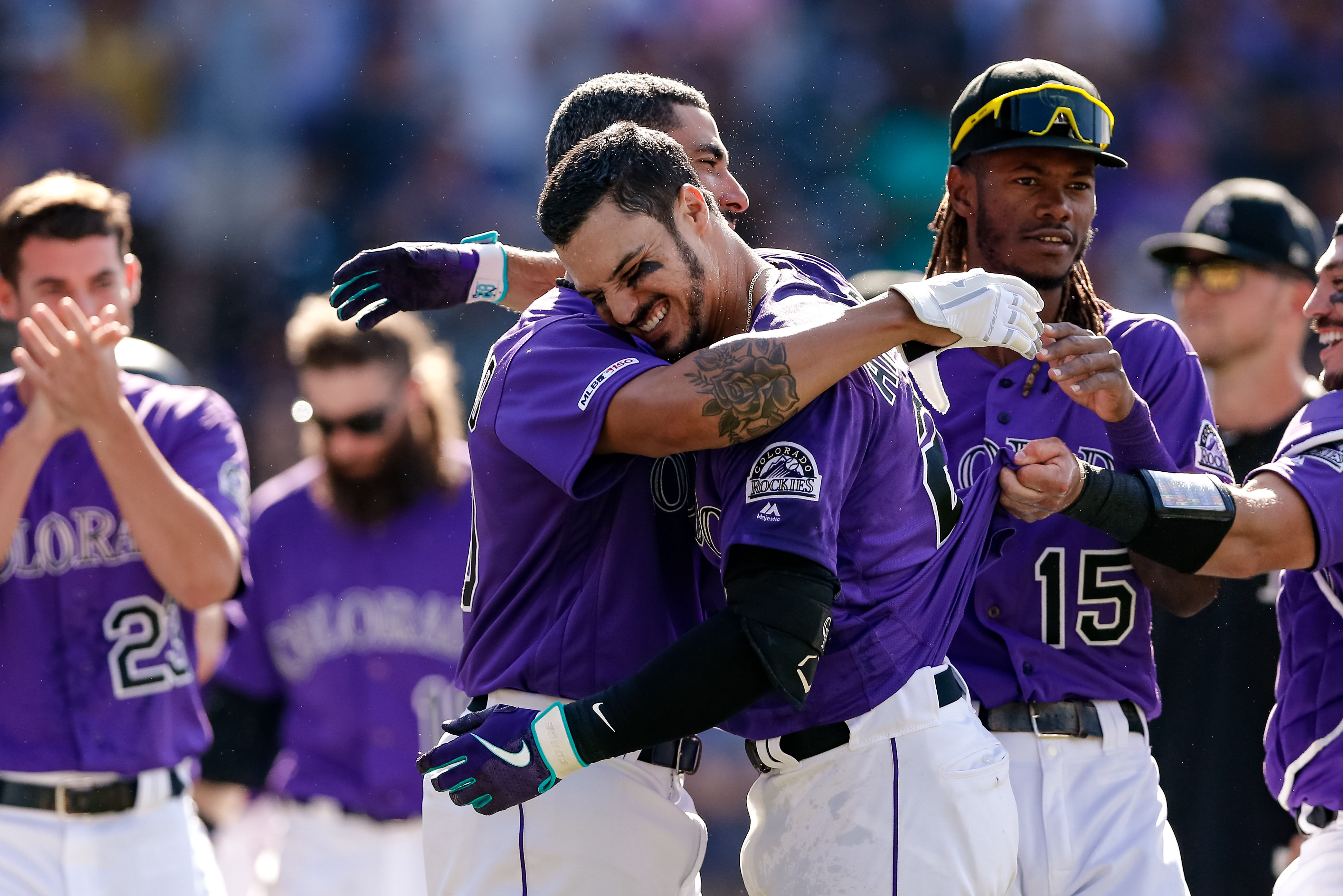 For the latest installment of the 20th and Blake podcast, Aniello Piro discusses the atmosphere in the Colorado Rockies' clubhouse this season.
Topics include Nolan Arenado's emergence as a leader, how the departure of Carlos Gonzalez has affected the club and more.
Click here – or listen below – and be sure to rate the podcast, use the comment feature to leave any feedback and subscribe through iTunes.