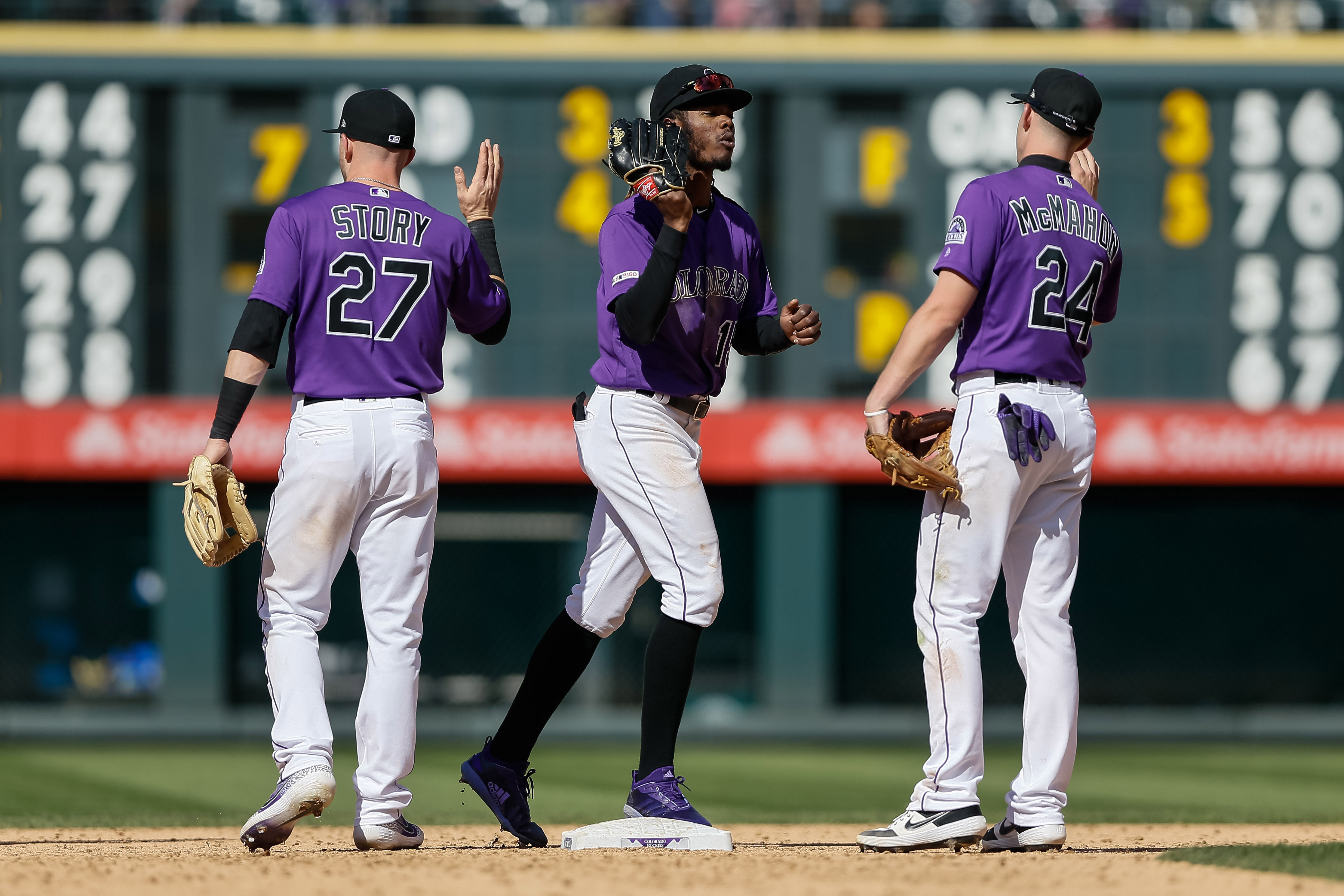 For the latest installment of the 20th and Blake podcast, Aniello Piro discusses the Colorado Rockies' upcoming series versus the San Diego Padres.
Topics include the Rockies' pitching struggles, their recent series versus the San Francisco Giants and their outlook moving forward this season.
Click here – or listen below – and be sure to rate the podcast, use the comment feature to leave any feedback, and subscribe through iTunes.
\