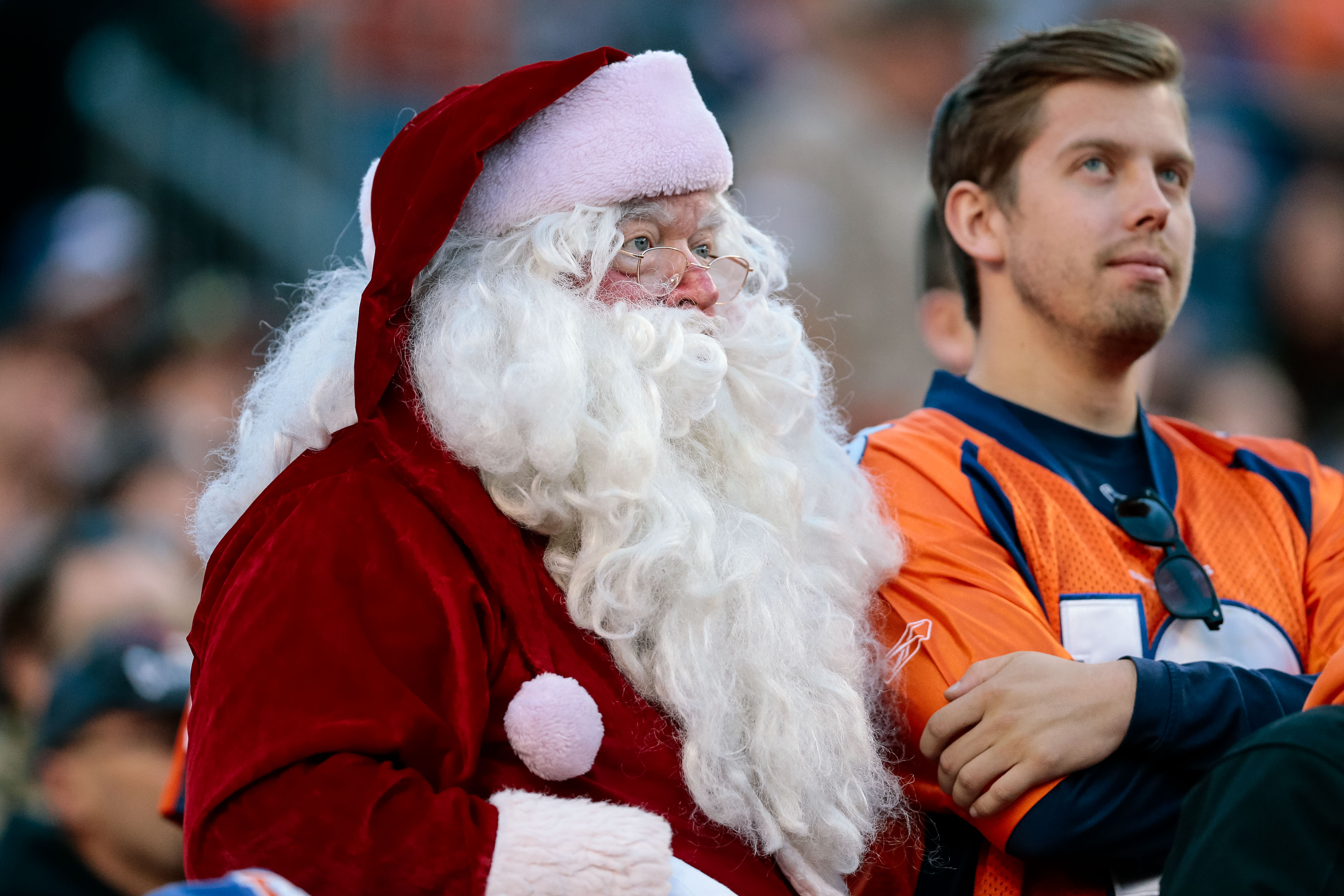 For the Denver Broncos, 2018 was a ride. Two games left, and the end is in sight. From trades to changes, the draft and free-agents, the Broncos season started with momentum.
However a string of losses and head coach disarray, brought Broncos fans much sadness just about everyday. Lindsay and Chubb were simply outstanding, but there was no getting around head coach decisions dumb-founding.
Here's to a better future for the franchise Denver calls theirs. Maybe a turn around next year similar to this years' Bears. Until next year that hopefully brings delight, a Merry Christmas to all and to all a good night.
Click here to listen to the full Broncos Blitz podcast with Ronnie Kohrt.
You can follow Ronnie Kohrt on Twitter for more news regarding the Broncos by clicking here and catch up on latest conversations about the Broncos, or listen to the podcast below.
Click here to listen to past episodes of the Broncos Blitz podcast and access the Broncos Blitz archived vault.