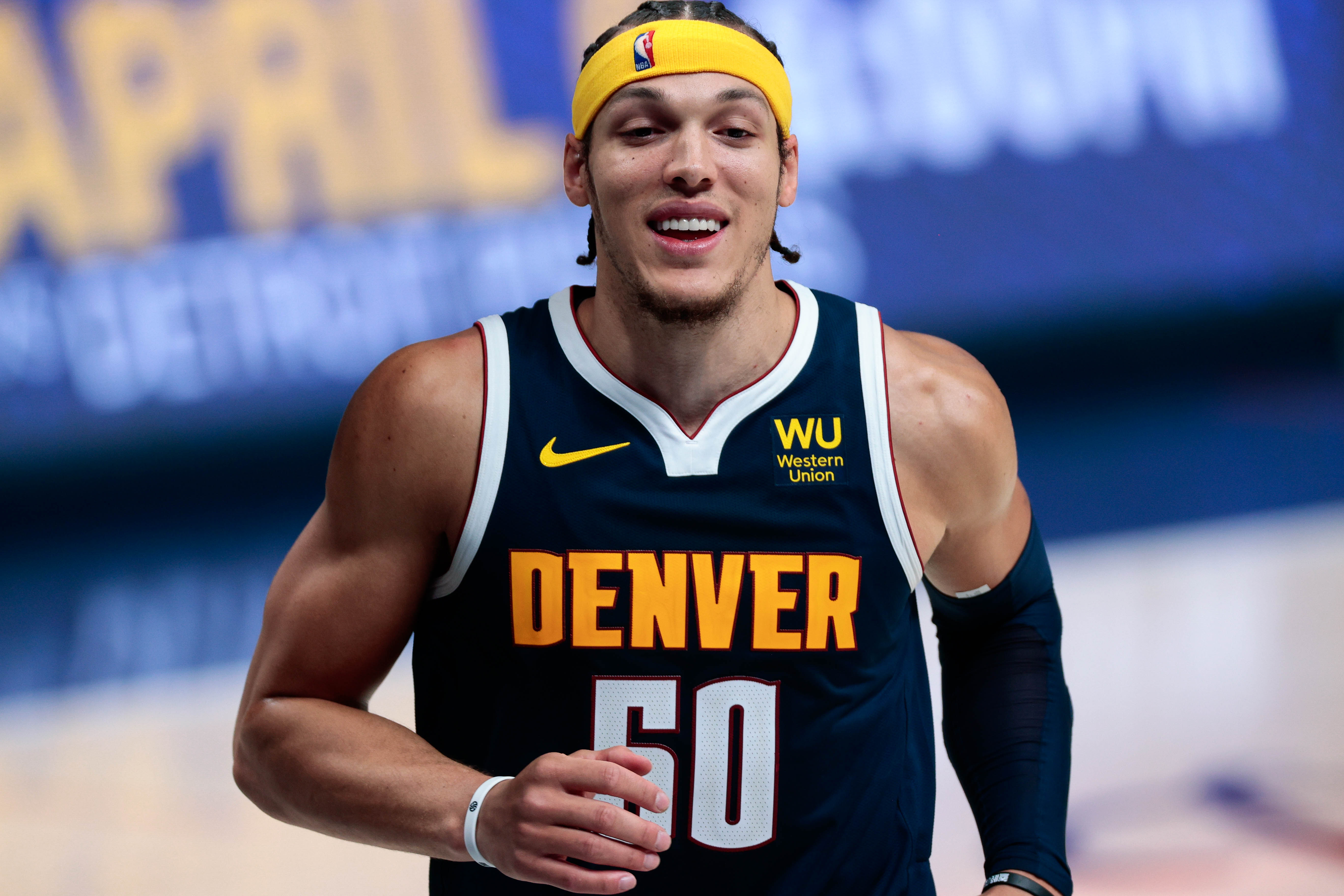 Aaron Gordon will be a member of the Denver Nuggets for the long haul. According to reports, the forward has agreed to a four-year deal worth $92 million to stay in the Mile High City. The deal includes a player option for the 2025-2026 season.
Denver Nuggets forward Aaron Gordon has agreed to a four-year, $92 million contract extension with the franchise, his agent Calvin Andrews of Klutch Sports told @TheAthletic @Stadium. Deal includes a player option for Gordon on the 2025-26 season.

— Shams Charania (@ShamsCharania) September 14, 2021
The Nuggets acquired Gordon as last year's trade deadline. The forward made an immediate impact in place of Paul Millsap in the starting lineup and is an excellent complimentary player to Nikola Jokic and the rest of Denver's core.
Gordon averaged 10.2 points and 4.7 rebounds in 25 games played for Denver. That said, a full offseason with the team and the contract out of the way should make for a rejuvenated Gordon come October.
Gordon is about to turn 26-years-old and fits Denver's championship timeline. He has star potential but is comfortable in the euphoric Jokic ball offense, and the last few months have provided him ample time to carve out a role for himself within Denver's offense.
Gordon is a versatile defender, and he plugged a much-needed hole for Denver down the stretch last season. Capable of guarding the opposition's best player, Gordon gives head coach Michael Malone a versatile defender capable of rising to any occasion on that end of the floor.
With Jamal Murray out to start the year, Gordon will be tasked with taking on some of the load across the board in Denver. Gordon was the face of the Orlando Magic before joining the Nuggets, so a heavy workload is nothing new to him. Still, Denver will have Jokic and Michael Porter Jr. to start the year, so Gordon will shoulder the load alongside them.
Gordon is a high-level player capable of elevating the Nuggets on both ends of the floor. The extension confirms the Nuggets are all-in on trying to win a championship with their current crop of players.