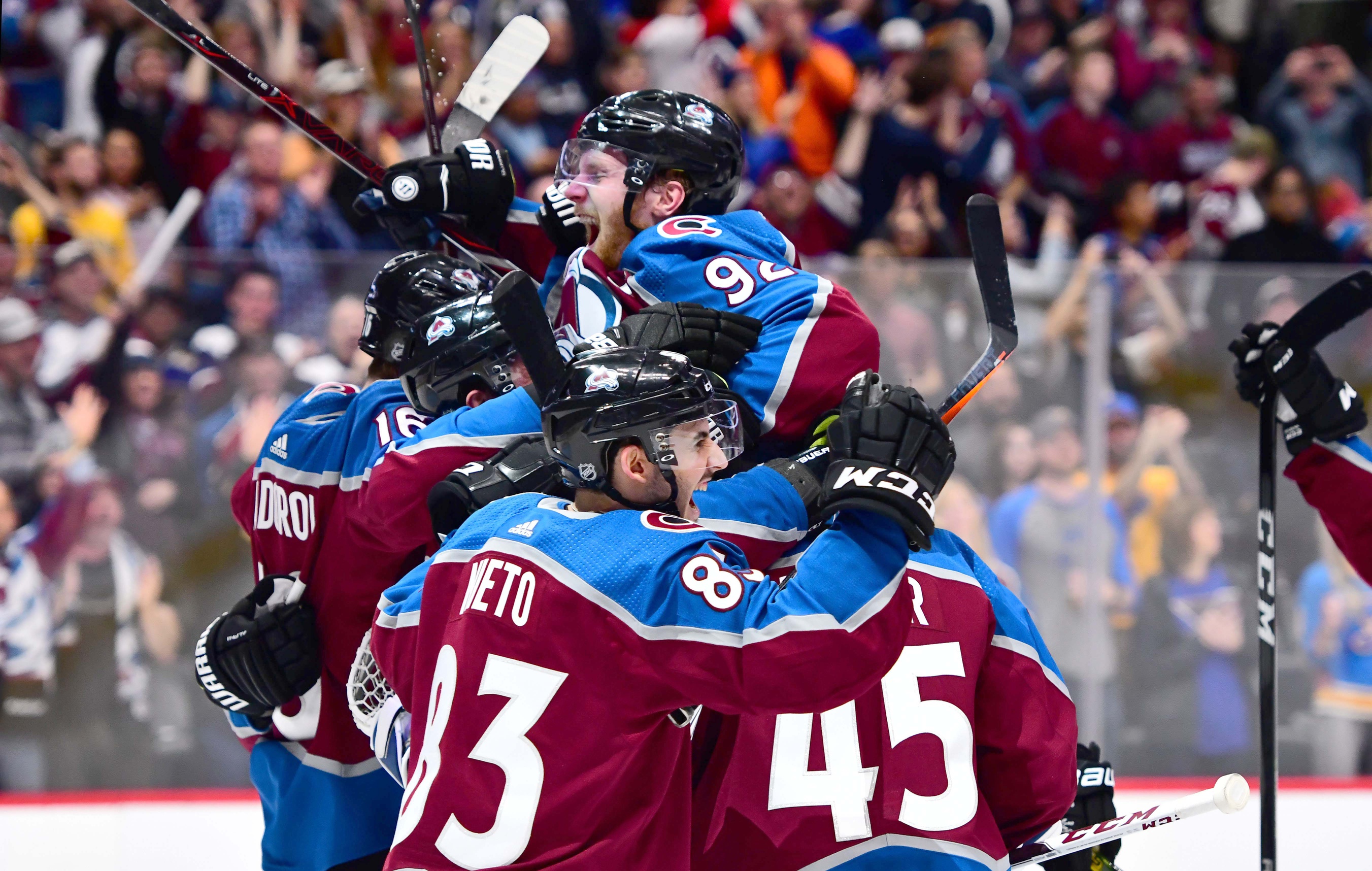 Hosts J.J. Jerez and Aarif Deen discuss the regular-season finale that would've been between the Avalanche and the St. Louis Blues. In honor of Game 82, they look back at the 2017-18 finale against the Blues for the final playoff spot that season. They continue by looking towards a possible summer playoff bracket and what the story of the Avalanche's playoffs could've been had the playoffs began next week/
Also, please remember to wash your hands and do your part to flatten the curve. Enjoy!
Listen to "Do You Remember The Time?" on Spreaker.