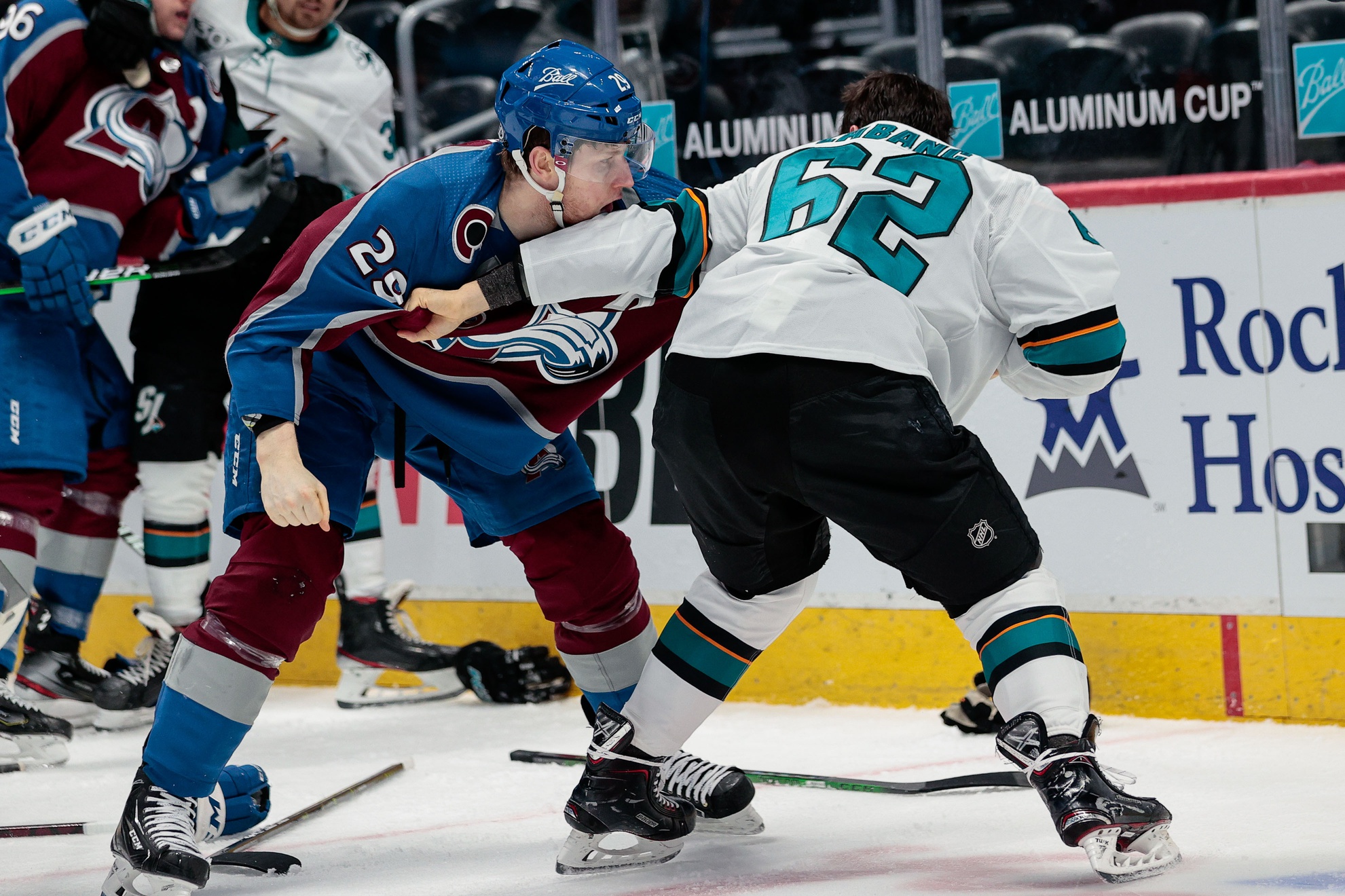 We underestimated San Jose a little bit over the last two games as they scratched and clawed with the Avalanche in an attempt to stave off elimination from the playoff race. It didn't work, as Colorado beat the the Sharks for the third time in five days on Monday night, but it went to overtime before the Avalanche came out on top with a 5-4 victory.
Let's take a look at this matchup, the final meeting between San Jose and Colorado this season, from a betting perspective in our Sharks vs. Avalanche betting preview with odds, picks and predictions.
The Sharks are now officially dead in the water, while the Avalanche continue to try to chase down Vegas for the top spot in the West Division. Colorado is now within two points of Vegas with a game in hand as the NHL season enters it's home stretch.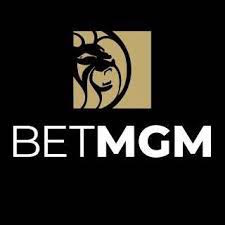 BETMGM
STATES: AZ, CO, IN, IA, MI, NV, NJ, PA, TN, WV, VA
GET THE APP!
NEW PLAYER BONUS
$1,000


RISK-FREE FIRST BET
BET NOW!
Click here to get a $600 risk-free bet with BetMGM.
Avalanche vs. Sharks Betting Pick (May 5, 2021)
As we mentioned before, the Sharks still had a little something to play for in the last few games against Colorado, and instead of rolling over while facing the incredibly long odds of qualifying for the playoffs, they showed some pride and competed hard.
The question is, now that there's nothing left to chase, do they continue to push as hard, or do they become the easy target against Colorado we assumed they'd be for the past six days?
The Sharks offense is still struggling. They only scored 43 goals in their last 18 games (2.39 per game) and were 5-12-1 in those games as a result.
Meanwhile, Colorado continues to churn out goals better than anyone in the NHL. Their 3.52 goals/per game is tops in the league. Their plus-52 goal differential for the season trails only the Golden Knights. The Sharks are one of the worst teams in the NHL at stopping opponents from scoring, giving up 3.42 goals per game, ranking 29th, ahead of only Buffalo and Philadelphia.
Avalanche vs. Sharks Odds
Here are the lines for Avalanche vs. Sharks at DraftKings Sportsbook:
Spread: Avalanche (-1.5 -117), Sharks (+1.5 -103)
Moneyline: Avalanche (-275); Sharks (+225)
Over/Under: Over 6 (-117)/Under 6 (-105)
Bets We Like With a Sharks Win
Tomas Hertl OVER 0.5 goals (+290, FanDuel)
When a team has nothing left to play for, the guys who usually show the moxie to keep pushing and playing at their best level are guys who are veterans and have been around the sport a long time. The Sharks have a few of those guys, but the one who has the best value on the board for this game is Hertl.
Hertl has goals in three of his last four games and four of the last seven. He's also been good against Colorado of late with multi-point games in each of his last two contests against them. We don't see the Sharks winning, but if they do pull off the upset, Hertl will likely be a part of the reason why.
Click here to get a $1,000 risk-free first bet with FanDuel Sportsbook.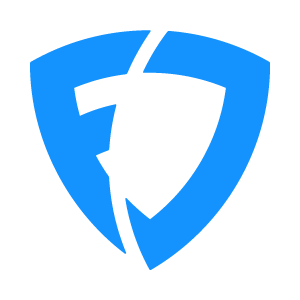 FanDuel Sportsbook
States: AZ, CO, PA, NJ, IA, IN, IL, TN, VA, MI and WV
GET THE APP
SIGNUP BONUS
$1,000 FREE


RISK FREE BET
BET NOW
Bets We Like With an Avalanche Win
Mikko Rantanen to score 2+ points (+165, DraftKings)
The sportsbooks finally caught on to Nathan MacKinnon. We were going to go back to him today after another multi-point effort against the Sharks on Monday, however, no matter where you go, the odds were not great on MacKinnon. Heck, DraftKings has him at even money (+100) to score two points!
However, they still haven't quite seen the same reason to touch the betting line for Rantanen, who we gave you on Monday to at +165 to score two points. He delivered. Rantanen now has six goals and six assists for 12 points in seven games vs. the Sharks this season with 11 of those 12 points coming in the last four meetings alone. He also has three consecutive multipoint games against them in the last five days. The Sharks have no answers for him right now, so ride the wave and cash on him again.
Sign up with DraftKings Sportsbook to get up to $1,050 in free bets by clicking here.

DraftKings Sportsbook
States: AZ, CO, PA, NJ, IN, IL, IA, MI, VA, TN, WV
GET THE APP
DEPOSIT BONUS
$1,050


$50 RISK-FREE BET + $1K DEPOSIT BONUS
BET NOW
Bets We Like Independent of Outcome
Avalanche to win by more than 1.5 goals AND UNDER 6 total goals (+325, DraftKings)
The Sharks have struggled with Grubauer this season, and since he is back in net, we don't expect much offense on their part. On the other hand, Colorado has done a nice job of putting the puck in the net all season. Their +51 goal differential is second-best only to Vegas in the NHL this season, and there's no reason they can't add substantially to that tonight. They score high, their opponents score low, and with +325 odds, there's money to be won.
Avalanche vs. Sharks Prediction
No contest here. The Avs are the superior team and on a mission. The Sharks gave them a game last Saturday. We doubt that will be the casee tonight.
Pick: Avalanche 4, Sharks 1