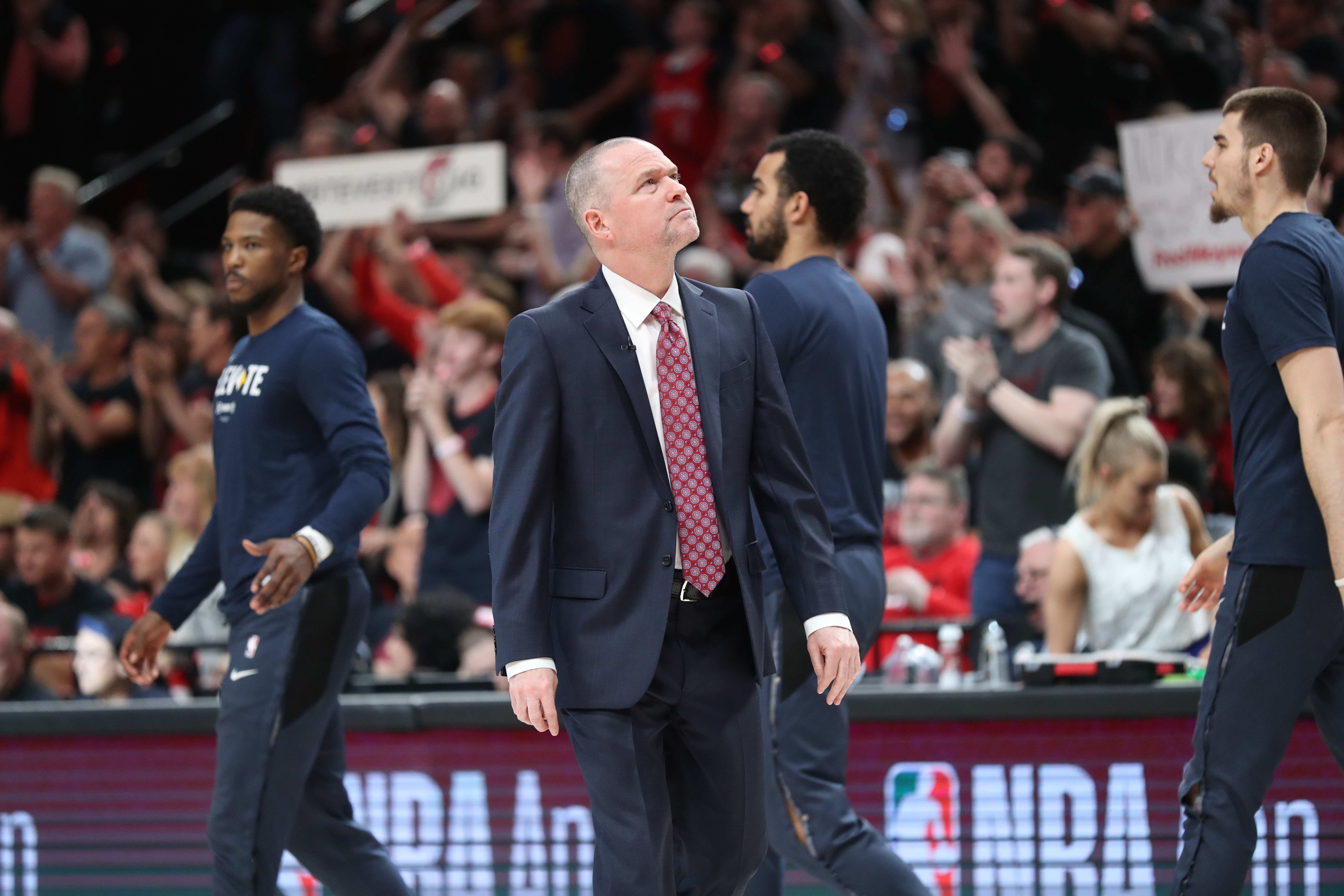 For the newest Denver Nuggets Daily Podcast, T.J. McBride dives into the 2019 NBA awards show and updates the summer from the Nuggets perspective.
Topics for the newest Denver Nuggets Daily Podcast include the Nuggets Summer League schedule, how the Nuggets fared at the NBA awards, a quick update on Bol Bol, who has been in Denver this summer working out, and a recap of Torrey Craig's 2018-19 season with Brandon Ewing of Mile High Sports. Read Ewing's piece recapping Craig's season here.
Click here — or listen below — and be sure to rate the podcast, use the comment feature to leave any feedback, and subscribe through iTunes or any other podcast platform.