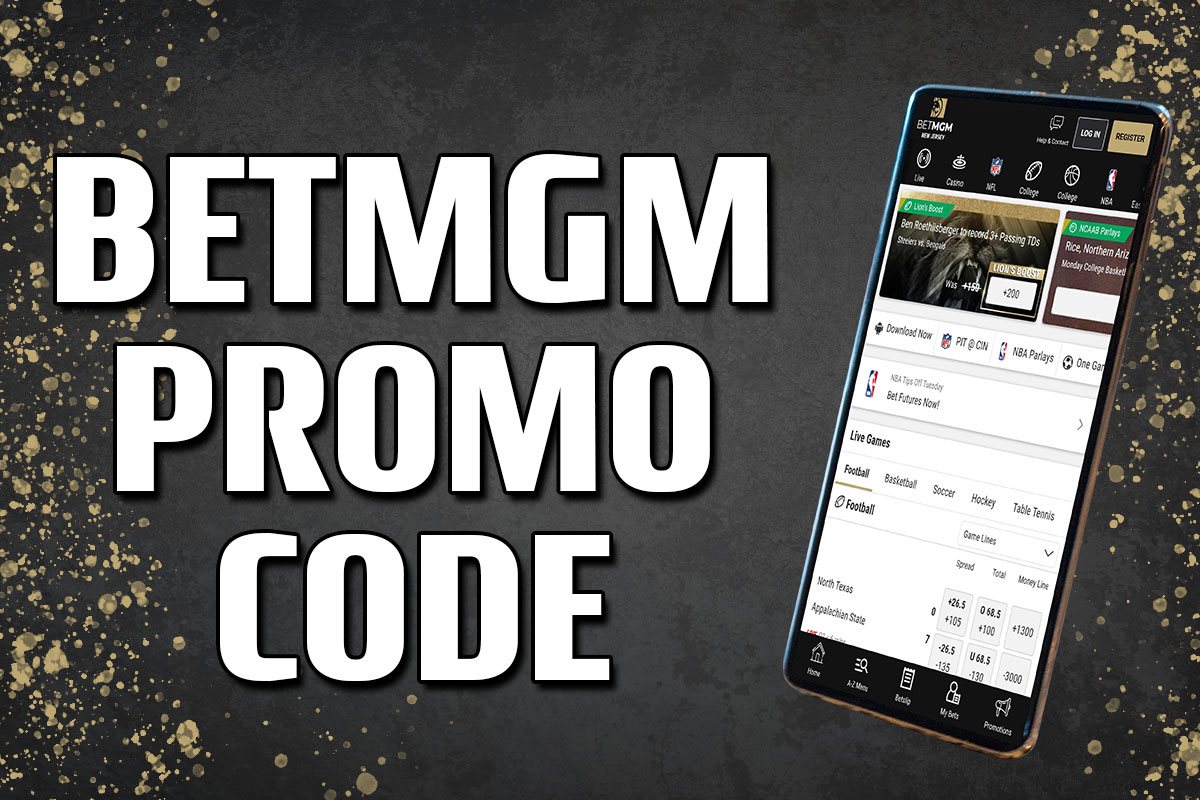 There are a couple different BetMGM promo code opportunities on the table right now throughout a packed Memorial Day Weekend of action. One of them will provide a $1,000 risk-free bet on any sport. The other one is limited to an MLB moneyline. You bet at least $10, and you get a $200 bonus return if a home run is hit.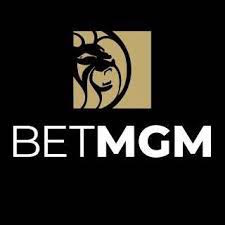 BetMGM
STATES: IL, LA, AZ, CO, IN, IA, MI, NV, NJ, PA, TN, WV, VA
GET THE APP
The BetMGM promo code offers are available to first-time users only. This is a rare opportunity to choose between two different welcome promotions. You can go for a big score, or you can put out a $10 bill with a good chance at a 20-1 bonus payout.
There is a full MLB schedule today, so there are options galore if you go for the home run promo. The risk-free bet can be used in any market, so you can place a wager on a high stakes NHL or NBA playoff game. Other sports like golf, tennis, UFC, and NASCAR are included as well.
Click here to activate the promo code that will provide a $1,000 risk-free bet. There is no need to enter a code manually, because it will be triggered automatically. You can click right here to opt for the Major League Baseball long ball promotion.
MLB Promo Code Details
The risk-free bet can be placed on any sport as we have stated, and most markets are fair game. You take maximum advantage of the wager insurance if you go for the entire $1,000. However, you can be more conservative, and your bet will be fully insured. If you win, the cash is yours, and you will receive a site credit refund if you come up short.
If you choose the MLB promo, the payout is limited to $200, but the investment is minimal. Even if your team loses, you get a 20 to 1-bonus return if a homer is hit. Your cash winnings will appear in your account, and the $200 will come in the form four $50 free bets.
BetMGM Promos for Established Users
You will continue to benefit from your BetMGM account after you have utilized your sign-up bonus. There are ongoing promotions for established players, and they are updated all the time. They will offer free wagers, risk-free bets, odds boosts, contests, and merchandise giveaways.
The BetMGM Rewards program is another way of giving something back. You accumulate points based on your play, and they can be redeemed for free betting credit. Plus, this program will unlock special offers on rooms, restaurant tabs, and exclusive experiences.
Activate the BetMGM Promo Code
These are the steps you take to become eligible for either of these promotions:
1.) Click the link that corresponds to the promotion that you want to activate.
2.) Follow the prompts and provide your identifying info to establish your account.
3.) Make a deposit, and there are 13 different methods available.
4.) Download the BetMGM mobile app and you will be ready to make your promotional wager.
Click right here to become eligible for the $1,000 risk-free bet offer for first-time users. If you would rather go for the $200 home run bonus, click right here and you will be automatically opted in.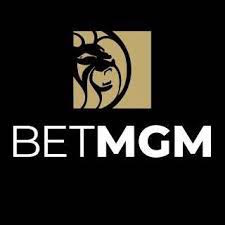 BetMGM
STATES: IL, LA, AZ, CO, IN, IA, MI, NV, NJ, PA, TN, WV, VA
GET THE APP