BETTING & FANTASY PODCASTS
MORE BETTING & FANTASY NEWS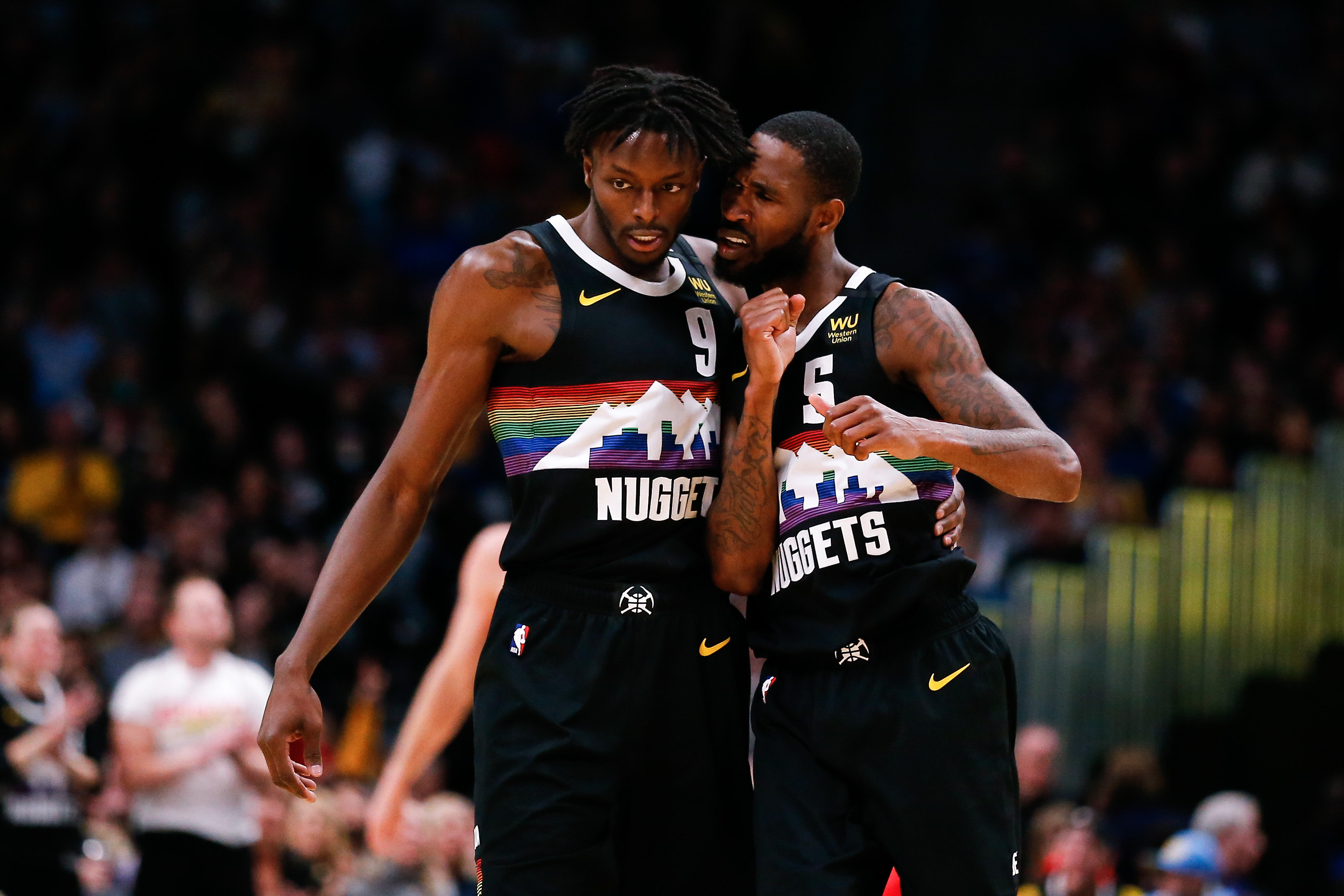 Denver Sports Betting is here to provide a betting preview of tonight's Denver Nuggets game versus the struggling Detroit Pistons.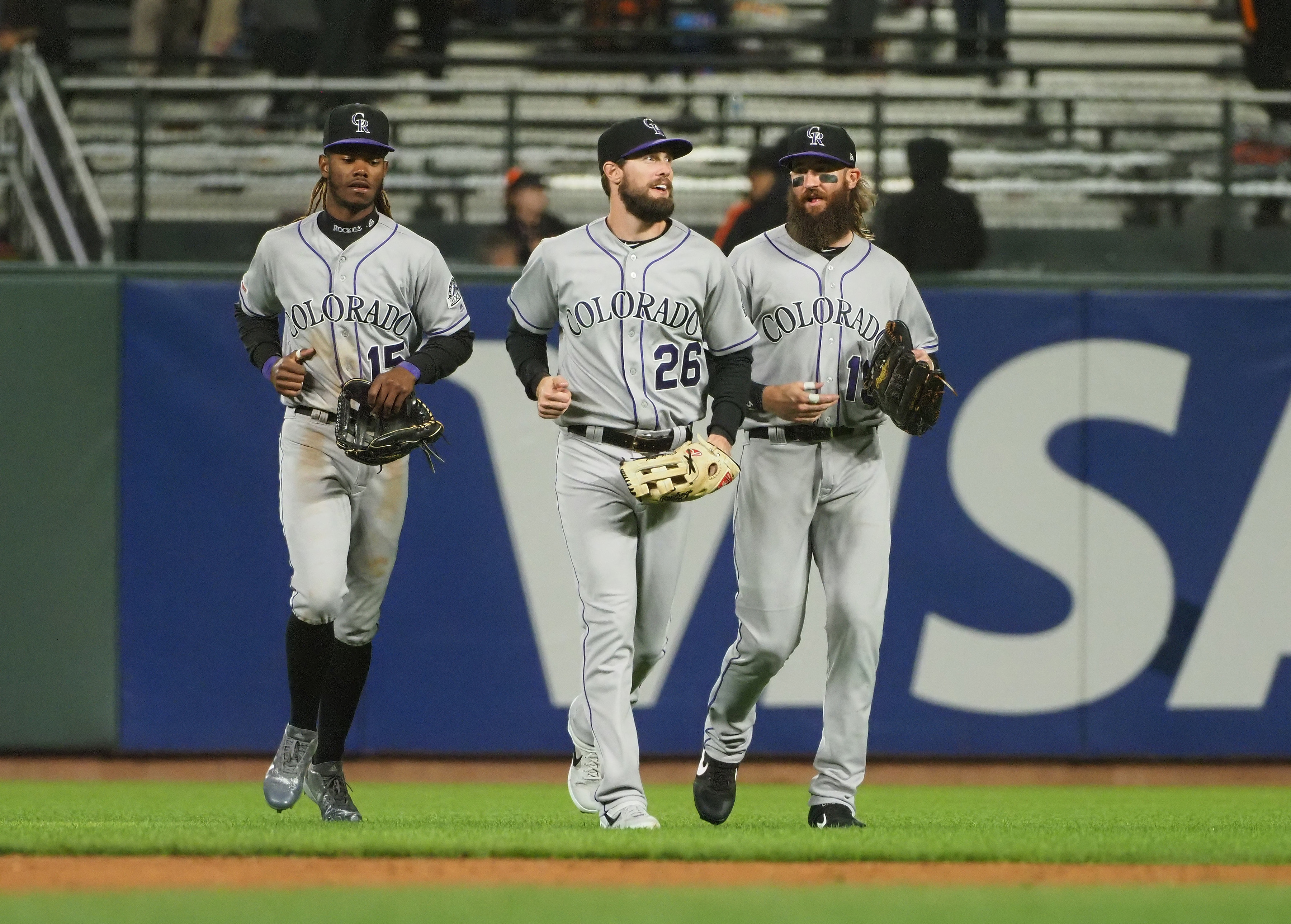 With baseball season around the corner, the MLB odds are out for win totals for all 30 MLB clubs. Mile High Sports takes a look at the NL West.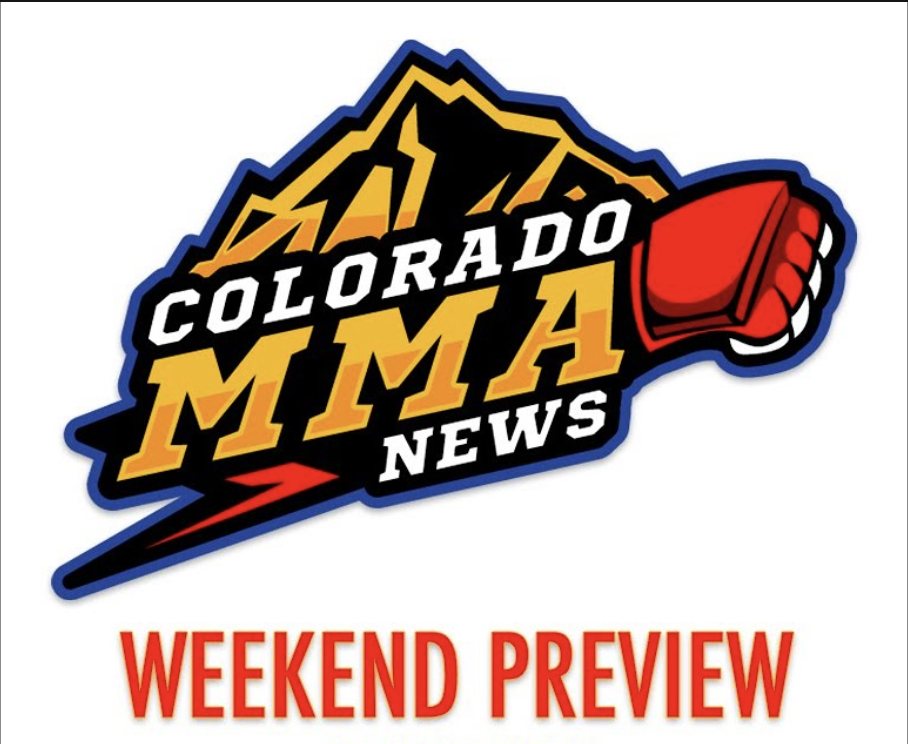 There is a slew of news in the Colorado fight game and Colorado MMA News has it all covered.