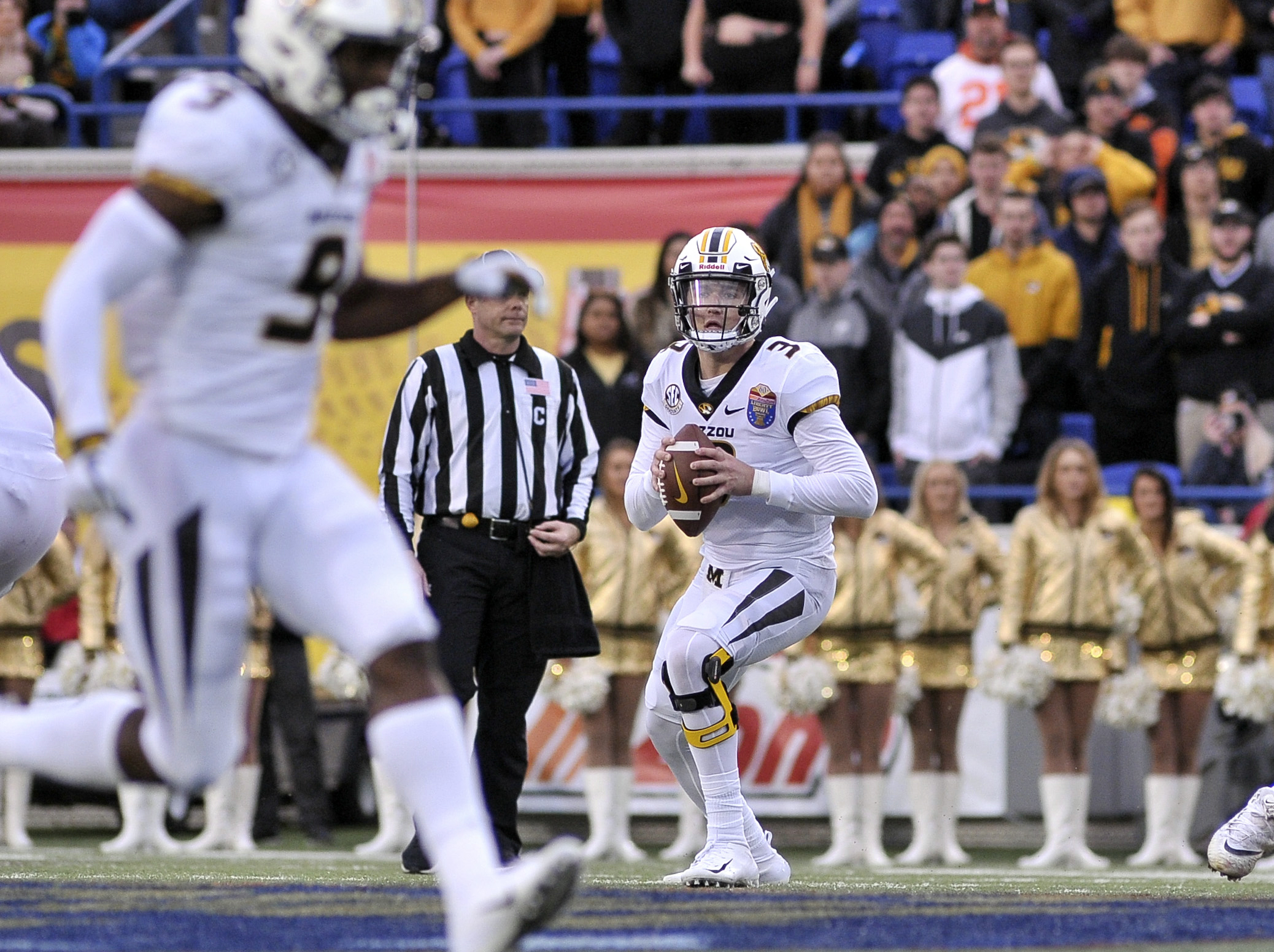 The Denver Broncos could go a number of ways this offseason in particular, from rookie quarterback in the draft to signing a free-agent veteran.
On the latest Broncos Blitz podcast, host Ronnie Kohrt drops some bold predictions for the Broncos off season, some more wacky than others. Kohrt also discusses the chance at a quarterback in free agency or the NFL draft and which path is more likely for the Broncos.
Will Denver be quiet? Or will the fireworks go off this off season for Denver as they rebuild the team? Kohrt breaks it down in the latest podcast.
Click here to listen to the full Broncos Blitz podcast with Ronnie Kohrt.
You can follow Ronnie Kohrt on Twitter for more news regarding the Broncos by clicking here and catch up on latest conversations about the Broncos, or listen to the podcast below.
Click here to listen to past episodes of the Broncos Blitz podcast and access the Broncos Blitz archived vault.