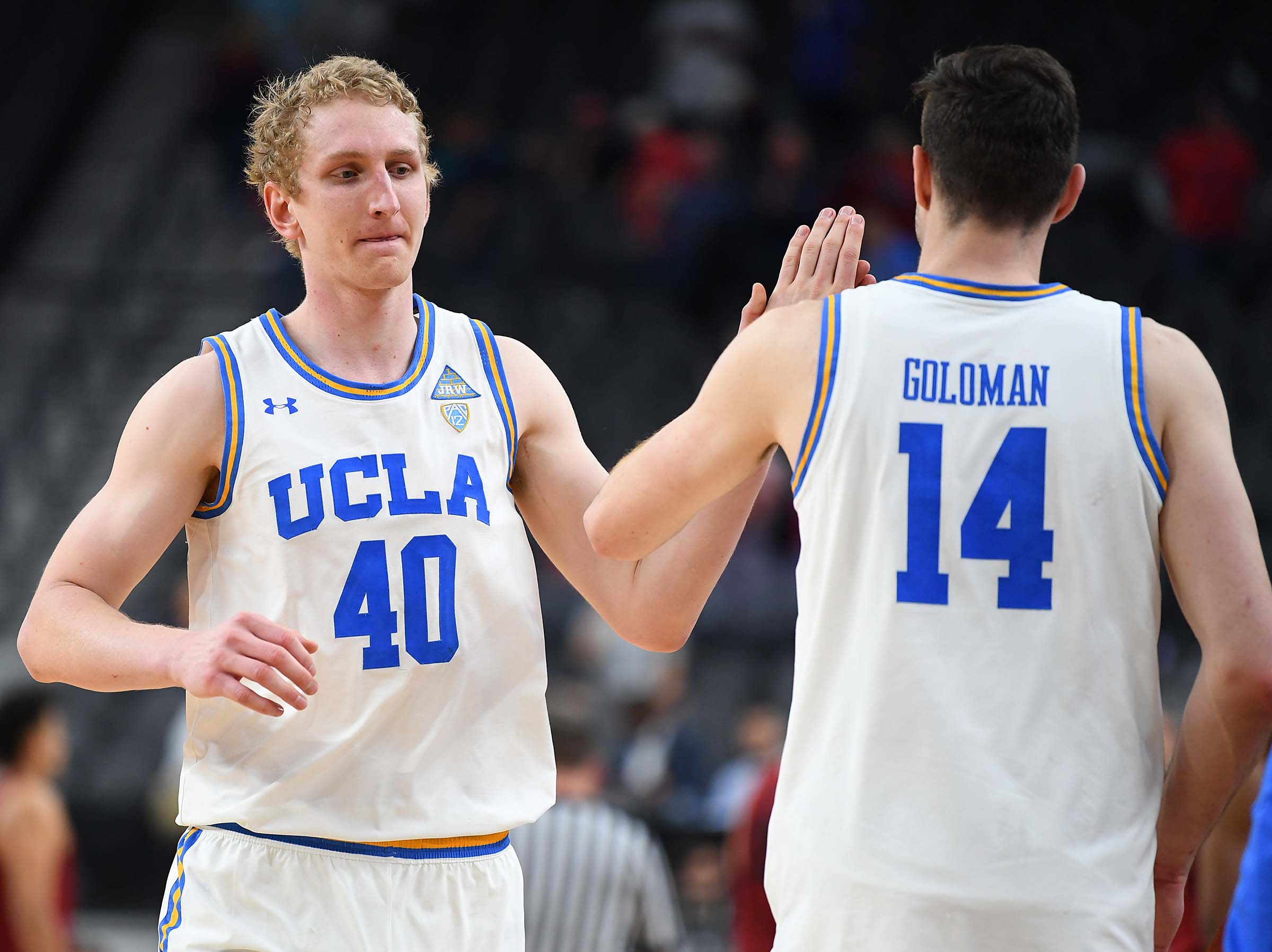 After selecting Michael Porter Jr. and trading up to draft Jarred Vanderbilt, the Nuggets concluded their 2018 NBA Draft by selecting Thomas Welsh out of the UCLA.
After already making two selections earlier in the night, the Nuggets held onto the 58th pick and wound up selecting a guy that worked out just last week in Denver with Welsh. After trading a future second-round pick to the Orlando Magic to acquire Vanderbilt, the Nuggets held onto their final pick and selected a player whose been at the center of UCLA's success the last three seasons.
In four seasons at UCLA, Welsh averaged 9.5 points and 7.8 rebounds and developed a three-point shot during his senior season. After attempting just one three before last season, Welsh made 45 of the 112 three-point shots he attempted.
In a draft full of excitement, the Nuggets were able to add three players to a roster already full of talent. Porter Jr., Vanderbilt, and Welsh are all parts of the Nuggets future, now its a waiting game to see how well they fit with the team going forward.