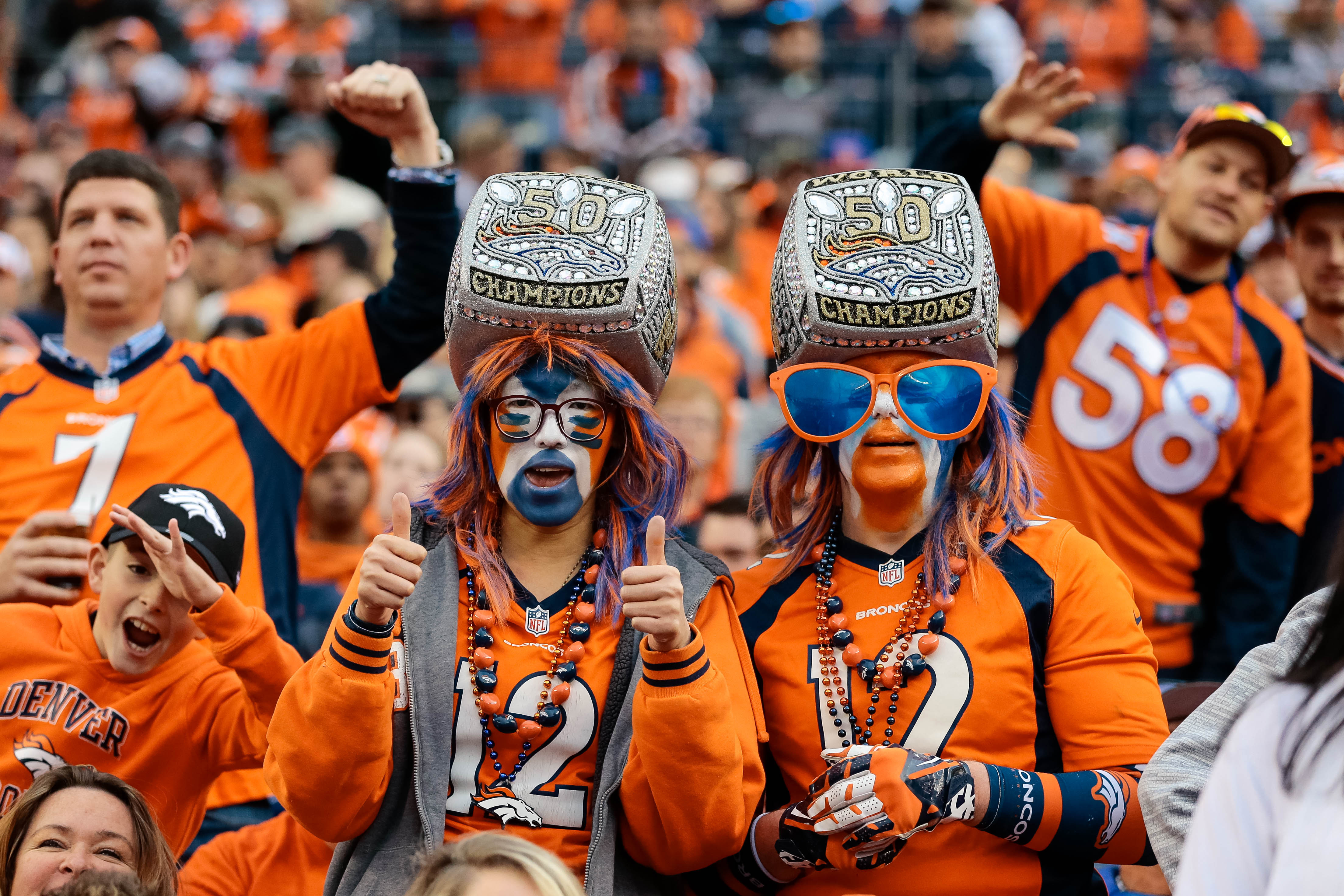 The Denver Broncos announced Monday that single-game tickets for the 2018 season will go on sale Wednesday, July 25 at 10 a.m. MDT. Ticket availability will vary but a limited amount of tickets (mostly single seats) will be available for all games.
The tickets will be offered through a variety of price levels, including full-price tickets, half-price tickets, ADA tickets and club seat tickets. All of which will be available on July 25 and sold online through Ticketmaster. 
There is a limit of four tickets per household per game and all sales are final, meaning there are no exchanges, cancellations or refunds. Tickets will be delivered to the buyer's mobile device on the day of the game and buyer will be able to enter any gate at the stadium.
Both single-game buyers and Broncos season ticket holders will only be able to access their tickets on their mobile devices this season, as the team will transition to mobile ticketing for the 2018 football season. Ticket holders will access their tickets by downloading the free Broncos 365 App or through their Ticketmaster Account Manager on their mobile device. Tickets printed from home will no longer be valid for entry.