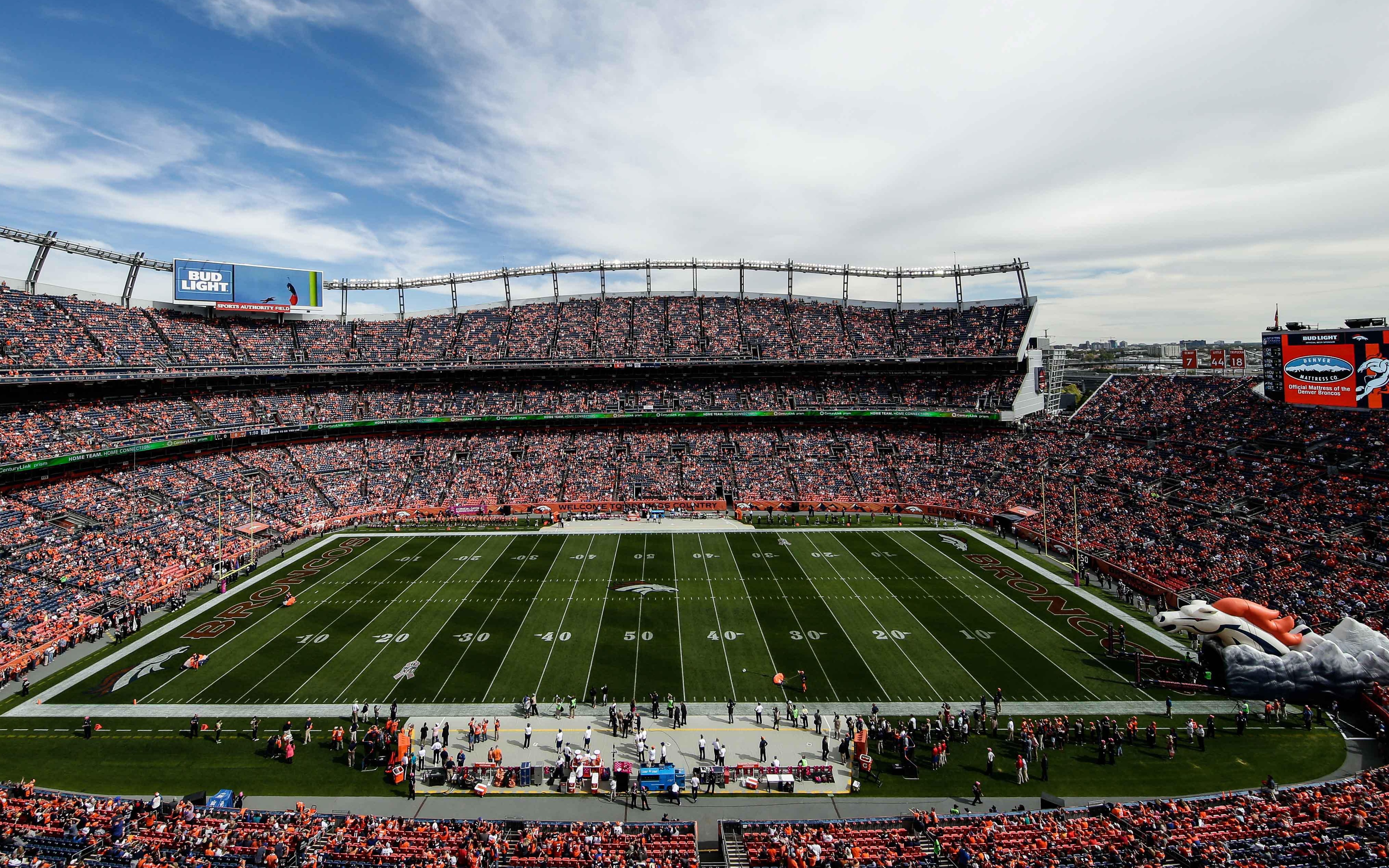 Are you ready for some football?
Well, hopefully you're at least ready to pull your wallet out and buy some Broncos tickets, because single-game tickets go on sale today at 10 a.m. MST through Ticketmaster.com.
Be ready to jump on the site because there will be thousands of people trying to get their hands on those same tickets. Denver's enjoyed a record 373 straight sellouts at Mile High Stadium and new Mile High dating back to 1970, meaning they're the only NFL team to sell-out every one of their NFL games. (Denver played in the AFL for 10 years before that, too.)
The tickets which go on sale in mere hours include 2,000 half-price tickets per game, and there will also be full-price, ADA and club level tickets on sale starting at 10 a.m. as well.
New for this year, if you're one of the lucky ones to land some tickets, you must use the free Broncos 365 app to access the stadium. The team has gone to mobile-only tickets.
While tickets go on sale today, the regular season doesn't kick off until Sept. 9 against the Seattle Seahawks. But, on Saturday, Denver's training camp starts, bringing the excitement and possibilities of a new season.
Case Keenum is the key acquisition fans are pumped to see in action; a real-deal quarterback the Broncos spent big bucks on. Besides Keenum, there's Bradley Chubb — the should-be day-one starter at defensive end — Clinton McDonald, Royce Freeman and many more.
Denver looks to bounce back from a terrible 5-11 season in Vance Joseph's sophomore season starting Saturday.