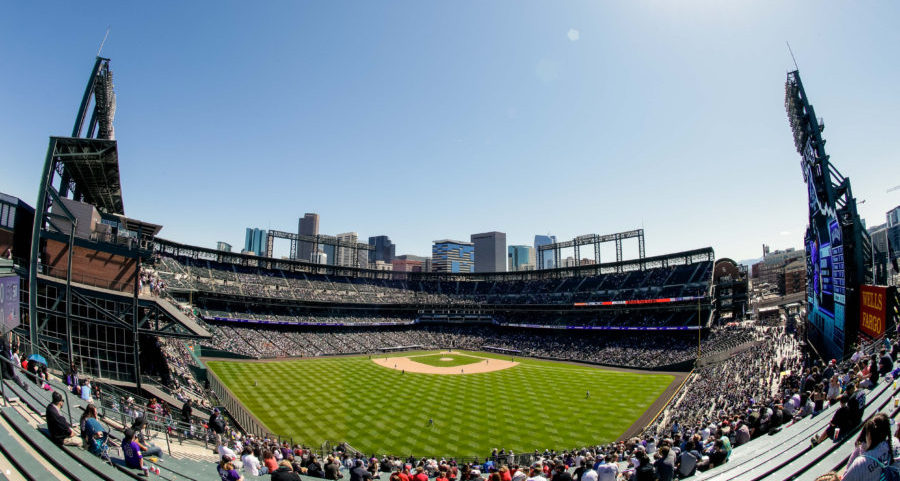 On Friday, May 11th, 12 different athletes — retired and active — over four different professional sports will come together at Coors Field for a charity home run derby put on by UC Health. The initiative is called 'Healthy Swings' and it is used to raise money for the National Stroke Association.
The participants will be built from the Denver Nuggets, Colorado Rockies, Colorado Avalanche, and Denver Broncos as well as media personalities who were former players. Here is the full list of participants by team:
Avalanche: Rick Berry (retired), John-Michael Liles (retired) and Gabriel Landeskog.
Broncos: Ronald Leary, Brandon McManus, and newly signed Marquette King.
Nuggets: Jamal Murray and Malik Beasley — who won last year's UCHealth Healthy Swings charity home run derby.
Rockies: Clint Barmes (retired), Cory Sullivan (retired), Ryan Spilborghs (retired), and Vinny Castilla (retired).
Now, all that is left is to see who comes away victorious. Last year, it was Beasley of the Nuggets who upset the rest of the field to come away with the win. Can he repeat? Does it even matter? Only one thing is for sure; baseballs will fly out of the field of play and it will help benefit the National Stroke Association.