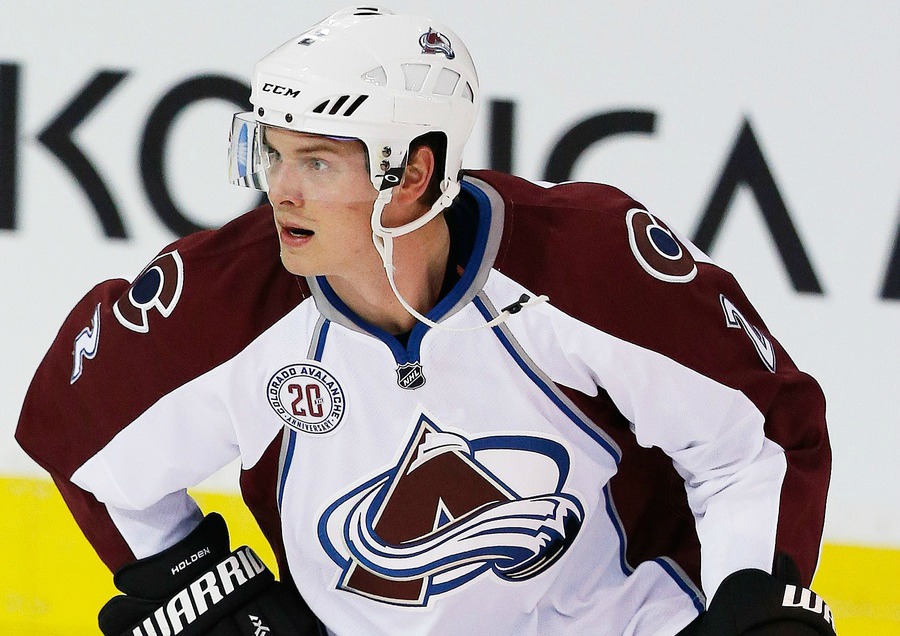 The Colorado Avalanche weren't just focused on the NHL Entry Draft this weekend.  General manager Joe Sakic also took the time to do a little bit of wheelin' and dealin'.
On Saturday, the Avalanche traded defenseman Nick Holden to the New York Rangers in exchange for a fourth-round pick in the 2017 NHL Entry Draft.
Last season, the 29-year-old Holden played in all 82 games for the Avalanche, racking up six goals, 22 points and 24 penalty minutes. He also had an impressive 217 hits, which ranked seventh amongst NHL defensemen.
For the Avalanche, however, the trade made a lot of sense. The Avalanche have two defensemen with very similar skillsets to Holden, in Eric Gelinas and Nikita Zadorov. The move also frees up a spot on the team's crowded blueline (that they are still interested in upgrading) and also some cap space ($1.65 million in each of the next two seasons).