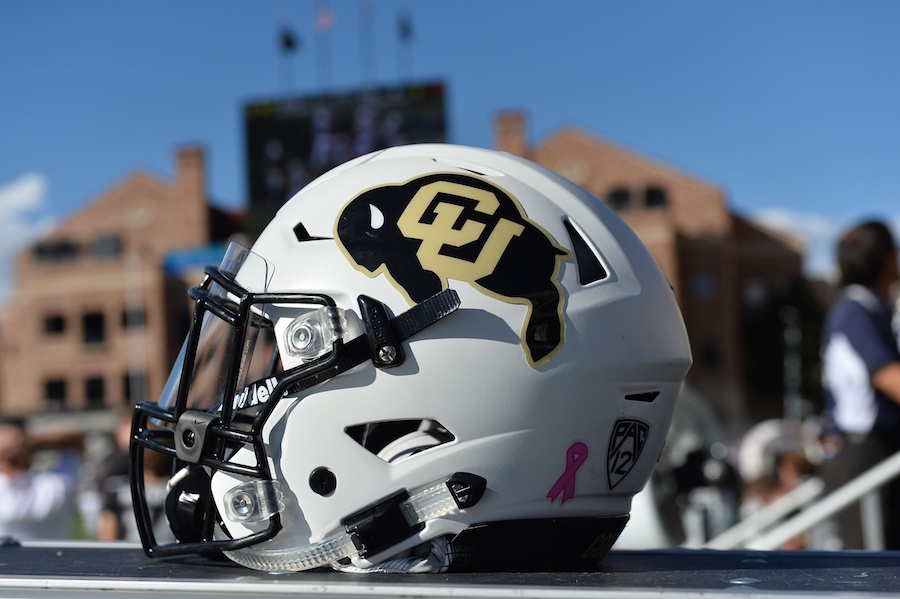 For the first time in quite some time, Colorado can actually say these two words and mean it: "We're back."
After Utah was upended by Washington this past weekend, Colorado moved into sole position atop the Pac-12 South, a position nobody could have predicted prior to the season.
Their destiny is in their hands. If they win out, they'll earn a trip to the Pac-12 Championship game. A win there, and they're off to the Rose Bowl — or more.
And it all continues Thursday night, as the Buffaloes look to maintain pace on their historic season, welcoming the struggling UCLA Bruins into Folsom Field.
UCLA was picked as preseason favorites to win the division, but have fallen to a disappointing 3-5 on the year, 1-5 in conference. To make matters worse, they will be without starting quarterback Josh Rosen, who is out for the season with a shoulder injury, which means senior backup Mike Fafaul will be under center.
Fafaul has quite some shoes to fill, as historically UCLA has had some success against the Buffs. This will be the 12th meeting between the two schools and the Bruins have dominated the series, winning nine games and five straight.
The last two games have been nail biters, though, as the Buffs have only lost by a total of seven points, including a 2014 double overtime game, so it's critical that Fafaul has a good game if he wants his team to win.
With a win on Thursday, the Buffaloes could match their conference victory total from their first five seasons in the league — combined.
Colorado is having its most successful season in a long, long while. With four games still left on their schedule, the Buffs have already secured a bowl birth, their first since 2007, and now it's all about making sure they're playing in the best bowl possible.
Bruins be ready. The Buffs certainly will be.