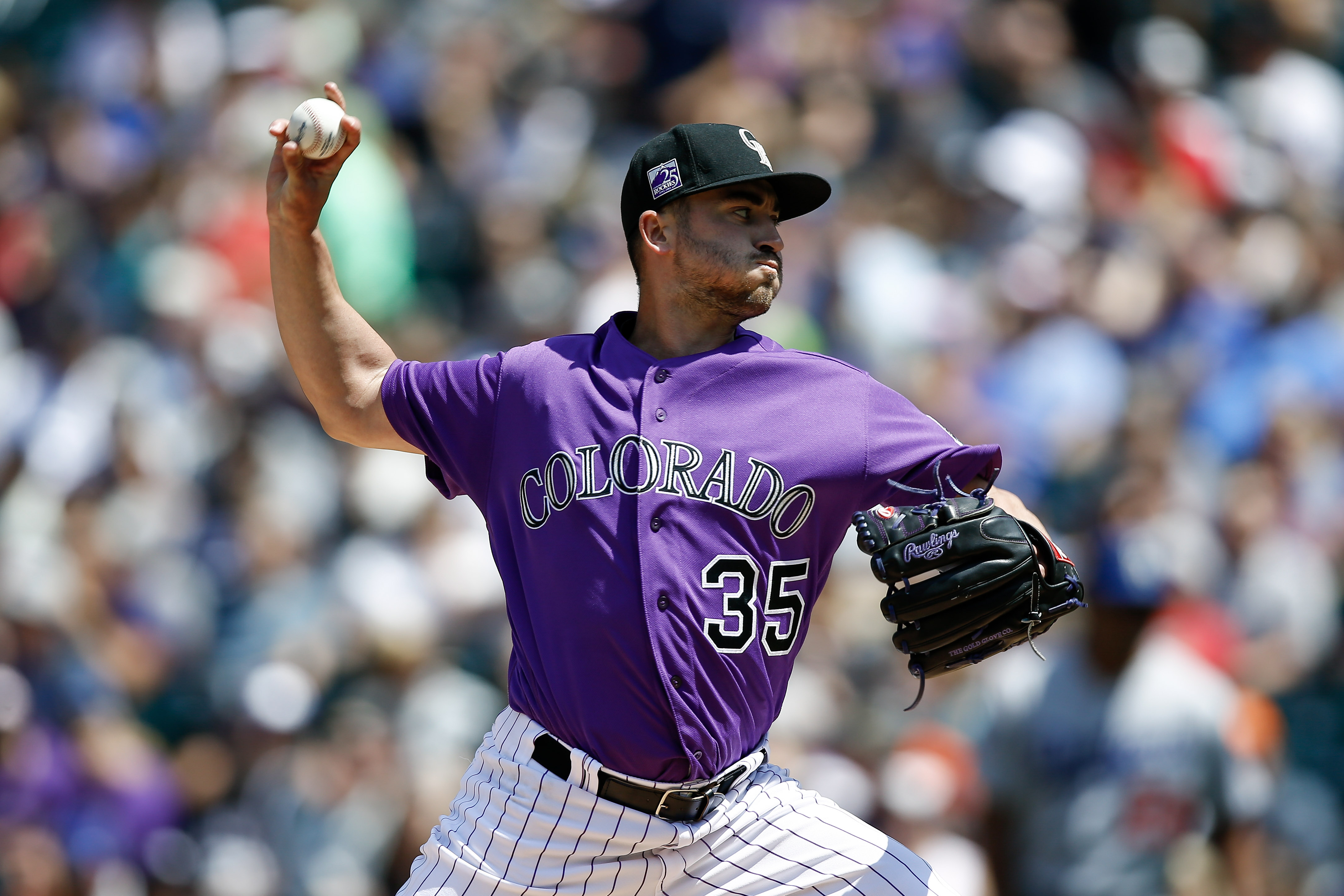 The Colorado Rockies officially open Spring Training against the Arizona Diamondbacks on Saturday. First pitch is scheduled for 1:10 p.m. MT and fans can tune in to the game on 850 KOA AM.
Colorado will start most of its projected lineup for the 2019 season with a few exceptions. Mark Reynolds is beginning the game at first and Mike Tauchman gets the nod in right field. On the hill will be Chad Bettis. Bettis is coming off a 2018 season in which he had a 5.01 earned run average in 120.1 innings.
Colorado's complete Spring Training schedule can be found here. The Rockies will have 14 games being broadcast on 850 KOA AM and 13 televised contests in Spring Training.