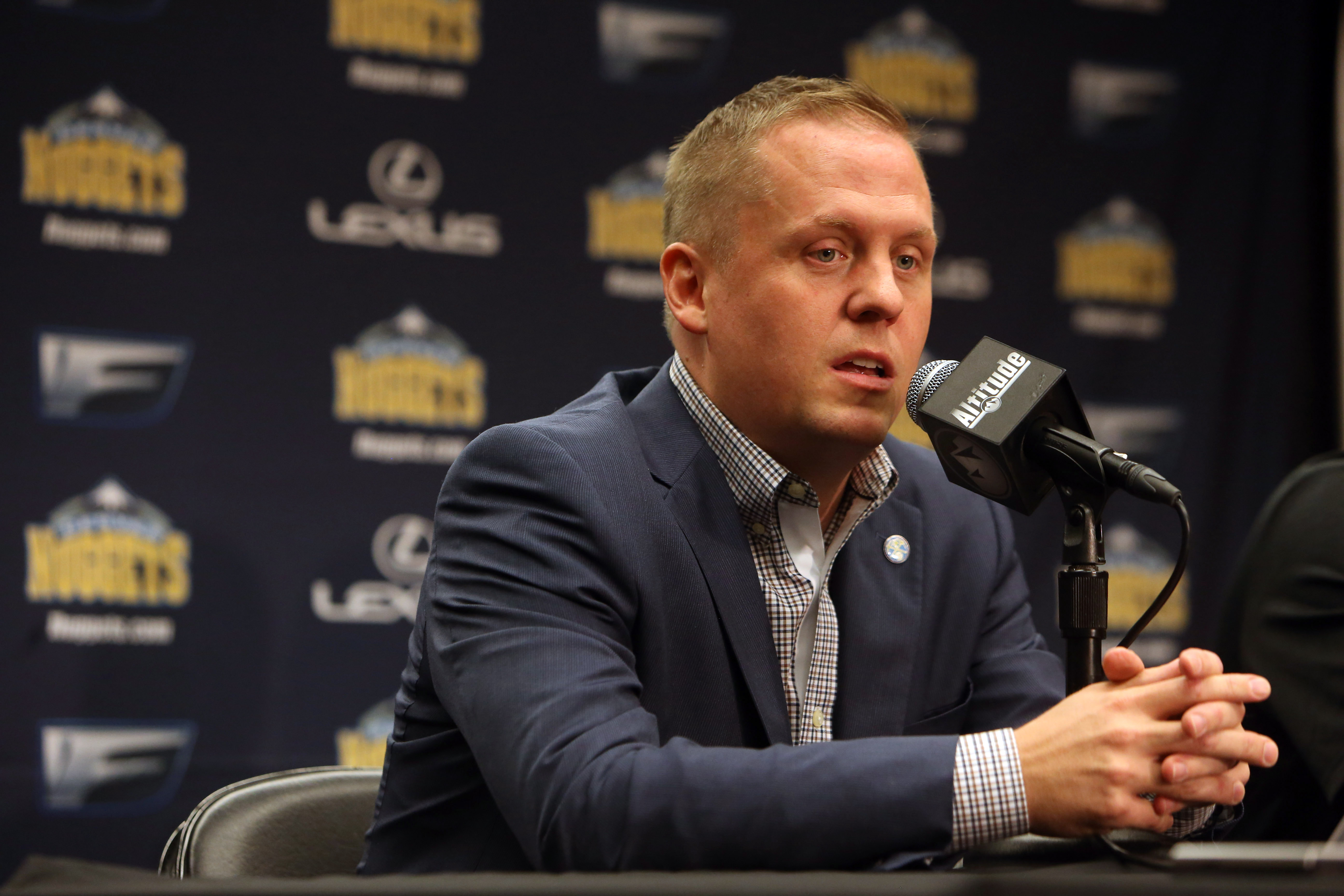 Denver Nuggets President of Basketball Operations Tim Connelly sat down with Jeff Morton of CSG Podcast to discuss the team's acquisition of guard Devin Harris, and what he means for the team going forward.
The Nuggets moved on from Emmanuel Mudiay, who at one time was thought of as a franchise cornerstone, to acquire veteran point guard Harris from the Dallas Mavericks in a three-way trade. As the team makes a playoff push, the second unit needed veteran point guard stabilization — and Harris gives the Nuggets that going into any potential playoff run.
Connelly also spoke about the rapid development of Gary Harris and Jamal Murray; the pair have been a revelation, and they hint at an exciting future for the team. Connelly talked about what he saw in both Harris and Murray after he drafted them, and if they have lived up to or exceeded his expectations.
We end, as usual, on a conversation about what we are watching on Netflix. Because of course we do.